Barry Duane Reid Creamer
Passed 03/30/2022
Obituary For Barry Duane Reid Creamer
Barry Duane Reid Creamer passed away after showing strength and resilience in a lengthy battle against diabetes. He leaves behind his mother Rosalie Creamer, daughters Sylvia (Jordan) Beirnes, Sarah Creamer (Dustin White) and his partner Darlene Parker. He is pre-deceased by his father Robert Reid and adoptive father James (Jim) Creamer.
Barry was the only child of Rosalie and Robert Reid. He lost his father at a young age and was very fortunate in being adopted by Jim, who made the family circle complete again.
A talented musician with a zest for life, he spent many years working for Roland Canada and found great joy working from Vancouver and Japan and everywhere in between. His stories from this time in his life were legendary, and the friends he made were for a lifetime.
Vancouver is also where he welcomed his daughters Sylvia and Sarah into the world. From the moment they entered the world he was quick to share his big dreams, his compassion for others, his laughter and his love of music with them.
Barry lived a thousand lifetimes, with jobs that took him around the world. In his younger years he took just about any job that would get him closer to his goals. A good Barry story (of which there are many), always had an obscure job that put some money in his pocket and brought a gleeful smile to his face when he recounted those times in his mind. His mastery of music, movies and innovation were where he thrived in his career.
His daughters Sylvia and Sarah were his true pride and joy. There truly wasn't anything he didn't believe they could do as long as they worked hard and remained kind. His love and support throughout their lives will never be forgotten.
He and his Mother Rosalie had an incredible bond that got them through many tough times, and many wonderful ones. With Jim in the Air Force they moved a lot and always knew they were a constant in each other's lives. They knew how to make each other laugh and shared a love for current events, animals (most notably his childhood dog Teddy) and their families.
Barry and his partner Darlene spent many years living in Barbados. Another mark on the map filled with incredible stories and friendships. Darlene came back to Canada with Barry where she provided great support to him as he faced many health challenges over the years.
Those who know Barry know he was magnetic. His kindness, big heart and sense of humour was felt by all. His "Hey Darlin'" greetings will forever be missed but be close to our hearts.
Thank you to the incredible staff at the QEII Hospital. They took exceptional care of Barry. They told us often that he was kind and happy and resilient and that there was no one quite like him. We couldn't agree more.
A celebration of life will take place on Tuesday April 5th at the Waegwoltic Club, 6549 Coburg Rd from 2pm - 5pm with eulogies beginning at 3pm.
Music was pivotal in Barry's life and he also had a deep love and respect for the Indigenous Community. Donations can be made in his honour to ArtsCan Circle. www.canadahelps.org/en/dn/3580
Photos & Video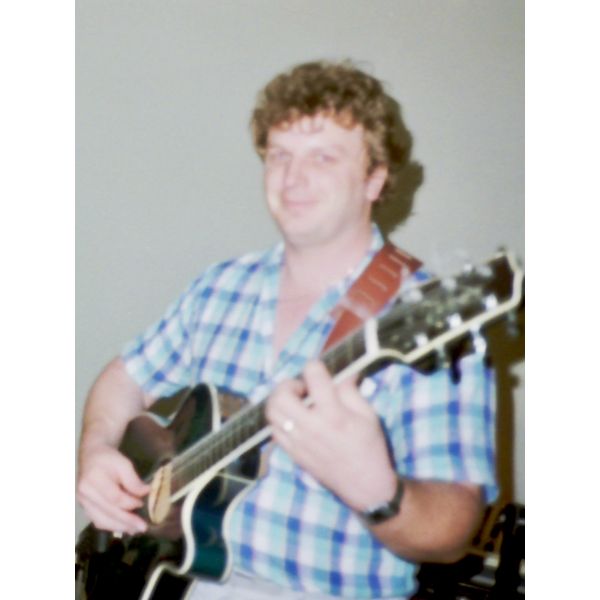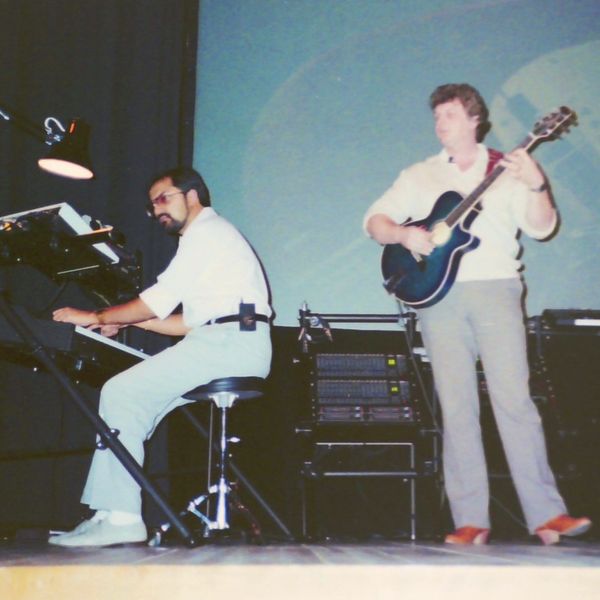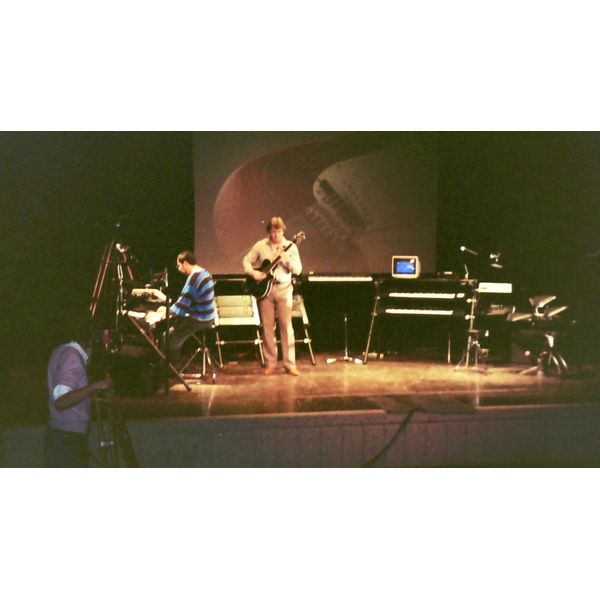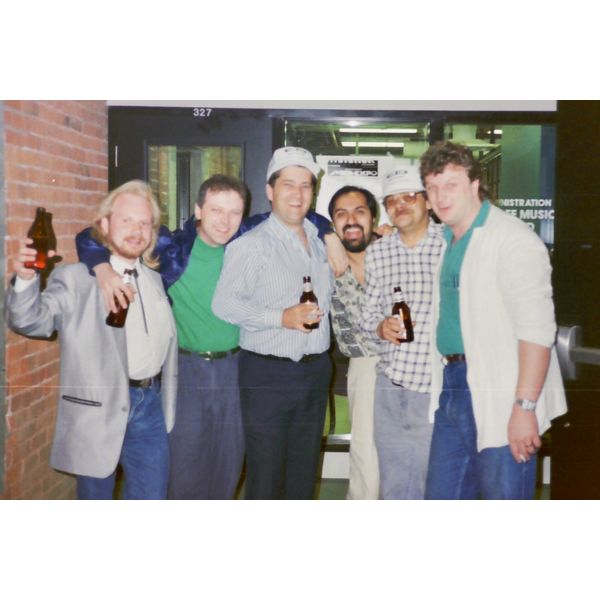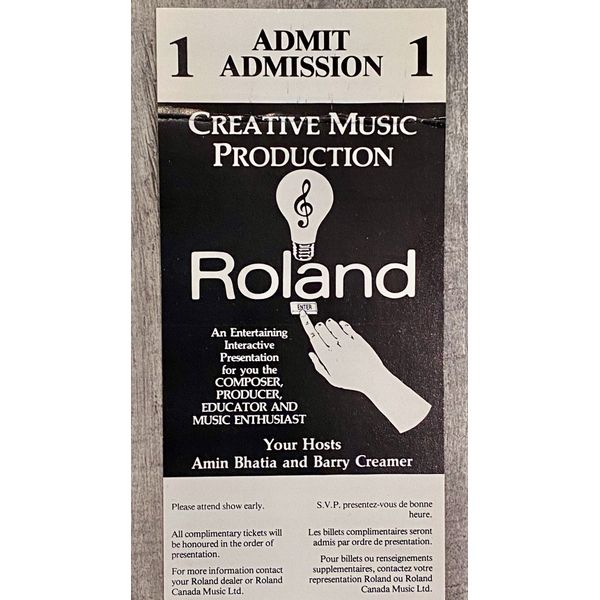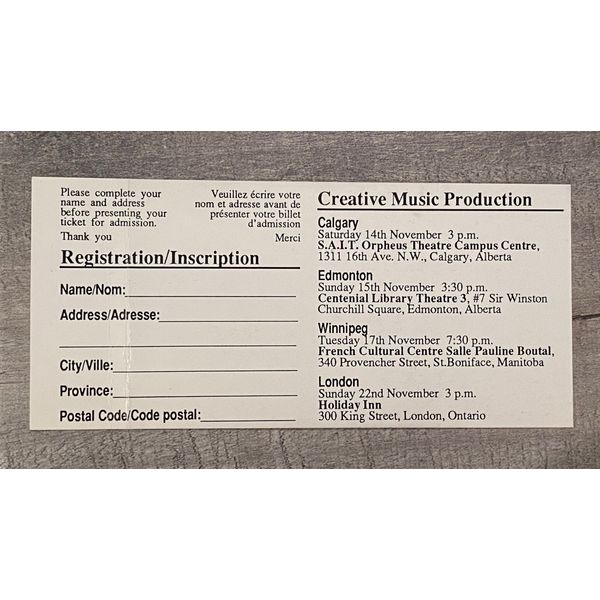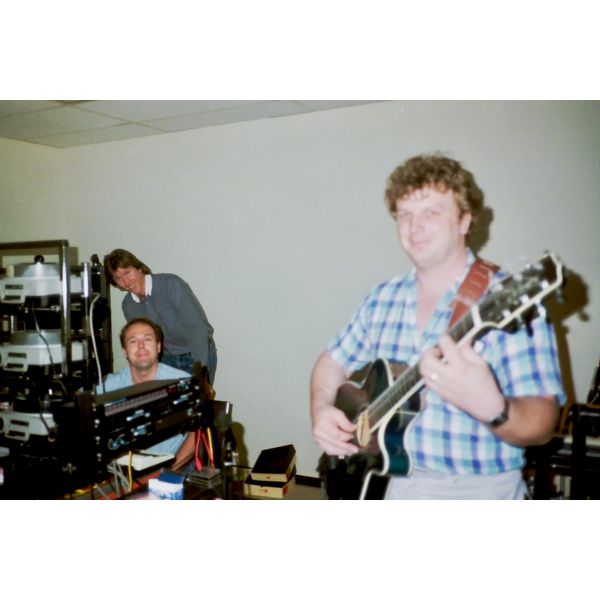 Add New Photos & Video