Mark Francis Robertson
Passed 05/21/2022
Obituary For Mark Francis Robertson
Mark Francis Robertson of Halifax, Nova Scotia passed away on May 21, 2022 at the age of 66. He was born June 14, 1955, son of the late Ronald Albert Robertson and Frances Patricia Robertson. He is survived by his wife, Helena Elizabeth Jean Robertson (nee. Calnen), and his children Ian Mark Robertson, Mary Elizabeth Robertson (Nicholas Heisler), and Emily Sarah Robertson (Alex Panneton). He will be dearly missed by his siblings Bernice Bullerwell (John), Lance Robertson (Catherine), Nancy Muise (Paul), and Sidney Robertson (Shelley), along with many nieces, nephews, and cousins.
Mark worked for the Government of Canada for over 32 years as a microbiology analyst, where he tested the quality and safety of harvested and imported food, originally as part of the Department of Fisheries and Oceans, and eventually the Canadian Food Inspection Agency. He was recognized by the Canadian government for his contributions upon his retirement in 2009, helping to keep citizens food safe and training others in this important and often overlooked line of work. For much of his adult life, he lived with his wife and children in Milford Station, Nova Scotia and enjoyed a wide variety of hobbies and pastimes. In his younger years, he was an avid photographer, sailor, cyclist, and scuba diver. Through his middle ages, he enjoyed astronomy, bird watching, car mechanics, model railroading, carpentry, and motorcycling, the latter of which introduced him to lifelong friends and adventurous trips and tours. He was always active in his children's lives and education, introducing them to music, nature, science, and history, subjects they carry forward in their lives and even their careers.
His late years were often overshadowed by illness and struggle brought on by the effects of diabetes, something he fought and treated with determination for over 25 years. Complications left him with a severely weakened heart, blindness, and kidney failure. Despite this, Mark will be remembered for his determination and resilience through these trials, whilst aided tirelessly by his devoted wife Helena. He continued to learn and ponder the wonders of the world around him, explored his beliefs, and kept up on the experiences and successes of his family and friends.
A memorial service will be held at 4pm on May 24, 2022 at 170 Appaloosa Run, Hammonds Plains, NS. Memorial donations may be made to the Canadian National Institute for the Blind (CNIB). The family wishes to thank the staff of Caregivers of Nova Scotia, Victoria Order of Nurses, Northwood Homecare, Home Instead, Bayshore Home Health, and the palliative care team at the Victoria General Hospital in Halifax for their care and professionalism. A special thank you also goes out to Cindie Smith, Tidal End of Life Doula, for her guidance and compassion during Mark's final days to both him and his family.
Mark was greatly loved, and will be greatly missed
Photos & Video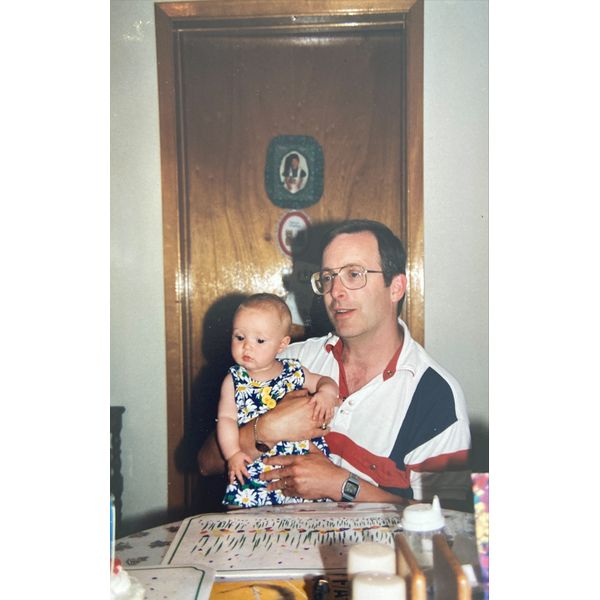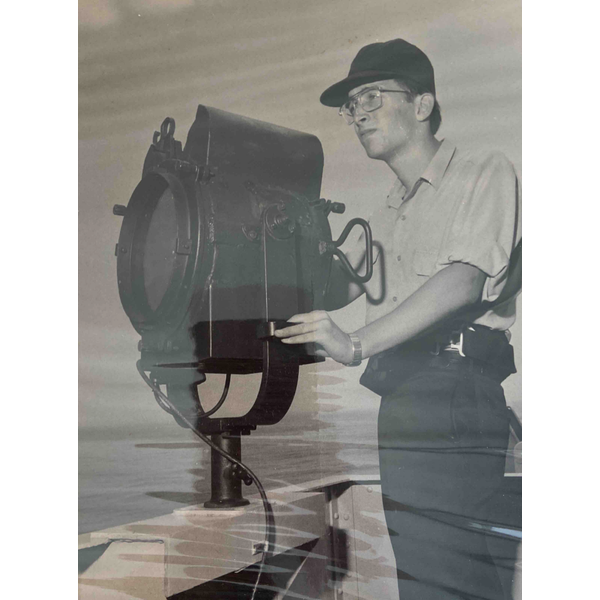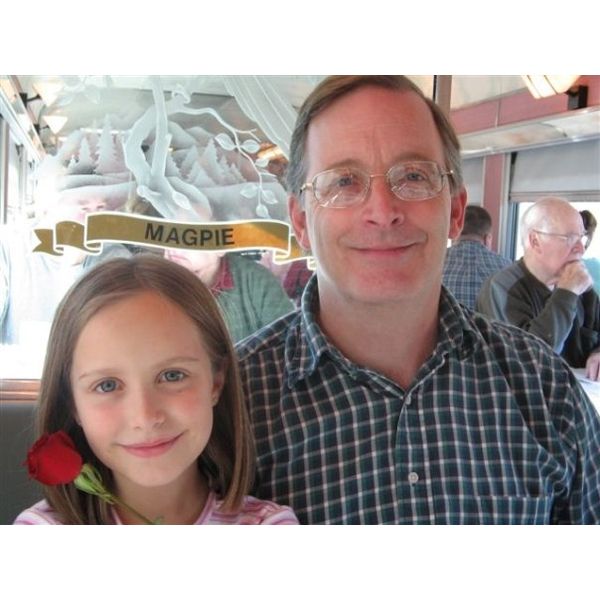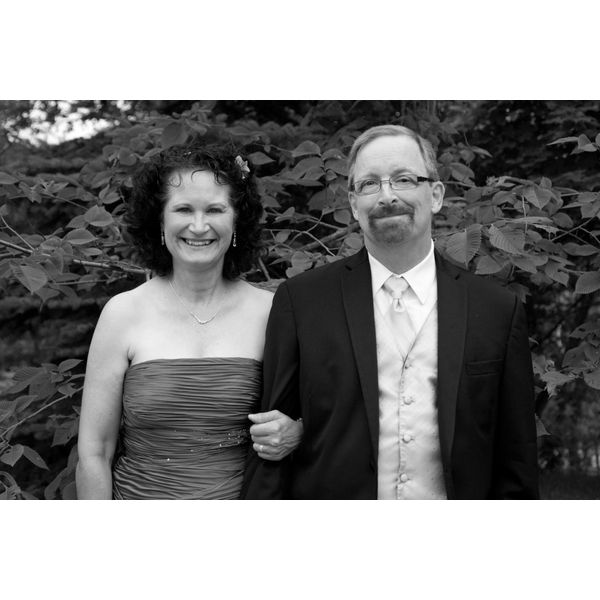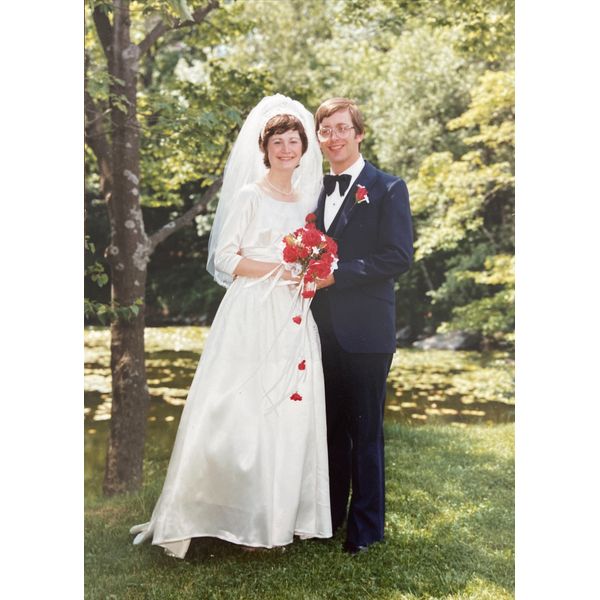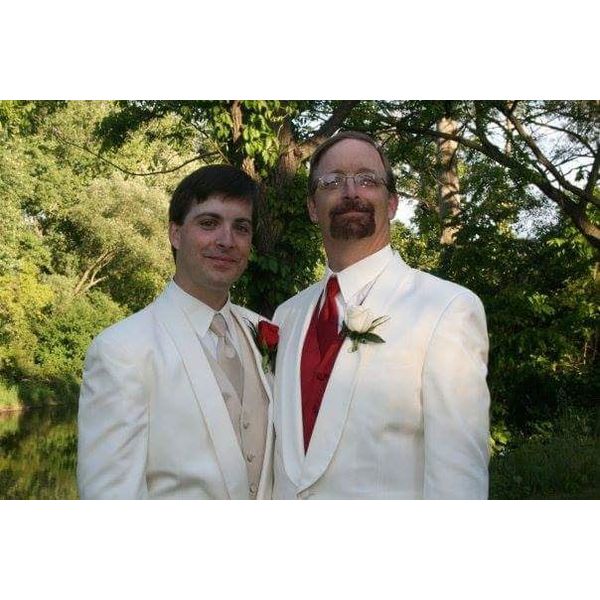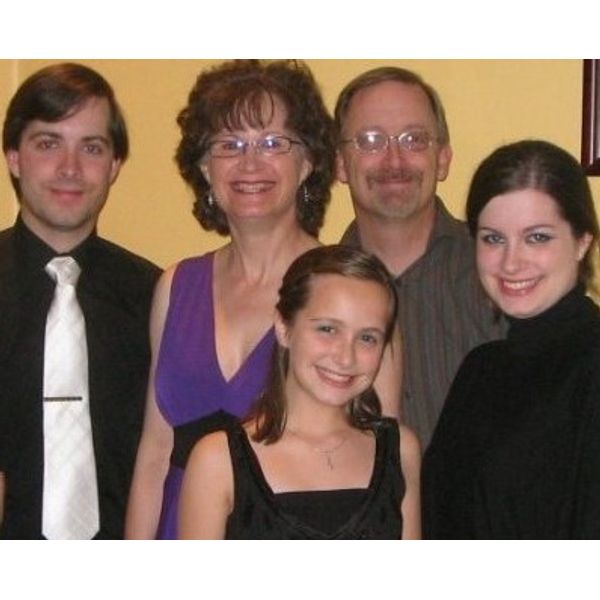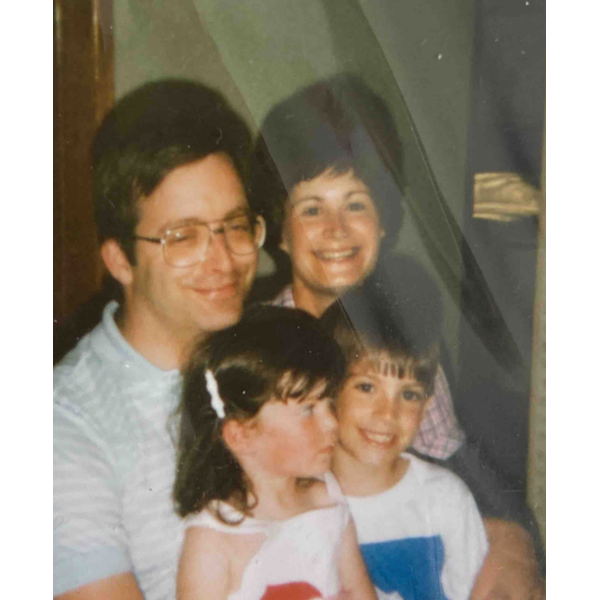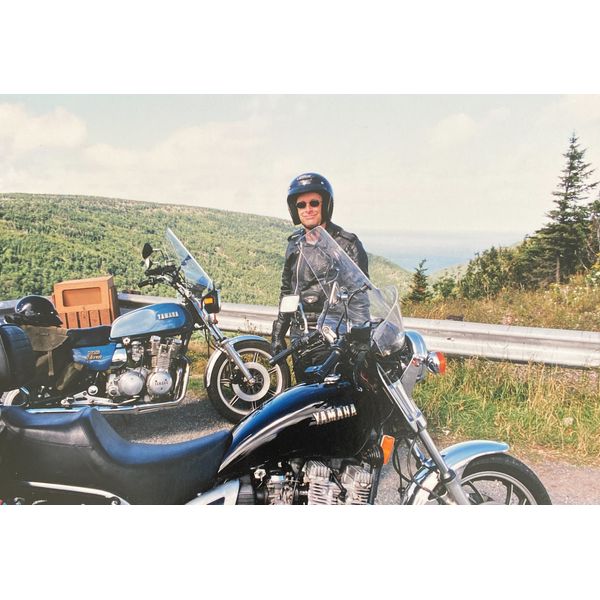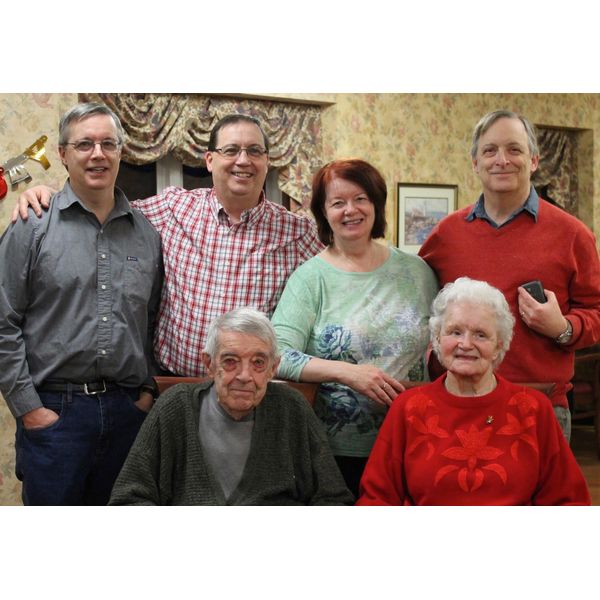 Add New Photos & Video
Condolences