Dorothy Louise Smith
Passed 02/17/2023
Obituary For Dorothy Louise Smith
Dorothy Louise Smith
Dorothy Smith of Middleton, Nova Scotia passed away at age 88 on February 17, 2023 in Dartmouth, Nova Scotia. Dorothy was born in Nappan (near Amherst), Nova Scotia to Cassie and Harold Smith, the second of three children.
Her career as a schoolteacher included the School for the Deaf in Amherst, many Air Bases in Canada and finally to Greenwood Air Base until her retirement in 1990. She took enormous joy in all her classrooms of children and maintained a keen interest in their progress throughout their lives.
Dorothy was a long-time resident of Kingston and Middleton in the Annapolis Valley. She was a member at Middleton United Church where she held many leadership roles including those with children. She expressed her love of music in many ways and sang for over 50 years in the church choir.
Dorothy had a great zest for life and a keen interest in her local community and the wider world. She travelled extensively with many friends and beautifully documented her travels and experiences. She loved attending Berwick United Church Camp each summer and livened up Dorm A for decades. Her caring nature and infectious sense of fun always made her the perfect person to spend time with.
Dorothy is predeceased by her parents and her brother Elton Smith. She is survived by her nieces Sandy, Janice and Heather, her sister Alice Rougoor in Niagara Falls and nephews Harold, Jerry and Wayne and great nieces and nephews. Aunt Dorothy was a huge presence in our family's lives at all ages and stages, and she will be dearly missed. Our heartfelt thanks to Parkland at the Lakes and the Palliative Care Team for the wonderful care Dorothy received during her final months.
A memorial service will be held in Middleton at a later date, and internment will be in the family plot in Amherst. Donations in Dorothy's memory can be made to Berwick United Church Camp or St. John's United Church in Middleton.
Photos & Video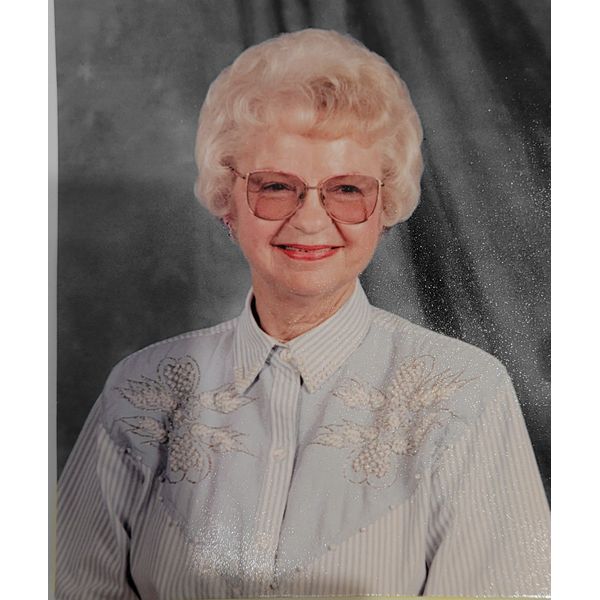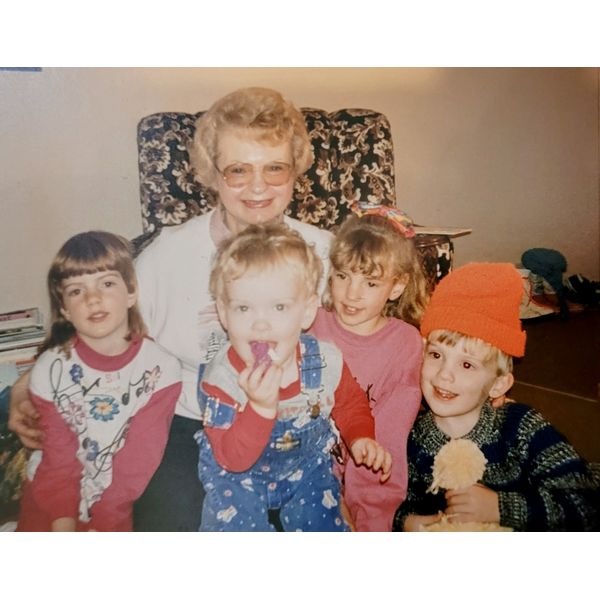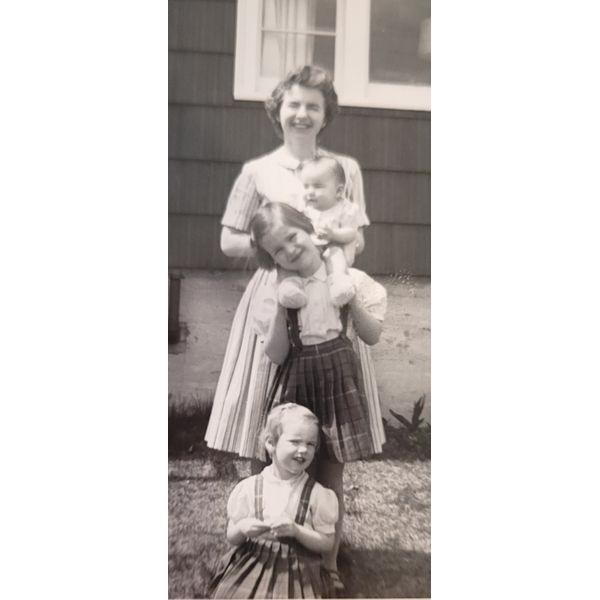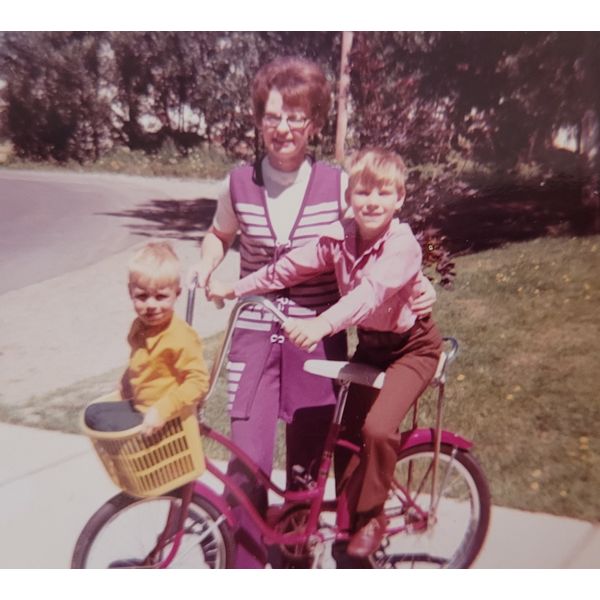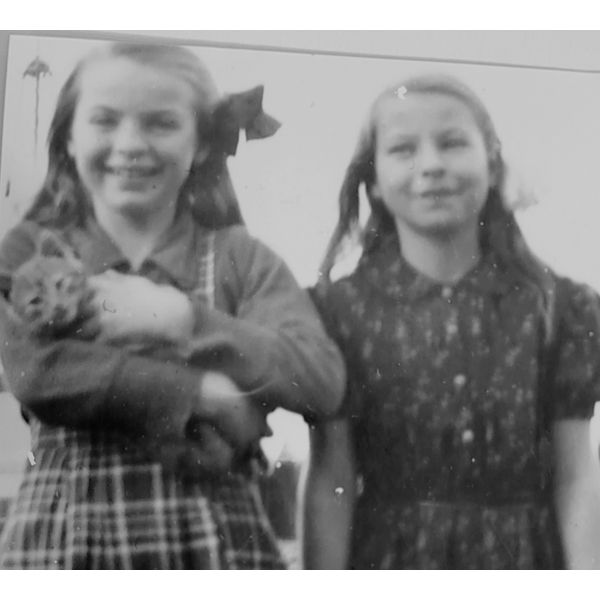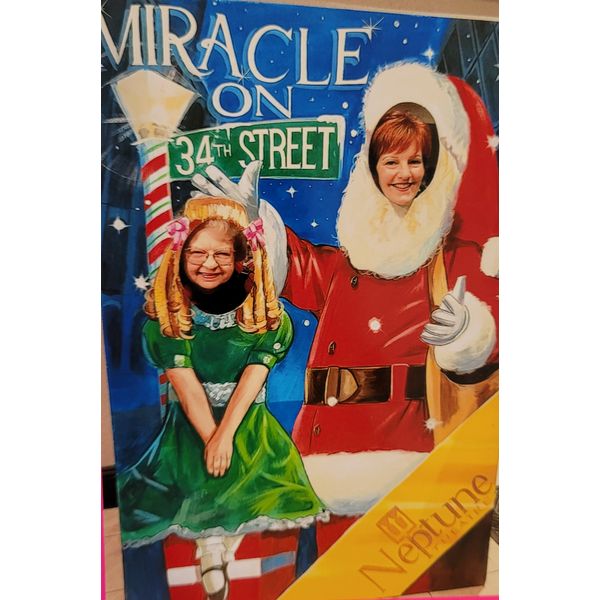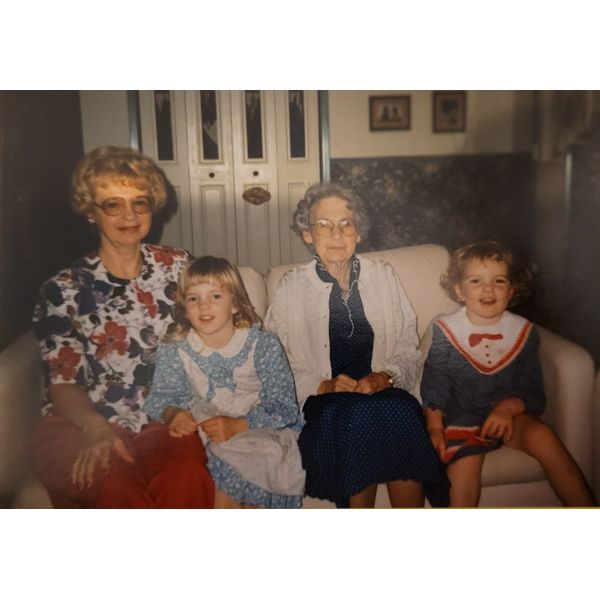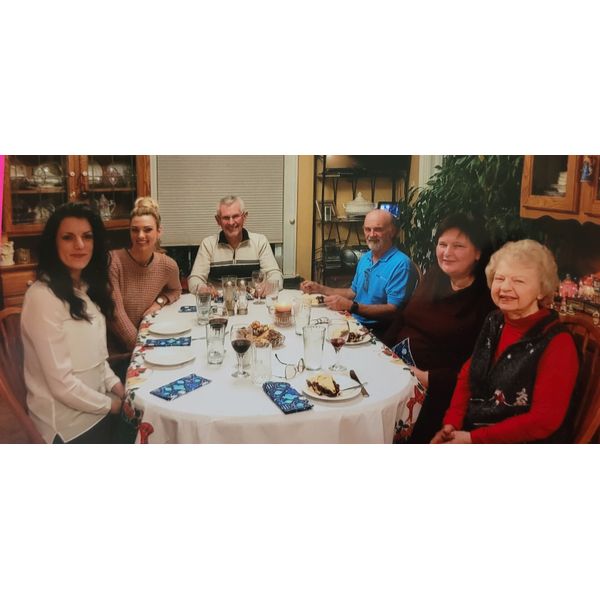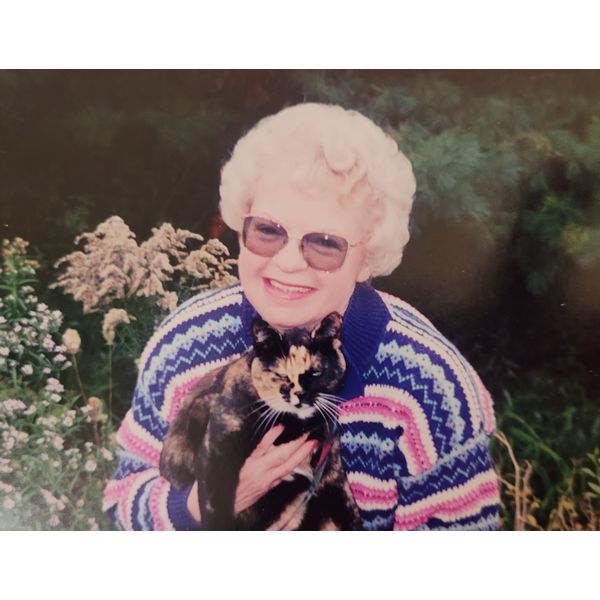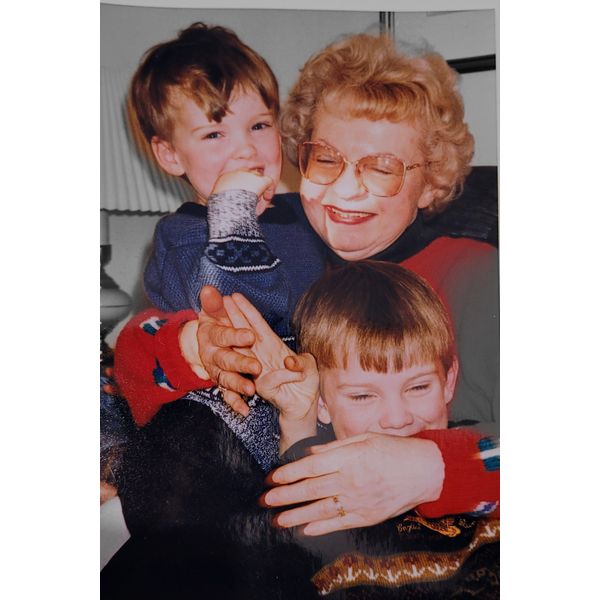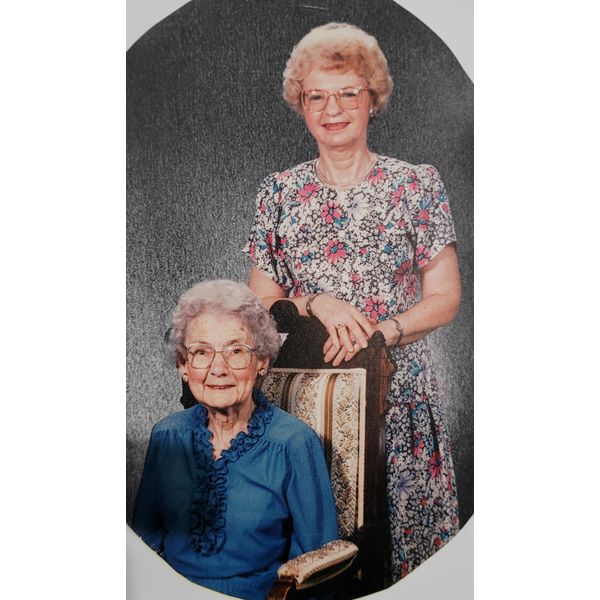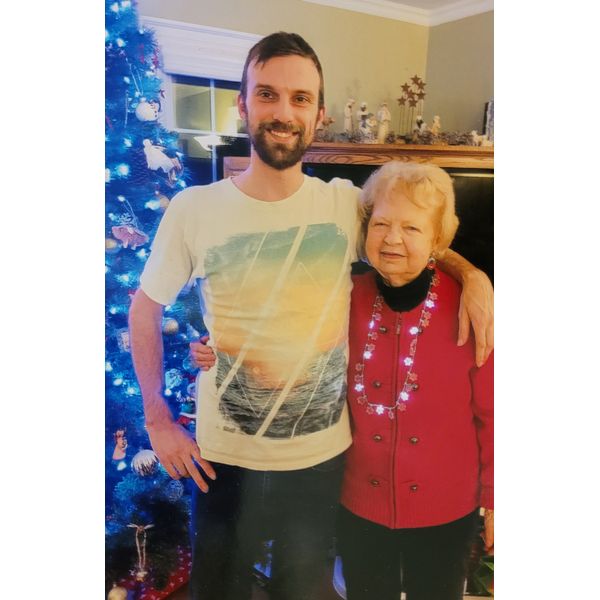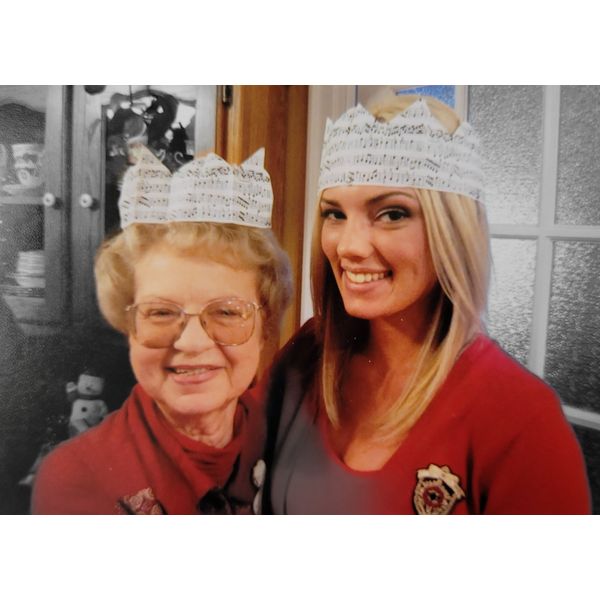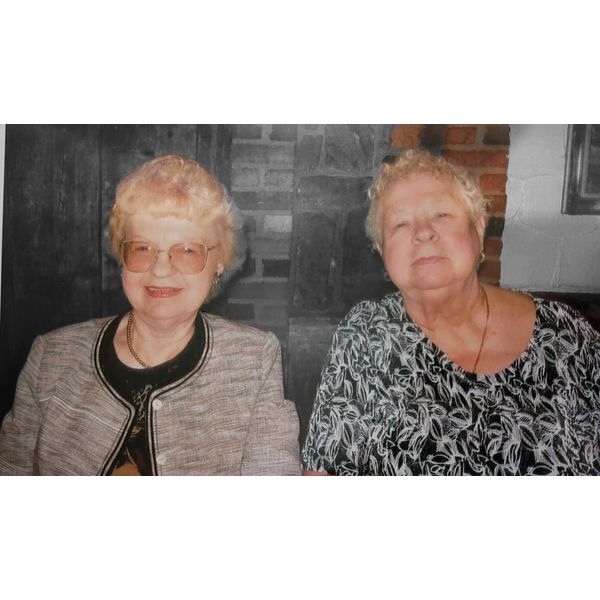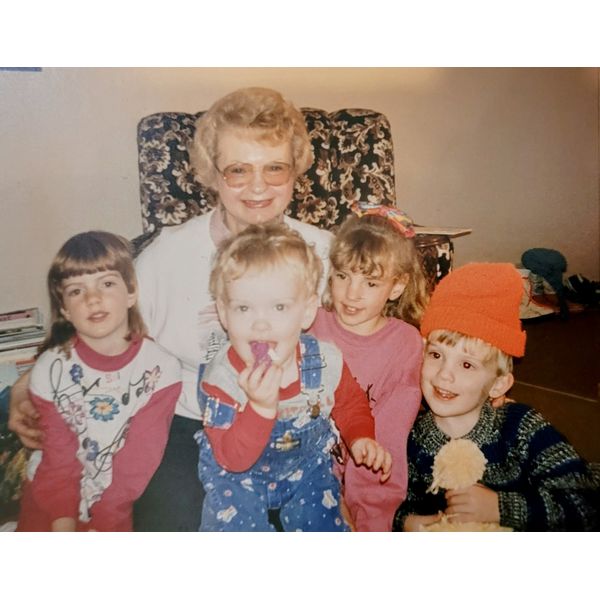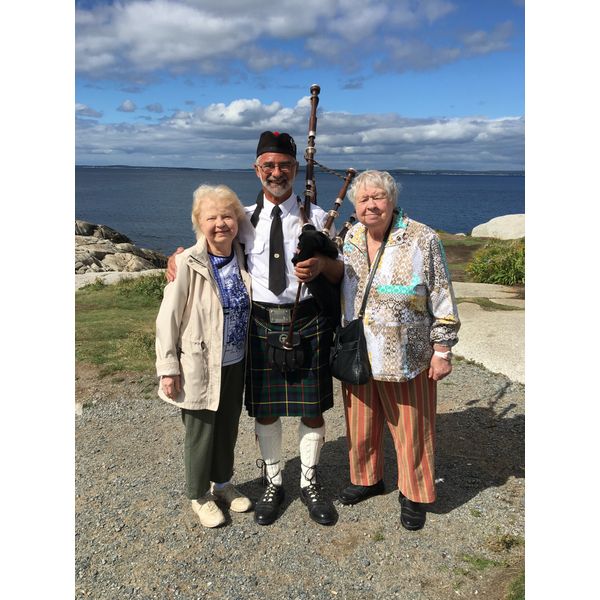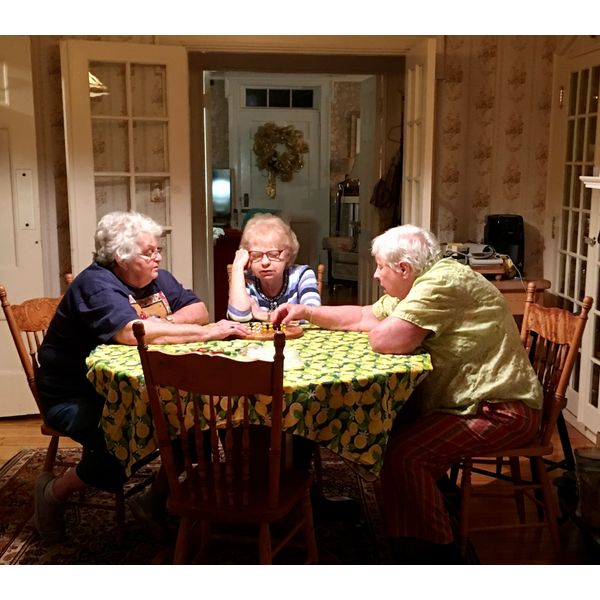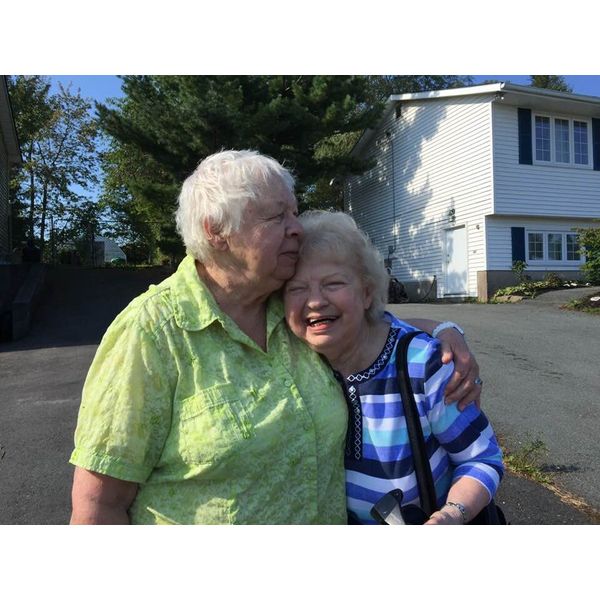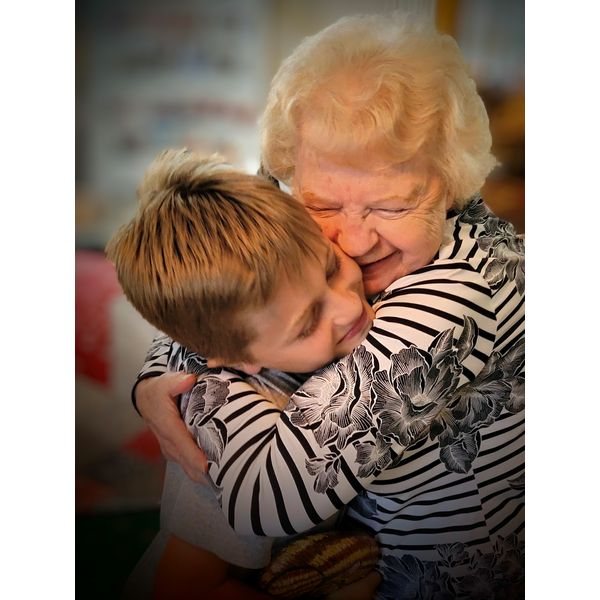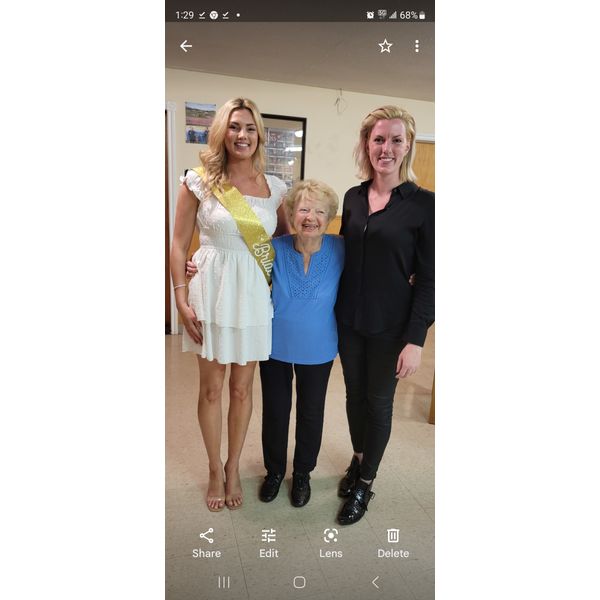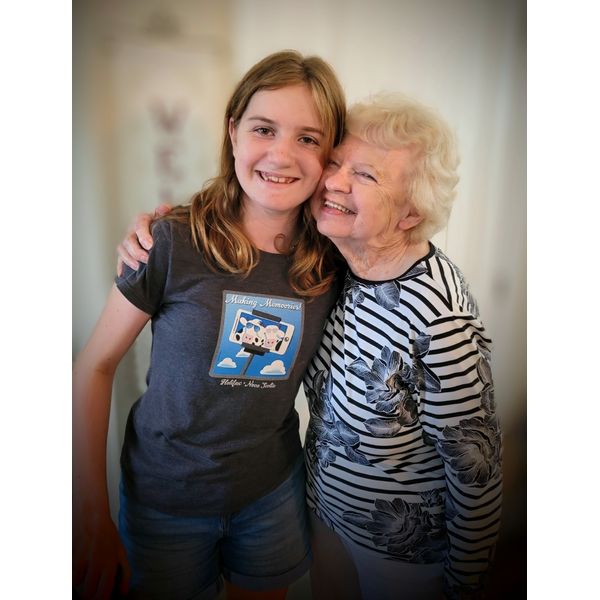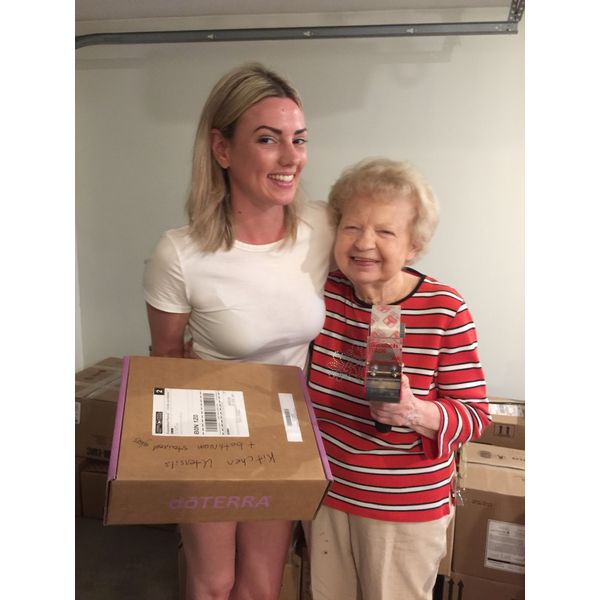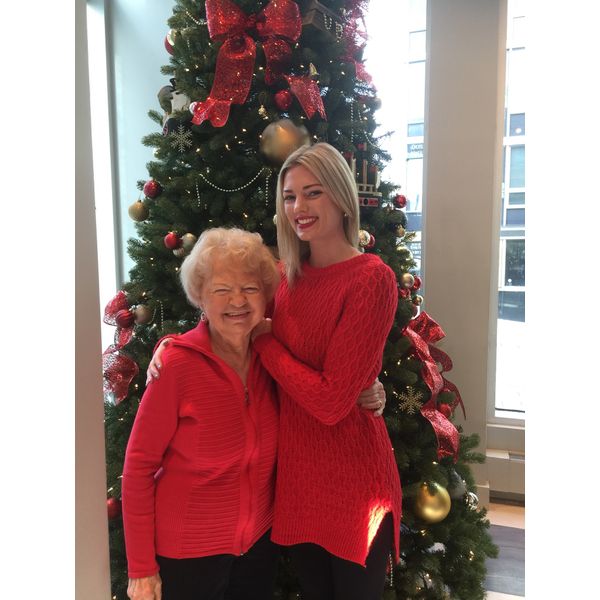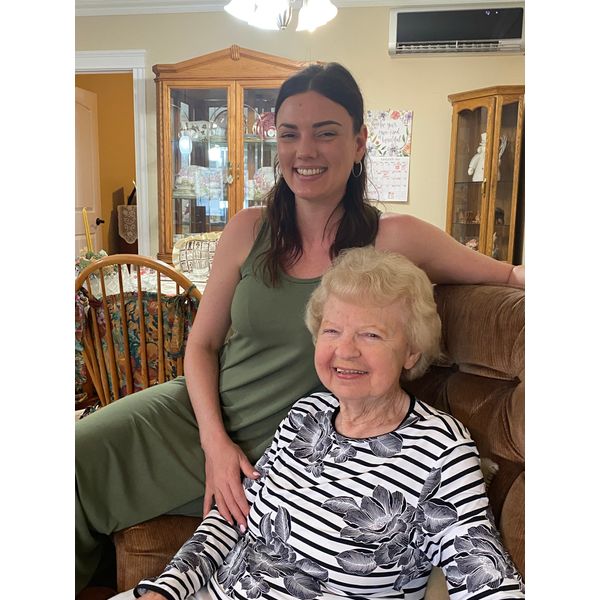 Add New Photos & Video
Condolences