Glen Borden
Passed 11/03/2022
Obituary For Glen Borden
Glen passed away peacefully at the Dartmouth General hospital at the age of 65 on November 3, 2022. Born in New Glasgow to the late Lester and Katherine Borden, Glen spent his formative years attending Temperance Street Elementary and N.G.H.S.
Glen was one of thirteen Children, Lester, (deceased) Darlene, Joe, Donald, (deceased), Ronald, Russell, Kim,Vickie, Neville, Tammy, Nova, Bruce.
Glen Spent his career as a Cook working for many years at the Halifax Infirmary, then at the Freedom Foundation. He was always available with a listening ear and a word of advice to those who needed it.
An avid Boxing and Hockey Fan, (Muhammad Ali and the Montreal Canadiens…go habs go) he could spend hours talking Sports.
Glen is predeceased by his two daughters, Katrina Cameron and Glenna Fraser.
He is survived by his Life Partner and best Friend Christine Macdonald.
His Family would like to thank the amazing Staff at the Dartmouth General for all their caring compassion.
A celebration of Glen's life will be determined at a later date.
Photos & Video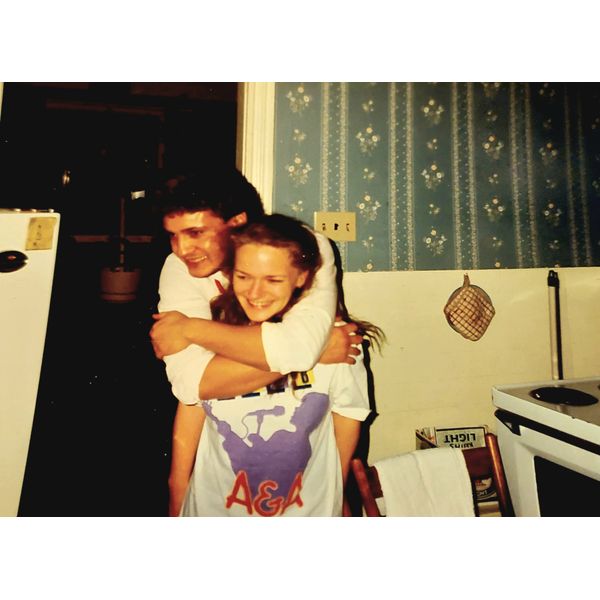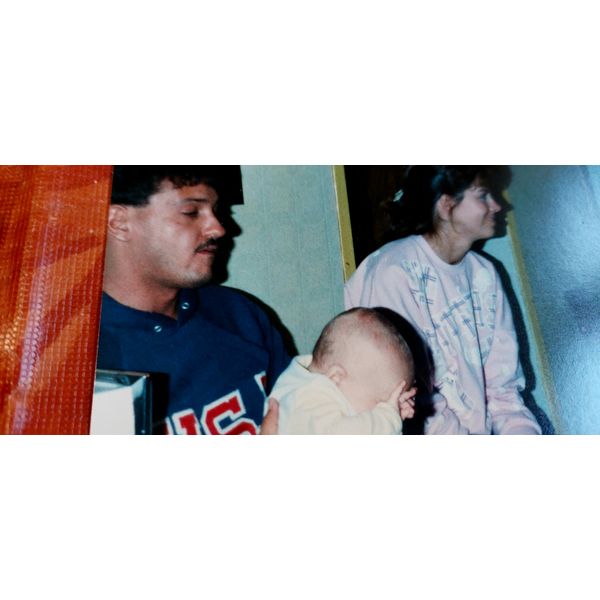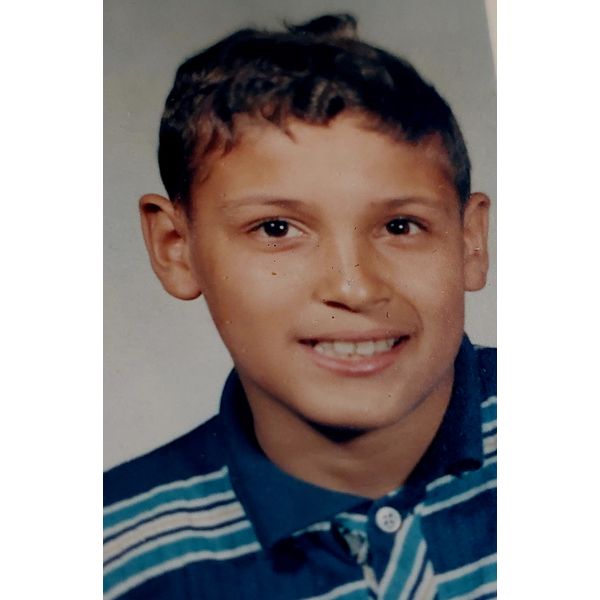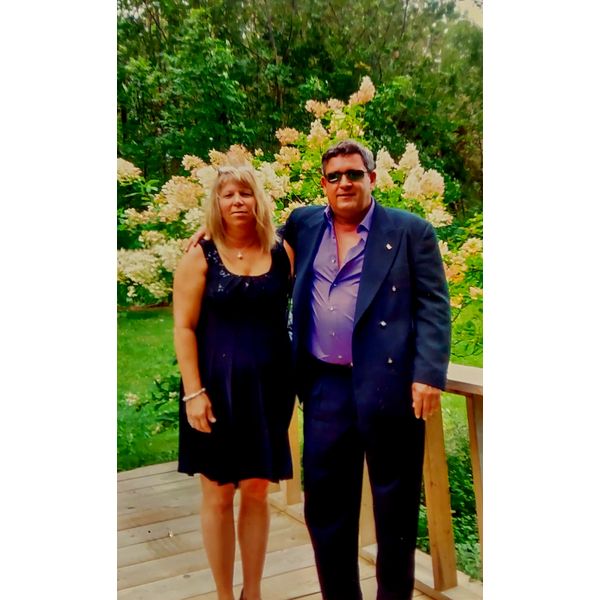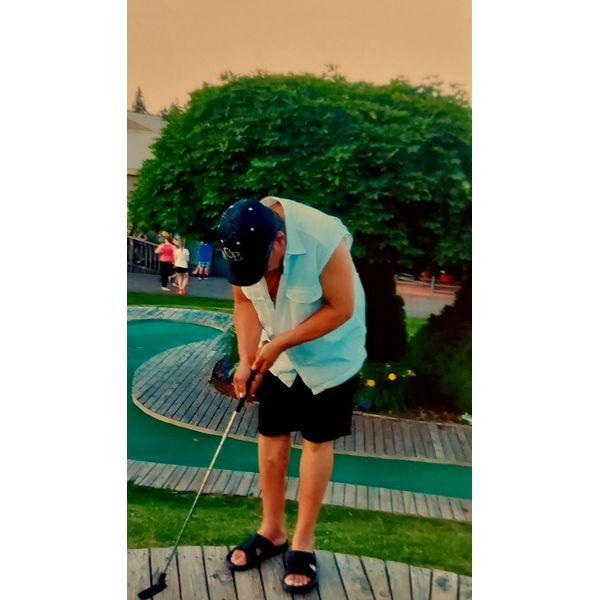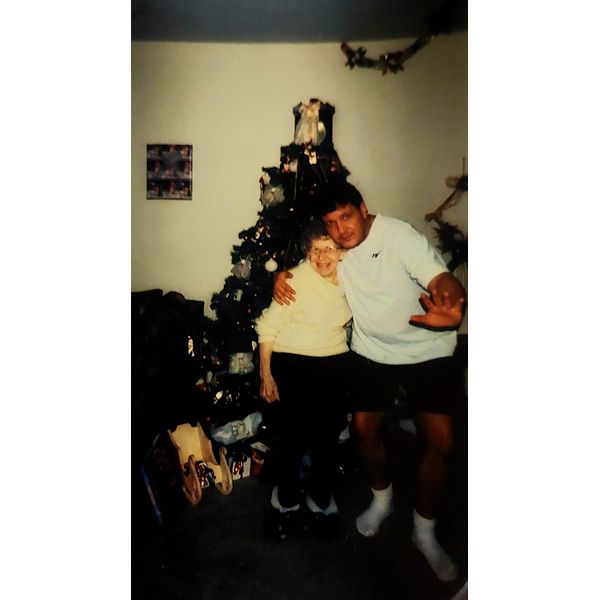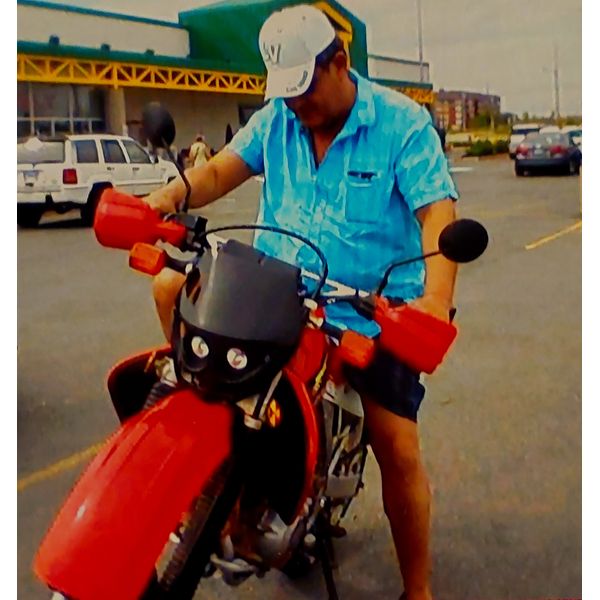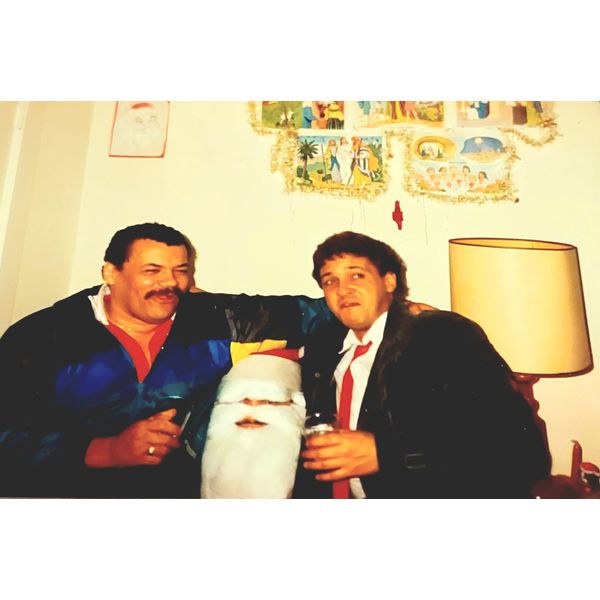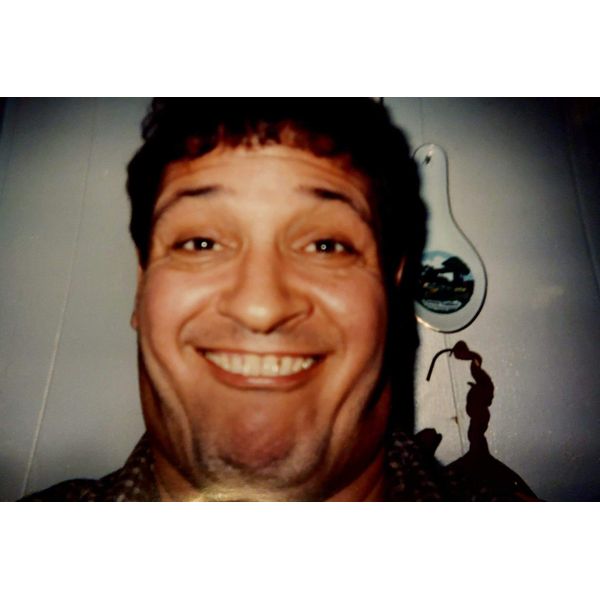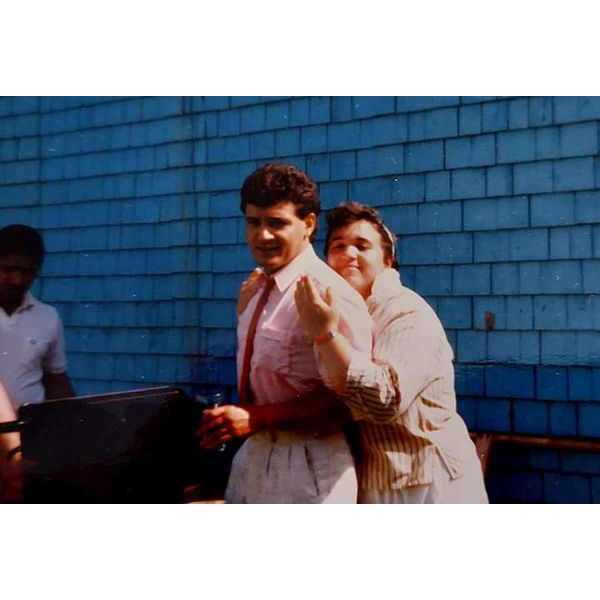 Add New Photos & Video
Condolences