Mary Lou Burnett
Passed 05/20/2023
Obituary For Mary Lou Burnett
Mary Lou Burnett, a beloved mother and a source of strength and love for her three boys, Jason, Scott, and Sean, has passed away over the long weekend after bravely battling cancer. She was a remarkable woman who touched the lives of those around her with her vibrant spirit, genuine kindness, and selflessness. Mary's unwavering love for her family and her zest for life will forever be cherished and remembered.
Mary Lou Burnett was a beacon of warmth and compassion. She devoted her life to raising her three sons, instilling in them the values of compassion, resilience, and the importance of cherishing family bonds. Mary's love for her boys was immeasurable, and she always put their needs and well-being above her own.
Mary found solace in the beauty of the sea. Whether it was the crashing waves or the calming sound of seagulls, the ocean was her sanctuary, letting its tranquility wash away any worries she may have had.
Mary also had a passion for treasure hunting at yard sales. She and her sister Erma would hit the road and Mary's eyes would light up with excitement as she discovered unique and meaningful items among the bric-a-brac. Each find would hold a story and she delighted in sharing those stories with her loved ones, as her father did, bringing joy to everyone around her.
One of Mary's most endearing qualities was her ability to be silly. She never took life too seriously and found joy in laughter and playful moments. Her infectious laughter would fill the room, bringing a smile to the faces of those lucky enough to be in her presence. Mary believed in the power of laughter to heal and uplift, and she brought that lightness of spirit to all she encountered.
Throughout her battle with cancer, Mary Lou Burnett remained resilient and fought with unwavering strength. Even in the face of adversity, she remained positive and hopeful, always placing the needs and happiness of others before her own. Her love and dedication to her family were evident until the very end, and her memory will continue to inspire those who were fortunate enough to have known her.
Mary Lou Burnett is survived by her three loving sons and family members, who will forever carry her legacy in their hearts. She will be deeply missed by her family, friends, and all those whose lives she touched with her unwavering love and compassion.
A celebration of life will be held at a later time where we will come together to celebrate the beautiful life of Mary Lou Burnett. In lieu of flowers, the family kindly requests donations to be made to the Canadian Cancer Society.
Mary Lou Burnett's departure from this world leaves a void that cannot be filled but her spirit will continue to shine bright in the hearts of those who loved her. May her soul find eternal peace, and may her memory be a blessing to us all.
Photos & Video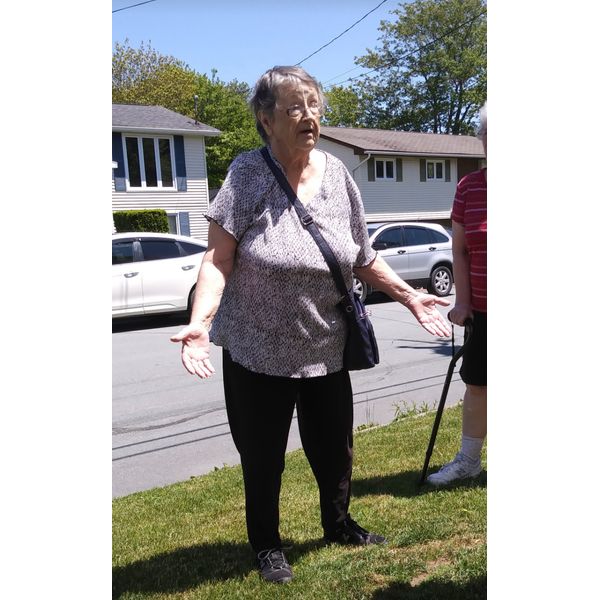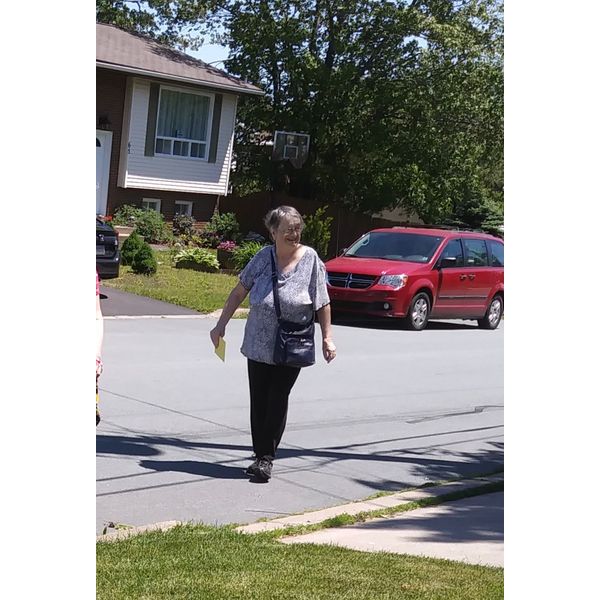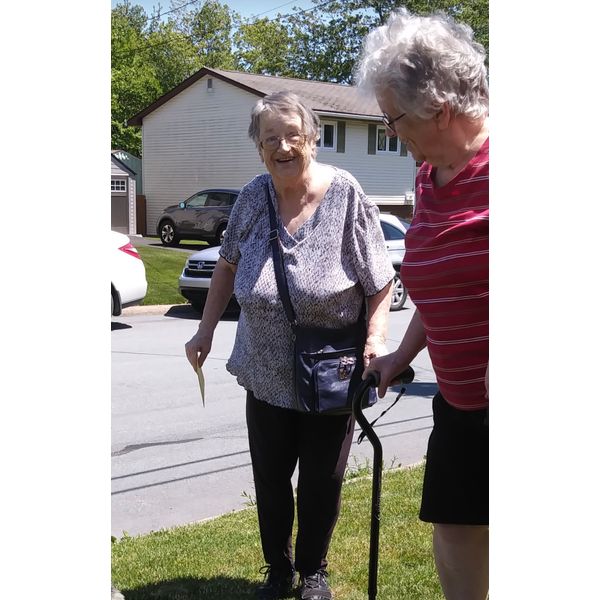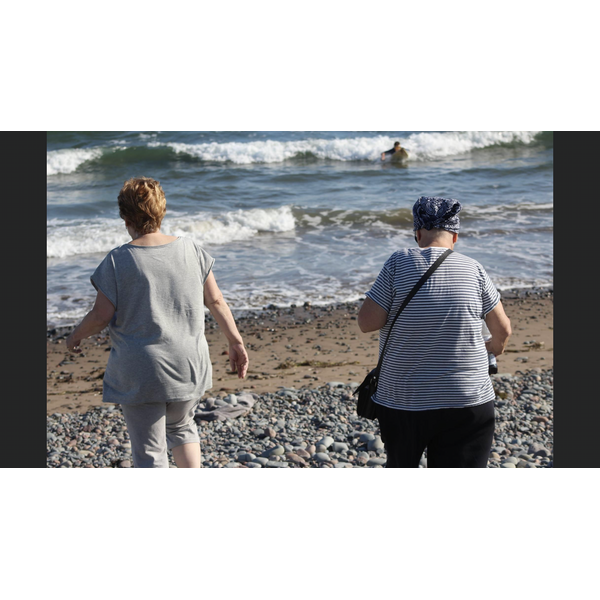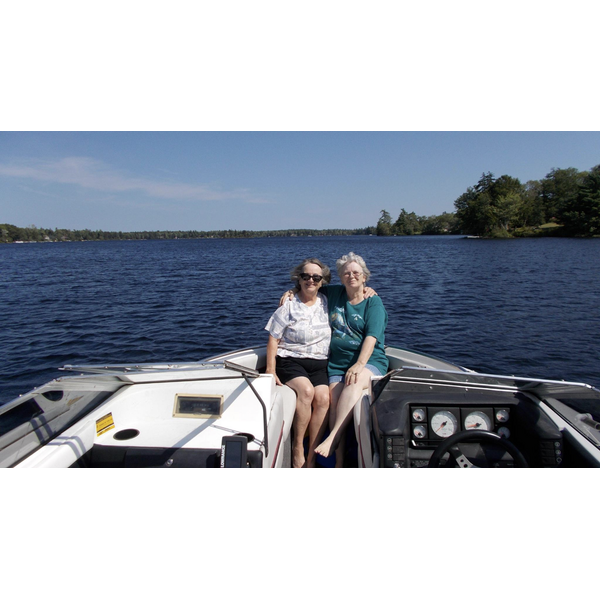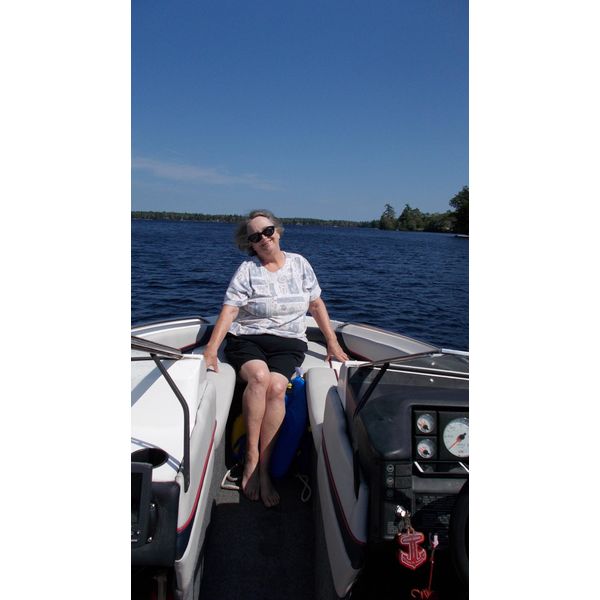 Add New Photos & Video
Condolences