Obituary For Pauline Edna Viddal
It is with great sadness that the family wish to announce the passing of Pauline Edna Viddal. Born on November 5th 1931 she had just turned 92.
She was predeceased by her husband Johannes Viddal, and her oldest daughter Frances Crane.
Surviving are her daughters Betty Hutchings (Wayne) and Pamela Viddal (David).
Her grandchildren, Tammy Crane (Roy); Jennifer Stirling (Jeremy), Aubrey Ingraham, Keith Chatterton, and Andrea Chatterton (Graham).
Also, four great grandchildren Sydney and Allyson Stirling and Mason and Rowyn Sanford.
Coming from a family of 12 Pauline is predeceased by all but two siblings; Granville Cleveland (Sharon) and Wilfred Cleveland (Marie).
Many of Pauline's nieces, nephews, and numerous other family members would call her home their second home. They knew they were always assured of a warm welcome.
Pauline was an avid community member; she was part of the Blandford Ladies Guild for many years, a lifelong member of the St Barnabas congregation, and a dedicated member of the Blandford Seasiders.
She loved to sew and knit, and took great pleasure in supplying friends, family, and anyone who happened to drop by with homemade mittens.
Pauline loved to be outdoors, and delighted in her garden, caring for feral cats, discovering new berry picking sites, and venturing out for walks in all weather.
She was always quick to offer anyone who happened to stop by a cookie and a cup of tea or coffee; you could be the mailman, a local repairman, or perhaps a stranger asking for directions. Everyone was genuinely welcome.
Pauline will be deeply missed by all who were privileged to know her.
A Celebration of Life will be held at the Blandford Community Centre's Lodge Room; Sunday December 3rd from 1-4pm light refreshment will be served. Friends, family, and anyone who has had the pleasure of meeting Pauline, please drop in and share a fond memory, Pauline would not have it any other way.
In lieu of flowers please send a donation to the Hubbards Area Food Bank supporting people with food insecurity in her community or The Heart and Stroke Foundation
Photos & Video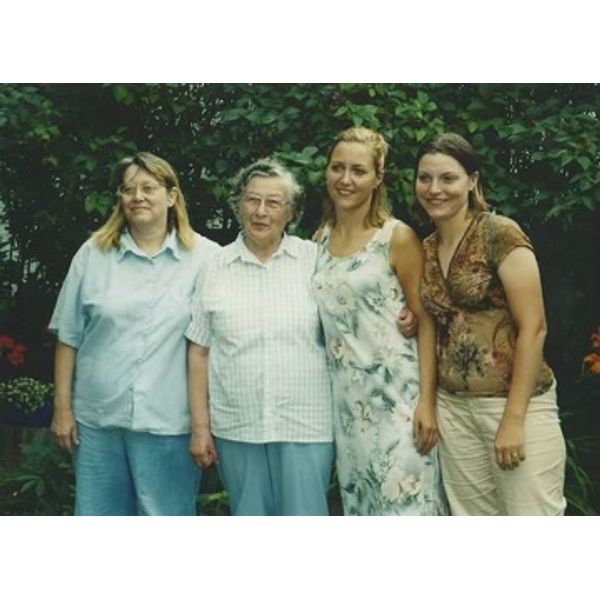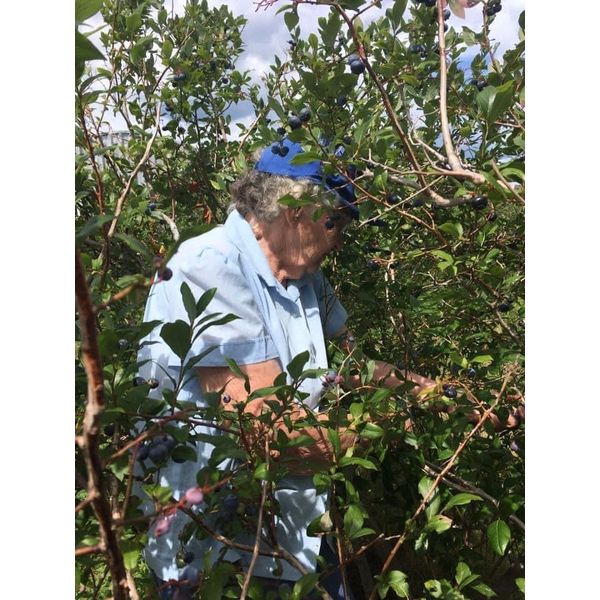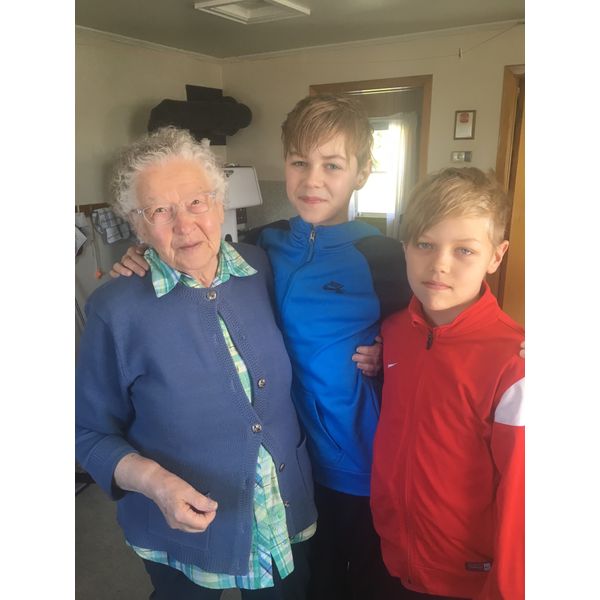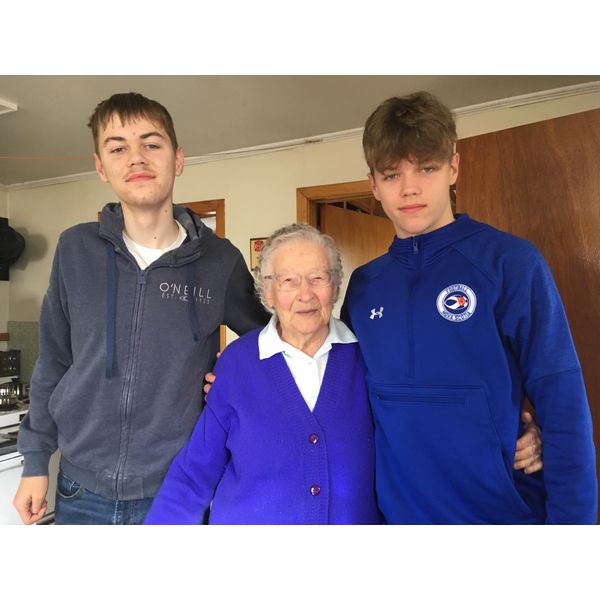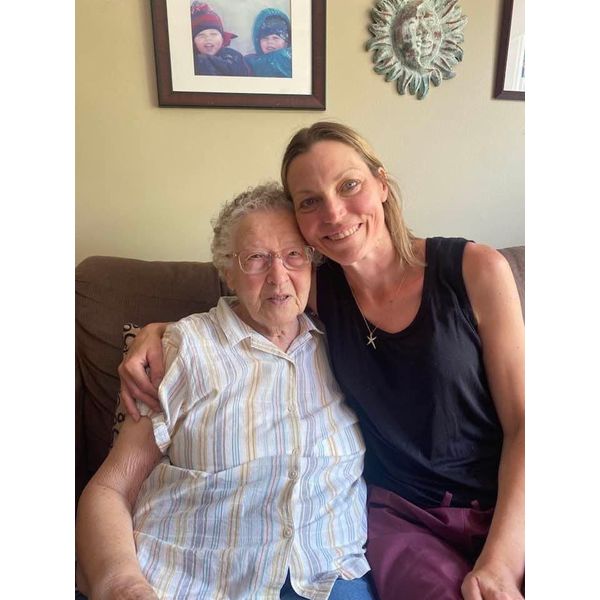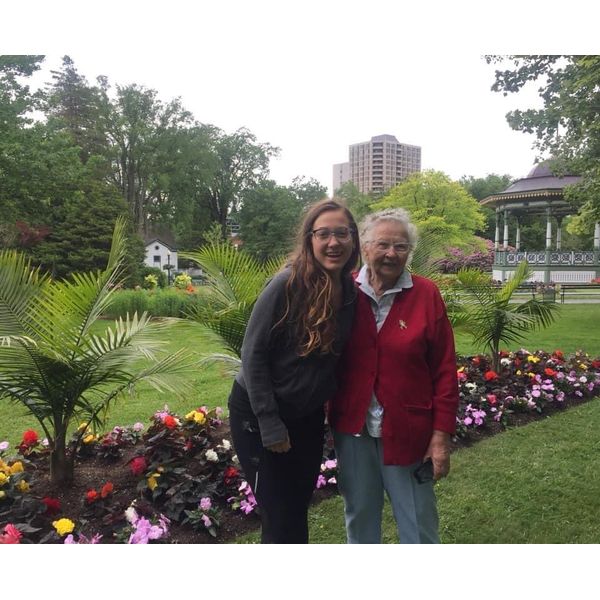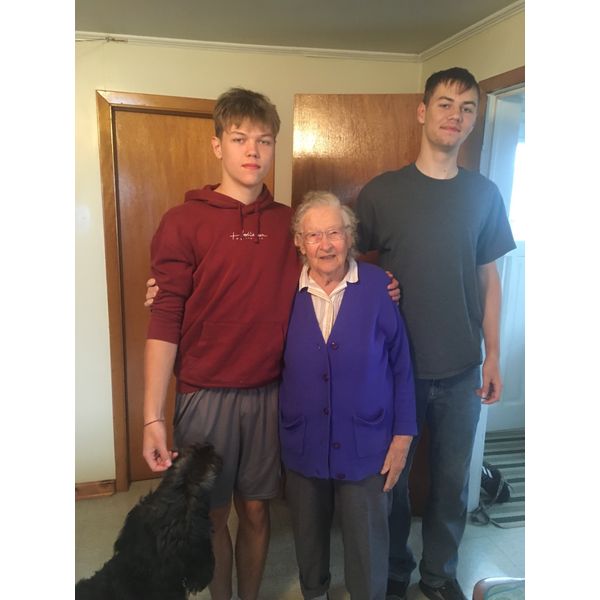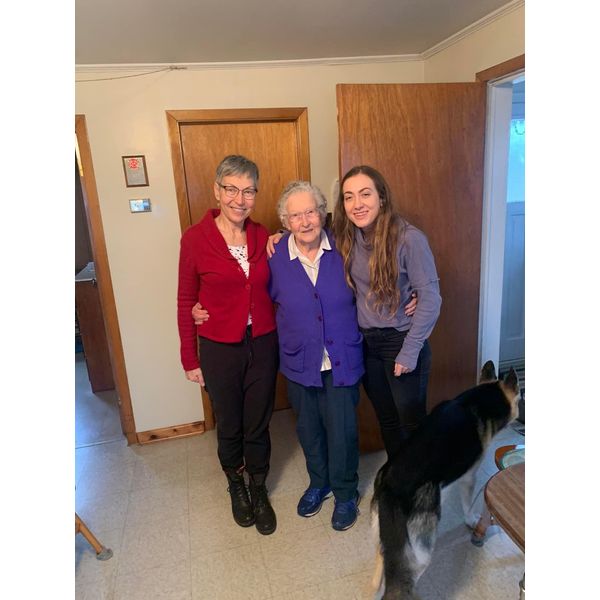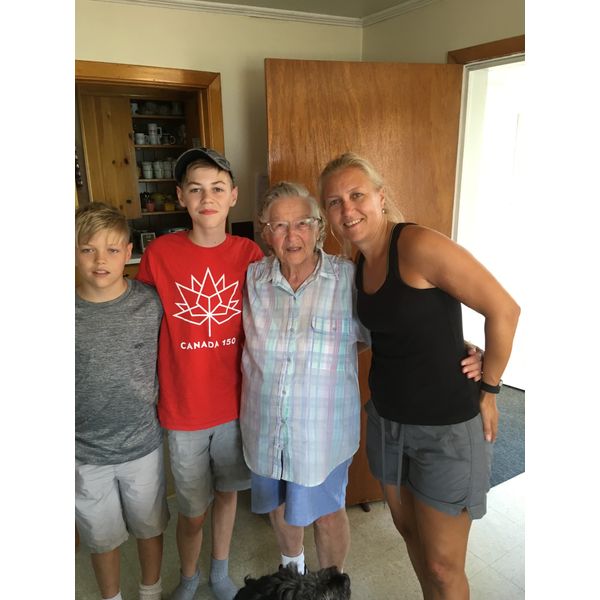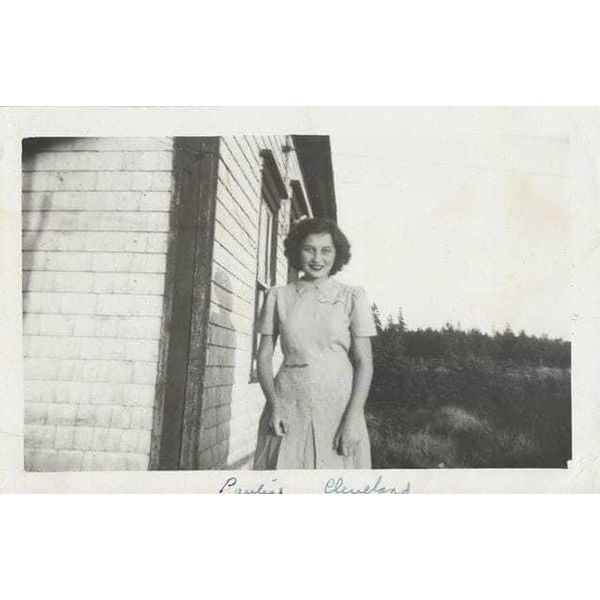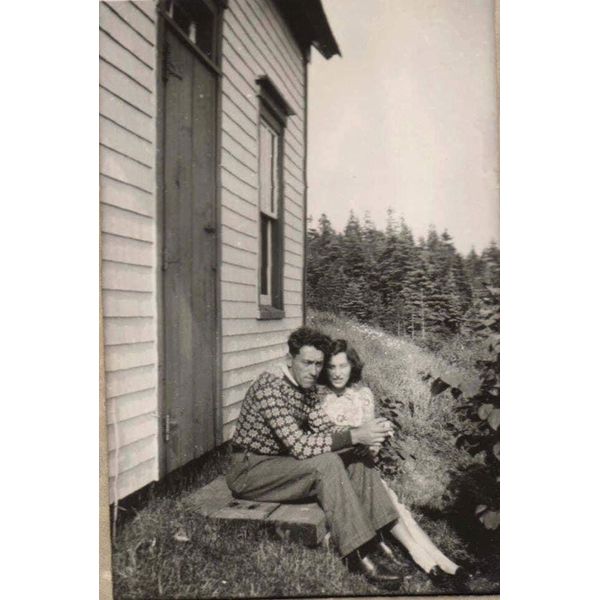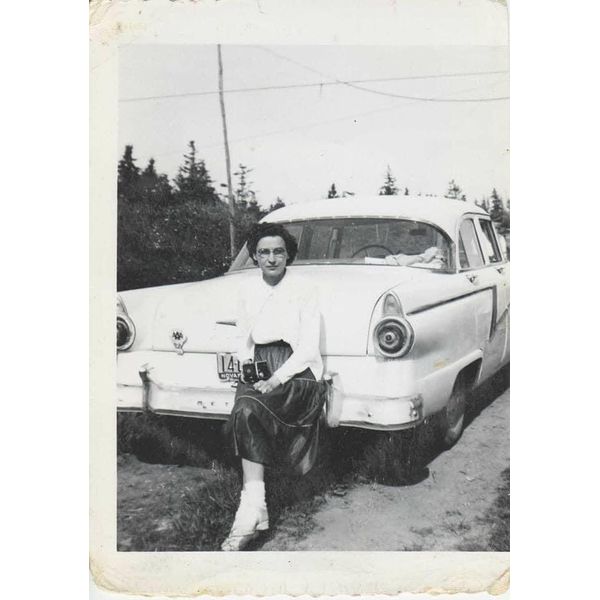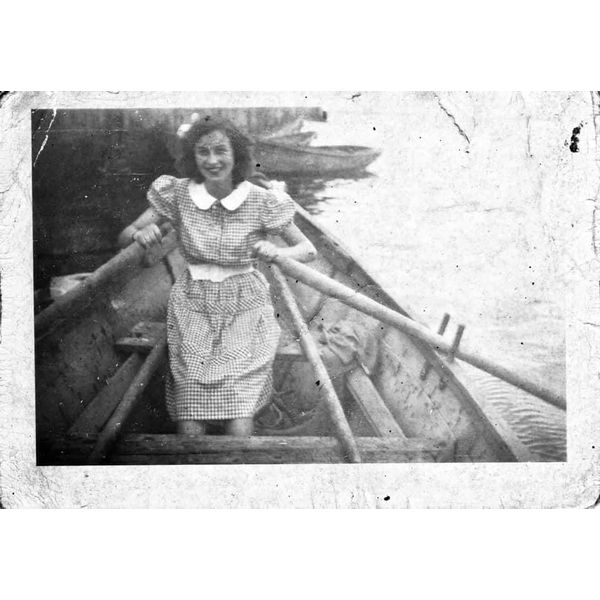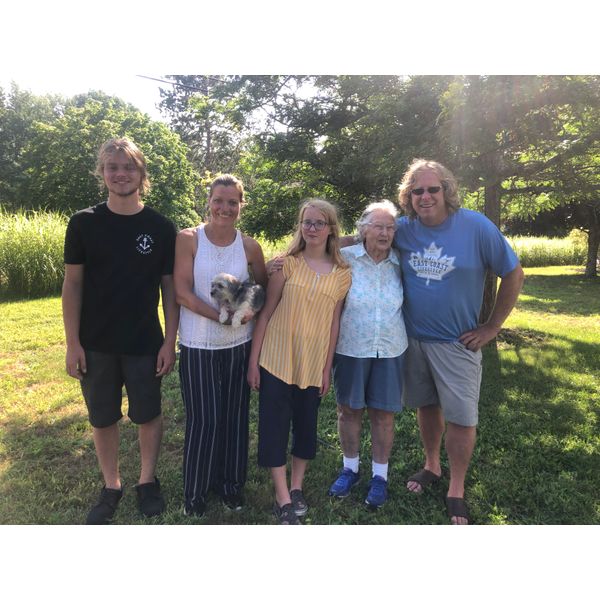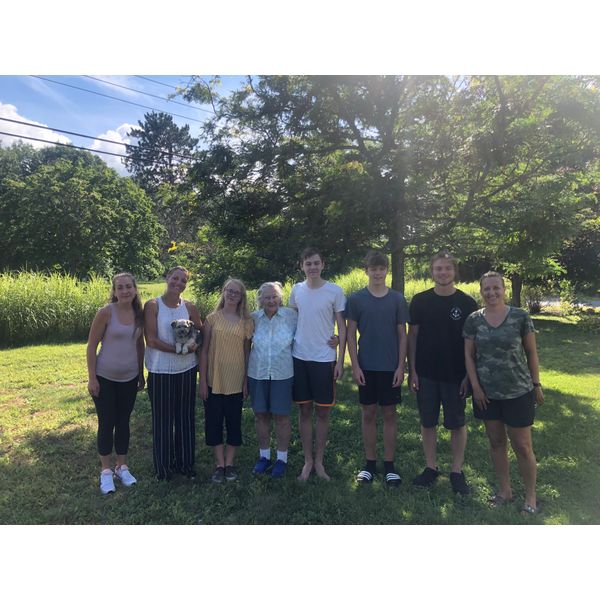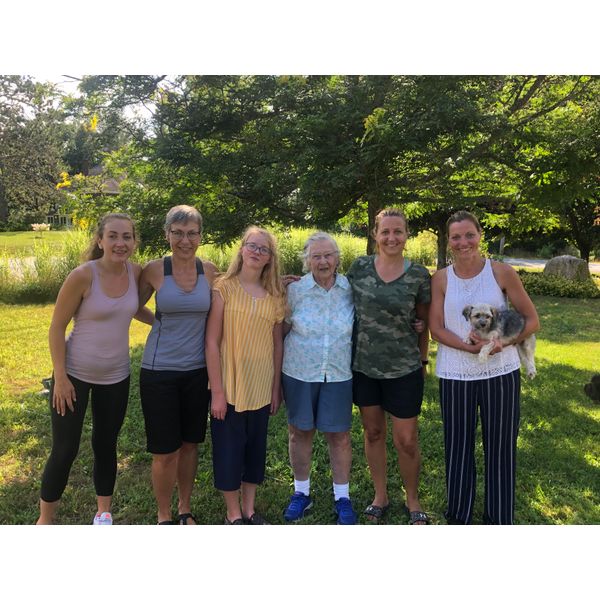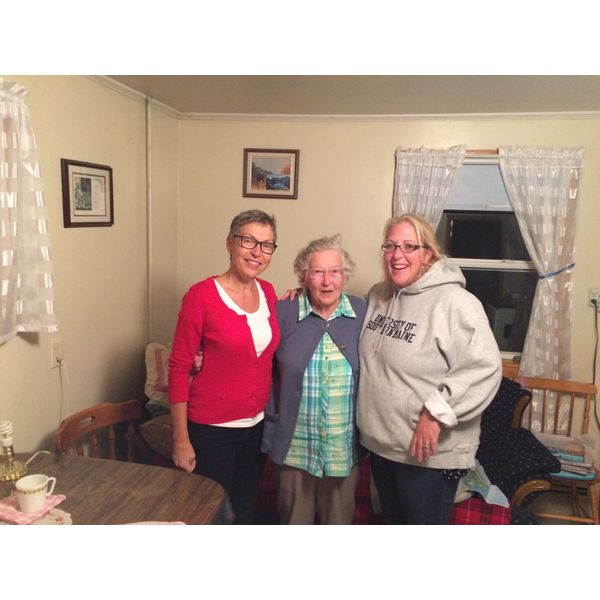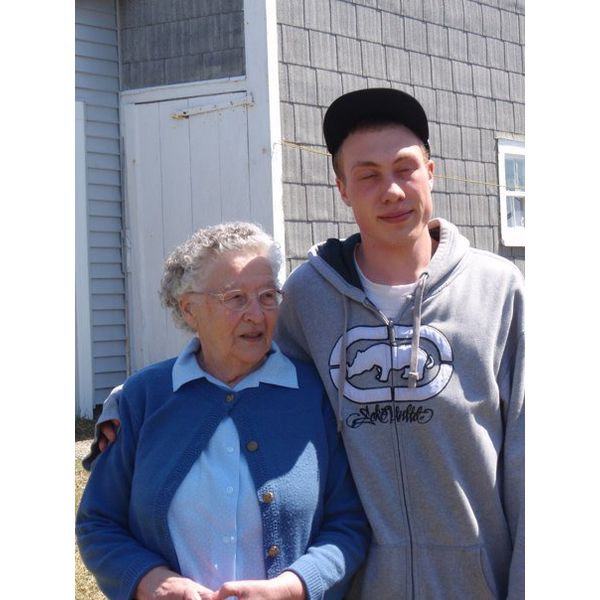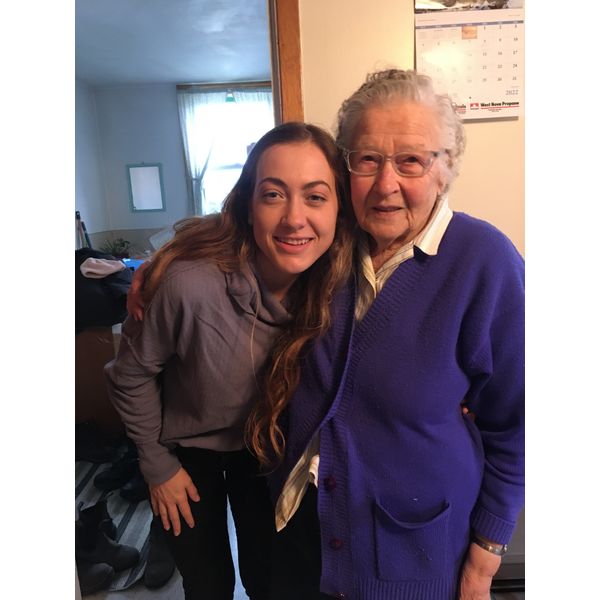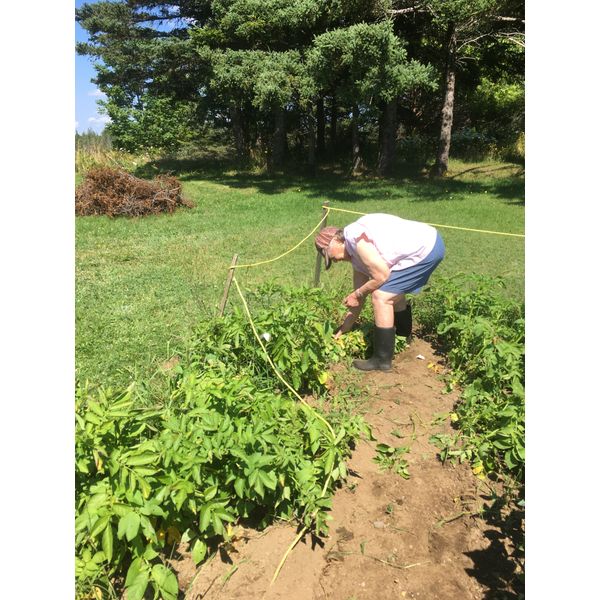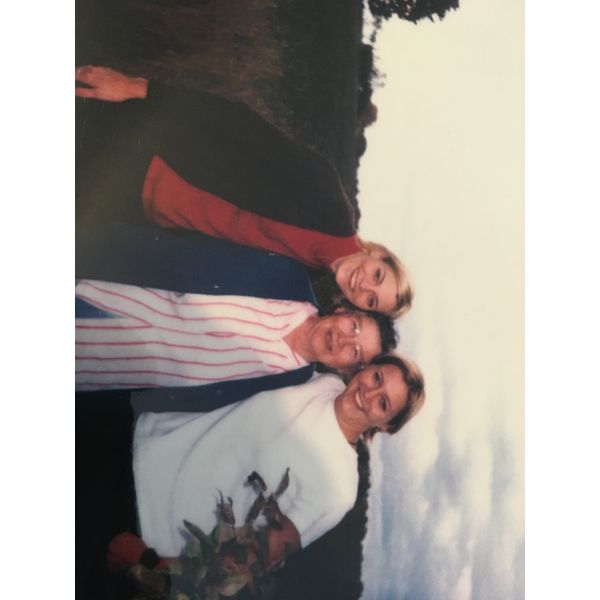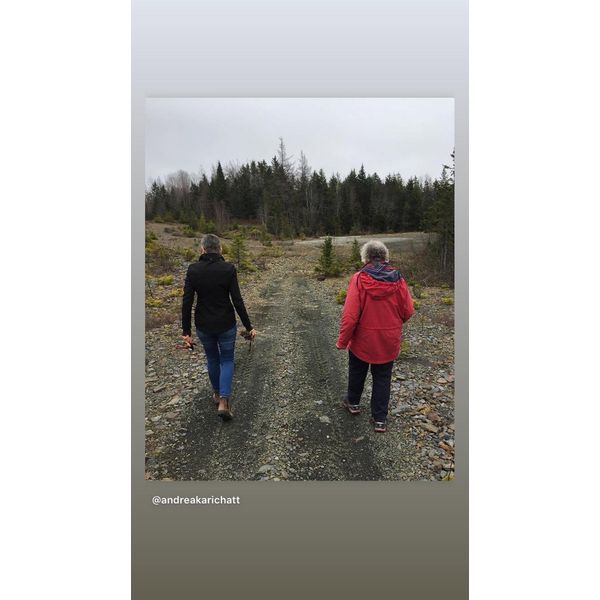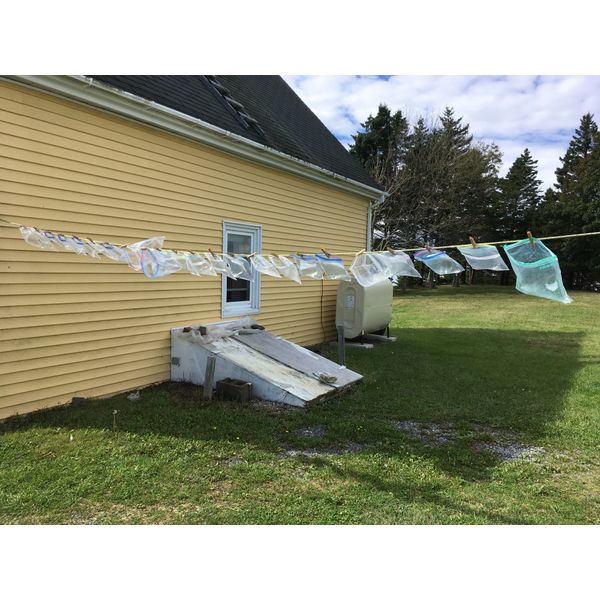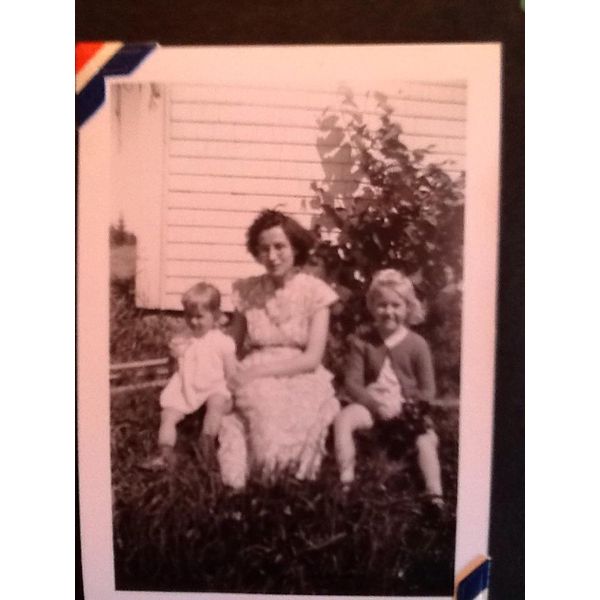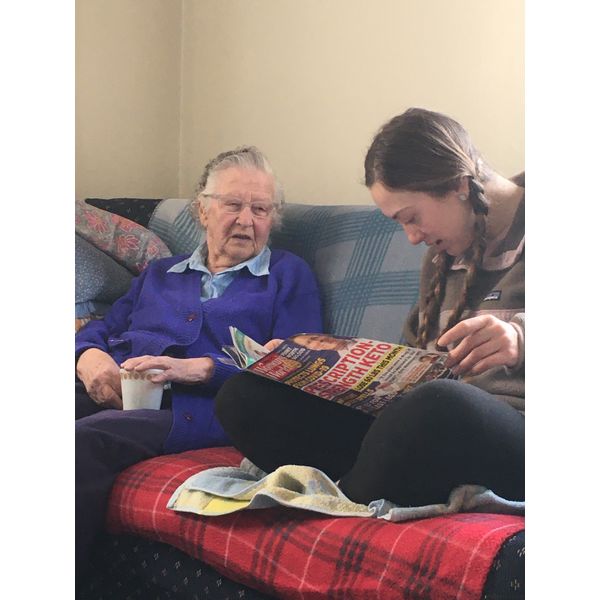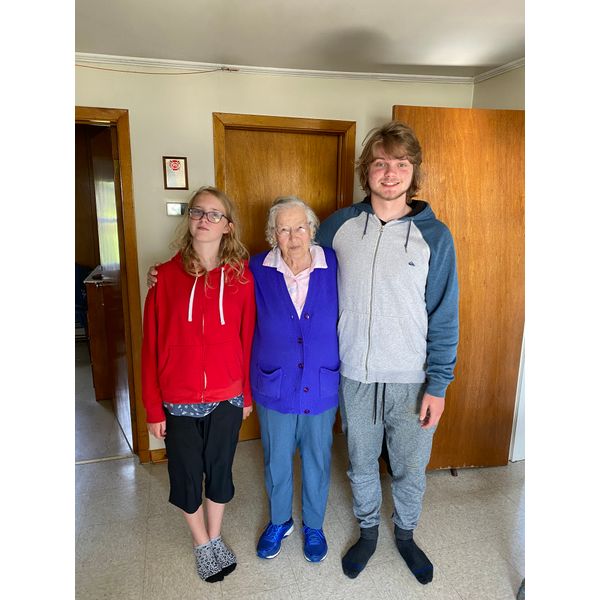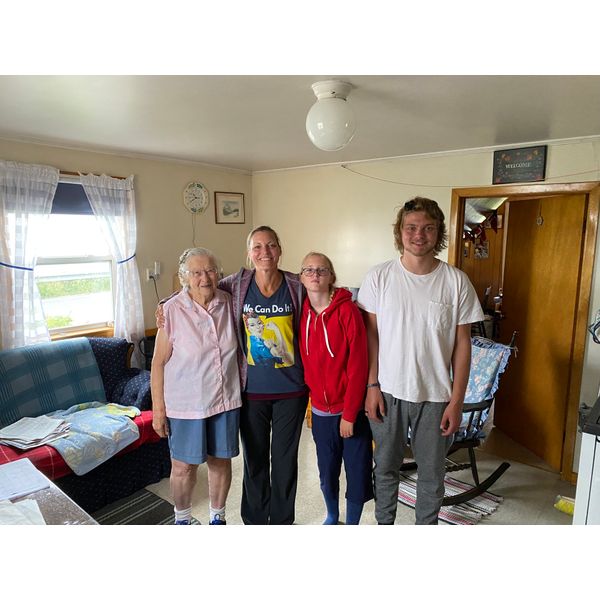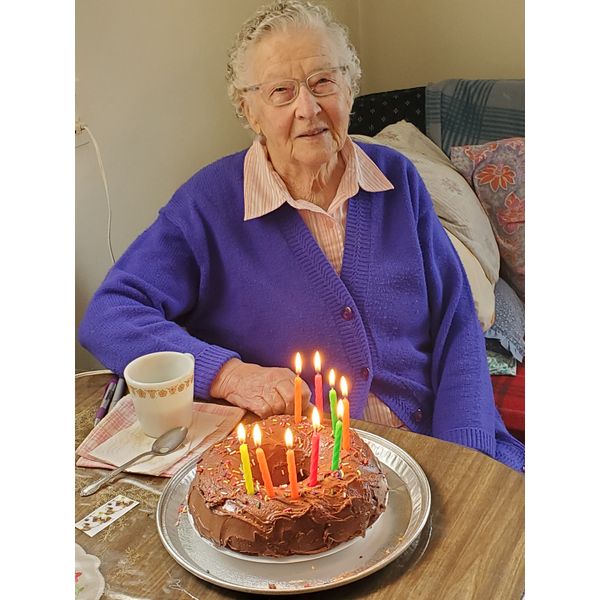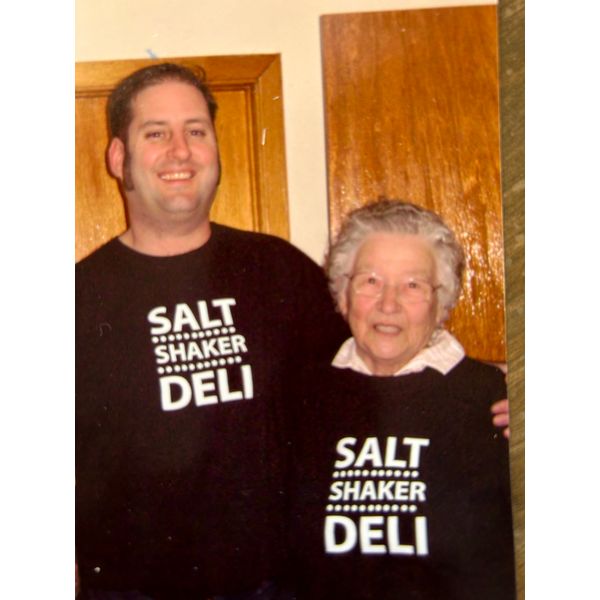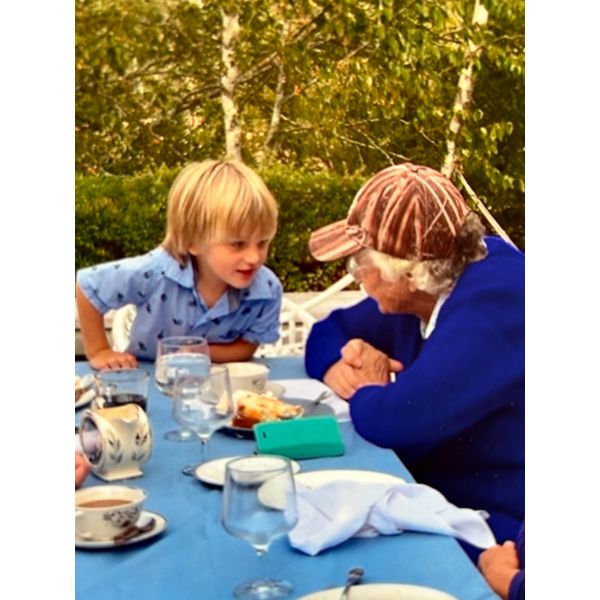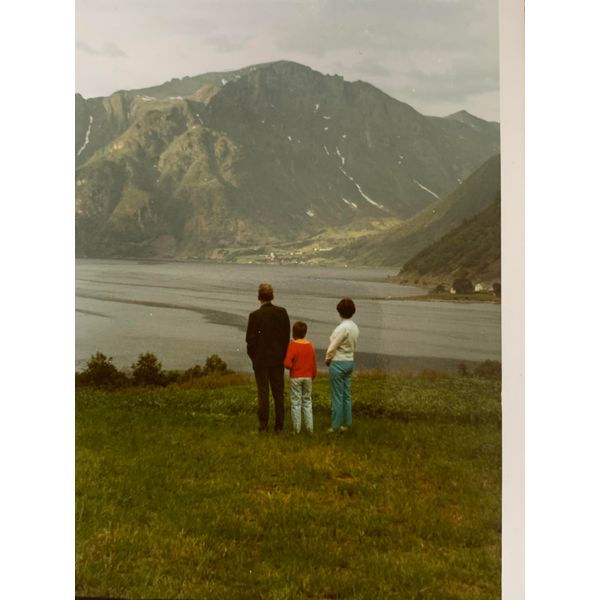 Add New Photos & Video
Condolences