William "Bill" David Smith
Obituary For William "Bill" David Smith
It is with broken hearts that we've said goodbye to our father, grandfather, husband, brother, and uncle following complications due to emergency surgery. Missing him deeply are his children Lori (David Todd), David (Angie) & Stephen (Sharon O'Brien); wife Catherine and her children Patricia & Michael and their families; sister Ada (Jane Williams); brother Hector (Margo); grandchildren John-David & Emily, Ryan & Cory, and Shauna; his dog Rosie & cat Emmy. He was pre-deceased by parents Hector & Charity.
Born in Sydney and raised in Louisbourg, Bill's passion and love for the sea began at an early age. He fished with his father, attended cadets and was known for his skill mending nets and baiting trawl. He married, moved to Dartmouth and began a 25 year career with the Dept. of Fisheries & Oceans. He built his dream home in Boylston with his second wife Catherine. With a work ethic like no other, once retired he learned the trade of Christmas tree shearing. Spare time was spent fishing smelt and brown trout on the Guysborough River always with his Ducktoller by his side.
His strength and determination was an inspiration to all who knew him. In the words of his favourite song, Wild Colonial Boy, he'd "fight but not surrender" to anything including alcoholism (25 years sober), lymphoma, chronic pain and more. Losing mobility was a big blow but he faced it like a trooper, cruising through the kitchen on his walker and then wheelchair, whipping up meals he found on line (Bobby Flay was a favourite), checking out Instapot recipes, and making his famous smoked salmon. He loved using technology to stay in touch with everyone, including his grandkids who he adored. He wasn't just a wonderful grandfather, he was the best - patient and loving, teaching them his favourite songs, how to fish, use his ride-on mower, ATV and boat.
In May, he and Catherine moved back to Dartmouth. It was such a great summer with BBQs, family visits, and the occasional game of crib, which he still always won. But at the end of August, his time came to surrender. A sincere thanks to the team at the Dartmouth General for their exceptional care before, during and following the surgery.
Cremation has taken place and his ashes will be scattered at sea, the place he loved so much. He didn't want a funeral; instead his family will celebrate his life over a meal, sharing memories and likely arguing over who is the best cook while listening to his John Mellencamp, John Fogerty, and Celine Dion CDs. If you wish to donate in his memory, please consider the Canadian Cancer Society, your local hospital or the SPCA.
Goodnight Wild Colonial Boy. You have left this earth, but you'll be forever in our hearts.
Photos & Video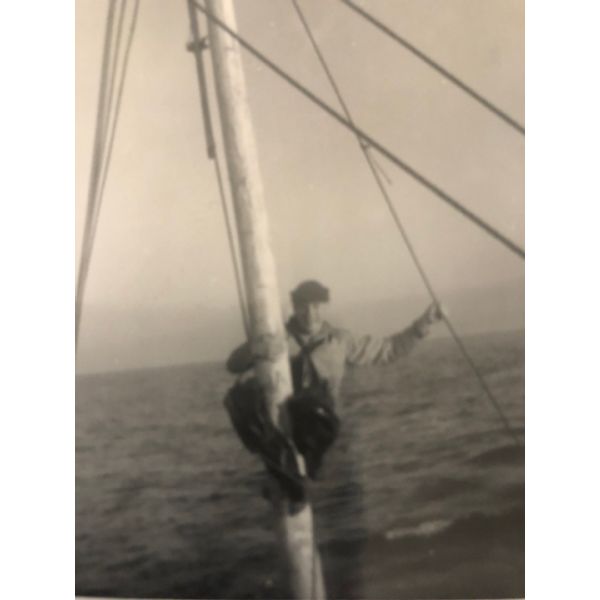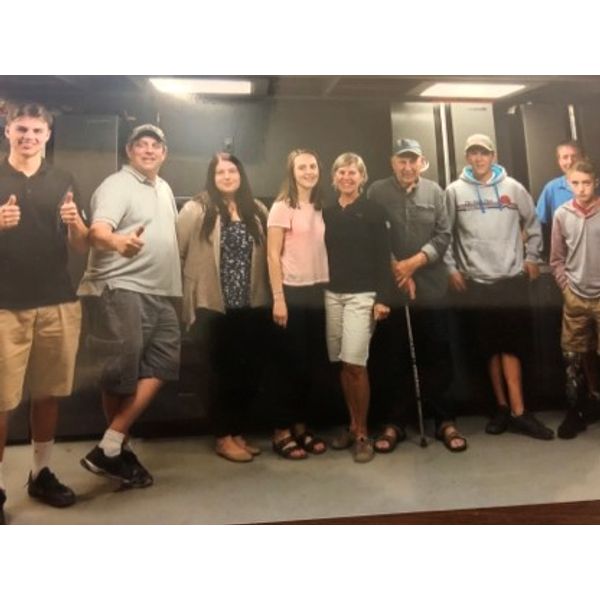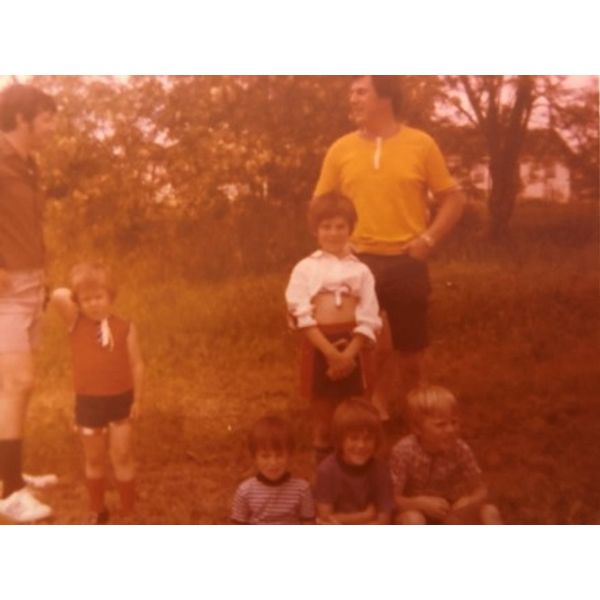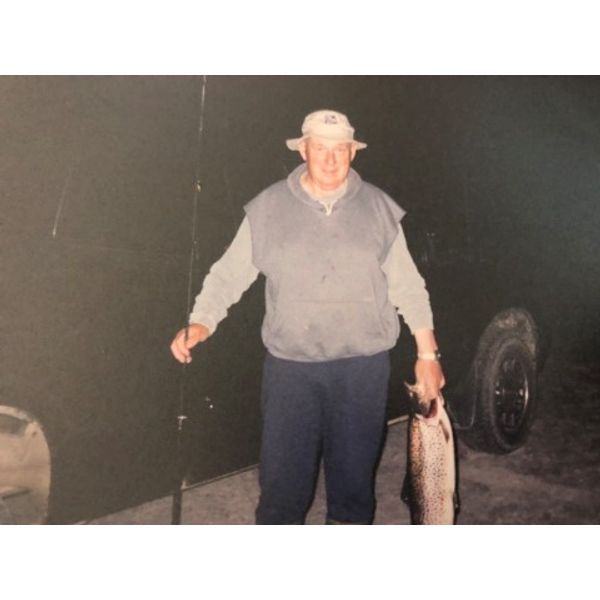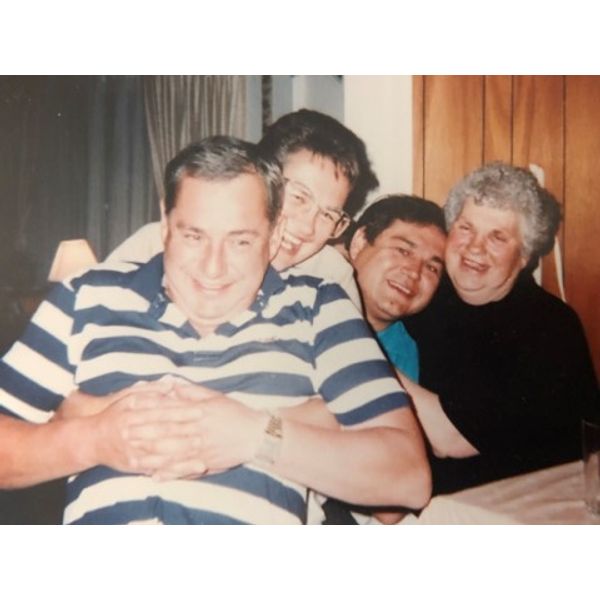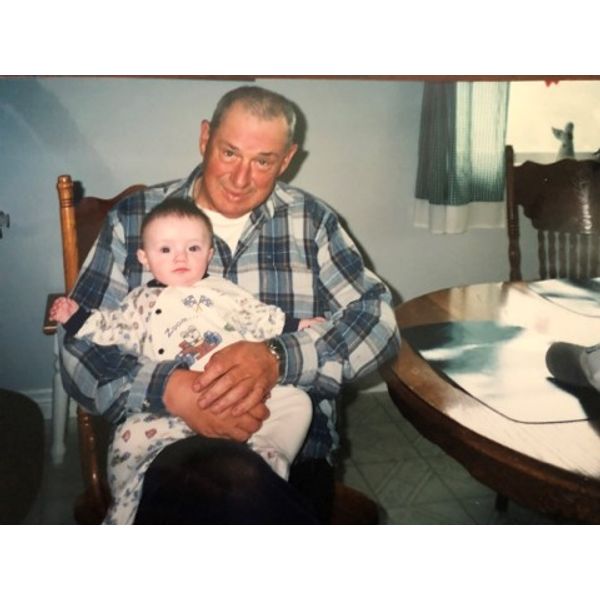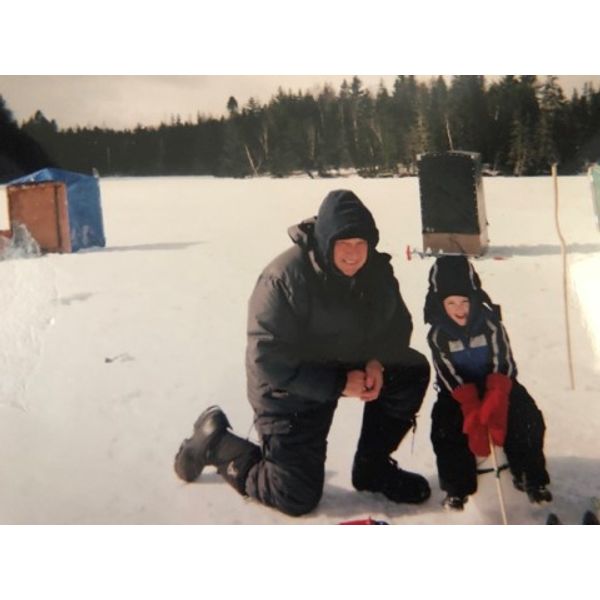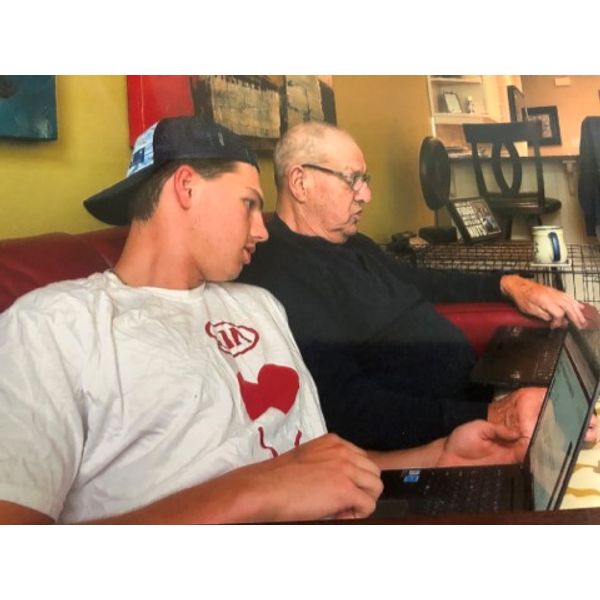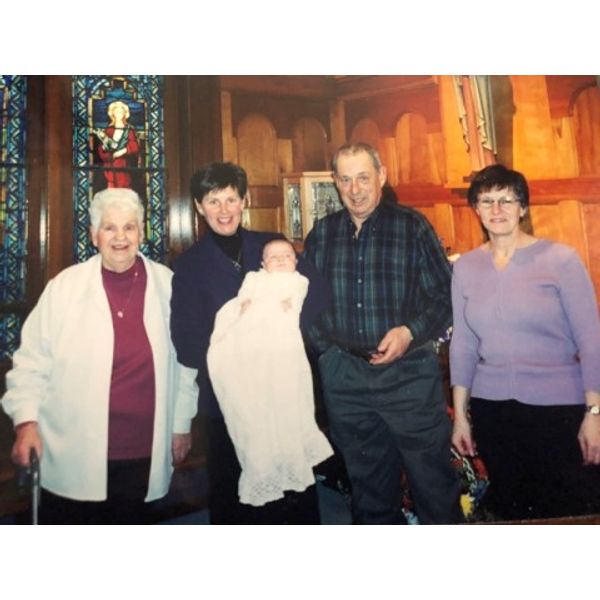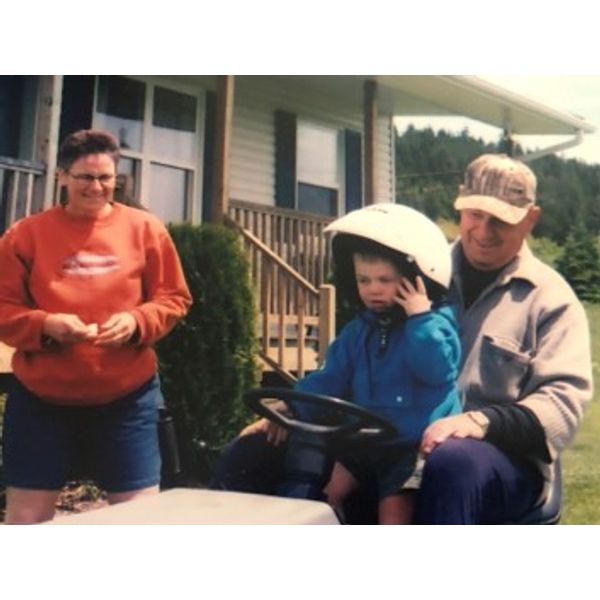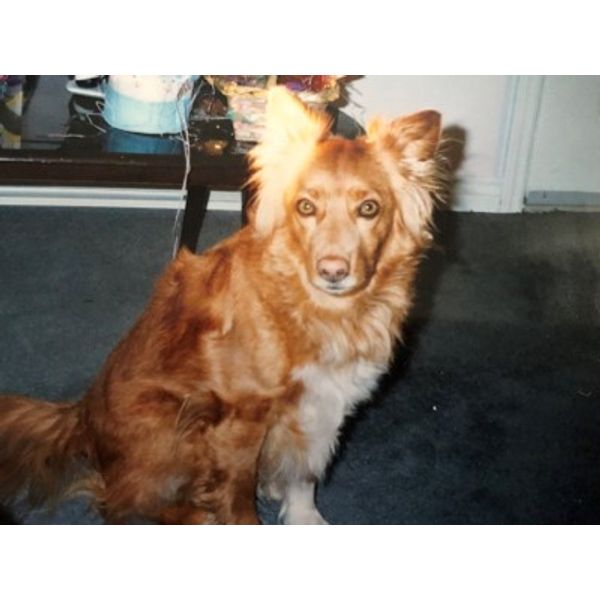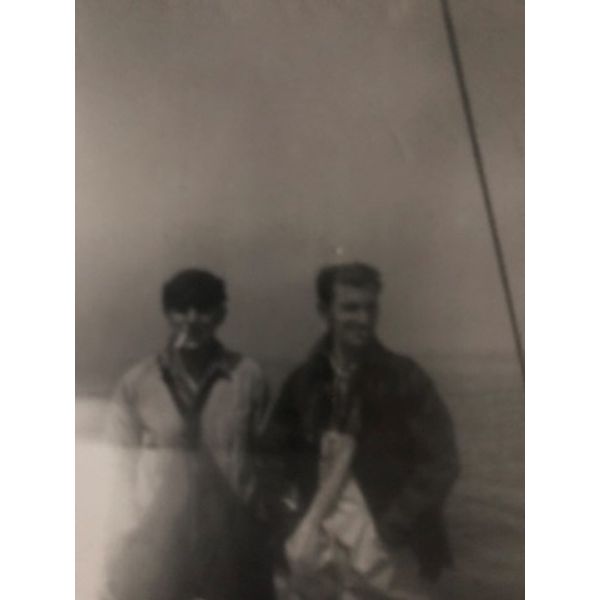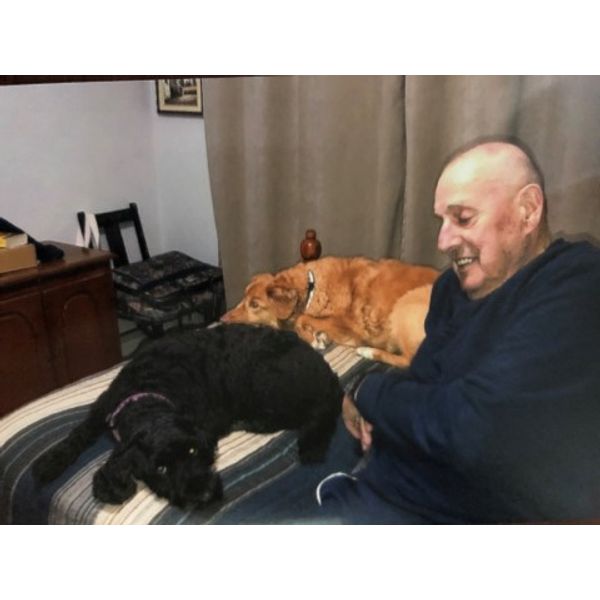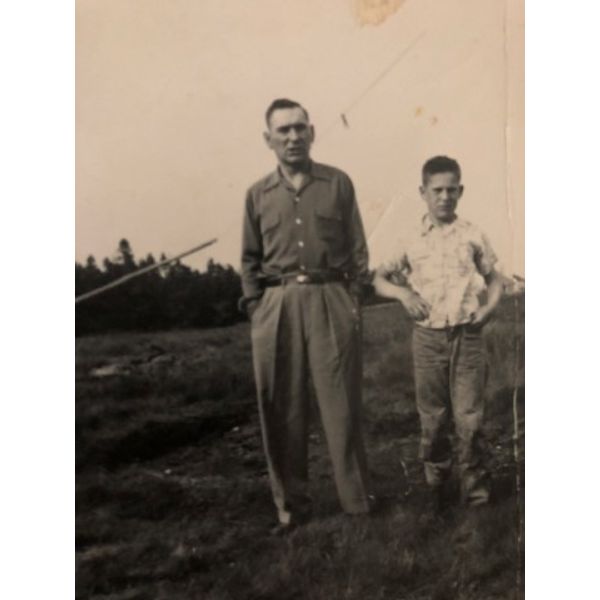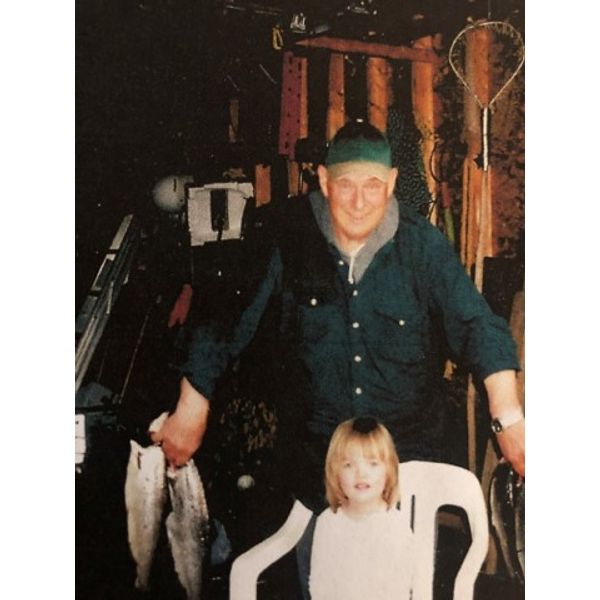 Add New Photos & Video
Condolences