Donna Martina Brown
Passed 08/12/2022
Obituary For Donna Martina Brown
Age 77 of Lower Sackville. It is with heartfelt sadness that we announce the passing of our loving wife, mother, grandmother, sister, and aunt on August 12, 2022.
She was born the 26 April, 1945 in Sydney Nova Scotia, to the late Margaret and John MacLean of Beaver Cove.
Donna was very proud to be from Cape Breton, and like a true Cape Bretoner, she loved the bagpipes and all types of music. It was rare to walk into a room without being touched by her beautiful voice.
She moved to Halifax at a young age, where she met her loving husband Buster. They quickly married, and were blessed with three beautiful children. They used their hands to build a house on Prince St. in Lower Sackville and used their hearts to turn it into a home. She was like a second mother to everyone, and gifted many with memories they will treasure for a lifetime.
Donna worked at Maritime Tel and Tel as an operator on North St for many years and cherished the many friendships she made there.
Donna had a heart of gold and the most beautiful smile in the world. She had a kind and generous soul who cherished being a wife, mother, and grandmother most of all.
Donna became passionate about all sports, especially those that her children played. She fell in love with baseball and enjoyed playing in both a ladies slo-pitch league and for the Electric Orange. When her ball playing days were behind her, she avidly cheered on the Toronto Blue Jays and never missed a game. A big hockey fan, she spent many hours in an arena cheering on her children and her grandchildren. Her love for Sidney Crosby and the Pittsburgh Penguins were known to all.
Donna will be deeply missed by her husband of 54 years Buster, son Michael (Danica) of Lower Sackville, daughter Heather (Randy) of Ottawa, and son Scott of Bedford, grandchildren Dylan, Dawson, Alexandria, Will, Grace, and Jonah. She has also survived by sisters Mary (Jake Williams), Bernardine (Gilbert Lewis), Theresa, Ann, Norma, and brother Dan (Anne-Marie), sisters in-law Audrey and Sharon, as well as many nieces, nephews and extended family. She was pre-deceased by brothers in laws Merl and David and nephew Rylee.
A celebration of life will be held at St. John Vianney Church in Lower Sackville on Friday August 19, 2022 at 11:30 AM with a short reception to follow in the church hall. A burial will follow at the Gates of Heaven cemetery.
Photos & Video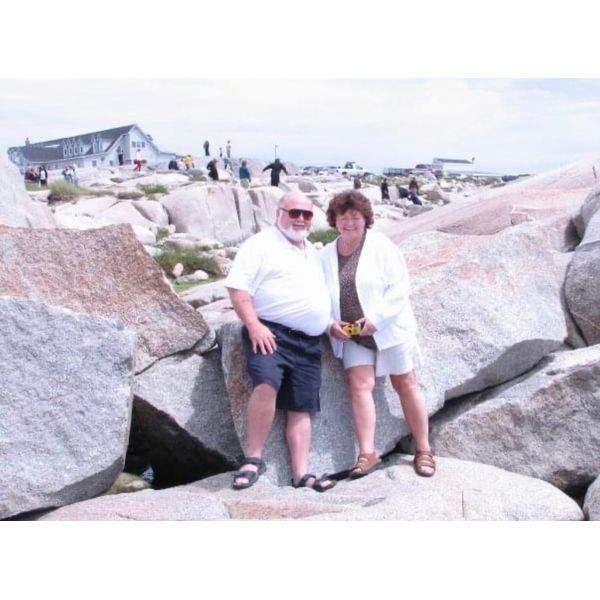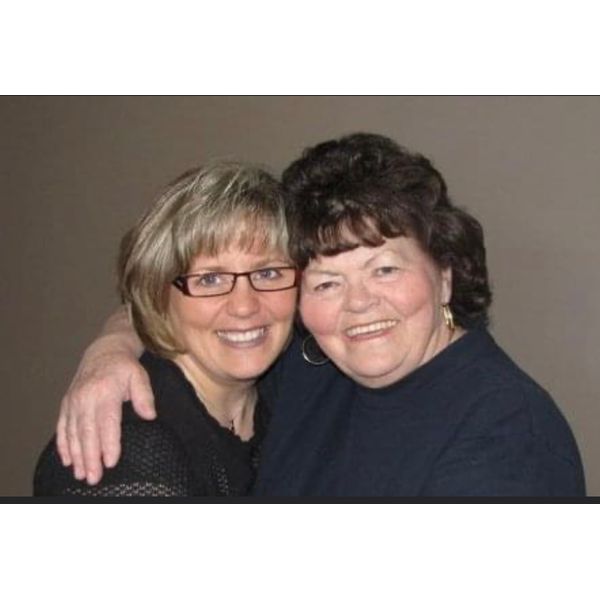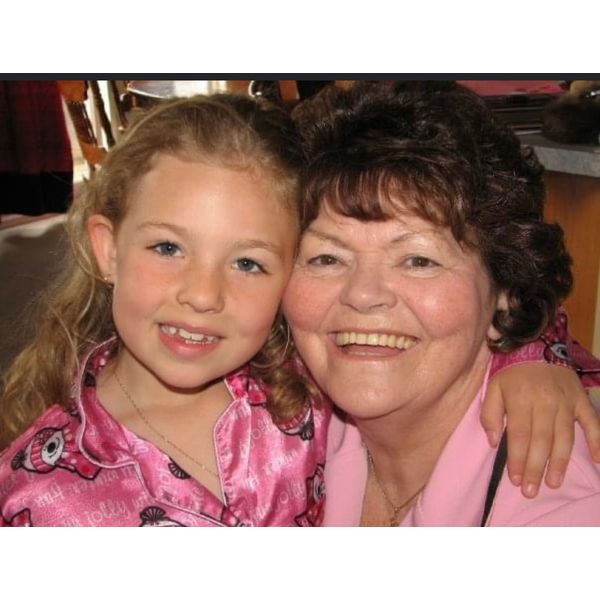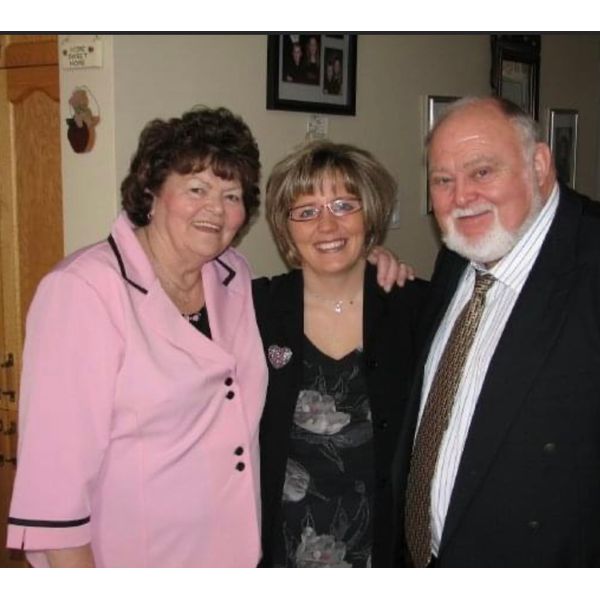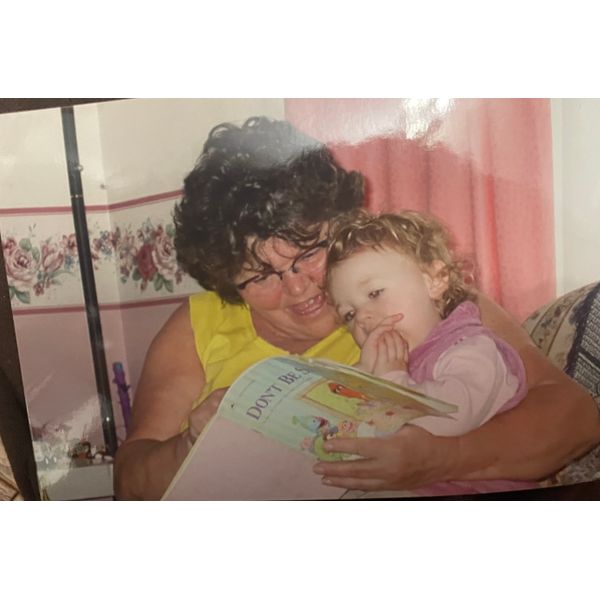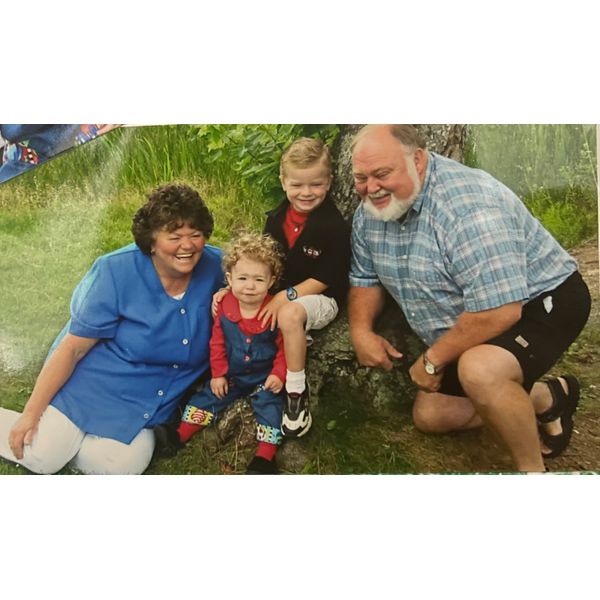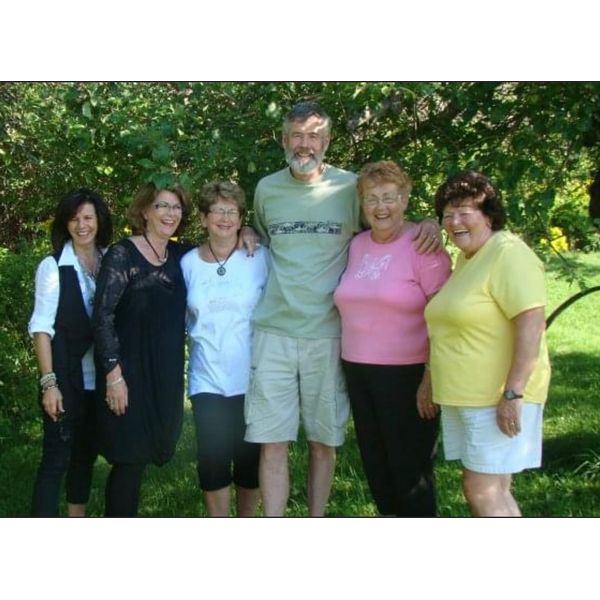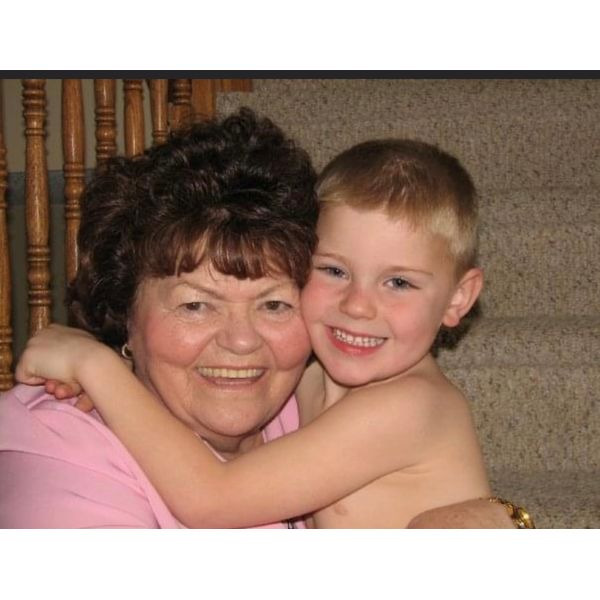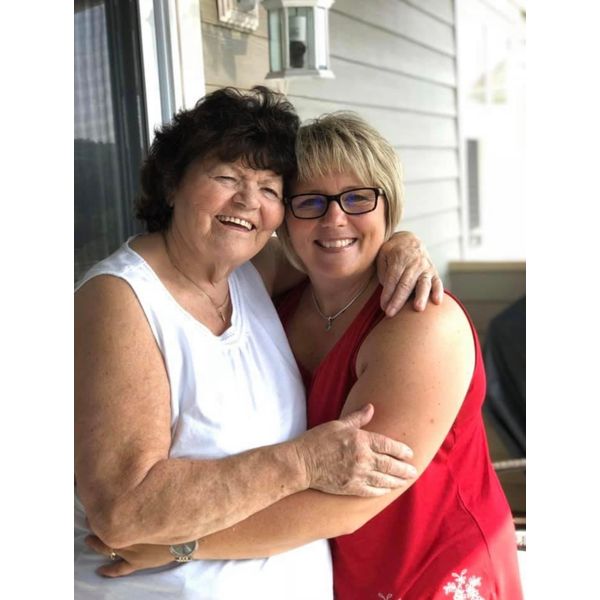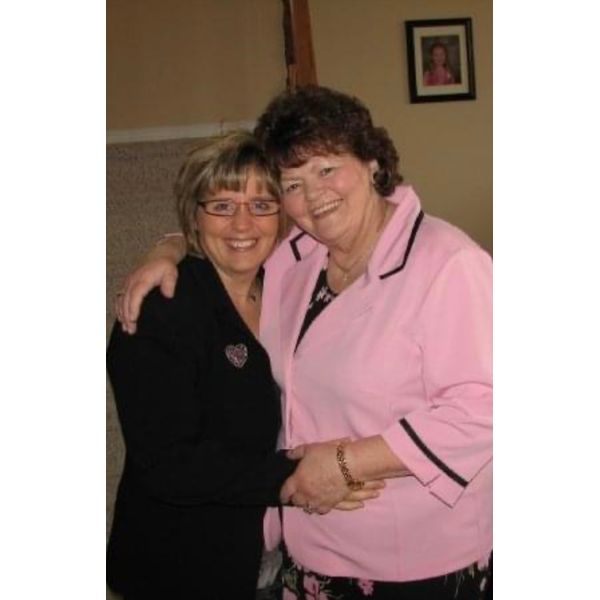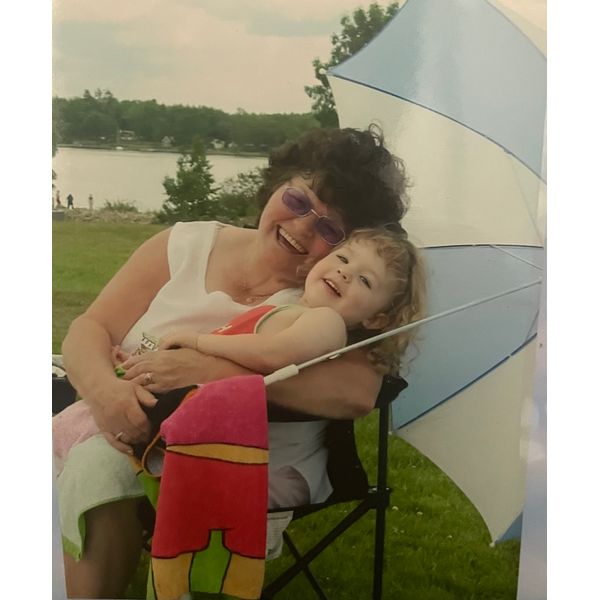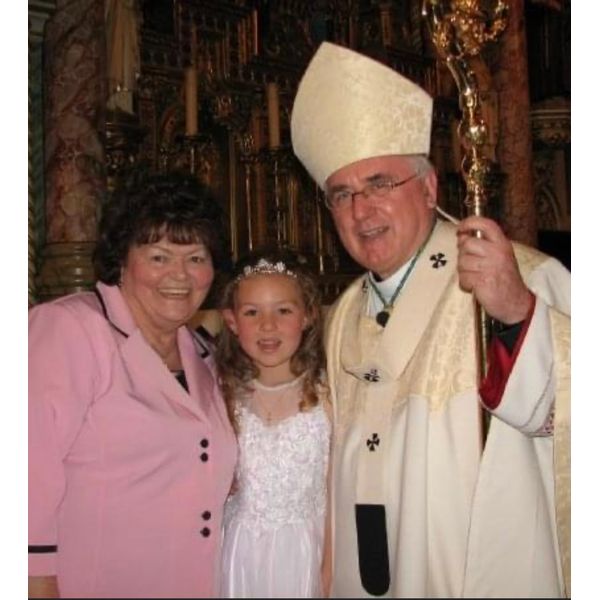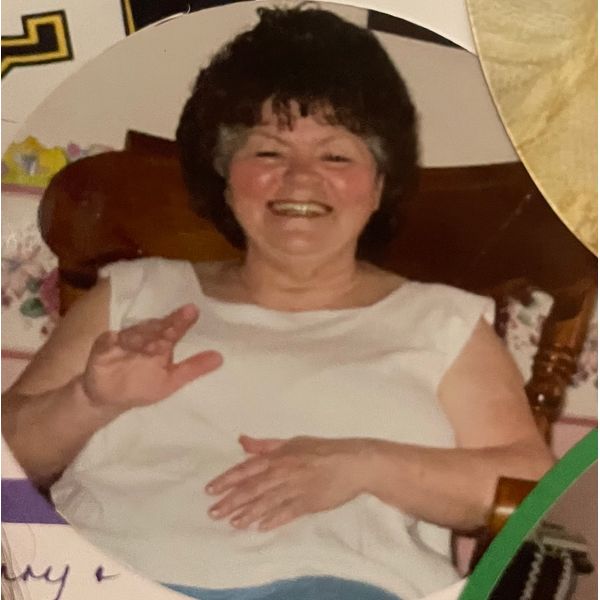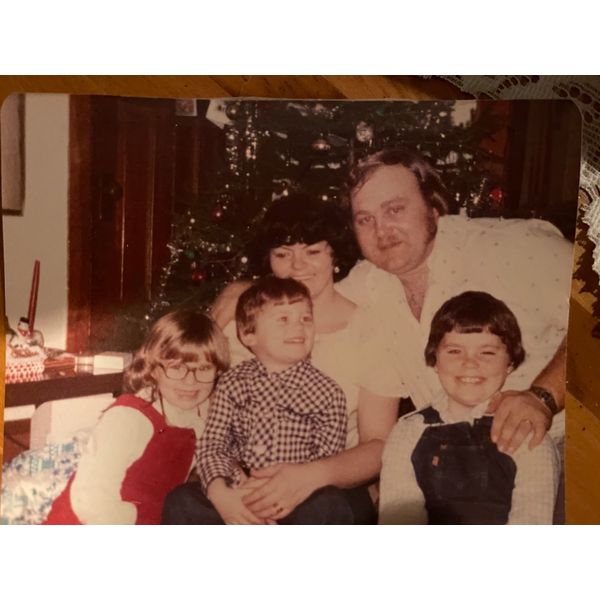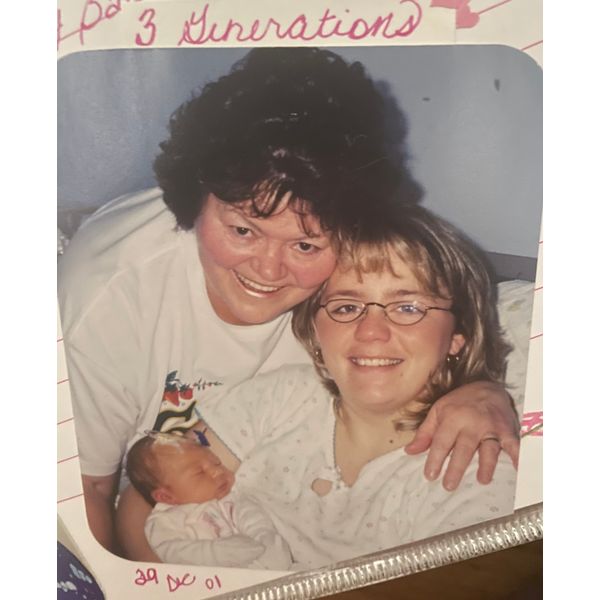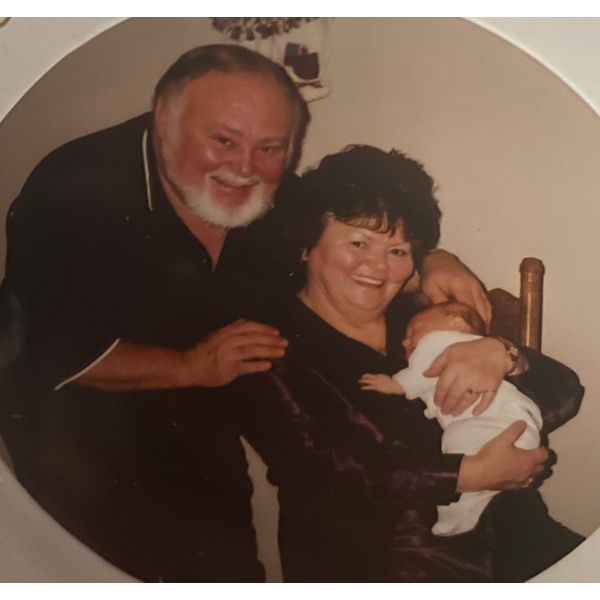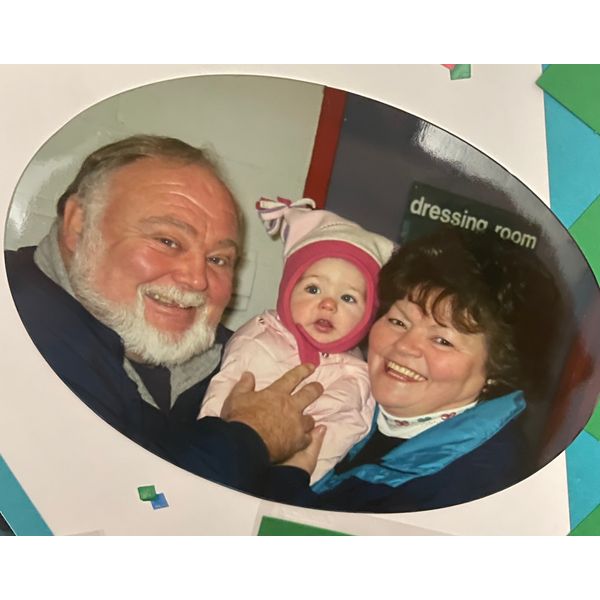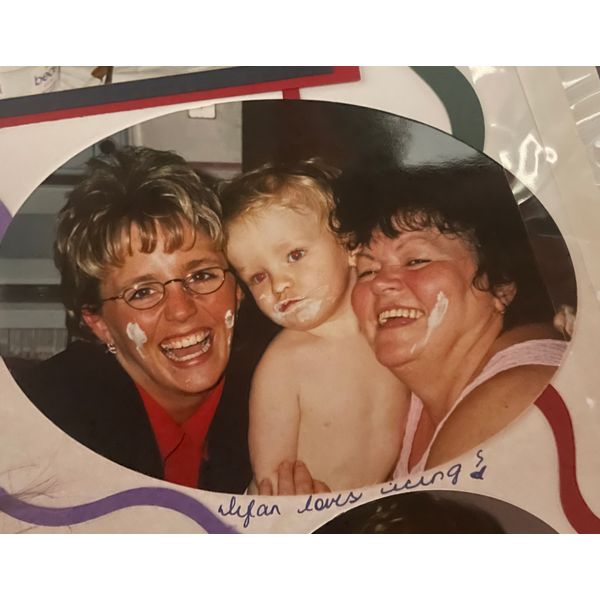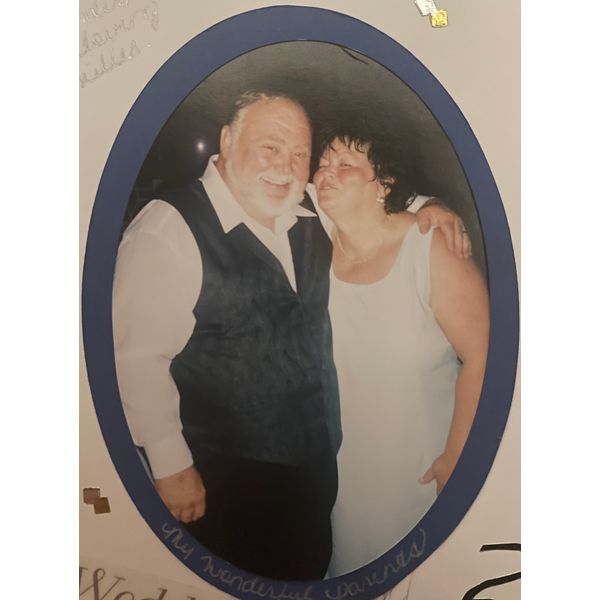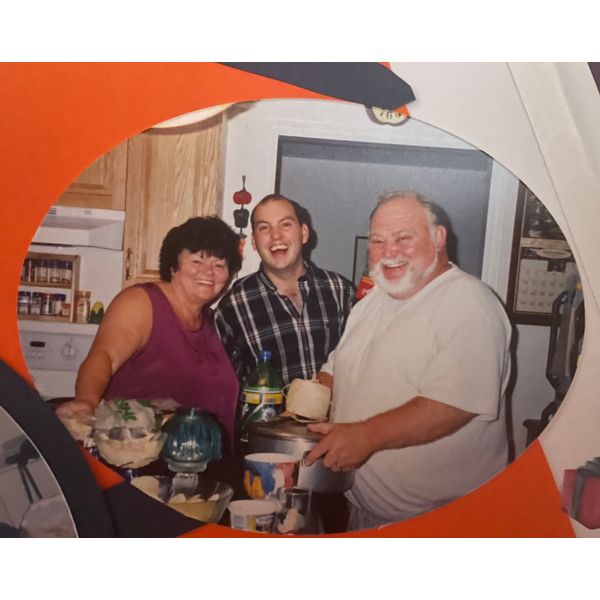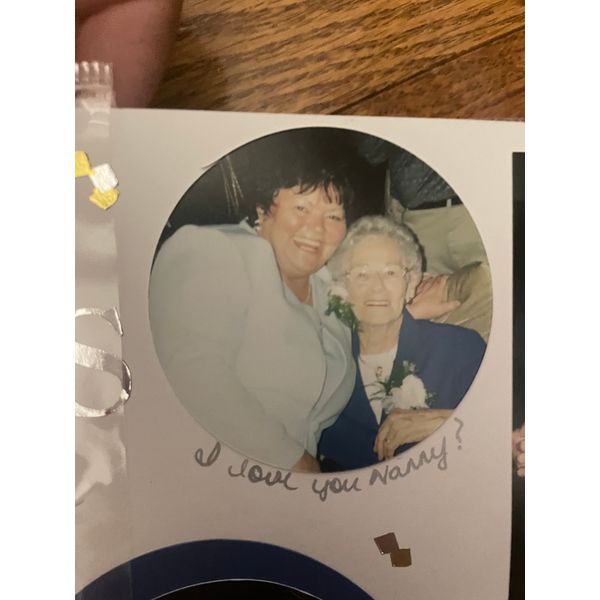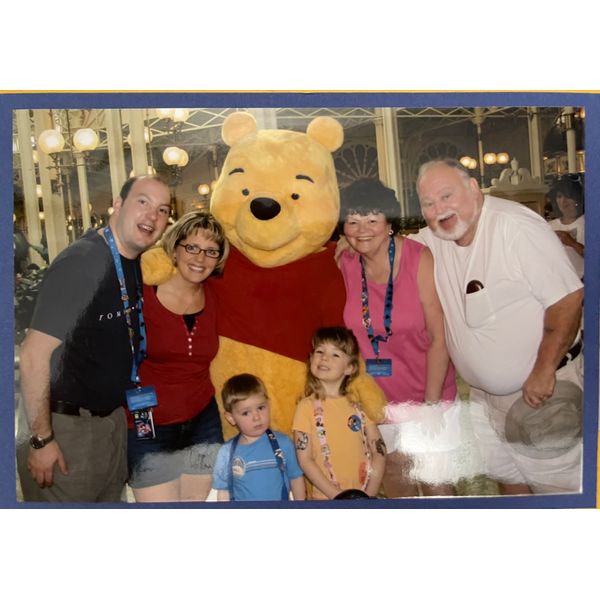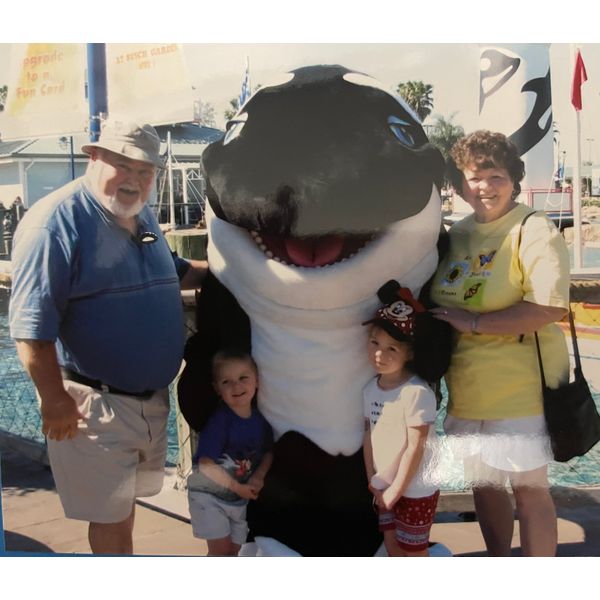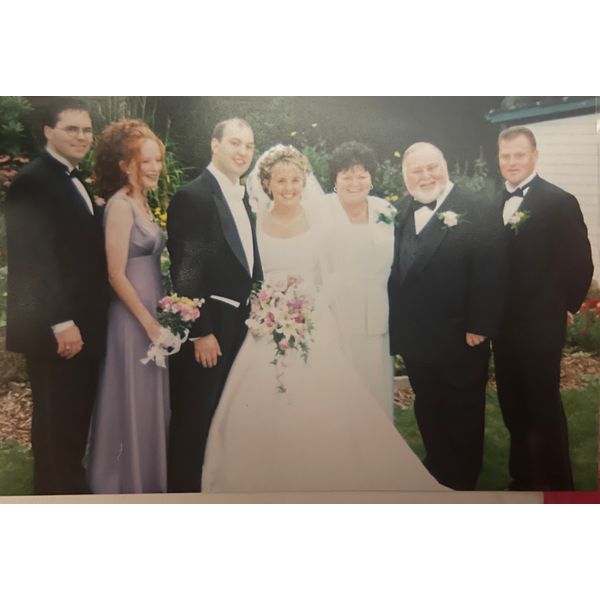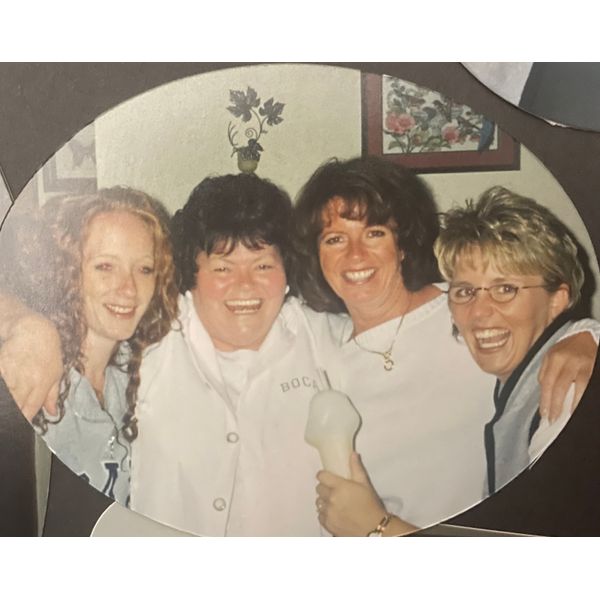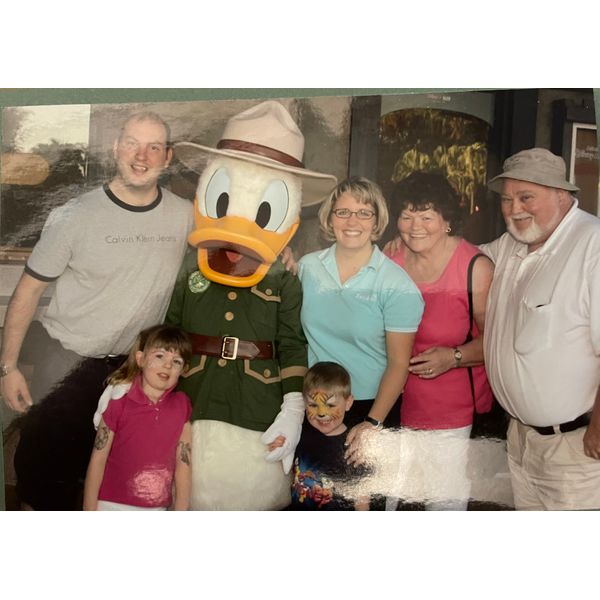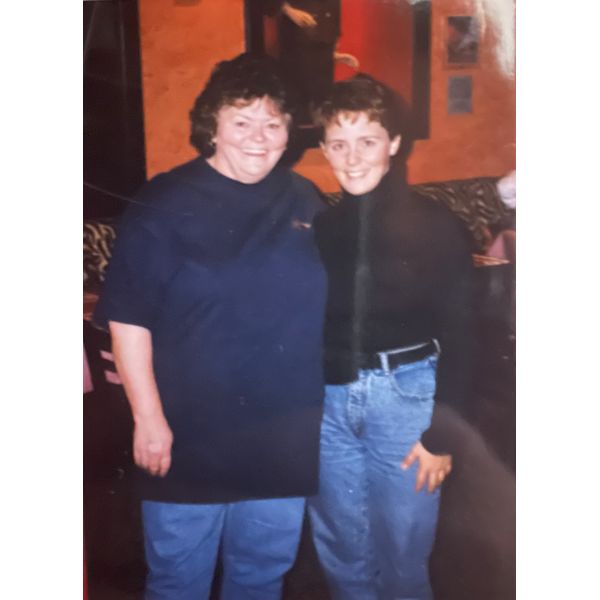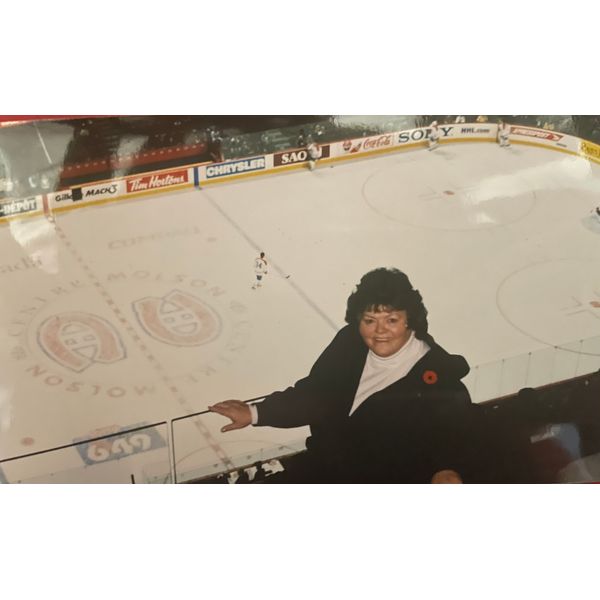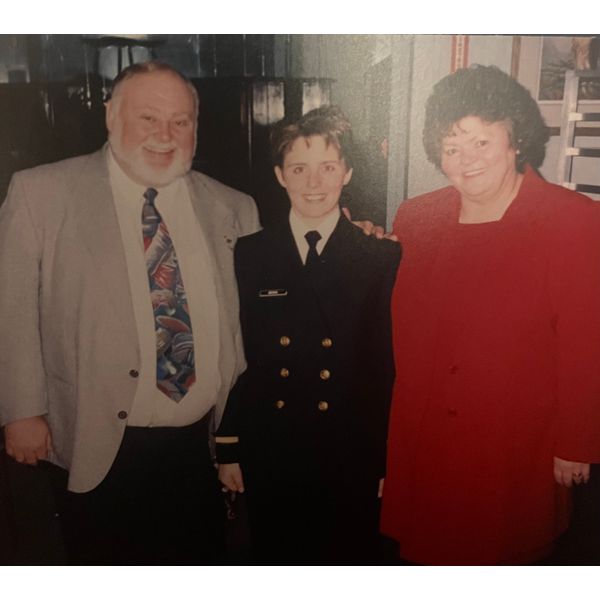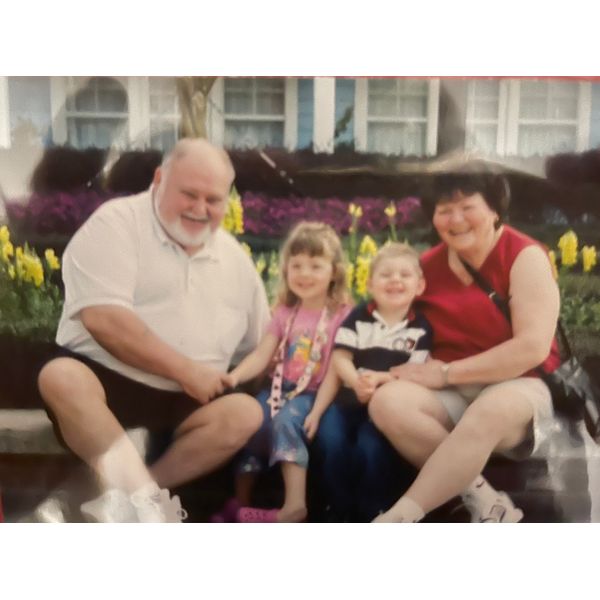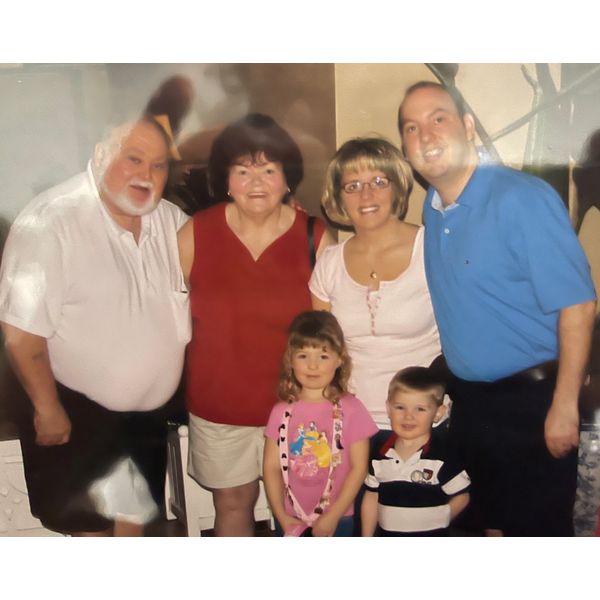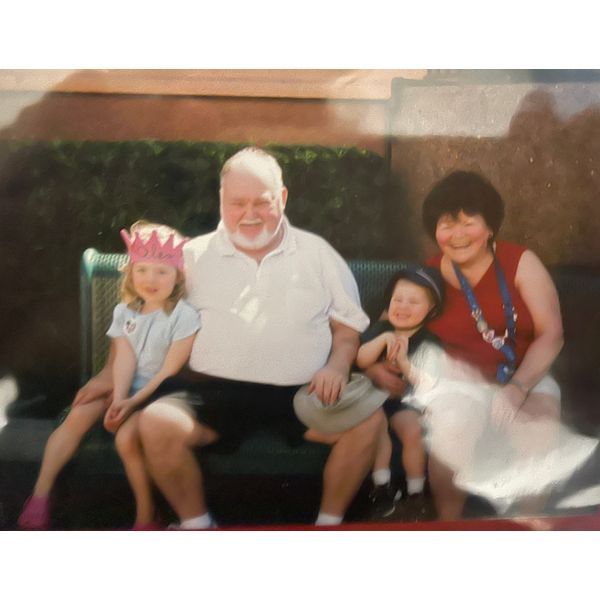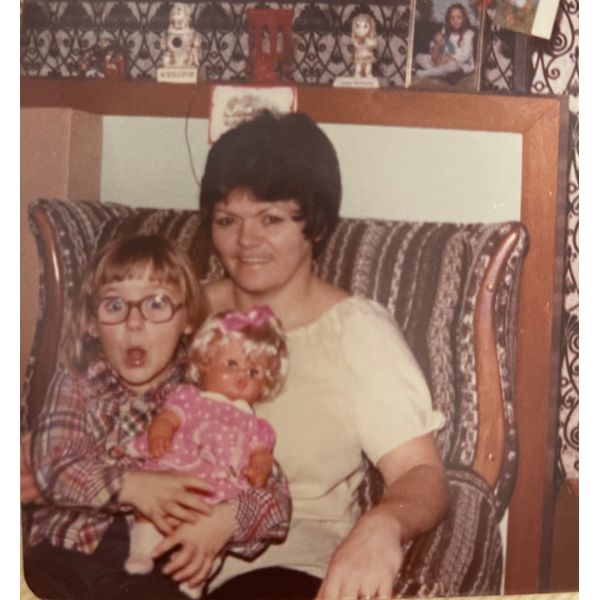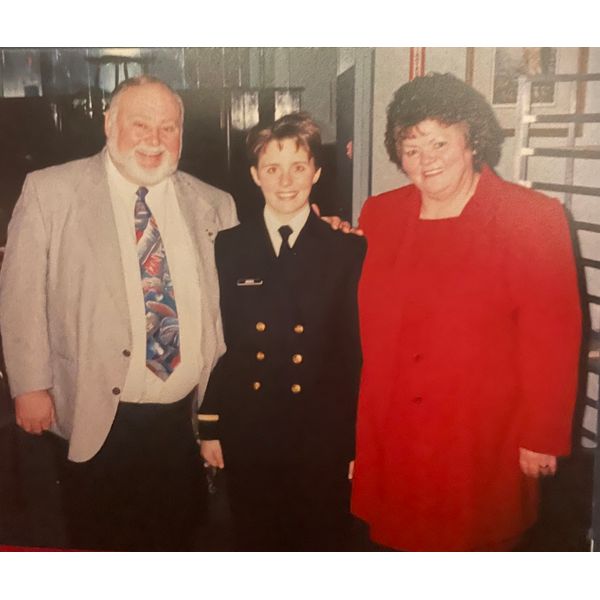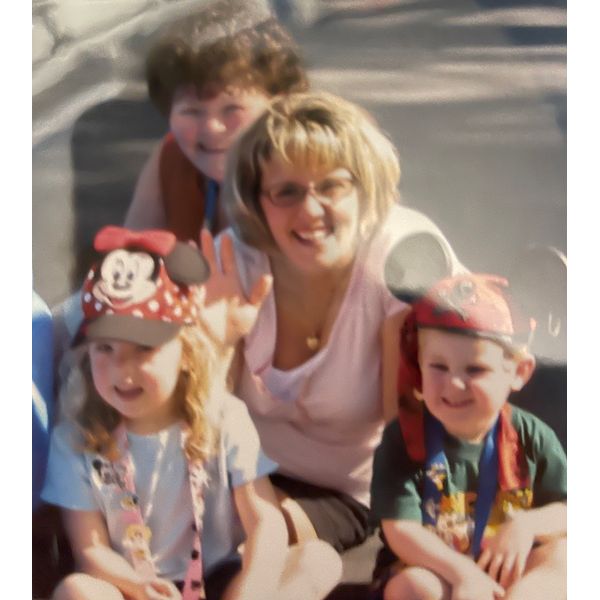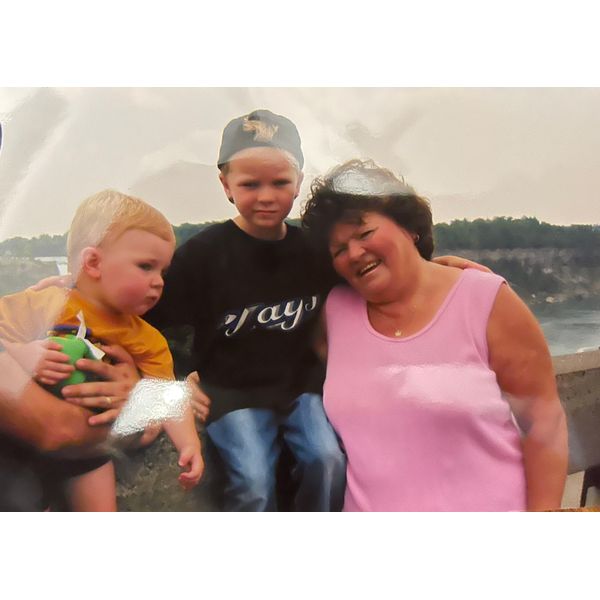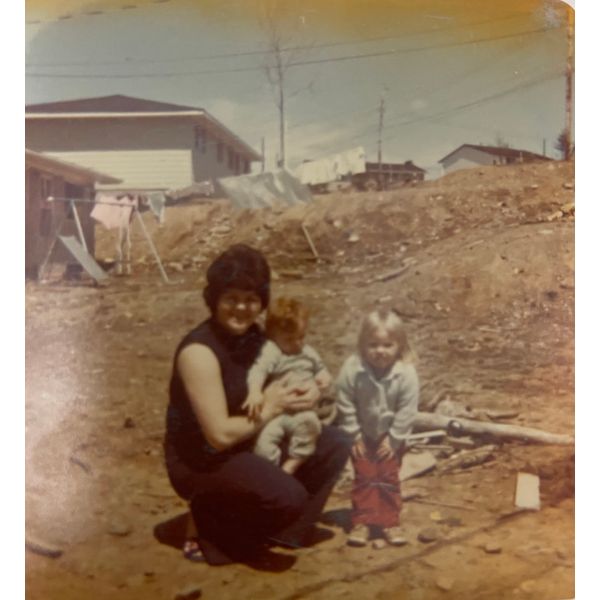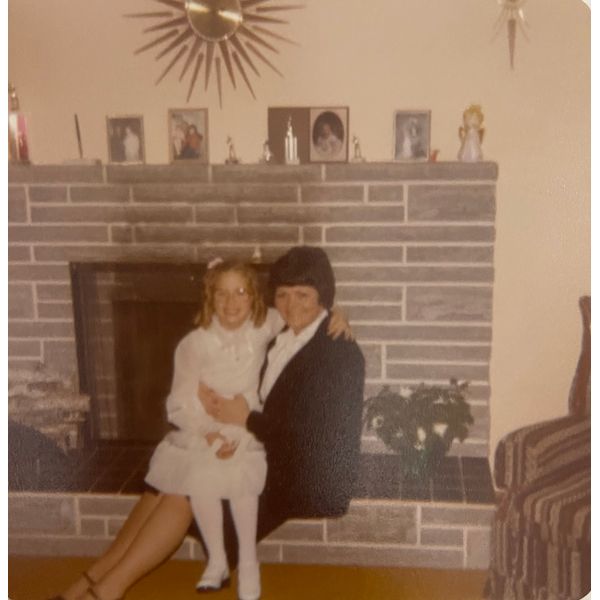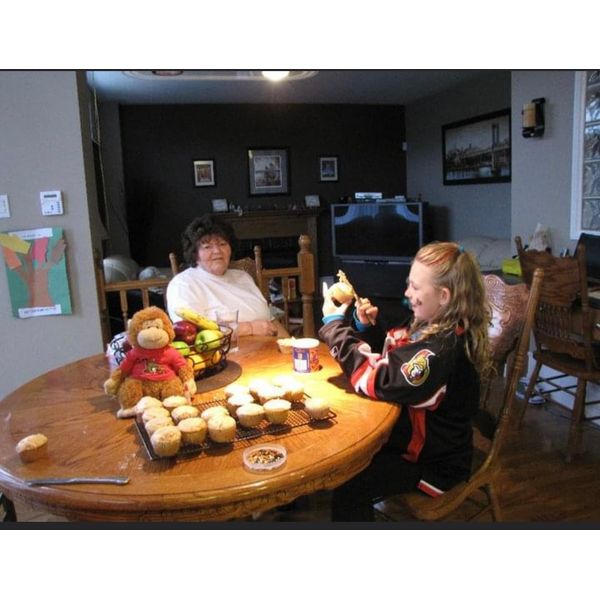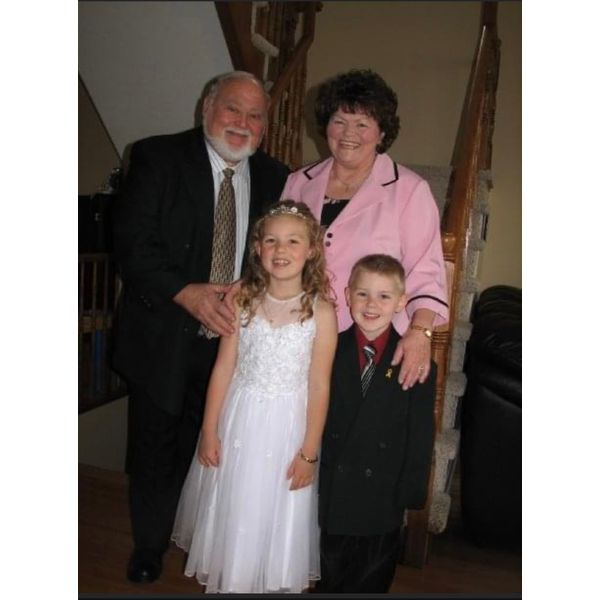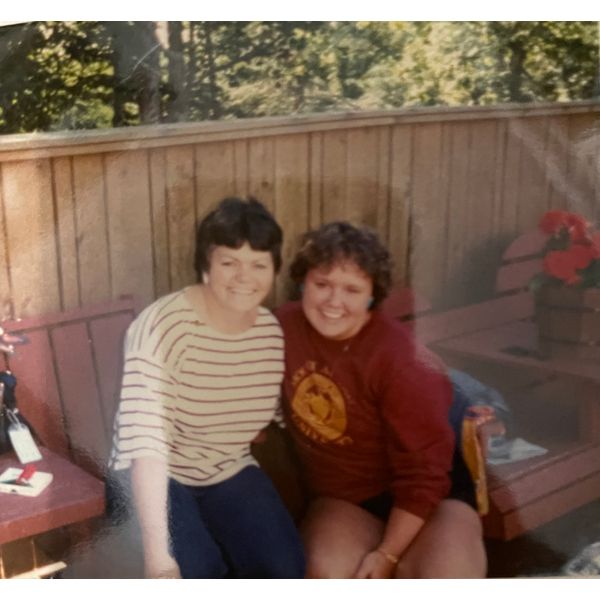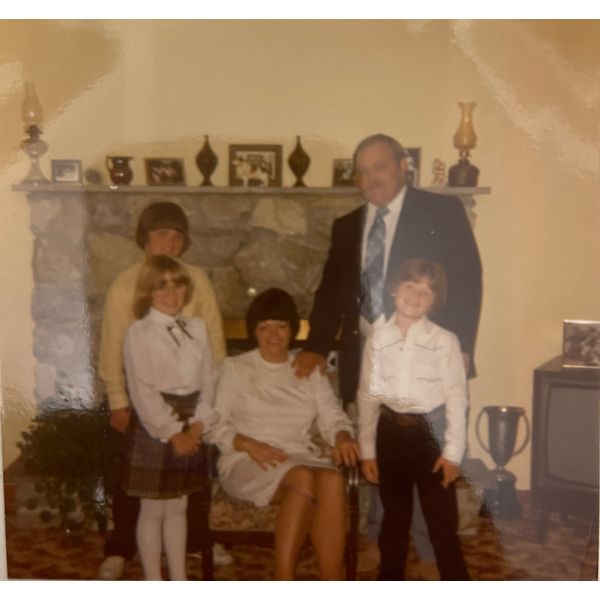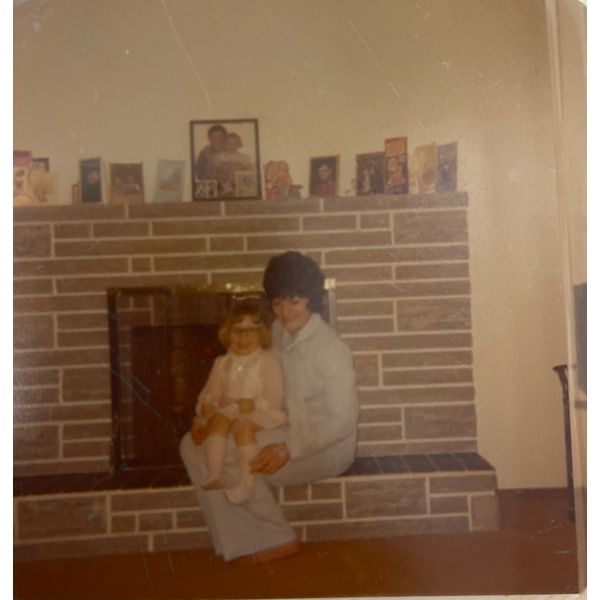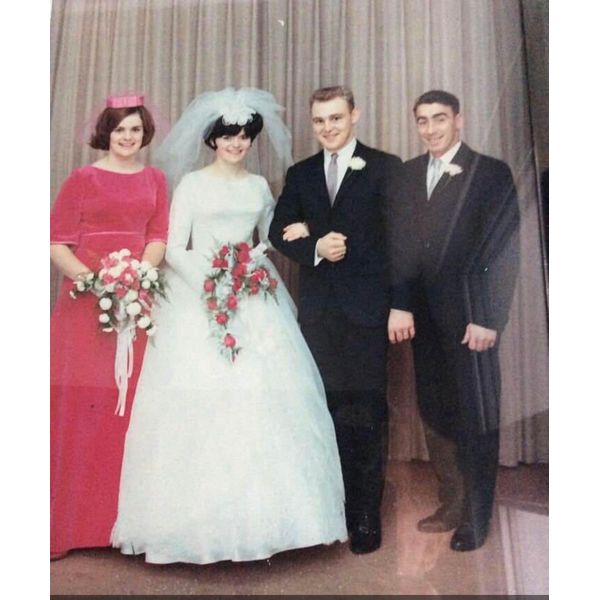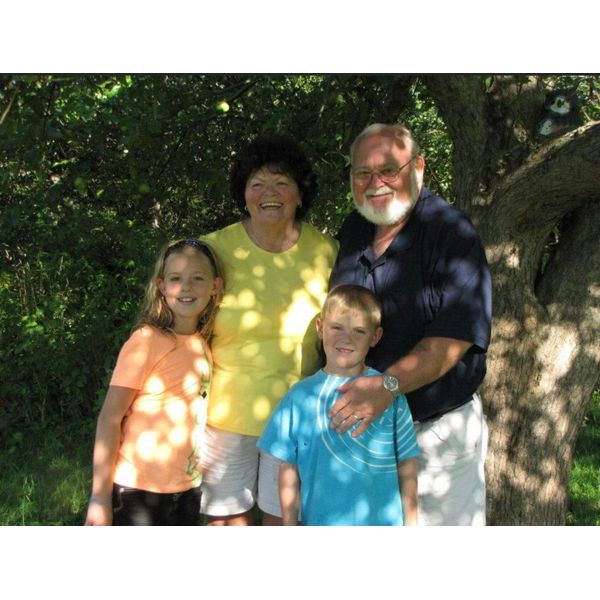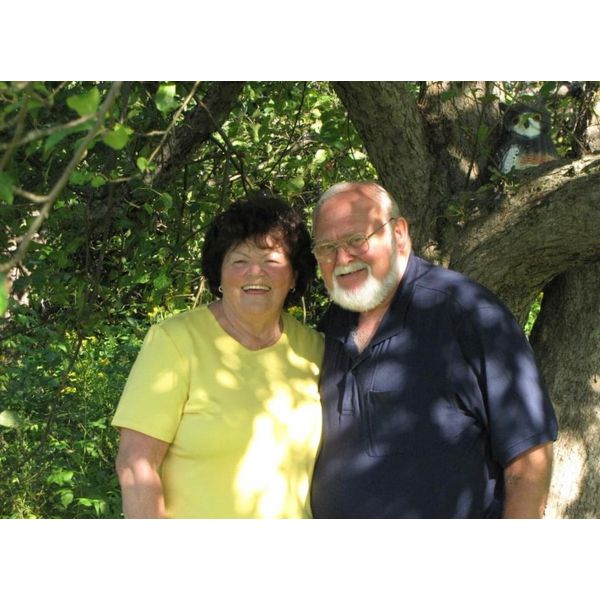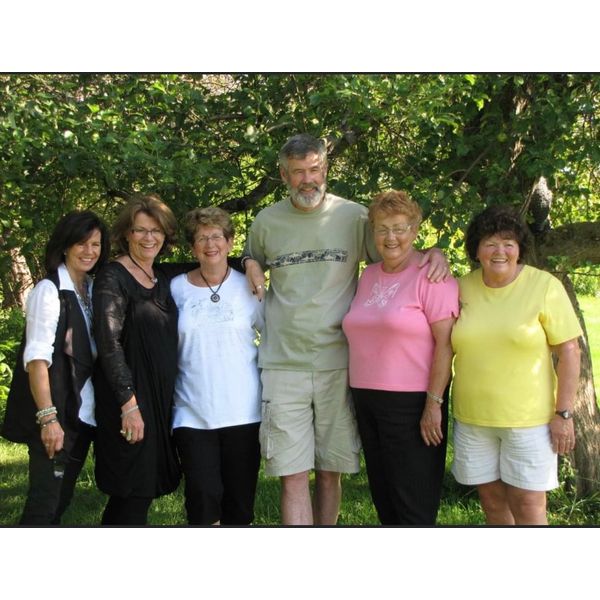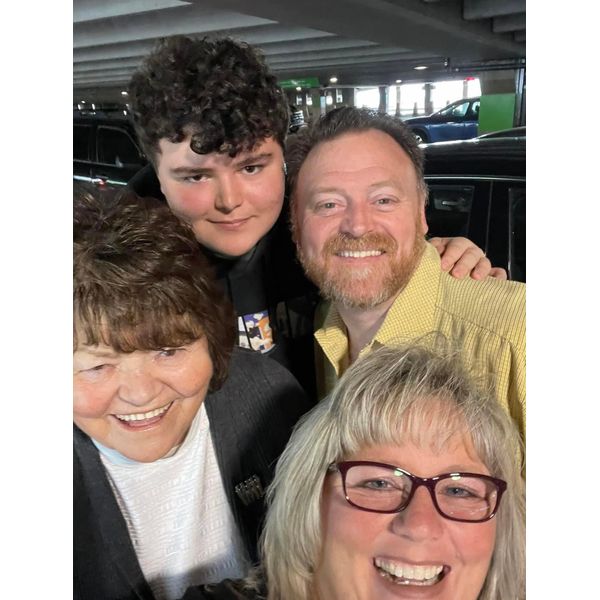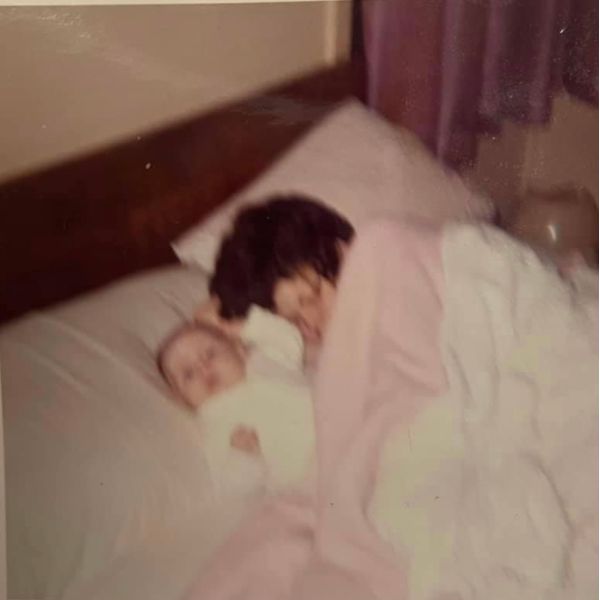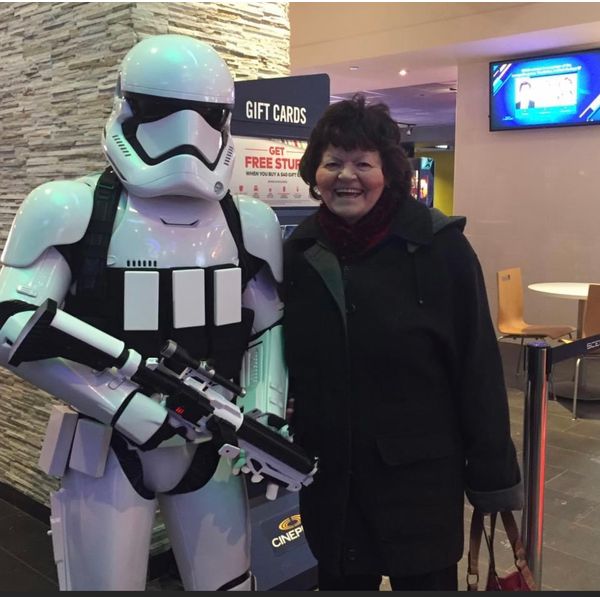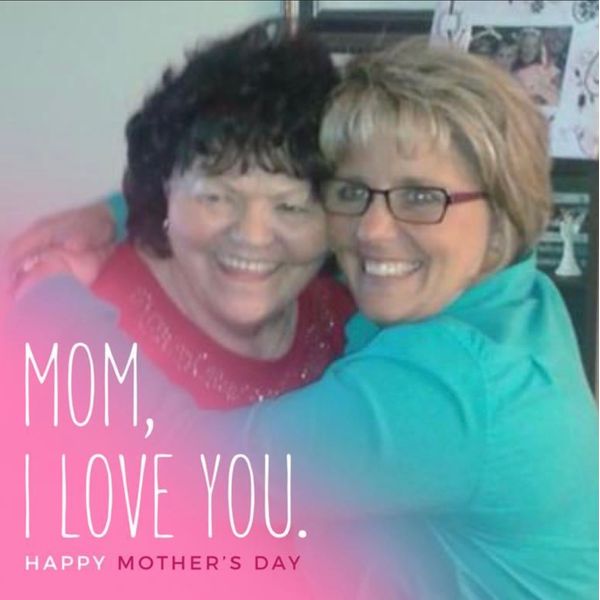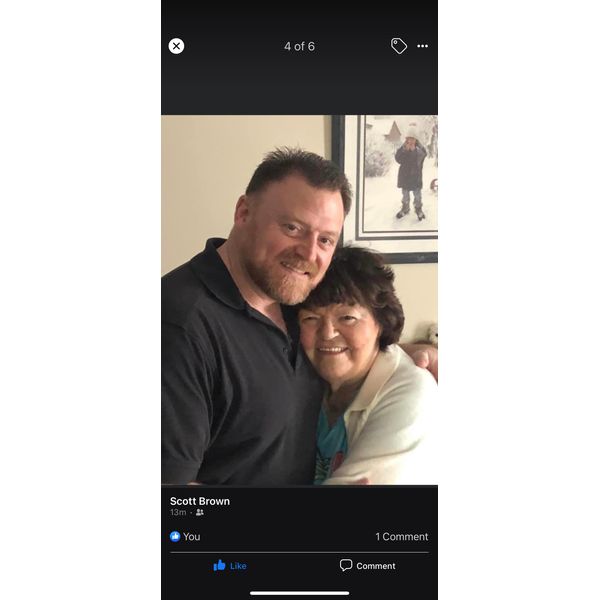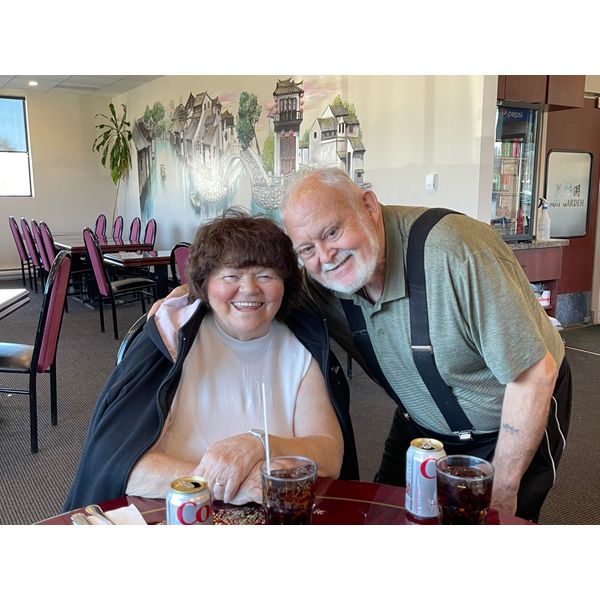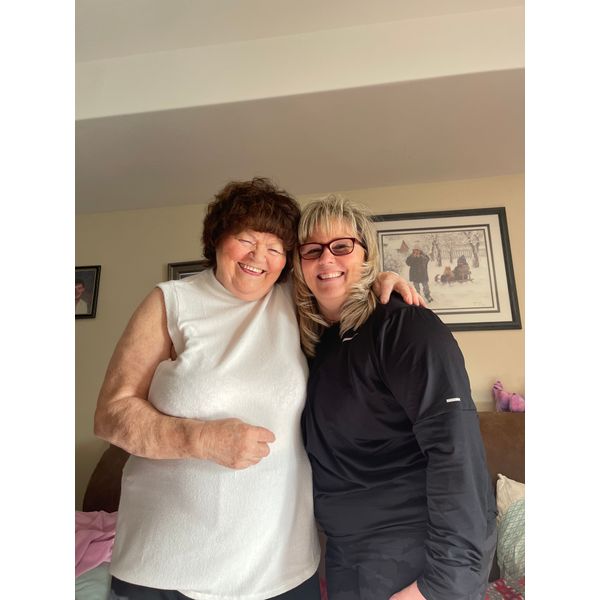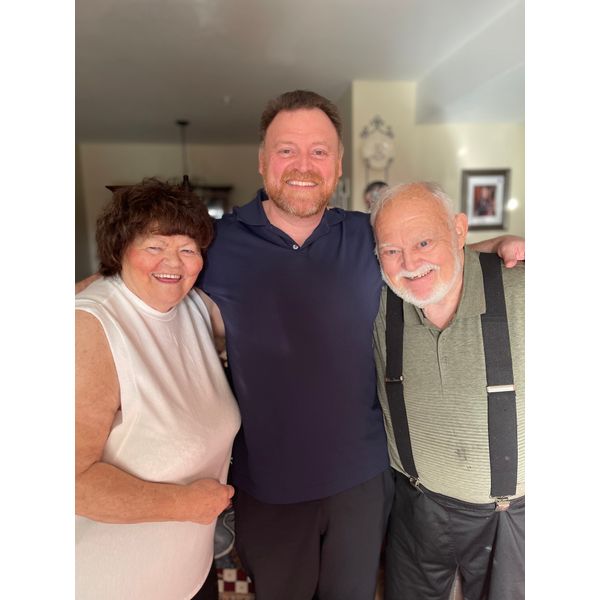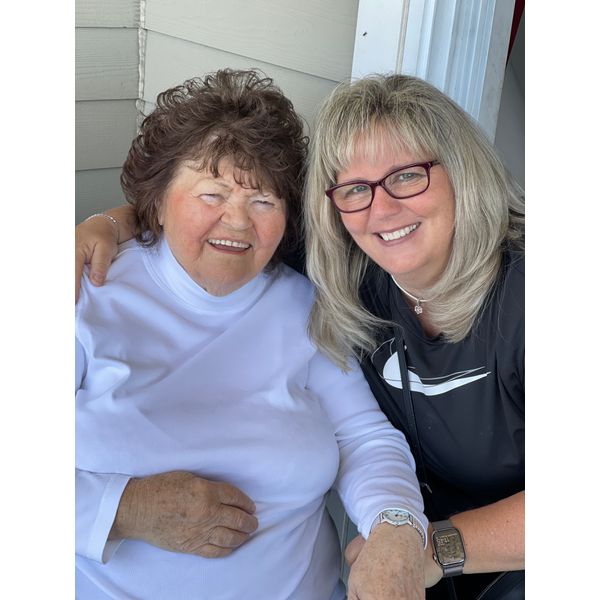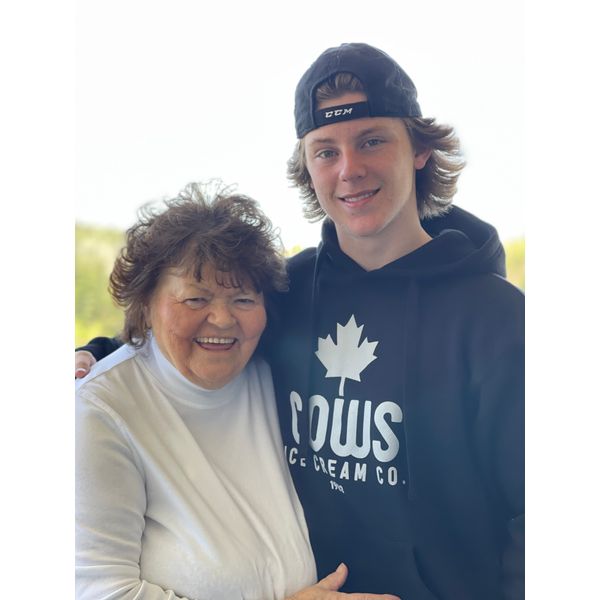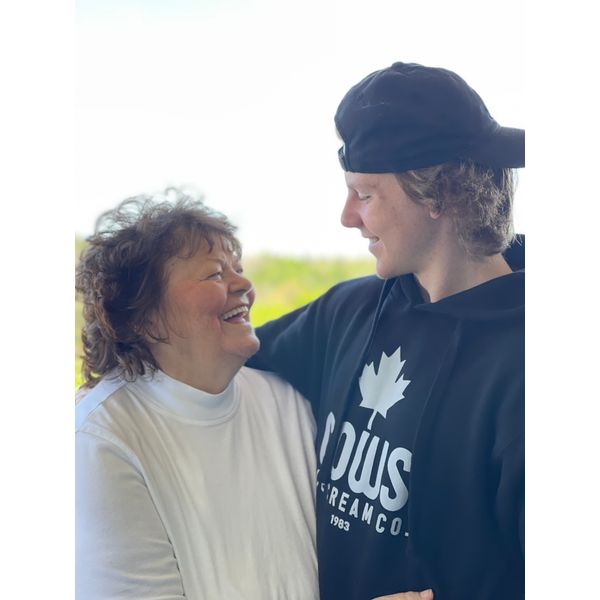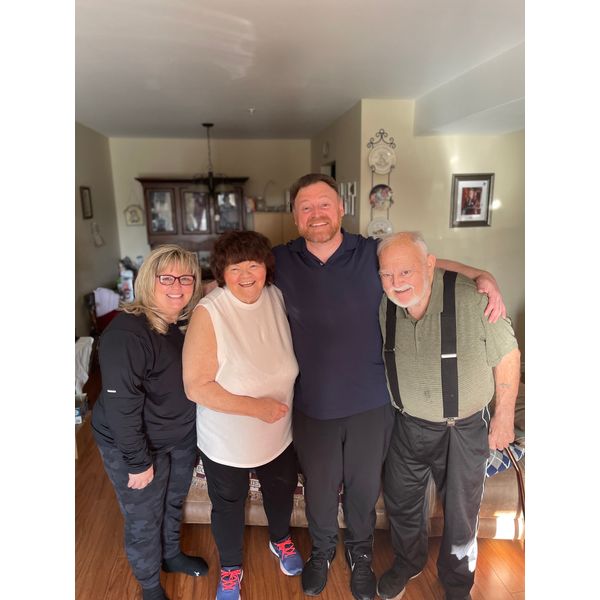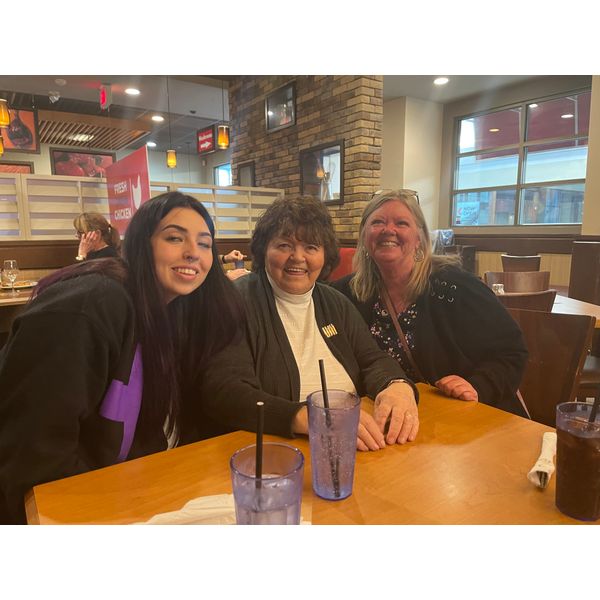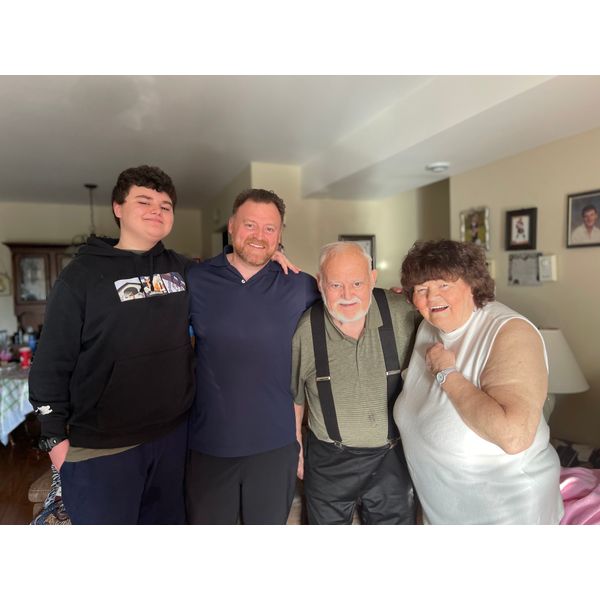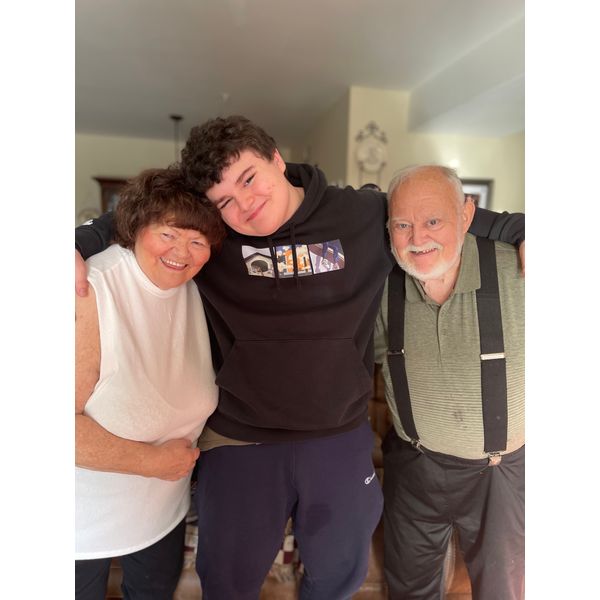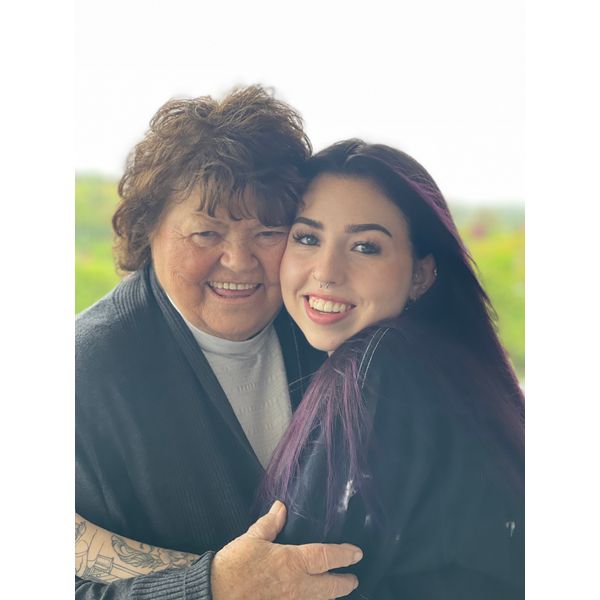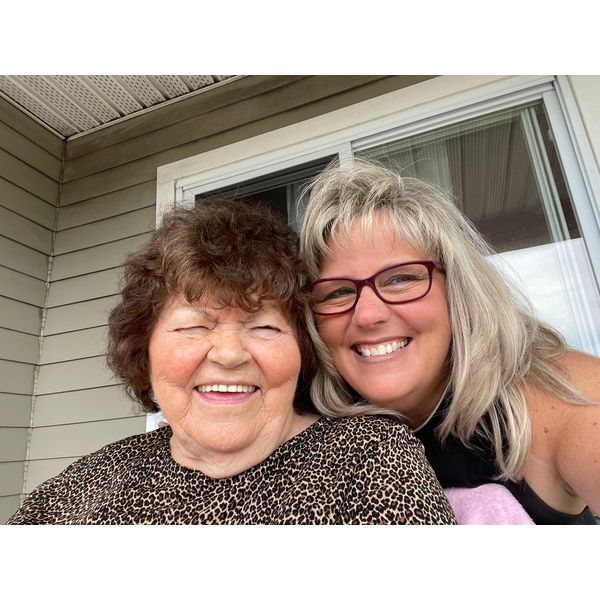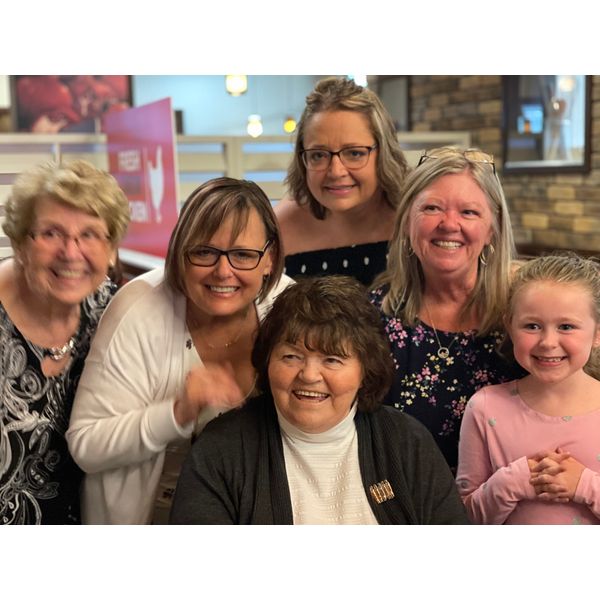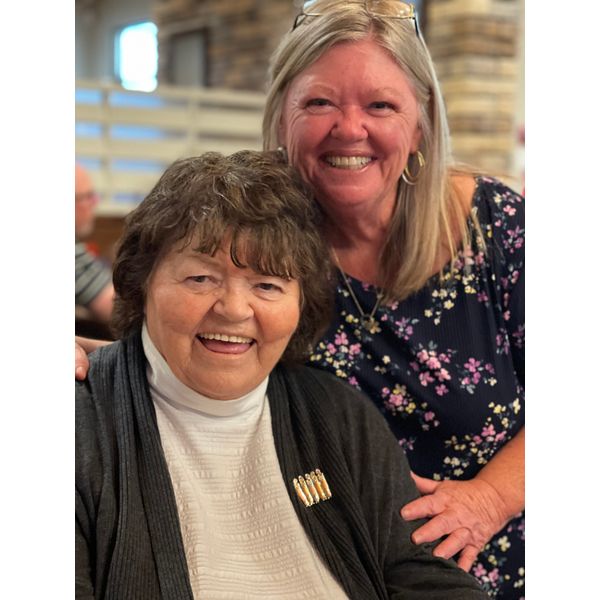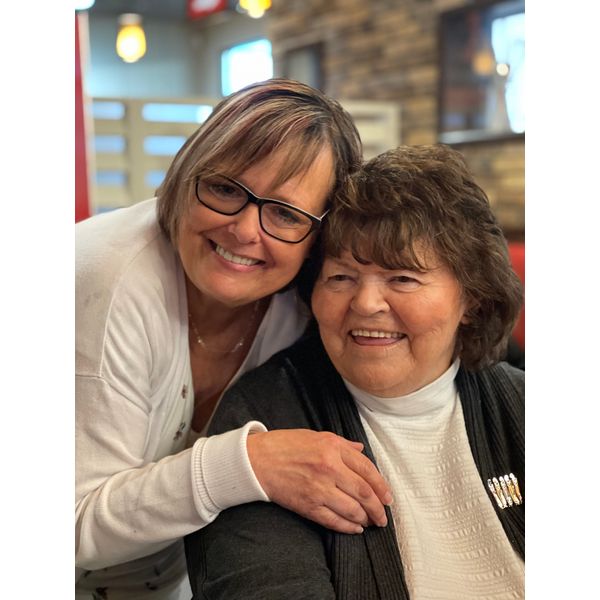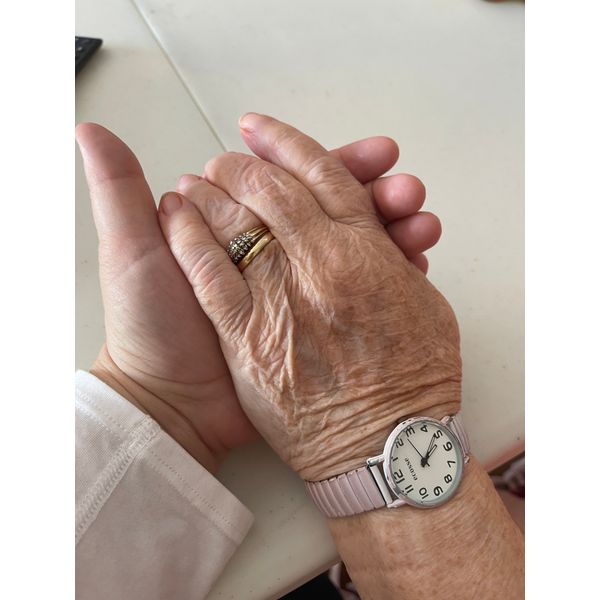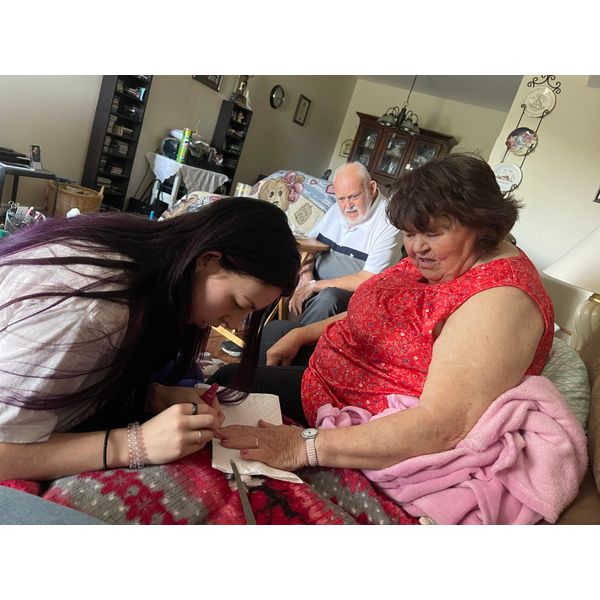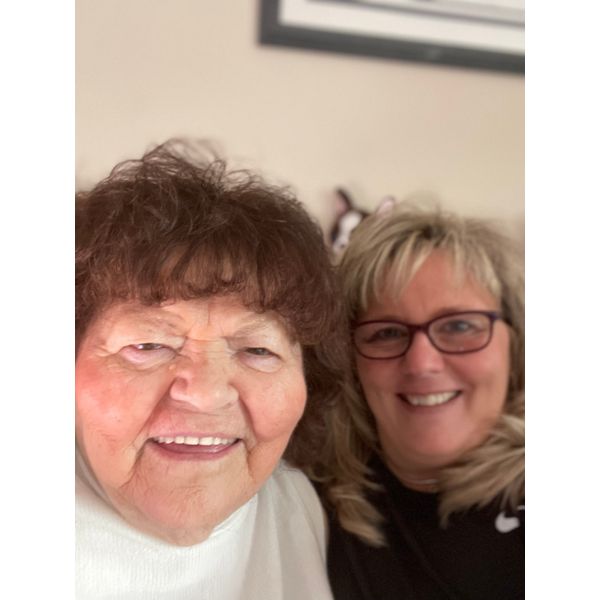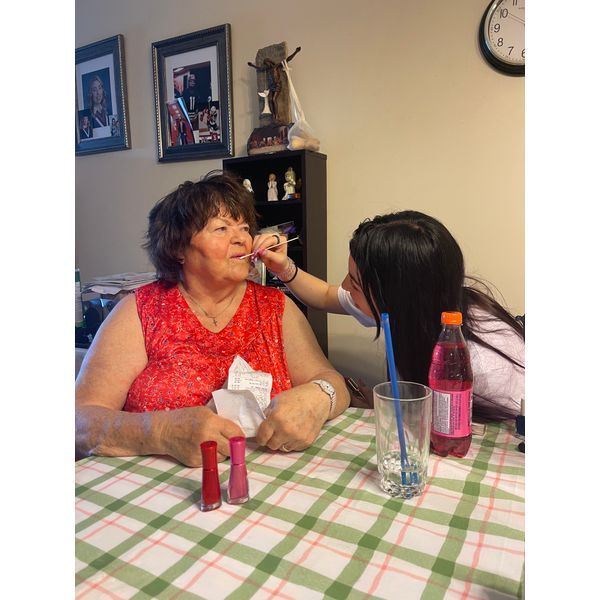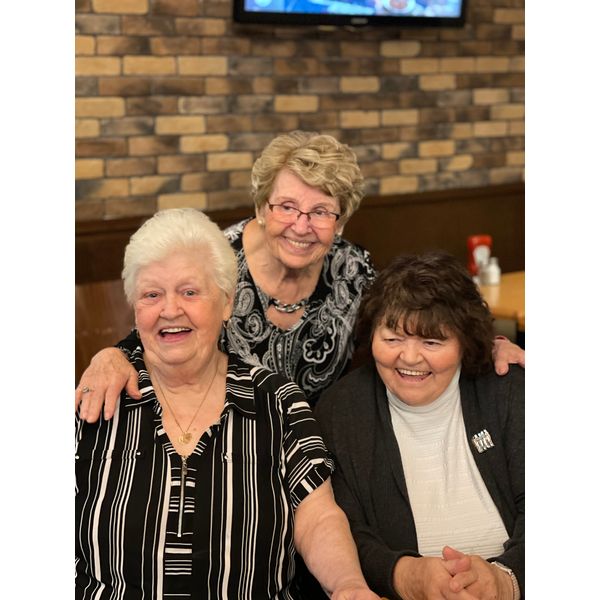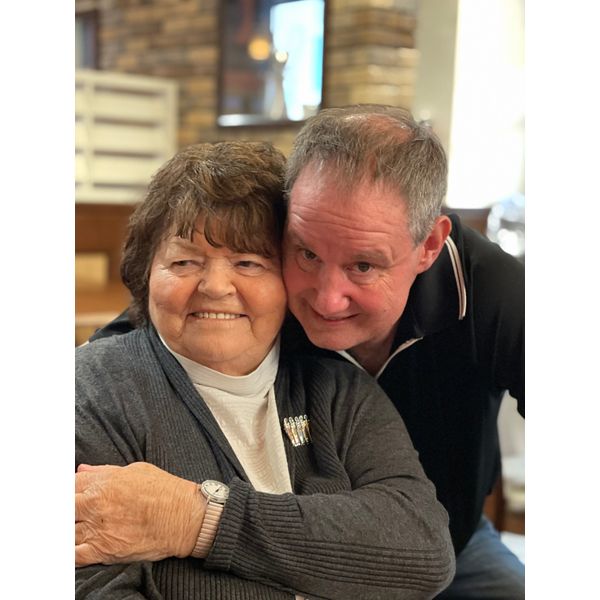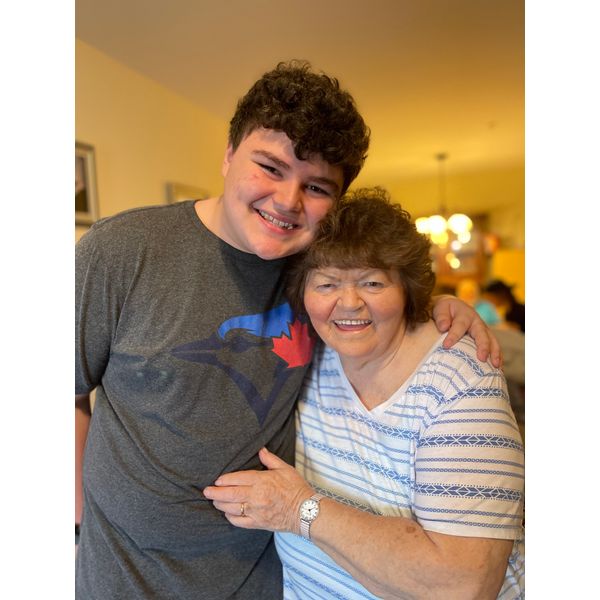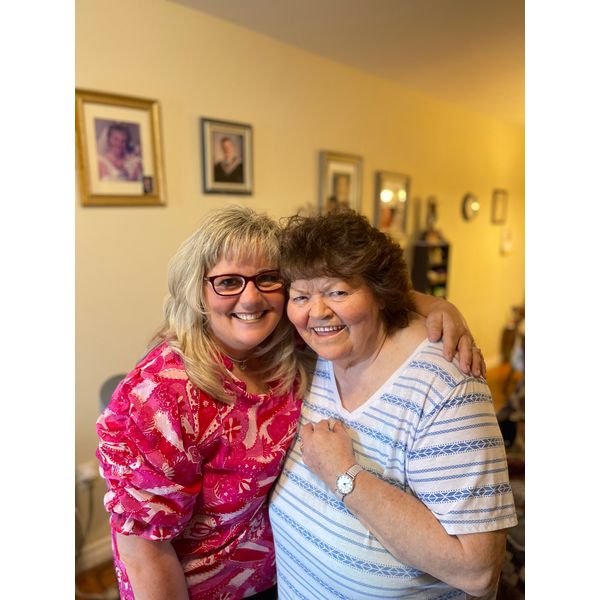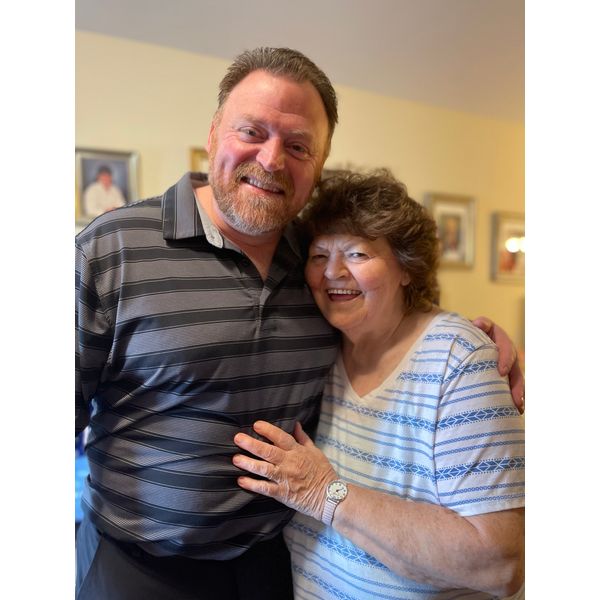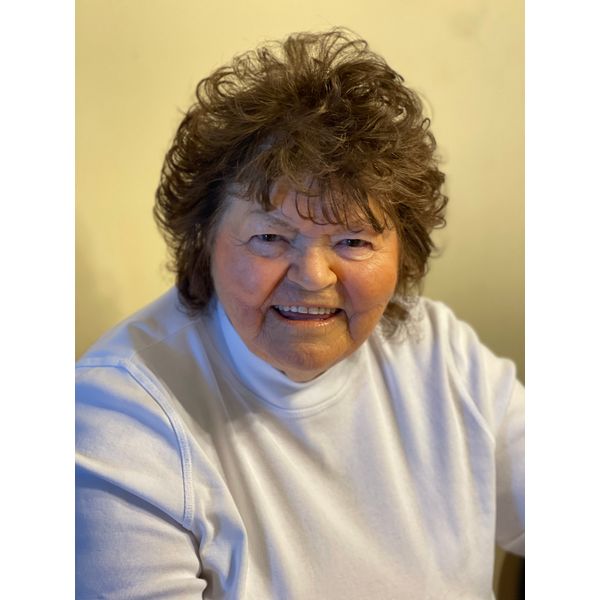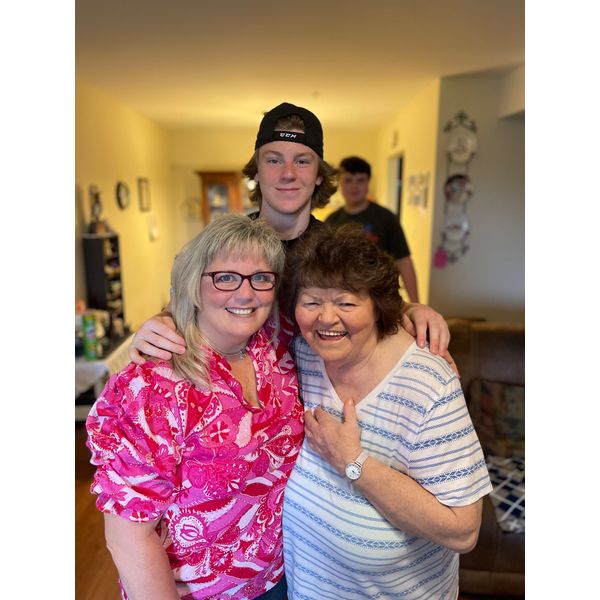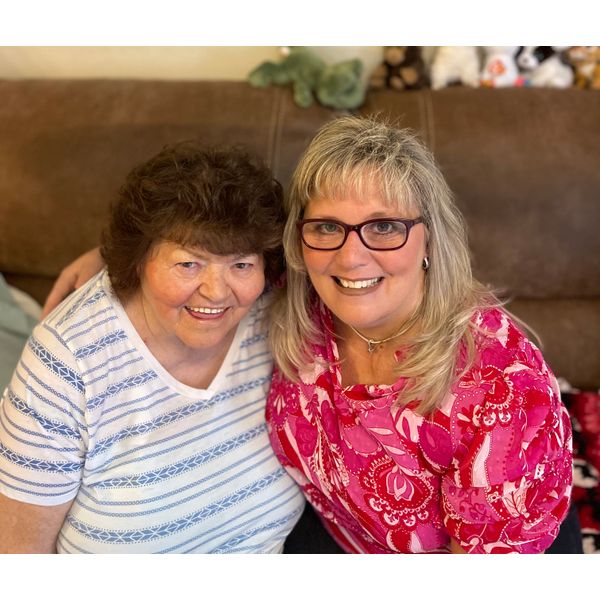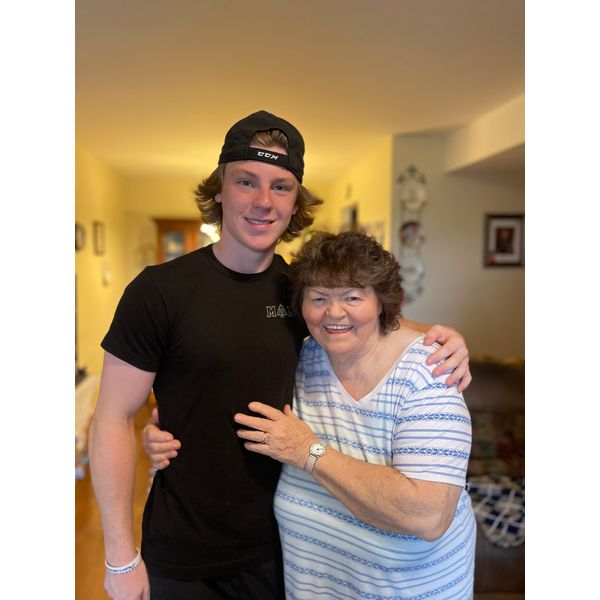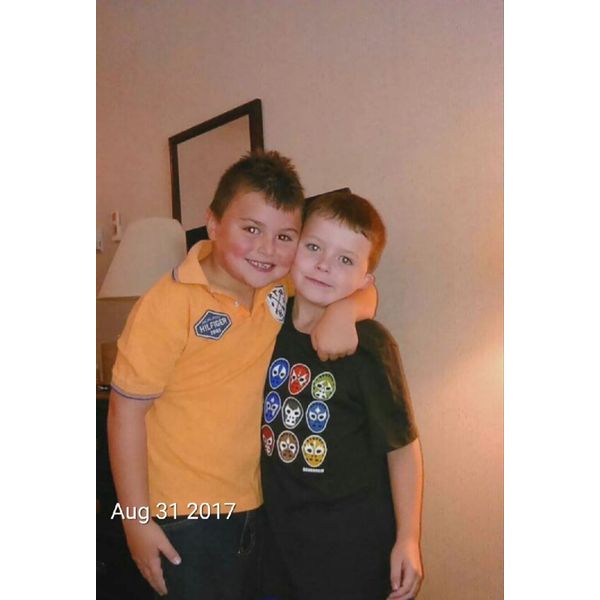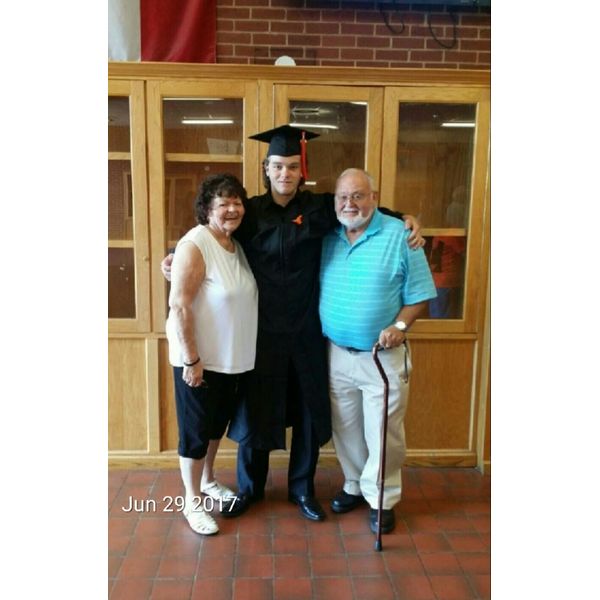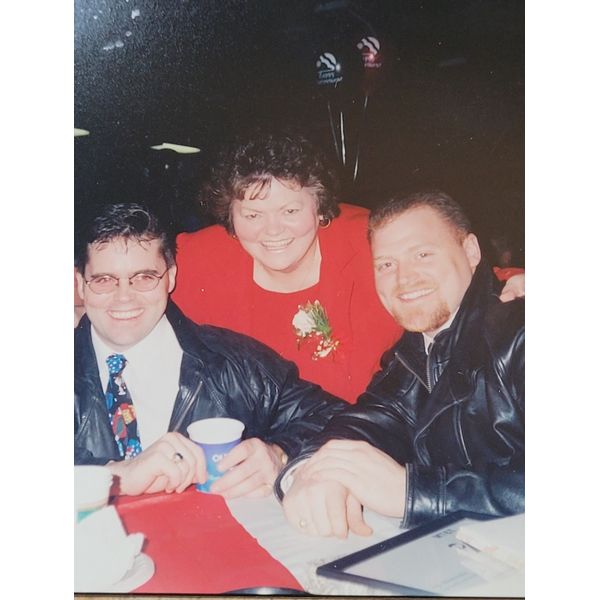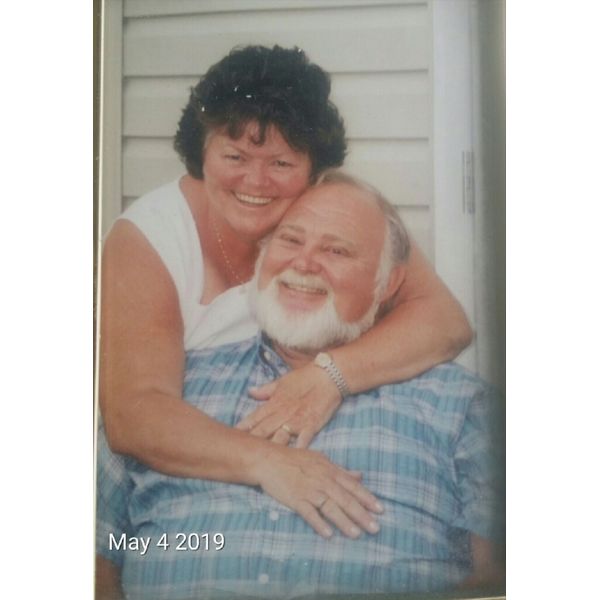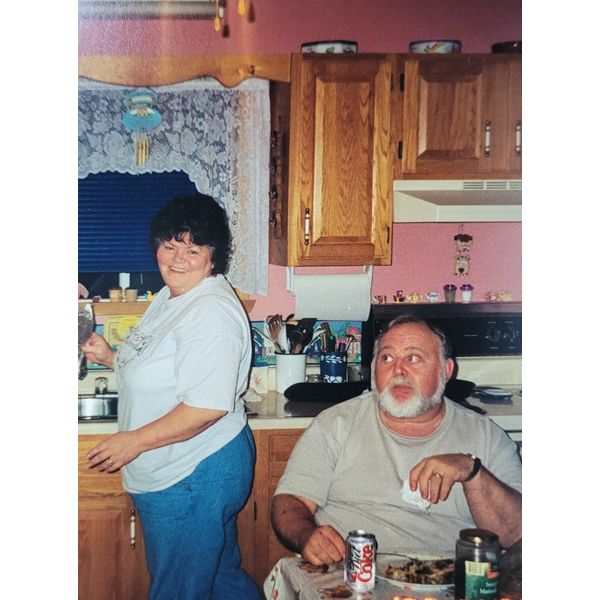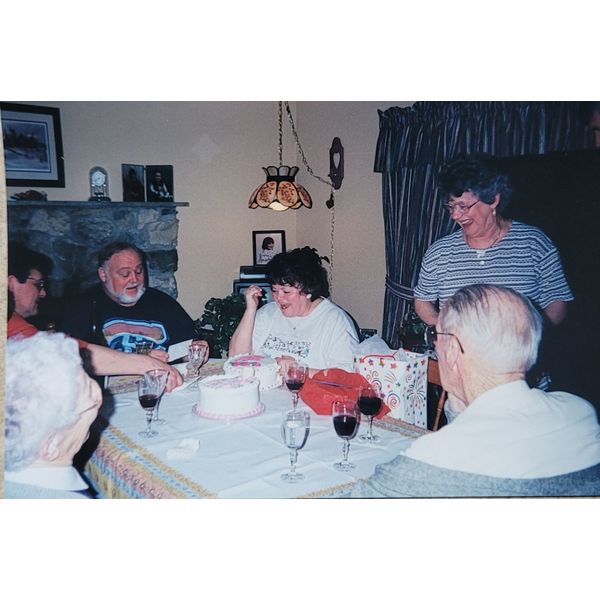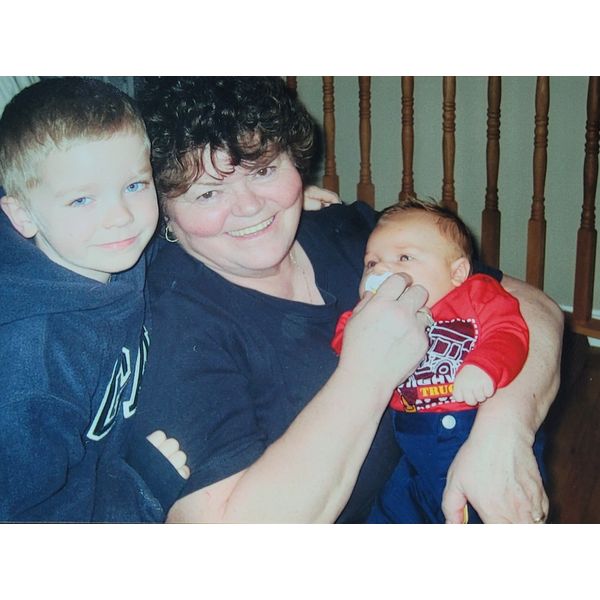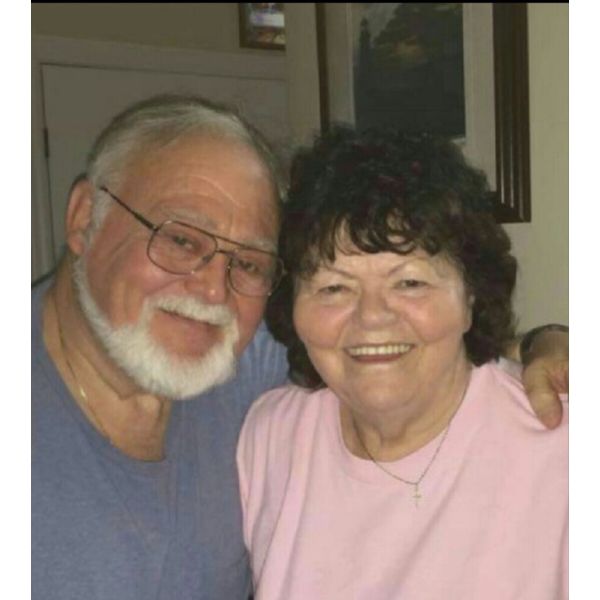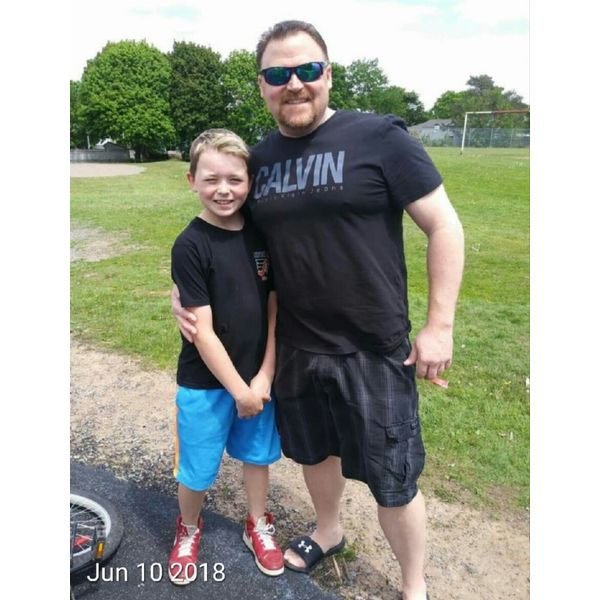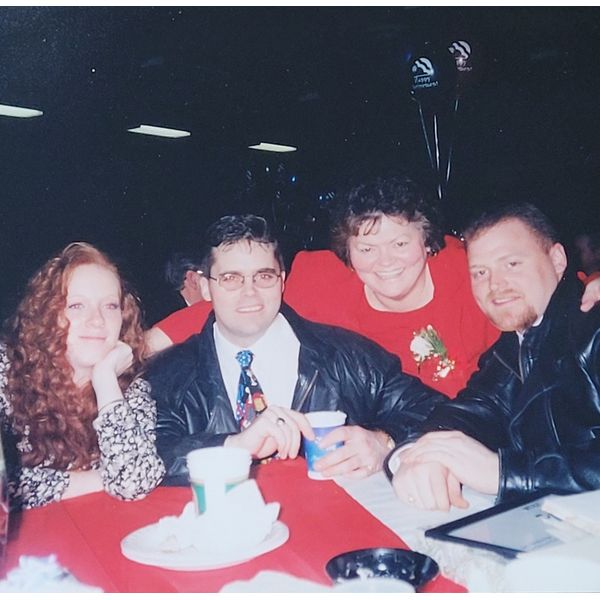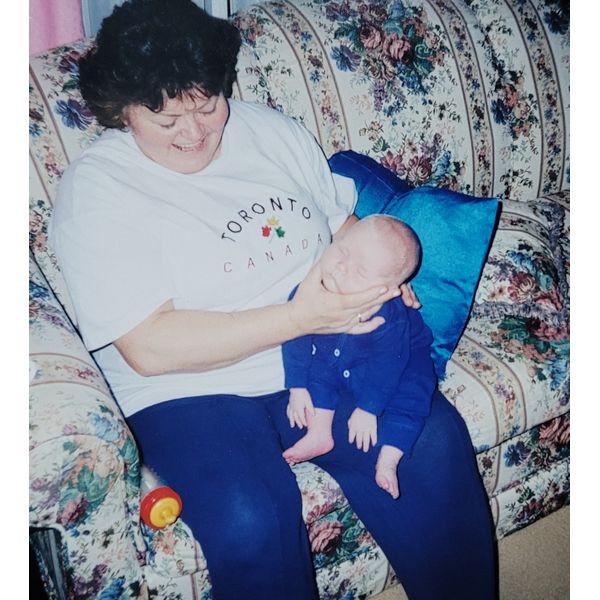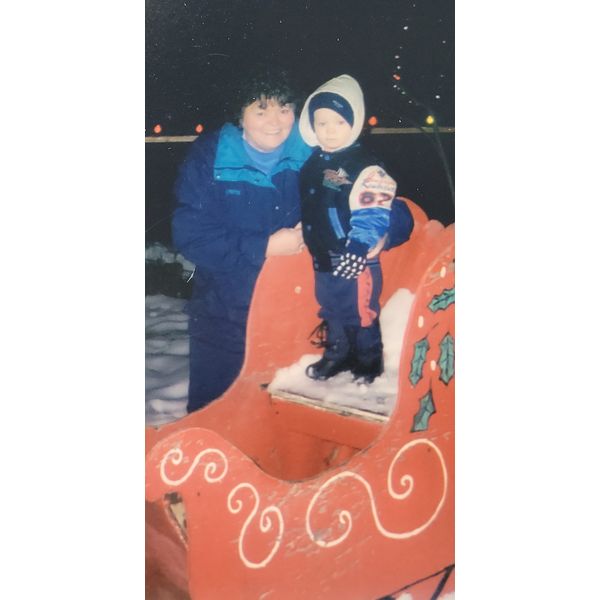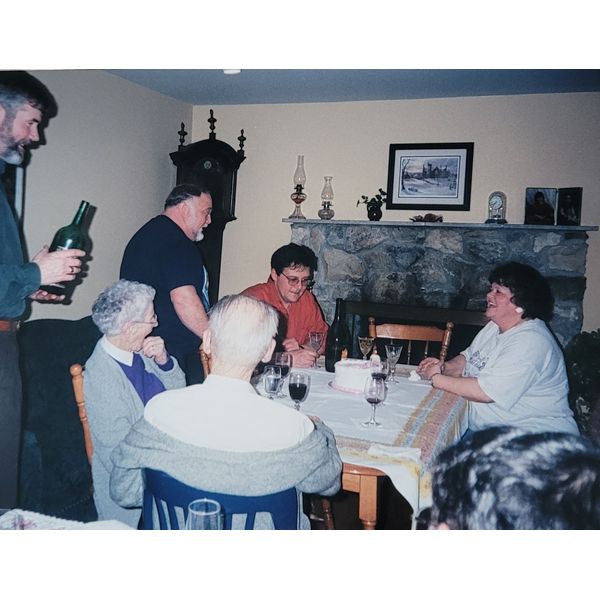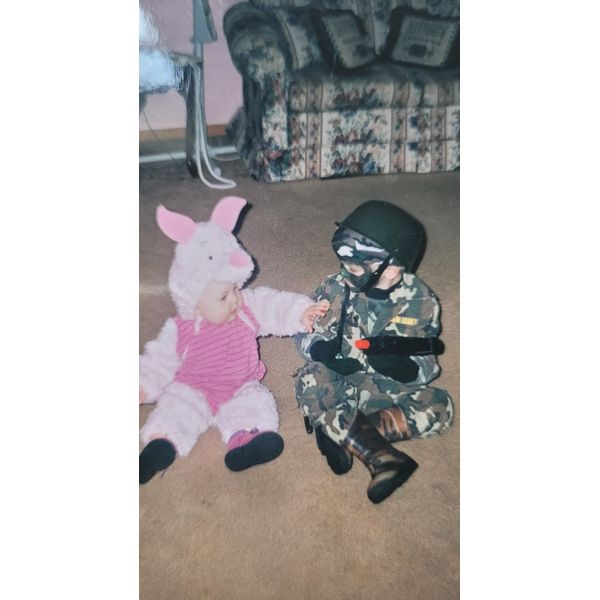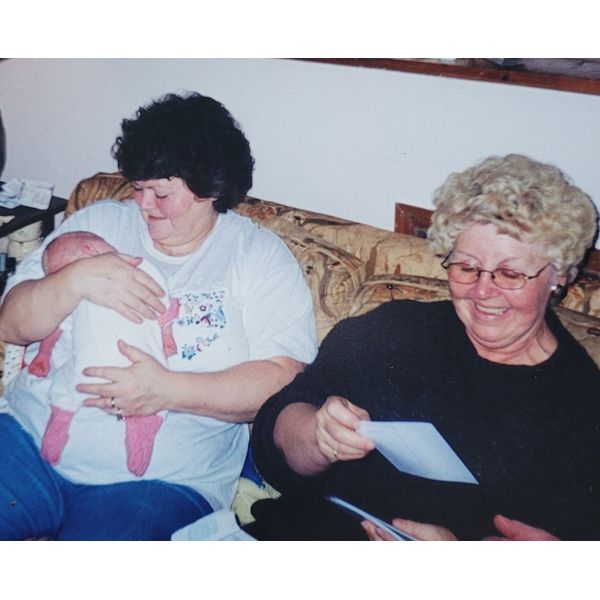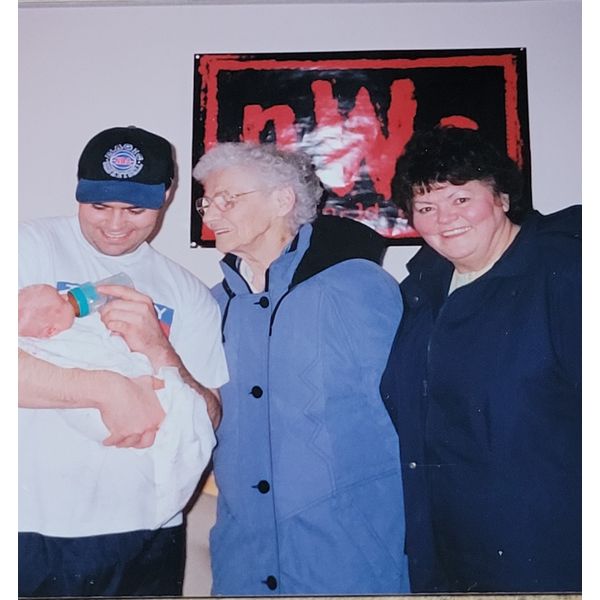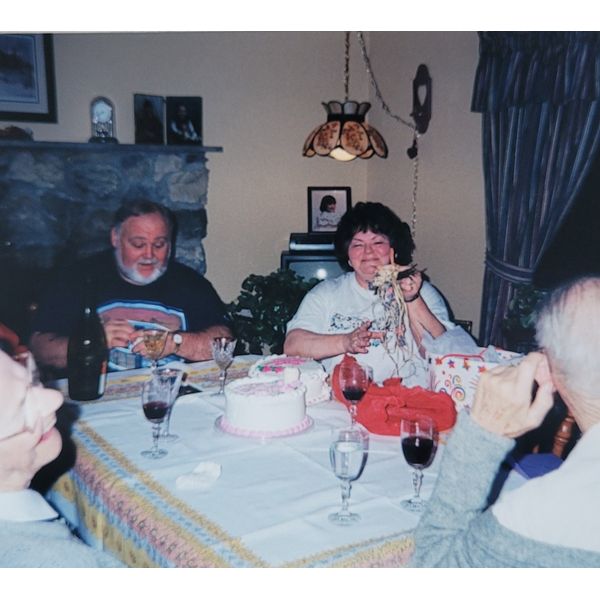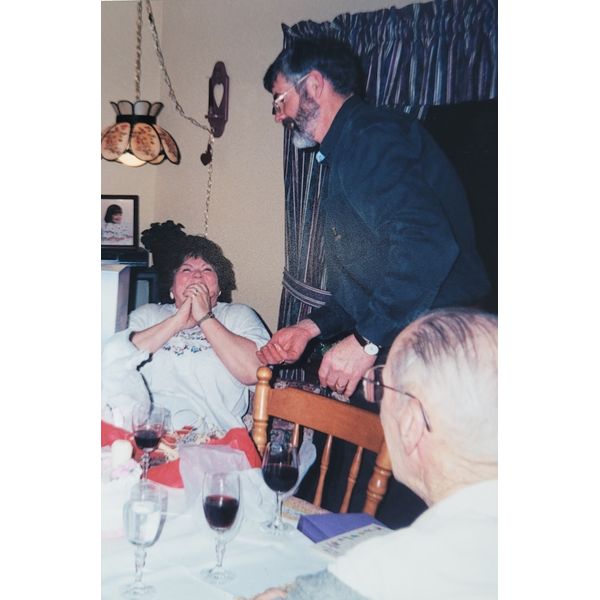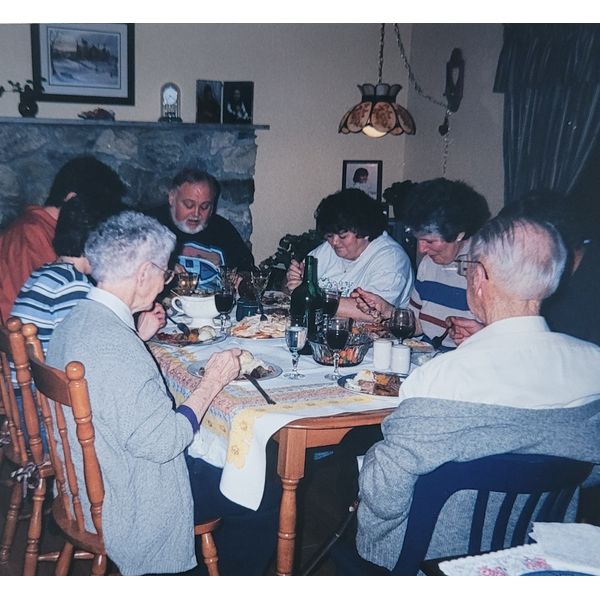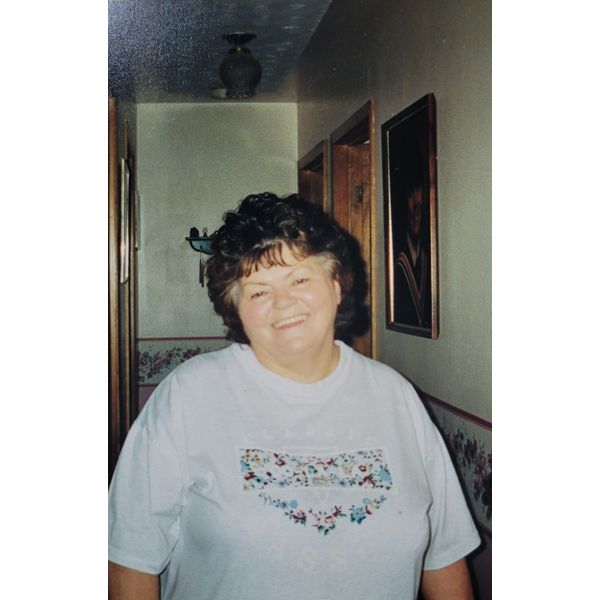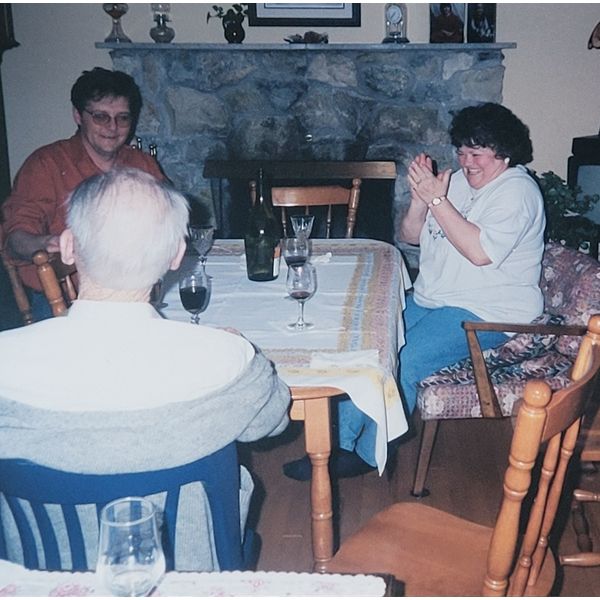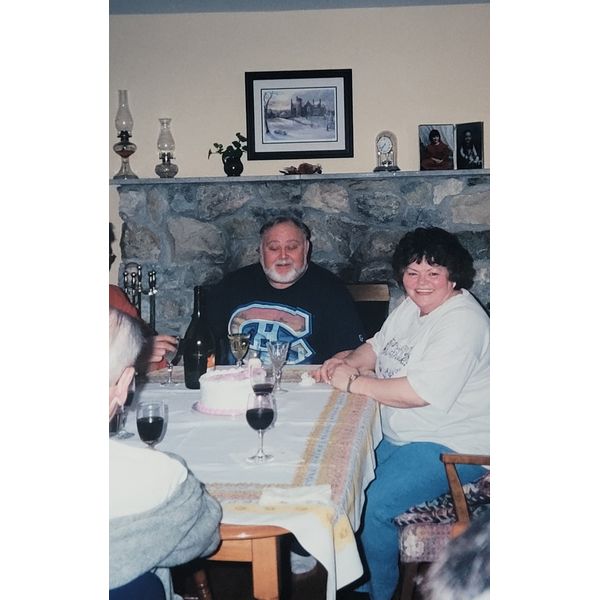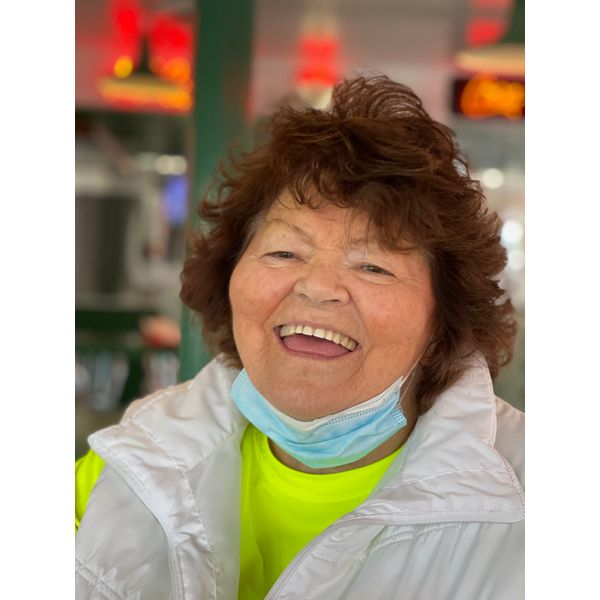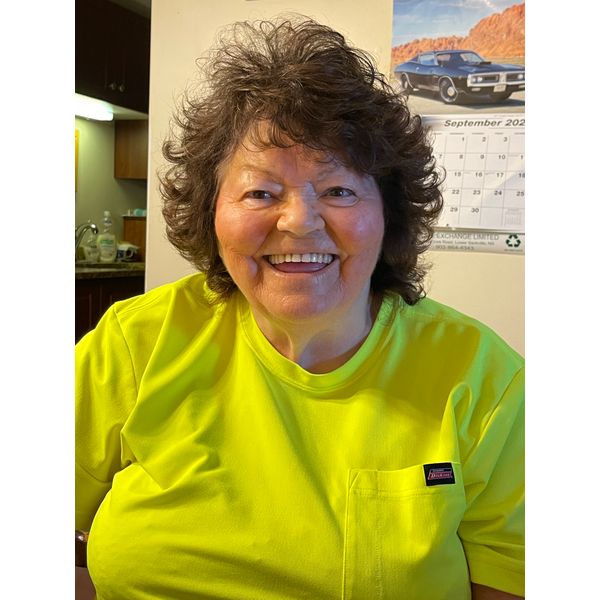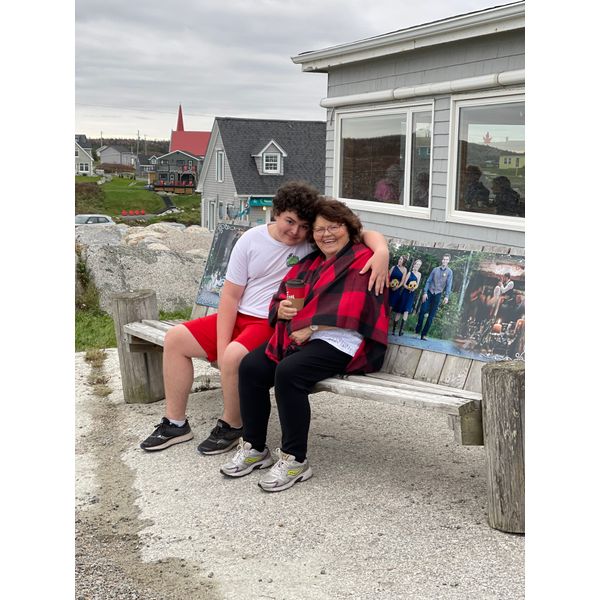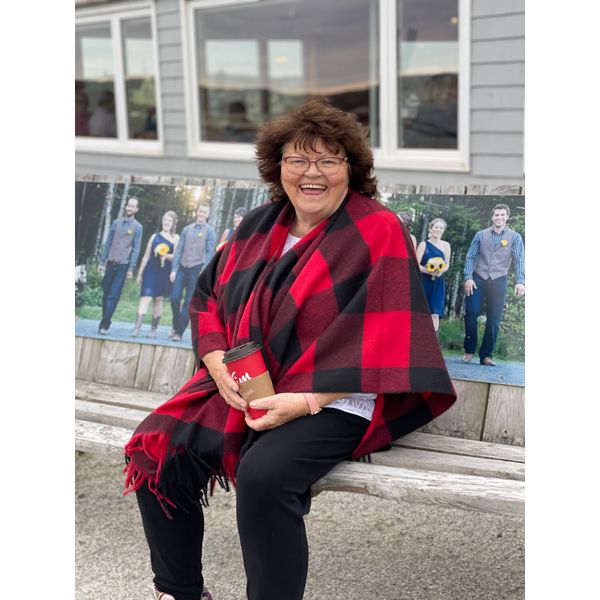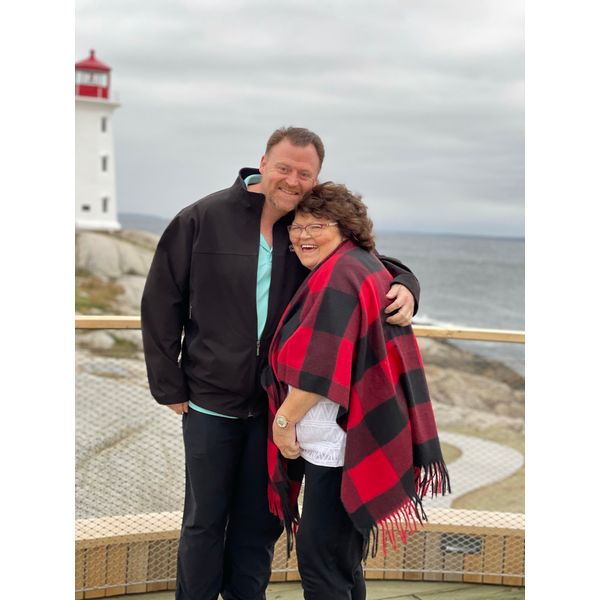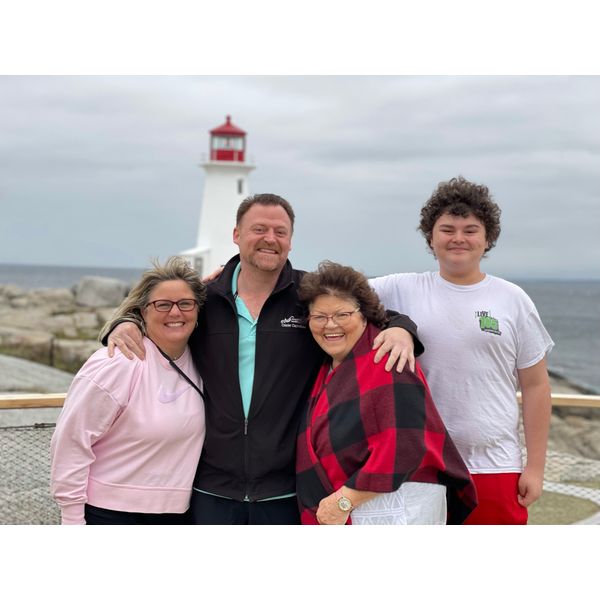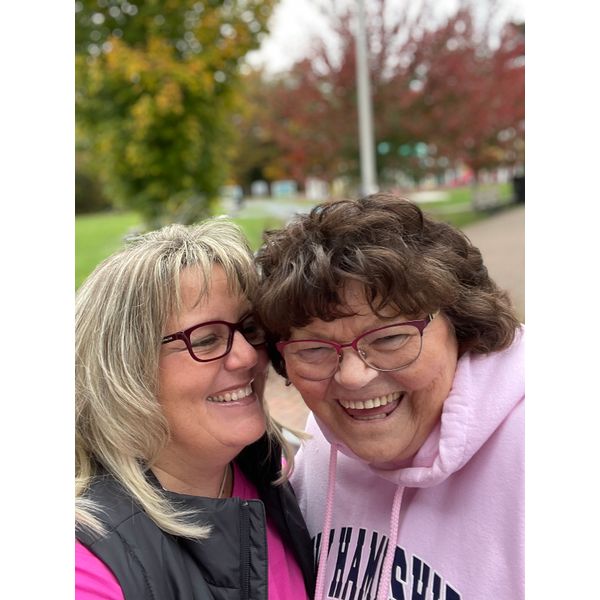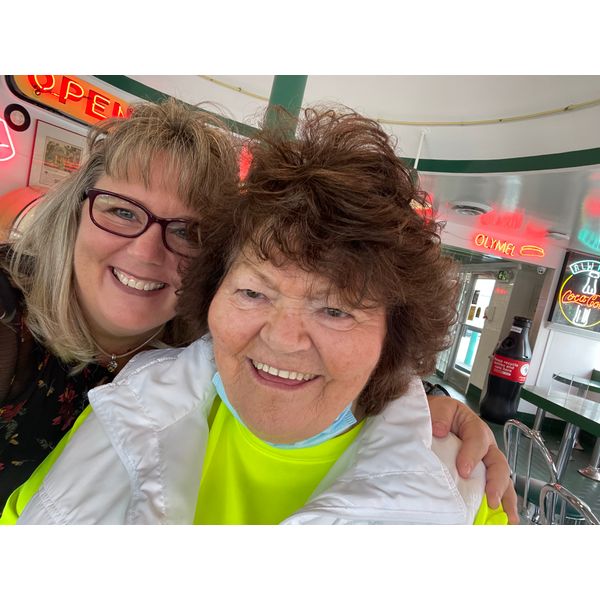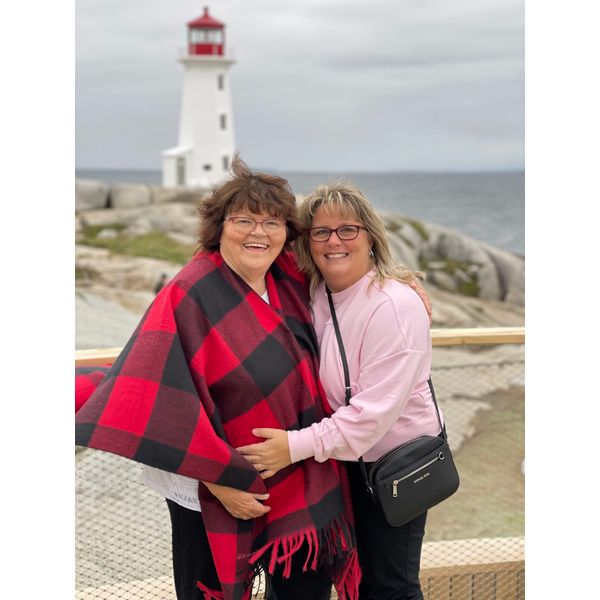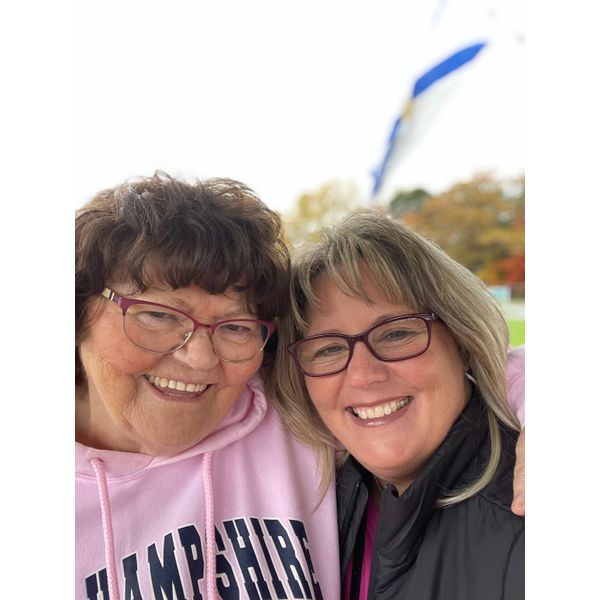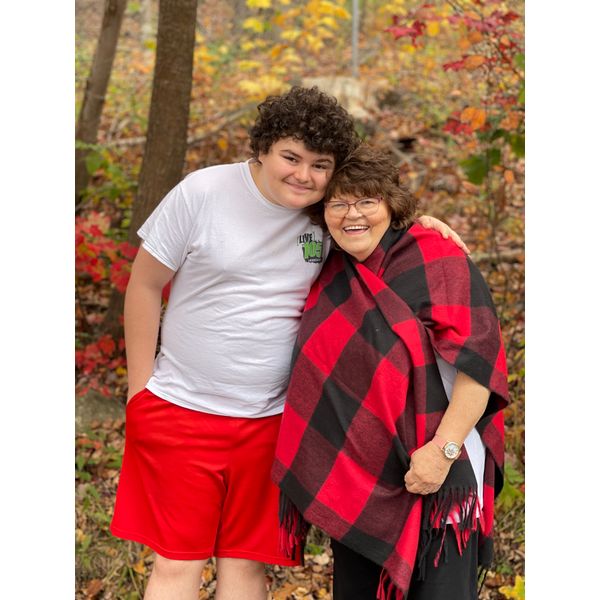 Add New Photos & Video
Condolences