Dr. Gordon R Mahaney Jr.
Passed 02/07/2023
Obituary For Dr. Gordon R Mahaney Jr.
Dr. Gordon R. MAHANEY Jr - Waverley/Dartmouth, NS
It is with deep sadness, that we, the family of Dr. Gordon R Mahaney, Jr announce his passing at the age of 78 on Tuesday, February 7, 2023.
Born in Annapolis Royal, he was the son of Dorothy (Davis) and Dr. Gordon R Mahaney, Sr.
His early years were spent in Bridgetown. He was active in sports throughout his youth especially basketball, baseball and golf.
Gordon studied Science at King's College in Halifax where he played on the junior varsity basketball team.
From a young age, Gordon knew that he wanted to become a doctor and follow in his
father's footsteps. His dream of becoming a doctor became a reality when he was
accepted into Dalhousie Medical School, graduating in 1972. As a family physician, he
delivered many babies and cared for generations of families first at the Woodlawn
Medical clinic in Dartmouth, followed by his own offices at Paddlers Cove and Tacoma Drive.
Gordon was a well-known practitioner in the Dartmouth medical community. His early career coincided with the establishment of the new Dartmouth General Hospital where he worked in the Emergency Department. He was loved and respected by his peers and patients alike.
He built his home in Waverley with his former wife, Susan, in 1976 and raised a family of 4 children.
He hosted many gatherings at his home in Waverley including weddings and other
family milestones.
He was a former member of the Brightwood Golf & Country Club.
He married Gail Grimes in 1992 and the two high spirited personalities were a force to be reckoned with. Over the years, the Mahaney and Grimes families created a close bond that carries on today.
Though he was slowed considerably after a fall in 2014 he was a fighter until the end.
Through pain and disability he continued to practice medicine until he was no longer physically able. When Gail passed away in May of 2022 he gathered his strength to return her ashes to her family home in Gander NL.
A special thank you to all who came to visit Gordon after Gail's passing. Both Gordon
and the family very much appreciated these visits.
He was predeceased by his parents, Dr. Gordon R Mahaney, Sr, Dorothy (Davis) Mahaney, and his wife, Gail Grimes. He will be missed by his brother Michael (Wendy Oliver) and his sister Cathie (Cliff Mumford.) His children, Sam (Sandra Haines), Jason (Kim Snyder), Colin, and Margaret (Chris Furgala.) His in-laws, David Grimes, Perry and Sandy Grimes and their family. His grandchildren, Keara, Lauren and Charles, and many nieces, nephews and extended family members.
A Celebration of Life will be held at Ashburn Golf Club-Old Course, 3250 Joseph Howe
Drive, Halifax NS, on Friday, February 17, 2023 at 1:00 p.m.
In lieu of flowers, donations can be made to the Dartmouth General Hospital Foundation.
Photos & Video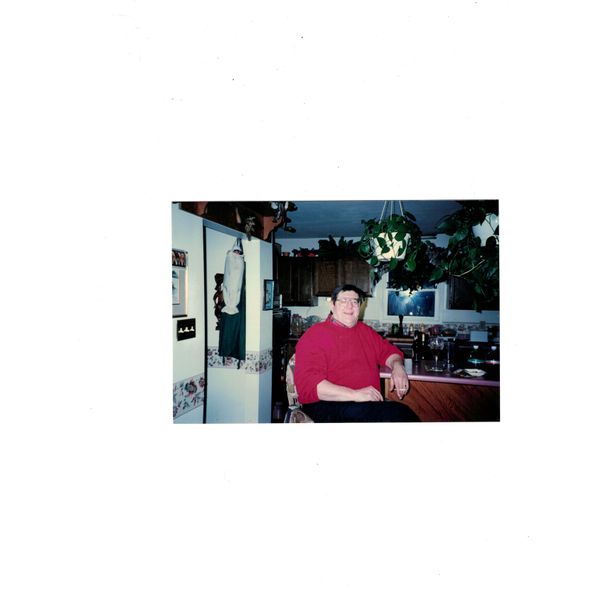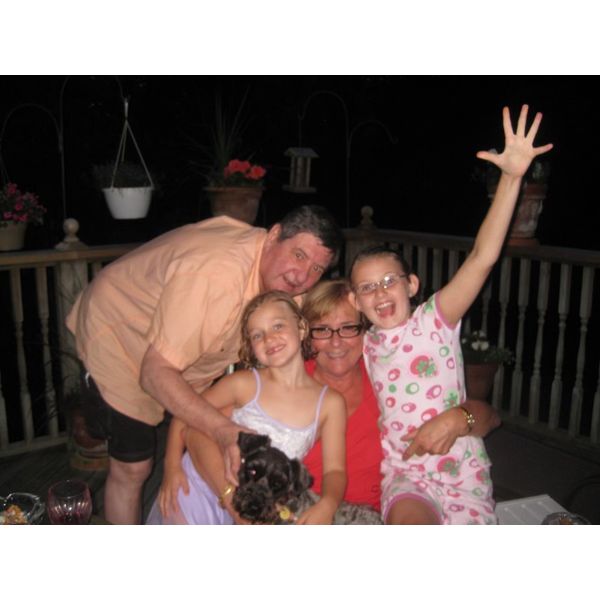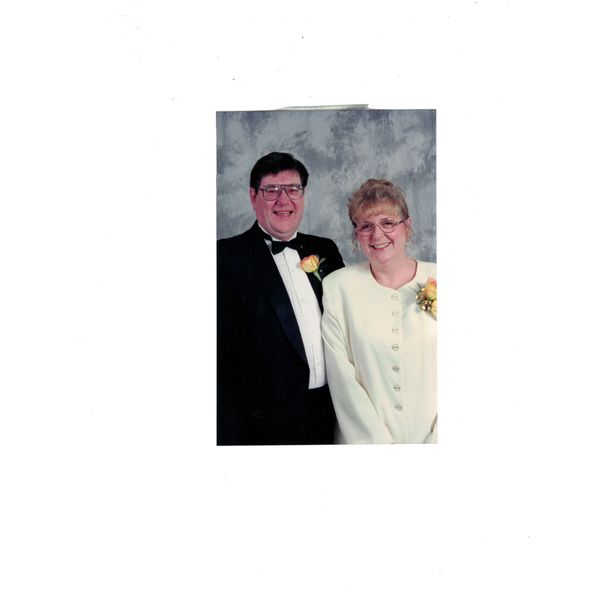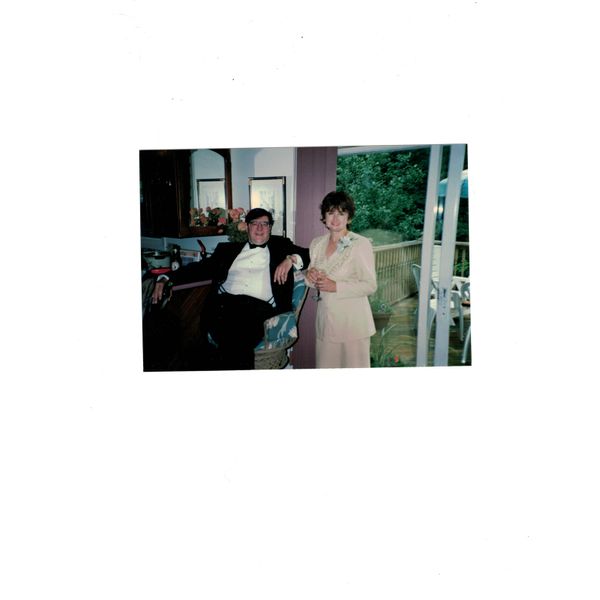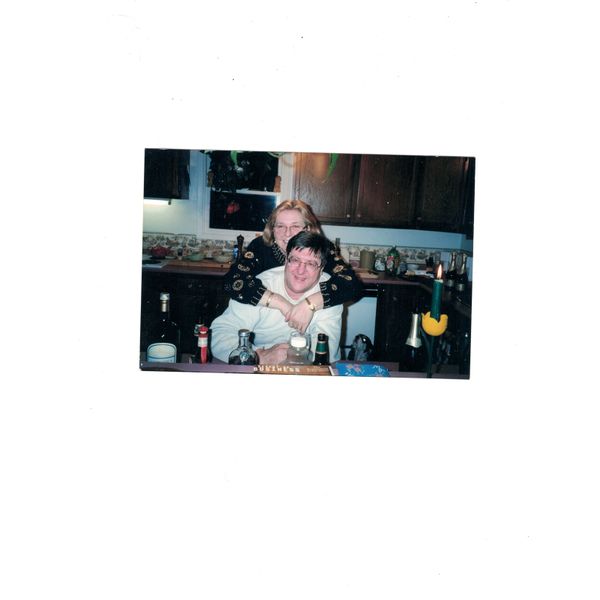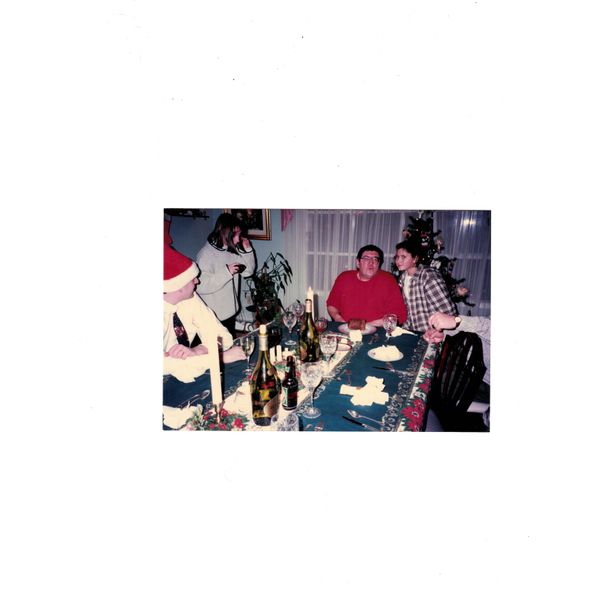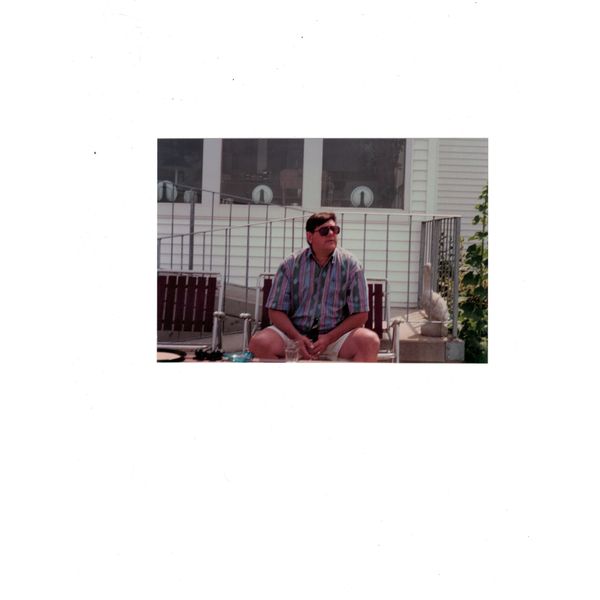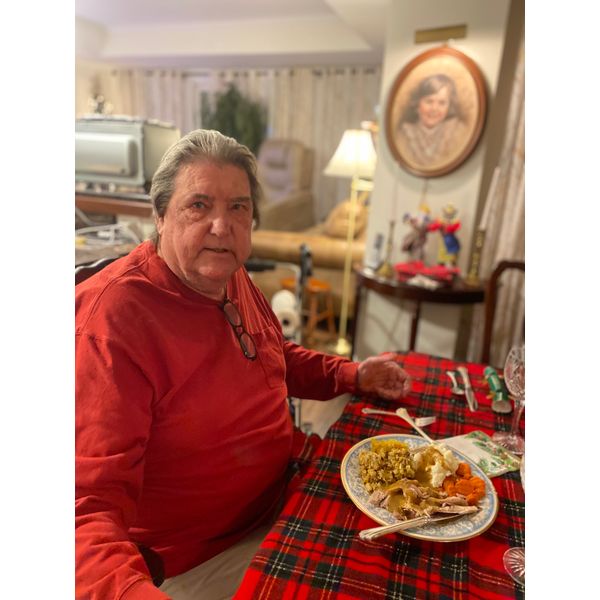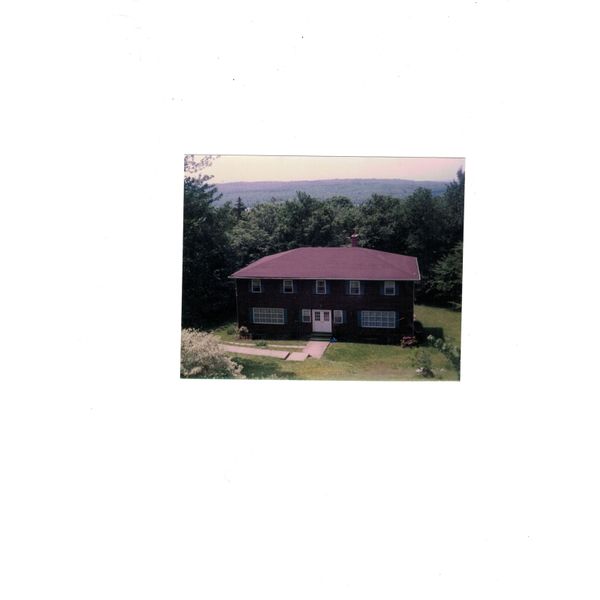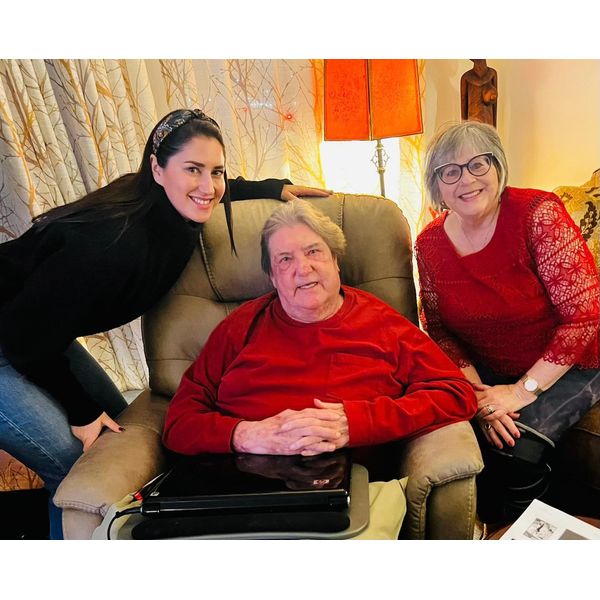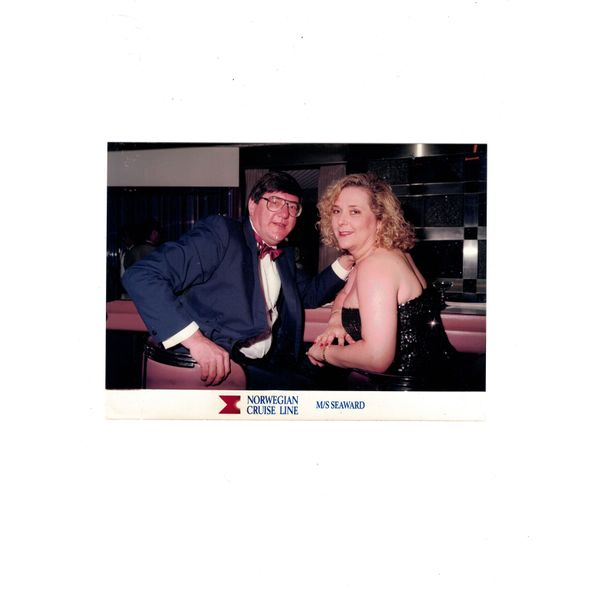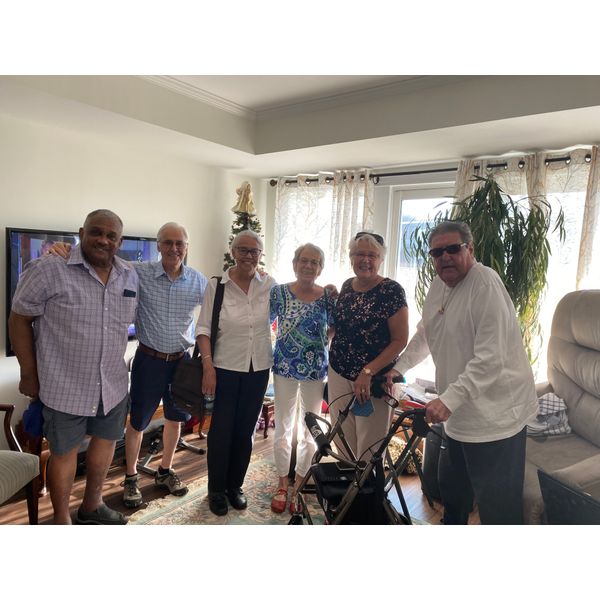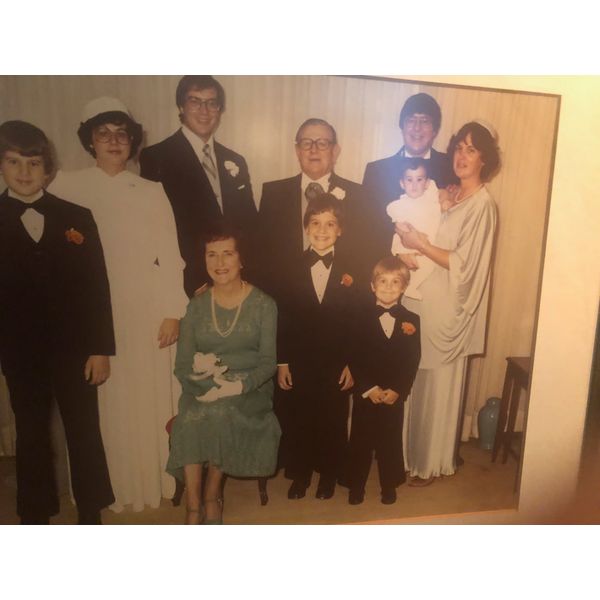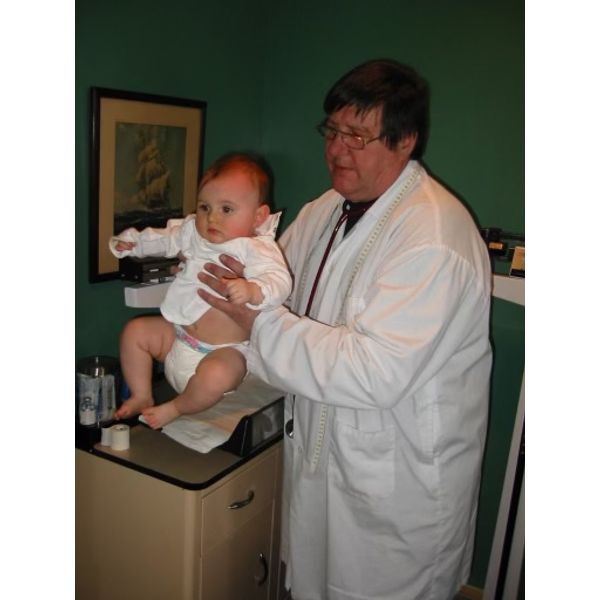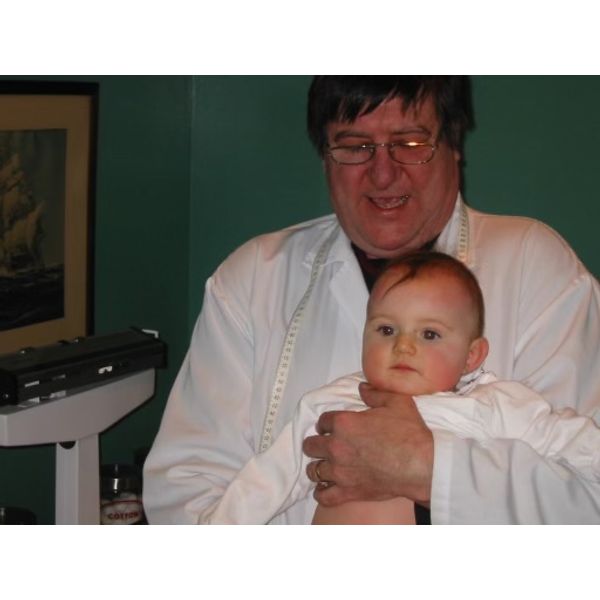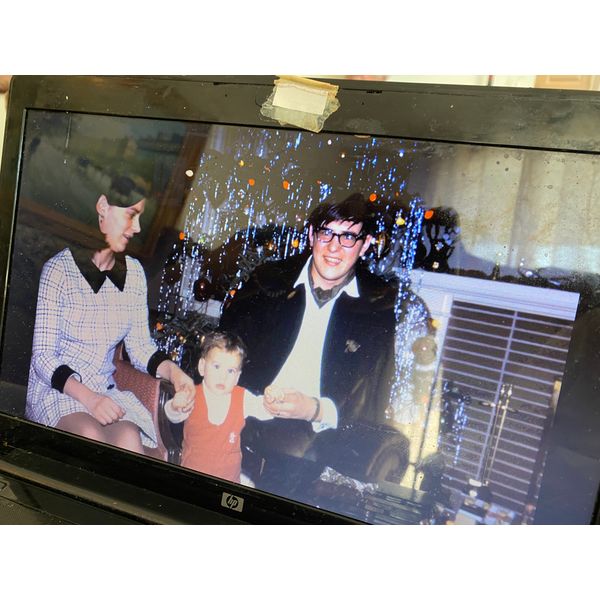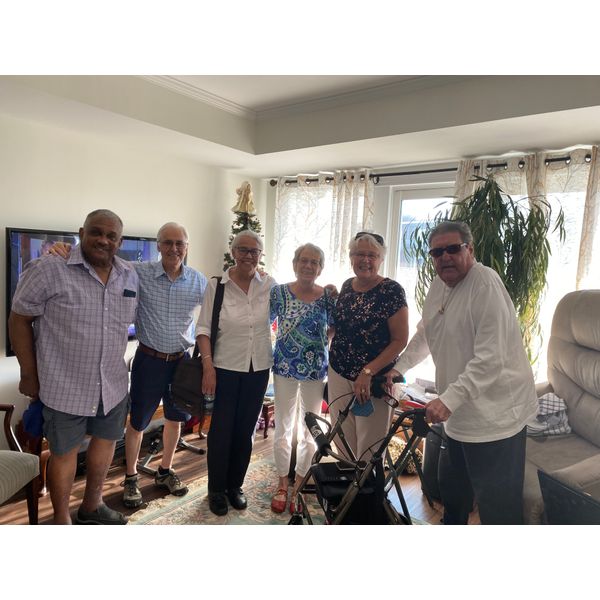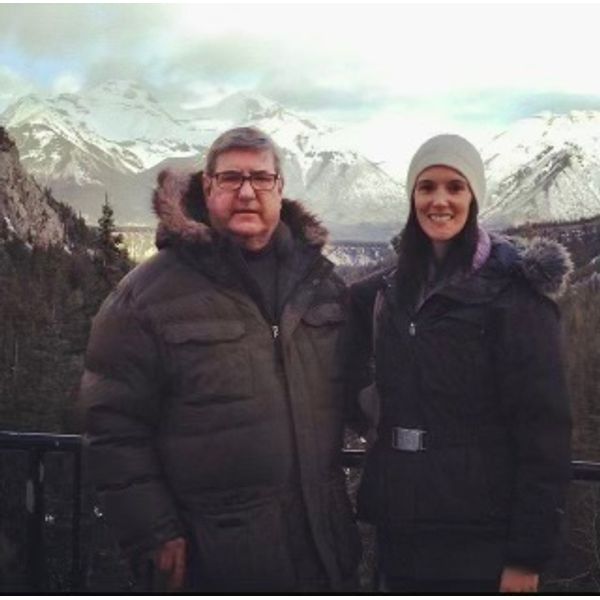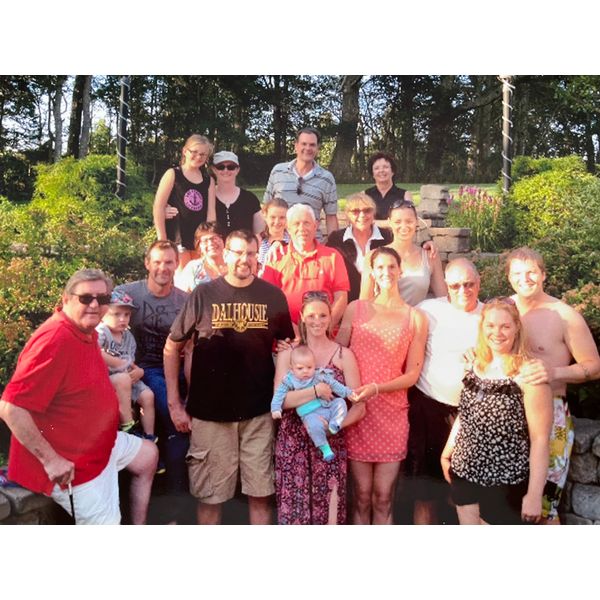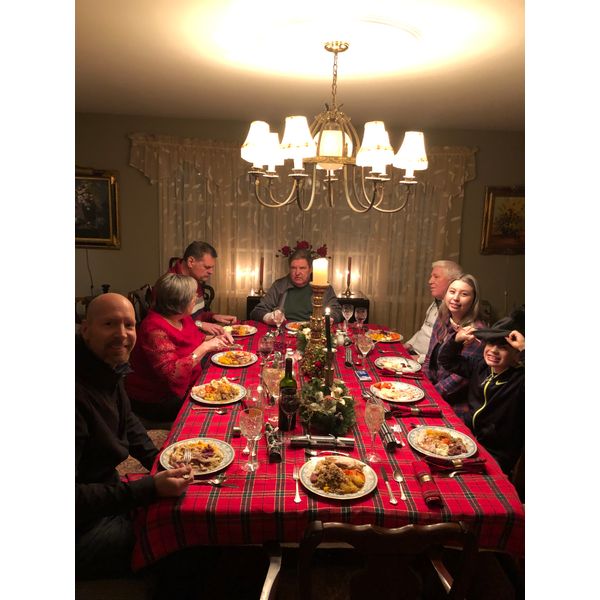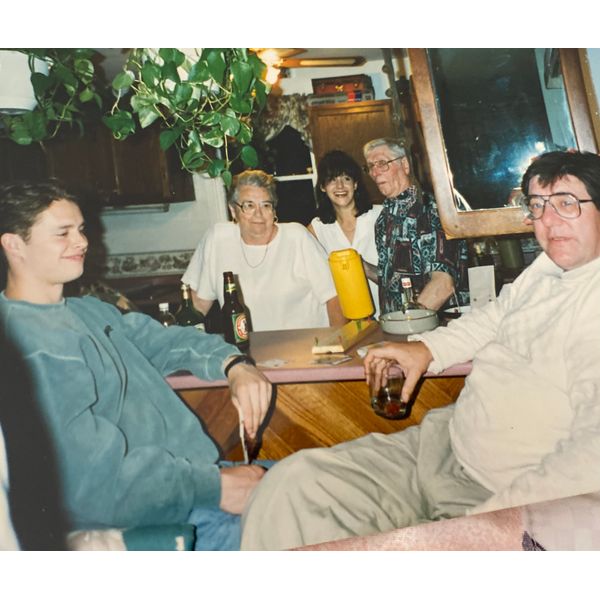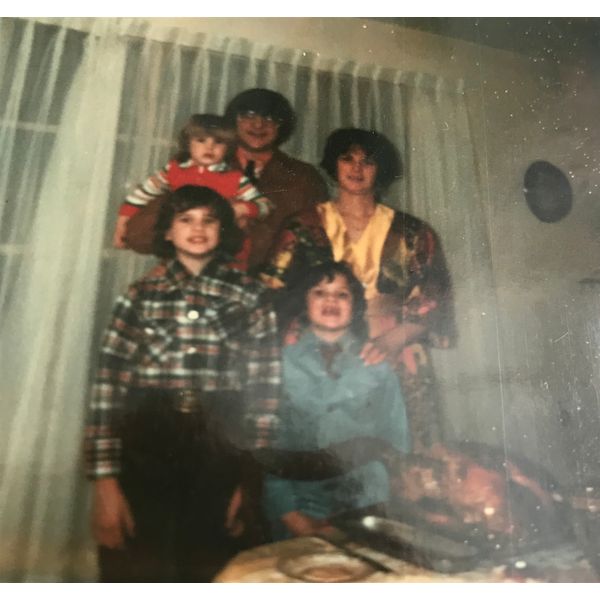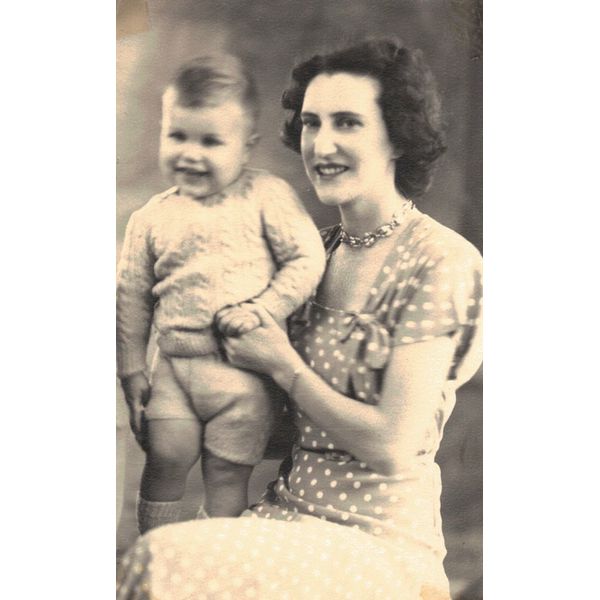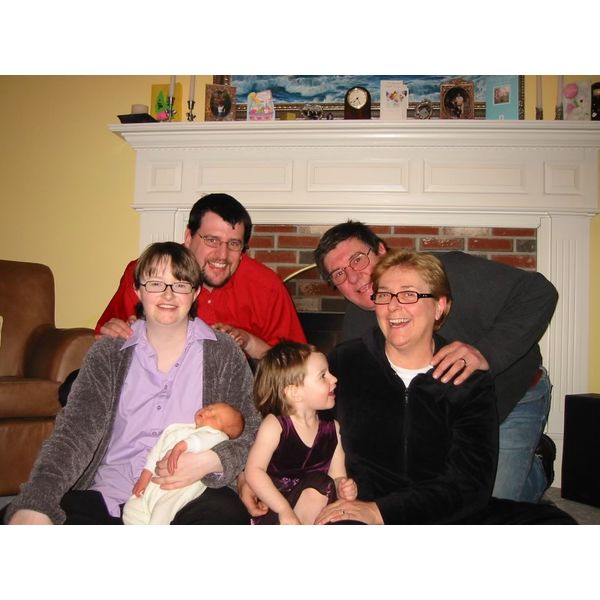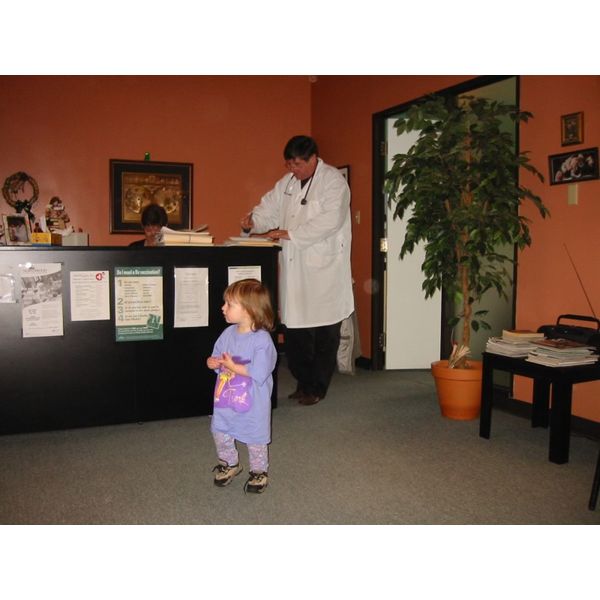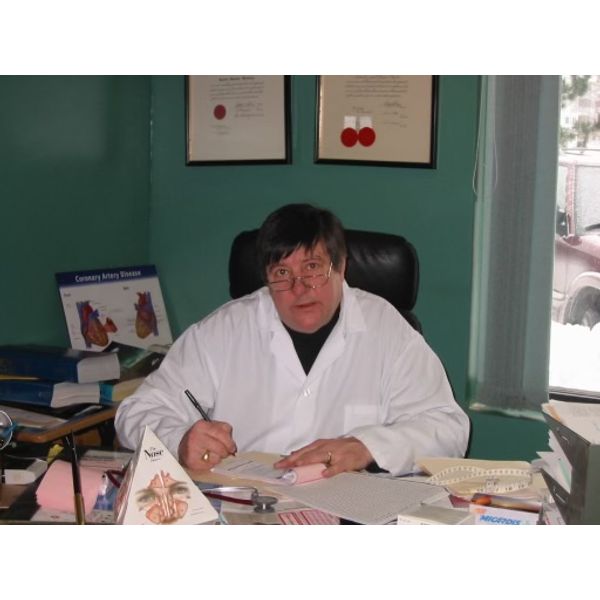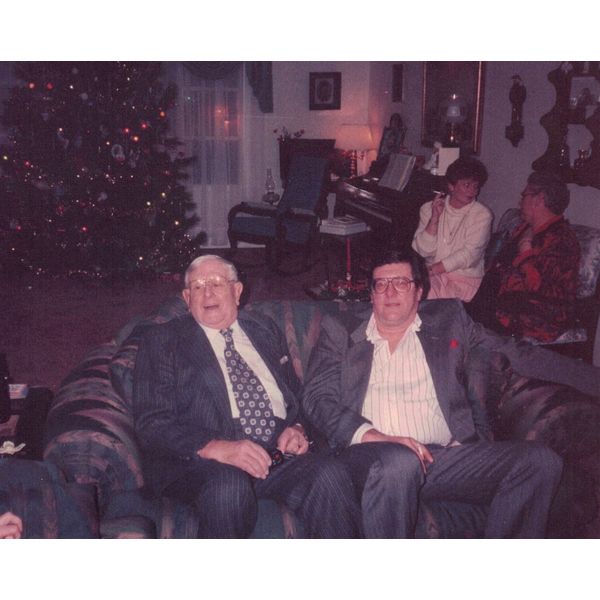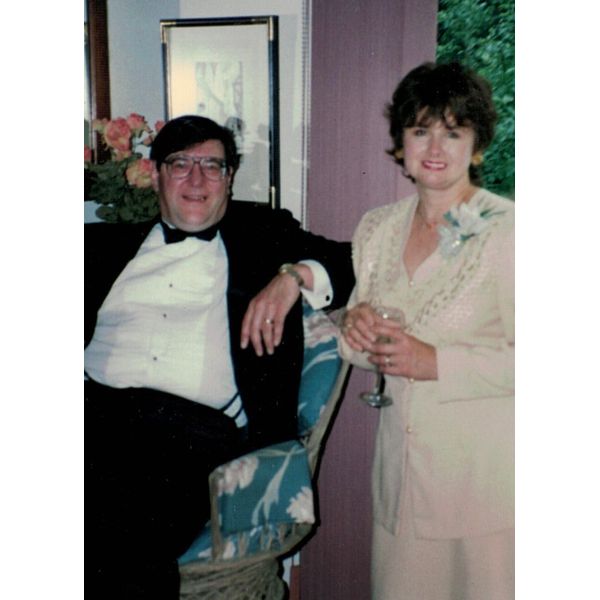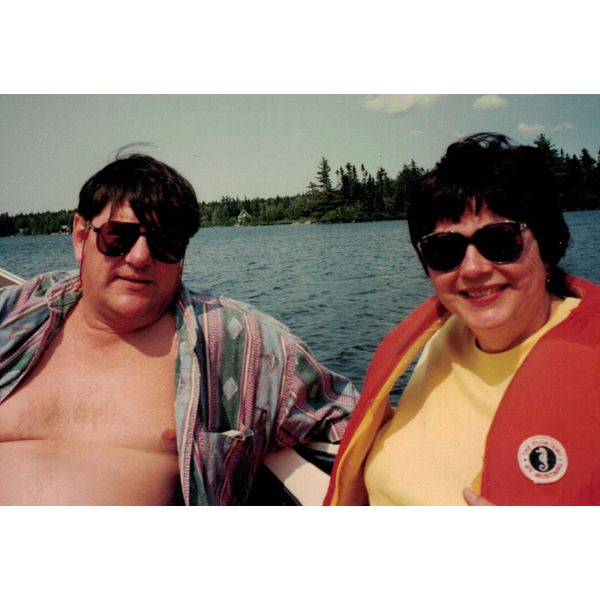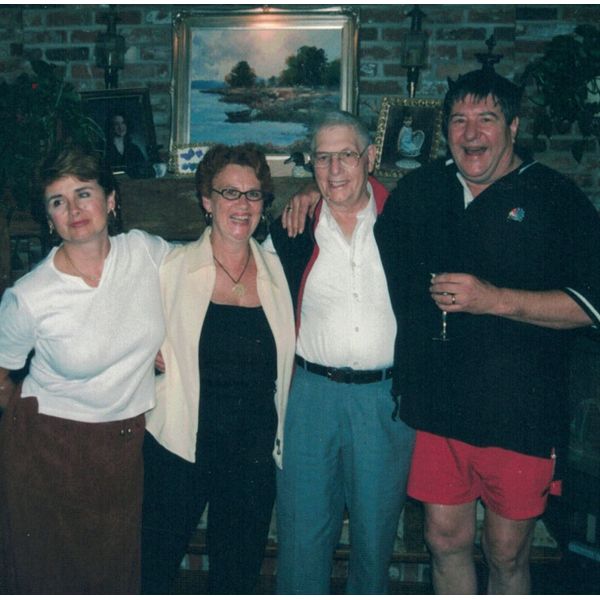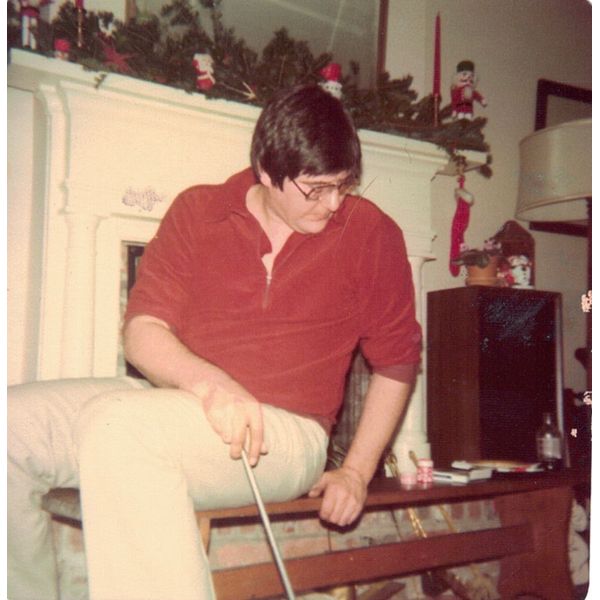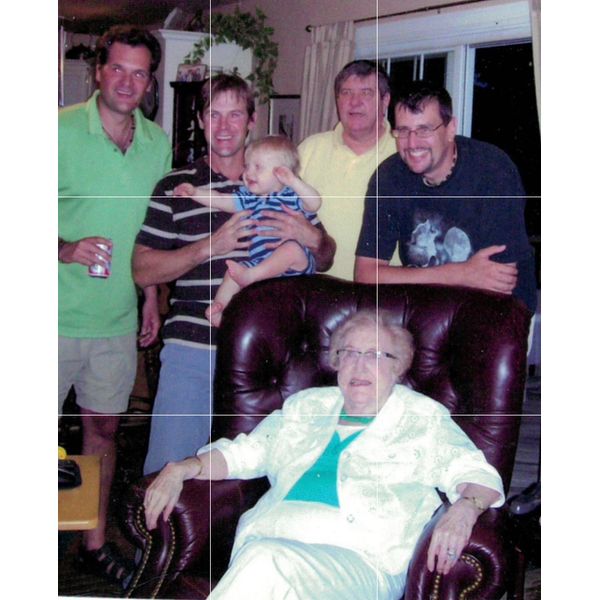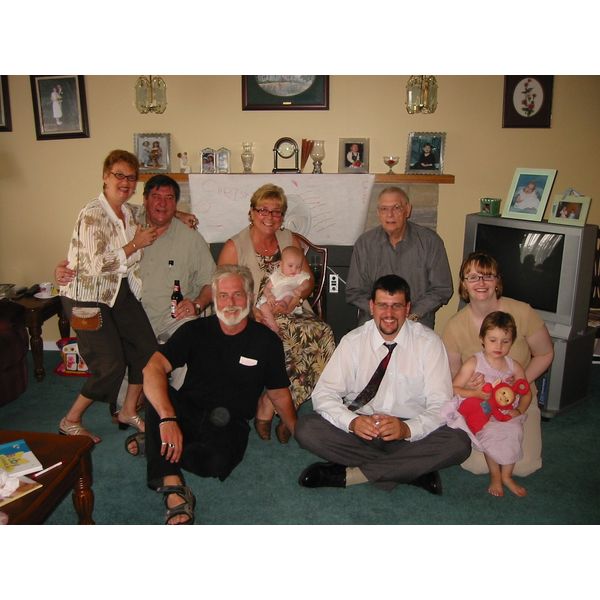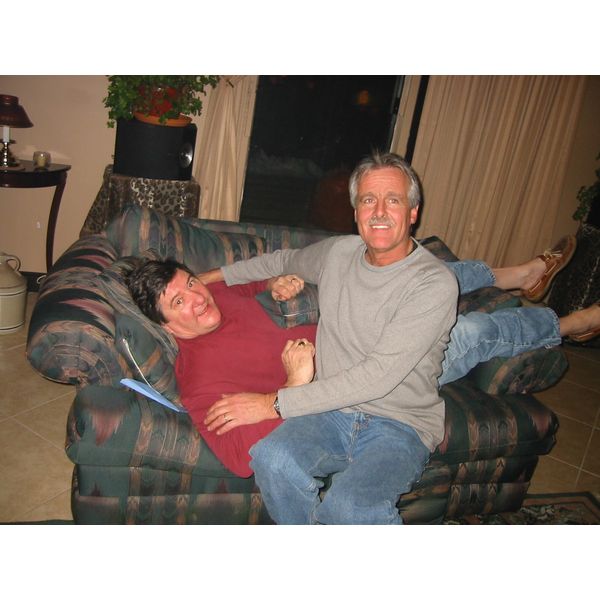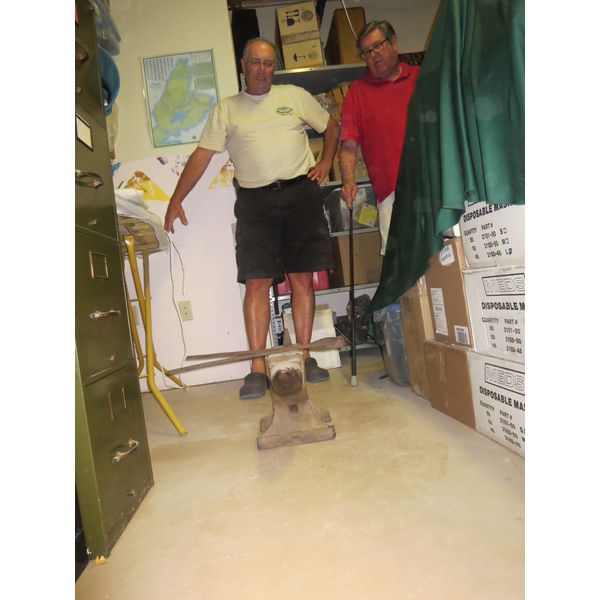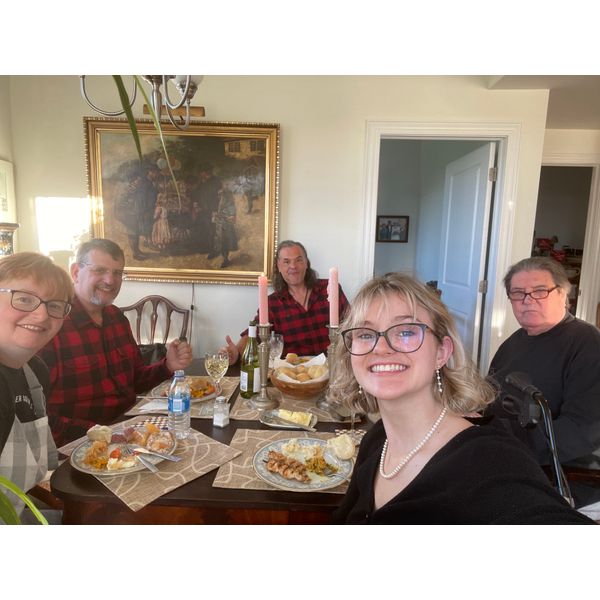 Add New Photos & Video
Condolences