Earl Roy Lohnes
07/13/1936 - 01/05/2023
Obituary For Earl Roy Lohnes
"The song has ended, but the melody lingers on…"
It is with heavy hearts that we announce the passing of Earl Roy Lohnes at the age of 86 on January 5th, 2023 at the Victoria General Hospital in Halifax, NS with his family at his side.
Earl is survived by his wife of 30 years Margaret (Fisher) Lohnes, his five children, Paul Lohnes (Angie Fullerton) of Amherst; Paula Van Will (Scott Van Will) of Ottawa; Glenn Lohnes (Michelle) of Beamsville; Troy Lohnes (Tammy Nichols) of Halifax; and Lisa Vad (Danny MacDonald) of Dartmouth; and his adored grandchildren, Nathan (Miracle) of Beamsville; Emily of Beamsville; Joshua (Emma) of Amherst; Noah of Ottawa; Leah of Ottawa; and Megan (Matt) of Dartmouth; and a very special family to Earl and Marg: Nancy, Joe, Rachel and Greg LeDoux of Saint John, NB.
Born in Martins Point, Lunenburg County he was the son of the late Roy St. Clair Lohnes and Armenia Louise Hiltz. Earl had a happy childhood and loved sports.
As a father, Earl loved spending time with his children. He would take them skiing in the winter and to a cottage in PEI in the summer. Cards were a passion of Earl's and he taught them at an early age to play and they remain competitive to this day. He had such a great sense of humour and they enjoyed being with their Dad. They always had fun together.
Earl worked for the Nova Scotia Liquor Commission for 30 years in many different departments, with his last position as Warehouse Manager. He was admired by his team. During his career he took every course offered to him. In 1992 Earl and Marg met and there began their 30-year love story. They travelled the world together. For 25 years, Earl and Marg were also members of the Stadacona social club. There were lots of dinners and they danced the night away and made many friends.
Earl had so many interests beginning with stamp collecting with his father; he joined the Numismatic Association and he enjoyed buying, selling, and trading coins; for 32 years he was a member of the Dartmouth Barbershop Chapter and formed his own quartet; he performed in many plays at Dartmouth Players; Earl earned his brown belt in Tae Kwon Do; he won the 1970 title of N.S. Table Tennis Champion; he was in both crib and bridge groups; and Earl was also an avid reader, and, to Marg's chagrin, he refused to part with any of his books!
He was tough to beat at cards and he enjoyed playing crib with his kids and grandkids. They had to be on top of their game to beat Grampy! They have many happy memories of laughing at the kitchen table while playing cards.
Earl was always the happiest when he and Marg were spending time with their grandchildren. They were the lights of his life and he loved to brag about every one of them to whomever would listen.
Anyone who was fortunate to have known Earl would describe him as kind, gentle and loving. He had a wonderful sense of humour. Earl will be deeply missed by all who knew and loved him.
Special thanks to the doctors, nurses and staff at the Victoria General and Dartmouth General Hospitals and the Rehab Centre. Earl was treated with such kindness and care. They remembered him when he returned to the VG and they shed a tear when he passed. Earl made an impact on people wherever he went.
Rest easy Earl, you lived a great life, and you were so deeply loved.
In lieu of flowers, donations can be made to the Heart and Stroke Foundation (heartandstroke.ca).
Photos & Video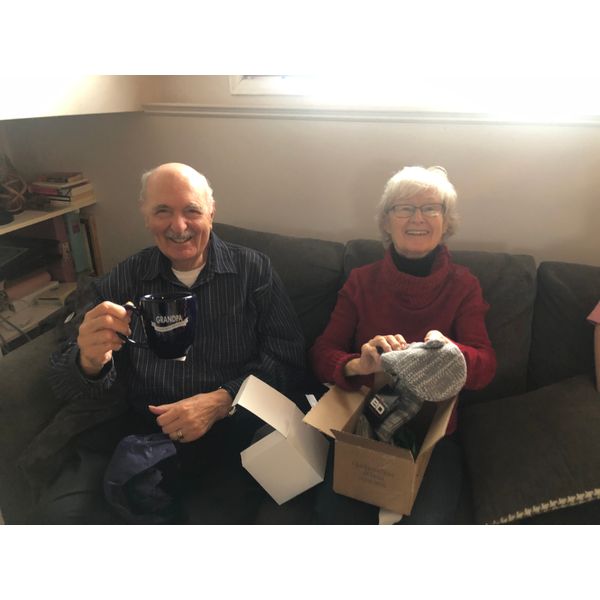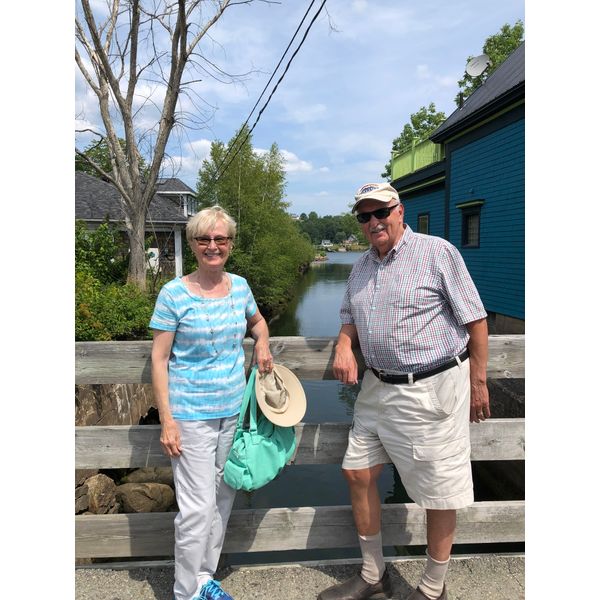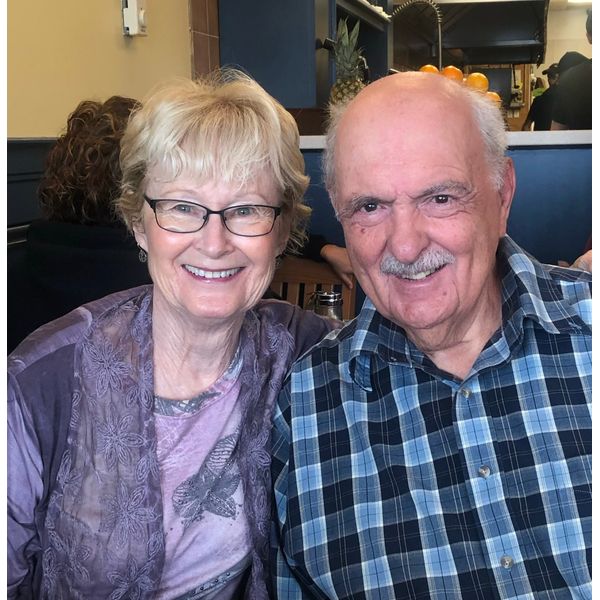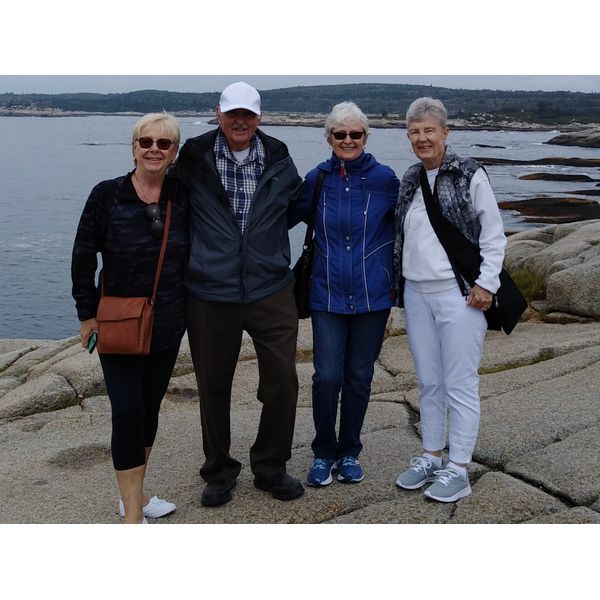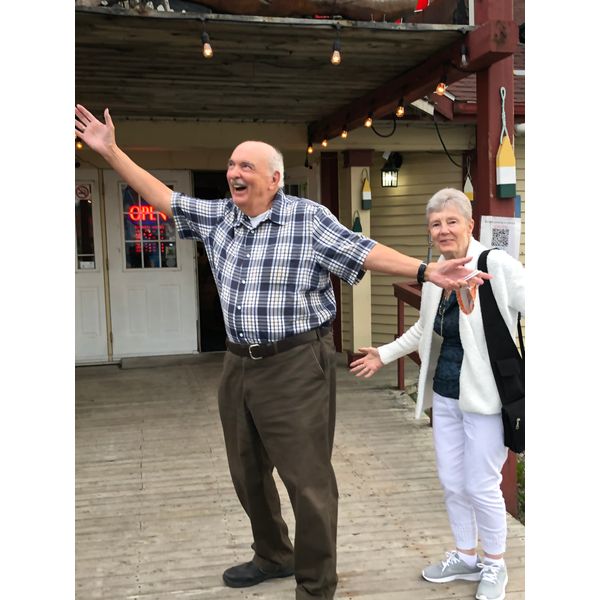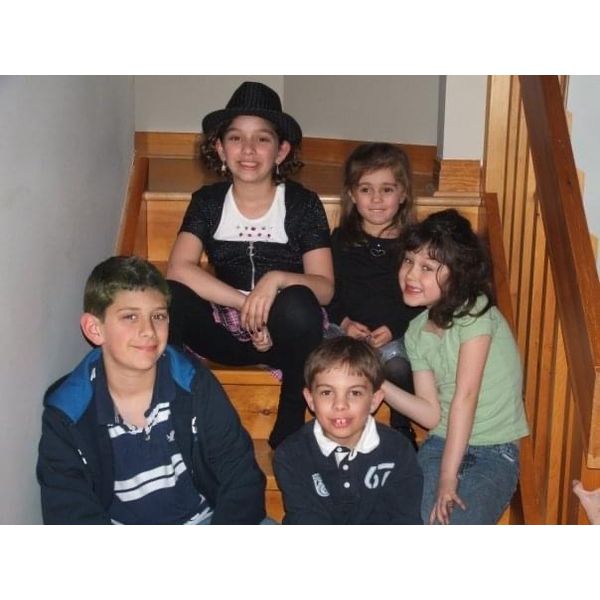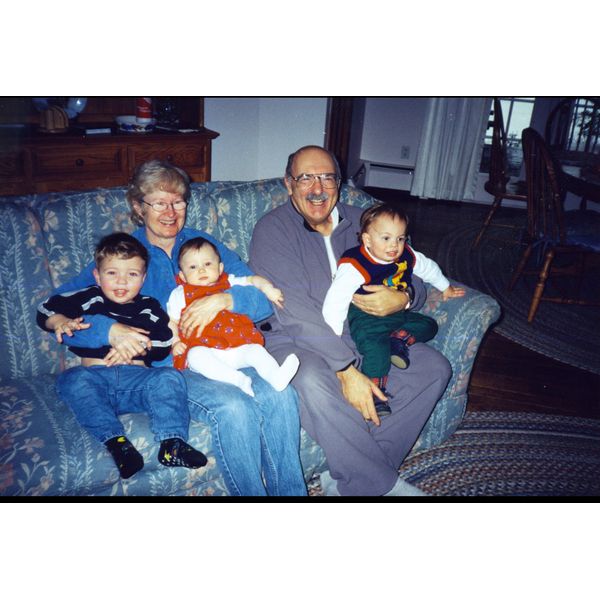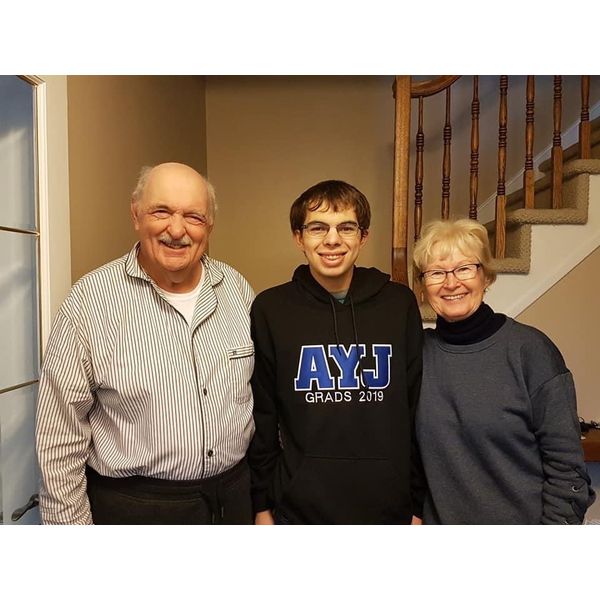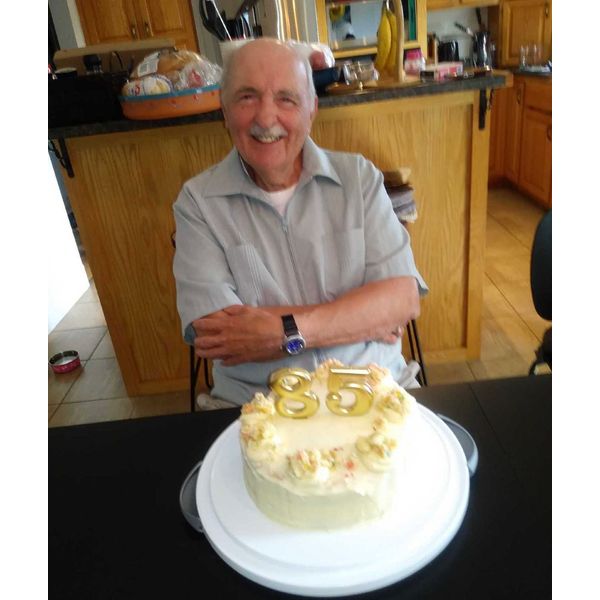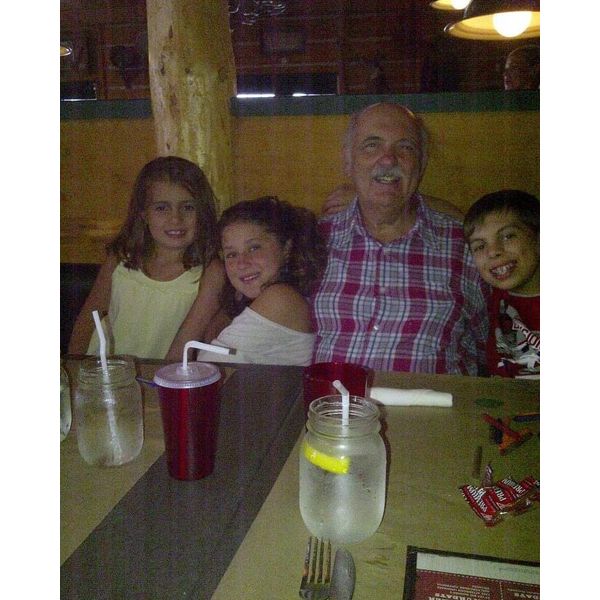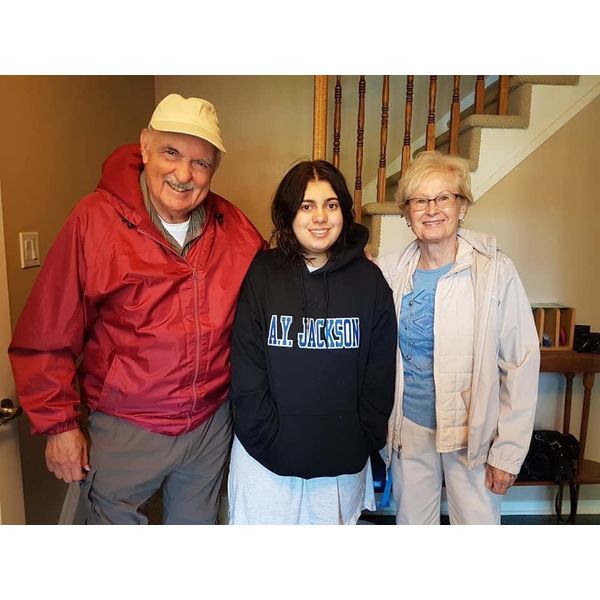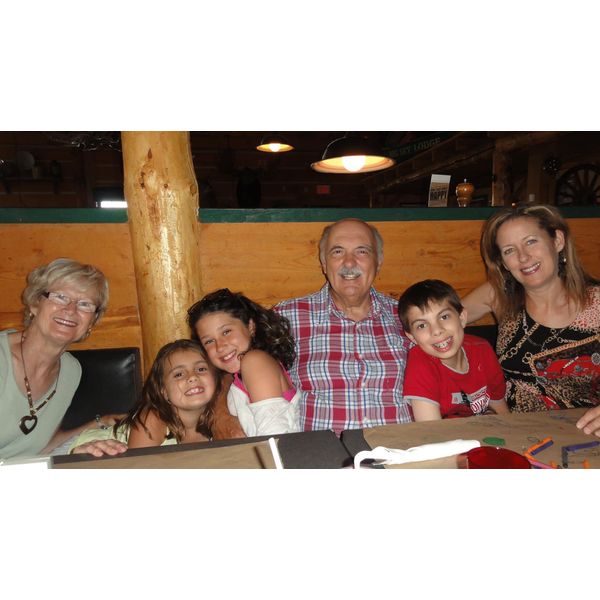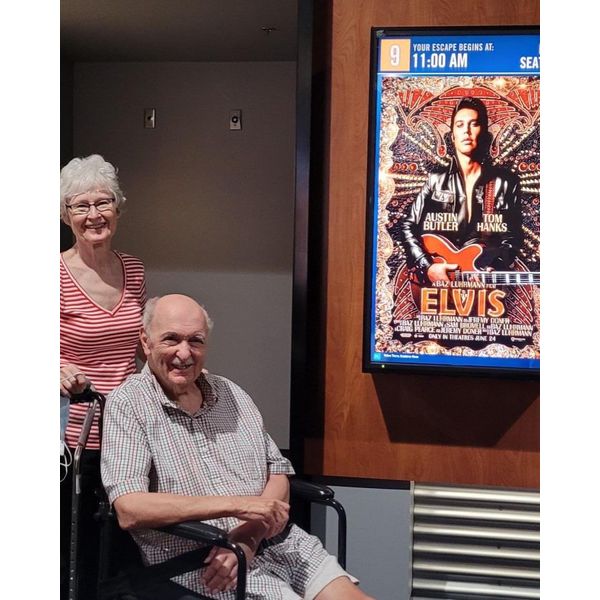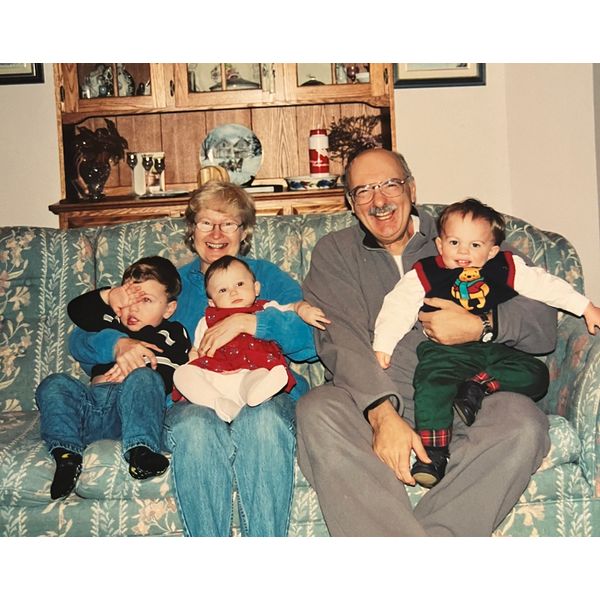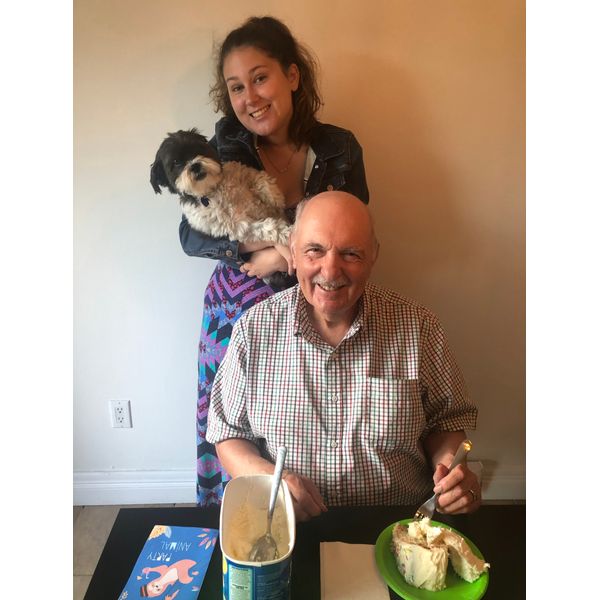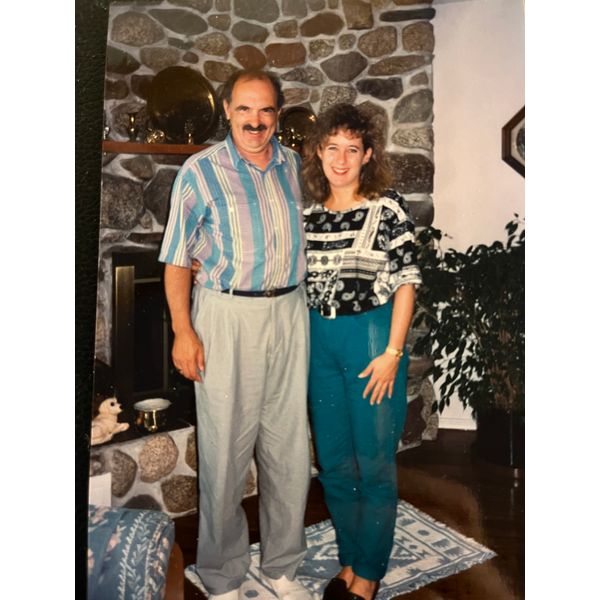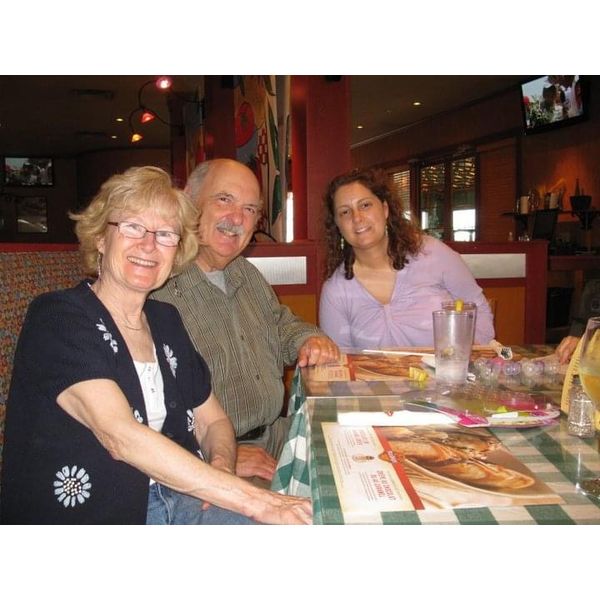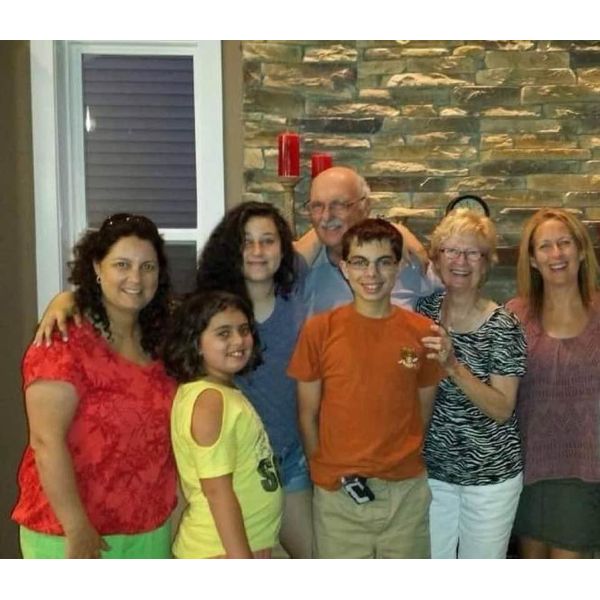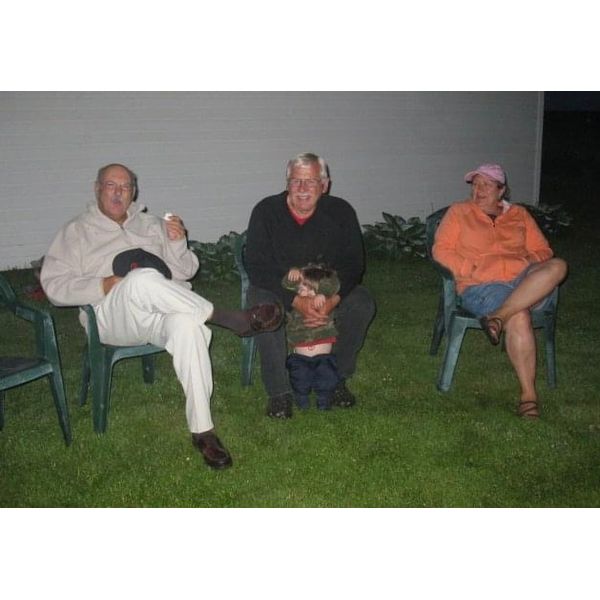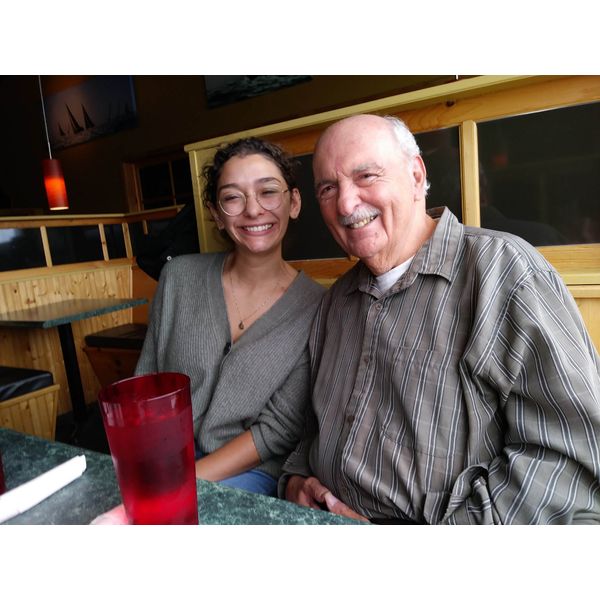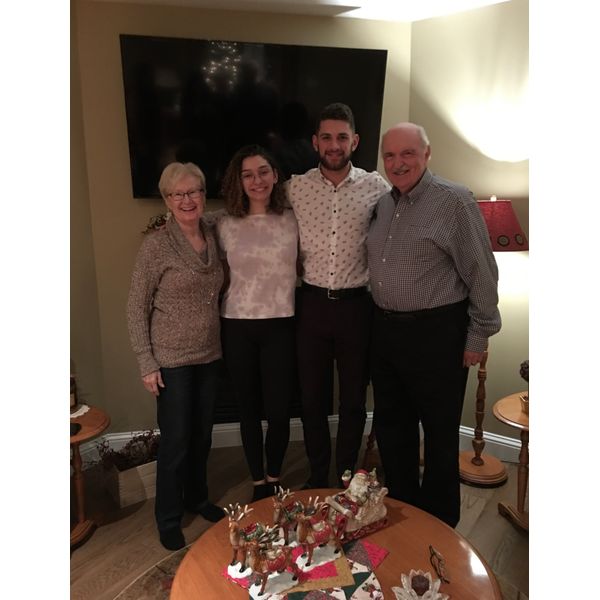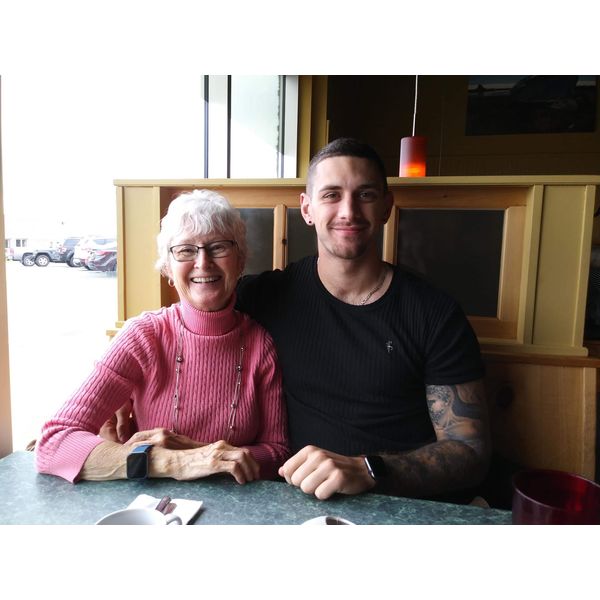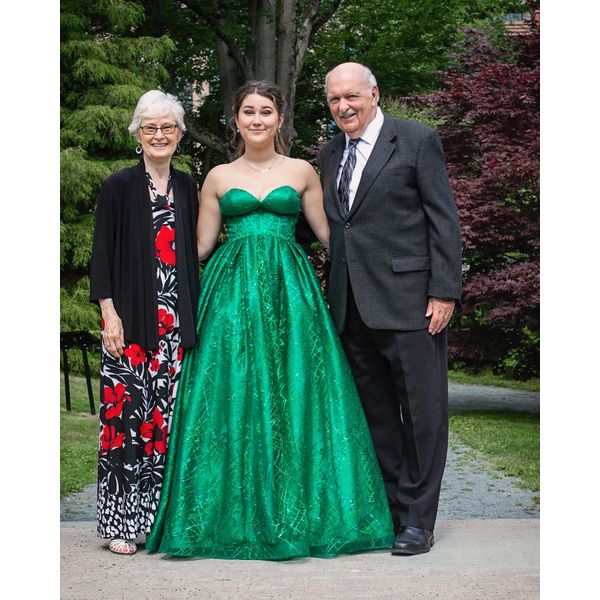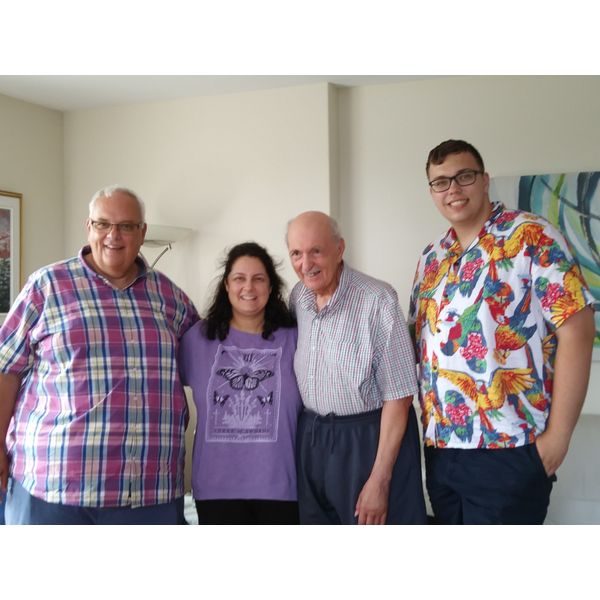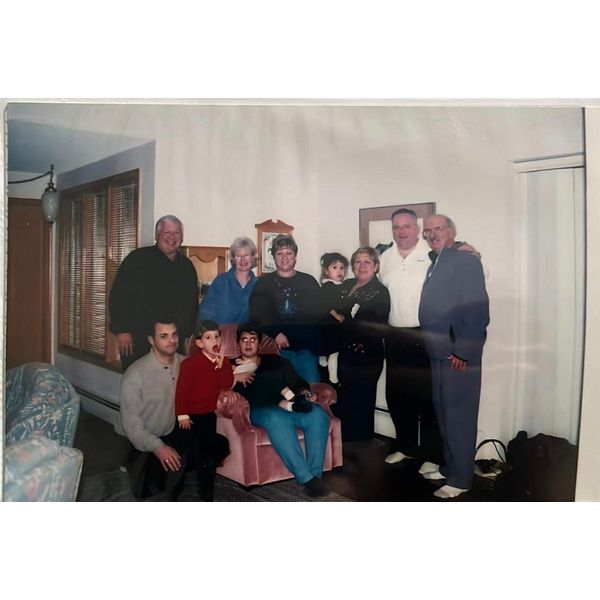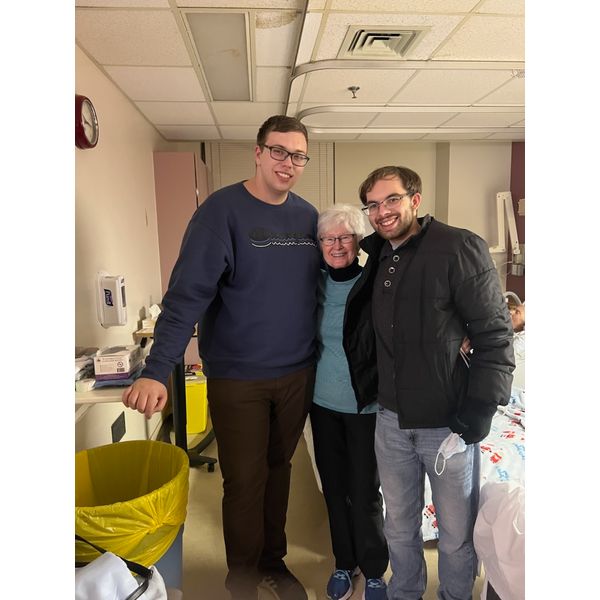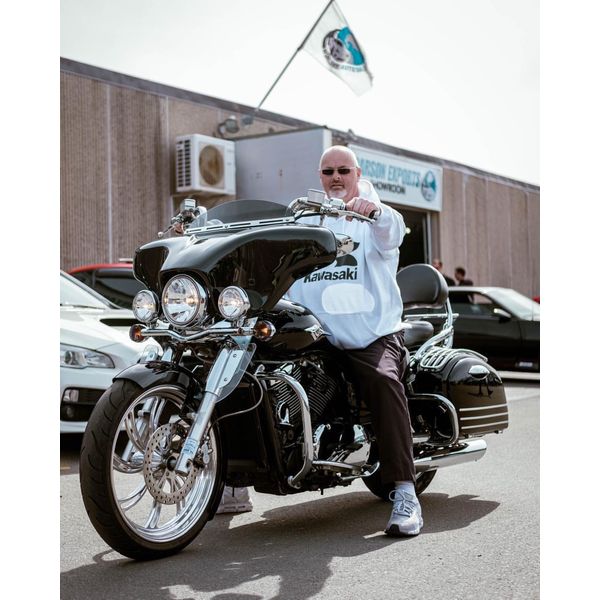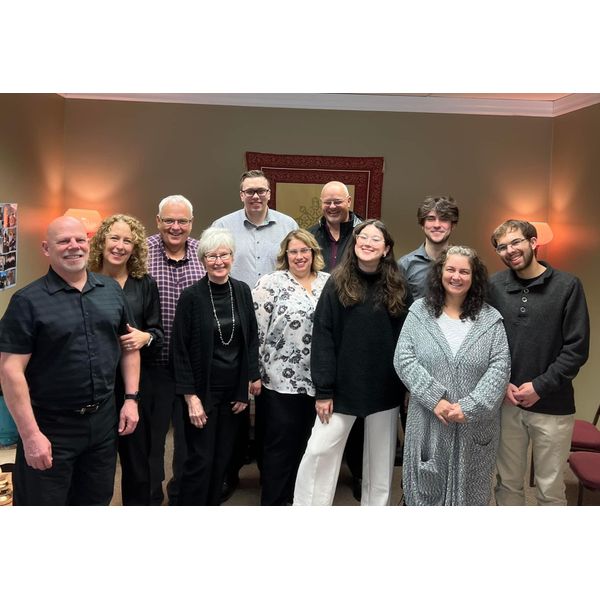 Add New Photos & Video
Condolences