Edward (Ted) Hollett
Passed 05/22/2023
Obituary For Edward (Ted) Hollett
Ted Hollett died suddenly on May 22, 2023, at the age of 81 years. Raised in Sydney Mines, Ted attended "Normal College" (aka Teacher's College) in Truro in 1959-1960. While at college, he fell in love with his soulmate, Heather (MacKenzie) Hollett, and they married three years later. Ted lived the rest of his life in Dartmouth, working for the Dartmouth School Board as a teacher and vice-principal (Prince Arthur Junior High), and principal (Eric Graves Junior High, Caledonia Junior High, and Michael Wallace Elementary). Always a hard worker, Ted studied evenings and summers while working full-time and raising two children, in order to complete his B.A., B.Ed., and M.Ed. degrees. In 1979 – 1980, he went on sabbatical leave, and took his family on an adventure to Orono, Maine. He completed his Certificate of Advanced Studies in Education at the University of Maine. The family have many fond memories of their time in Orono. Ted touched so many lives during his 34 years as an educator, and his former students and colleagues remember him as great man, who was firm but also kind and gentle. (His children learned that they had better smarten up quickly on the rare occasions when they heard Dad use his 'principal voice'!)
Family has always been very important to Ted. One of his greatest joys in life was spending time with his children, grandchildren, nieces, and nephews. Ted was an active member of Iona Presbyterian Church for almost 50 years, serving as an elder as well as on many committees. He was an avid curler at the Dartmouth Curling Club for many years, as well as a bowler in his younger years, and continued to enjoy golfing until the end of his life (he had a regular foursome at Montague Golf Club for the last few years). Ted was very good-natured and easy-going – he didn't even mind when we would joke about him passing on the "Hollett clumsy gene" to his children and at least one grandchild!
Ted was preceded in death by his parents, Ted Hollett Sr. and Mildred (MacDonald) Hollett of Sydney Mines. He is survived by: his beloved wife Heather (MacKenzie) Hollett; his daughter Janice (Ed) Whebby and his son Jeffrey (Yvette) Hollett; grandchildren Marin, Chris (Cailie), Taylor, Armand, and Heidi; his brother Donald Hollett, sister-in-law Carol Ann Hill, and brother-in-law Kenneth MacKenzie; and many beloved nieces and nephews. Ted will be dearly missed and fondly remembered by all who knew him. In lieu of flowers, donations can be sent to the Heart & Stroke Foundation of Canada (https://www.heartandstroke.ca/).
Ted asked to include this passage by Henry Scott-Holland, Canon of St. Paul's in his obituary:
"Death is nothing at all.
I have only slipped away into the next room,
I am I and you are you.
Whatever we were to each other,
That, we still are.
Call me by my old familiar name.
Speak to me in the easy way
which you always used.
Put no difference into your tone
Wear no forced air of solemnity or sorrow.
Laugh as we always laughed
at the little jokes we enjoyed together.
Play, smile, think of me. Pray for me.
Let my name be ever the household word that it always was.
Let it be spoken without effect.
Without the trace of a shadow on it.
Life means all that it ever meant.
It is the same that it ever was.
There is absolute unbroken continuity.
Why should I be out of mind
because I am out of sight?
I am but waiting for you.
For an interval.
Somewhere. Very near.
Just around the corner.
All is well."
Photos & Video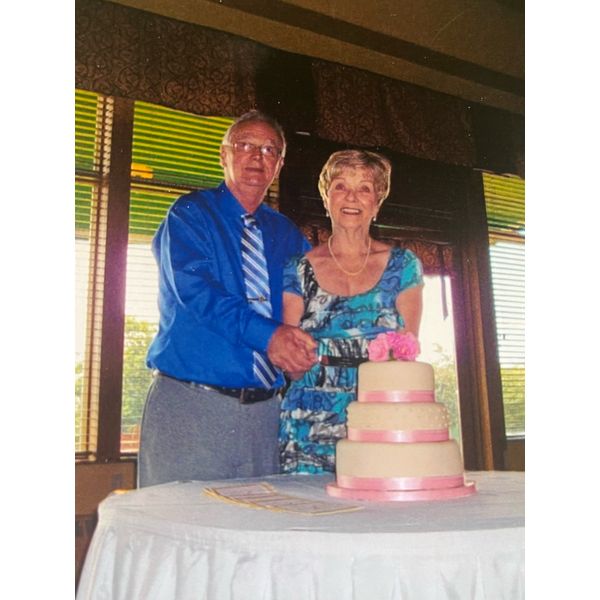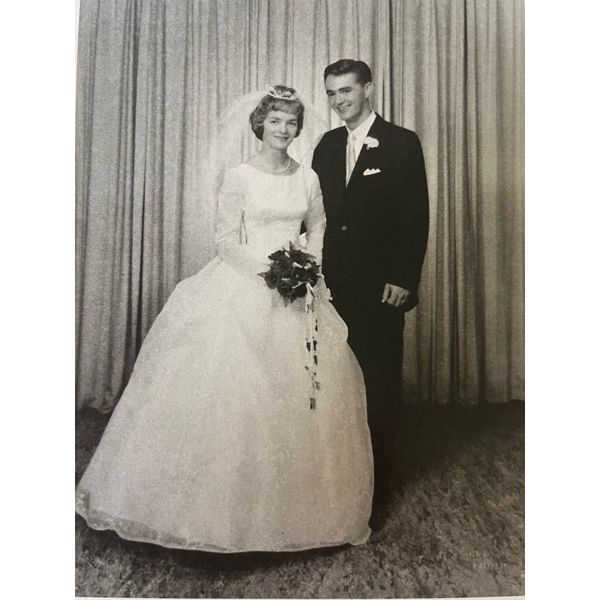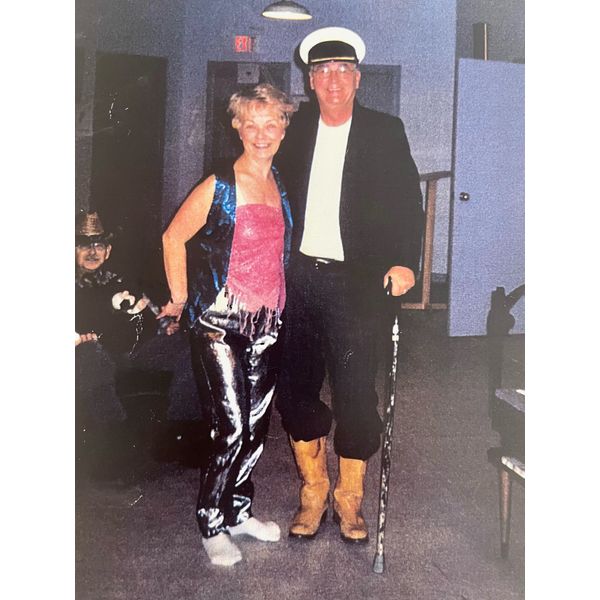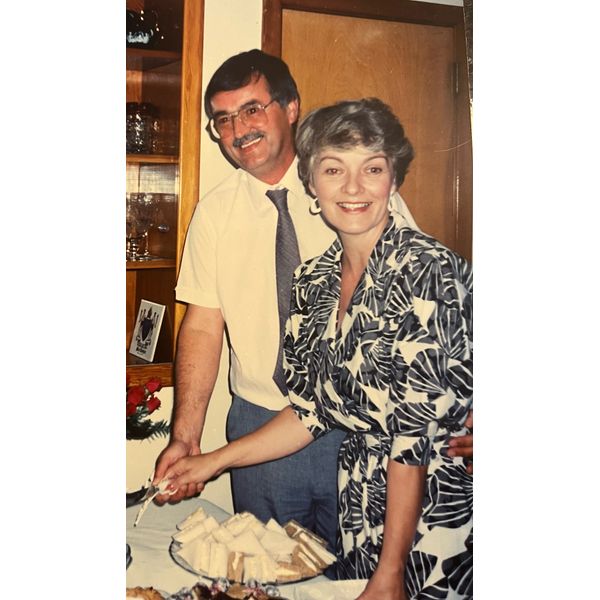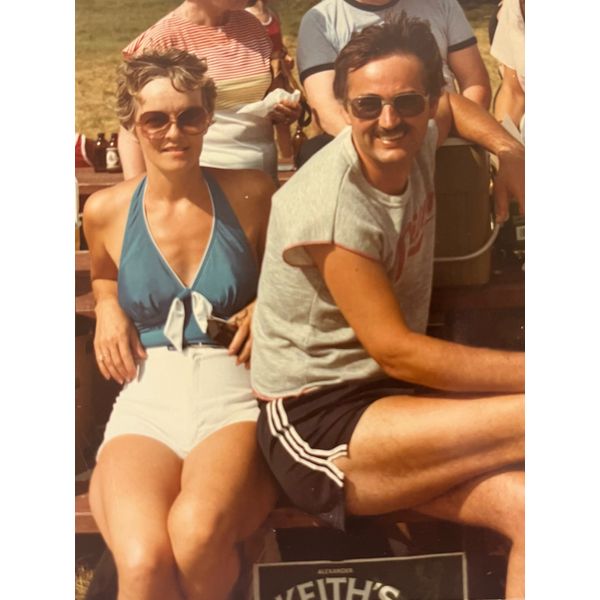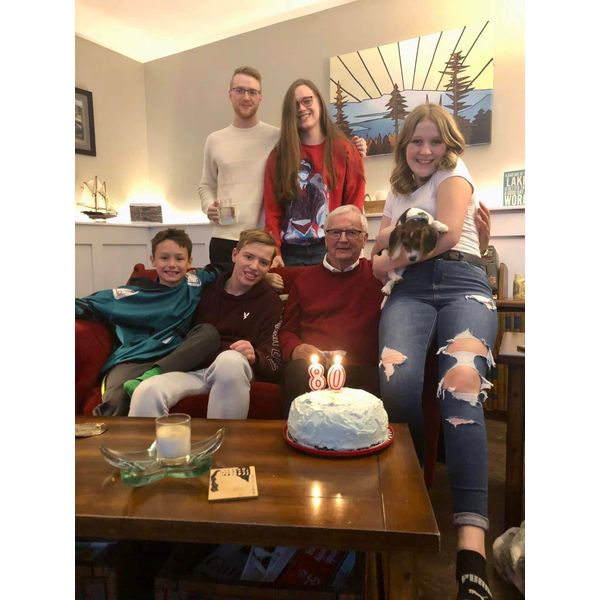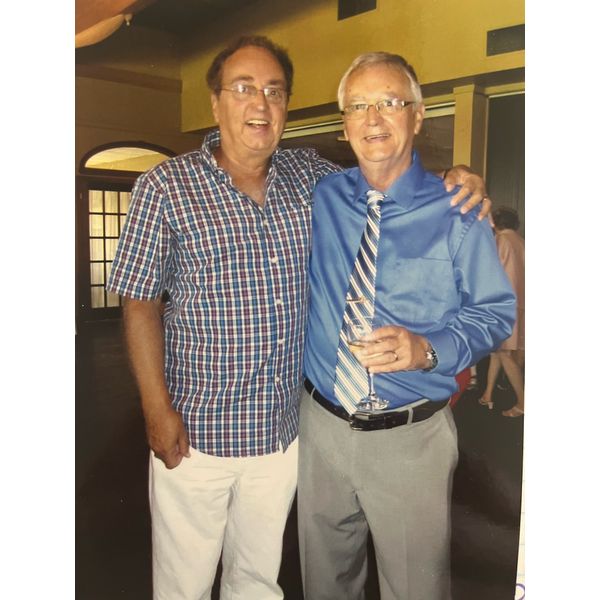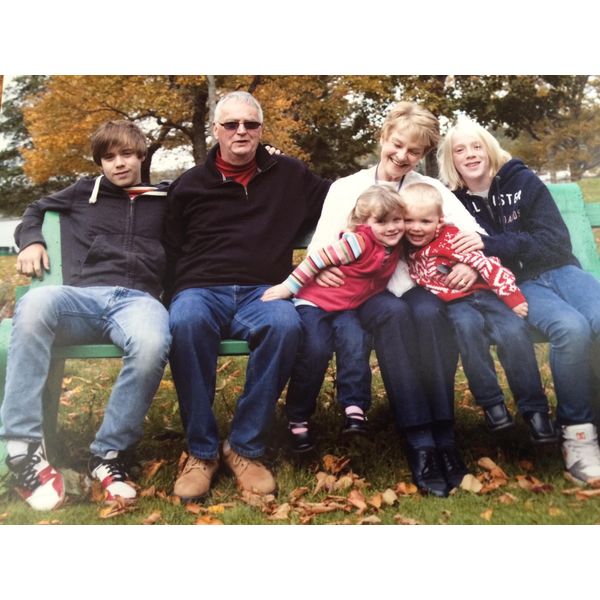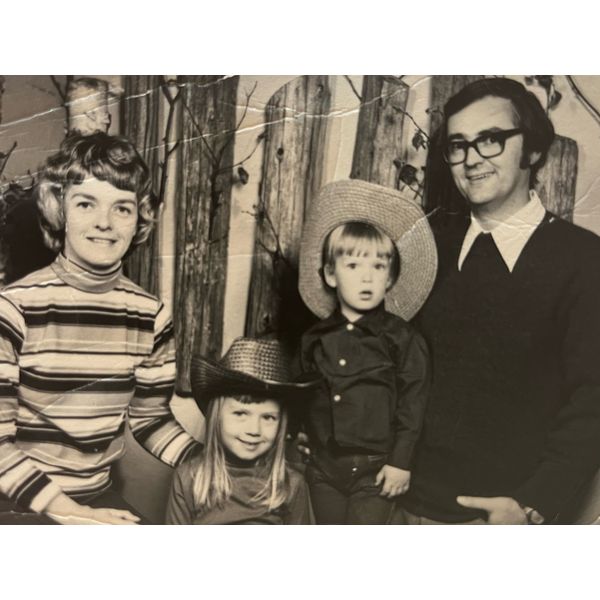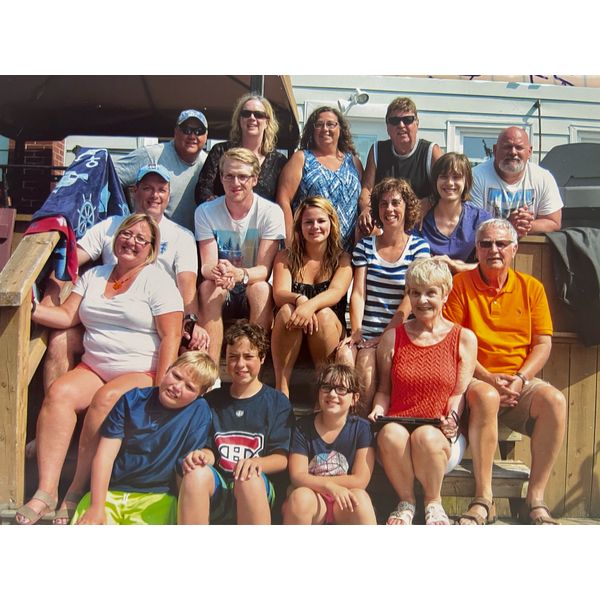 Add New Photos & Video
Condolences