Ernest "Ernie" Francis Alward
Passed 01/23/2023
Obituary For Ernest "Ernie" Francis Alward
Age 88, of Cole Harbour, passed away at home, surrounded by family on January 23rd, 2023. Born in Petitcodiac, NB, he was the son of the late Joseph and Edith Alward (Nee Linfield). Ernie was a caring husband, father, grandfather, great-grandfather, and friend. He is survived by his loving wife Shirley, daughters Diana (Dee Dee) Alward, Linda (Tom) Sancton, Cathy (Alan) Smith, Kelly (Dale Stuart) Anderson, Heather Good (Robert), Cheryl Gannon-Cross, sons Brian (Darlene) Alward, Laurence Gannon all of HRM. Grandchildren Crissy Robbins, Brandon (Bub) Alward, Patrick Maclean, Christopher Maclean, Jennifer Smith, Amy Smith, Ashley Ruddock, Justin Stuart, Connor Cross, Cole Good along with many great grandchildren. He is also survived by two brothers Bob and Doug and two sisters Ella and Sharon. He was predeceased by his late wife Marie Alward (nee McIntyre), his brothers Joseph (Bud), Jim, George, sister Ruth and mother of Brian and Diana, Myrna MacDonald.
Ernie joined the Royal Canadian Airforce (RCAF) in August of 1951, two months after his 17th birthday and was very proud of his 23-year military career. He started as an aero engine technician working on the Lancaster, Expeditor, DC3, Canso, and Neptune. In 1957 he was selected for aircrew training and became a flight engineer and later instructor on the P2V-7 and Argus. His total military flying time was 9,820 hours and he was a member of VPI (Gold).
His love of flying didn't end when he retired from the military. He soon joined the Greenwood Flying Club and acquired his private pilot's license. This excited him but terrified some of the family when he convinced them to fly with him as pilot, to New Brunswick for the weekend instead of driving. Although there were no more family outings, he continued to fly for many years.
Just prior to retiring, he and Marie became entrepreneurs and ran a local corner store in Greenwood called the "The Handy Stand" for three and half years. Ernie loved serving the small community and all military and non-military people living there knew him by name.
While Ernie had a passion for the sky, his real love was with curling. He was an avid member of the Summerside and Greenwood Curling Clubs and while still in the military he learned how to make ice and worked part-time at the Greenwood Curling Club. When a second career opportunity presented itself in 1979, Ernie moved his family from Greenwood to Dartmouth to become the General Manager of the Dartmouth Curling Club for 25 years. There he was able to combine his love of curling with his work.
Ernie received a phone call one day from France, and they wanted to learn to curl. There was someone in St. Pierre and Miquelon who had heard of somebody who could curl, teach, make ice and had access to curling stones. Ernie and a few other headed to the tiny Island for two weeks with curling stones in tow, made ice and introduced the people of France to curling.
Ernie curled competitively for many years, but when his quest for the elusive Brier ended, he focused his attention on the Saturday morning (SATAM) group. Ernie played with this group of men for 40 years. It was said by his SATAM friends that Saturday was his favorite curling time of his week. He will be remembered for running down the ice to make his skip shots while everybody held their collective breaths that he wouldn't stumble. Once he got hooked on the Stick, he was known for his famous jet fast takeouts, that never ever missed the target.
Ernie and Marie were both involved in the "Little Rocks" program and immensely enjoyed watching their granddaughter and grandson learn to curl and even gave of their time to coach a couple of junior teams.
When Ernie finally retired for the second time in 2004, he kept himself active by continuing to support the Dartmouth Curling Club on the Board of Directors, as President. In addition, he served many years on his condominium Board as President and Treasurer.
Ernie and Marie loved to travel and spent many springs, while working and retired, in Madeira beach Florida. It was during those trips he met some great lifelong friends that he connected with regularly.
Ernie was fortunate to meet Shirley later in life and find a companion that could continue with travel adventures to Florida, Tennessee, and Europe. Anyone who knew Ernie well, knew of his love of cowboy boots. It was on one of his trips to Tennessee that he came home with a beautiful pair of snakeskin boots that were his pride and joy.
He had a contagious laugh, a zest for life, a joke in hand and always with a smile. His favourite joke was Foot, Foot Foot and Foot Foot Foot. Ernie, we will miss you and will always be in our hearts.
Special thanks to Dr, Flemming, Kaitlyn McPhee and the Hematology Department for their support, the VON for such wonderful care, and the Paramedics and Emergency Department. In lieu of flowers, memorial donations can be made to the SPCA or charity of your choice.
Cremation has taken place and a private family burial will be held later in Memorial Gardens. A Celebration Life will be held on Friday February 10th, 3:00pm - 6:00pm at the Dartmouth Curling Club.
Photos & Video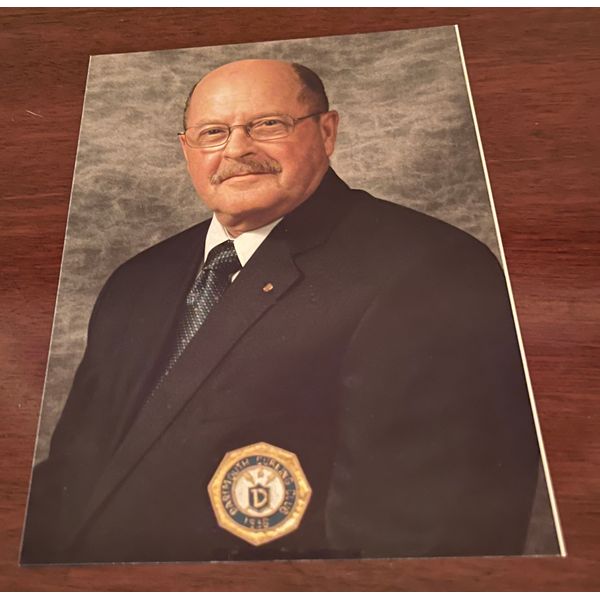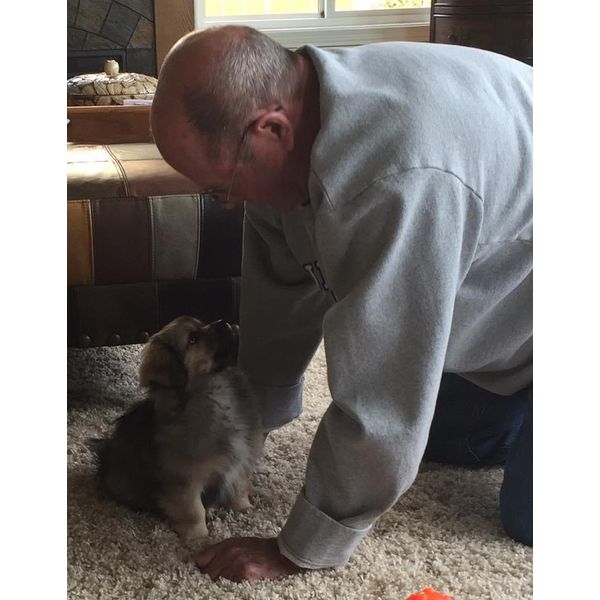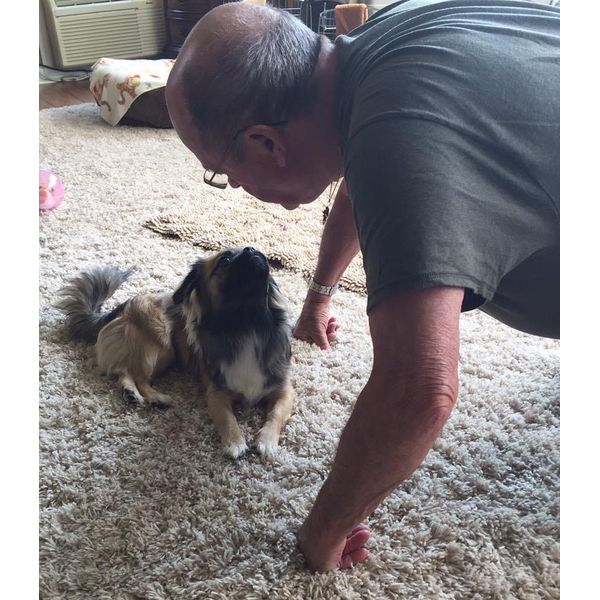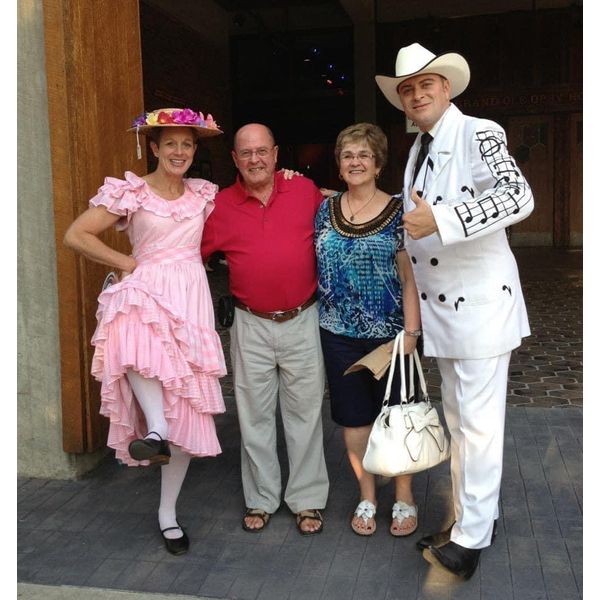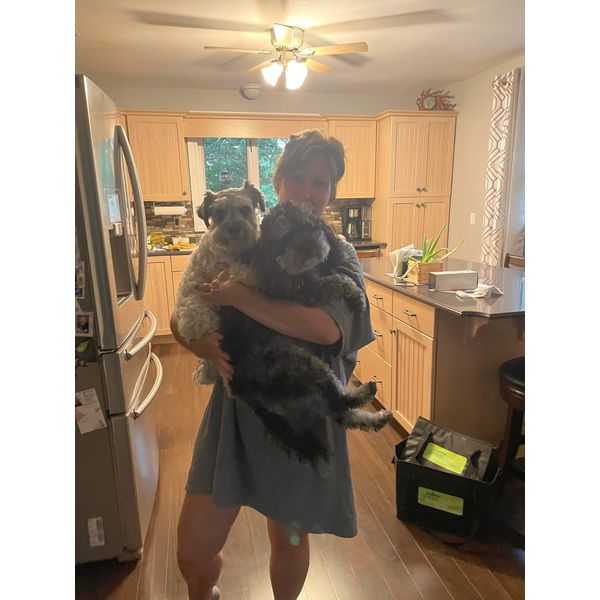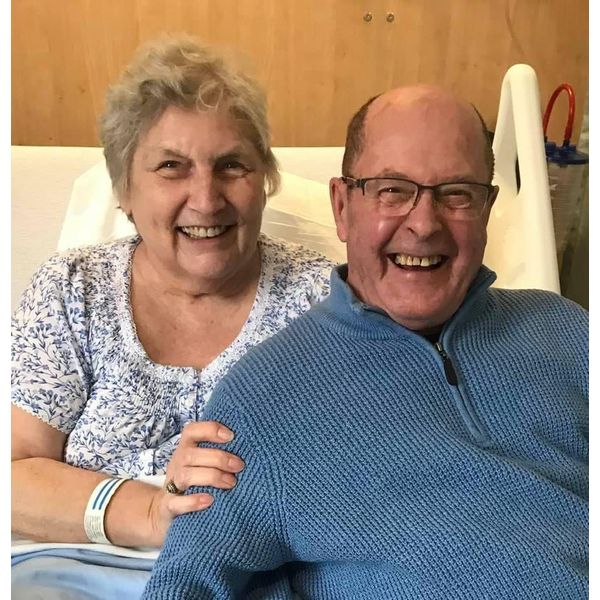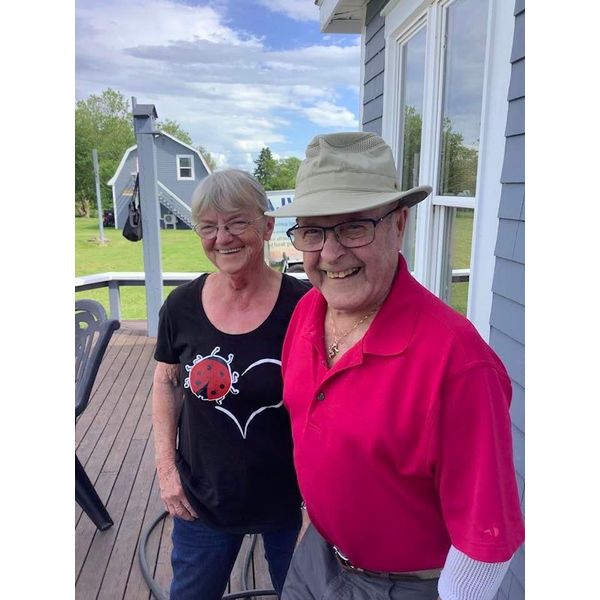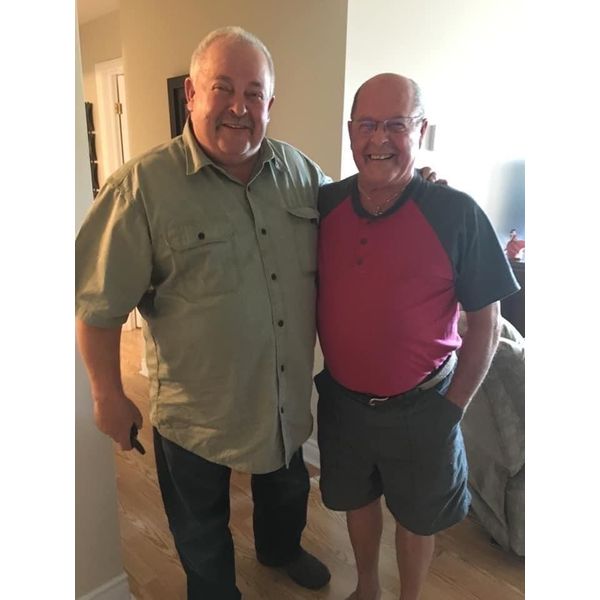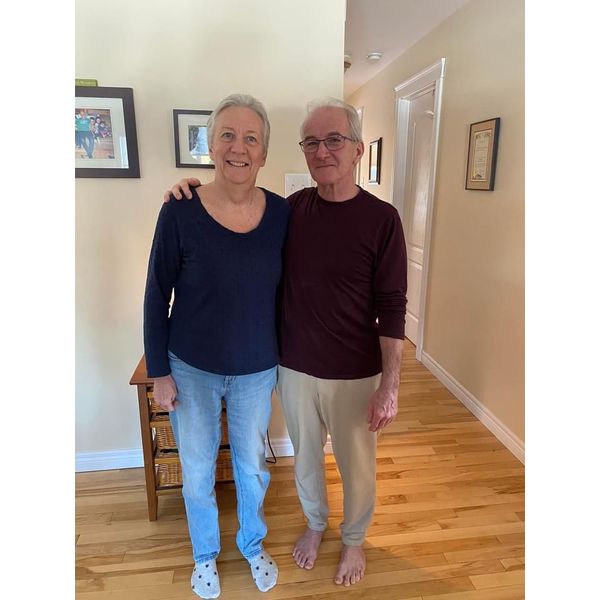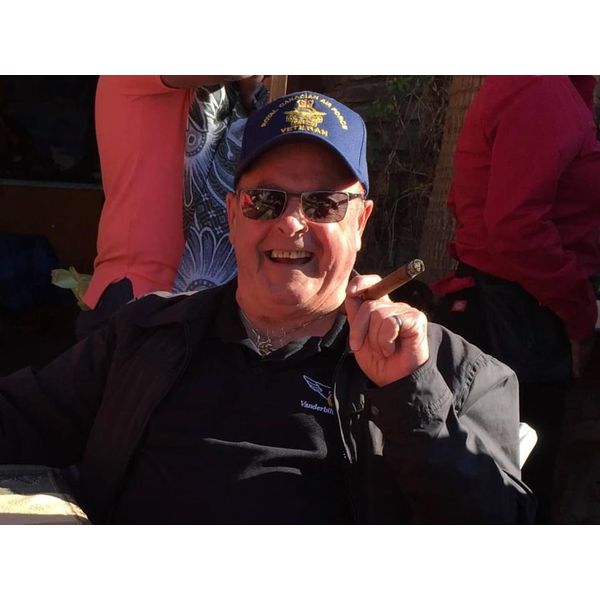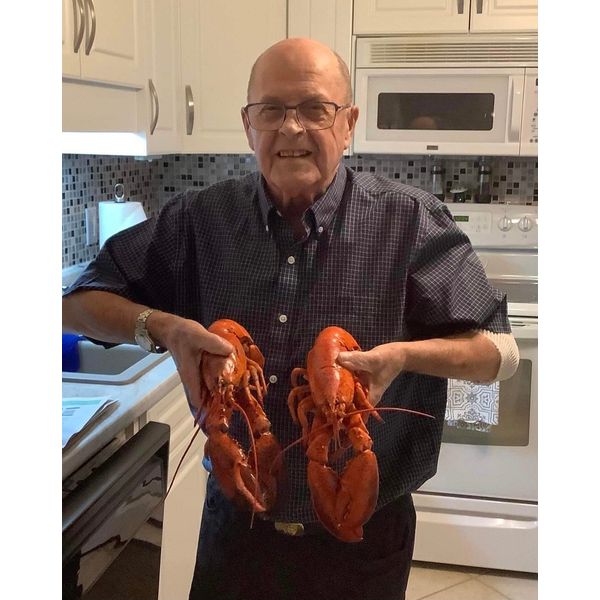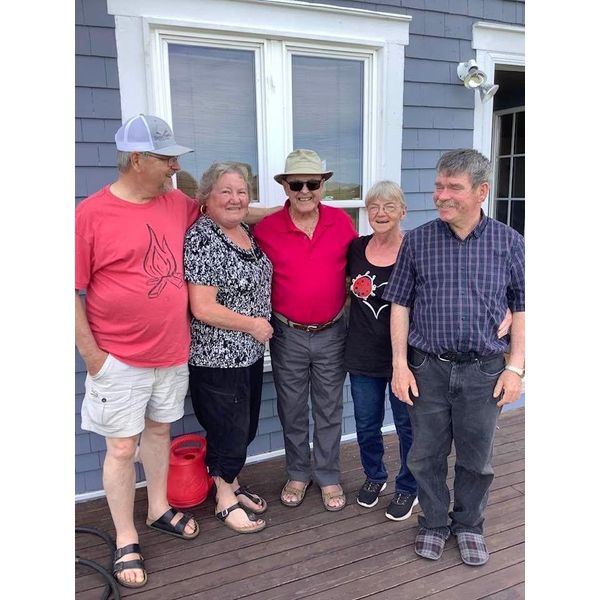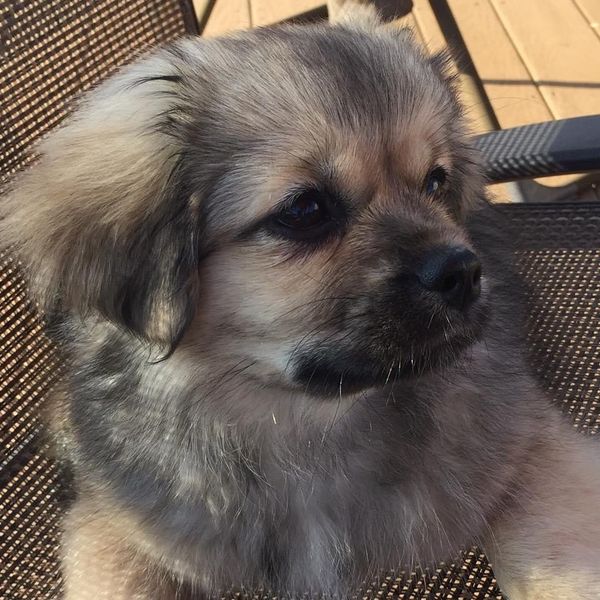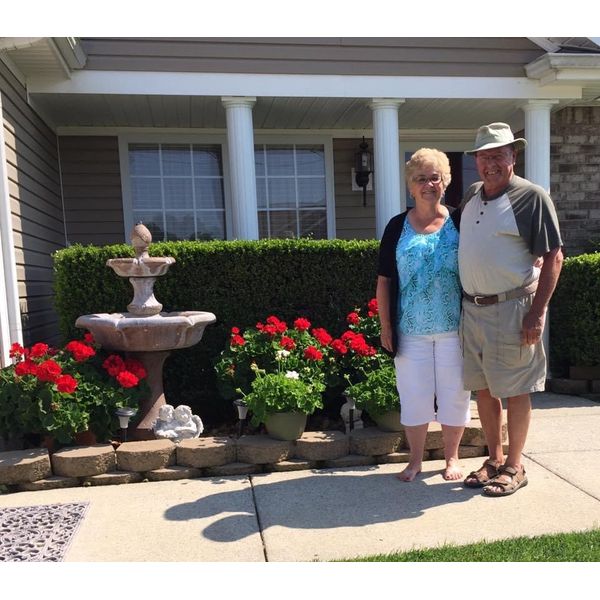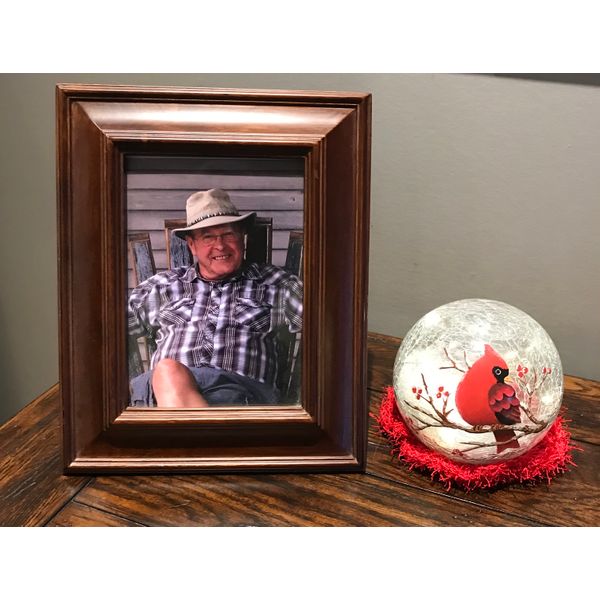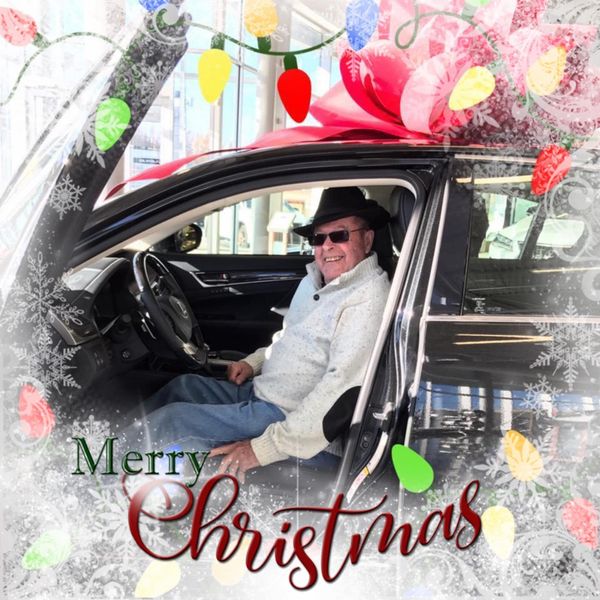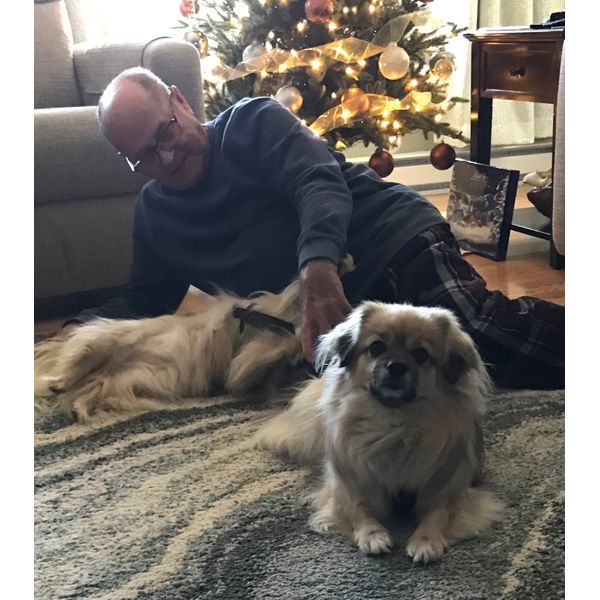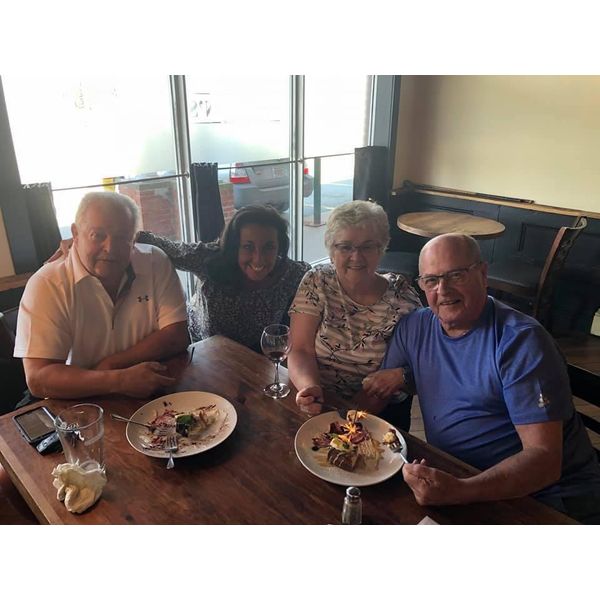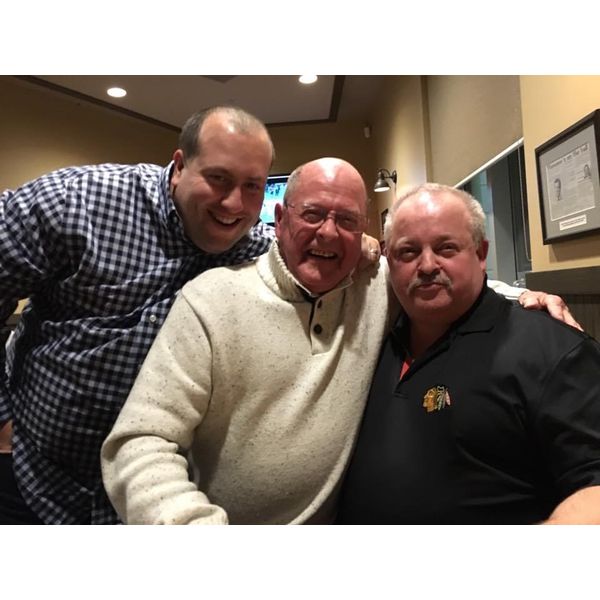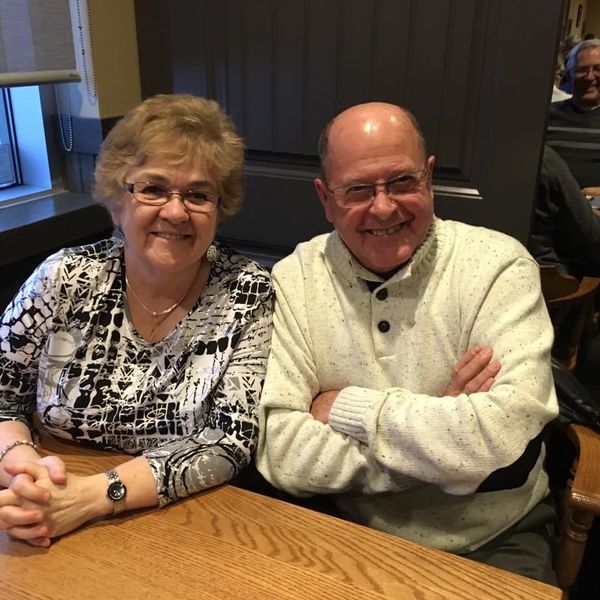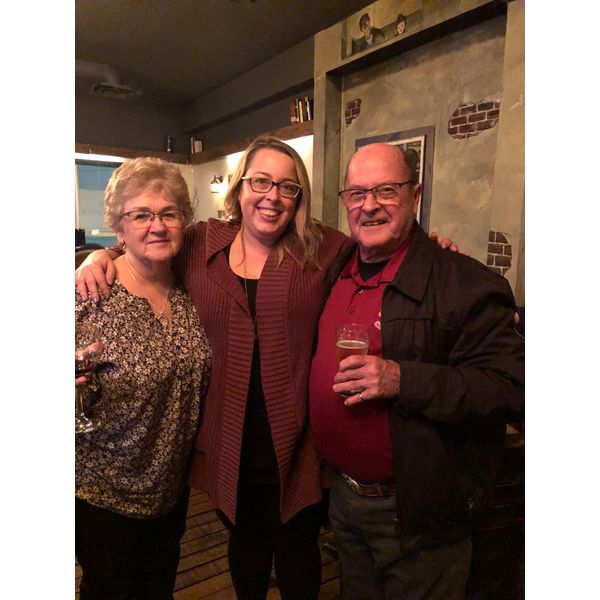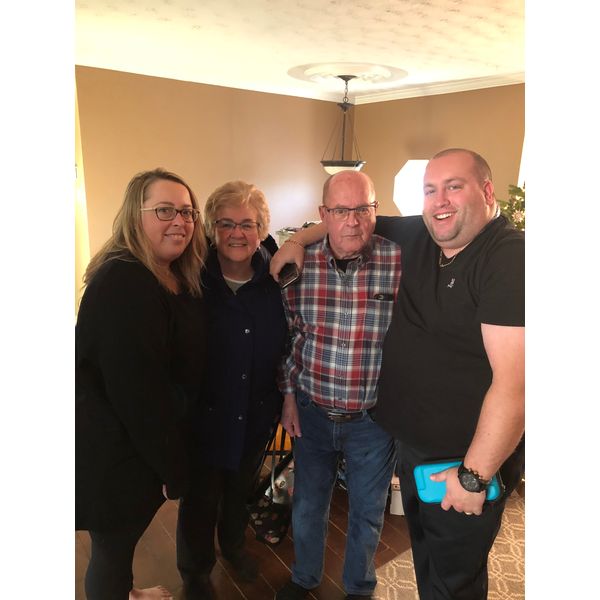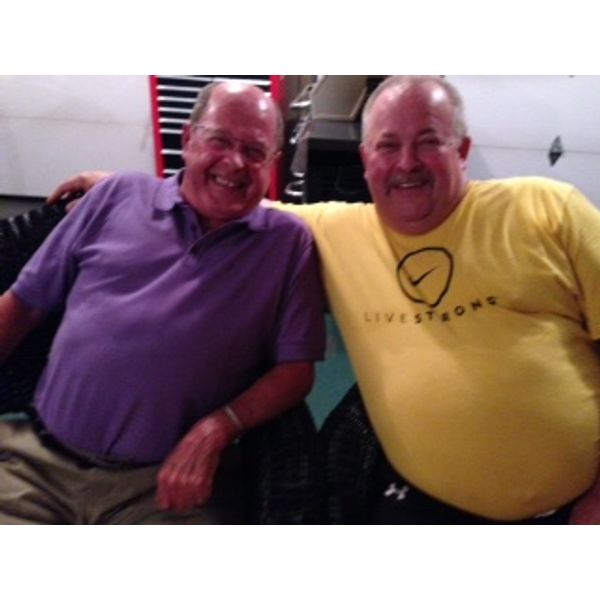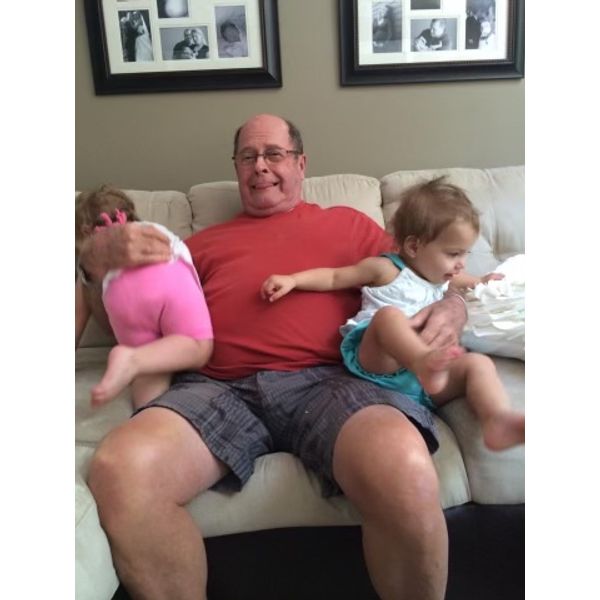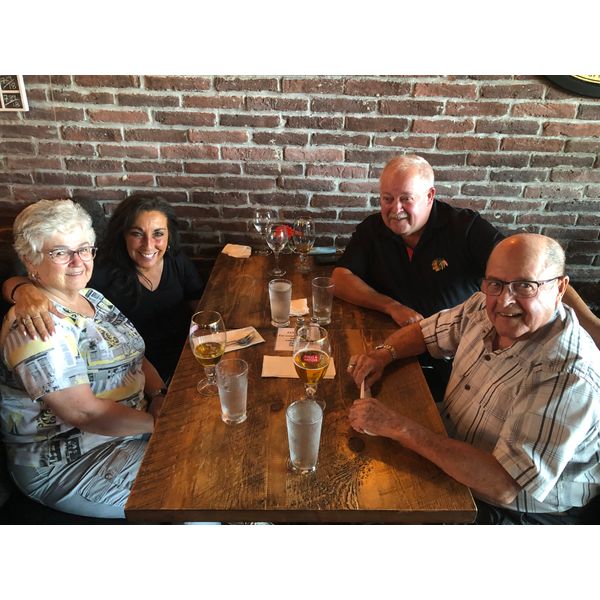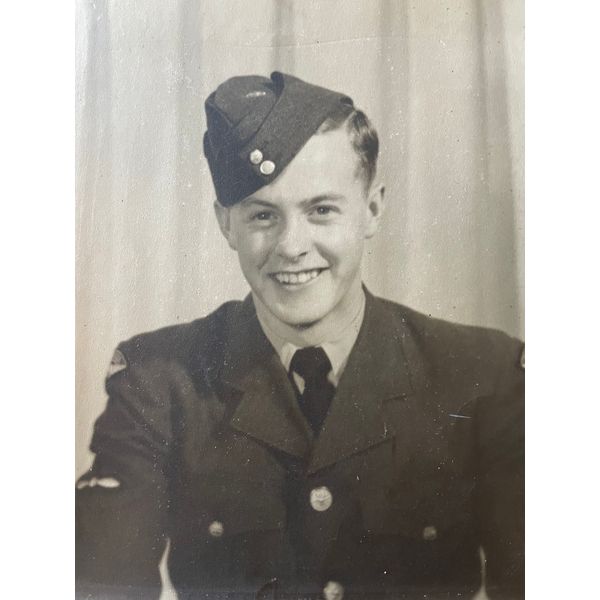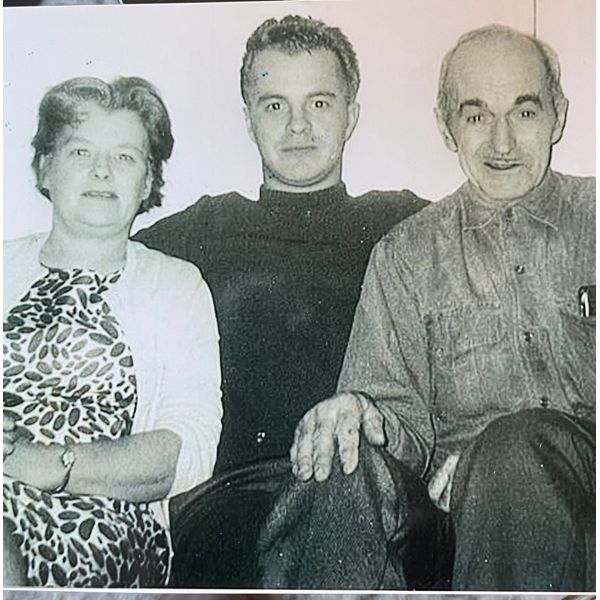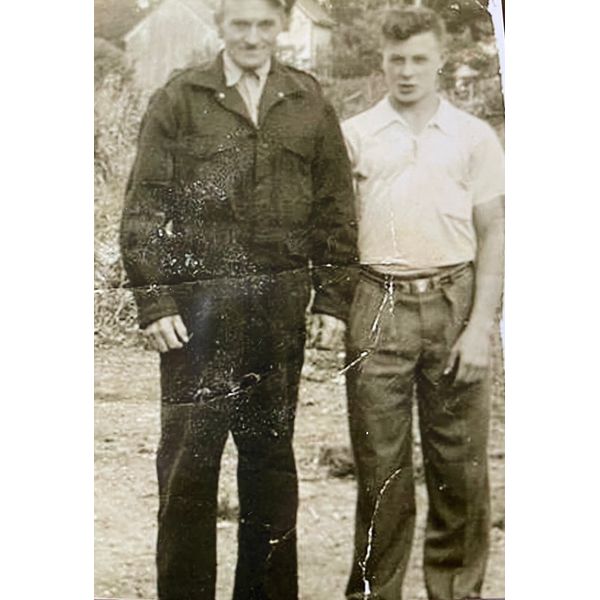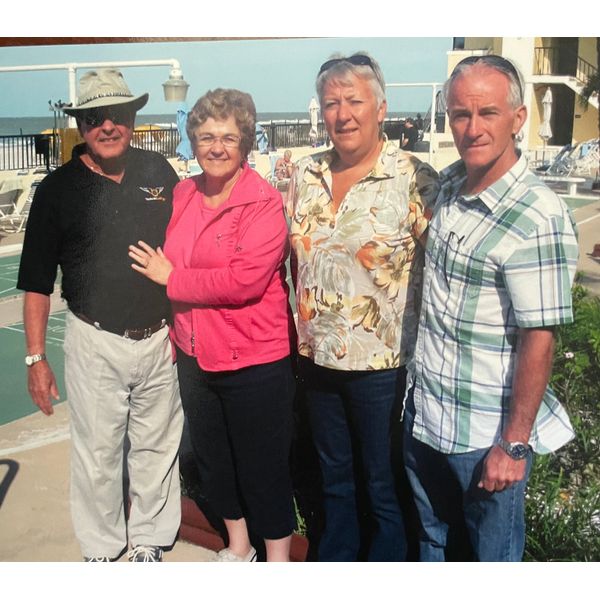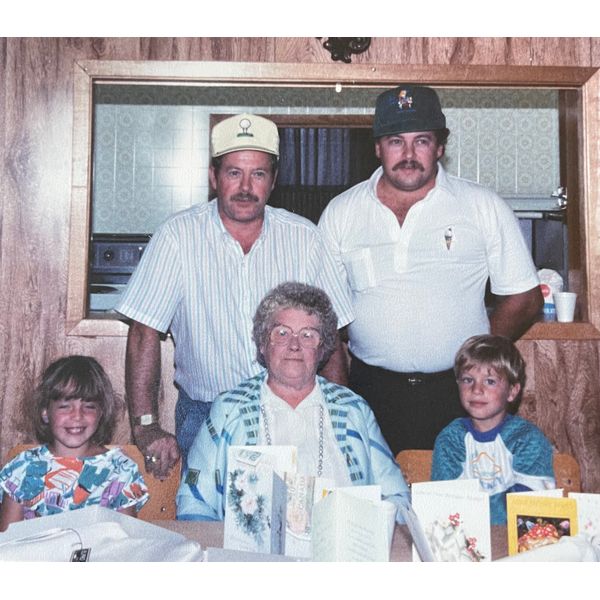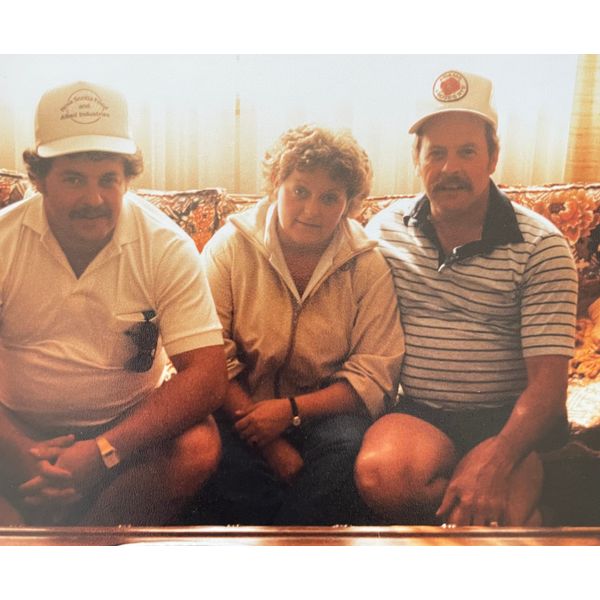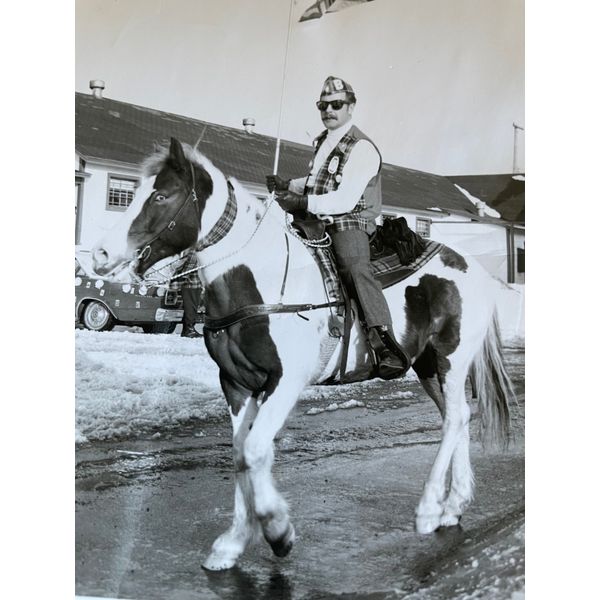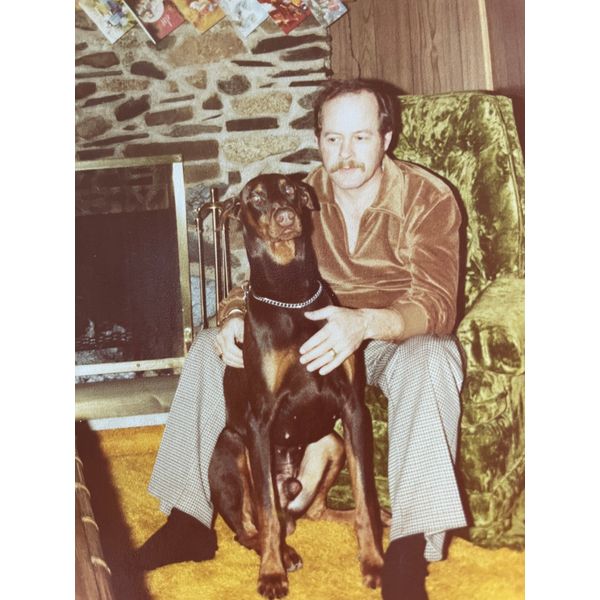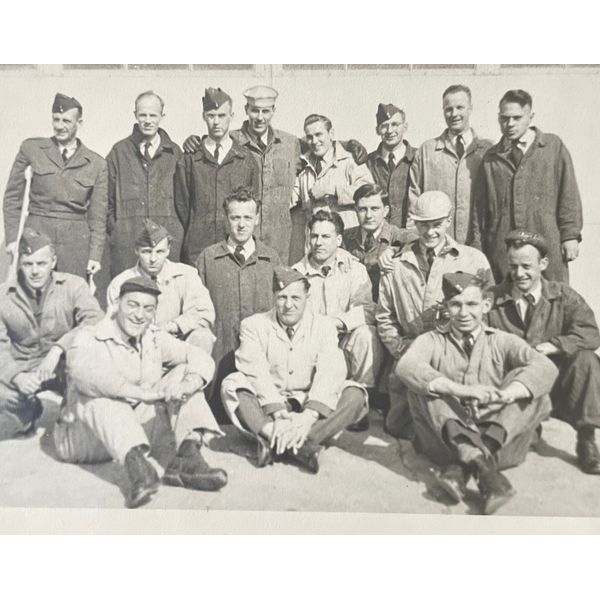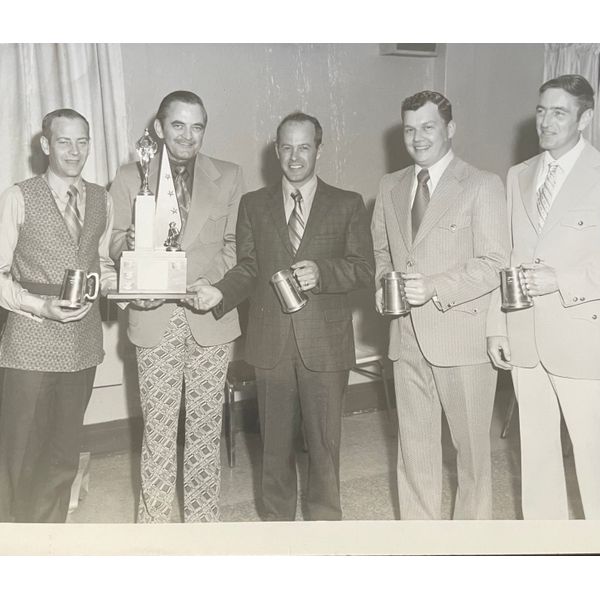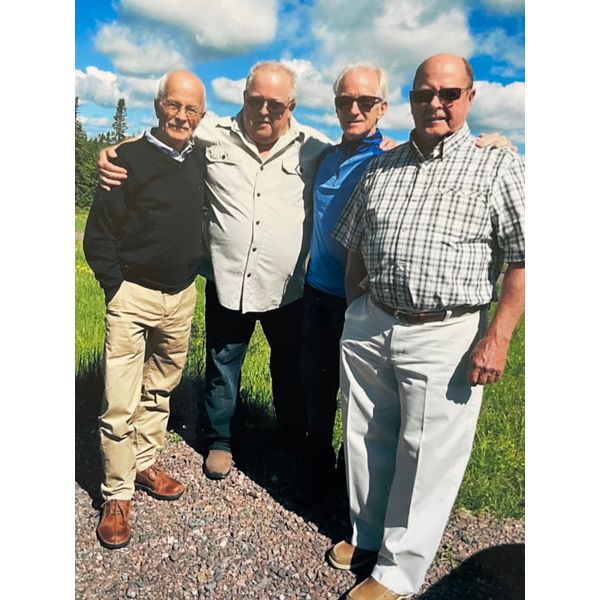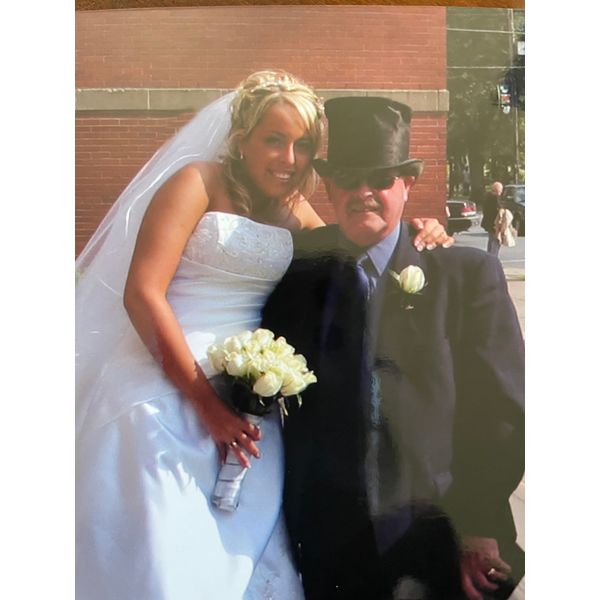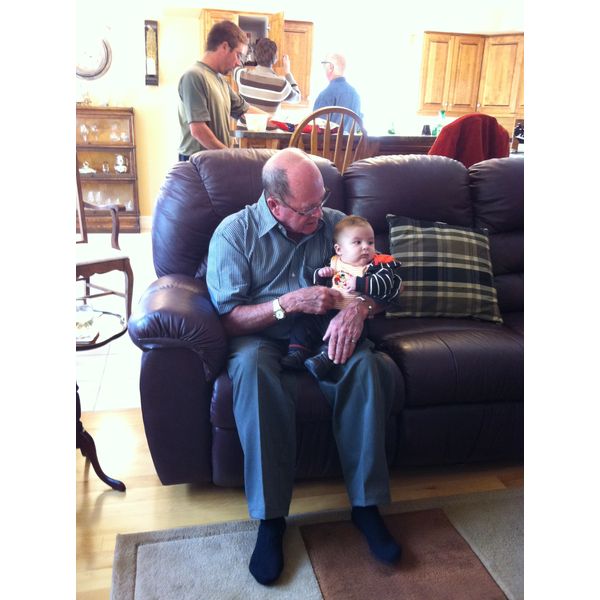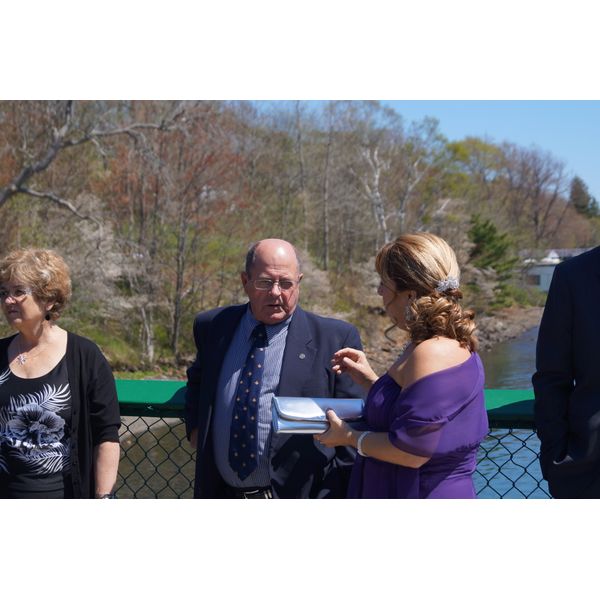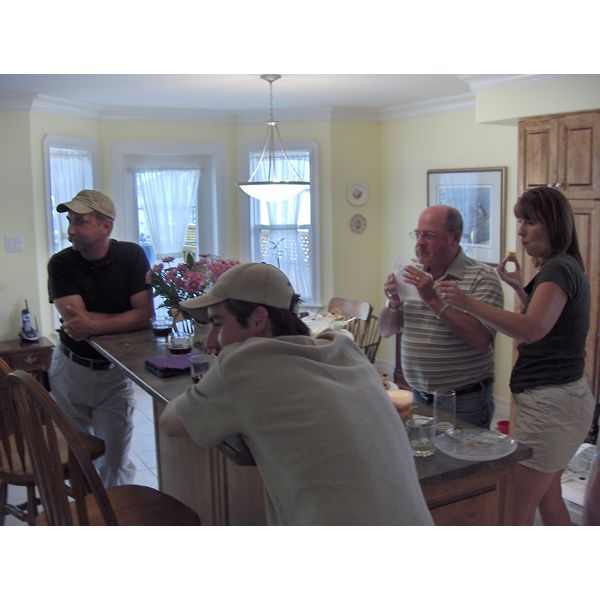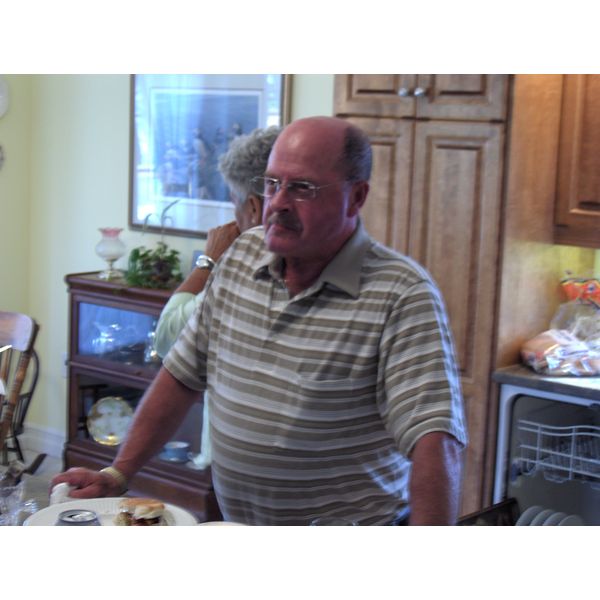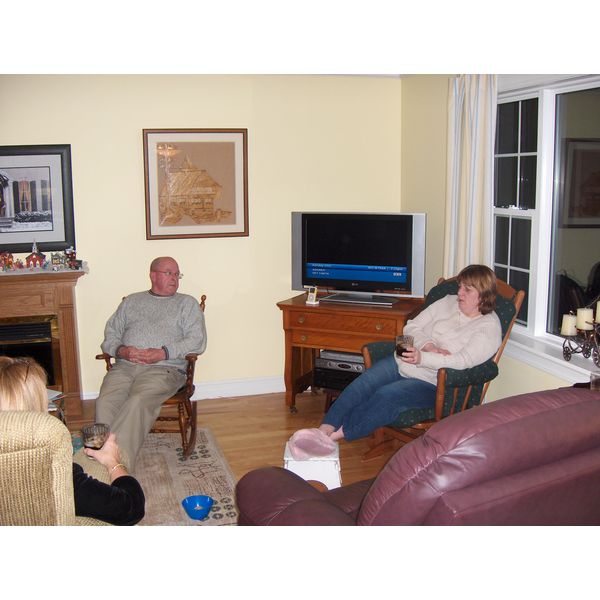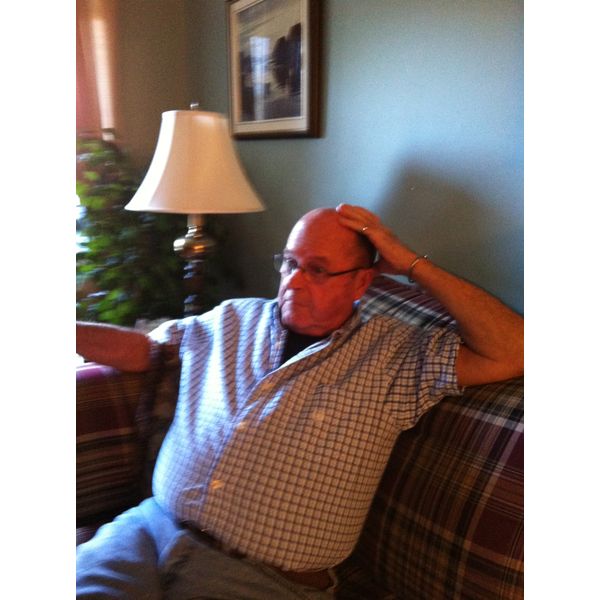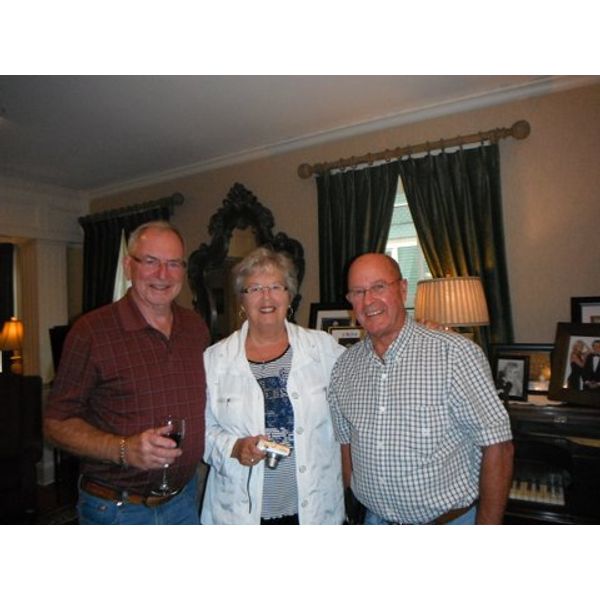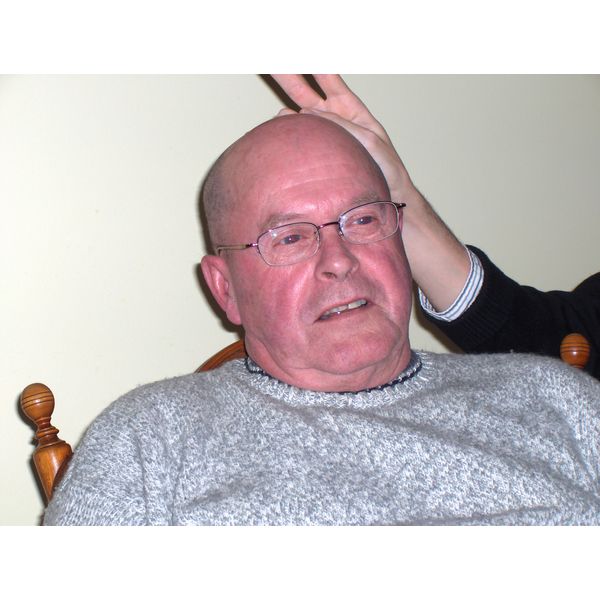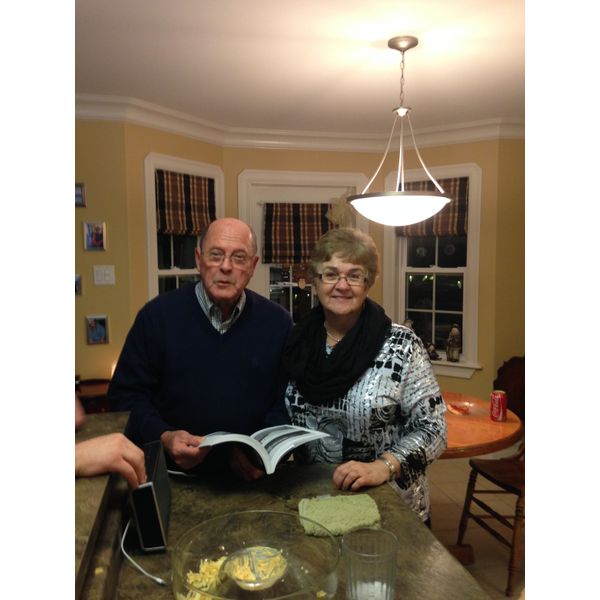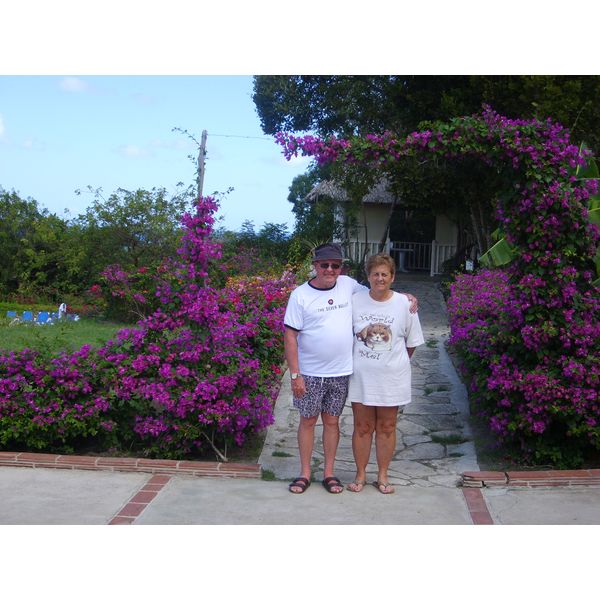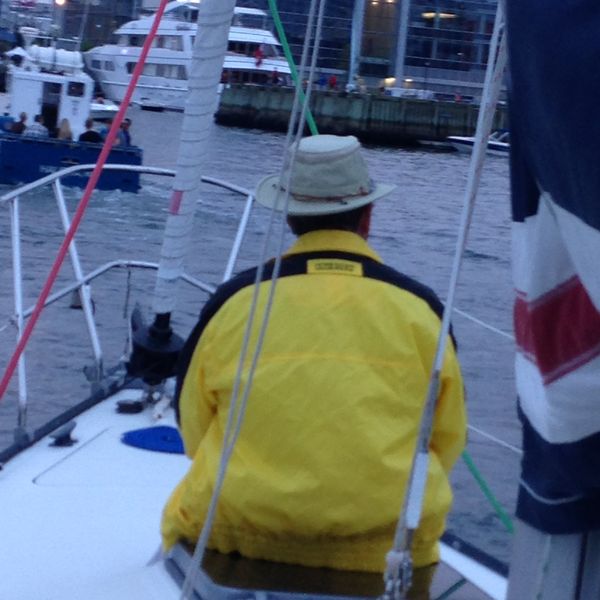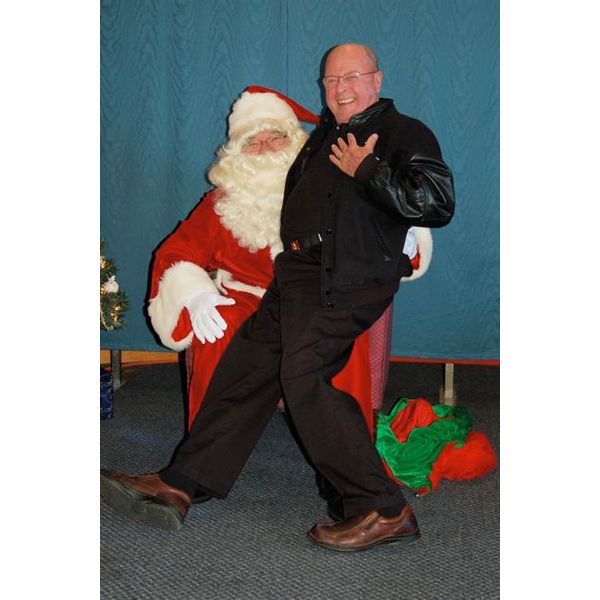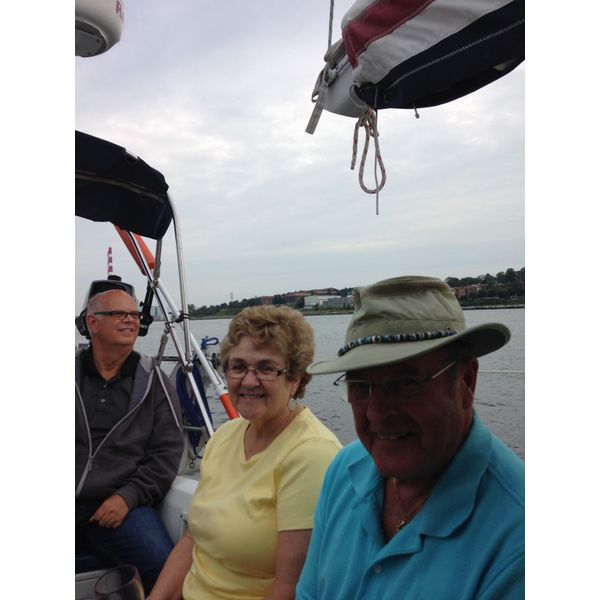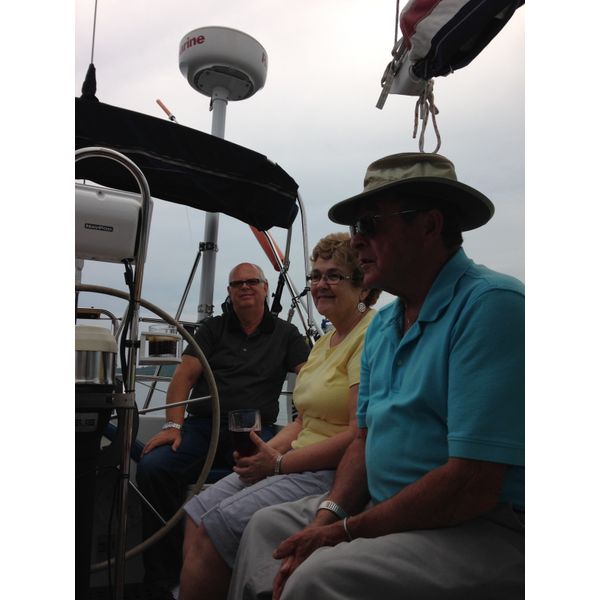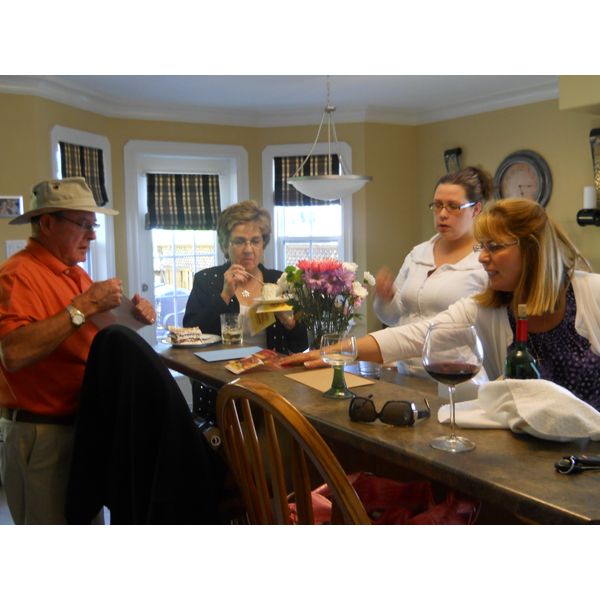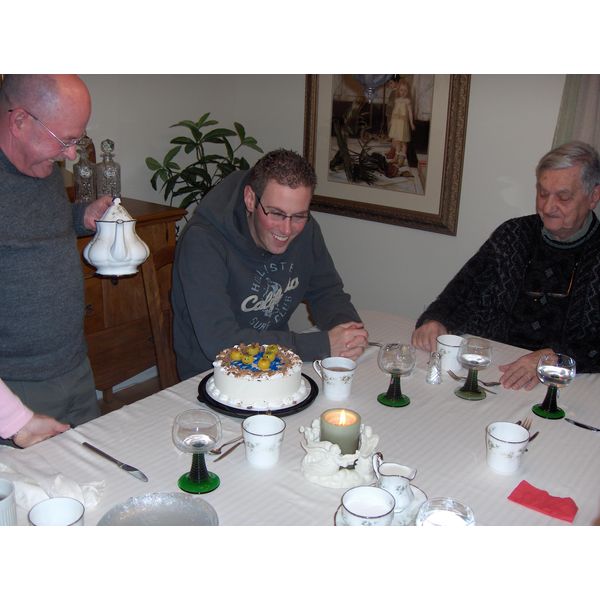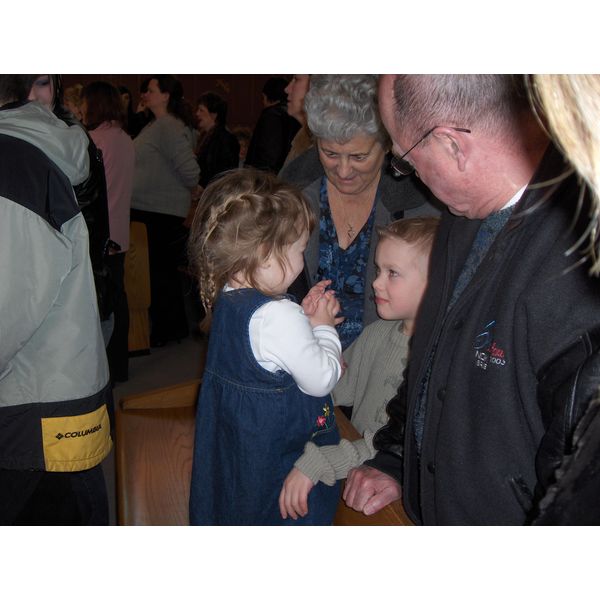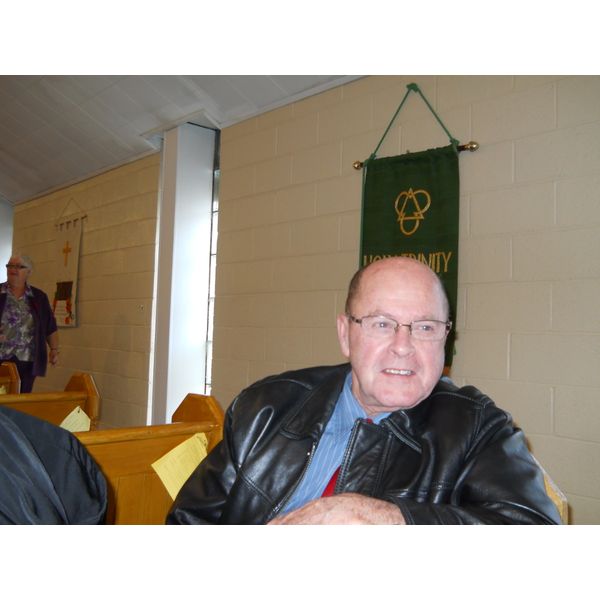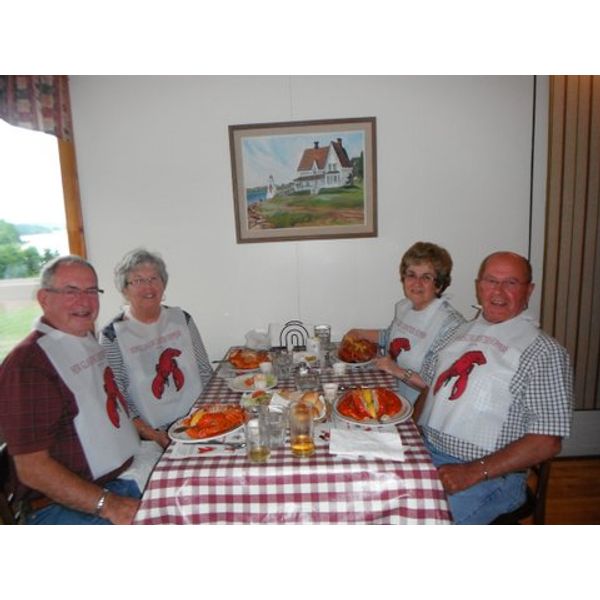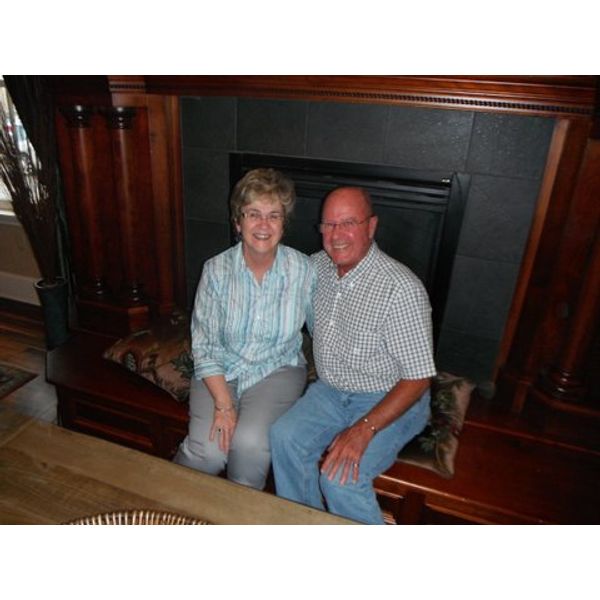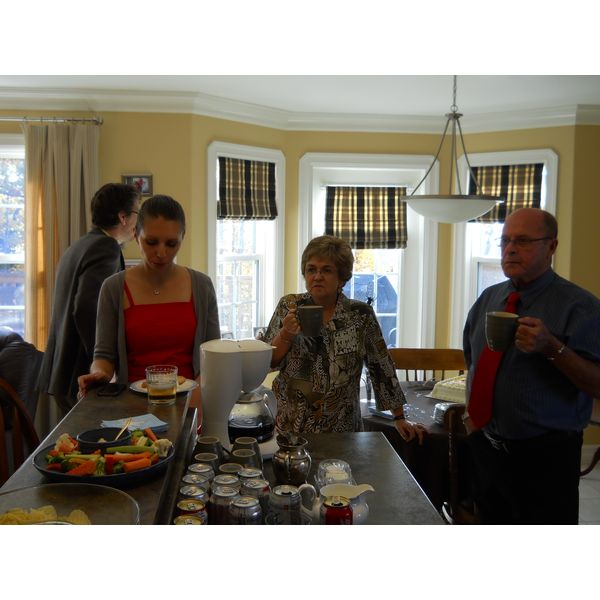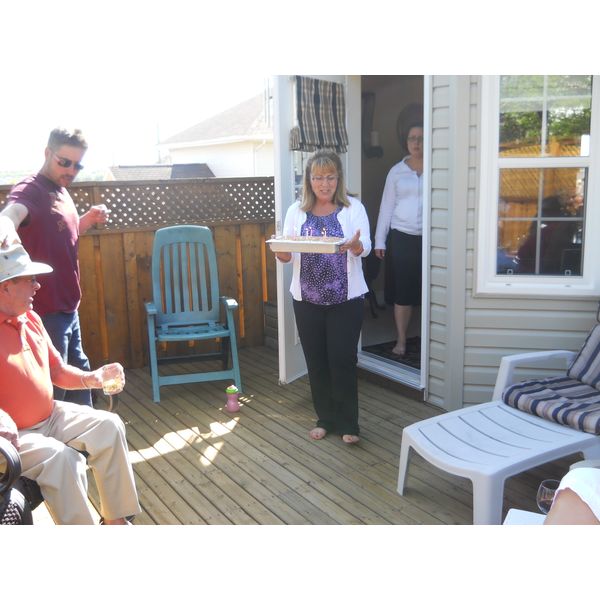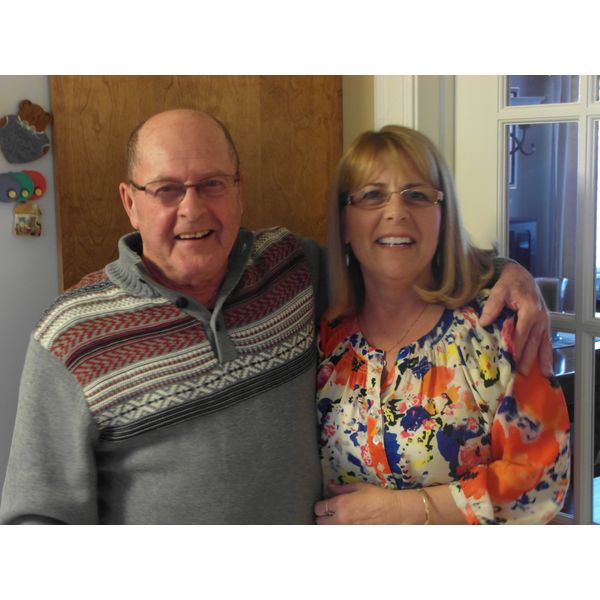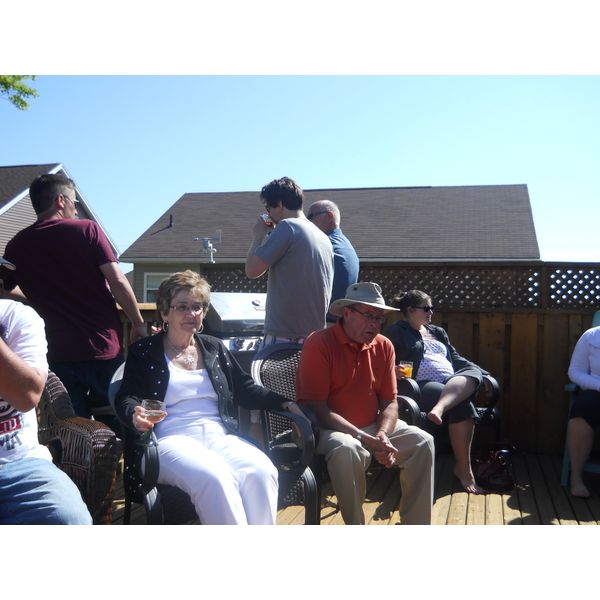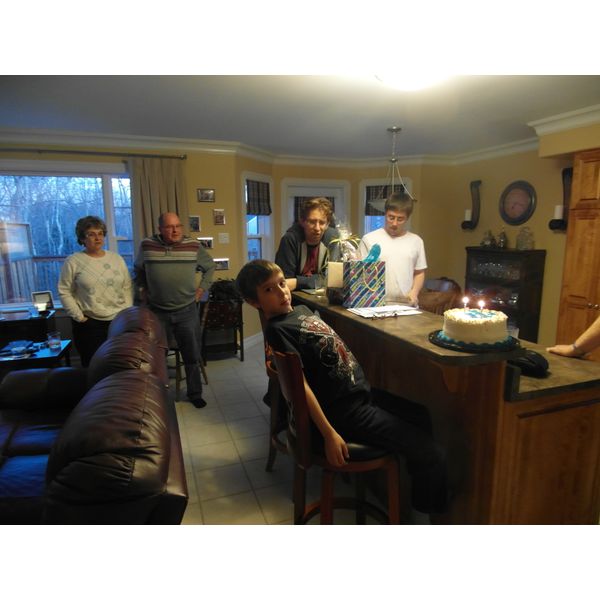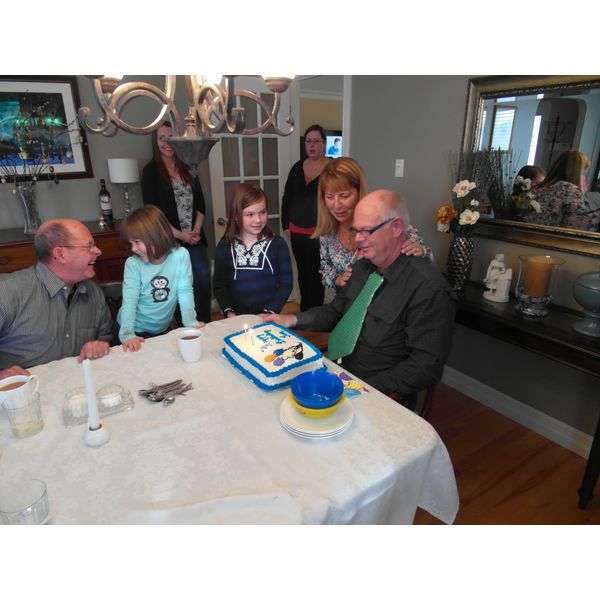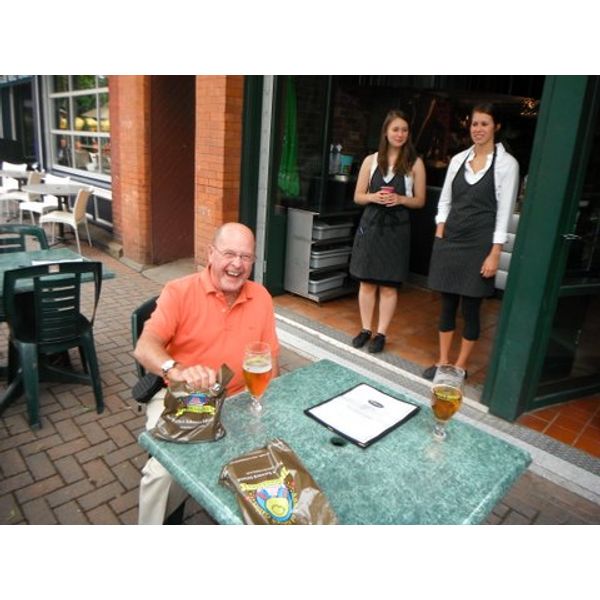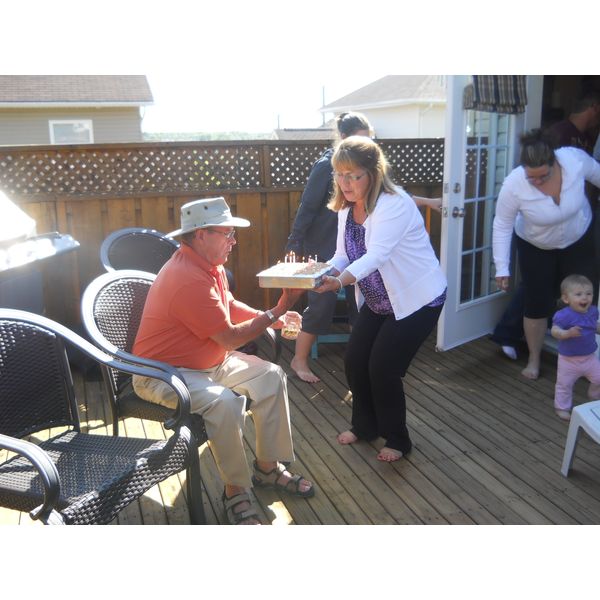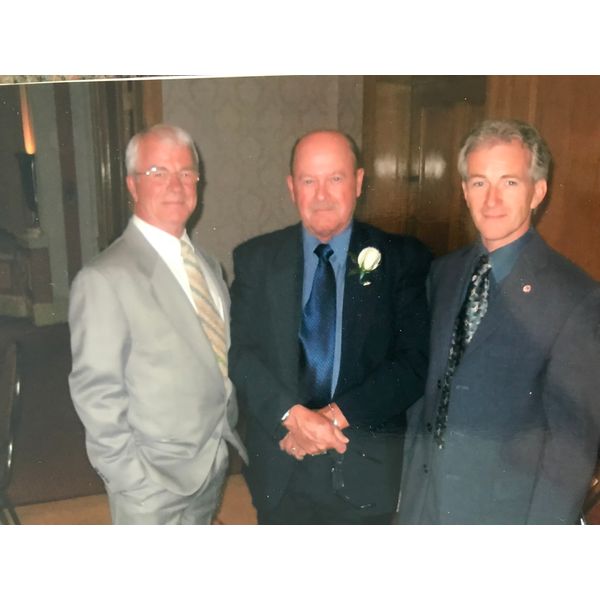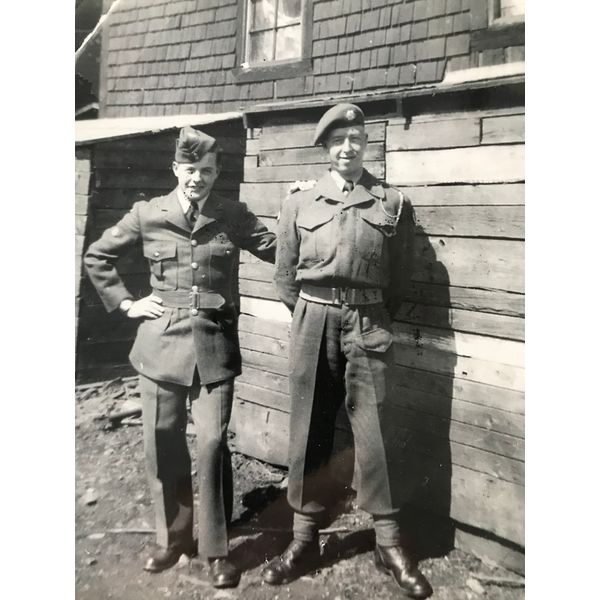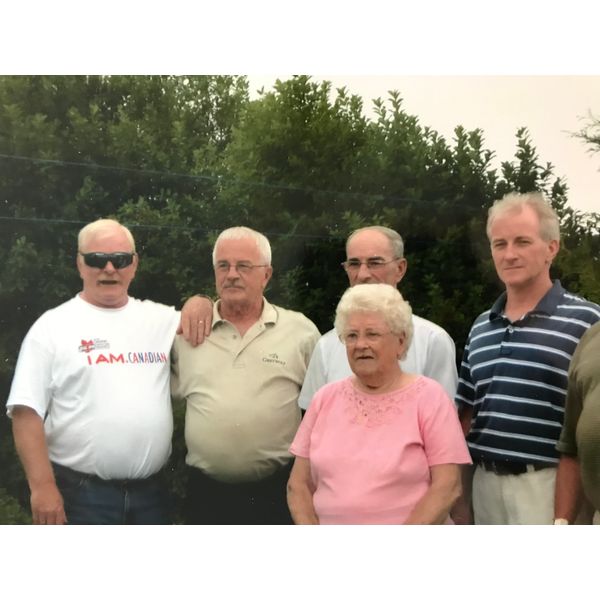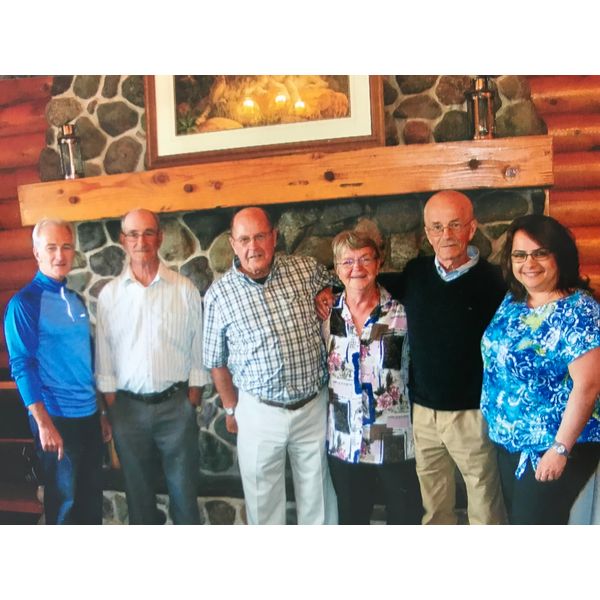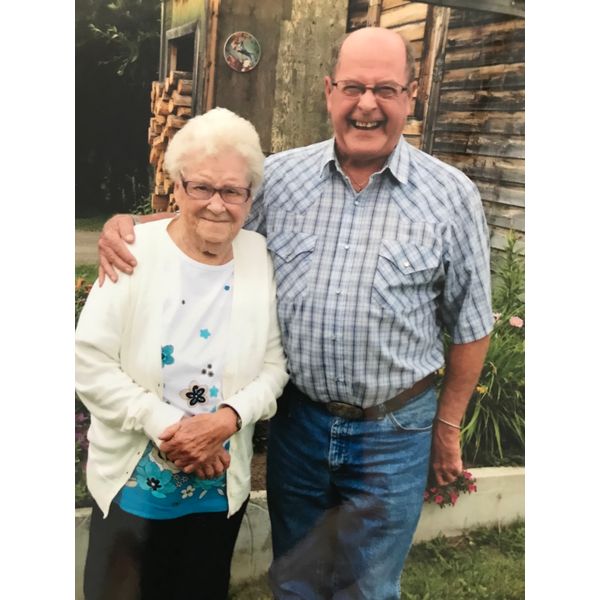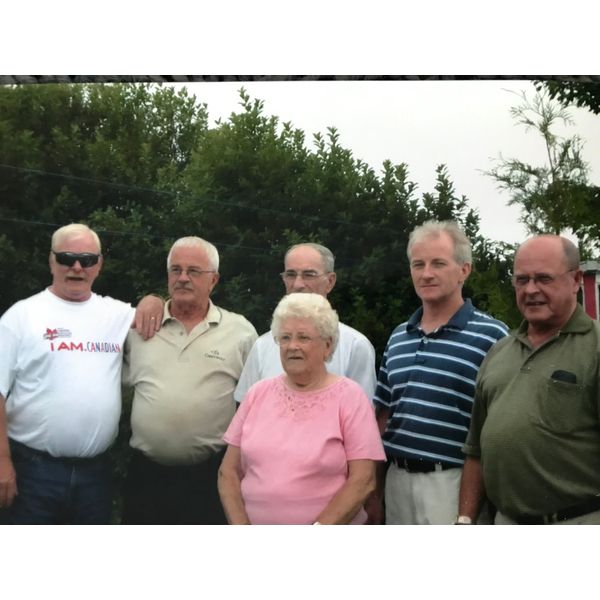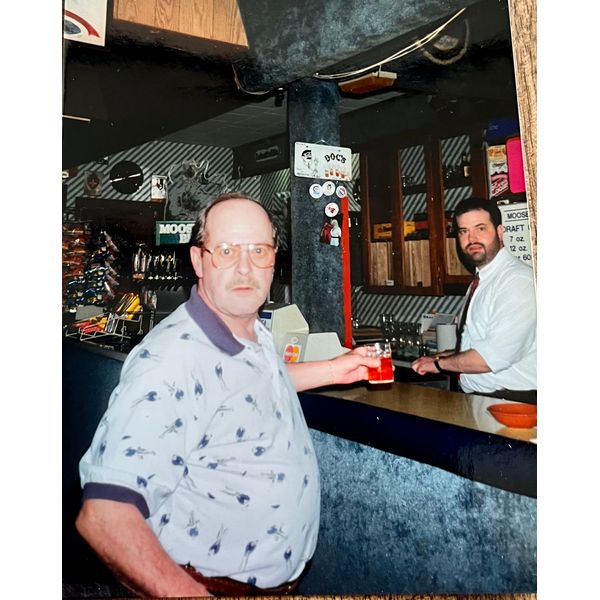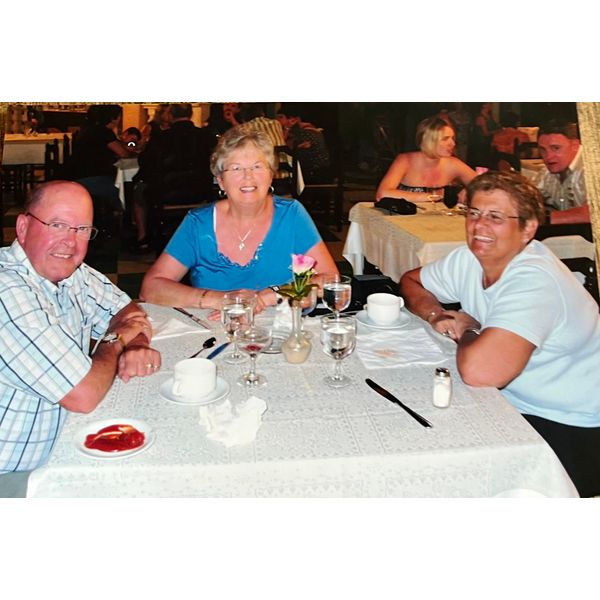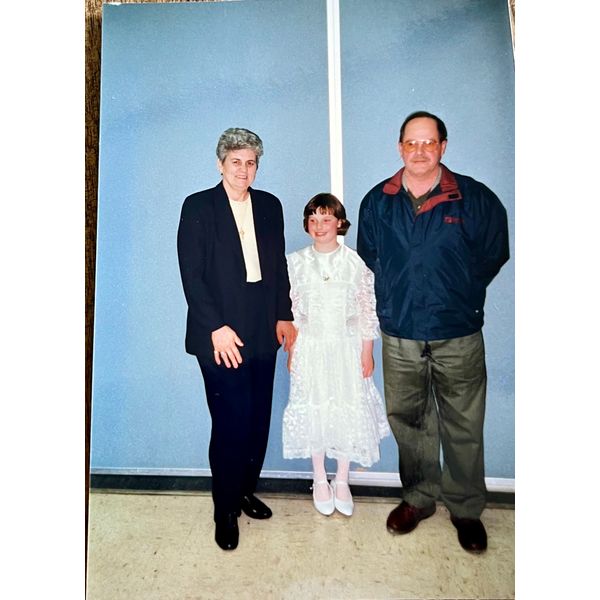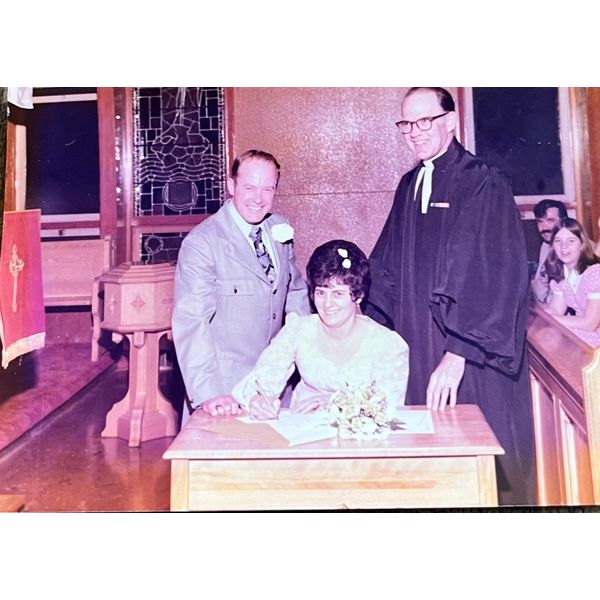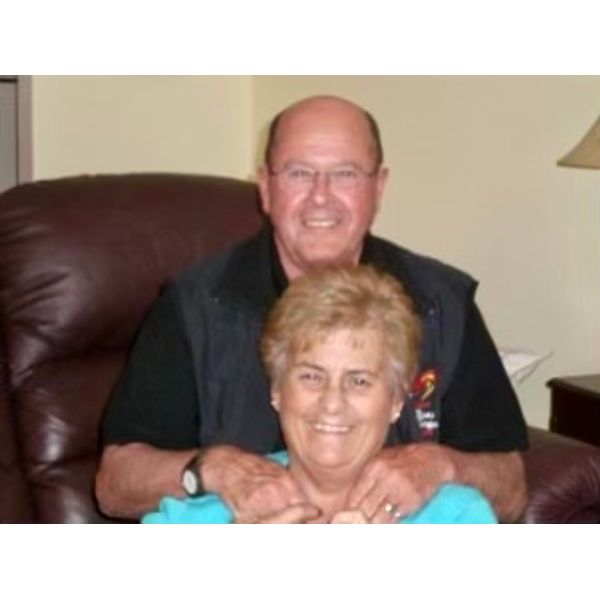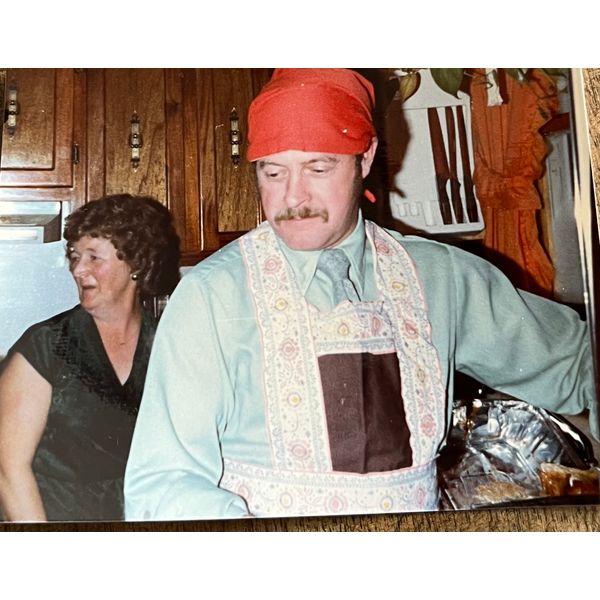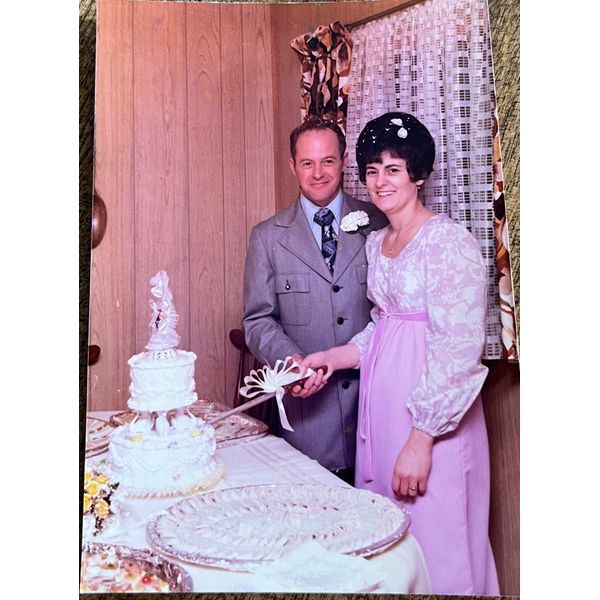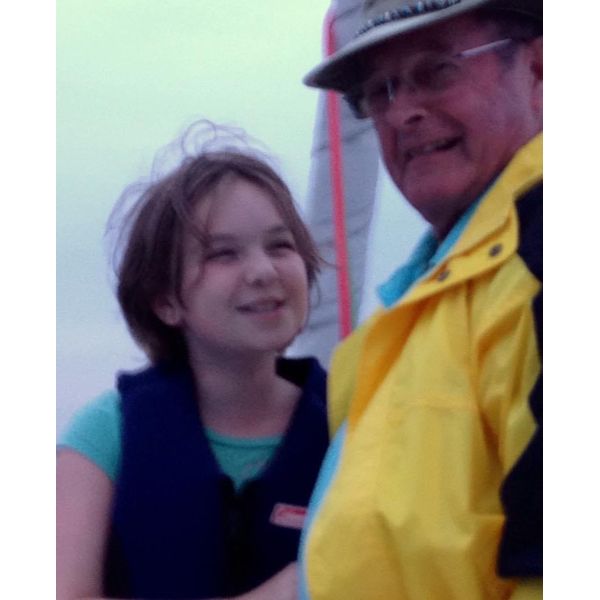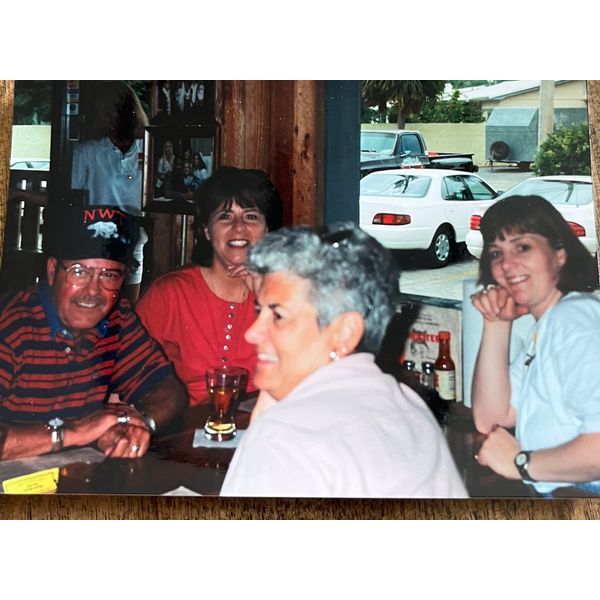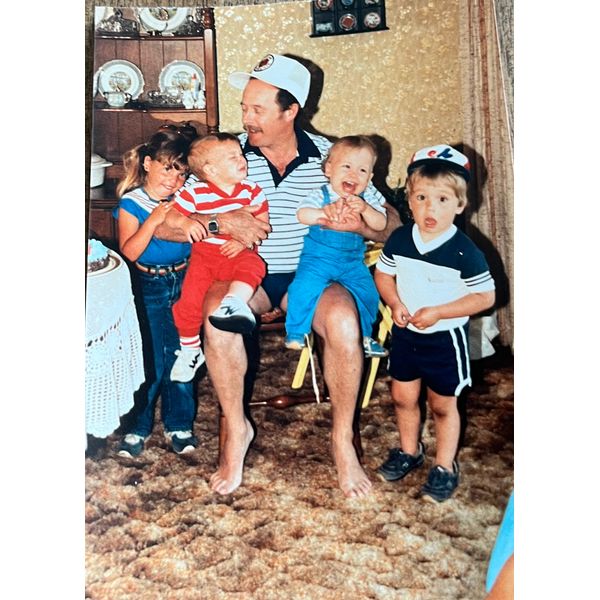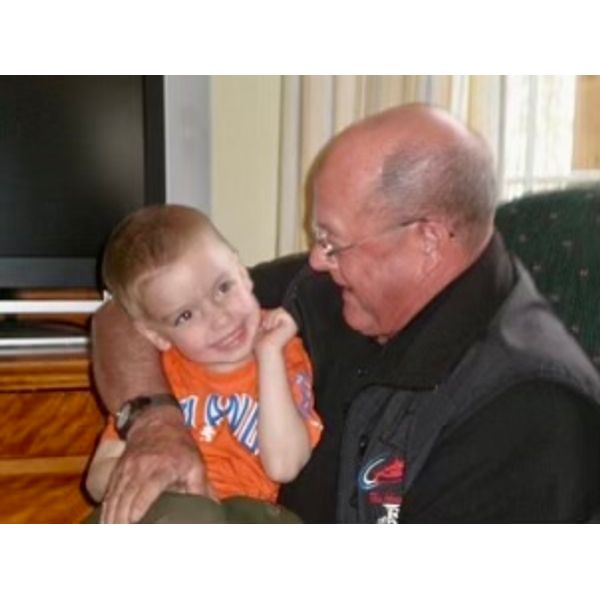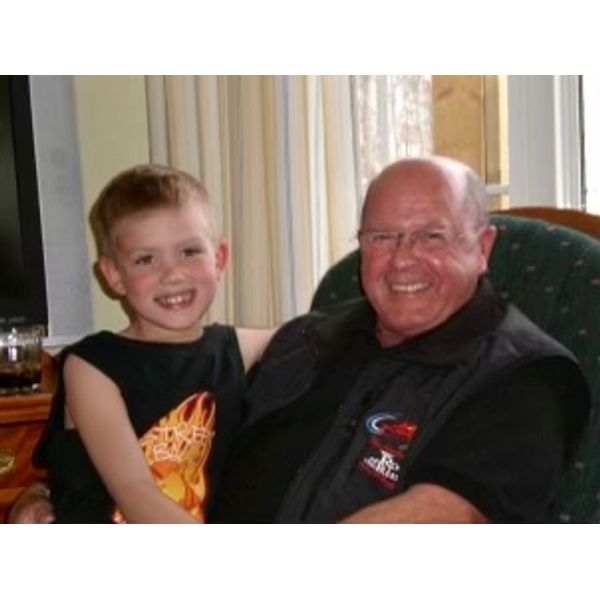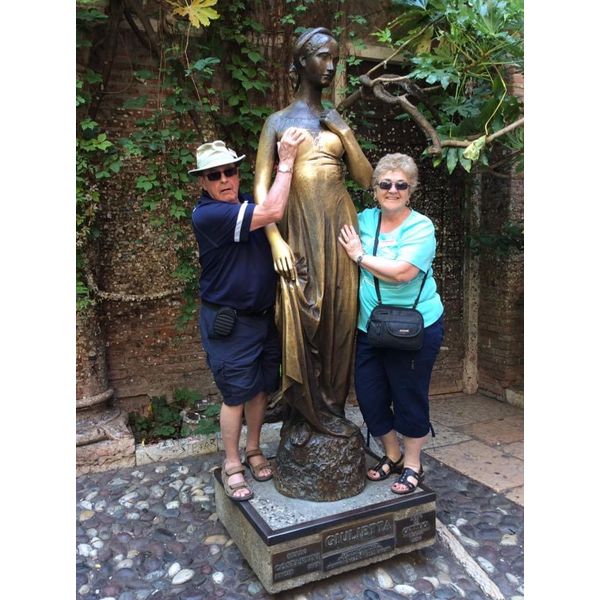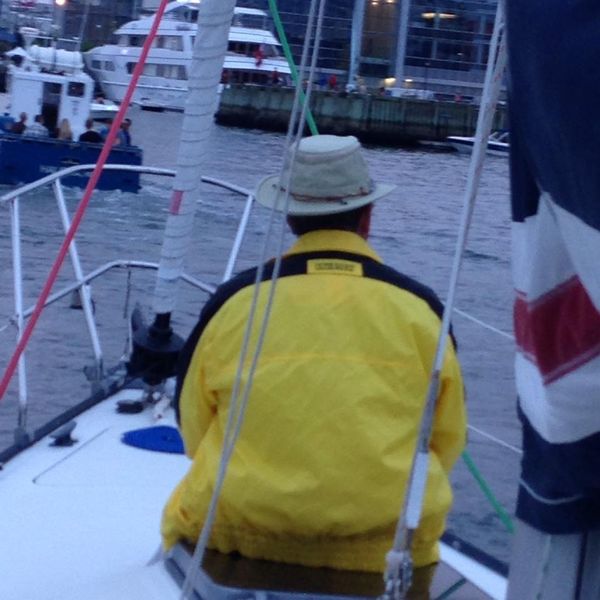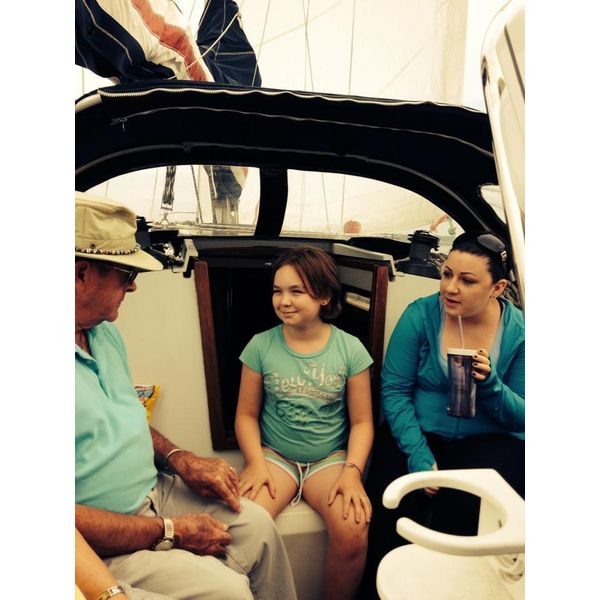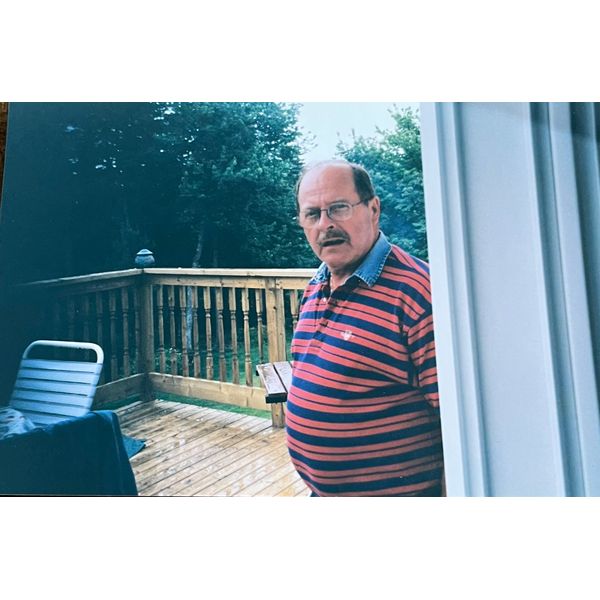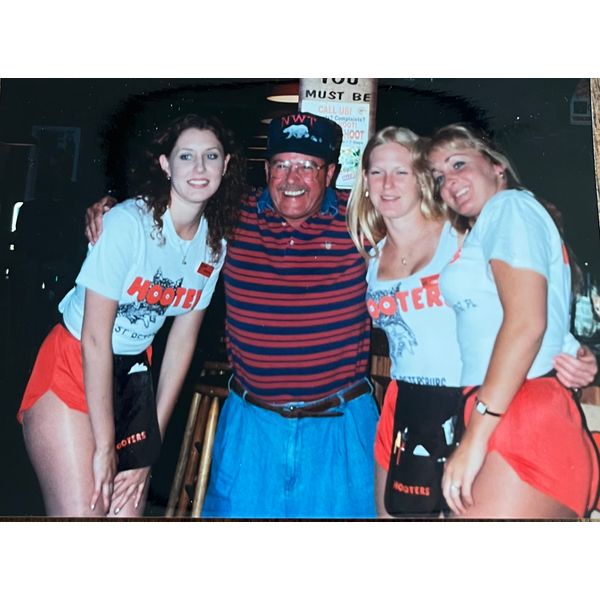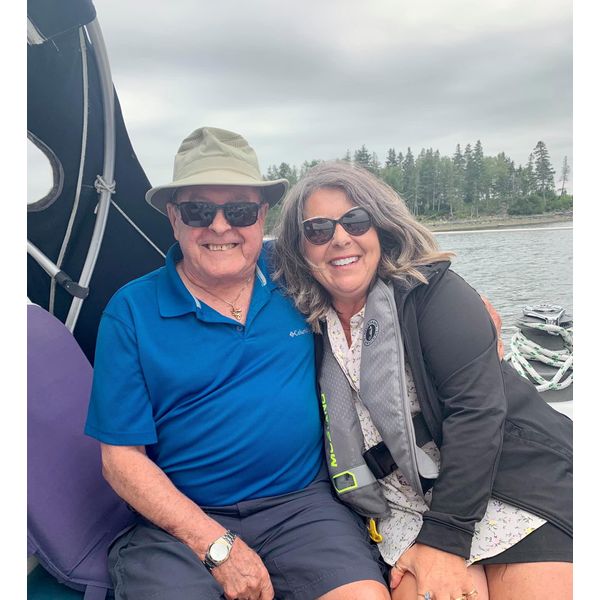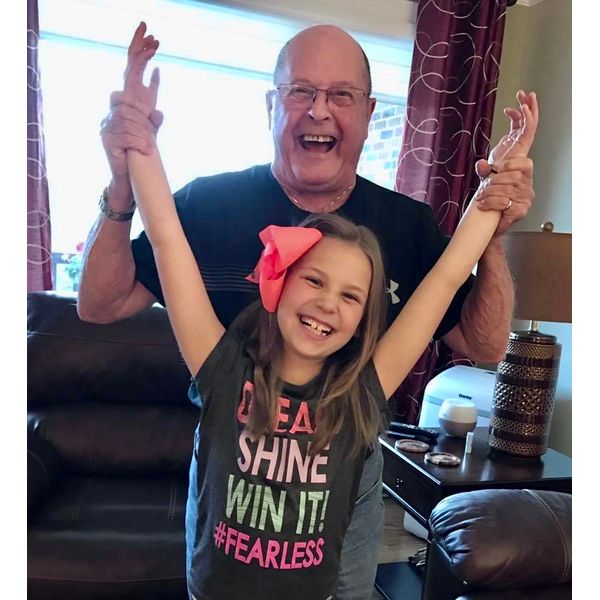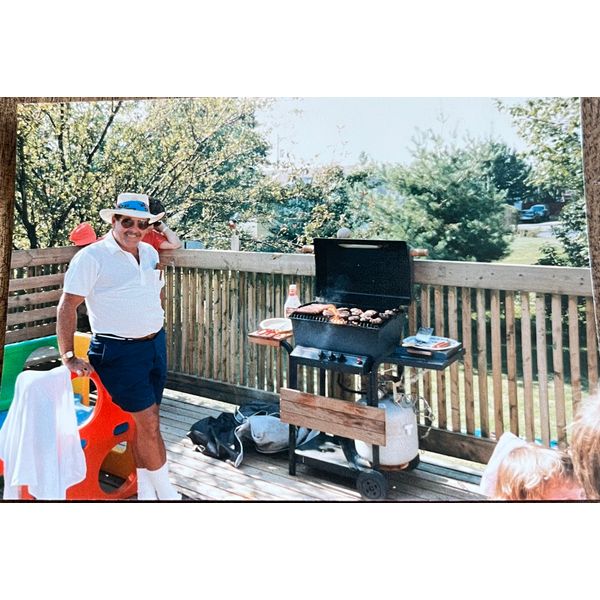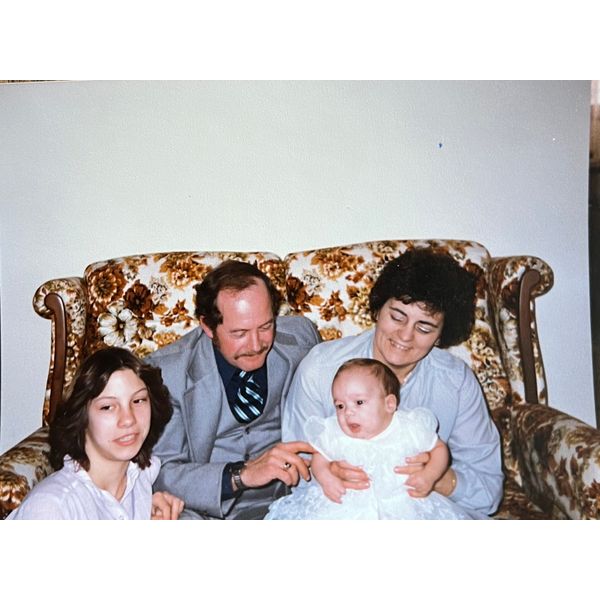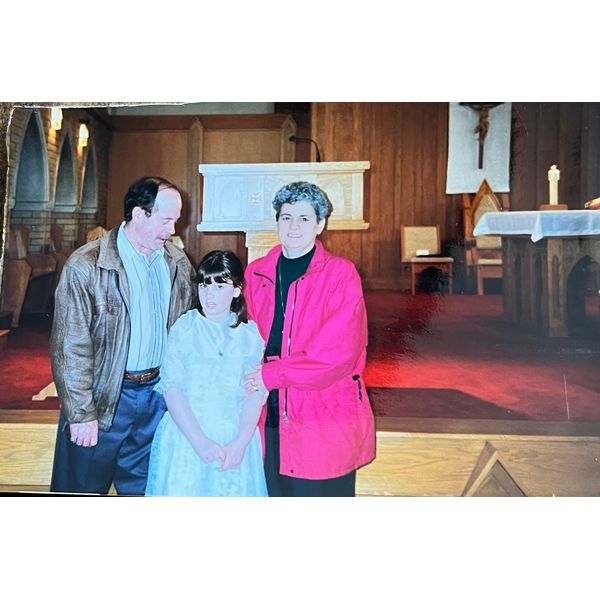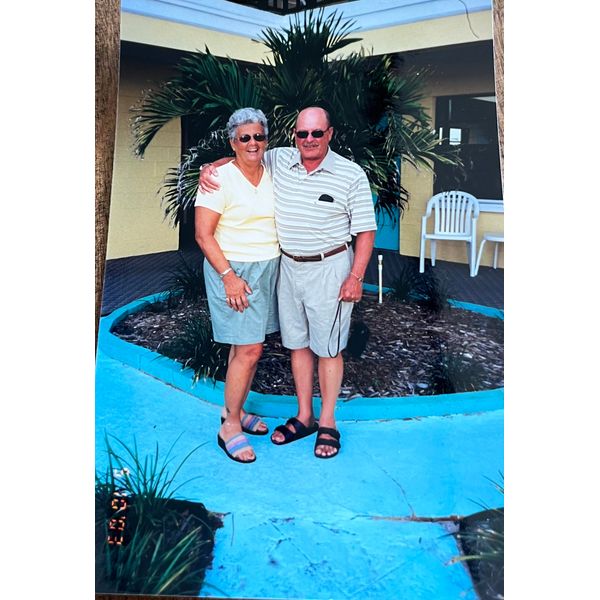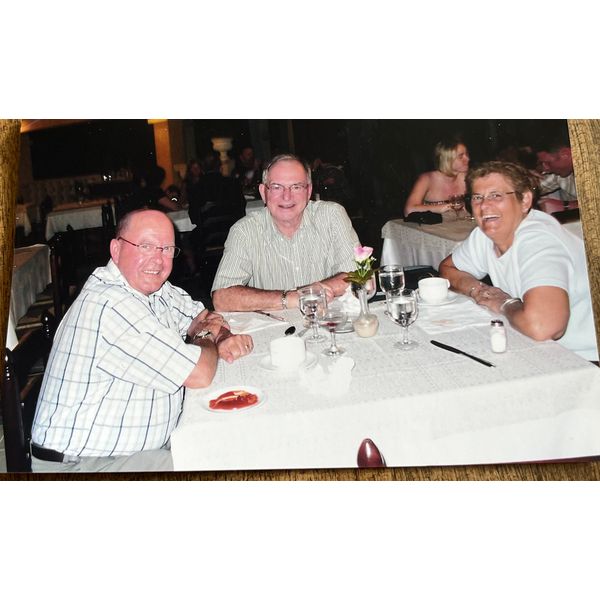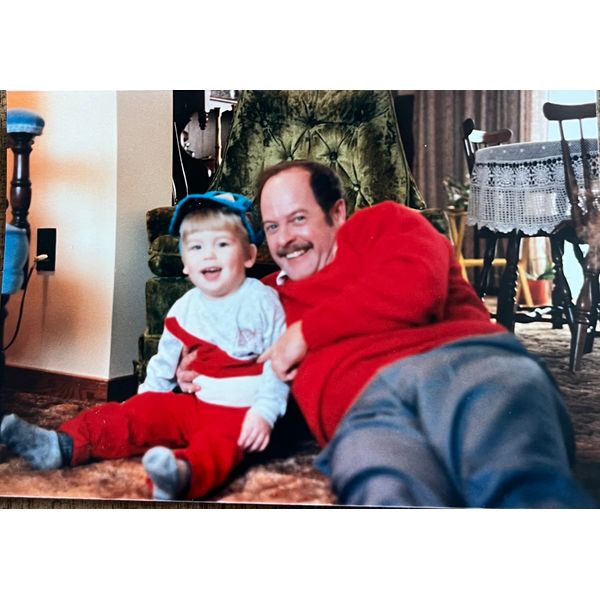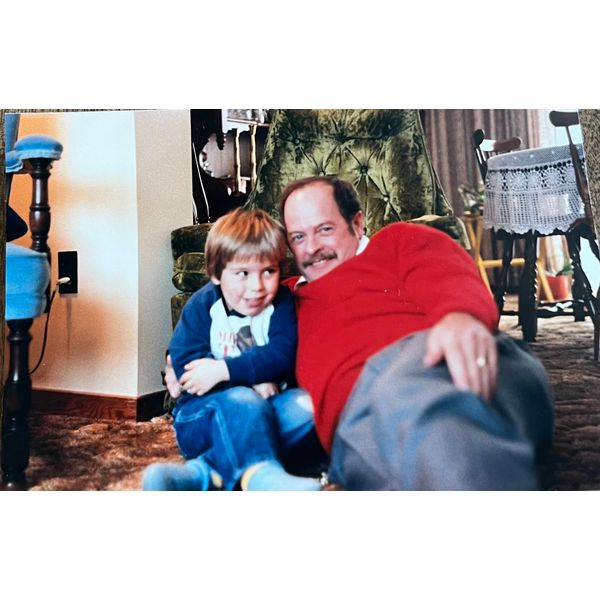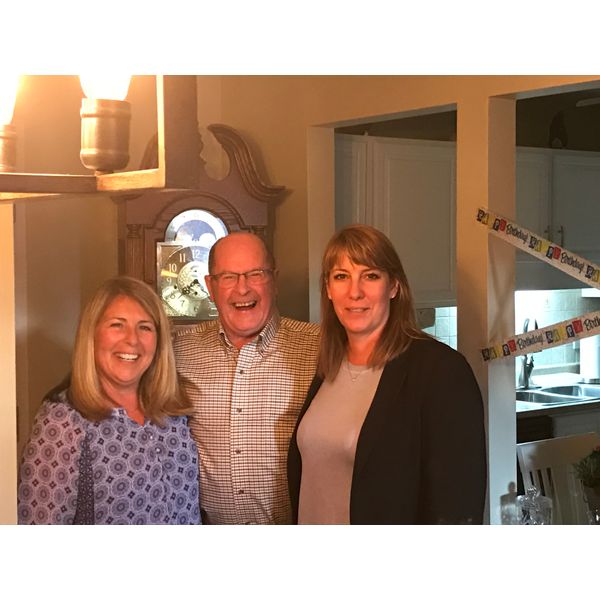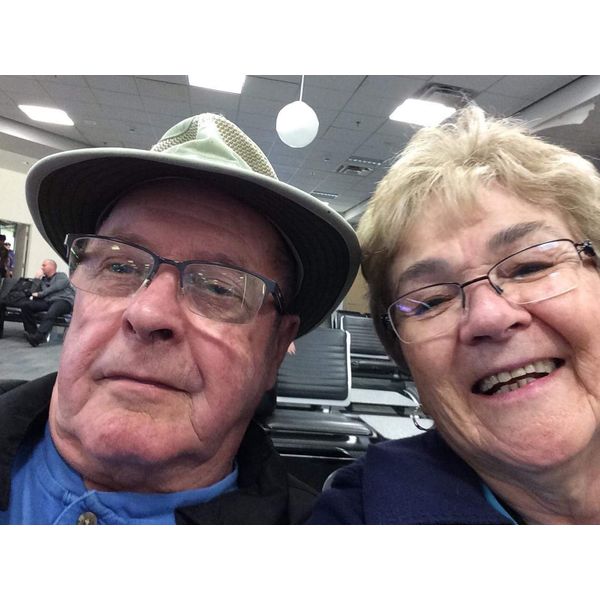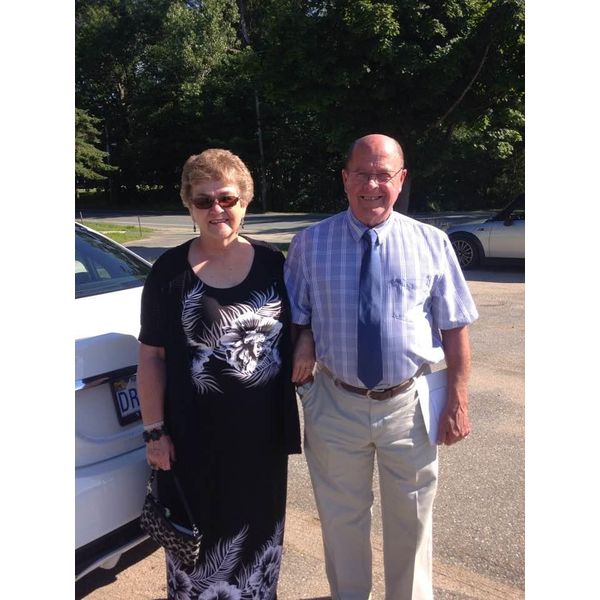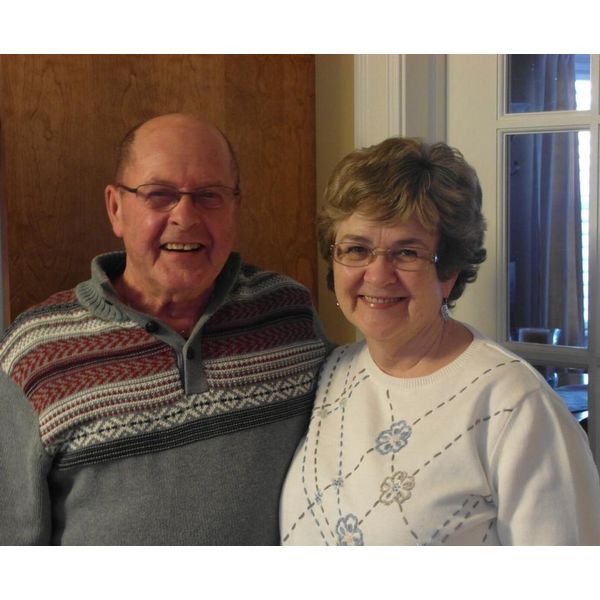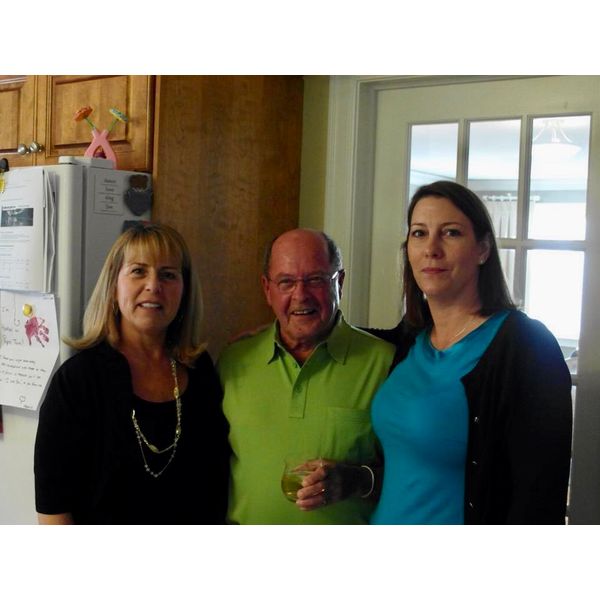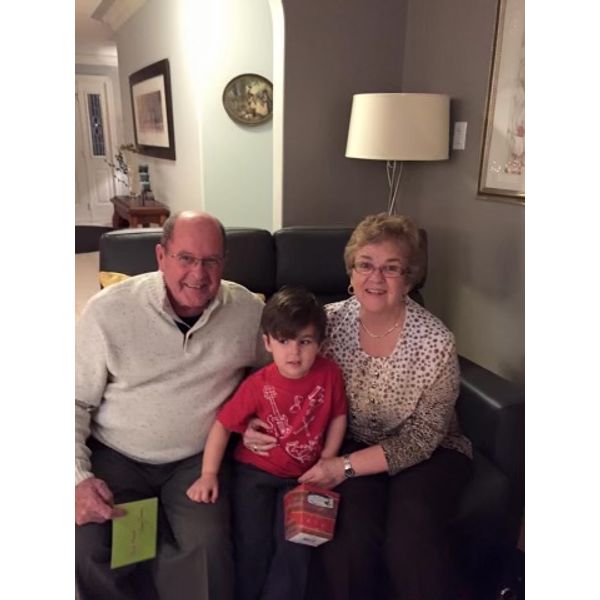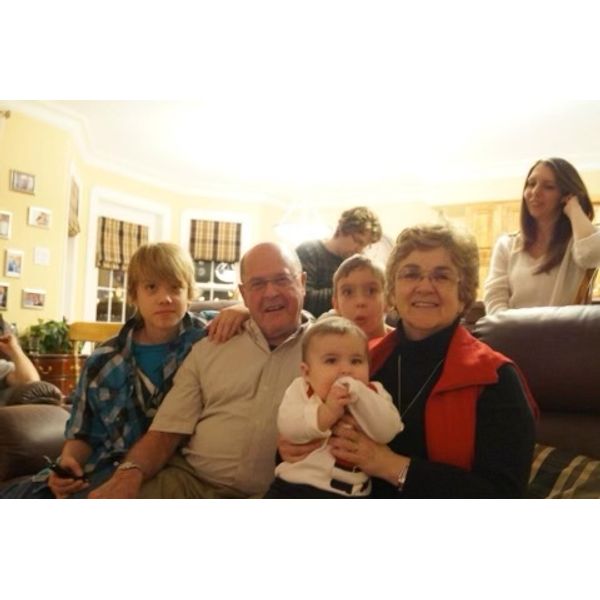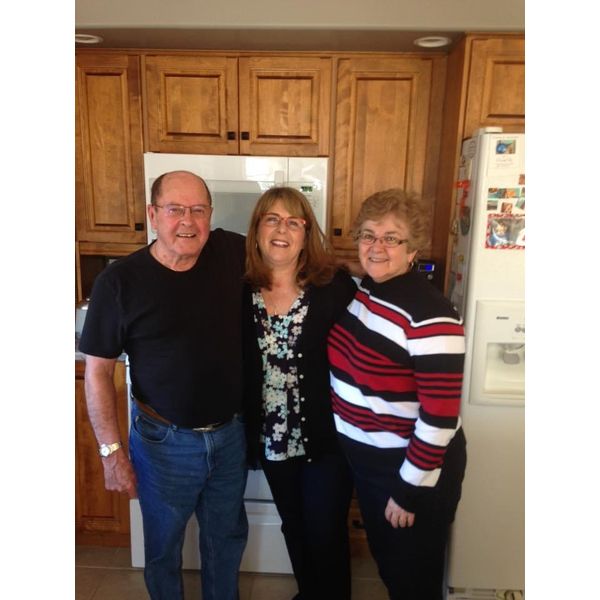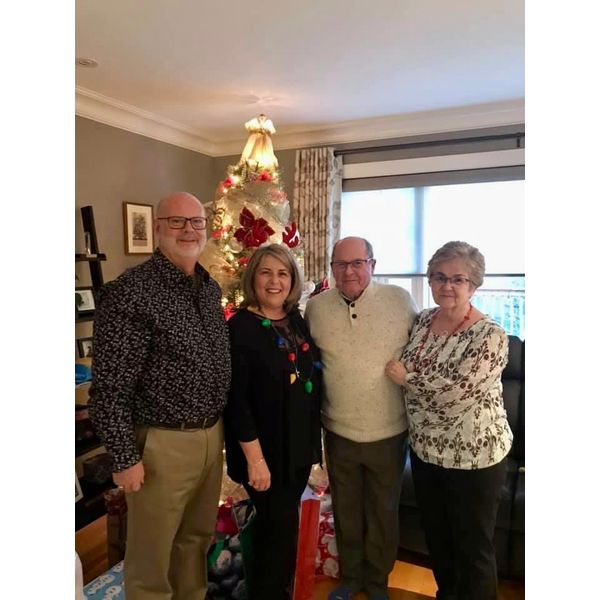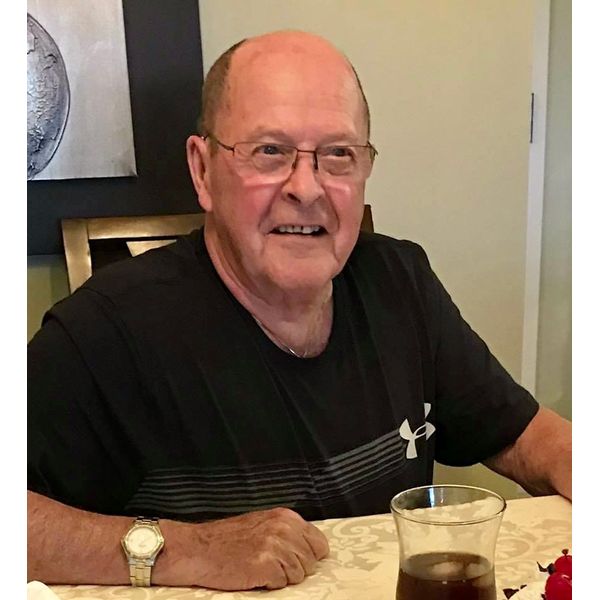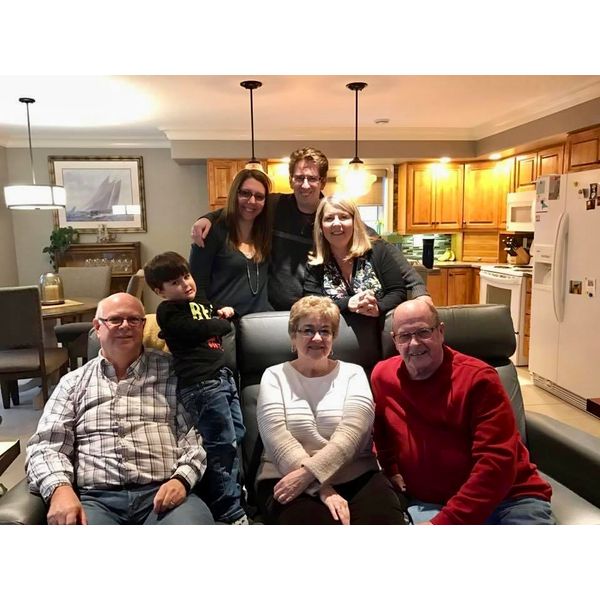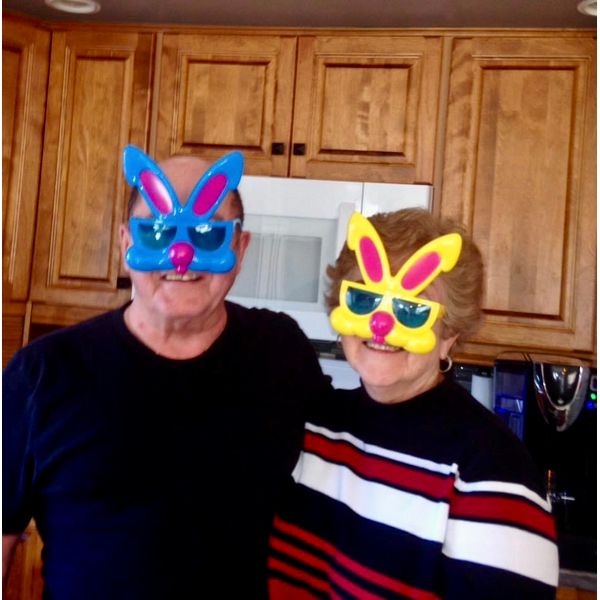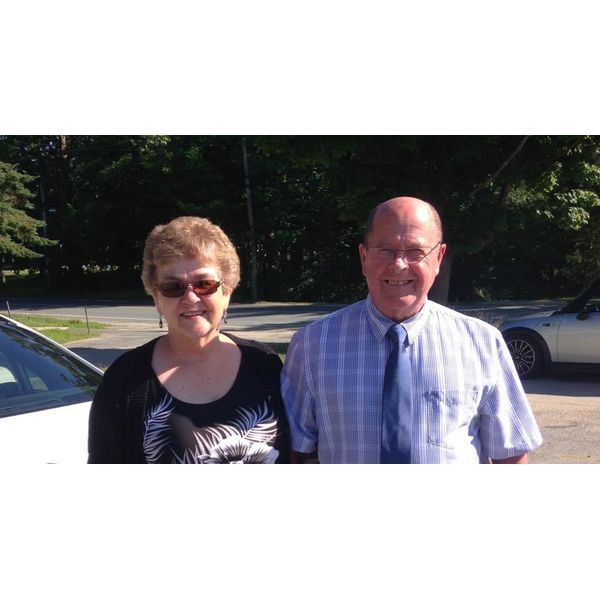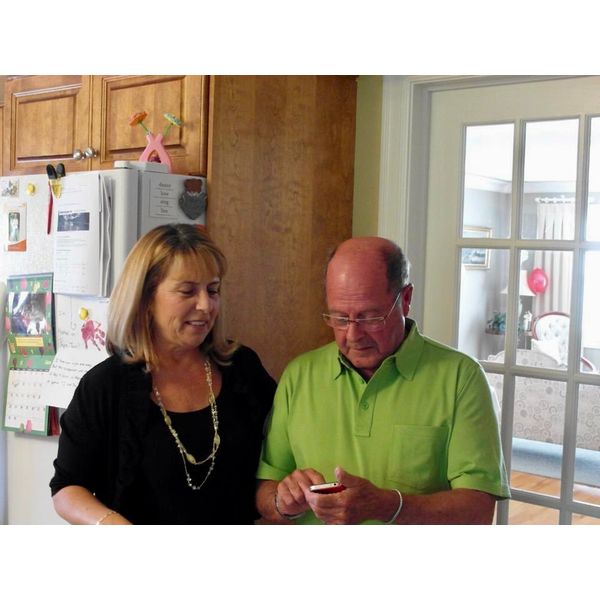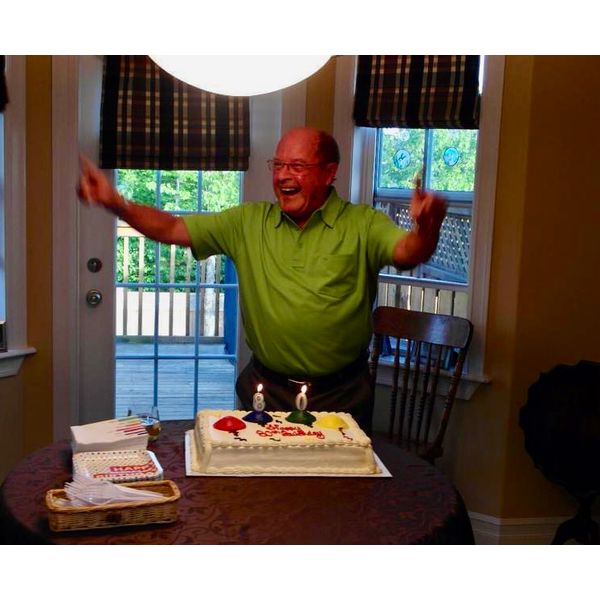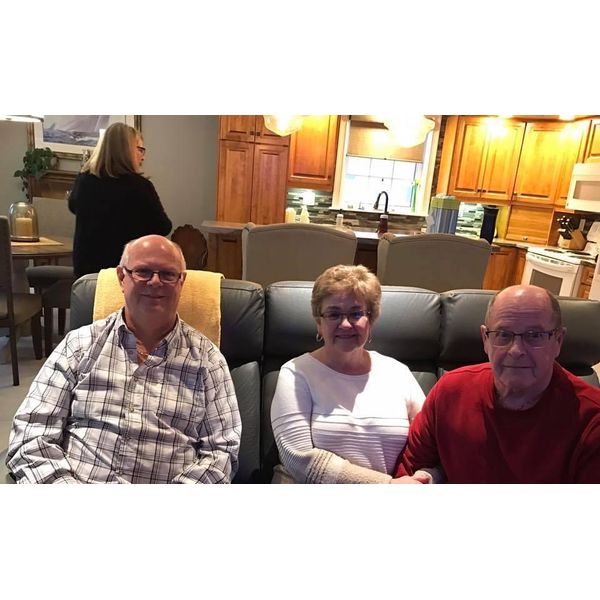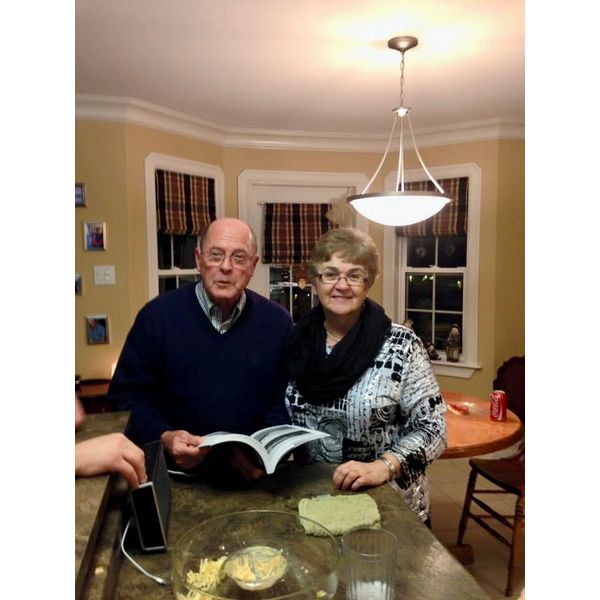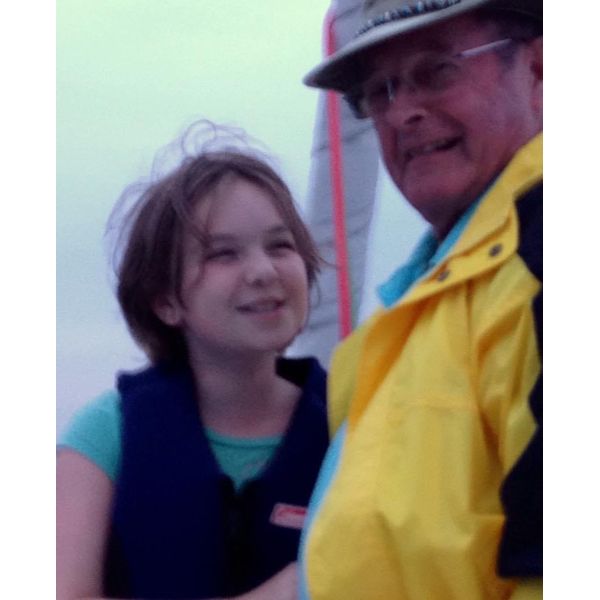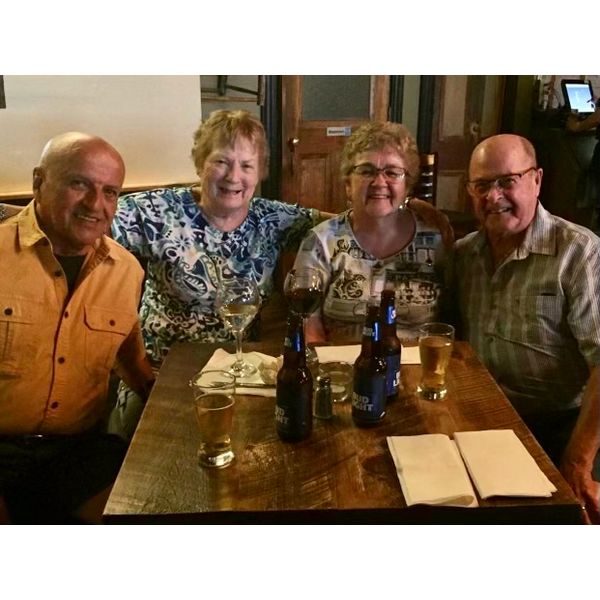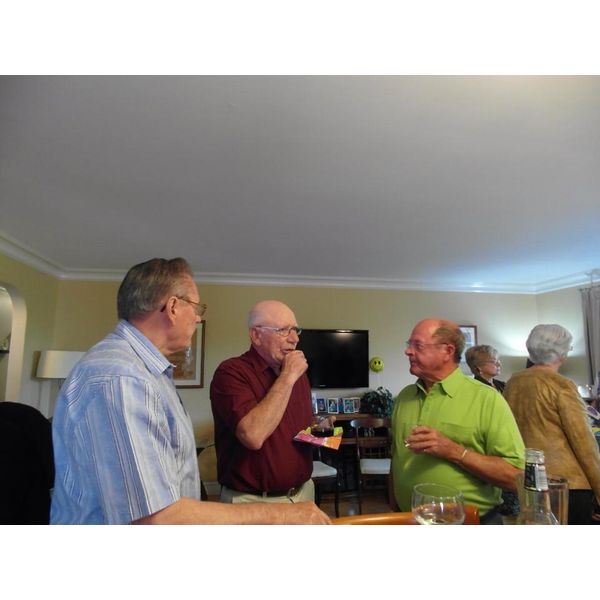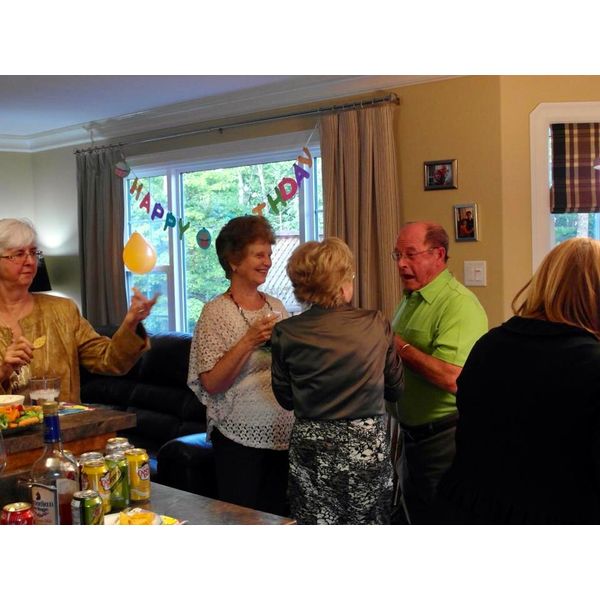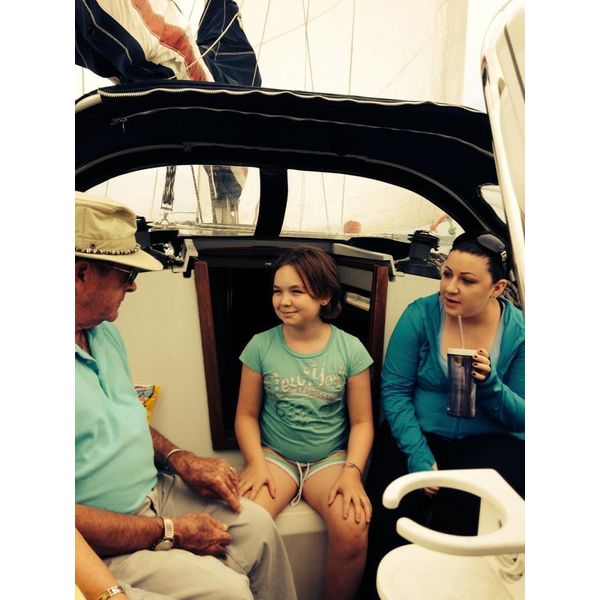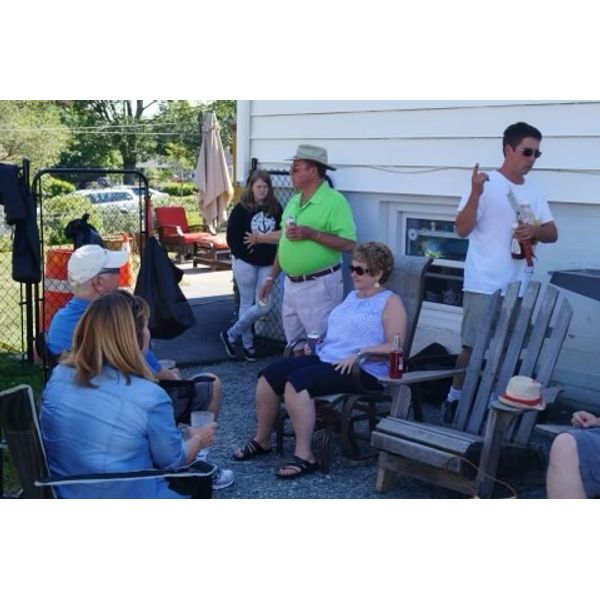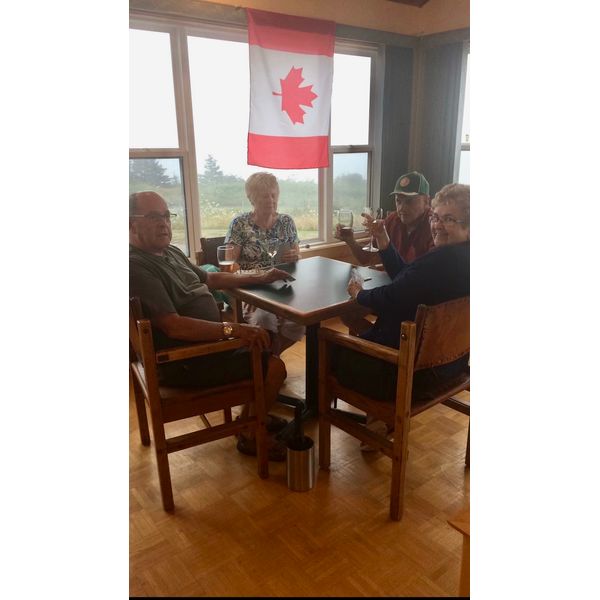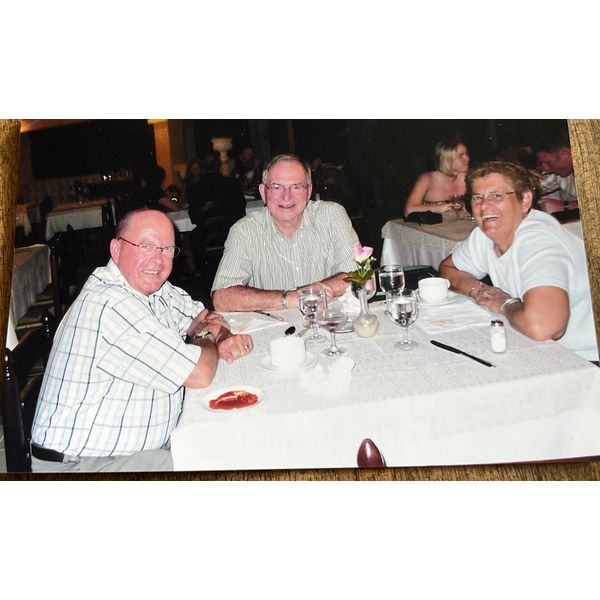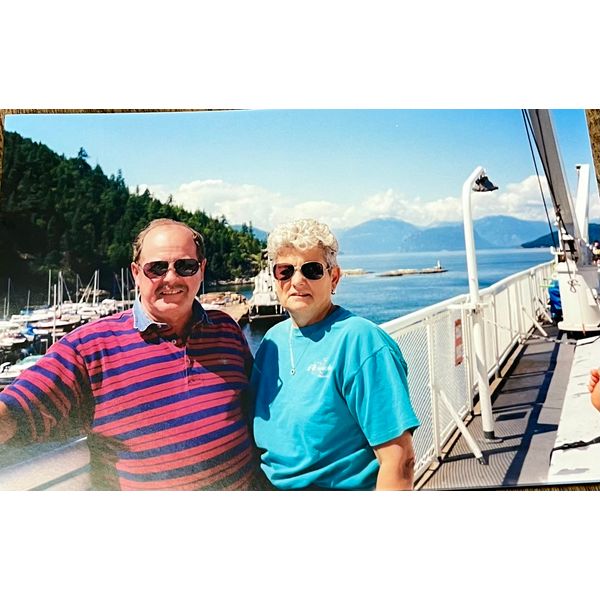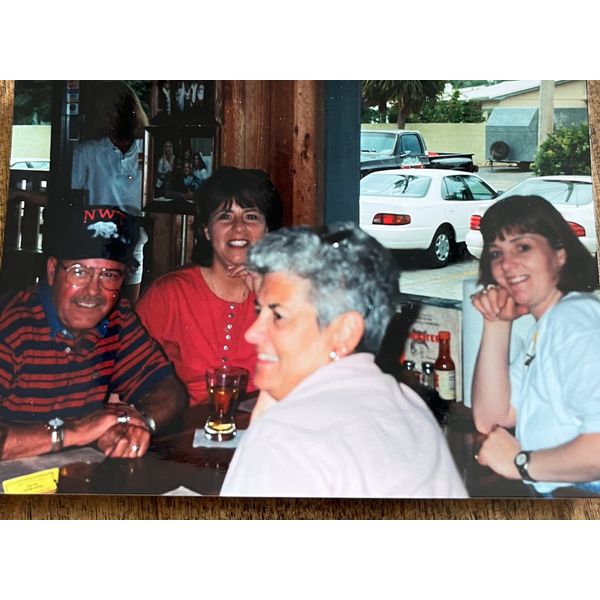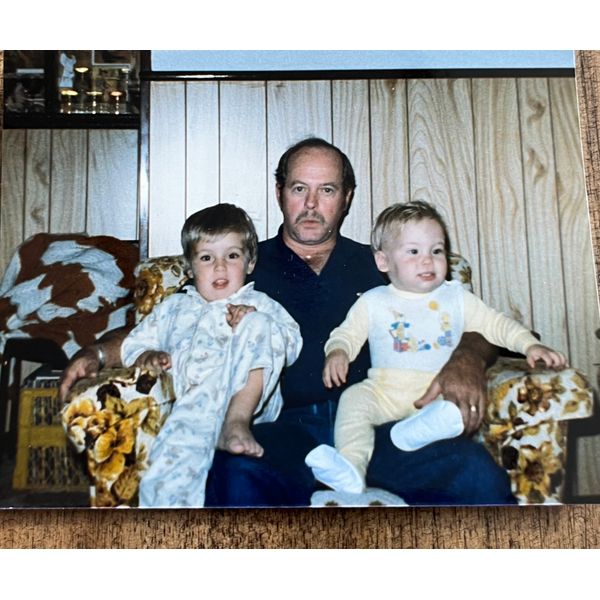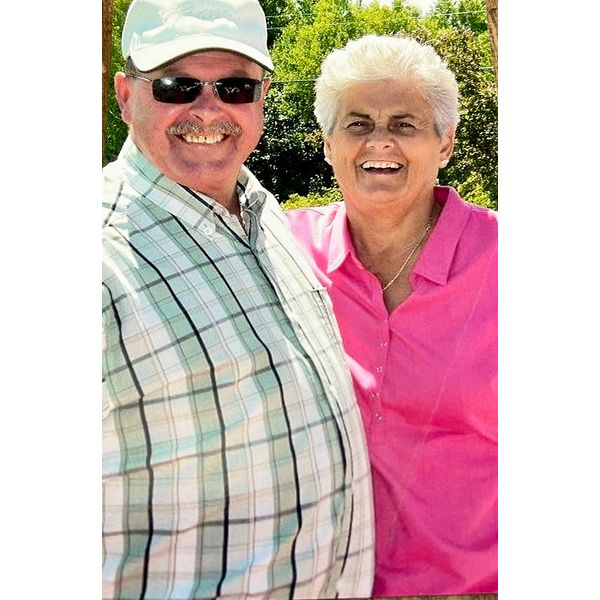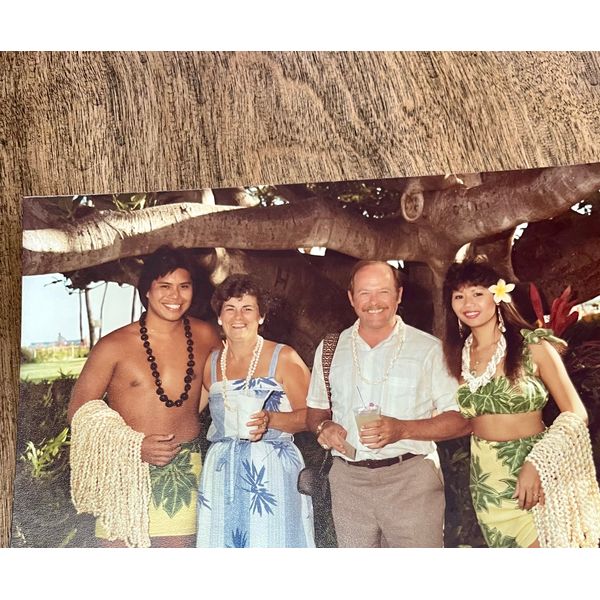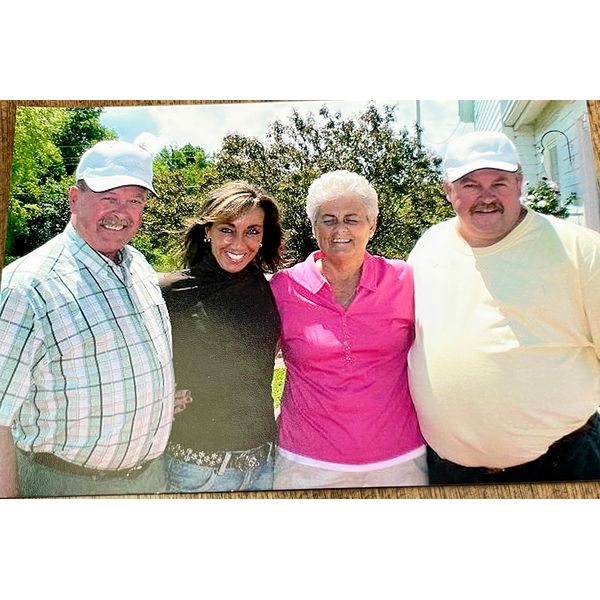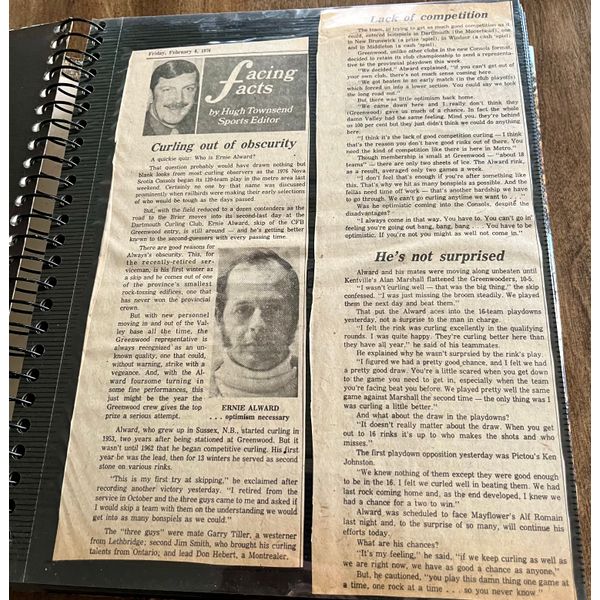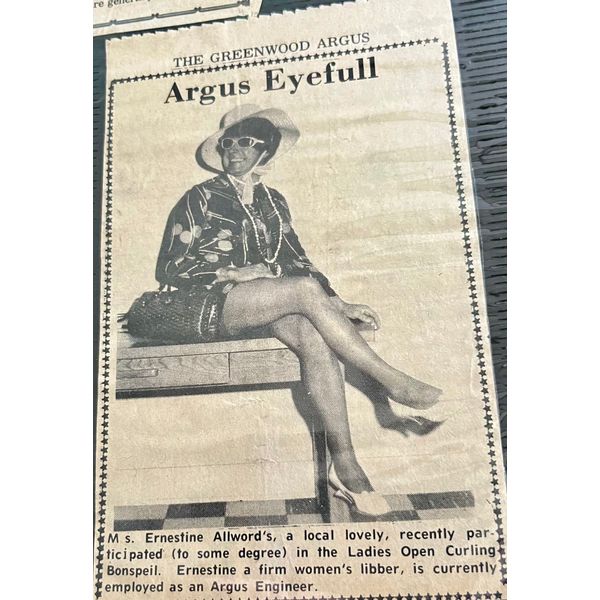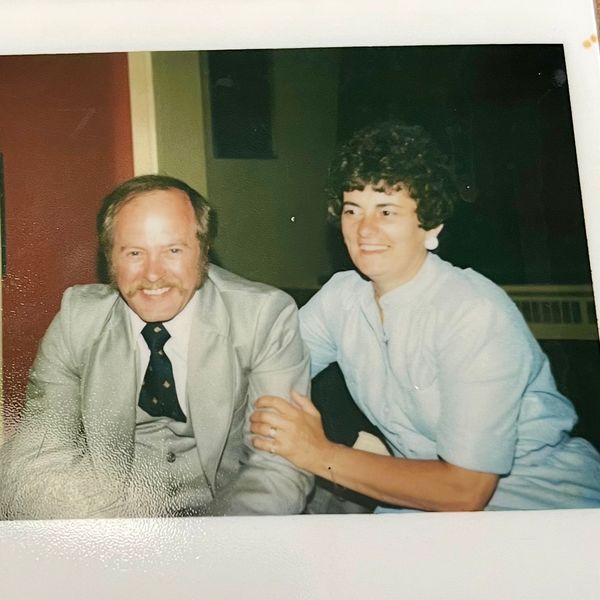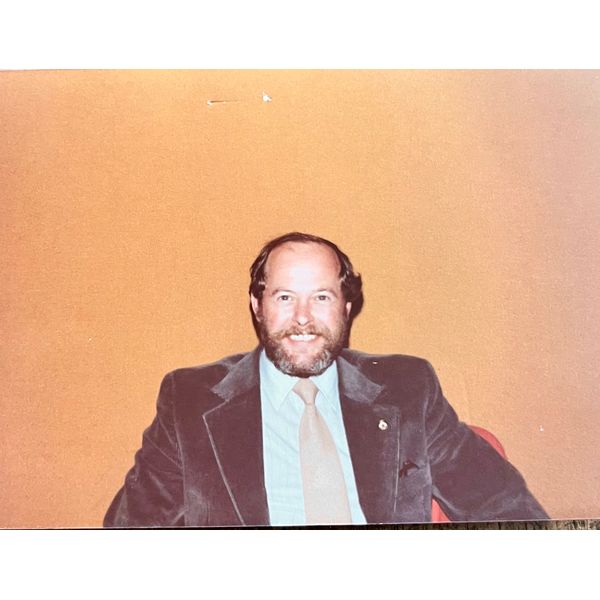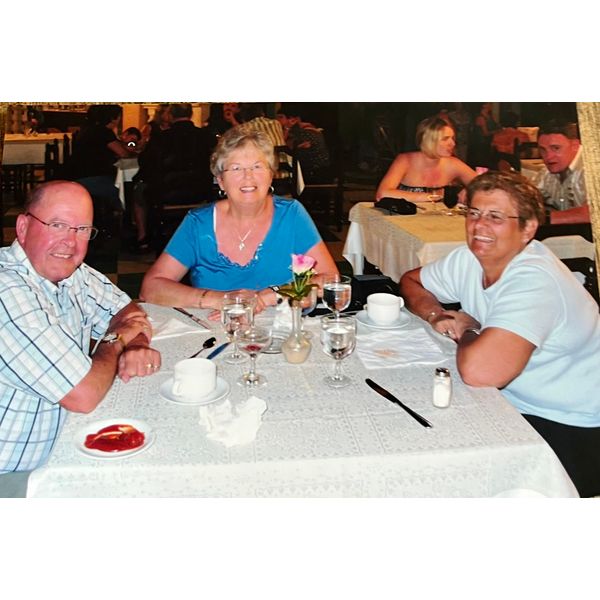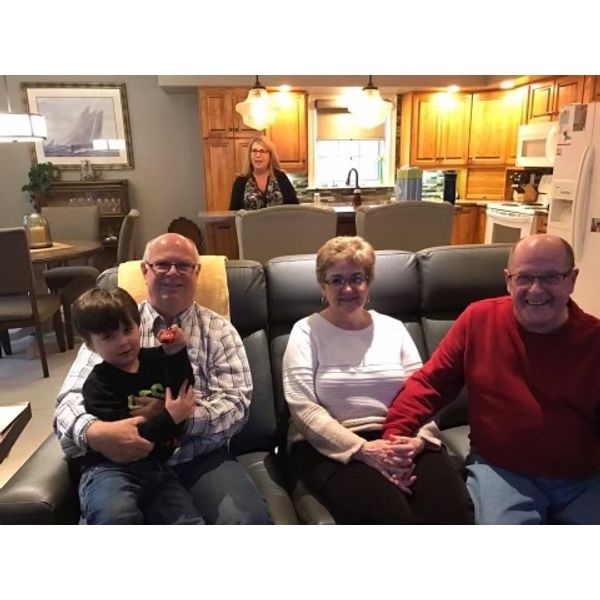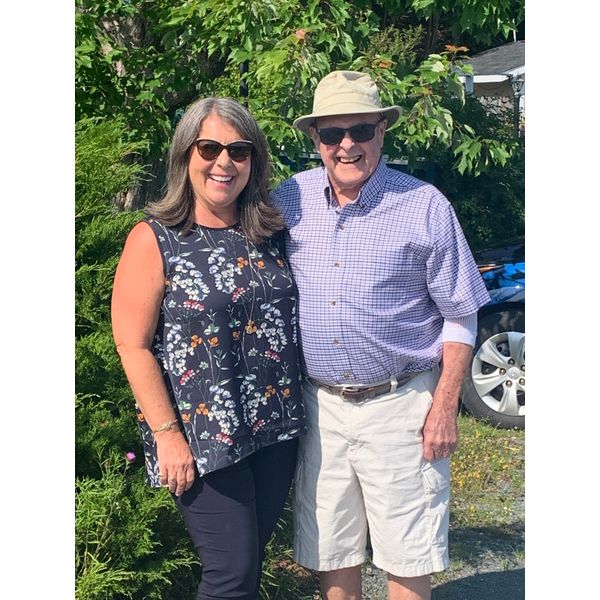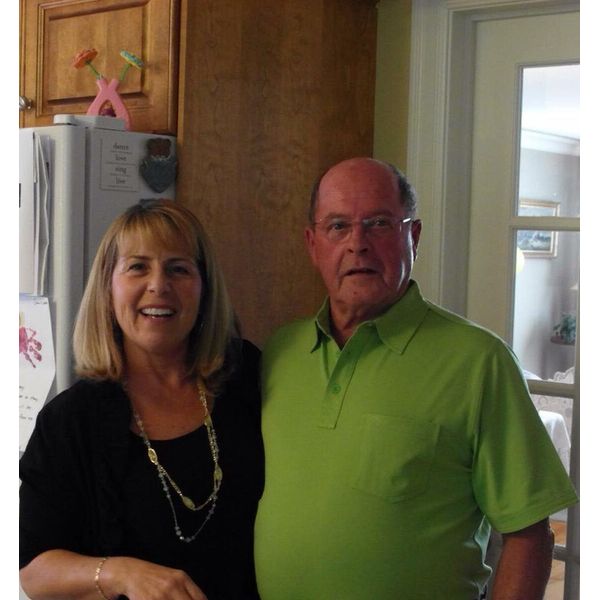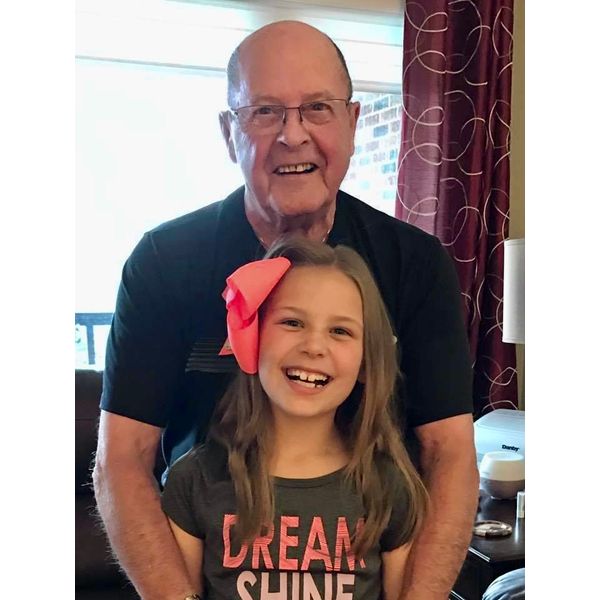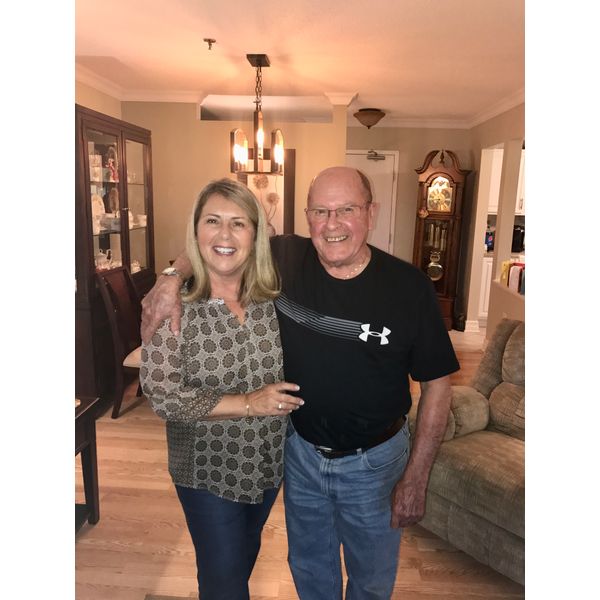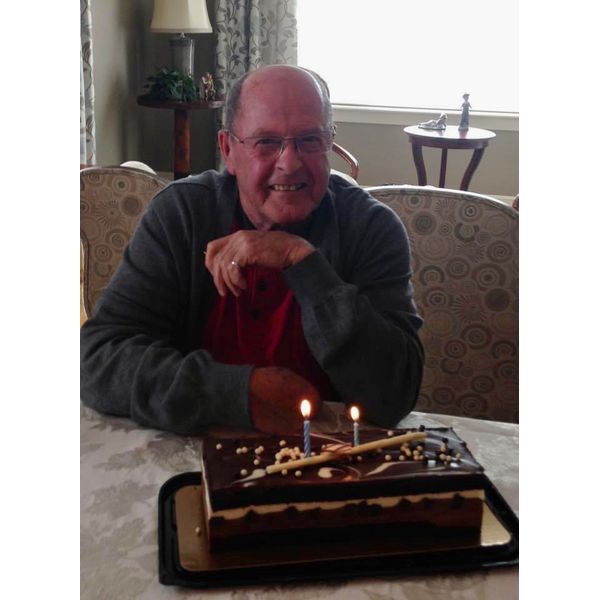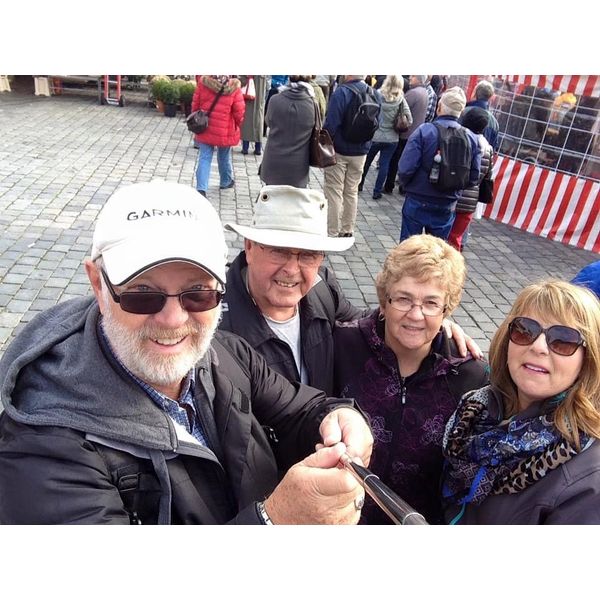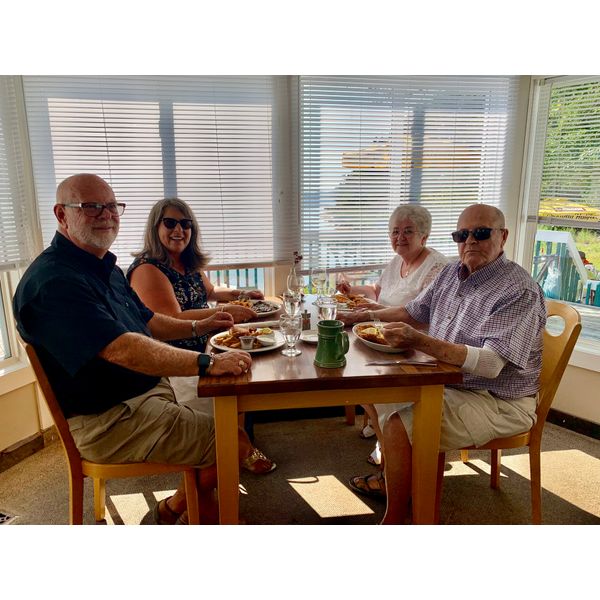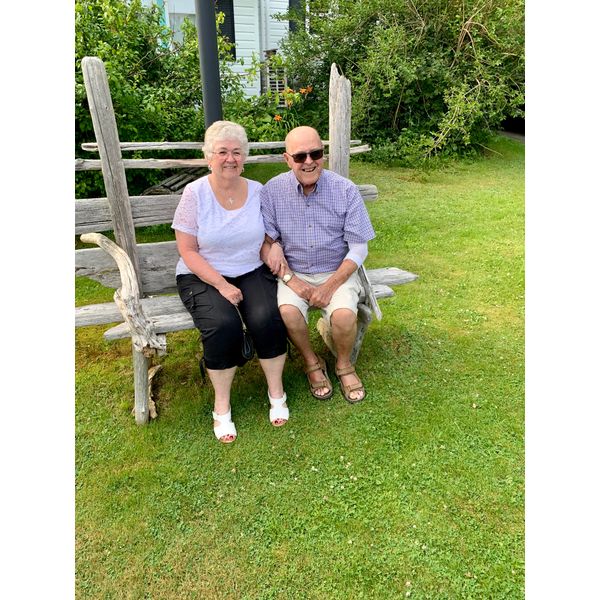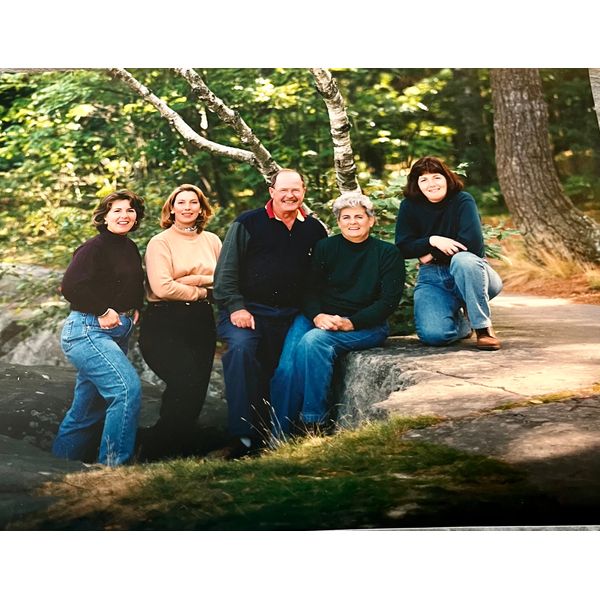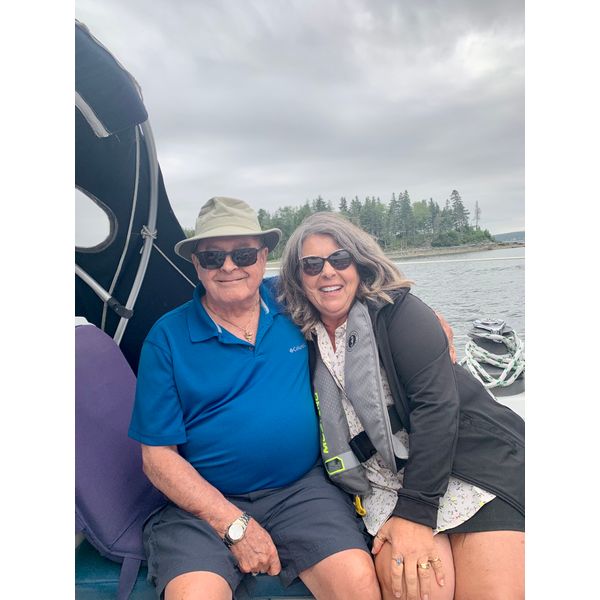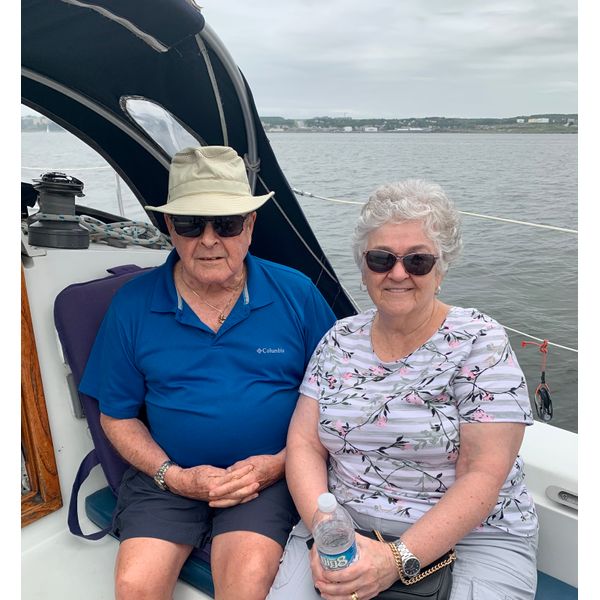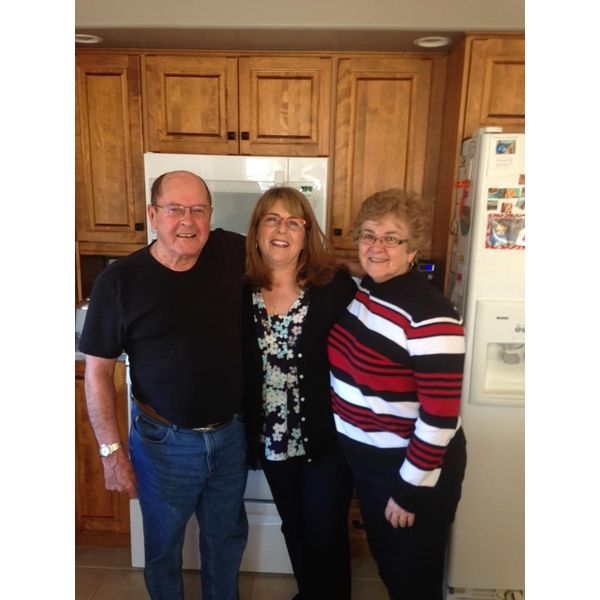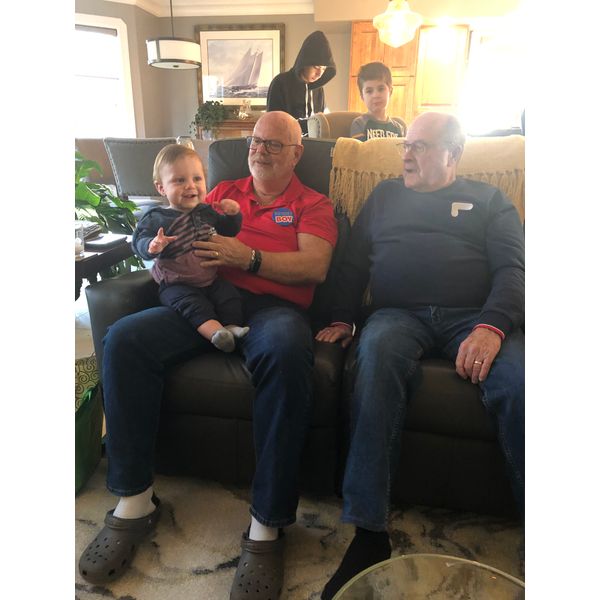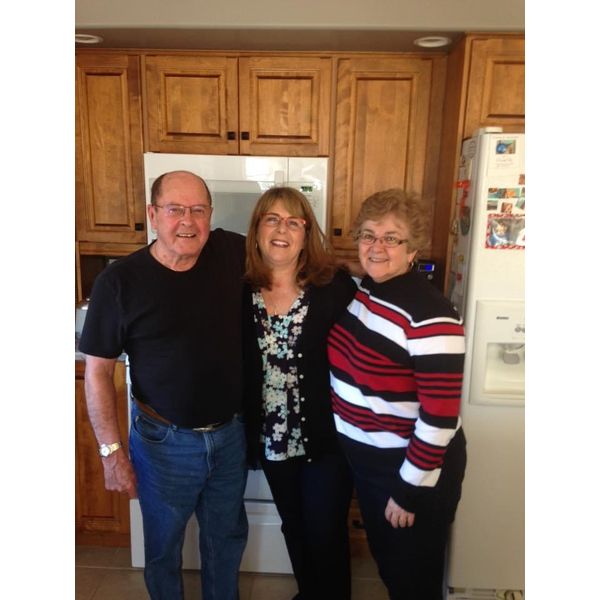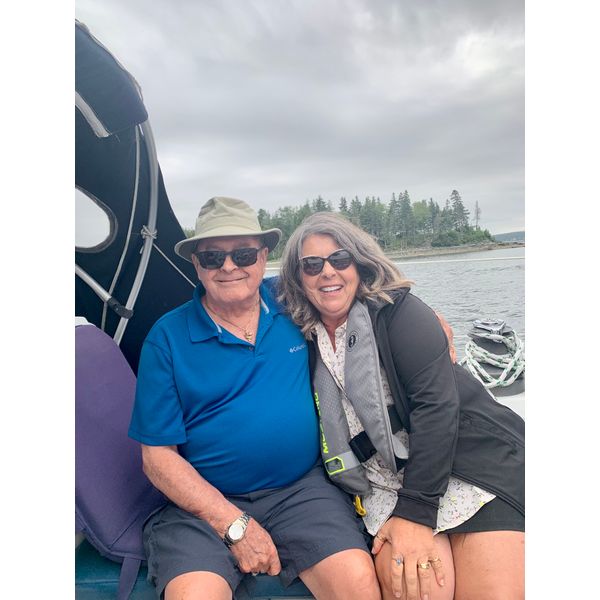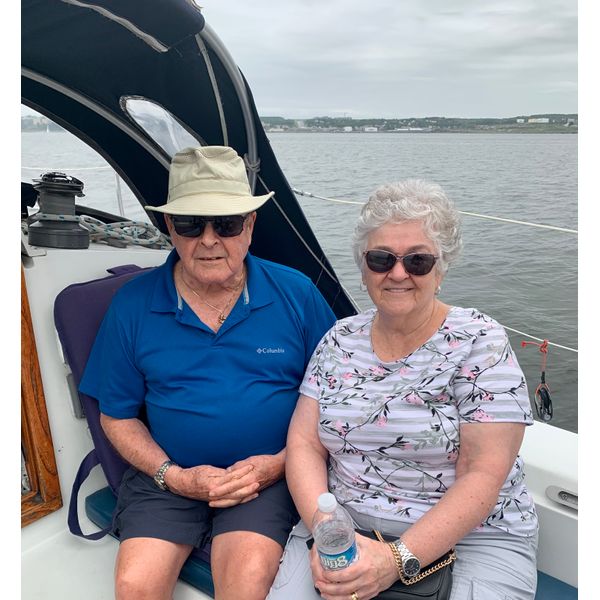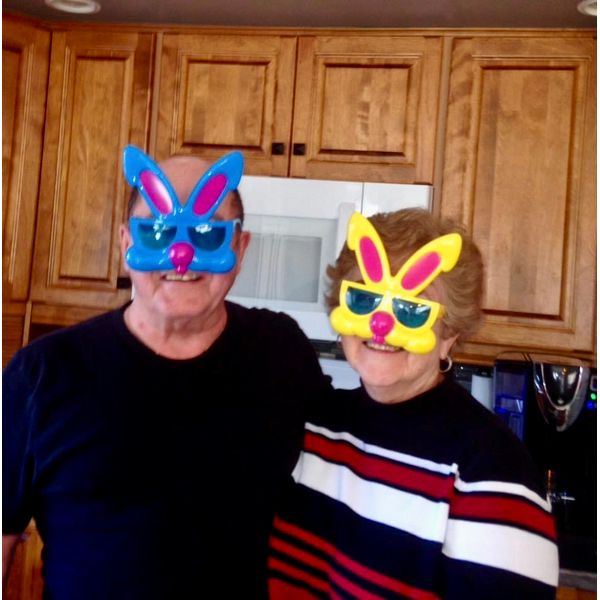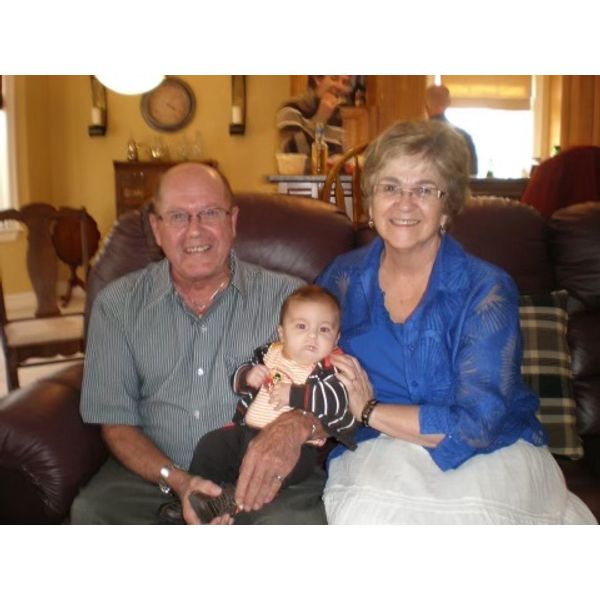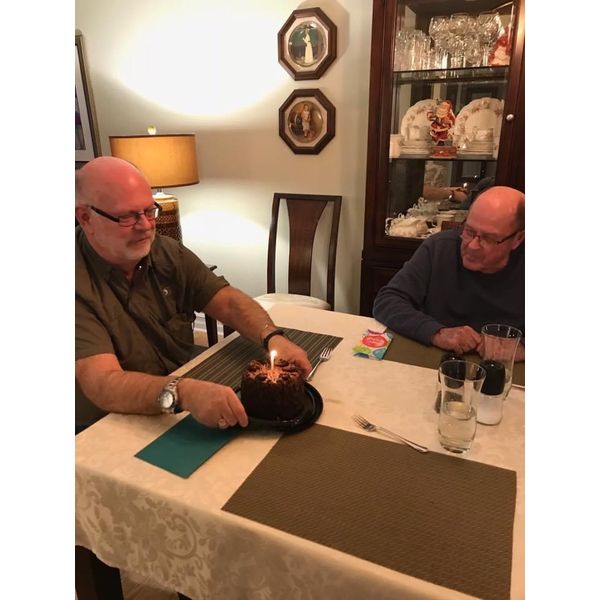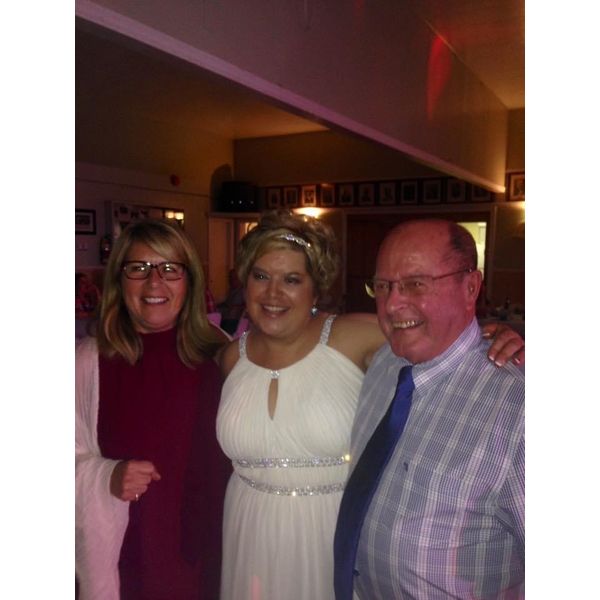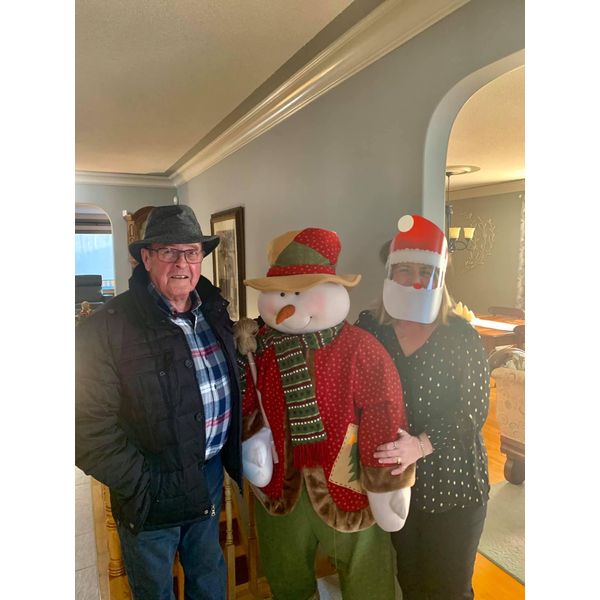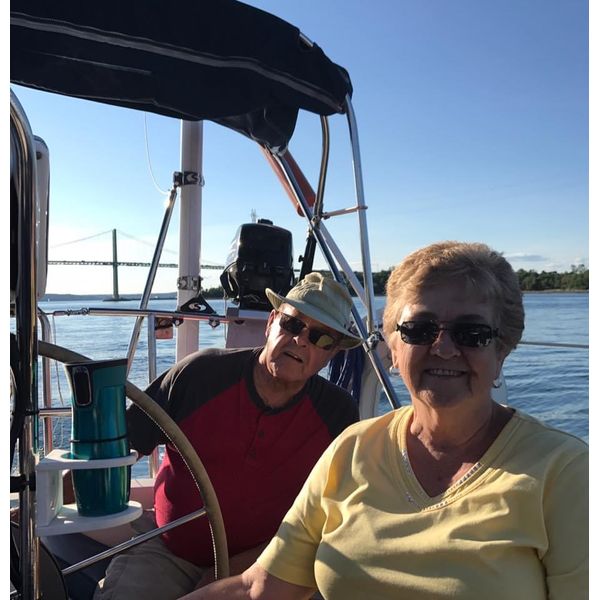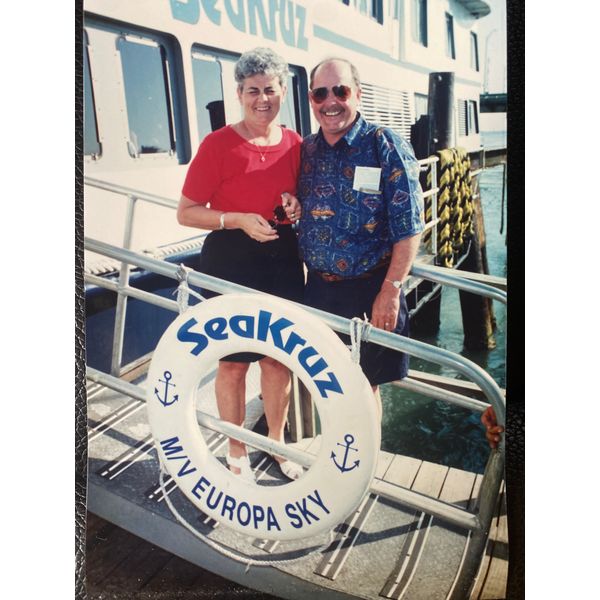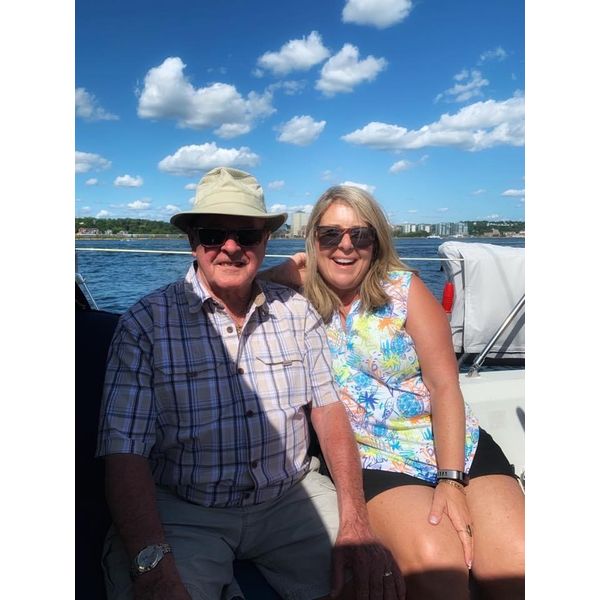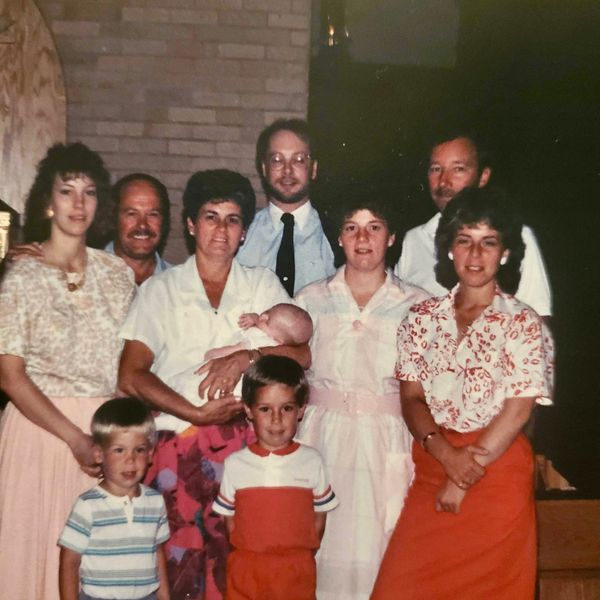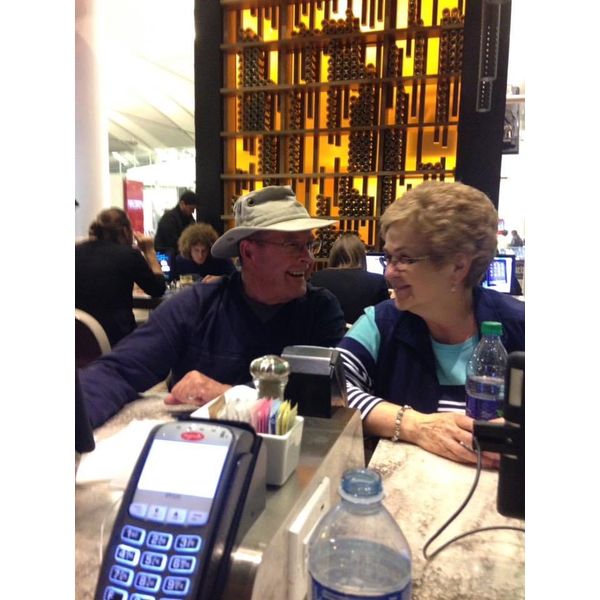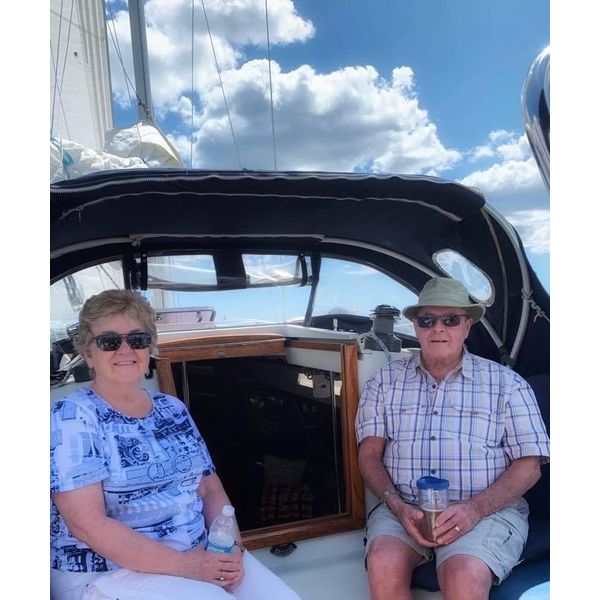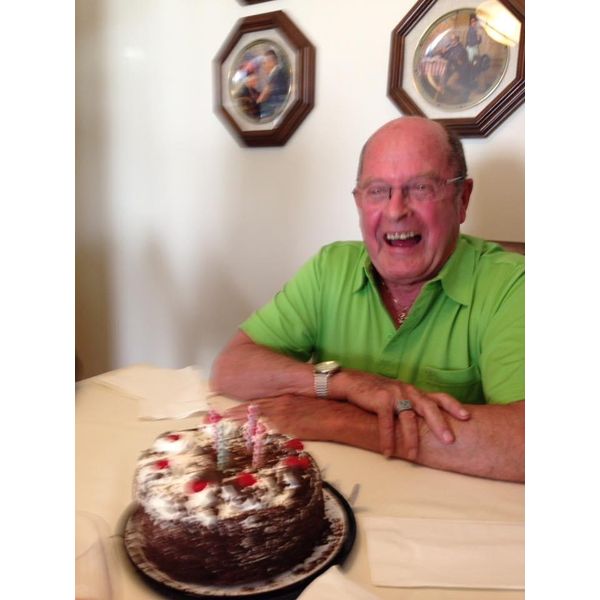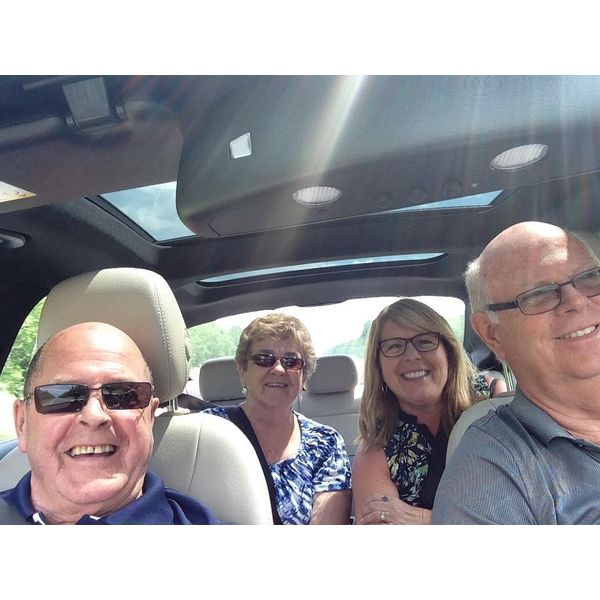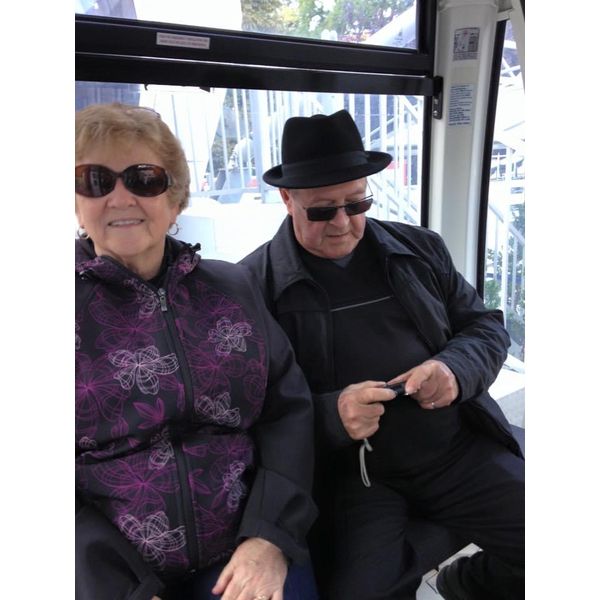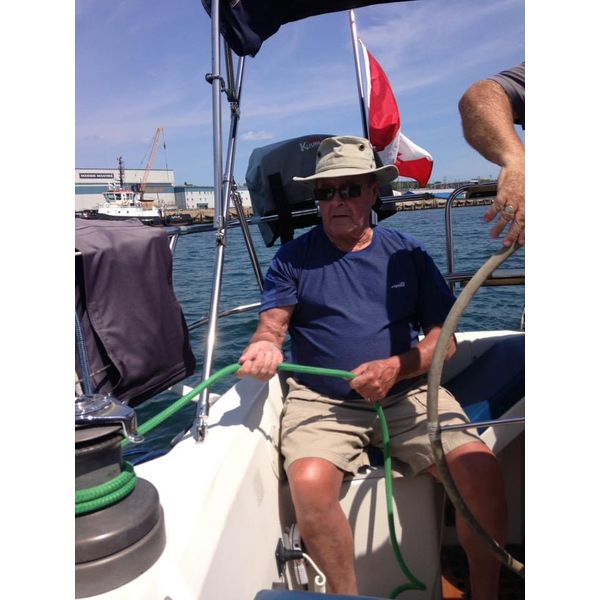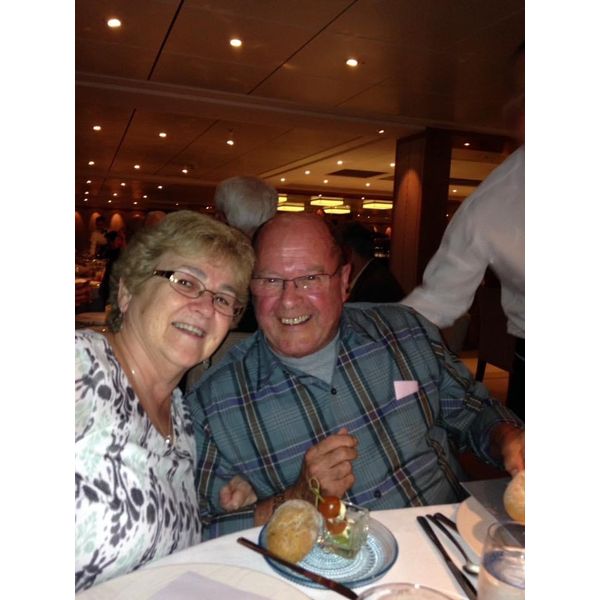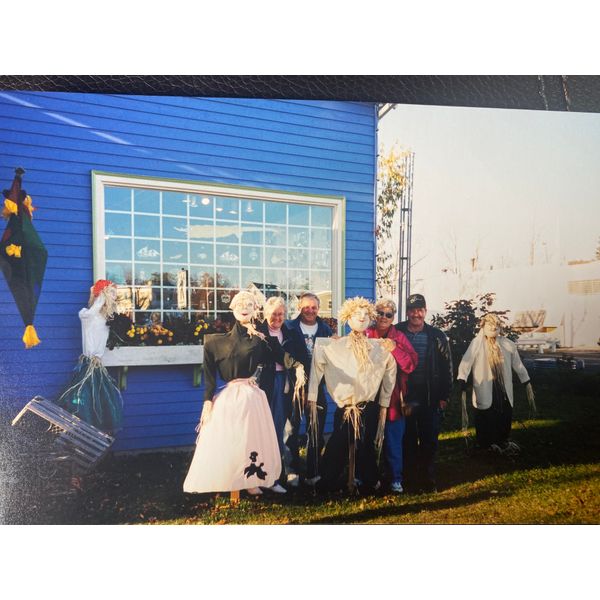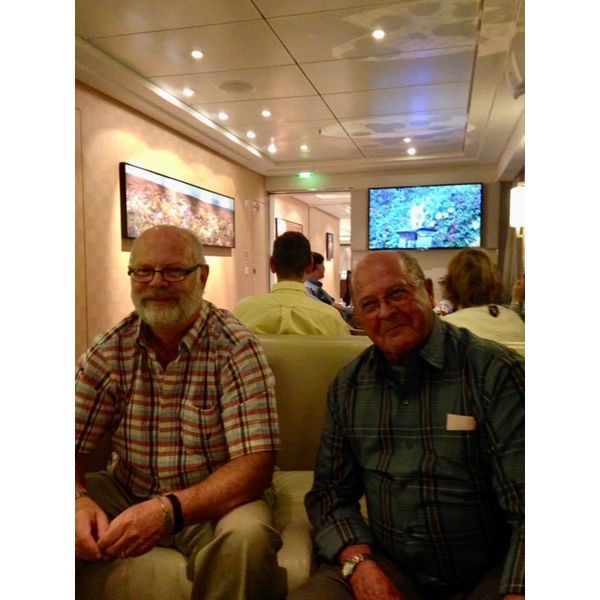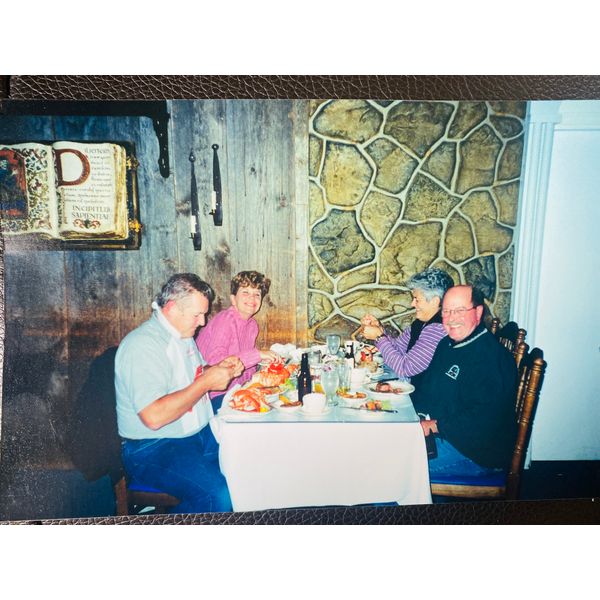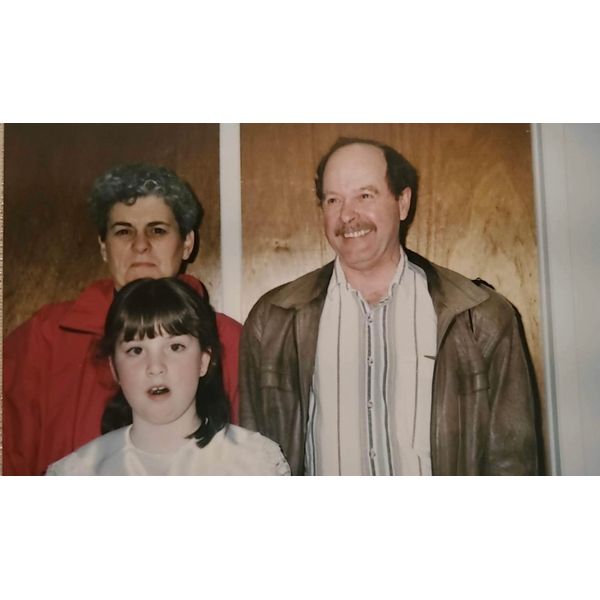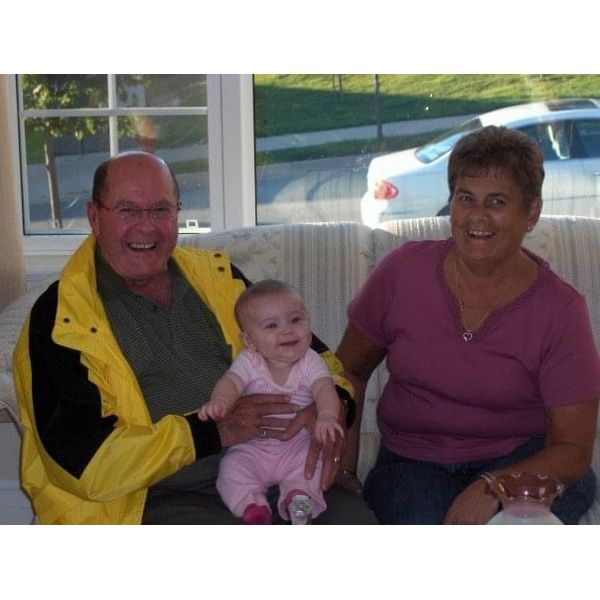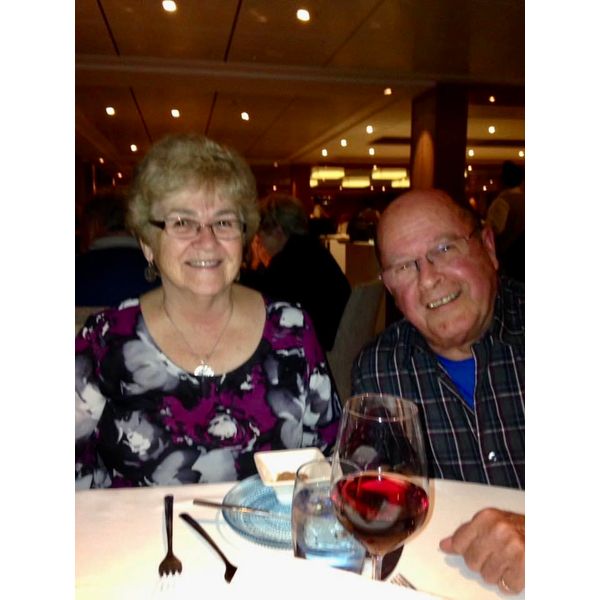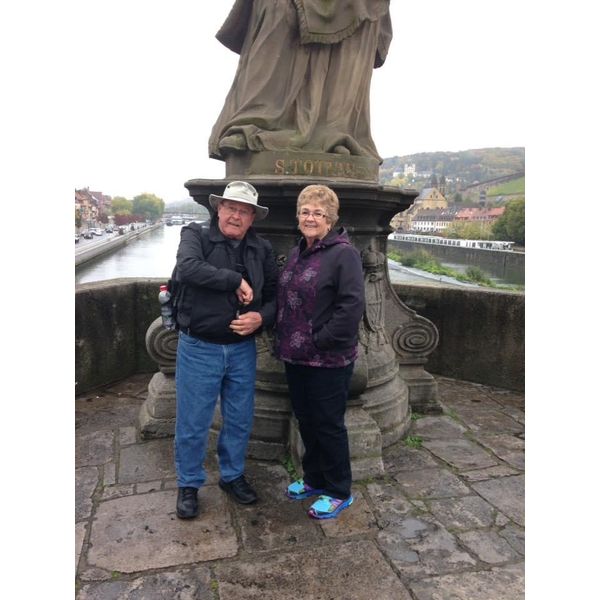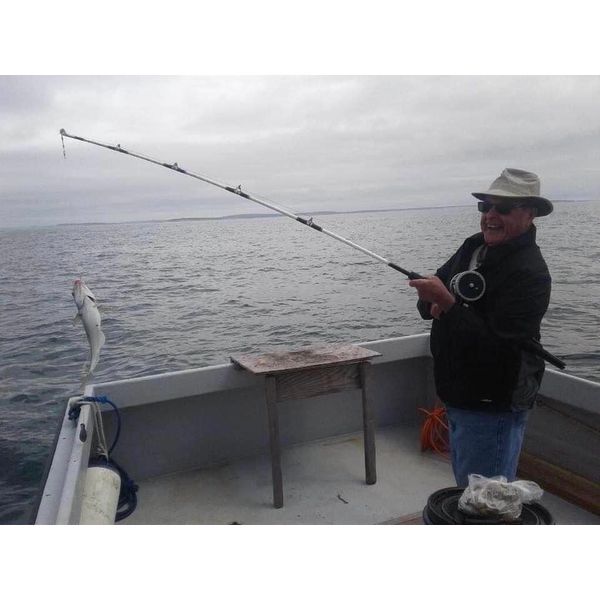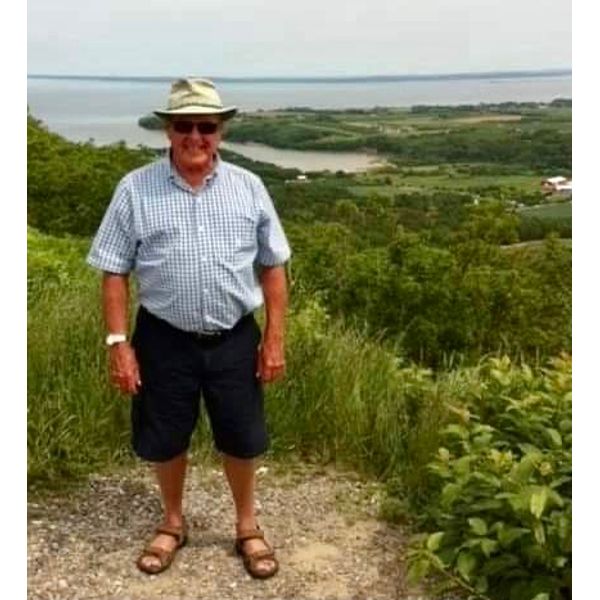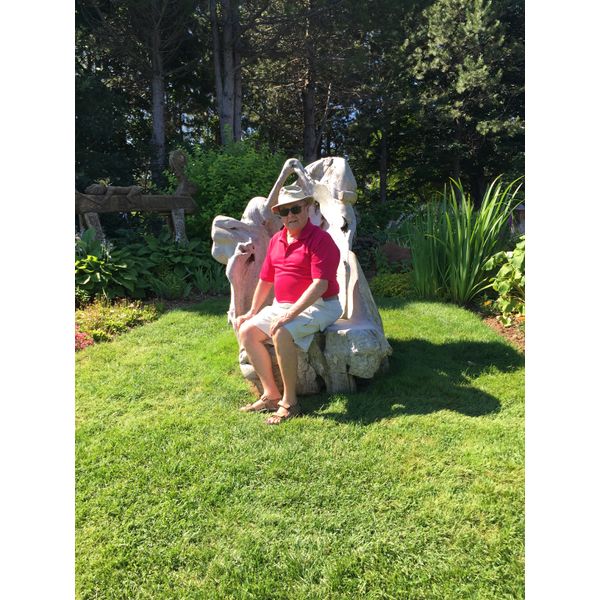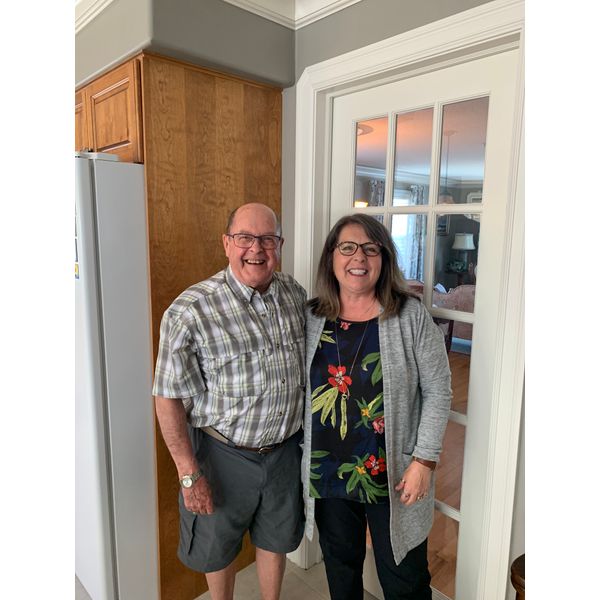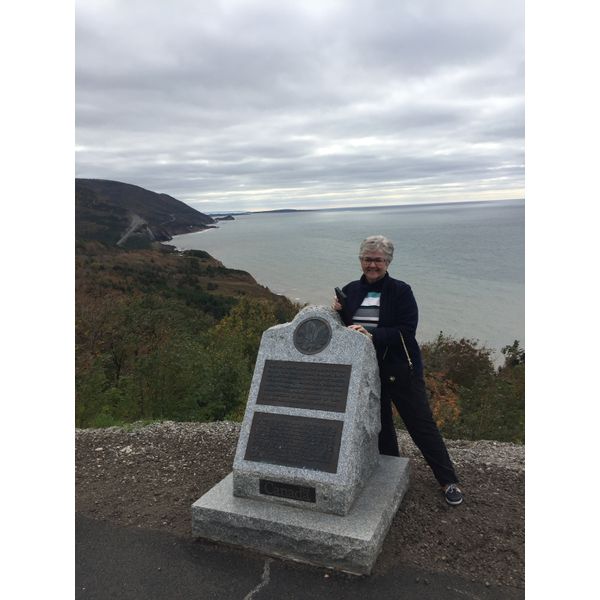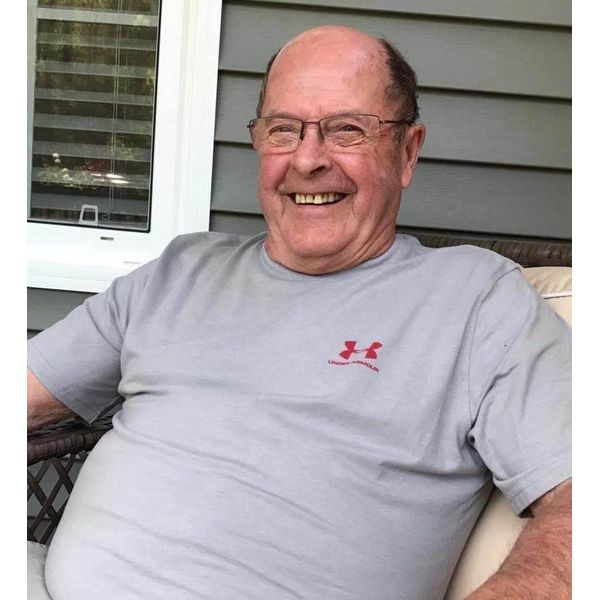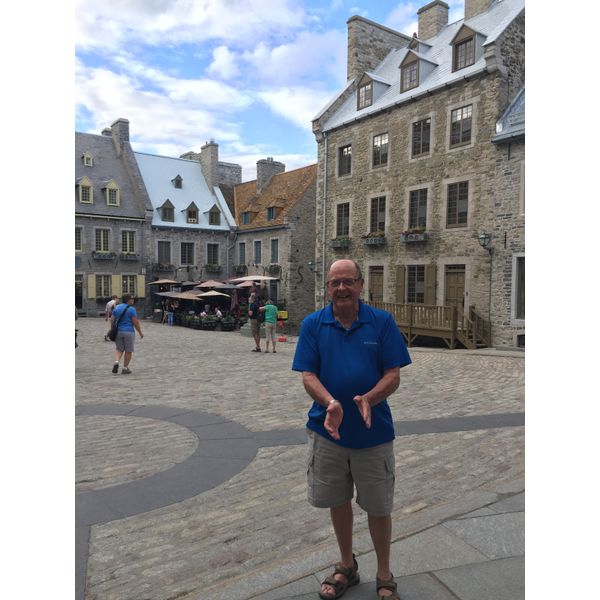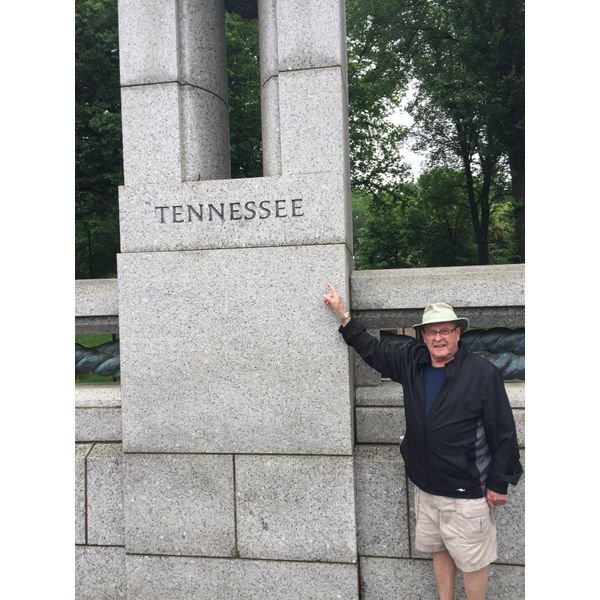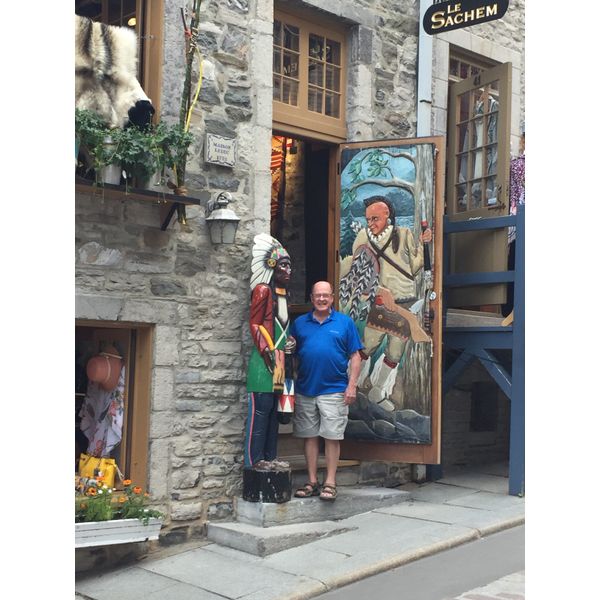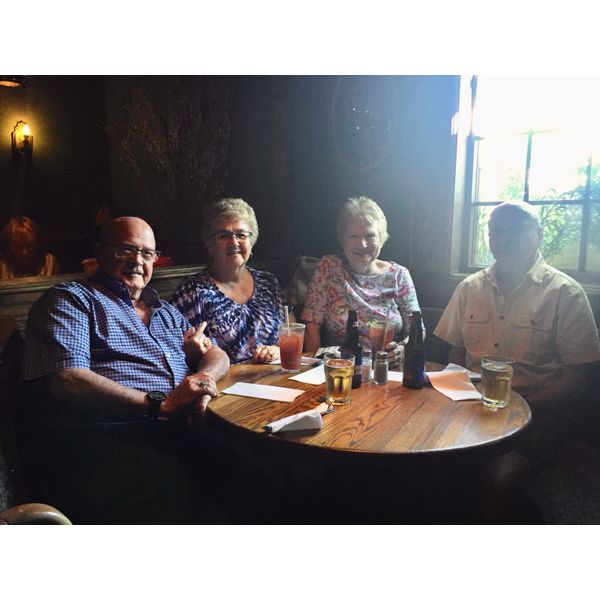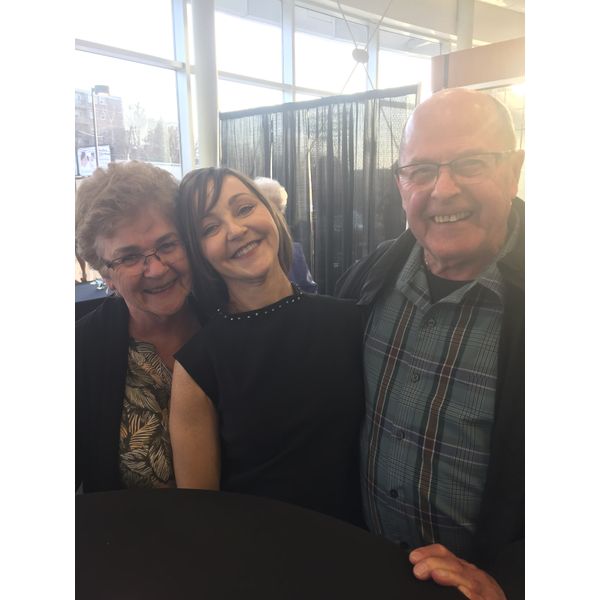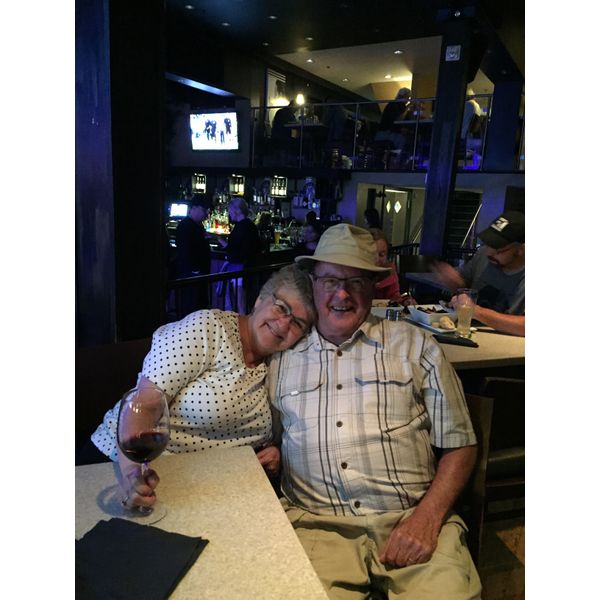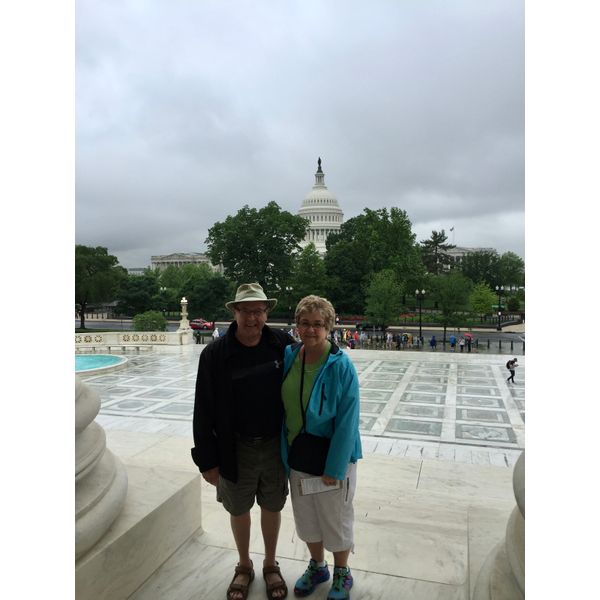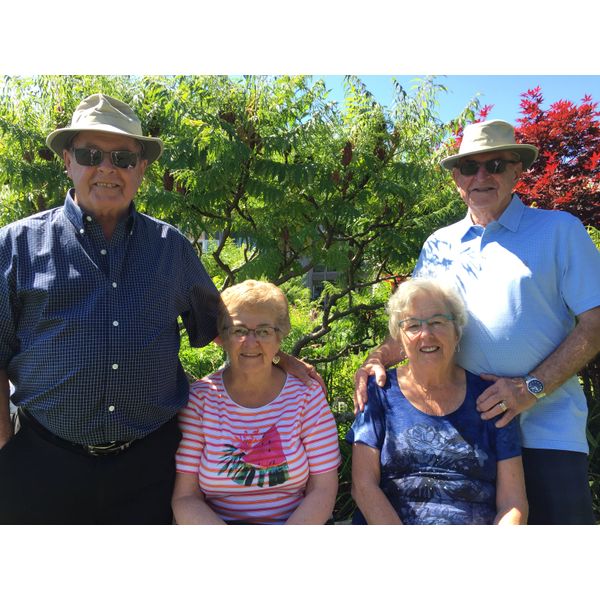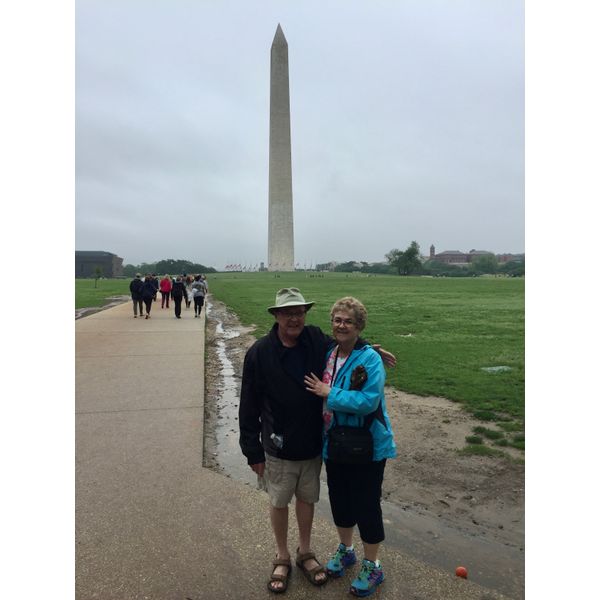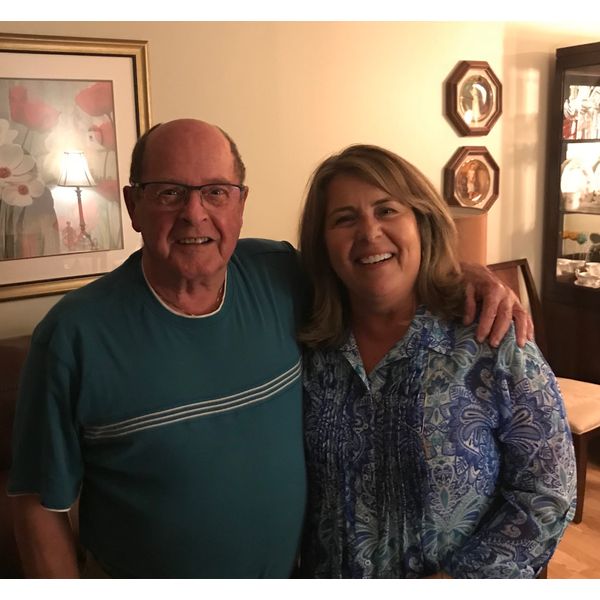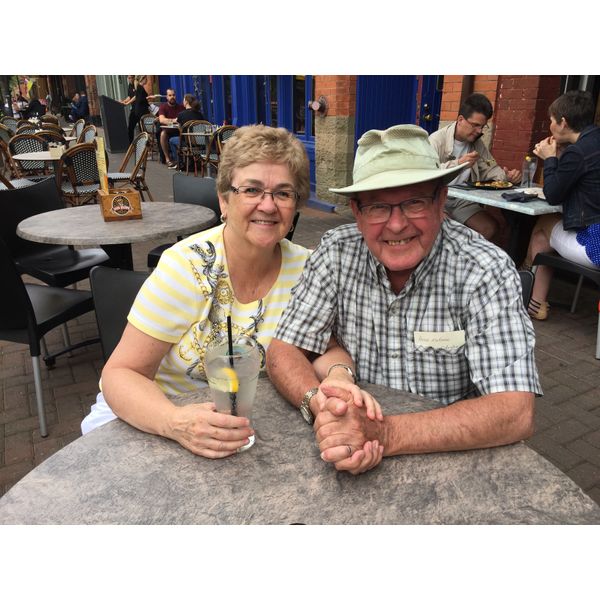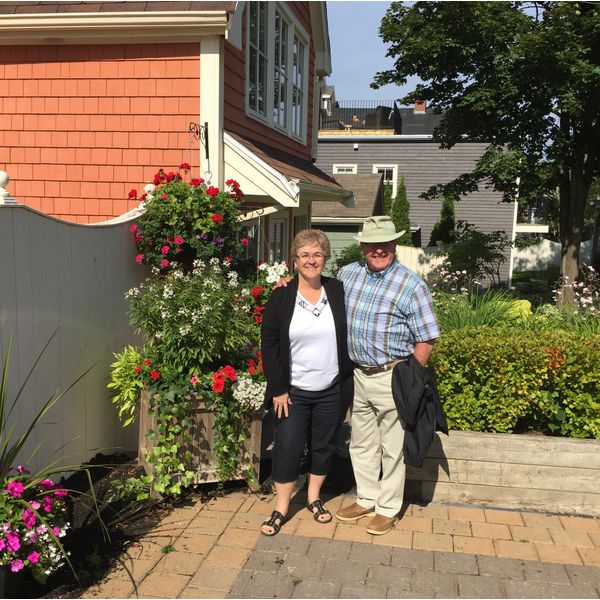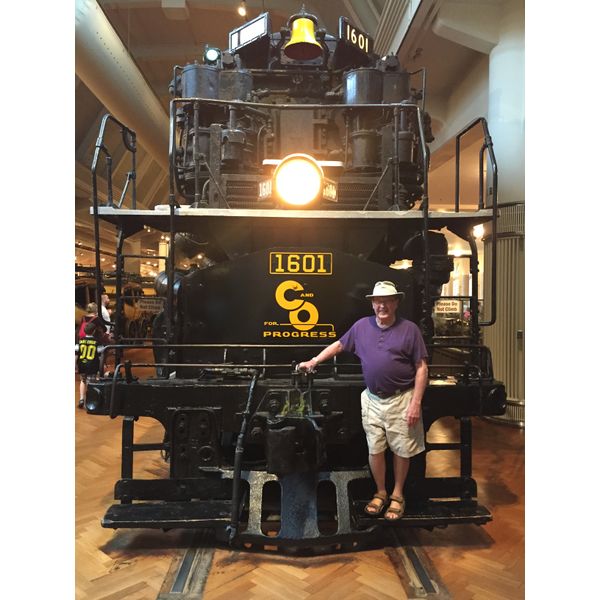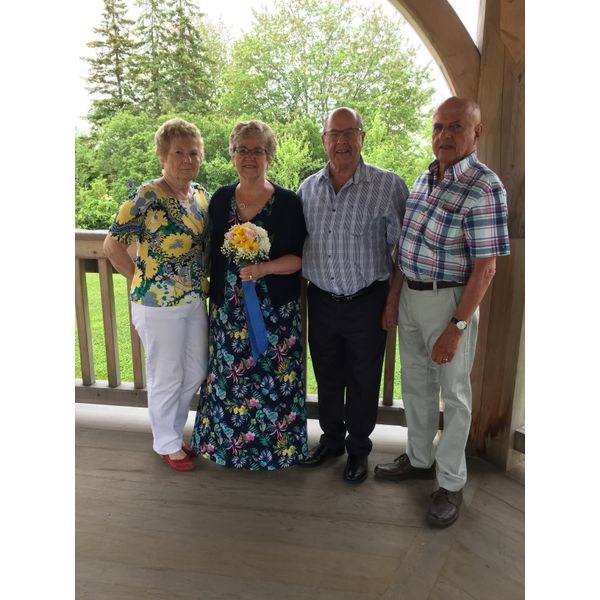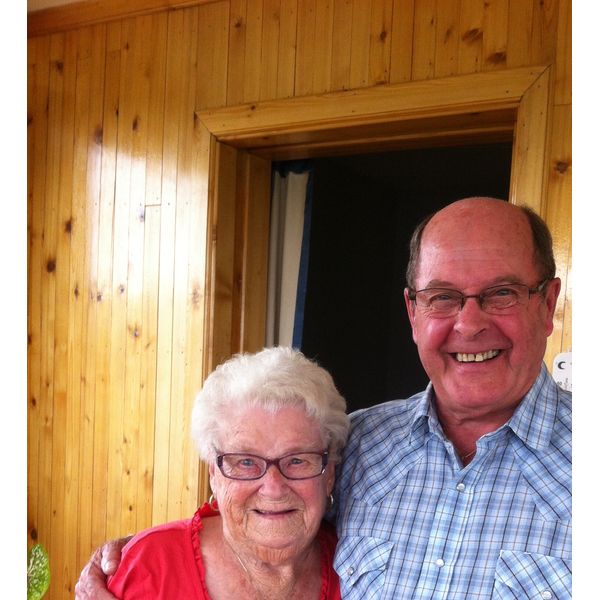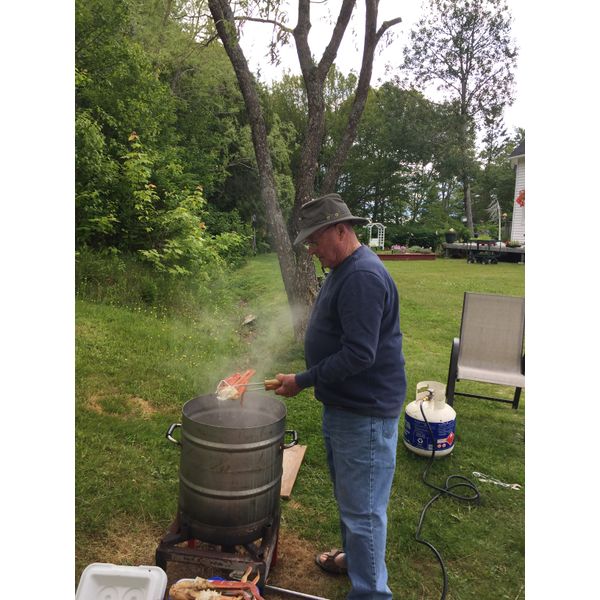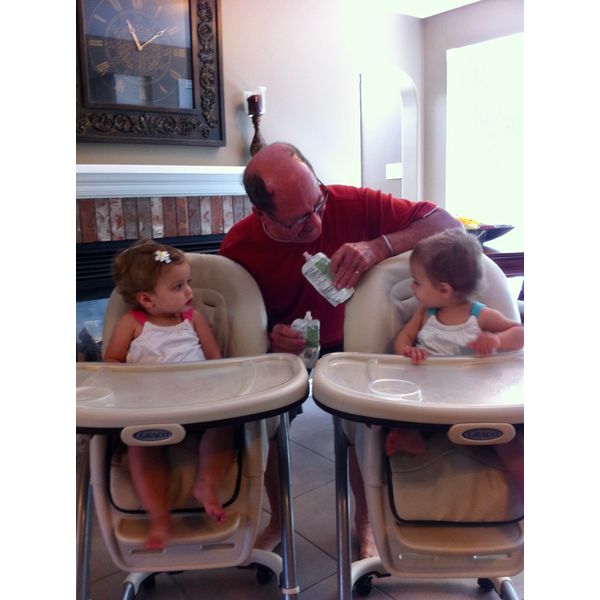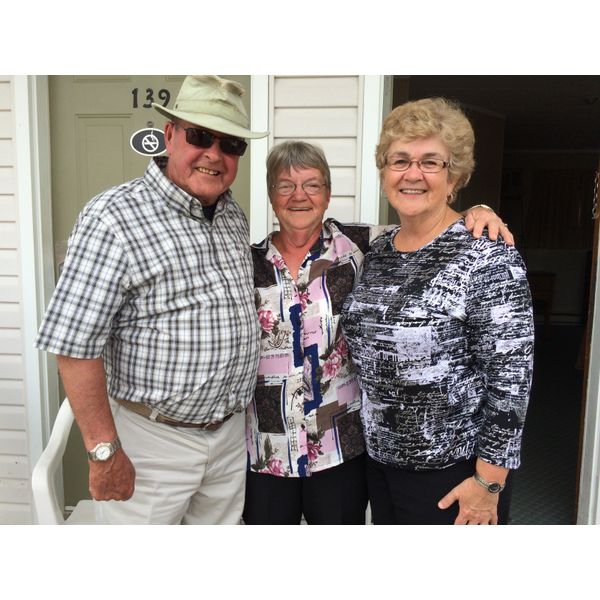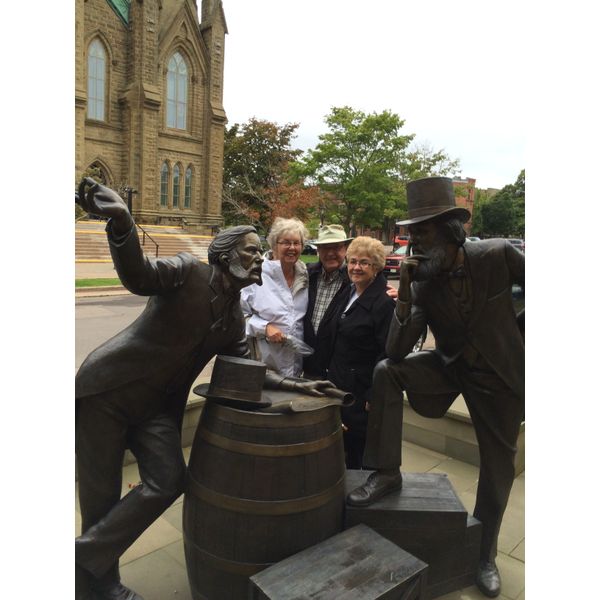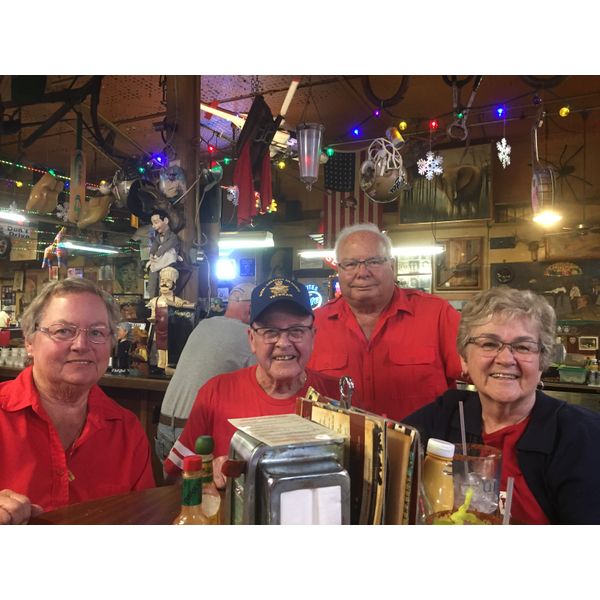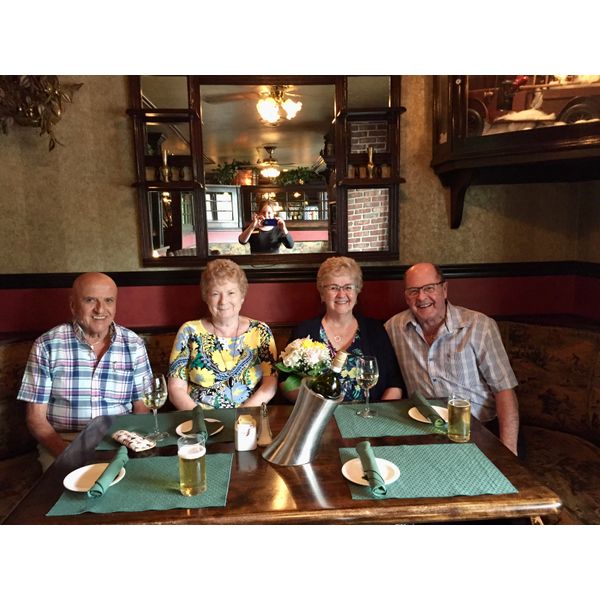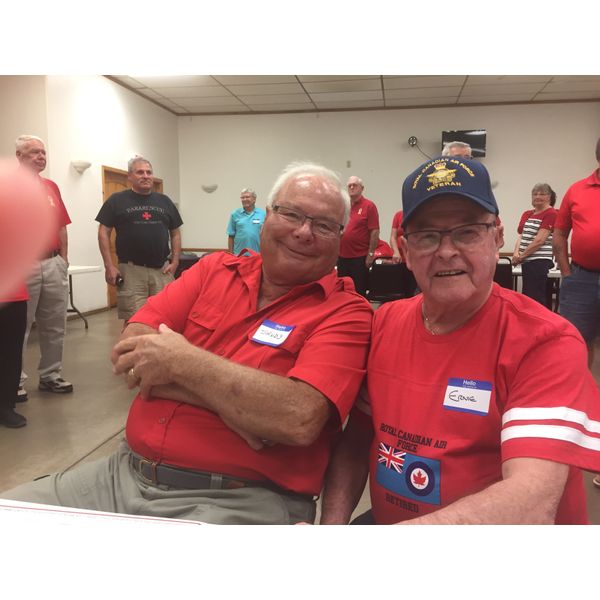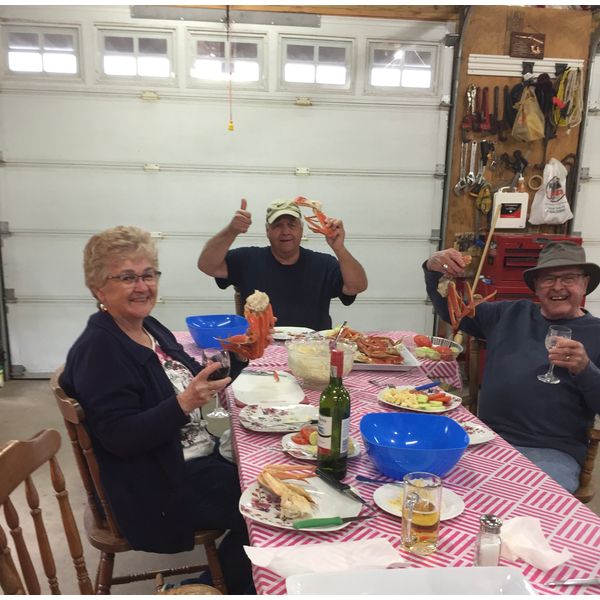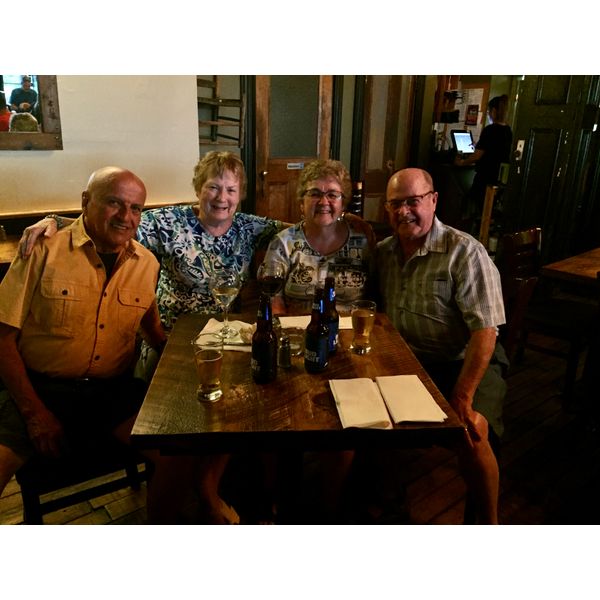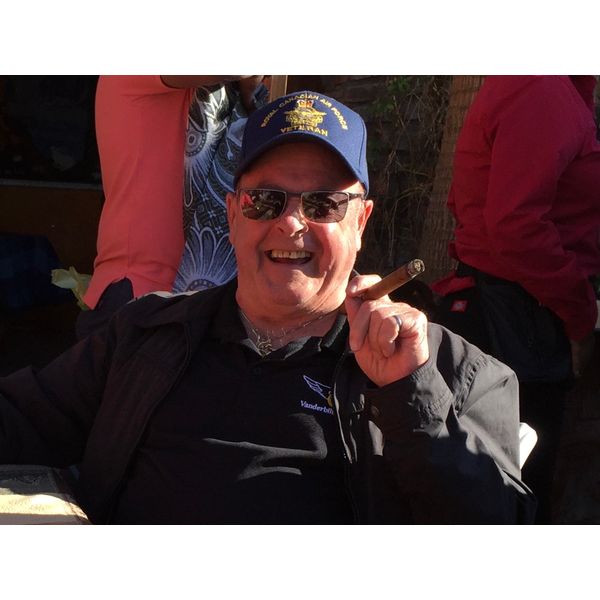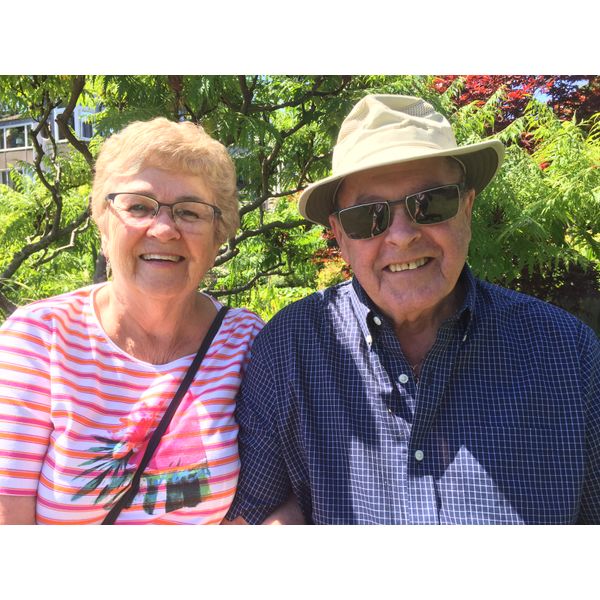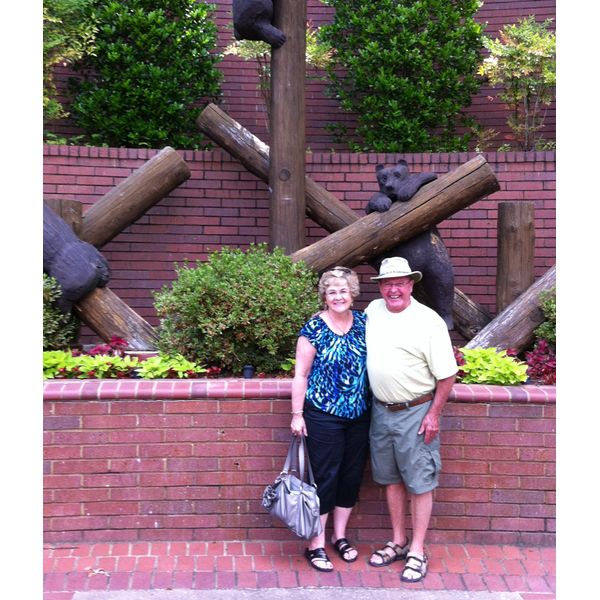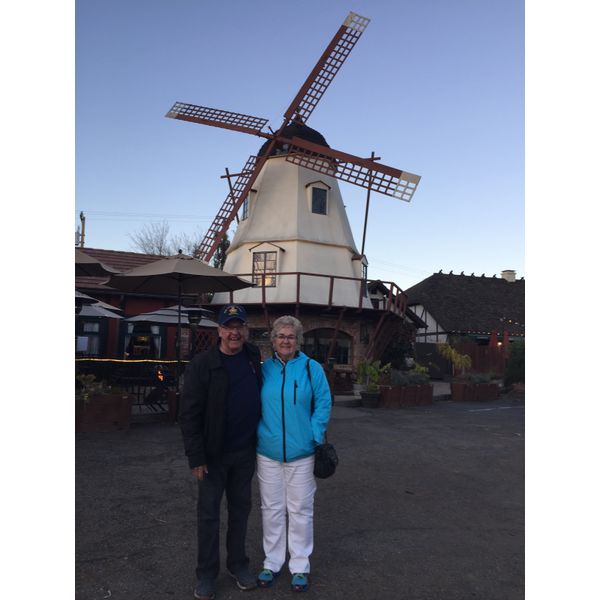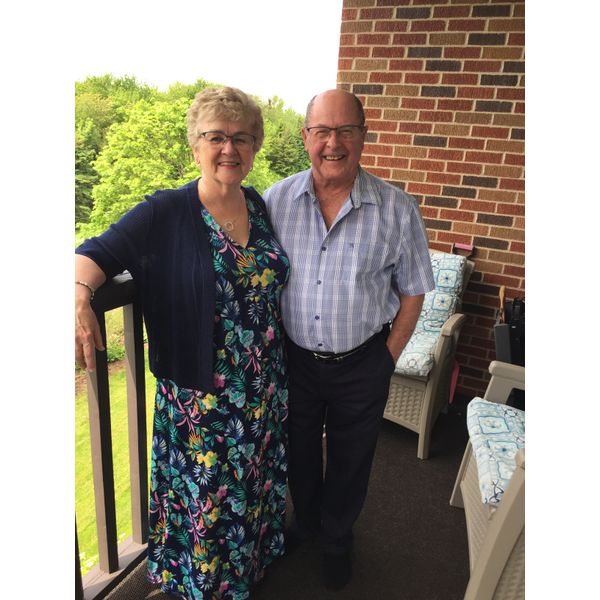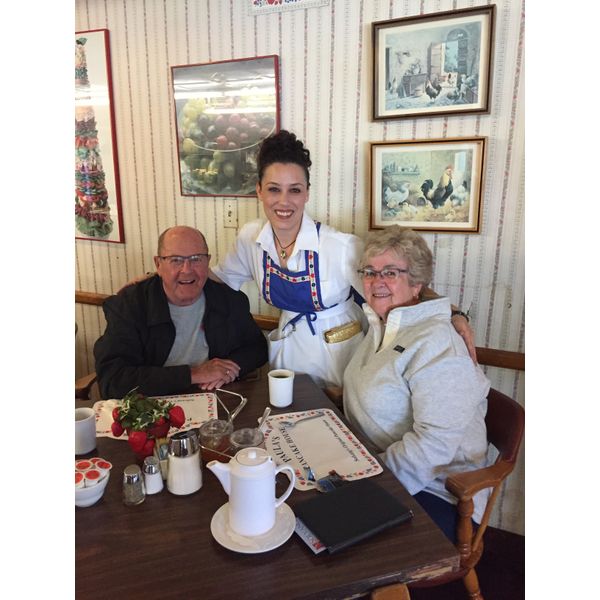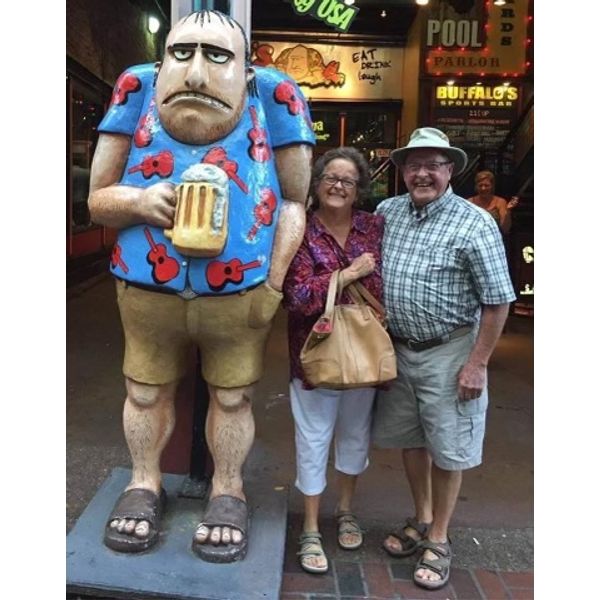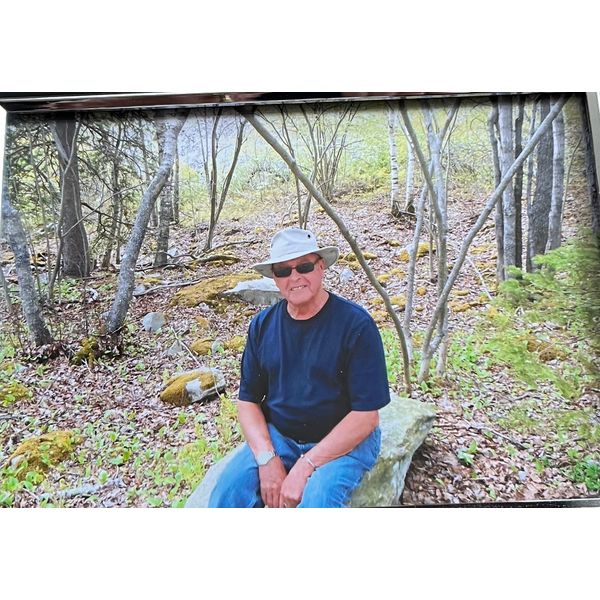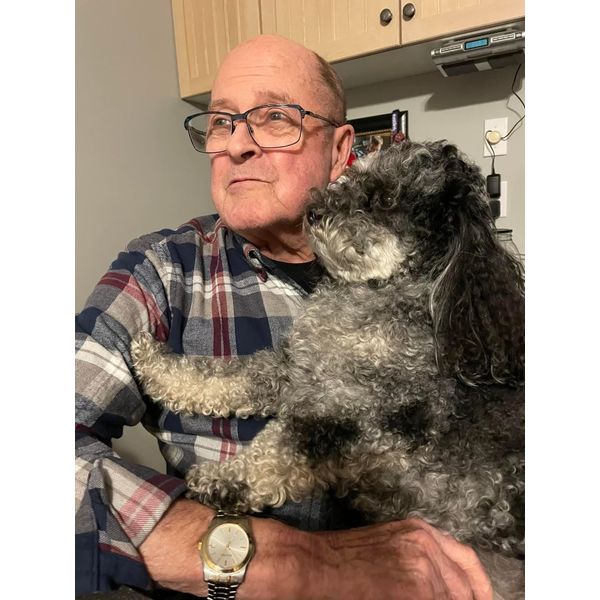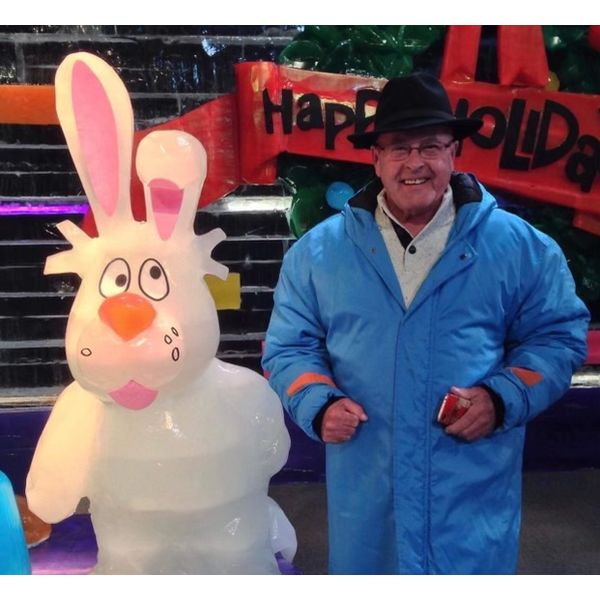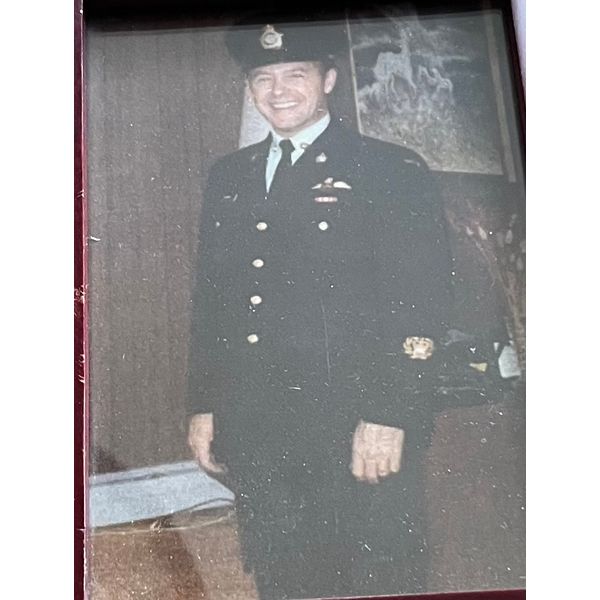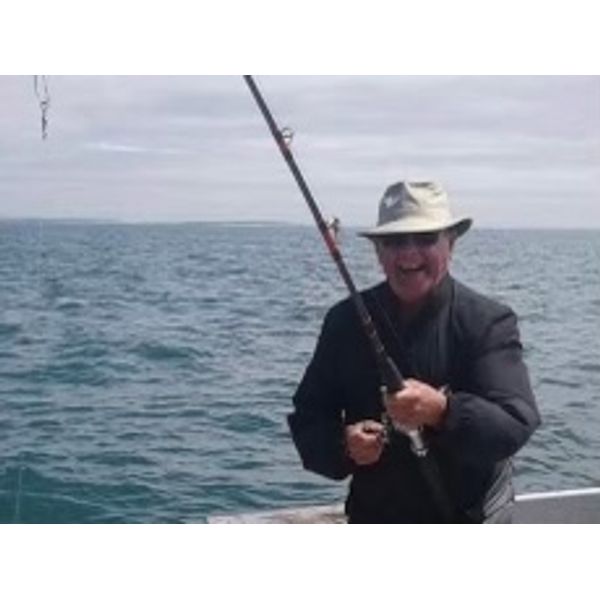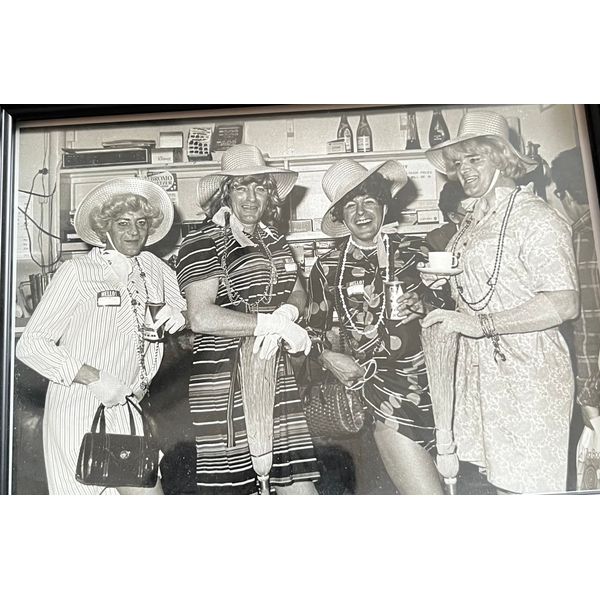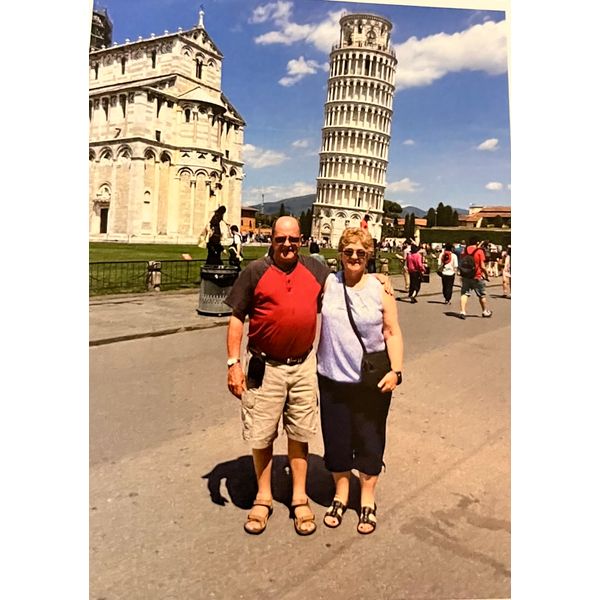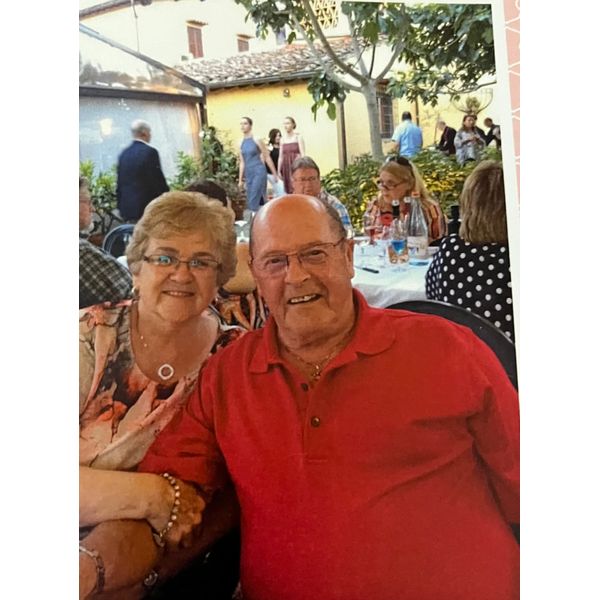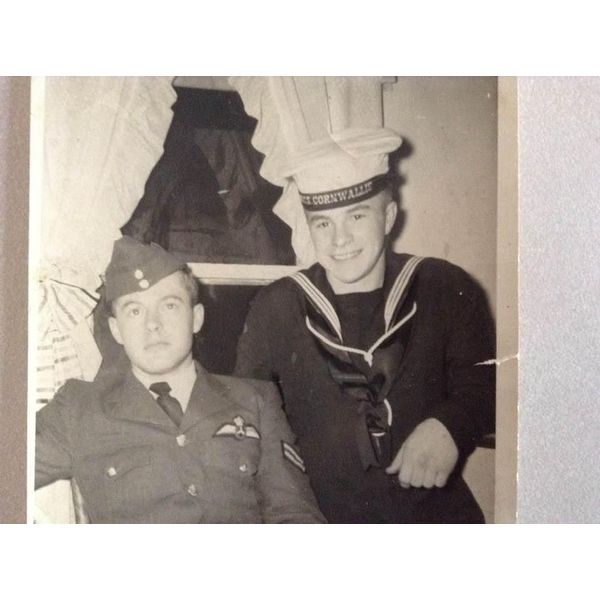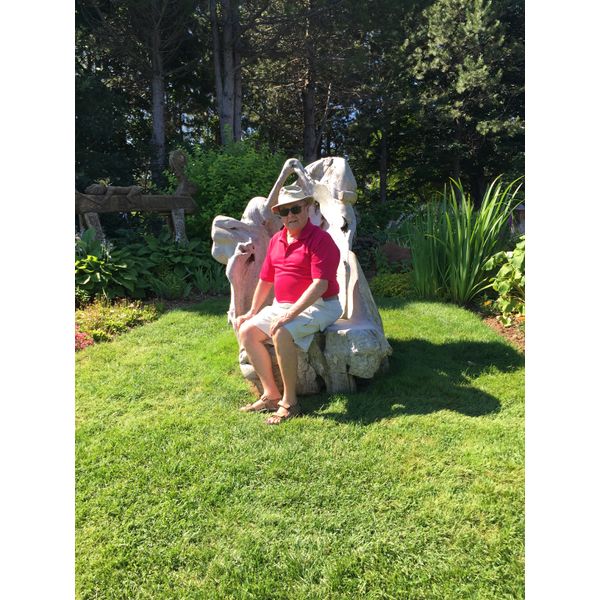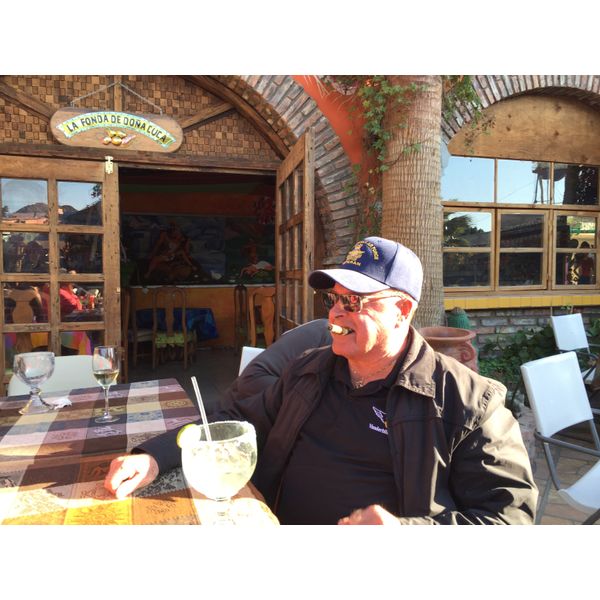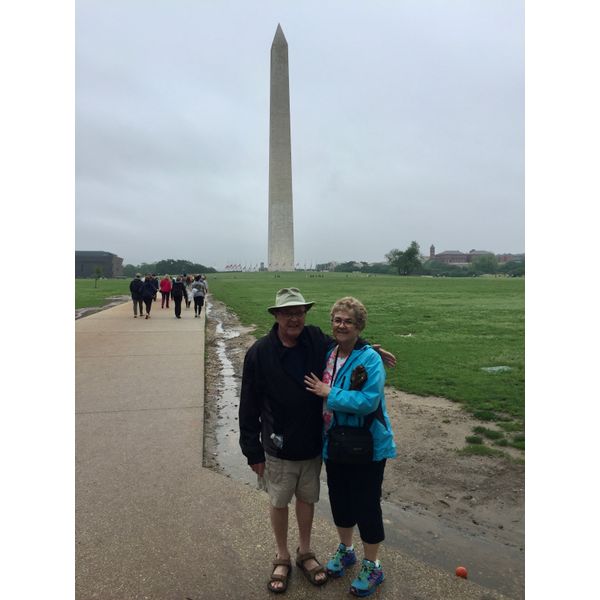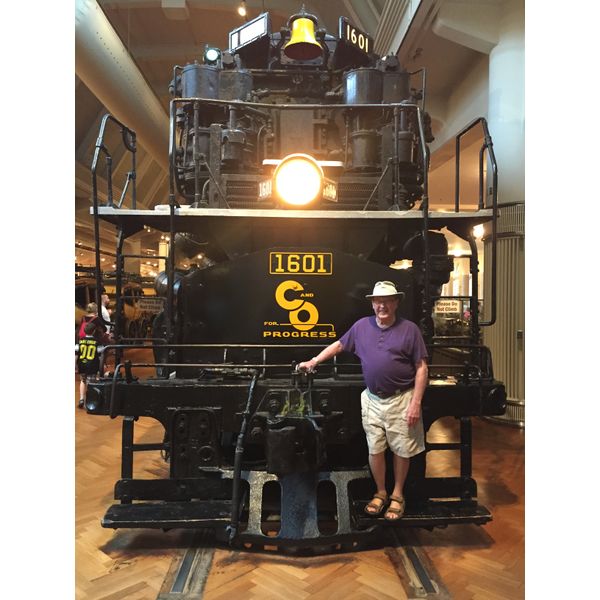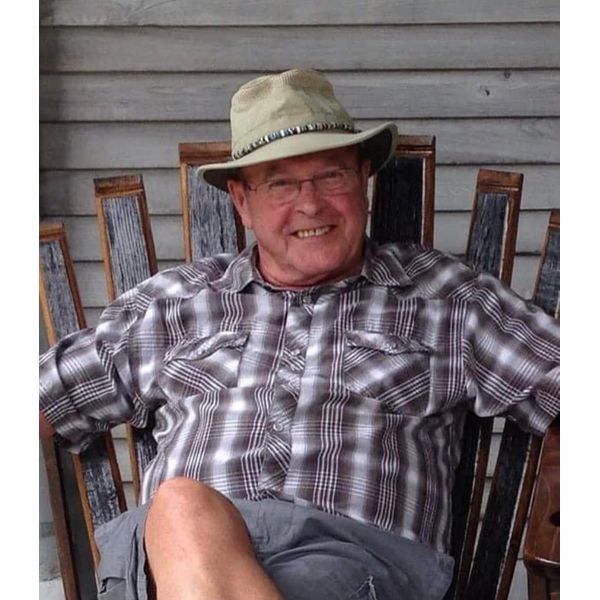 Add New Photos & Video
Condolences