Isabell Janet Davis "Vermeersch"
Passed 09/27/2022
Obituary For Isabell Janet Davis "Vermeersch"
DAVIS (Vermeersch), Isabell Janet – Seabright, NS
On September 27, 2022, at the age of 93, our dear Mom passed away peacefully at the Halifax Infirmary, surrounded by family. Our mother was loved by all and she reciprocated in kind ten fold; she was very giving, and always loving. Mom was strong and courageous and lived a full life.
Isabell was born in Langenburg, SK on August 14, 1929, to parents Edmund and Mary (Van Caeseele) Vermeersch, first and second generation immigrants from Belgium. Isabell was a "prairie girl" who was raised on the family farm; she attended Morning Glory School. One of her fondest childhood memories was playing catcher for the school softball team. In 1944, when Isabell was 15, she moved with her parents, and several brothers, to Tillsonburg, ON. Isabell started her own family in Ontario, before moving to Nova Scotia, where she raised her children. Isabell and her family first lived in Sackville, before moving to the St. Margaret's Bay area. Isabell loved playing bingo and attending dances at the Vimy Legion in Halifax. For many years Isabell worked for DND at the Windsor Park mess. After her retirement, Isabell made many trips to visit with her family and friends in Ontario, Cape Breton and Pine Grove. But home was always in Seabright, where she lived out the rest of her years.
Isabell was predeceased by her parents, her son Christopher, and a son in infancy; as well as by eight of her nine siblings: Lizzie Suehsschlof, John, Ernest, Emil, Alphonse, Raymond, Archie and Ivo. Mom is survived by her beloved children: daughter Doreen (Dennis) Bailey, daughter-in-law Mary, and sons: Timothy, Wayne, Donald (Gerine) and Jerome (Wendy). Nanny was so proud of her thirteen grandchildren, and their partners, who she leaves behind: Vickyann (Jamie), Drue, Angela (Shrini), Michael (Suzanne), Nicole (Jason), Holly (Patrick), Louise (Andrew), Simon (Dawn), Tina (Robert), Daniel (Kristina), Justin (Gloria), Joshua, and Jacqueline (Matt). Nanny loved spending time with her many great grandchildren, who will miss her so much: Liam, Isabell, Aleece, Nayana, Daya, Brody, the twins: W & T, Elysia, Blake, Maria, Chantel, Marcel, James, Destiny (Matt), Alynna, Aden, Jackson, Arianna, Eli, Chloe, and Aidan. Nanny was also blessed to have six great-great grandchildren: Johnathen, Sindy, Chloe, Zachary, Jaxson, and Lennex. Isabell is also survived by her sister, Pauline Degryse of Langley, BC, and many, many nieces, nephews and cousins across the country.
The family has so much gratitude for Mom's many home support workers, as well as her son, Timmy, who made it possible for her to remain living in the home she loved so much.
A celebration of our Mom's life will be held at a later date.
"The love of our mother can never be matched by any other,
Pure and true from youth to adult, she held gentle hands true.
A smile of loving heart taught our hearts not to be blue,
Please angels of God, protect her and ever be true."
Photos & Video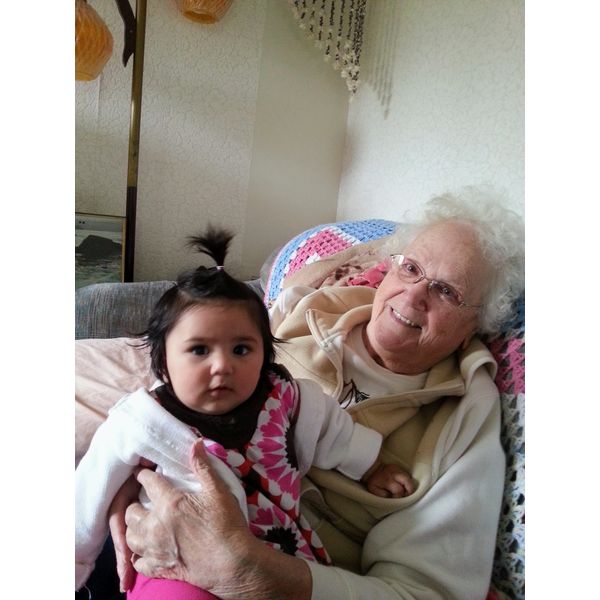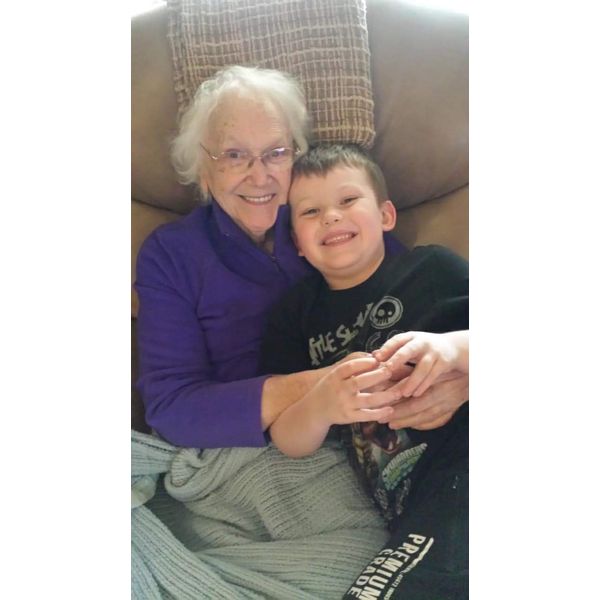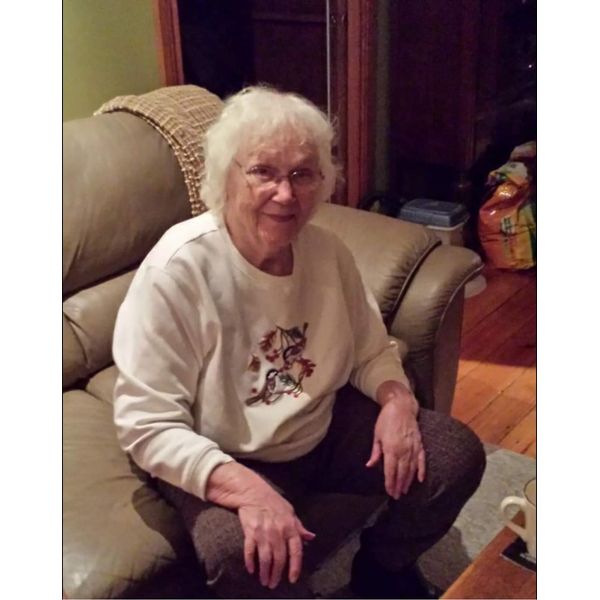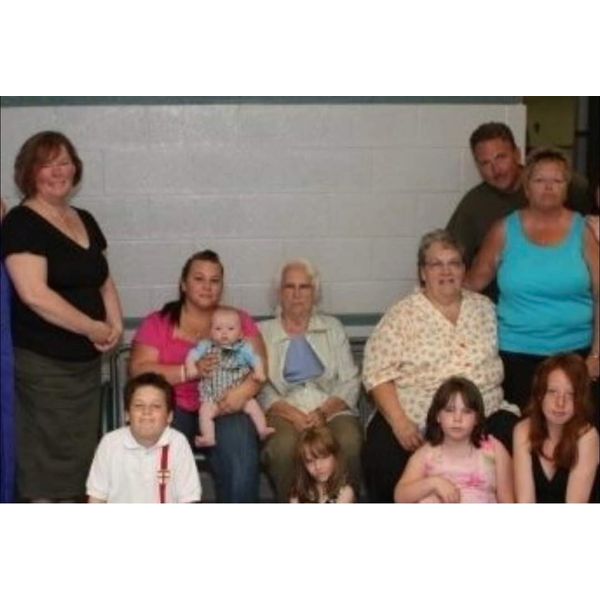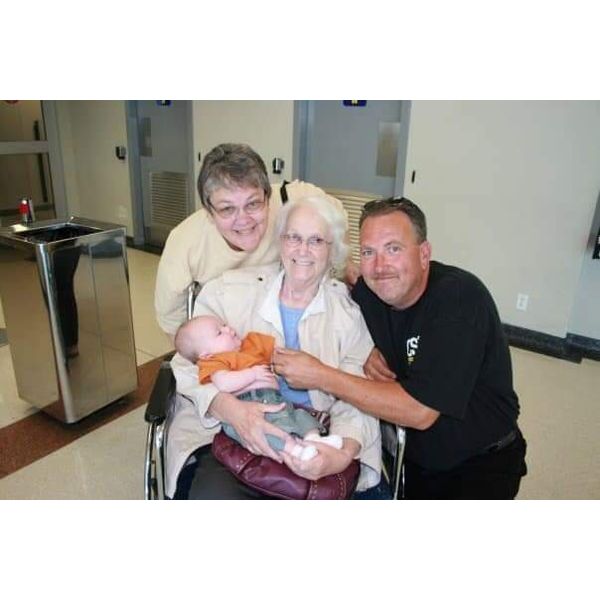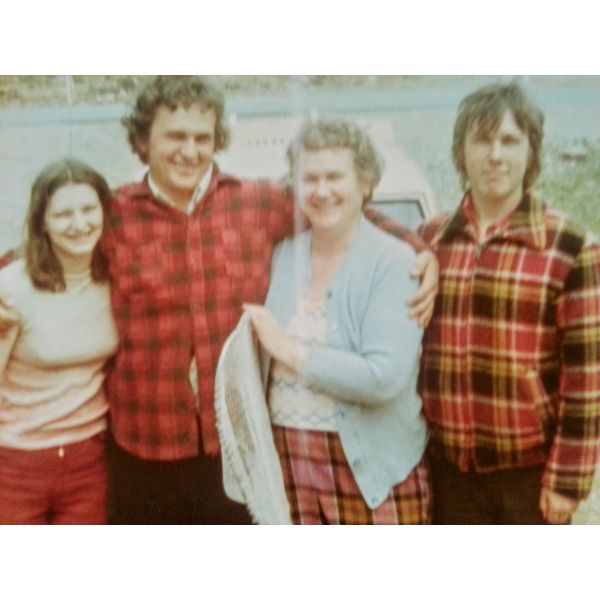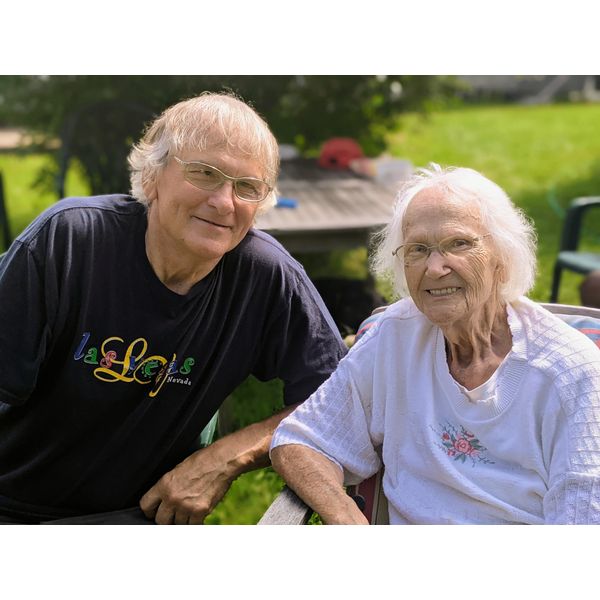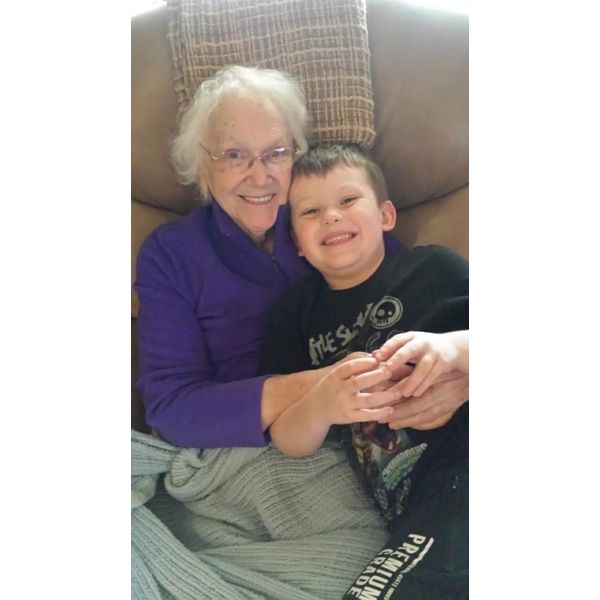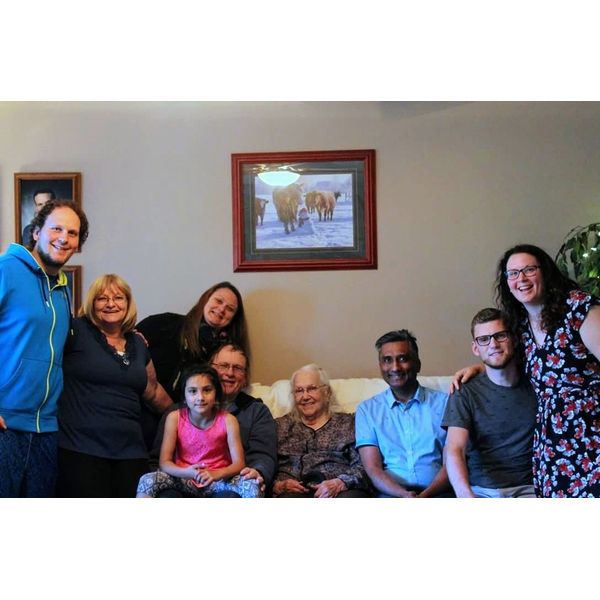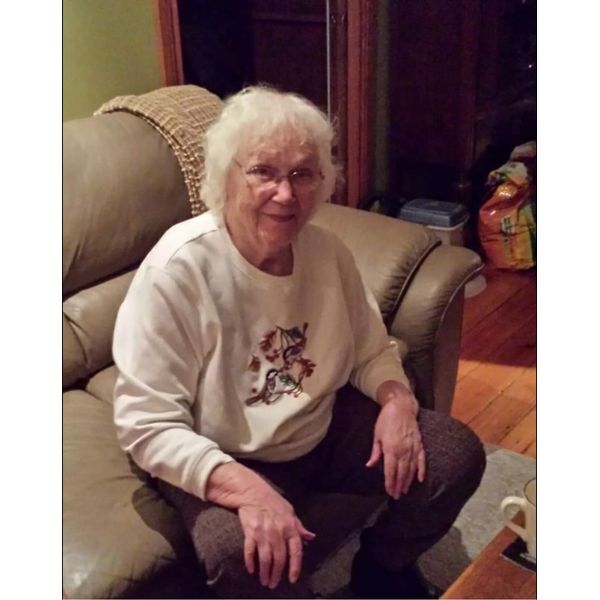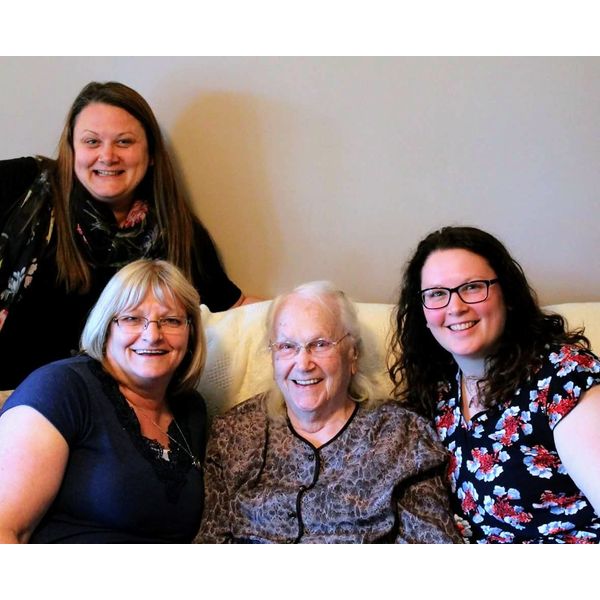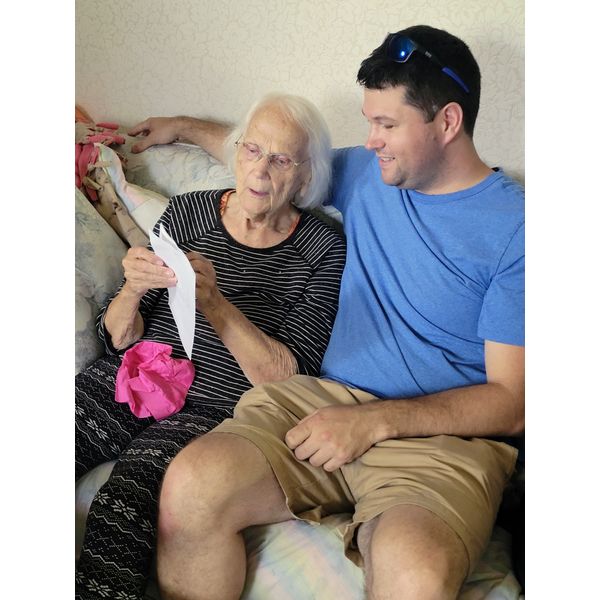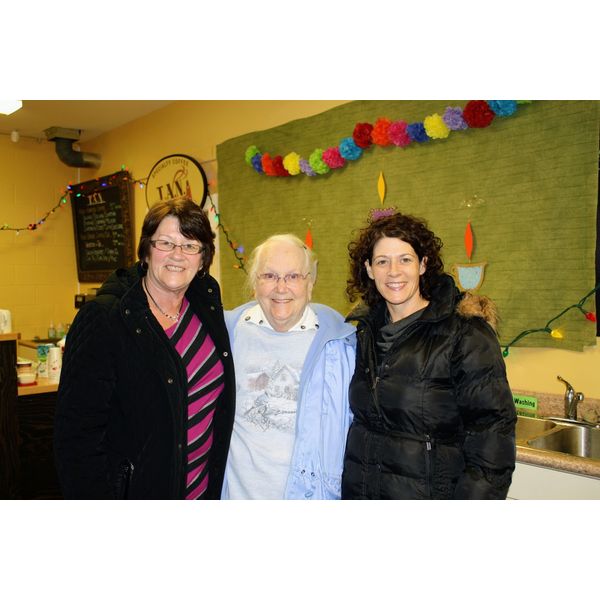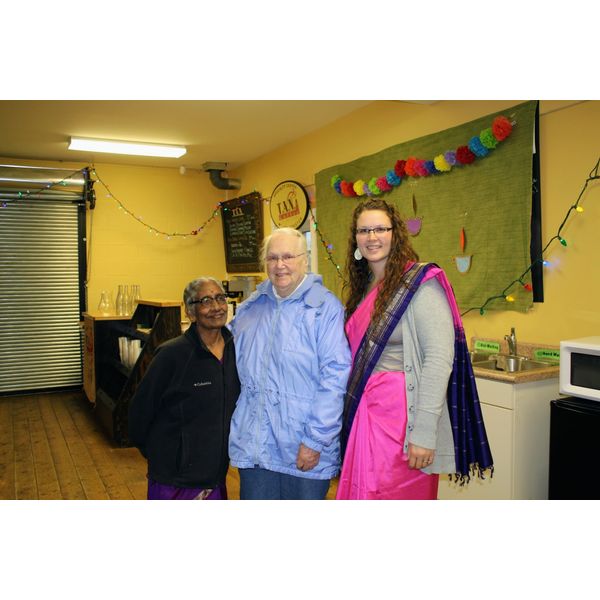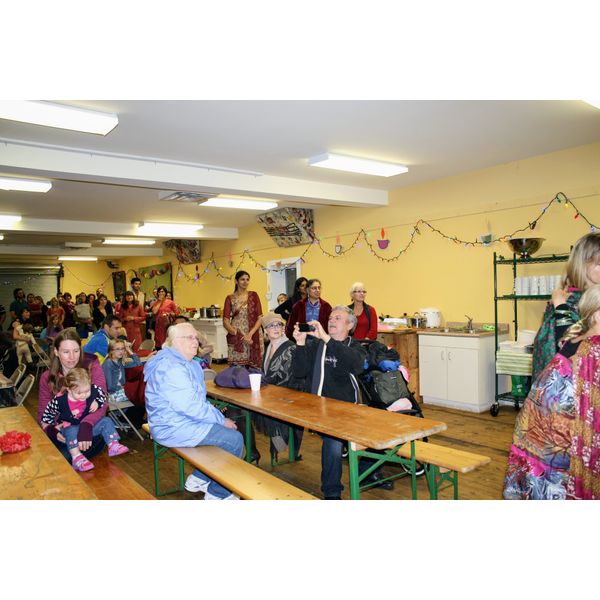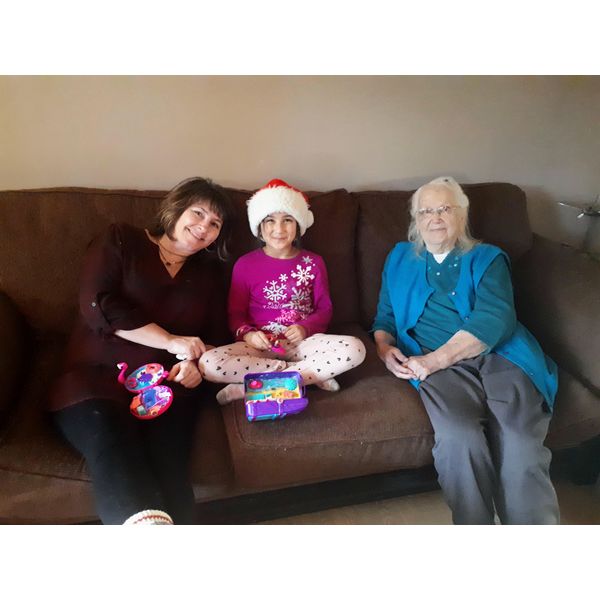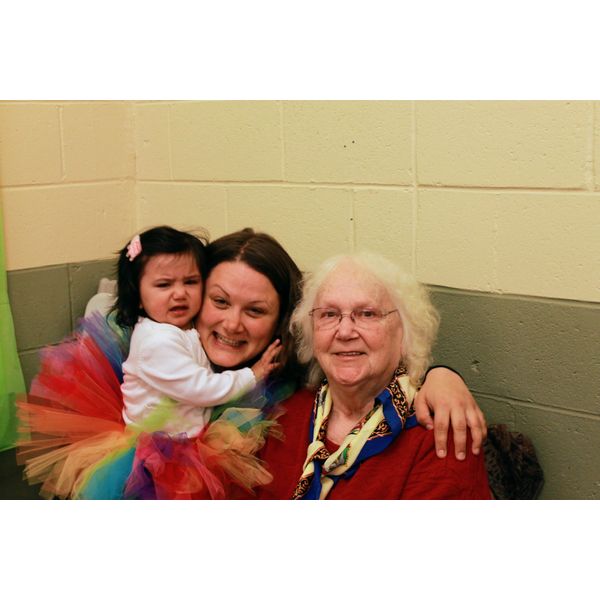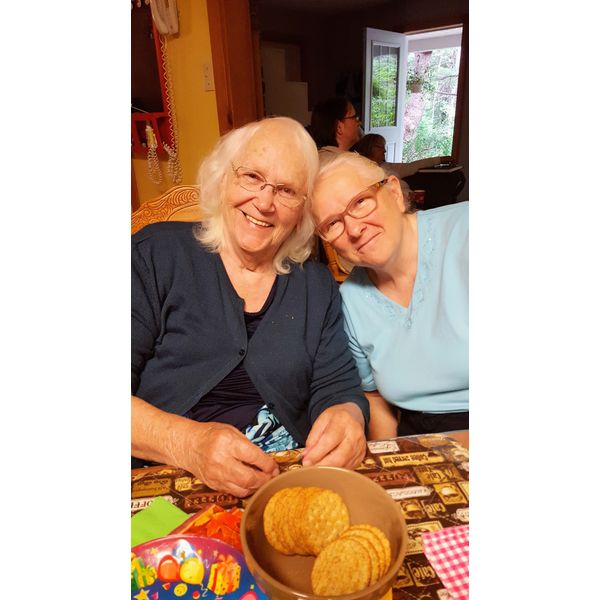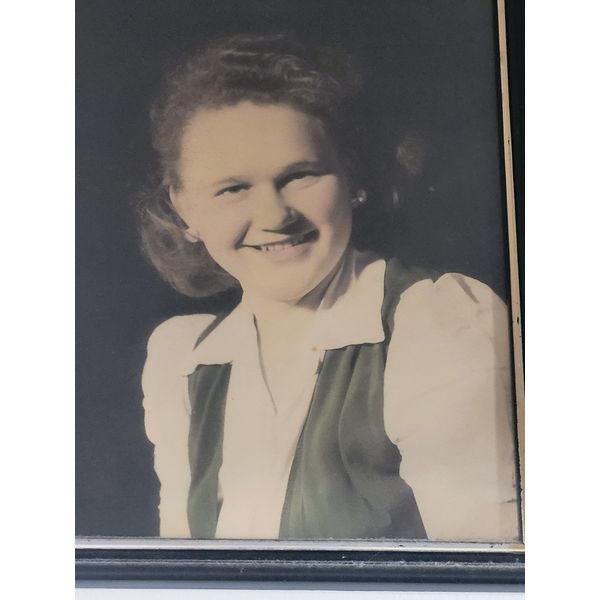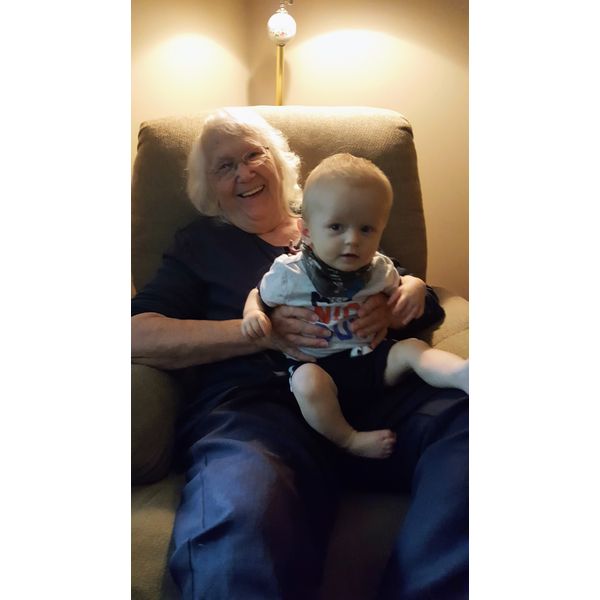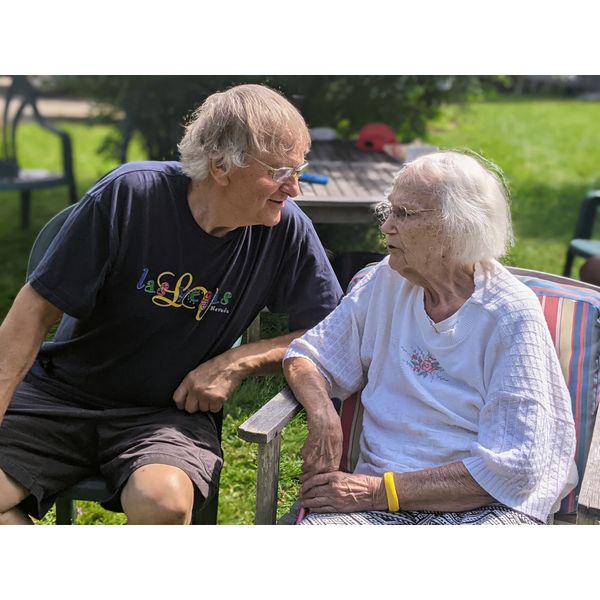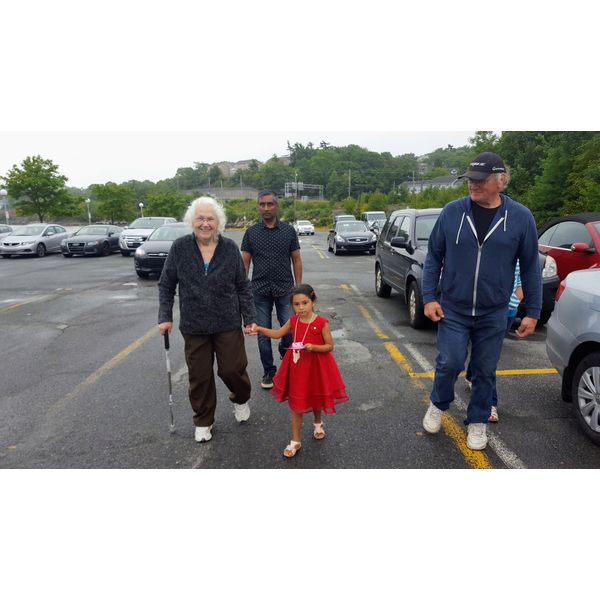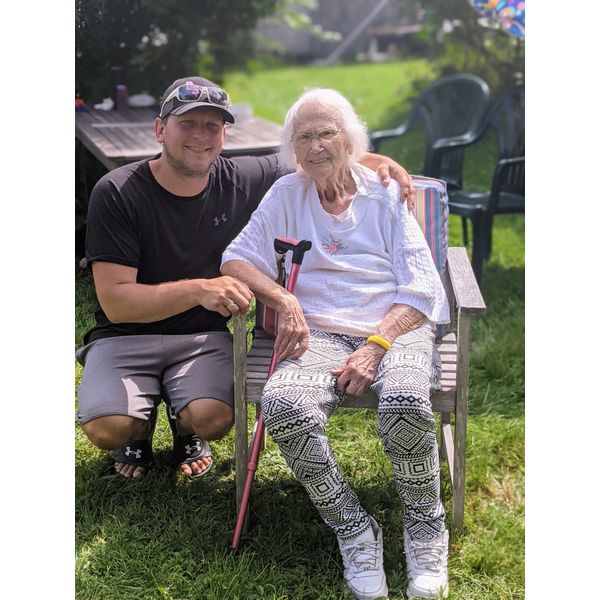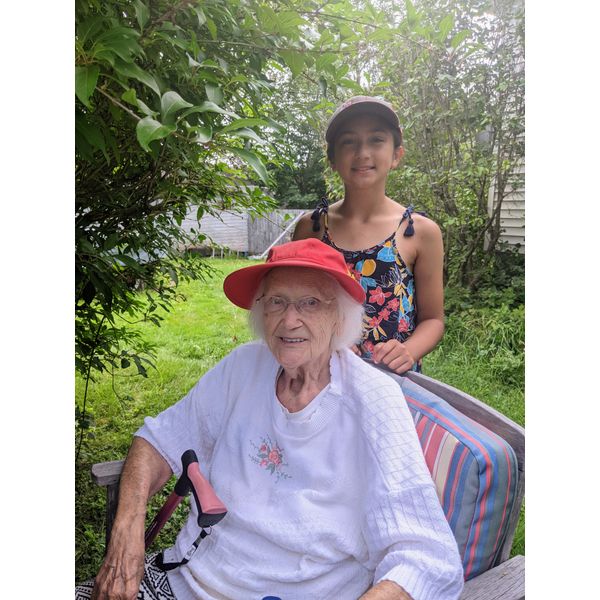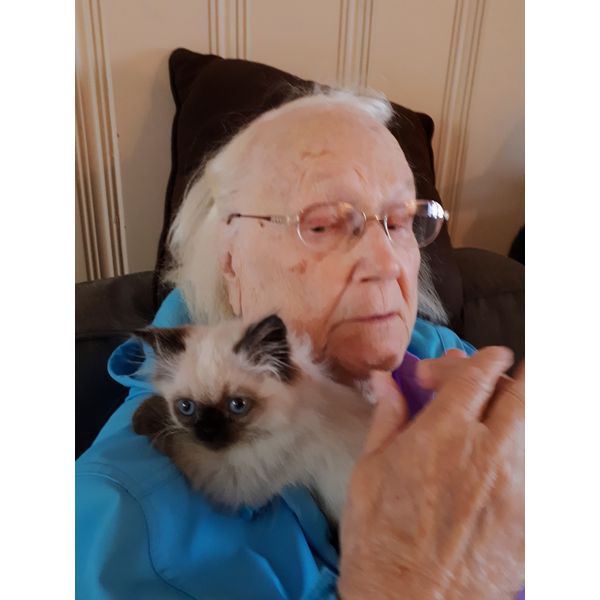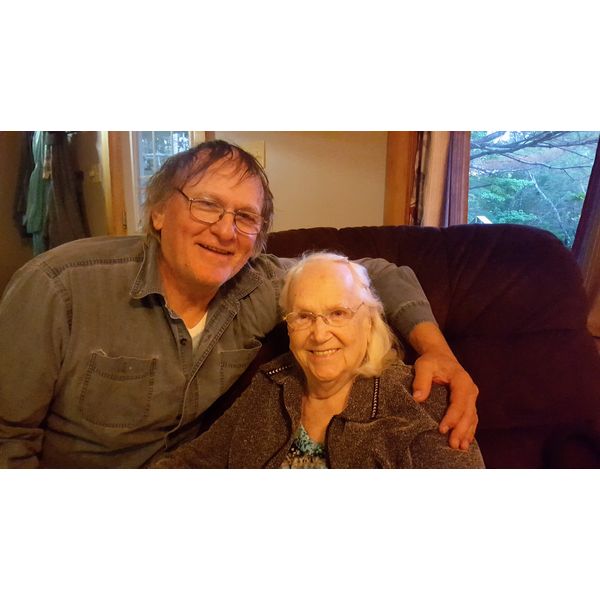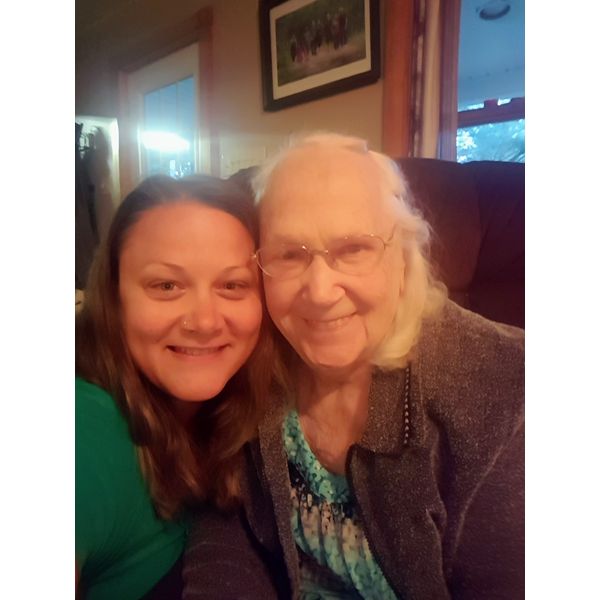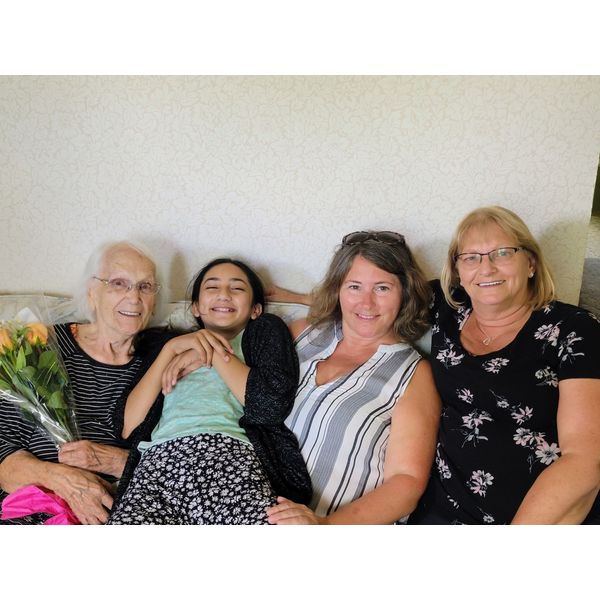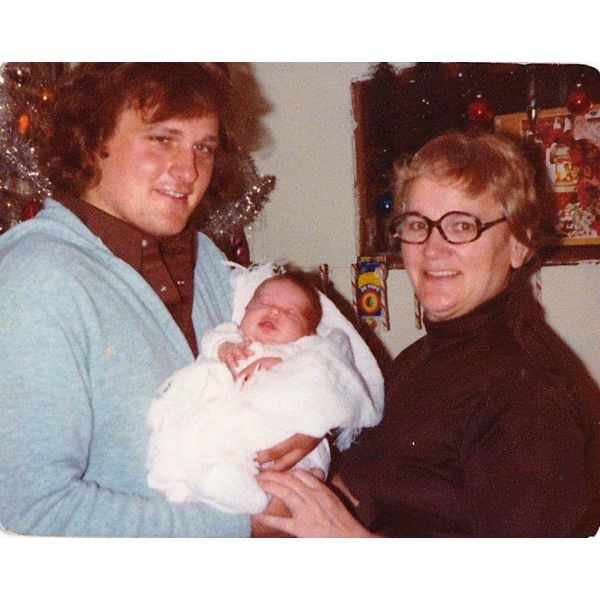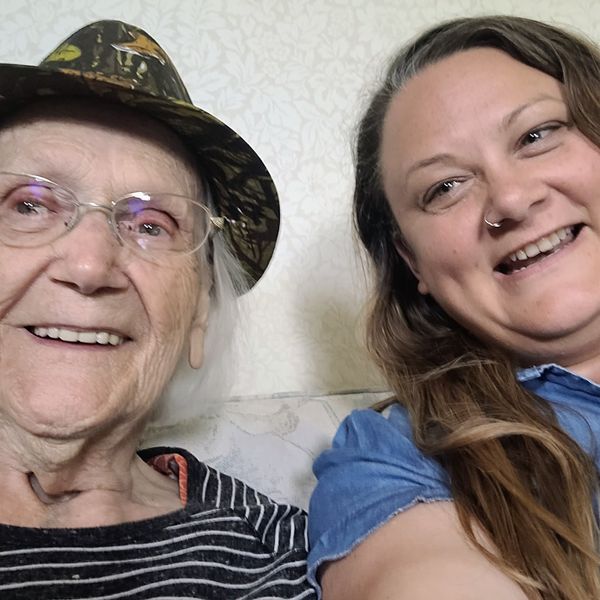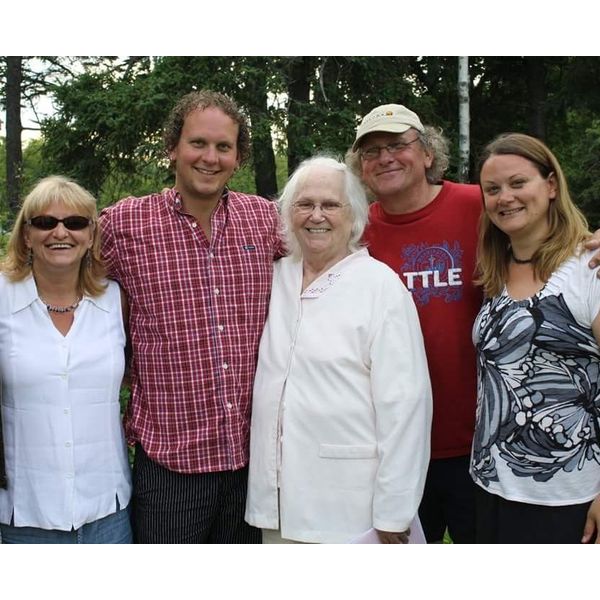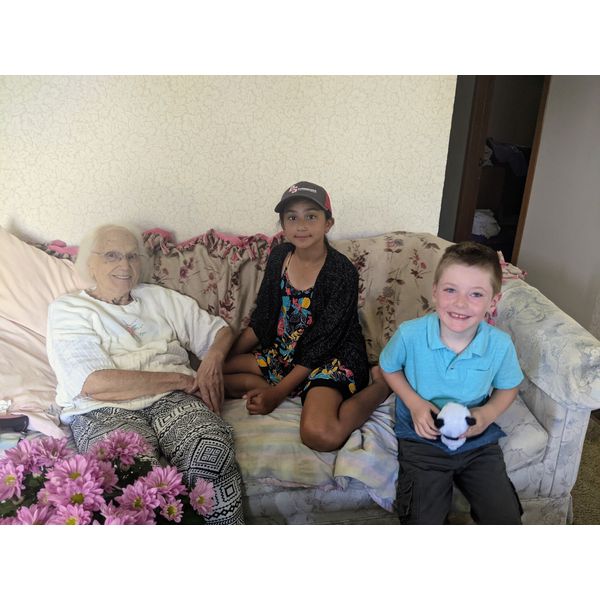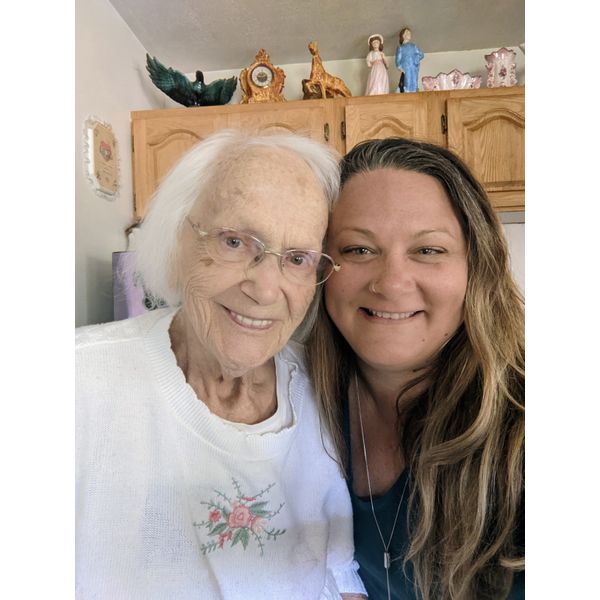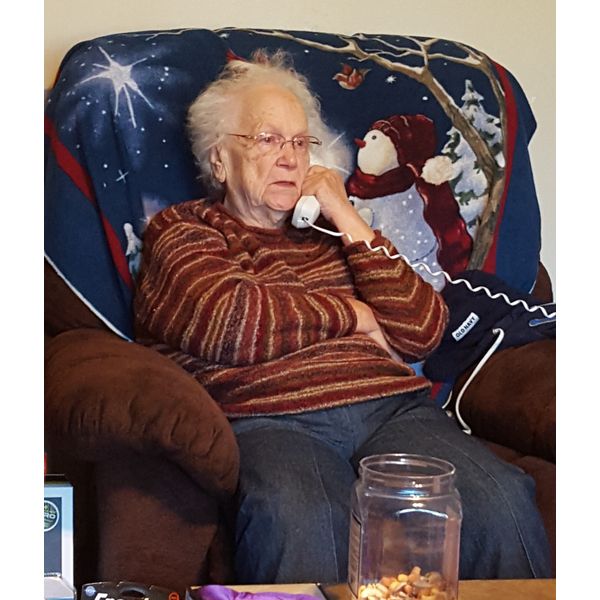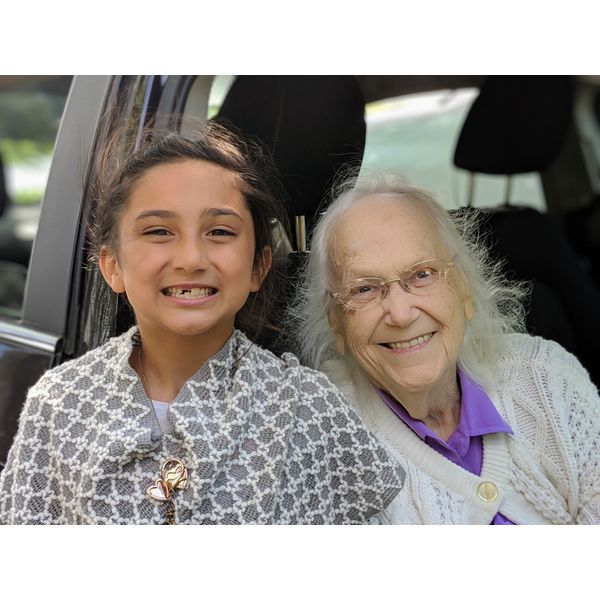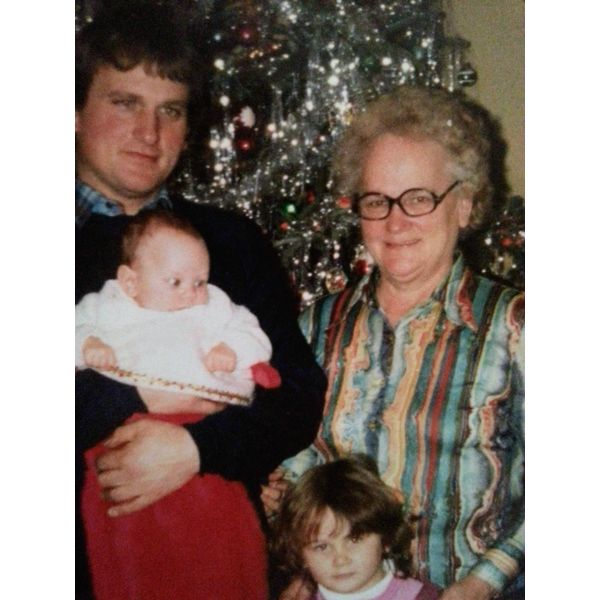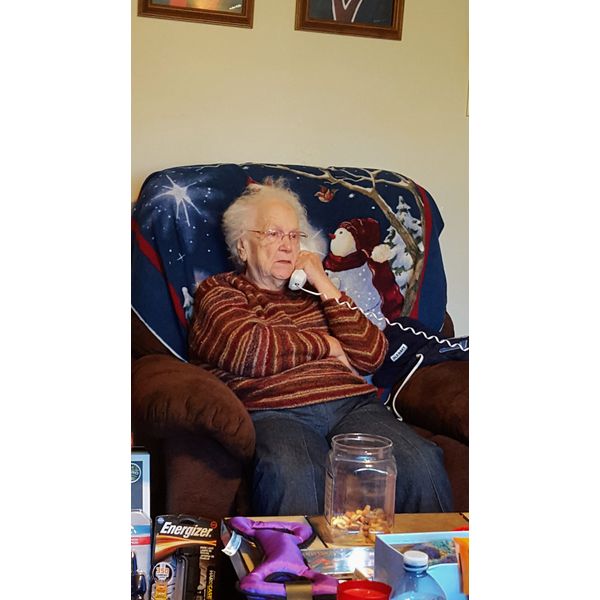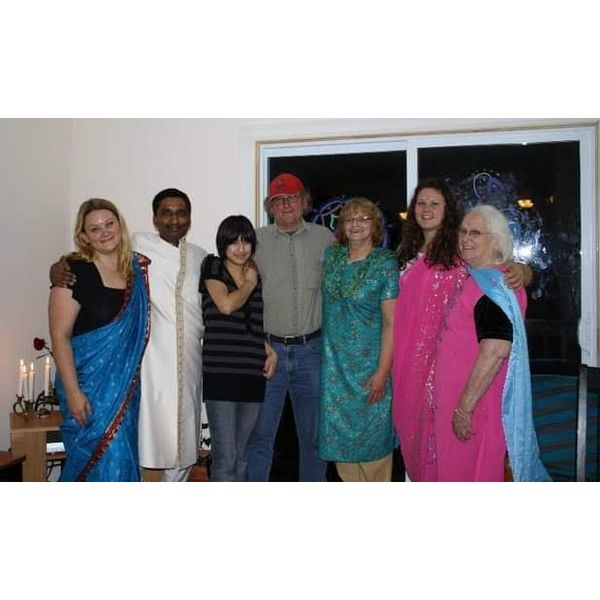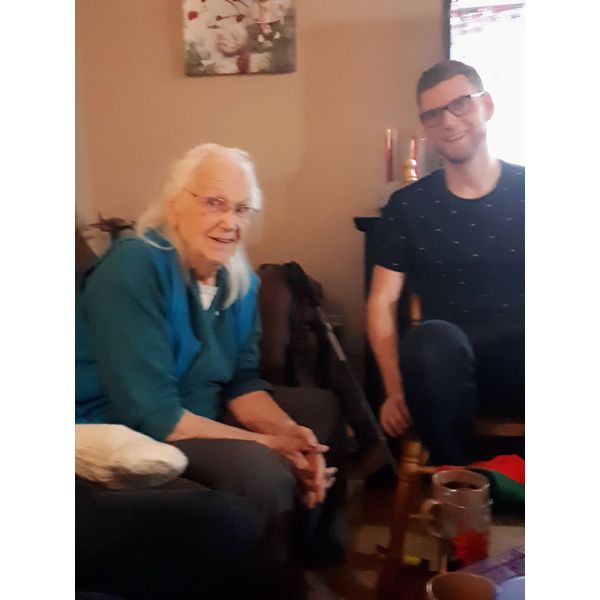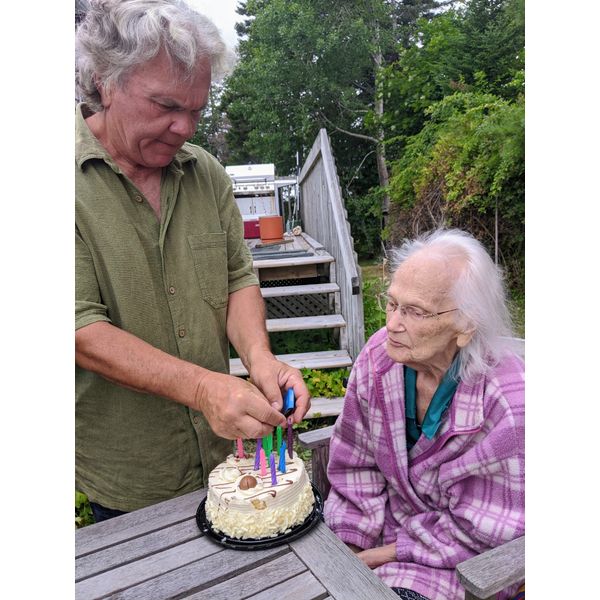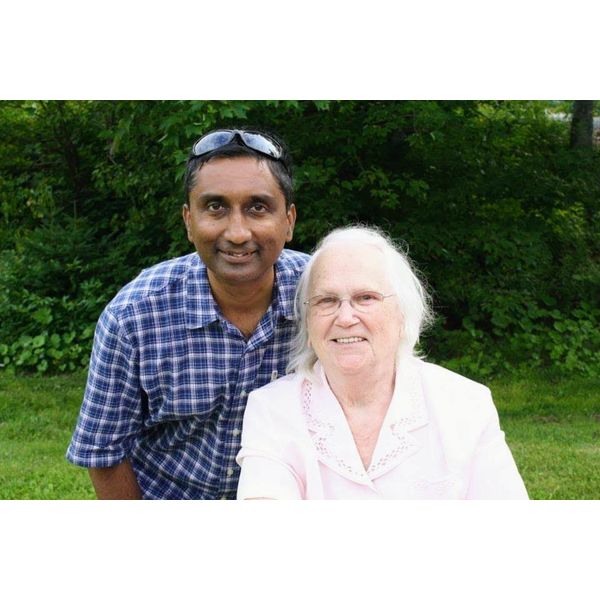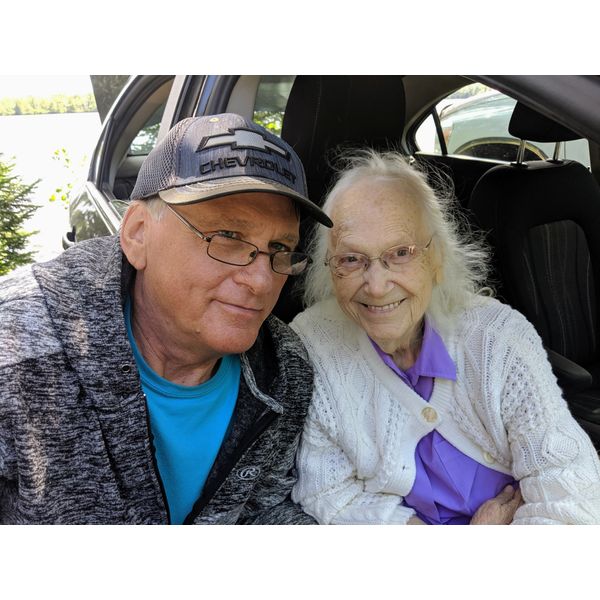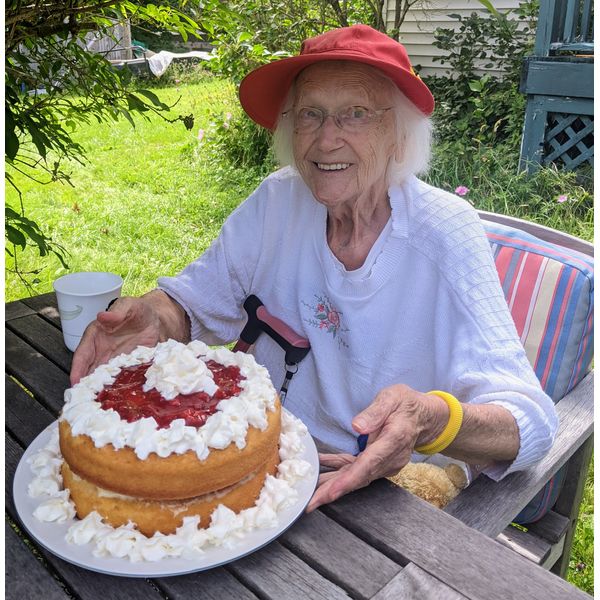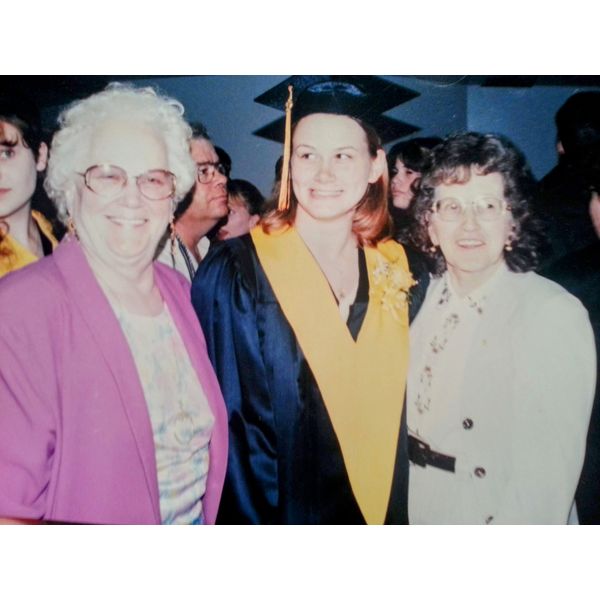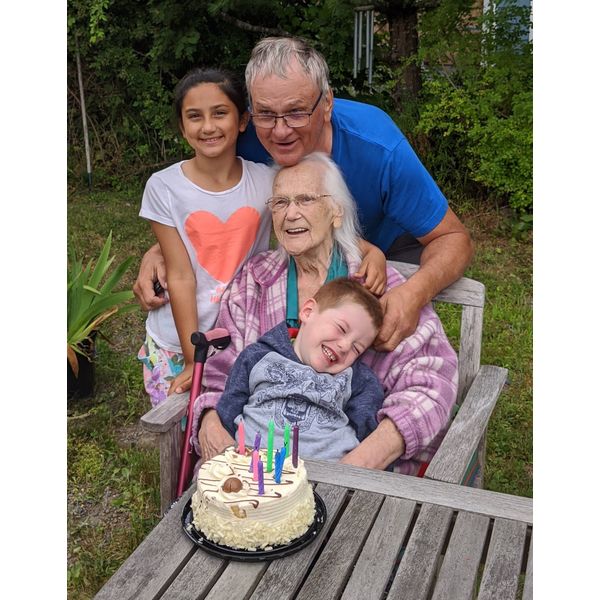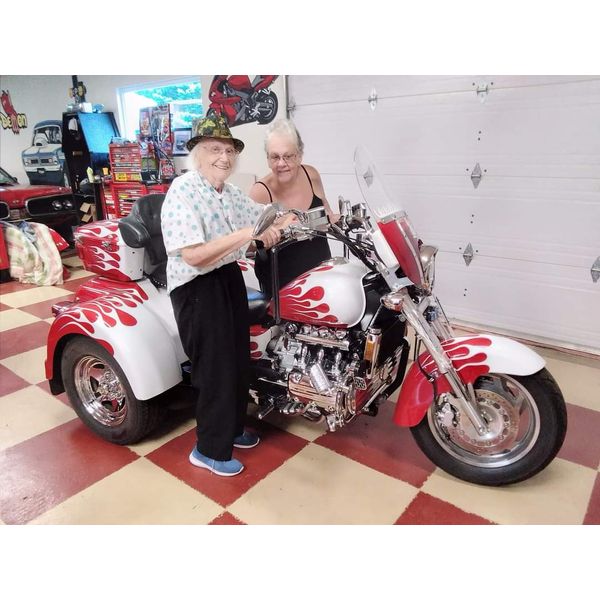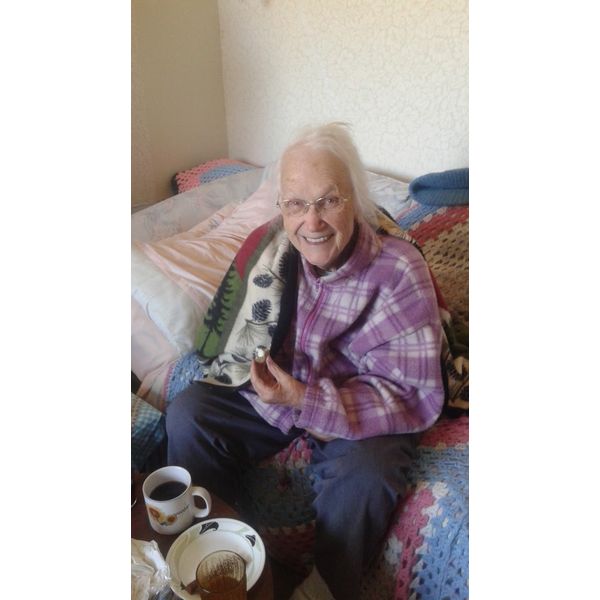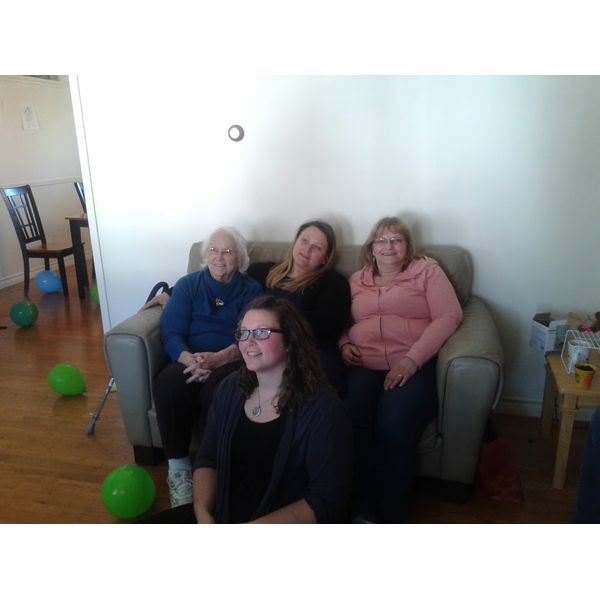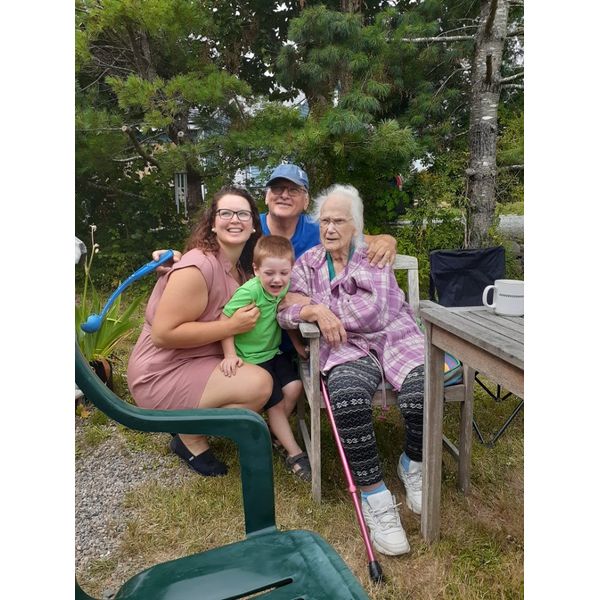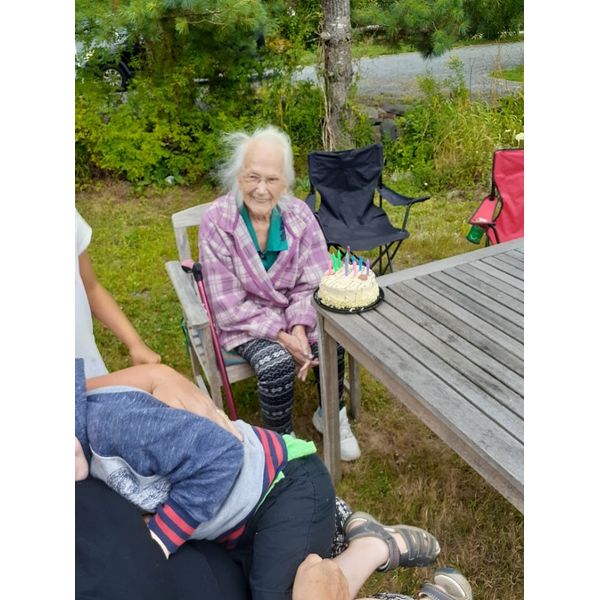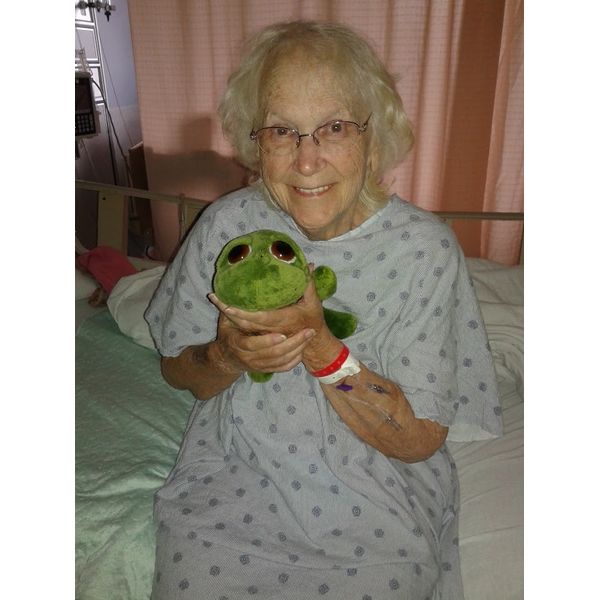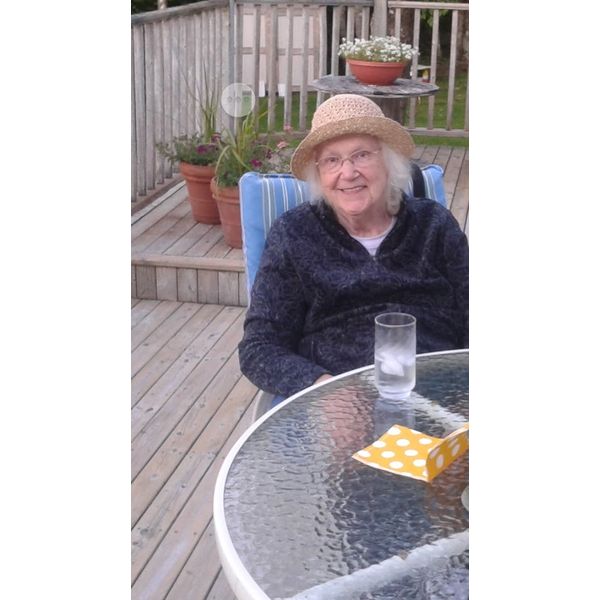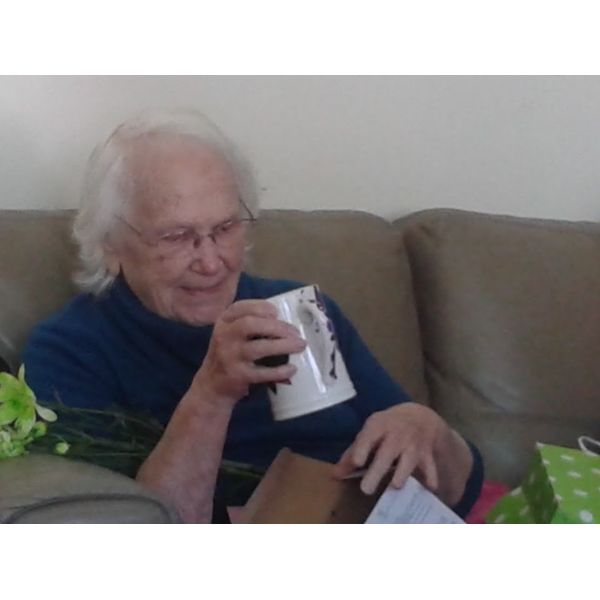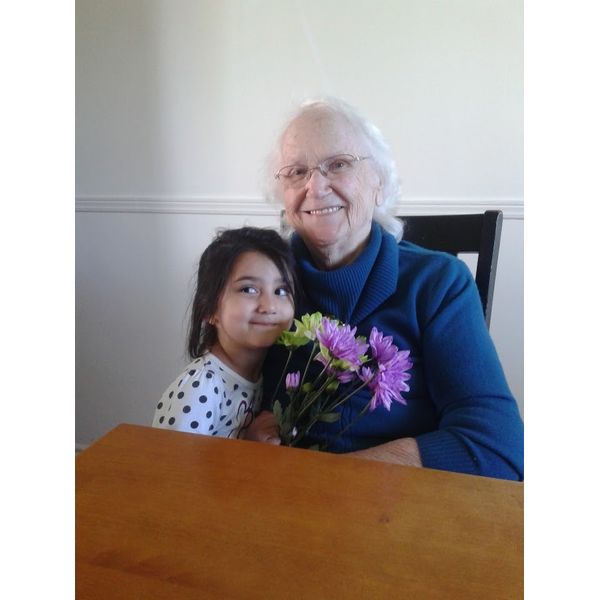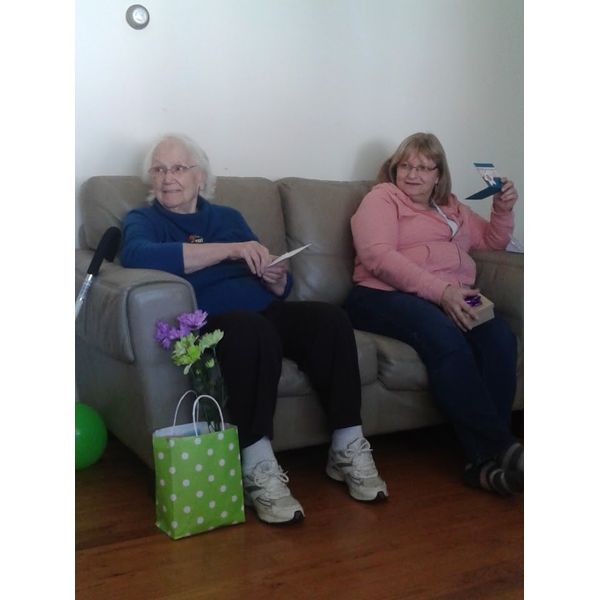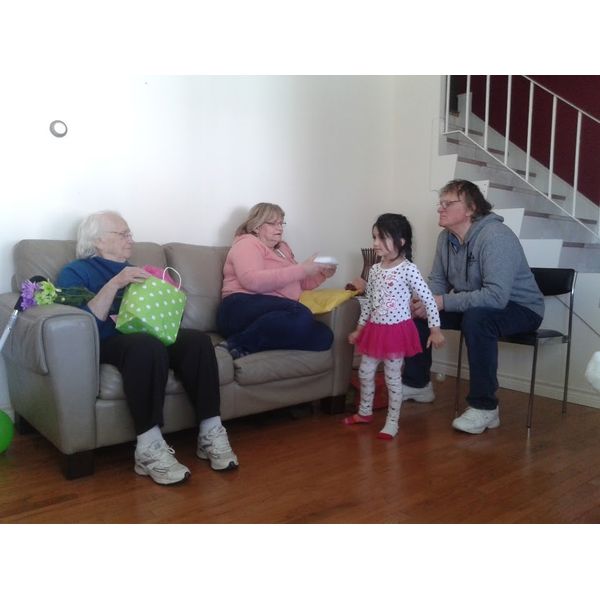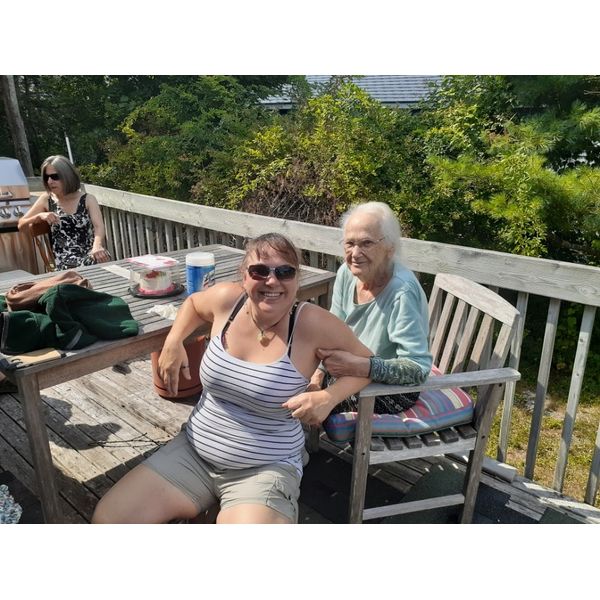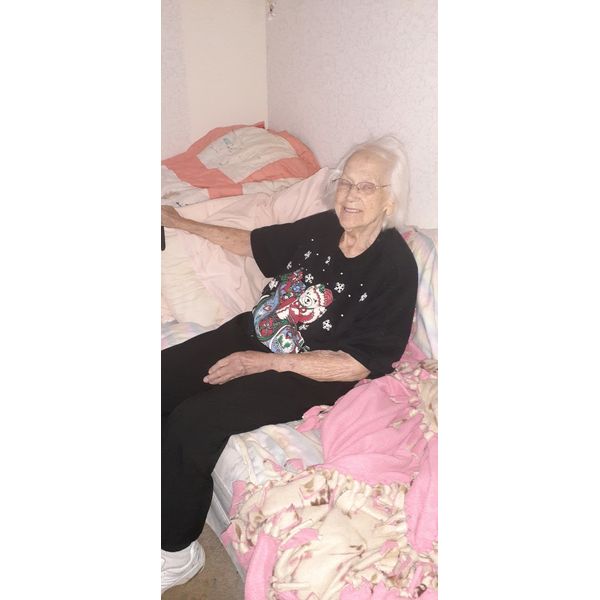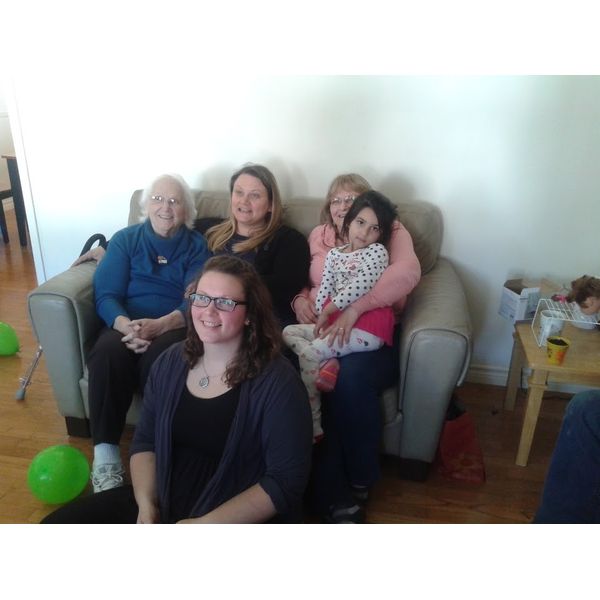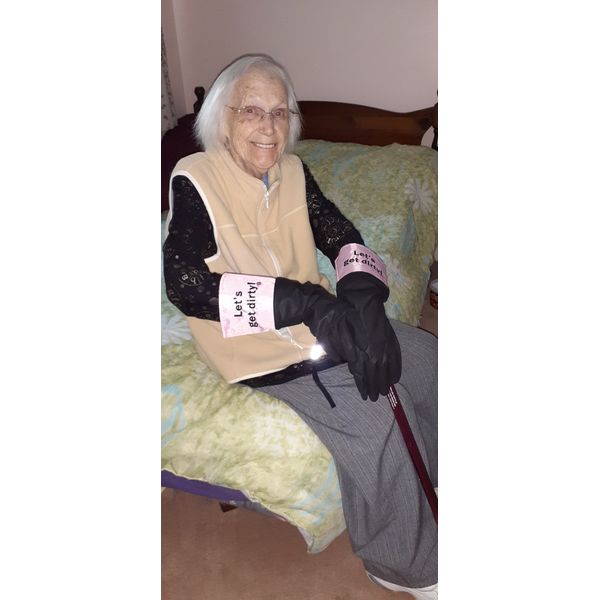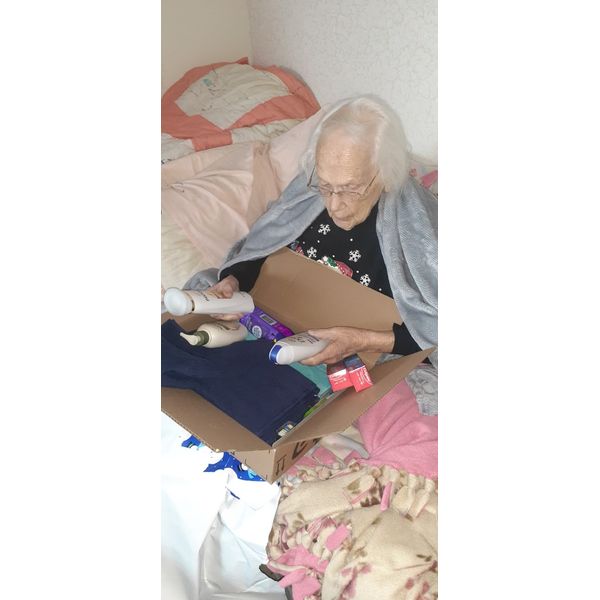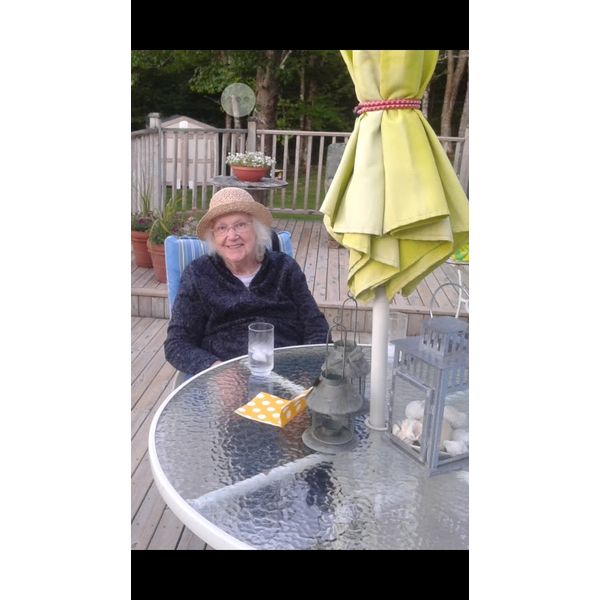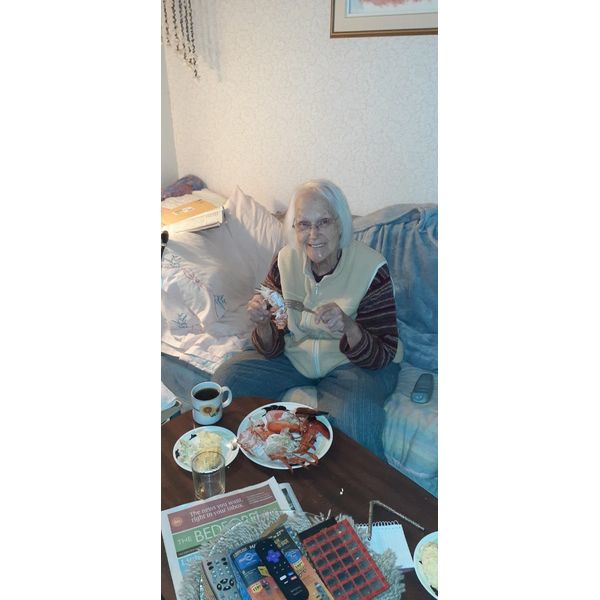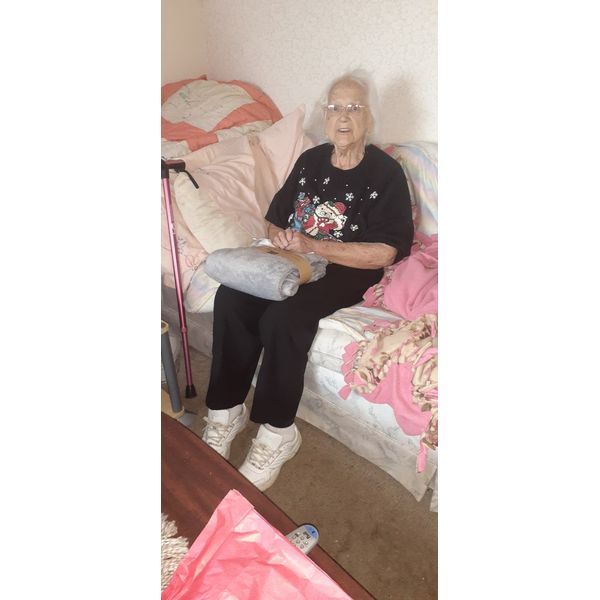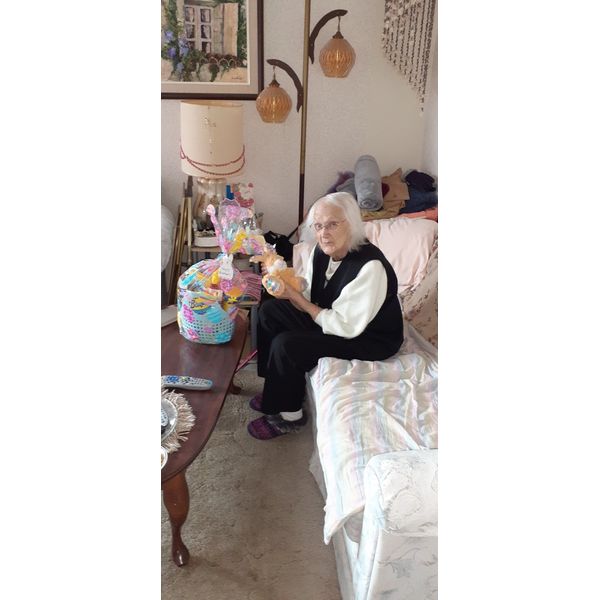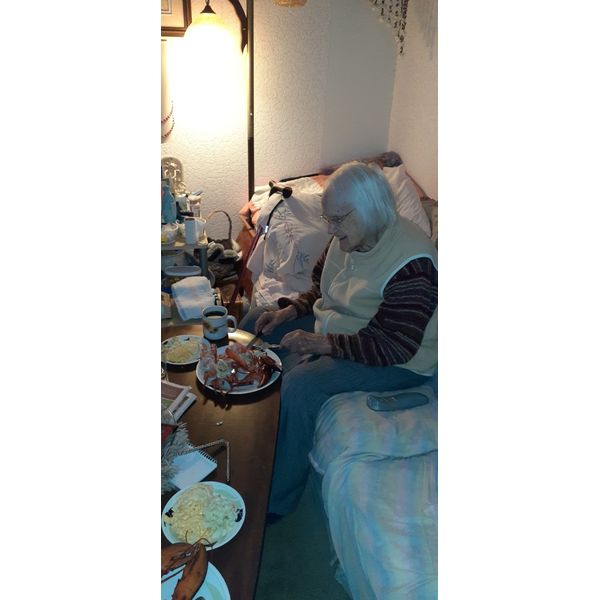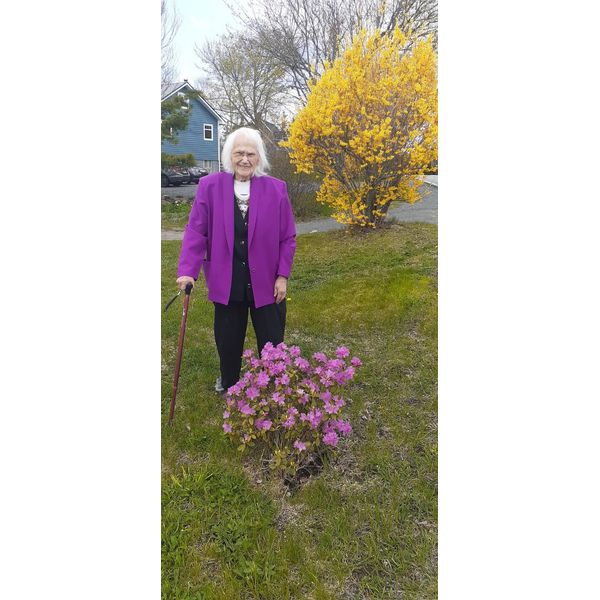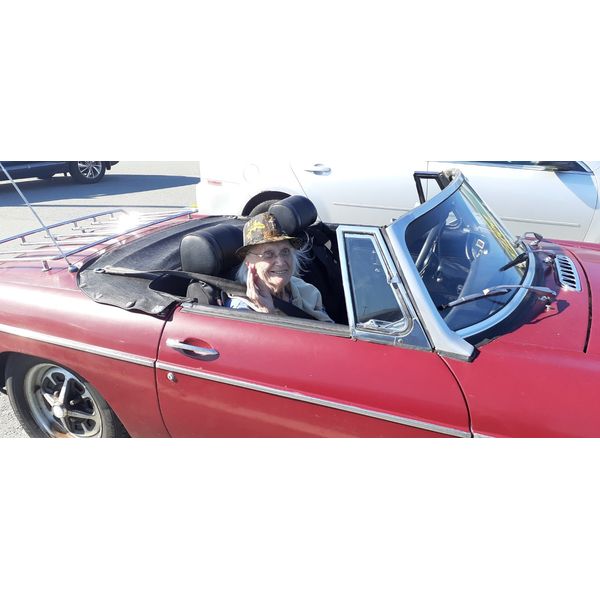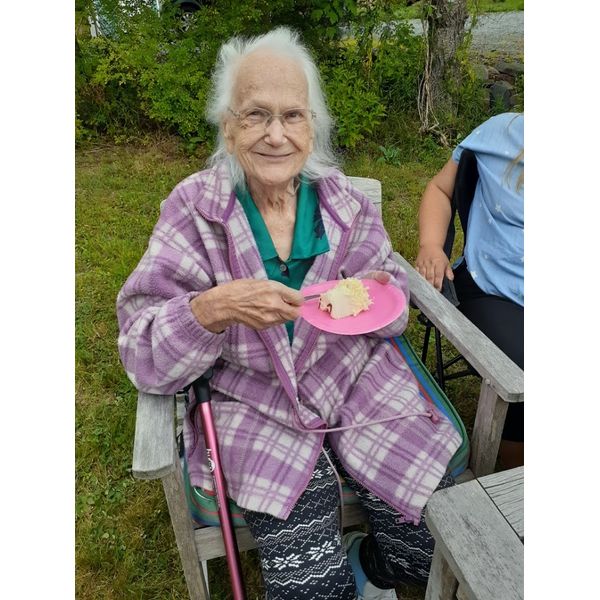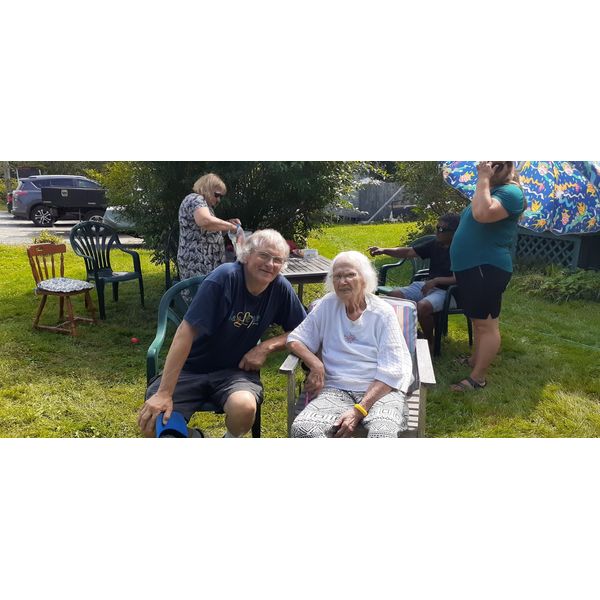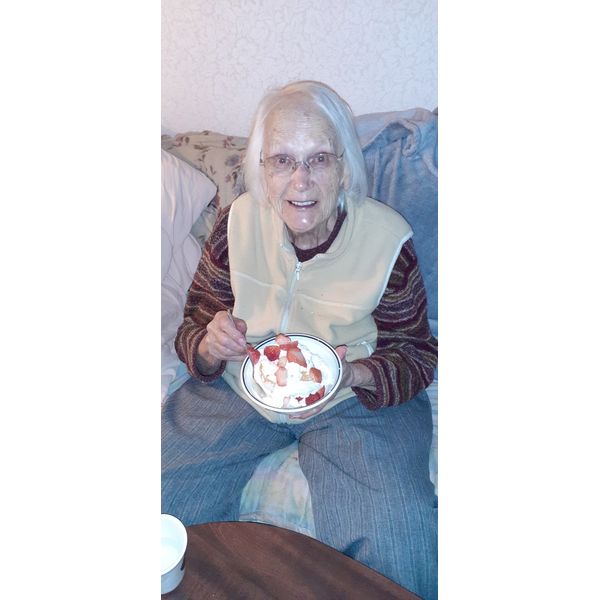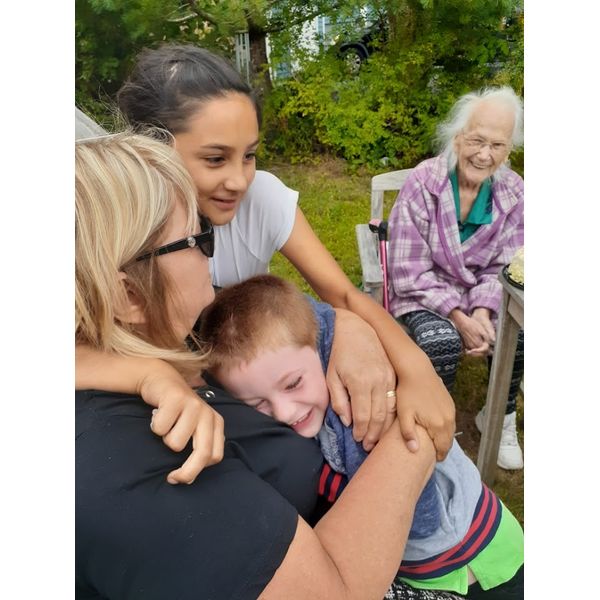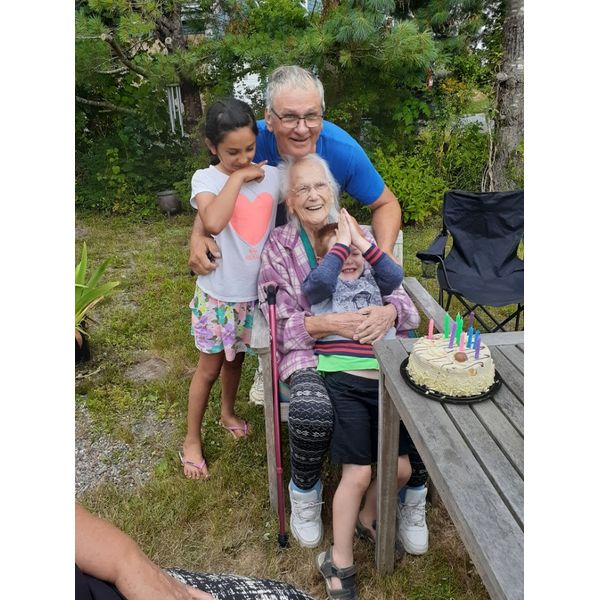 Add New Photos & Video