Jeanette Mary Leeds
02/14/1947 - 04/26/2023
Obituary For Jeanette Mary Leeds
It is with deep sorrow that the family of Jeanette Mary Leeds announces her passing after her long fought battle with cancer. She passed away peacefully on April 26th, 2023 surrounded by her family at the VG palliative care site.
Jeanette (or Jenny as she was fondly called) was born and raised in Halifax, NS. She was the daughter of the late William and Dorothy (Briand) Leeds.
In her 76 years she loved to play bingo, shoot darts, and spent many weekends on the Halifax Commons watching baseball and having an ice cold beer with her friends. Jeanette was a strongly opinionated woman who told it like it was, she lived life on her terms, and didn't take crap from anyone. She was small but mighty and was sure to leave an impression wherever she went. She will be greatly missed by many.
Jeanette retired from the N.S.I.T after over 30 years of service. She worked very hard her whole life but make no mistake; she played even harder than she worked.
In her final weeks she was surrounded and supported with love by her family, her good friends Claudia, Colleen, and cousins Barbara and Jeanette. As well as her favorite grandchild Ryan, who never missed an opportunity to set her up for one of her famous one liners.
Jeanette will be lovingly remembered and missed dearly by her daughter Cheryl (Wayne), grandchildren Natasha, and Ryan, her great grandchildren Alaina, Mina, and Liyla. Sister Donna O'Neill(Frank), niece: Nicole Maurice (Jody), nephews Phil (Shea), Jay Stothart (Deb), great nieces Emily (Nauffts), Amanda, Jessica, and Samantha (Shea) and great nephew Carter (Maurice) and grandson in law Mark (Crosby) .
Besides her parents, Jeanette was predeceased by her sister Carol Stothart (Bill), brothers Ricky, Randy, and Robert Leeds and nephew Shawn Stothart and partner David Oickle.
The family wants to send their sincere gratitude to the nurses and staff on the palliative care unit for all of the amazing care and kindness they gave Jeanette in her final days.
Plans for a celebration of life to be announced at a later time.
Donations can be made to the Cancer Society or Food bank.
Photos & Video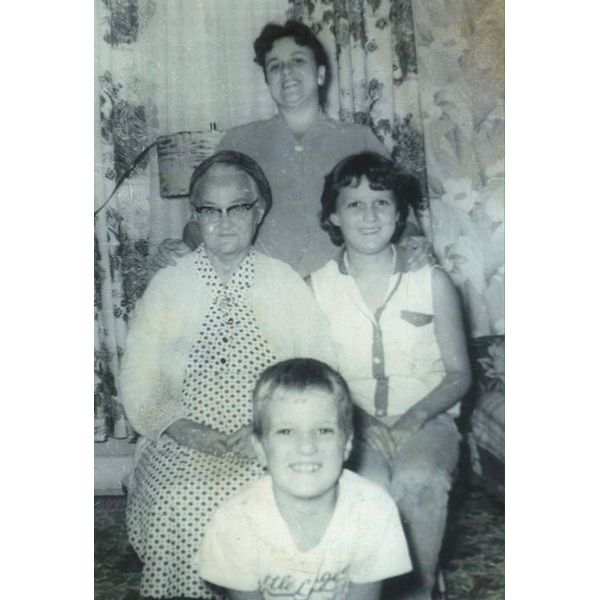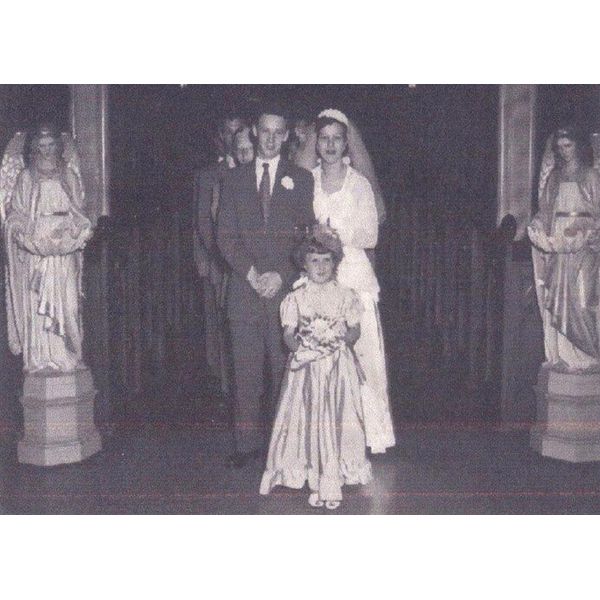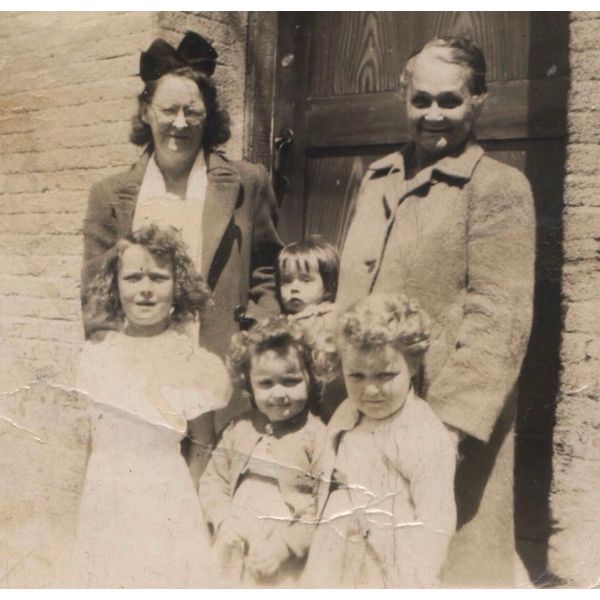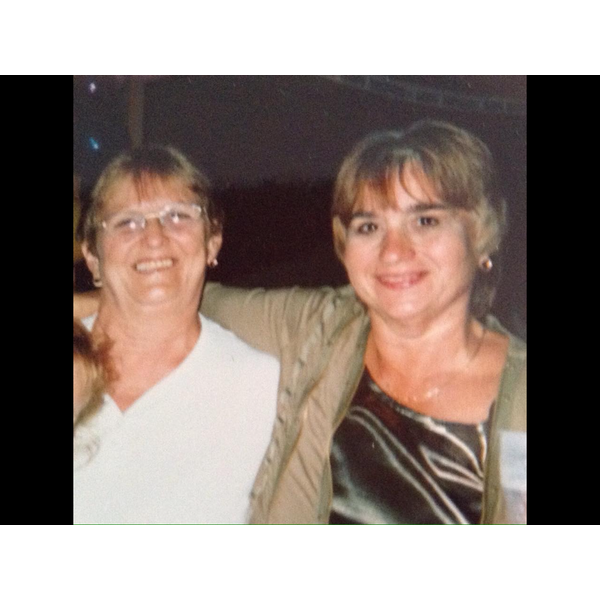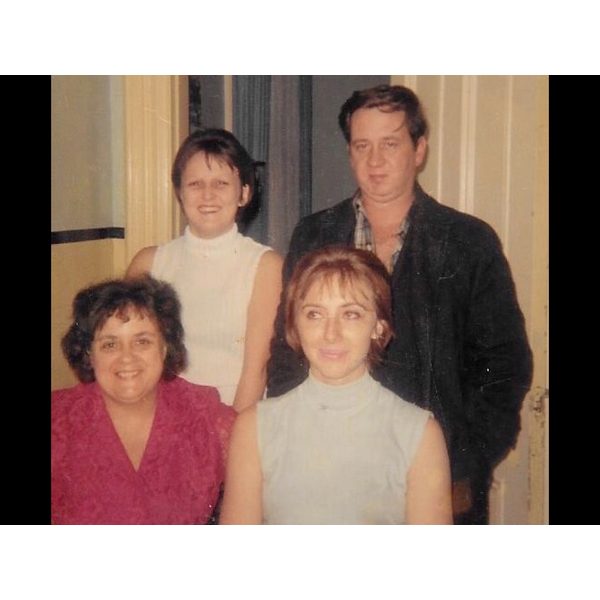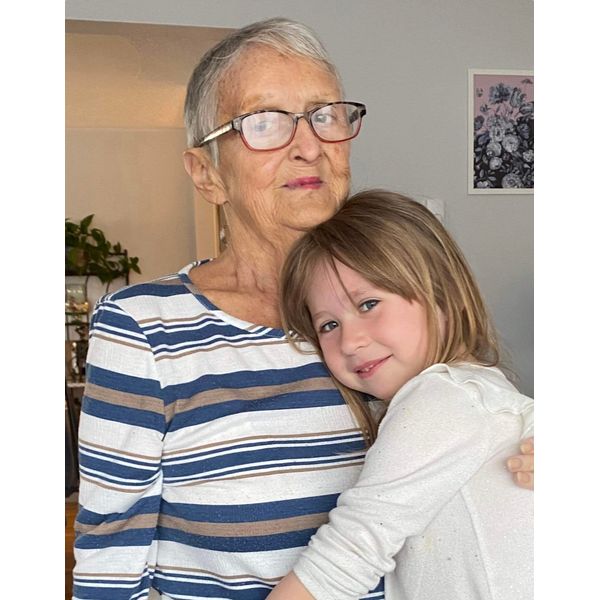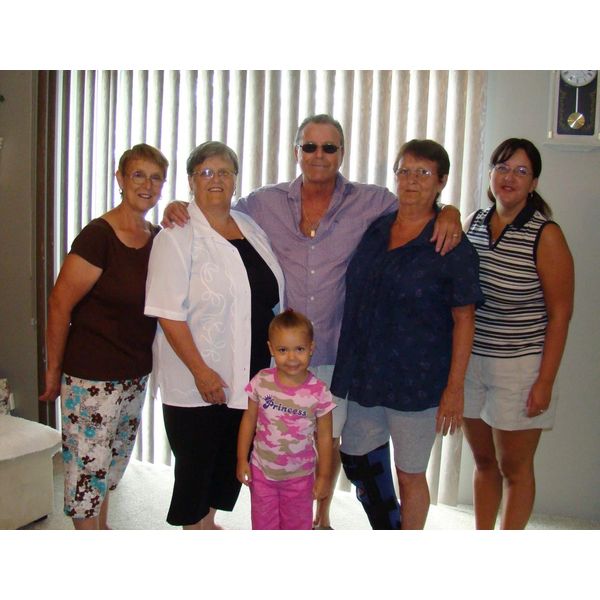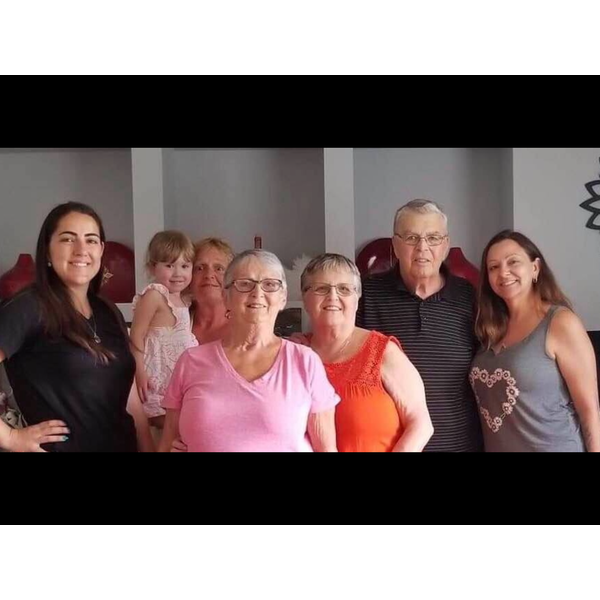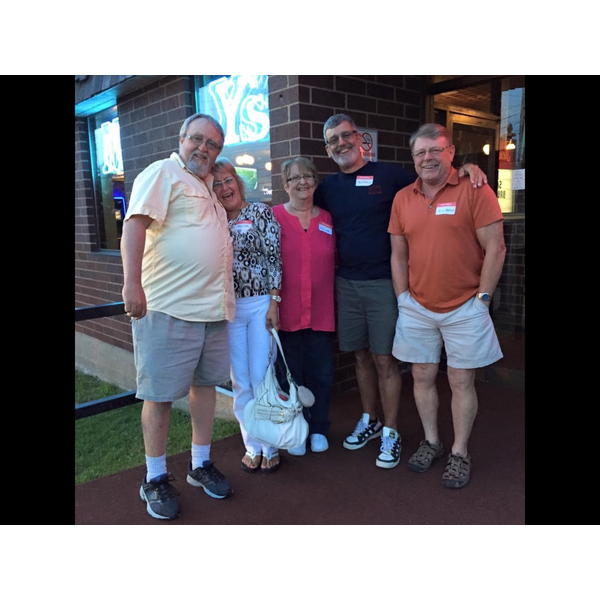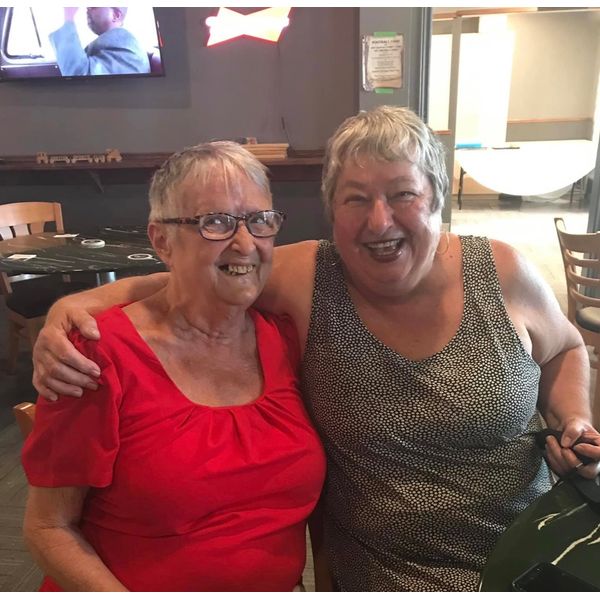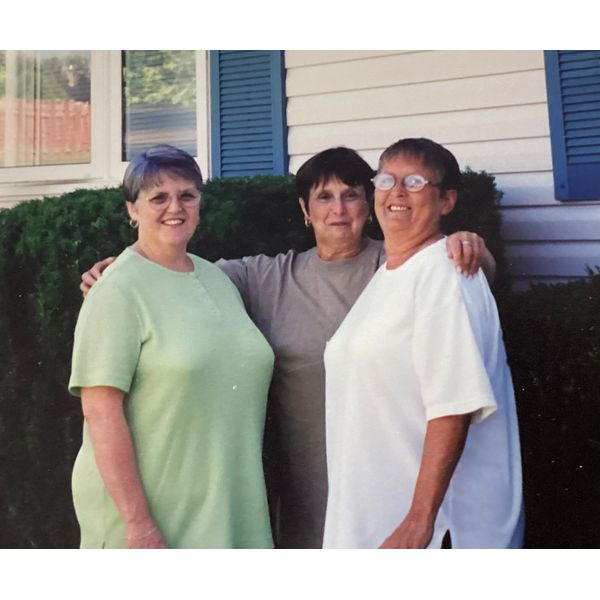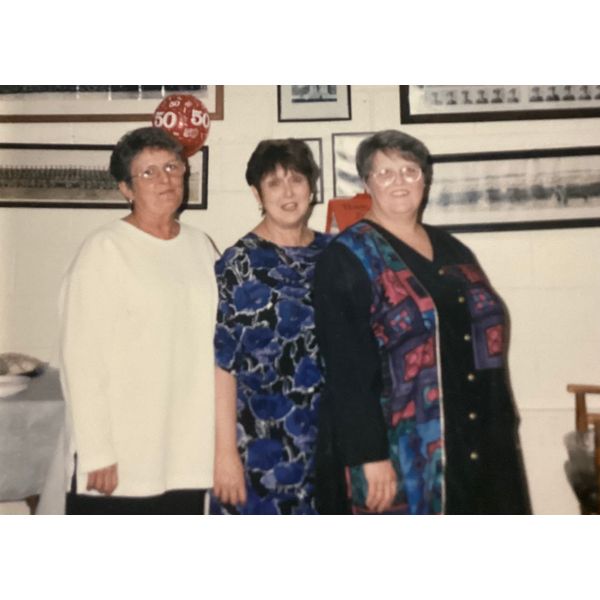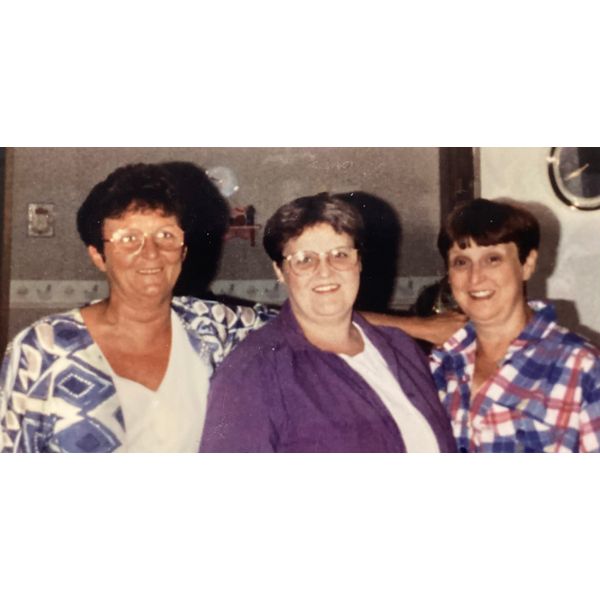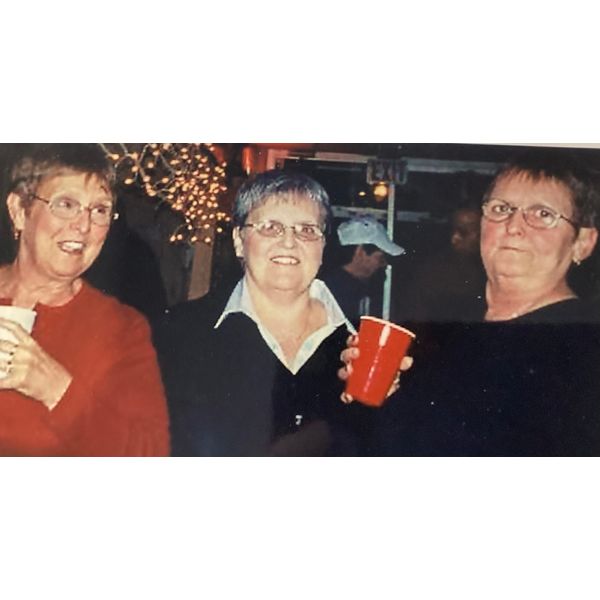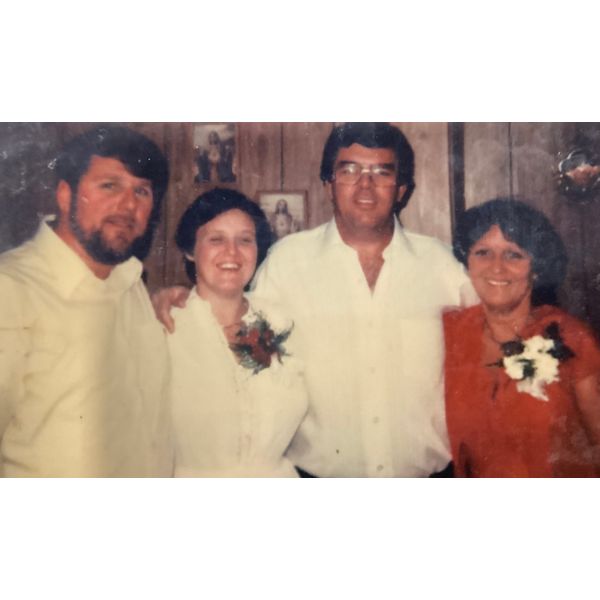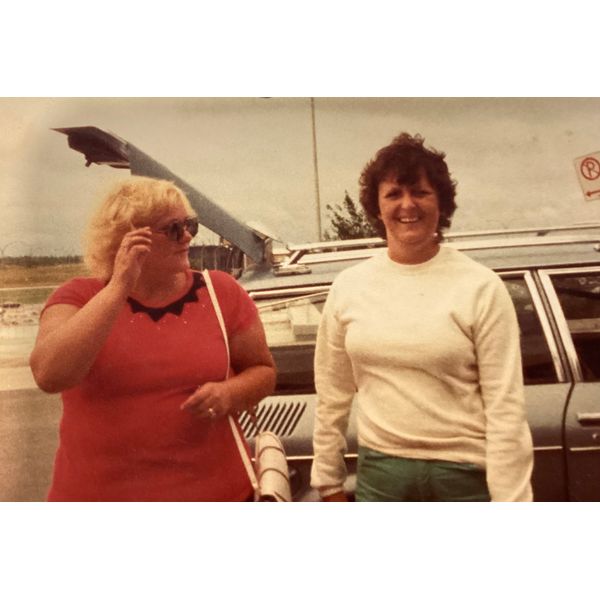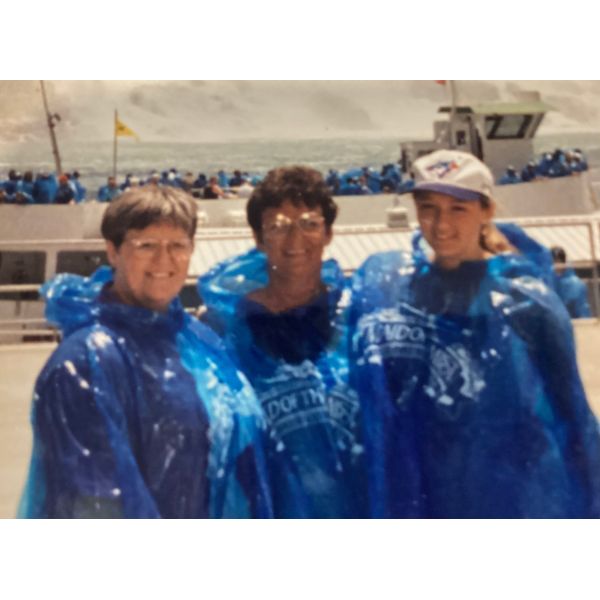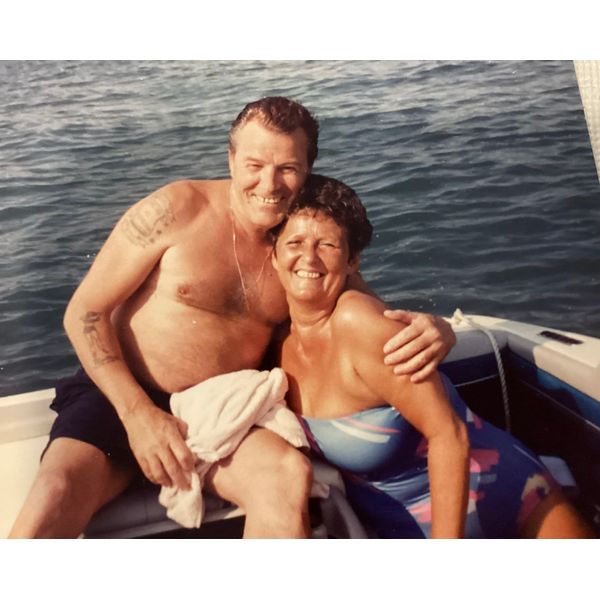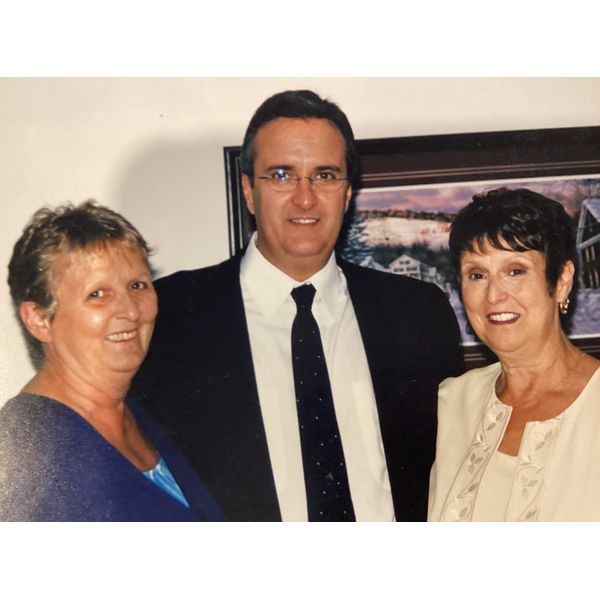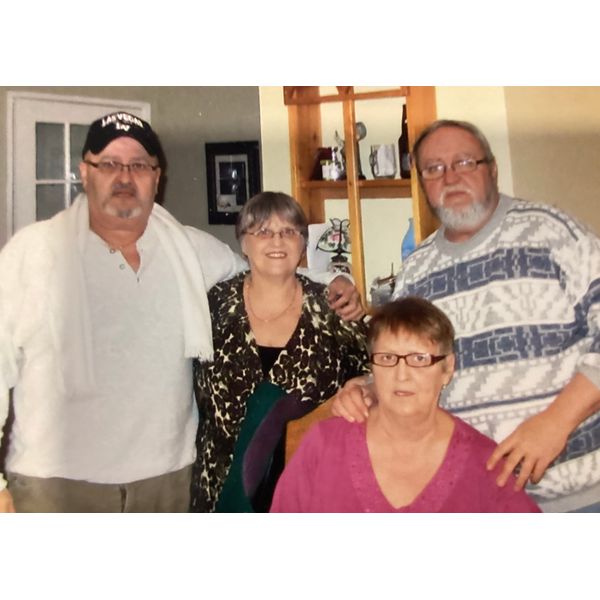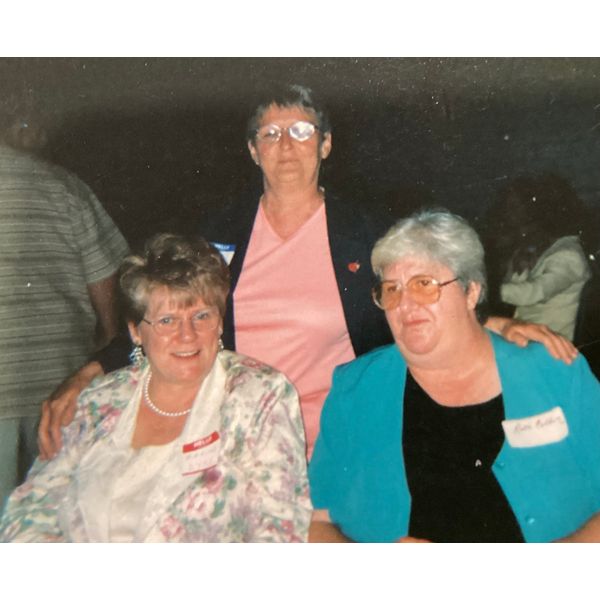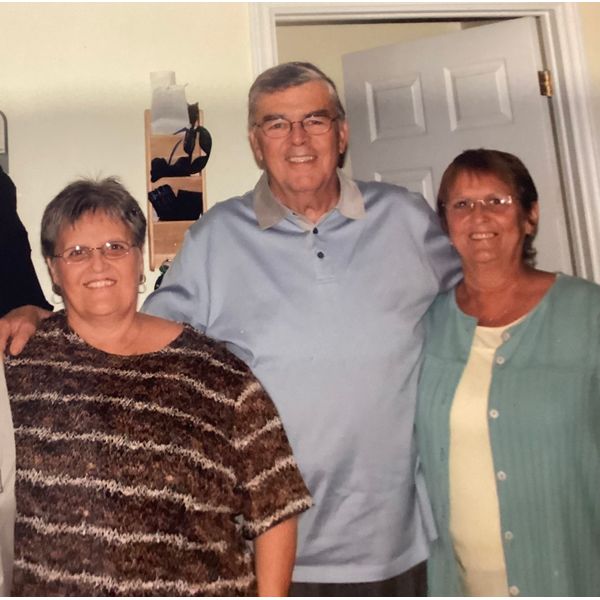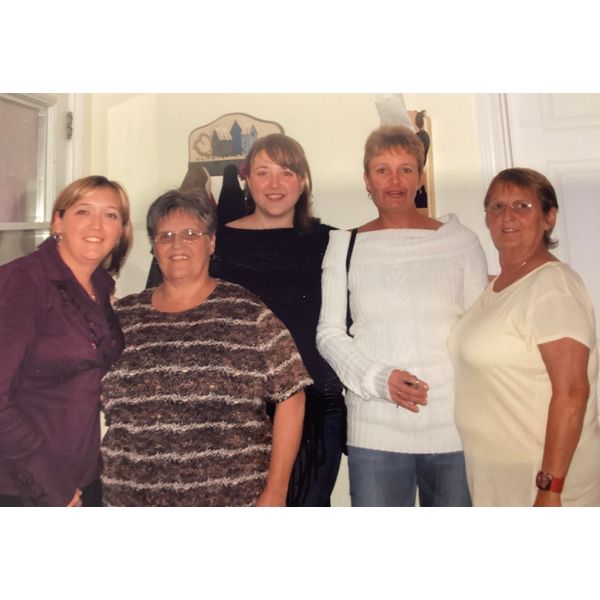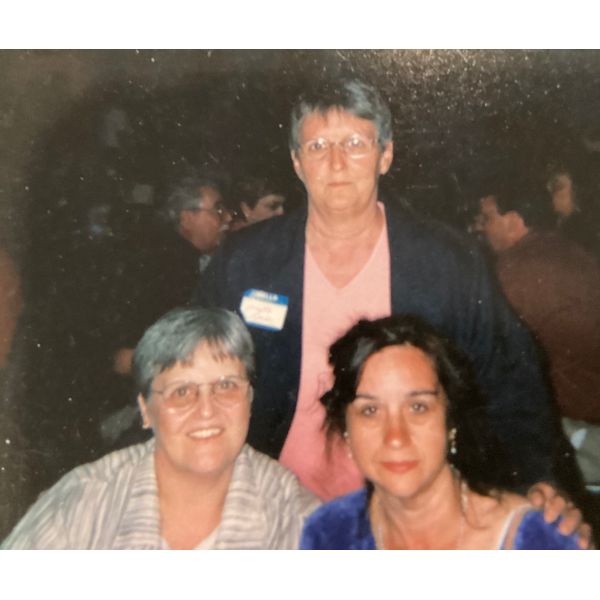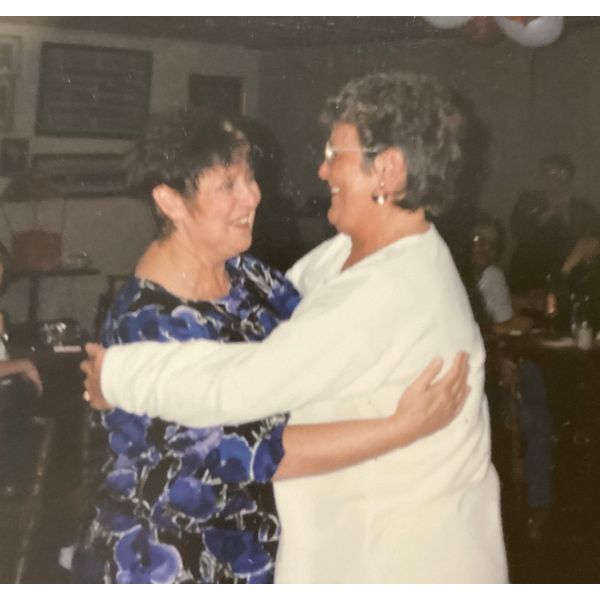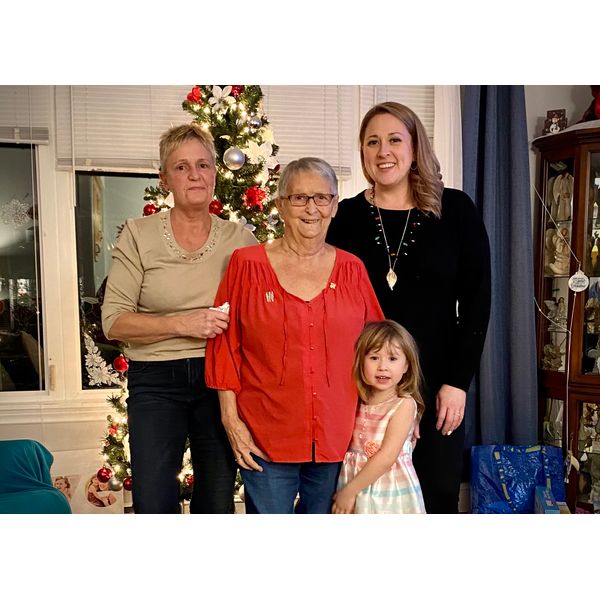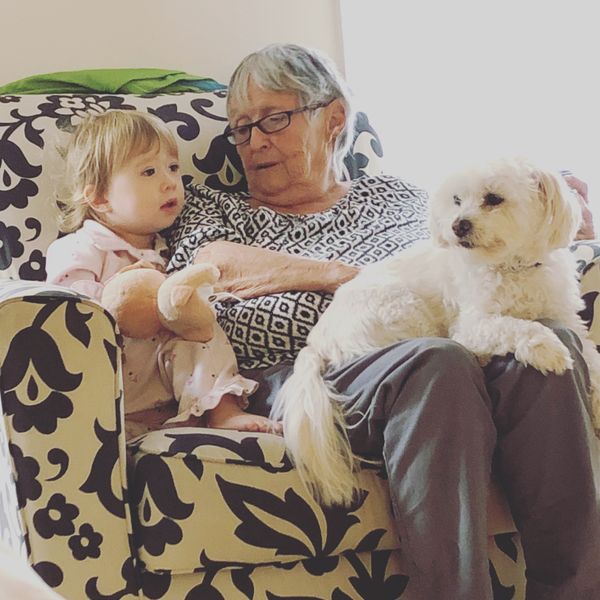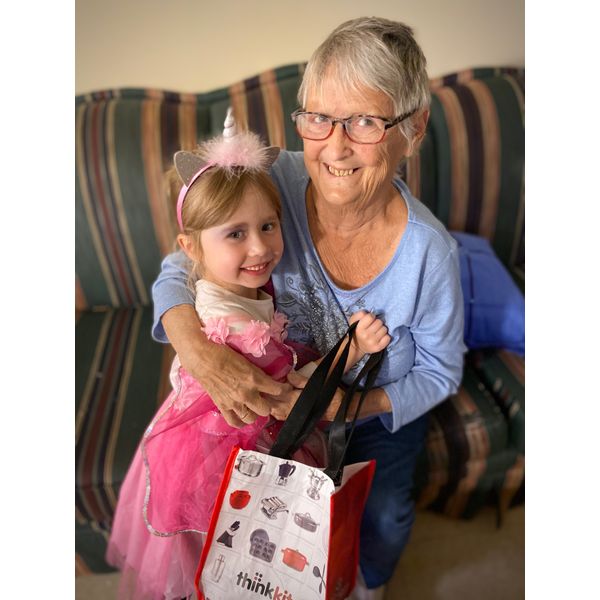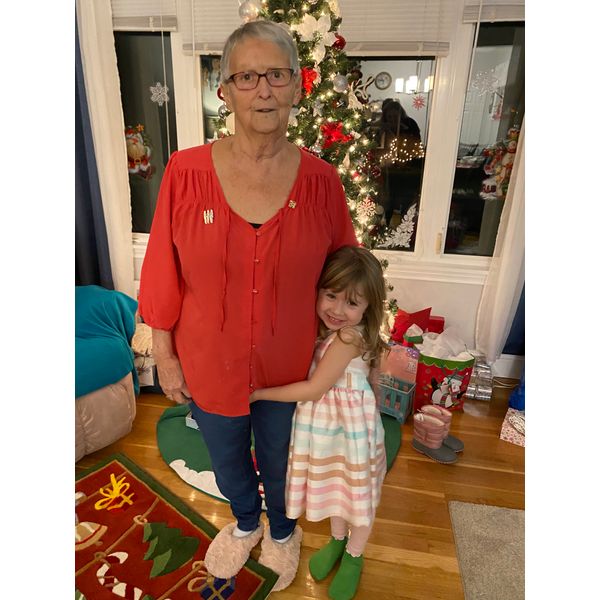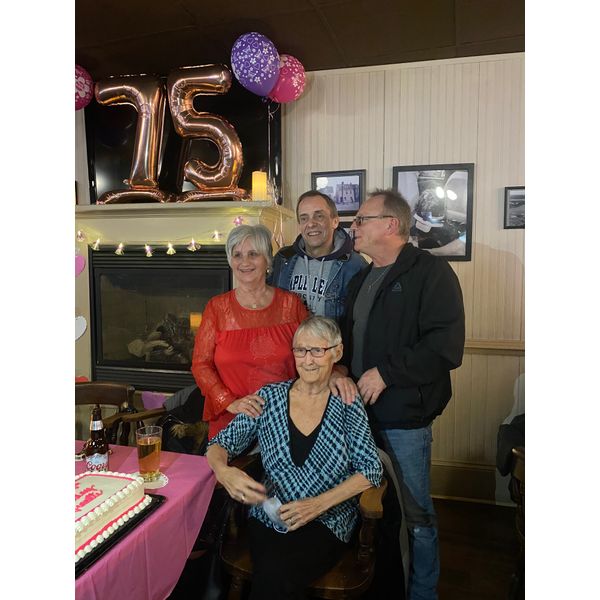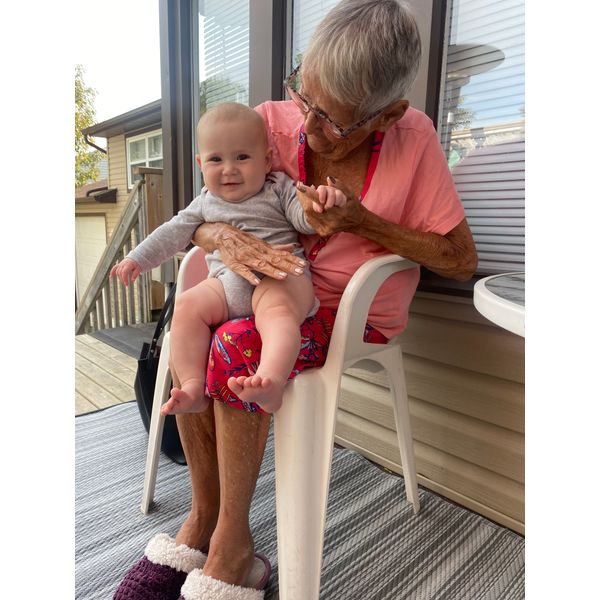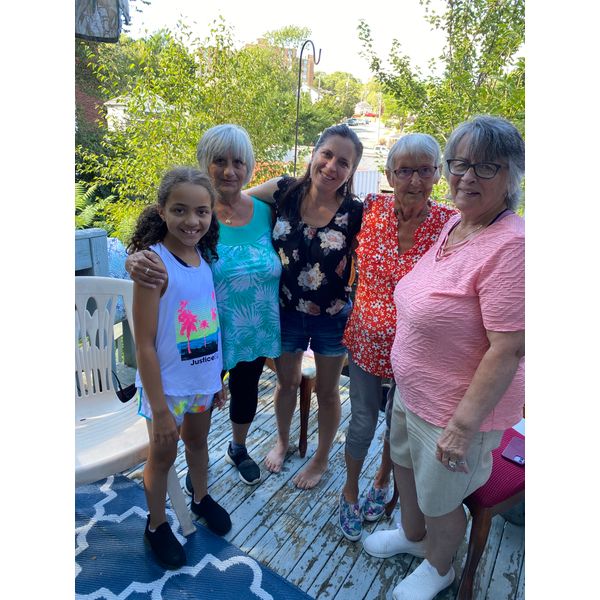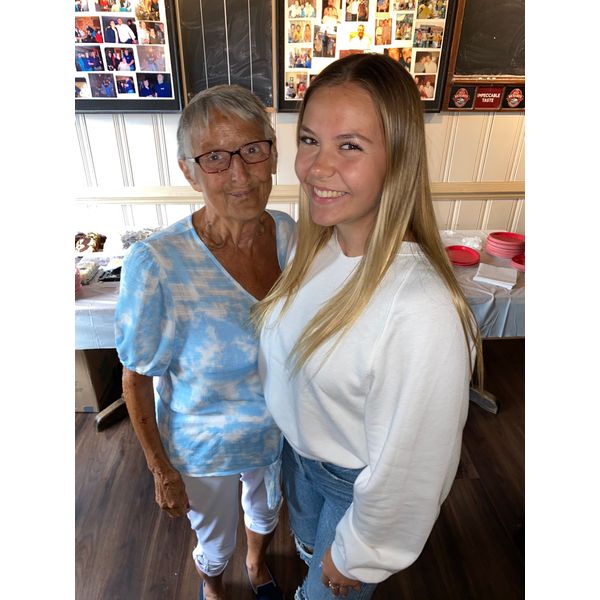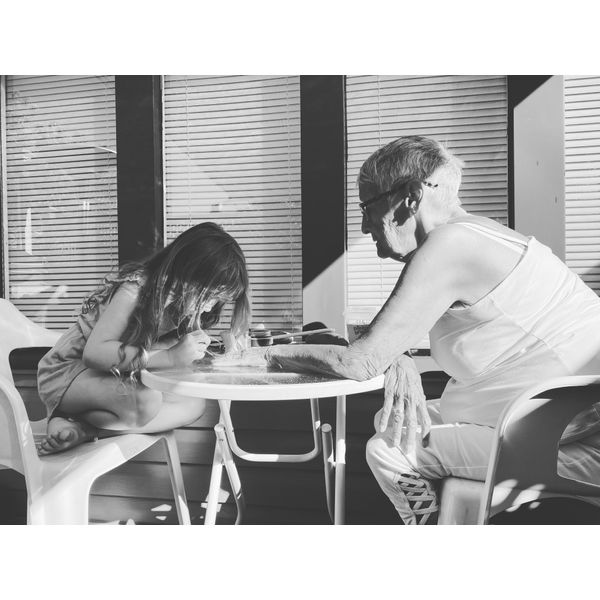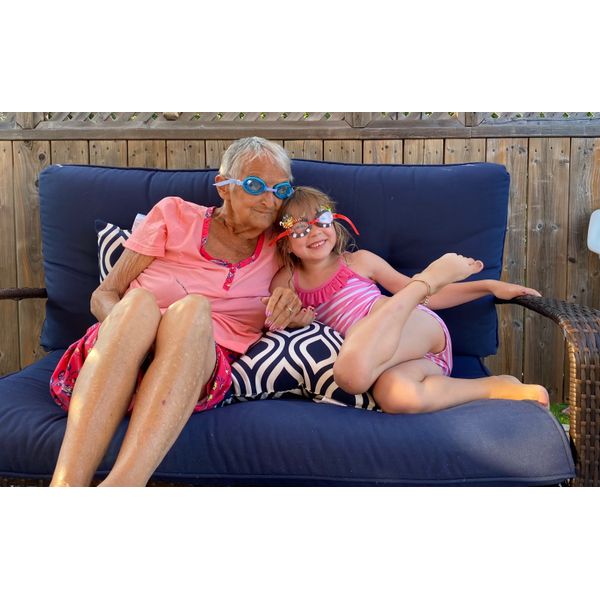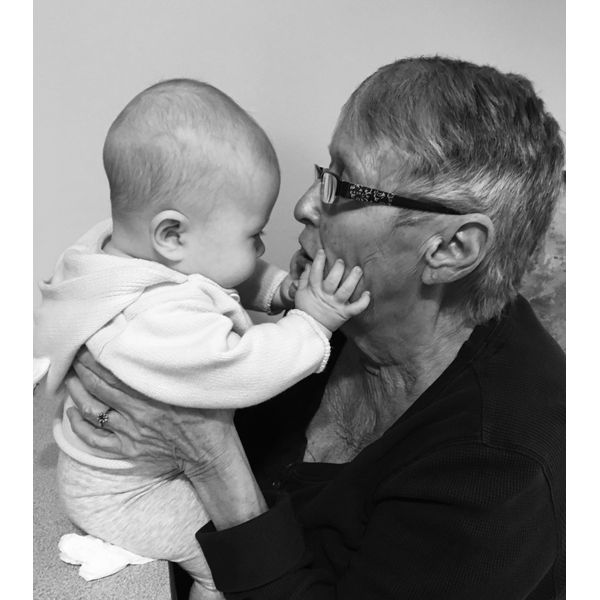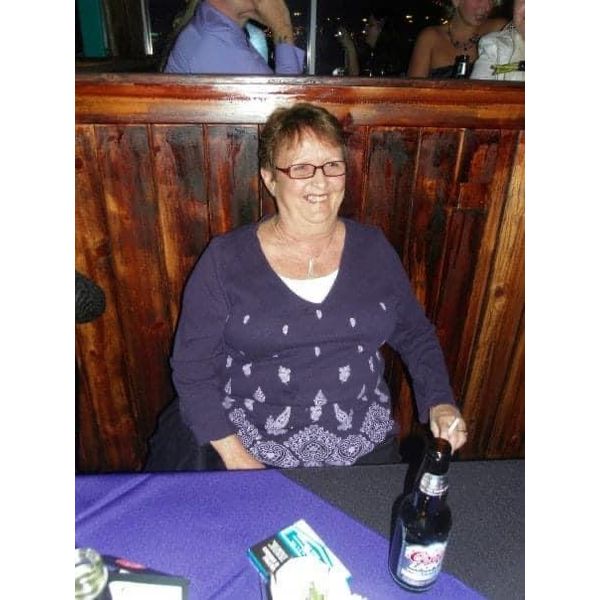 Add New Photos & Video
Condolences