Joanne Mary Ross
Passed 06/16/2023
Obituary For Joanne Mary Ross
Joanne Mary Ross, 71, of Dartmouth, passed away peacefully on June 16, 2023 after a short illness in the Dartmouth General Hospital with family and her best friend Debbie Comeau by her side. She was born in Halifax to the late Joseph and Gloria [Walters] Ross and was the eldest of eight children.
Joanne was raised in an entrepreneurial family and started working summers in the family business at the age of thirteen at J&G Grocery. She was a graduate of Halifax Sacred Heart and Ms. Murphy Business School and started her career working for Dr. George Sapp, Ophthalmologist. In 1974, she had the pleasure of winning the title of Miss Halifax. During her marriage to Donald K. Walker, she worked for J. Albert Walker Funeral Homes where she attained her Funeral Director's license, and in 1979 she was the office manager for the newly formed Walker's Regional Ambulance Services. Joanne ran for Dartmouth City Council in the 80's, and in the early 90's she followed the family business and opened The Chowder House. After closing the Chowder House, she then started as a ERC Dispatch for HRM in 1997 and ended her career as a IES Dispatch Supervisor, retiring after 22 years of service.
Joanne's greatest achievements were her children, Jason and Sarah Walker and adopted son, David Martirano. She loved her family immensely, especially her grandchildren Hailey, Logan and Noah who lovingly called her Nanny Jo. She spent her retirement years doting after them by attending Hailey's recitals and horseback riding competitions, Logan's hockey games, and Noah's taekwondo, to name a few. When she was not running around after her grandchildren, Joanne enjoyed hosting family gatherings, which always included extended family members and friends, and traveling near and far with her daughter and friends. And of course, she loved her special trips to Frenchie's with her shopping entourage Amigo's
Joanne's heart extended beyond her family, and she was lovingly referred to as "Mom/Mother" by so many. She was always extending a hand to anyone in need by opening her home or ensuring they did not go without even if it meant she did! This help also extended to numerous dogs and cats who needed a warm bed or food. She took in many international students over the years and ensured they had a few "life lessons" to help guide them.
She was also committed to her community and volunteered for many organizations over her lifetime. Joanne was chairman for the first NS Hospital Festival of Trees event, was a member of Beta Sigma Phi and served on the Board for the Dartmouth Seniors Service Centre.
Joanne is survived by her son Jason (Natalie), daughter Sarah, son David, grandchildren Hailey, Logan, Noah, Shaye, and Charlotte; sisters Linda (Greg) Redden, Pam Meredith, Susan Woods, and Sandi (Doug) Nicholson; brothers Jim (Lisa) Ross, and Joey Ross; Uncle Greg (Kathryn) Ross and many cousins, nieces, and nephews. And our extended family, Aline Young, Carolyn & Don Pettipas, Valerie & James Sadler. She will be dearly missed by her longtime friend Vincent McNeil.
Beside her parents, she was predeceased by her brother David (Pam) Ross.
To honour Joanne's memory, we ask that you do a good deed for someone, volunteer at your local soup kitchen or anything to help support your community.
A Celebration of Life will be held Thursday June 29, 2023 at Brightwood Golf and Country Club in Dartmouth for 1 pm with a reception to follow.
Additional parking for service will be available in St. Andrew's Presbyterian Church parking lot.
Photos & Video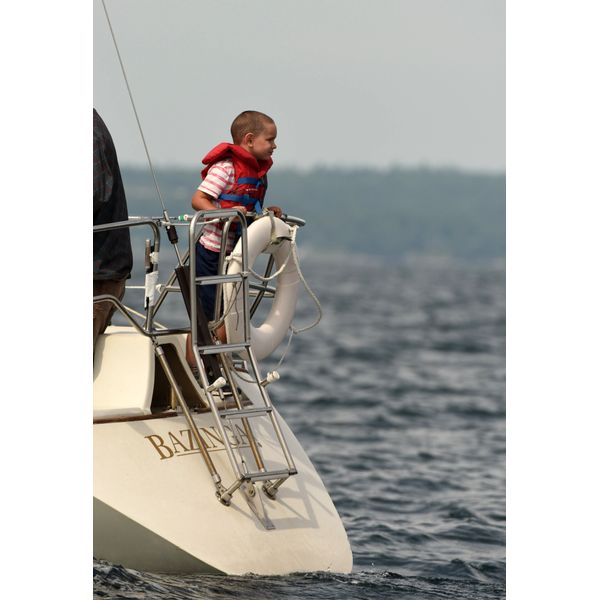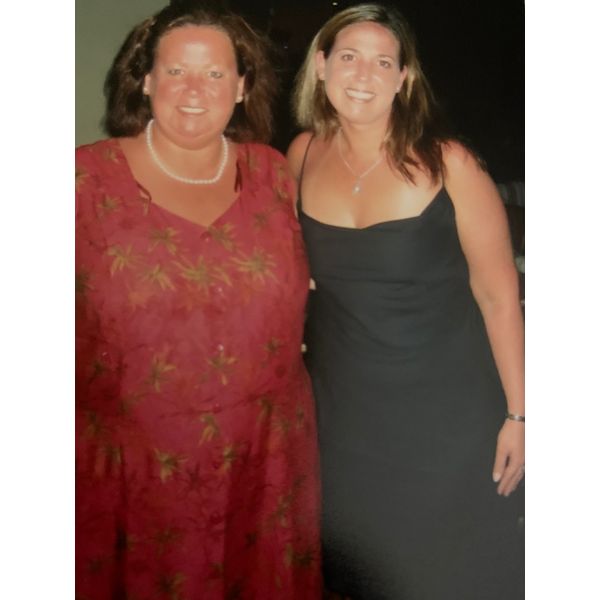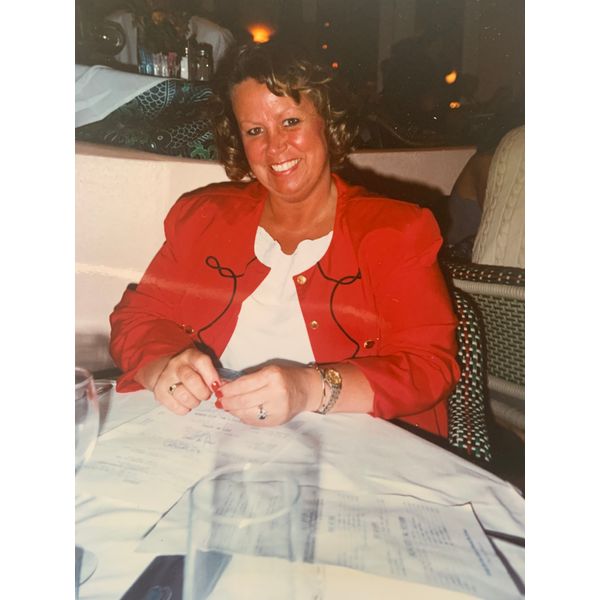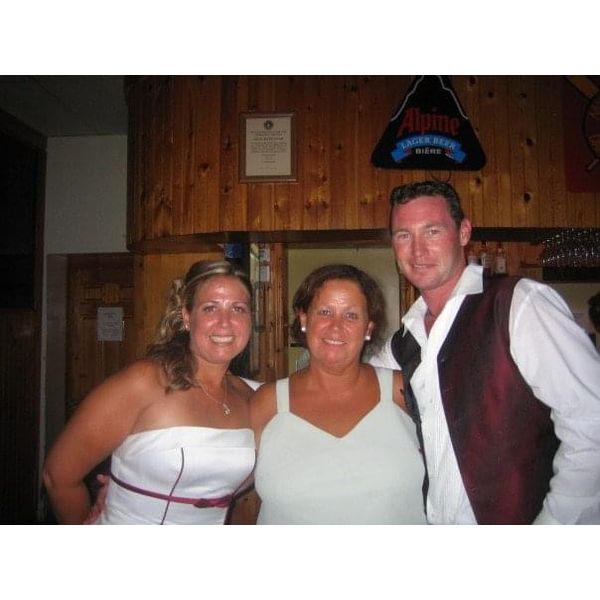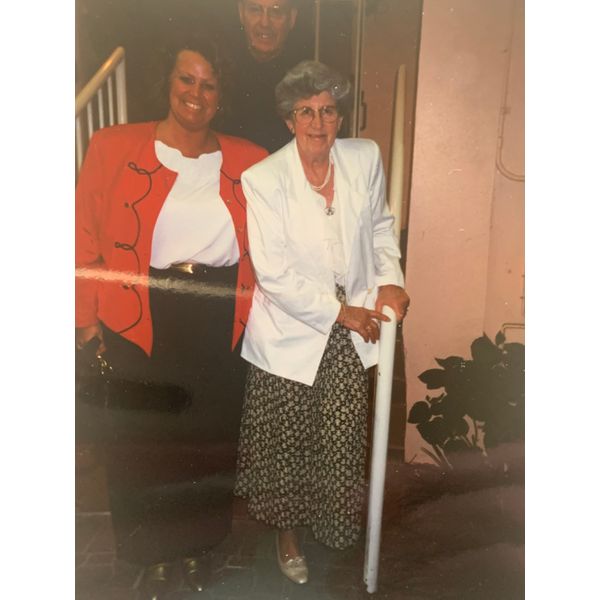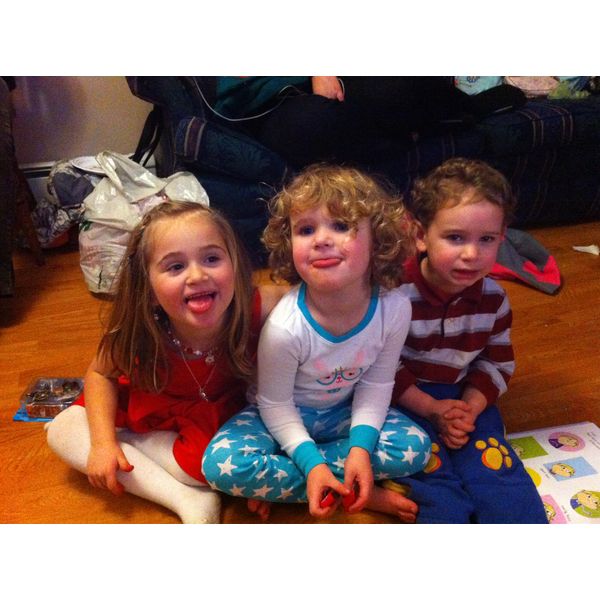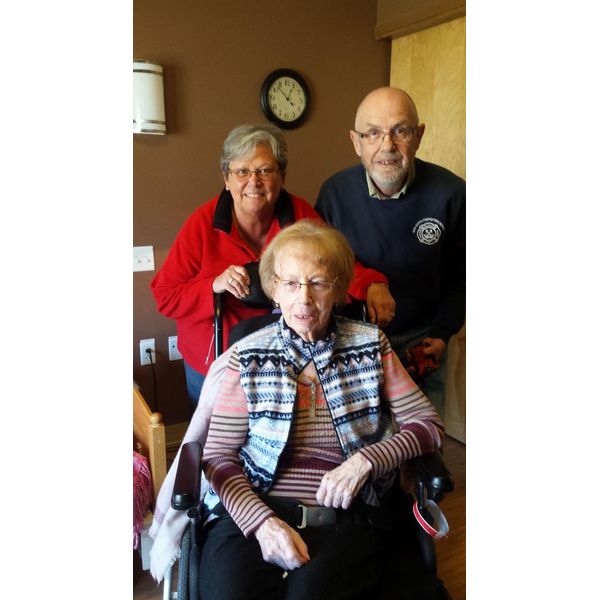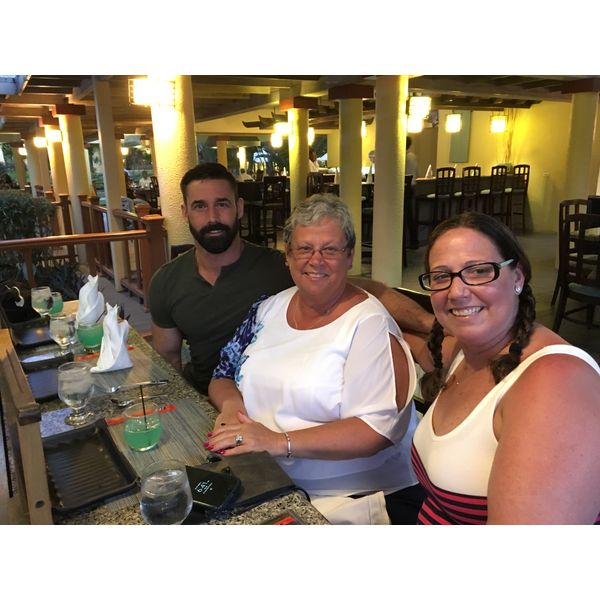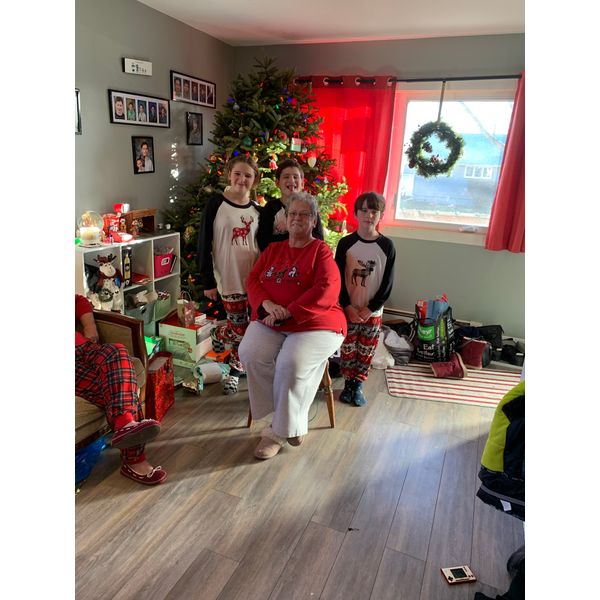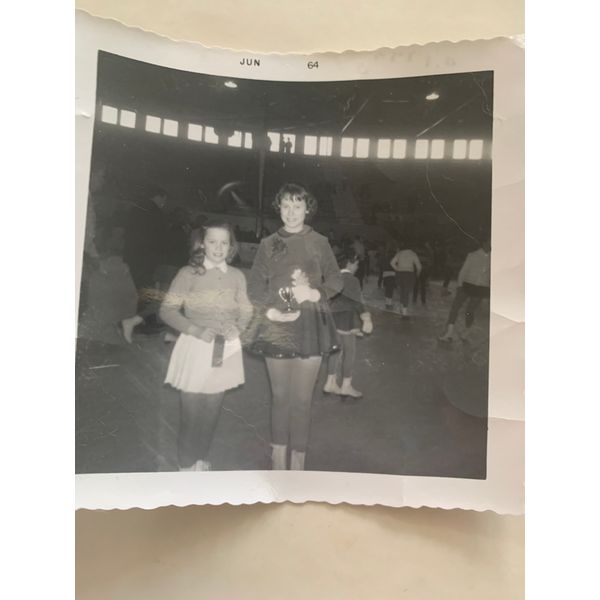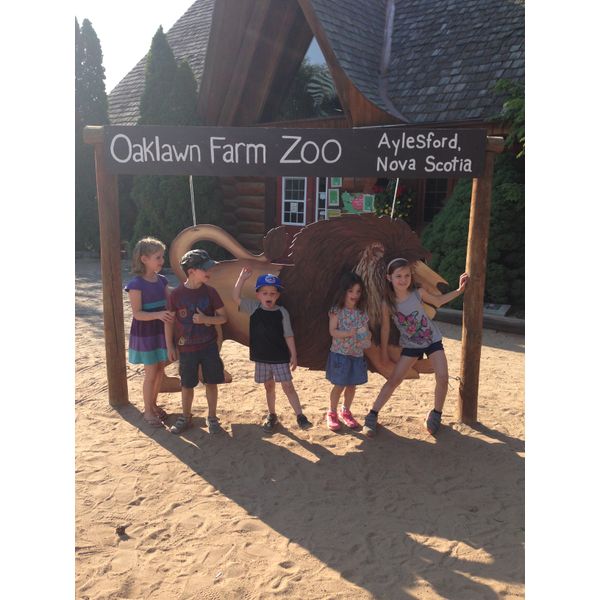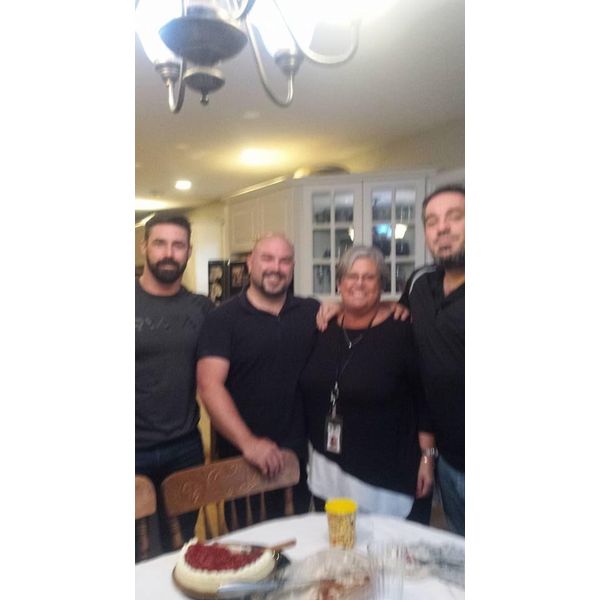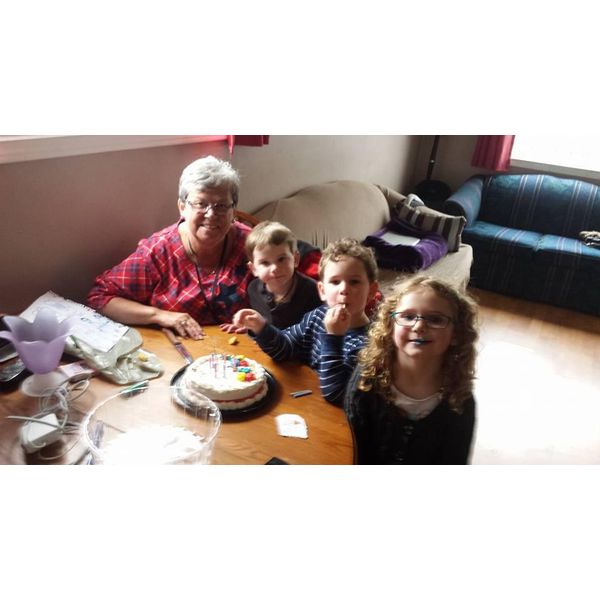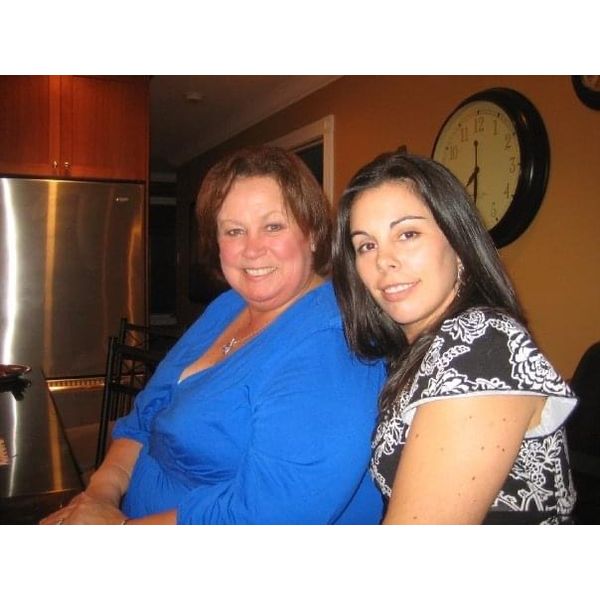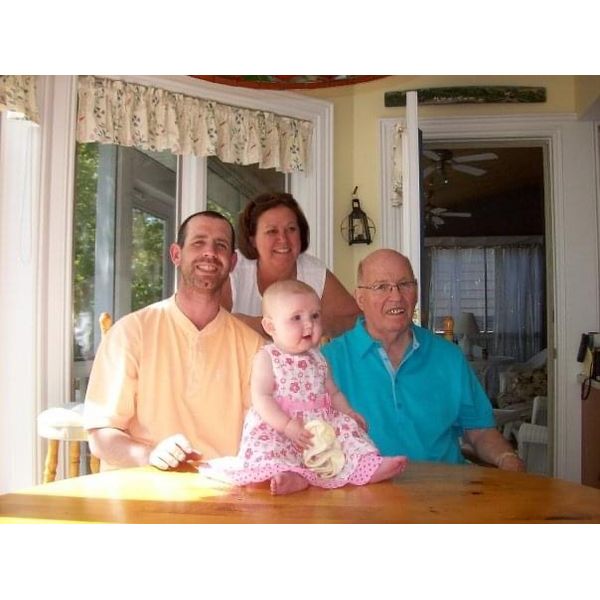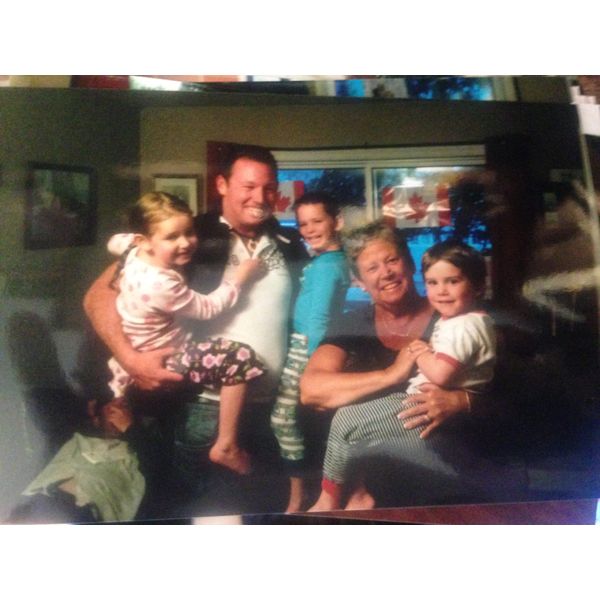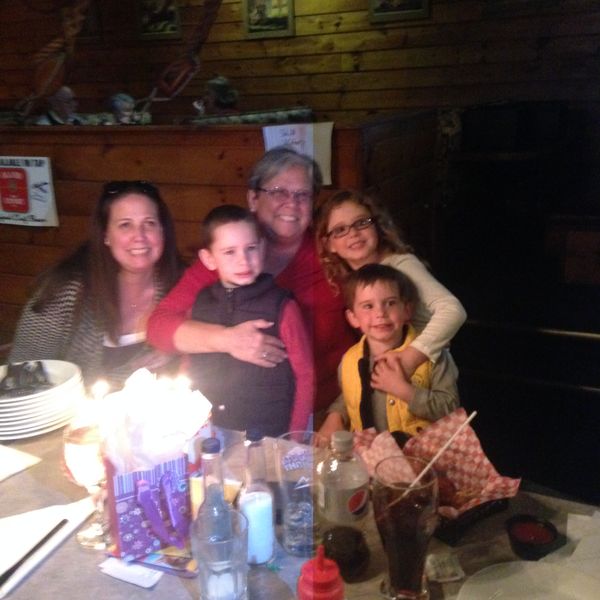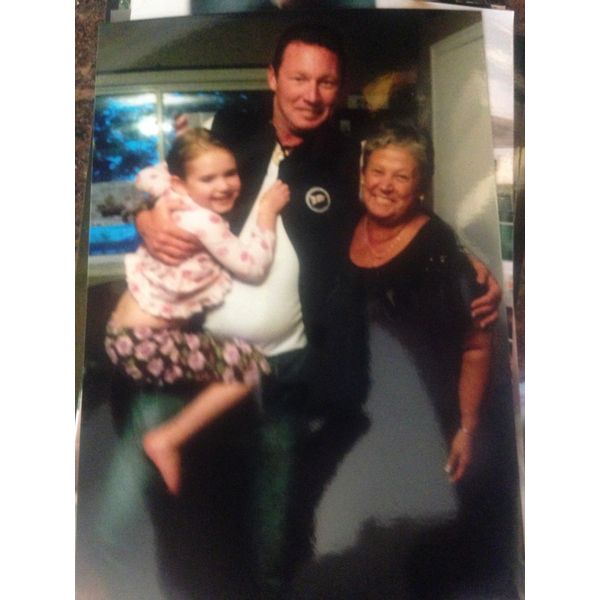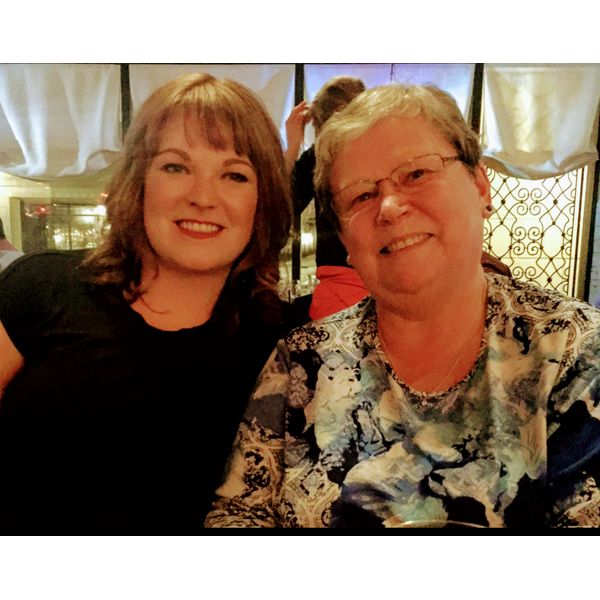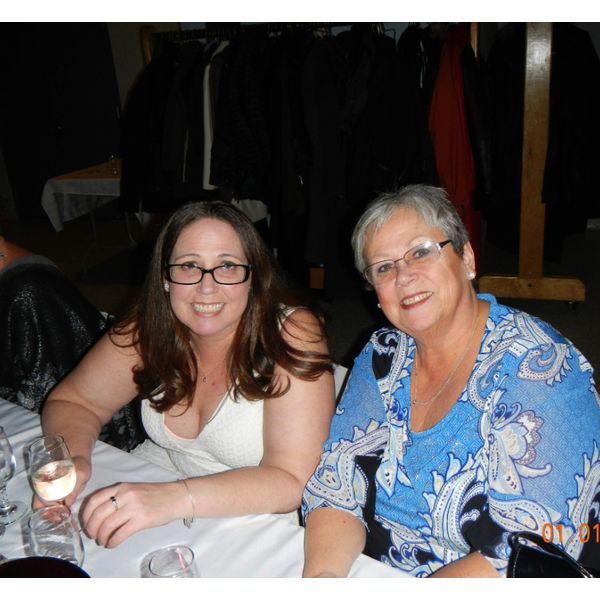 Add New Photos & Video
Condolences