John Joseph Bawden
Passed 01/25/2023
Obituary For John Joseph Bawden
It is with great sadness and heavy hearts that the family of John Joseph Bawden announce his passing at age 71. Born in Belleville Ontario he was the son of Harold J. Bawden, Belleville Ontario and Annie (Kennedy) Bawden, Glasgow Scotland.
It seems impossible to sum one's entire life up into a few paragraphs, but we'd love to share a few of Dad's attributes to help others to keep him in their hearts and memories.
Dad joined the Royal Canadian Navy in 1969 and was posted on the H.M.C.S Bonaventure aircraft carrier where he travelled and visited many countries and he loved to tell stories about it. After the Navy, he joined the Canadian Corps of Commissionaires and he worked for the Calgary Police Department. Then moving back to Halifax/Dartmouth continuing with the Halifax Police Department until 1990 when he took over security at the Bedford Degaussing Range where the whole family lived too. He loved it there until his Disability in 2003.
Dad had a way with people. He had a smile and a big heart that shone through his eyes. His laughter was contagious. He was a child at heart. He was the kind of dad who played. He'd crawl on his hands and knees and let us sit on his back for a ride. He loved baseball and in our younger years he spent many a days playing catch with us. He coached Little League and loved to watch Major League Baseball. For many years, when he was well, he enjoyed visiting his local market on Saturday mornings with his grandchildren and then played with them at the park afterwards. He was the biggest fan of movies I've ever known and he memorized faces by heart. It was a common occurrence to have Dad yell out to us that he had recognized an actor and wanted to quiz us on who they were and their previous works. Dad was an avid reader and he was well-versed in history. The facts he could remember right until the end astonished us.
Dad had a special relationship with his family, growing up. He shared so many heartwarming stories of his late sister, Esther, his sister Monica, and brother Harold. He teased with a perfect Scottish accent when reflecting on a story about his mother, whom he cherished. He adored his father, Harold, and he told us many times of his father's gentle parenting approach which was undoubtedly passed on to him, as my parent.
Dad loved where he grew up and reminisced often of playful moments in his childhood. My favourite was about a tiny orphaned gray squirrel named Fibby, who would crawl up his leg, into his shirt pocket and carry on to the local candy shop.
Dad loved animals so very much, especially cats. He had pets his entire life and in recent years shared his apartment with his devoted companions; his two cats, Smeagol and Timmy. He cared for every animal he could and every animal he'd seek. I can't count the number of little abandoned critters Dad brought home. He had a very tender disposition and we believe the animals must have known.
His preferred way to travel was by train to Belleville, Ontario, his hometown. He made many trips to Ontario to visit his family and was always welcomed with a big warm hug from his baby sister, Monica and her loving daughter, Natasha.
John will be greatly missed by his wife Christine (Inglis) Bawden and his children Jacqueline Fay (Matthew), Anthony Bawden (Jenny), his grandchildren; Joseph, Violet and Anna Fay. Also his siblings; Monica Bawden, Harold Bawden, and his many nieces and nephews. He was predeased by his sister Ester (Bawden) Cucinato, whom he loved dearly.
John passed away from a long battle with cancer at the Victoria General Hospital, where he was so well cared for by an extremely kind and dedicated team of nurses.
As per Dad's wishes, there will not be a service. Dad is being cremated and will be laid to rest in Belleville in the spring. In lieu of flowers please consider donations to the Pick of the Litter Society in Bedford, Nova Scotia.
Photos & Video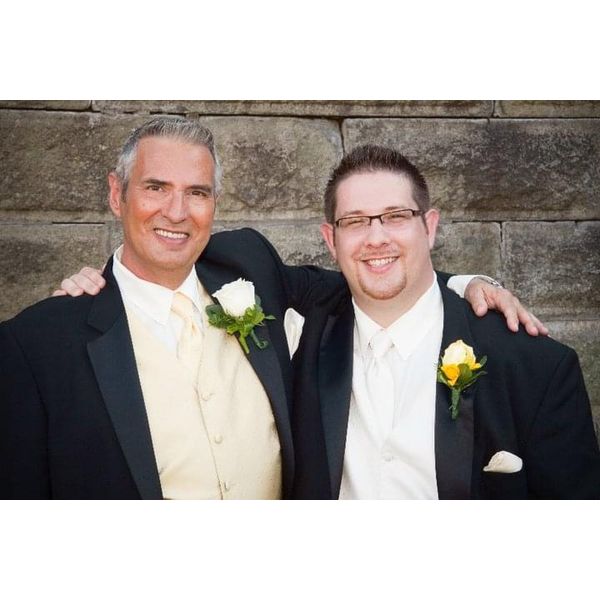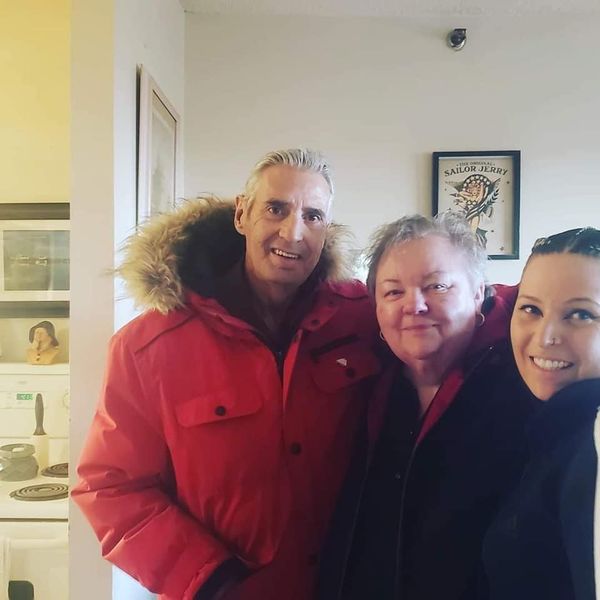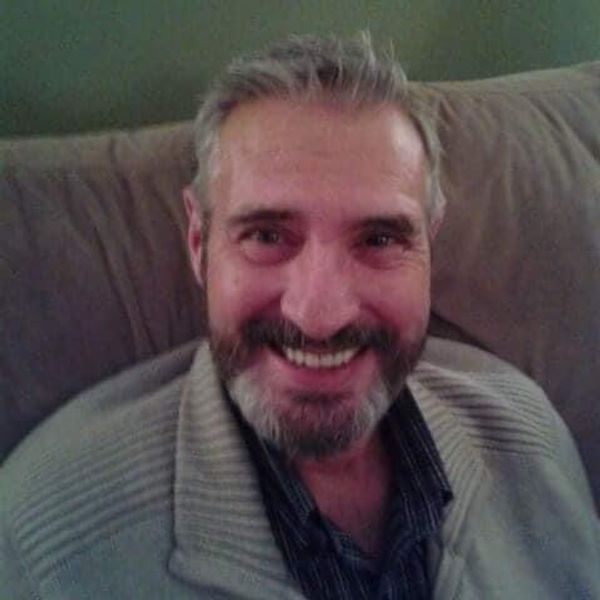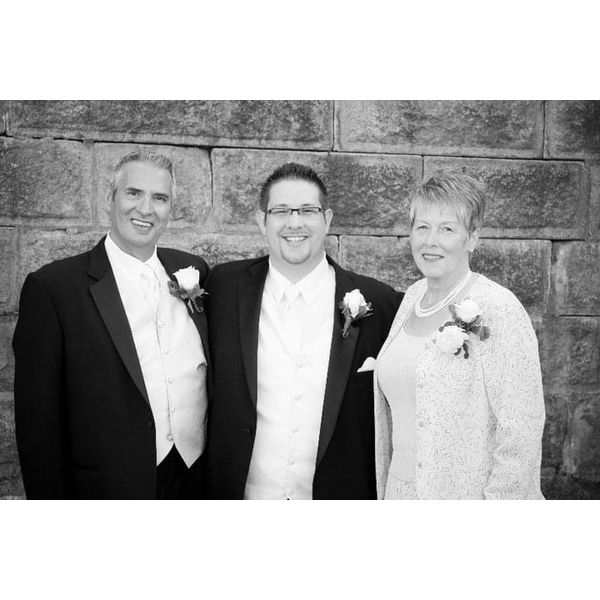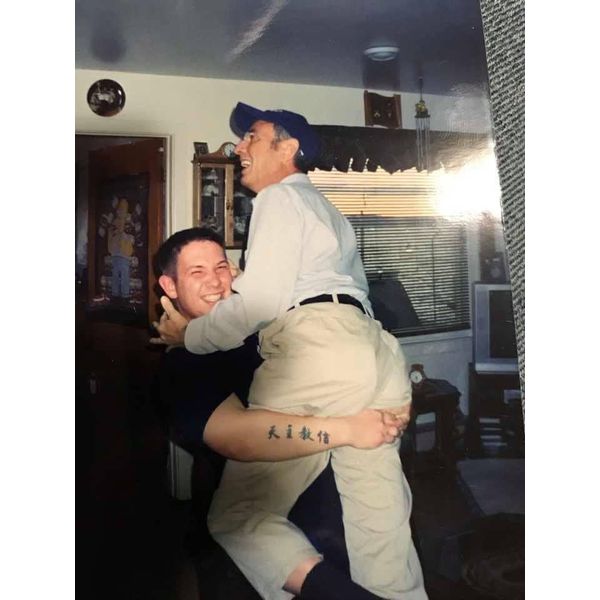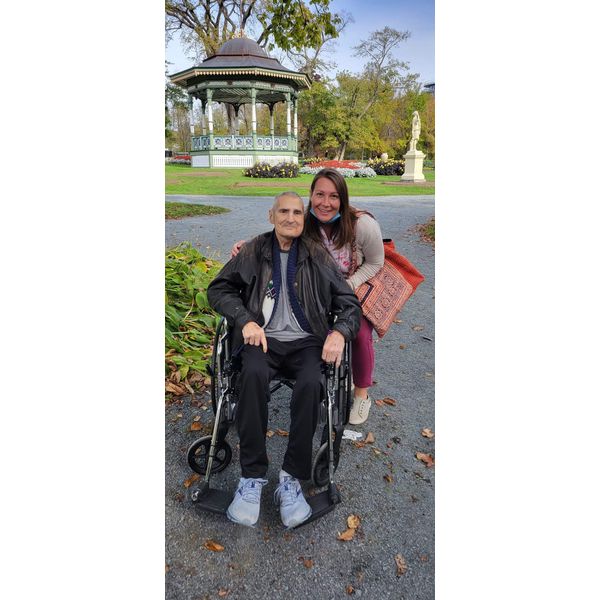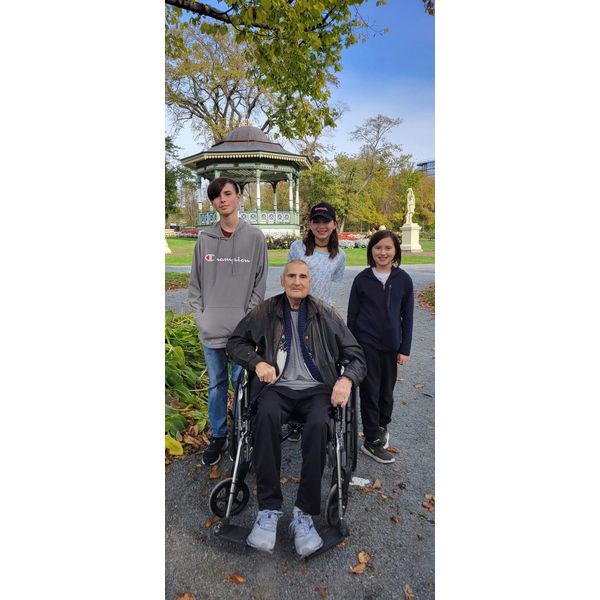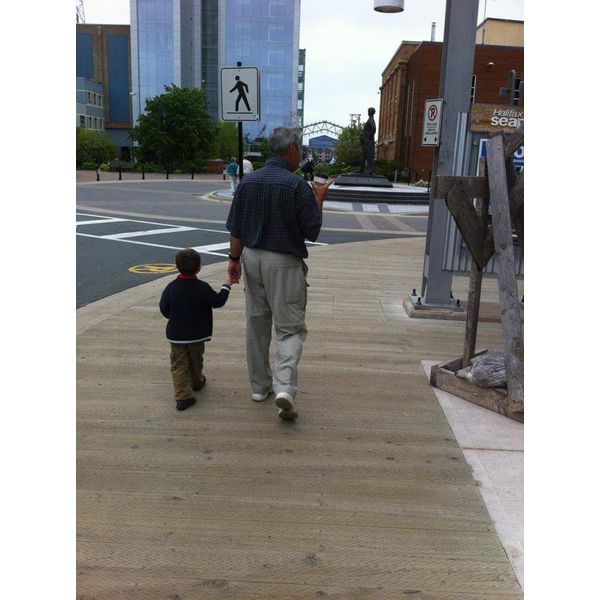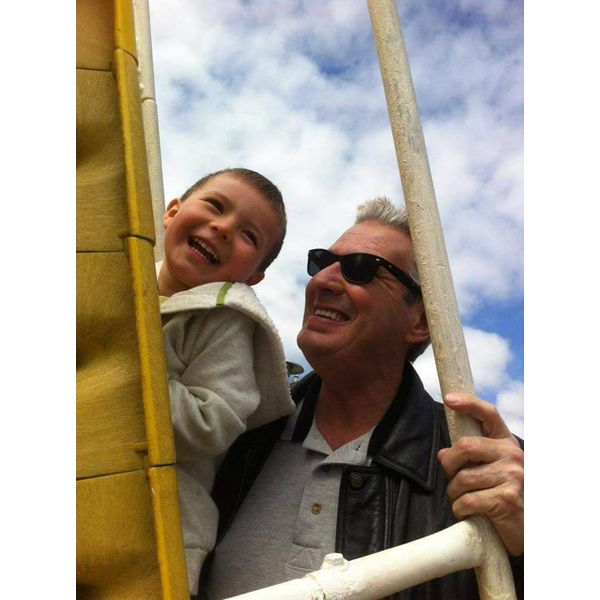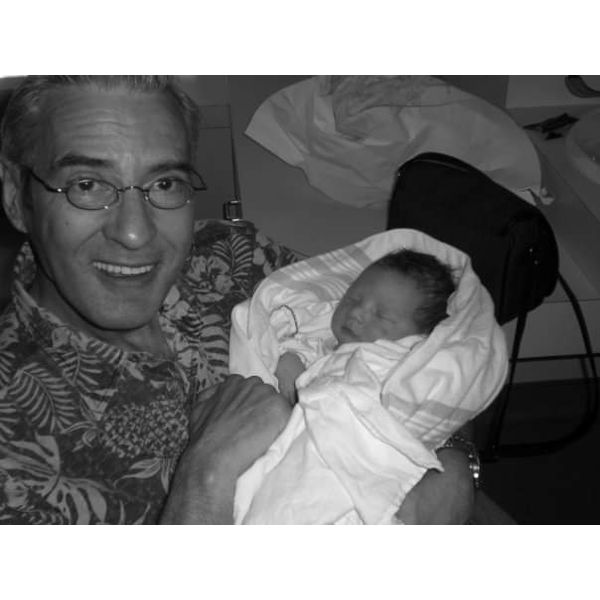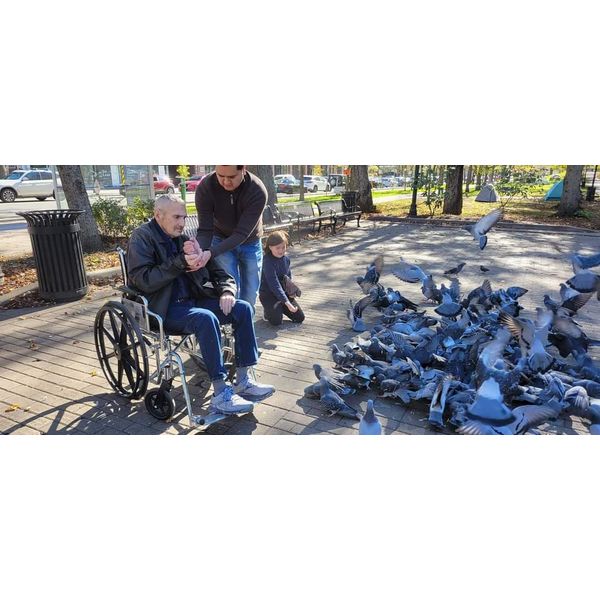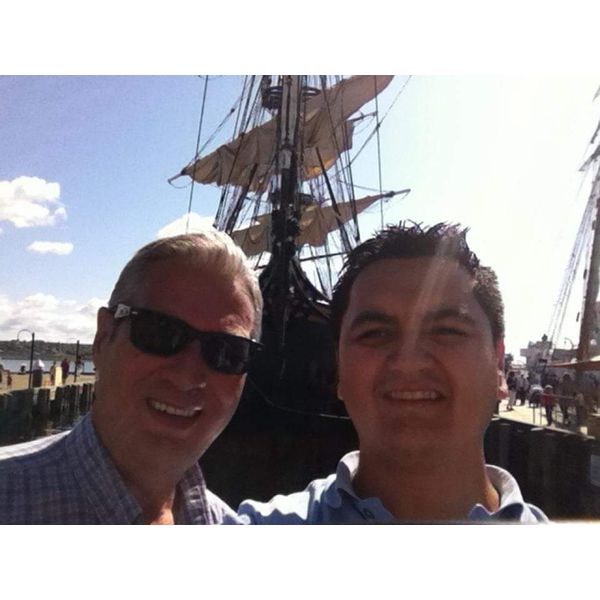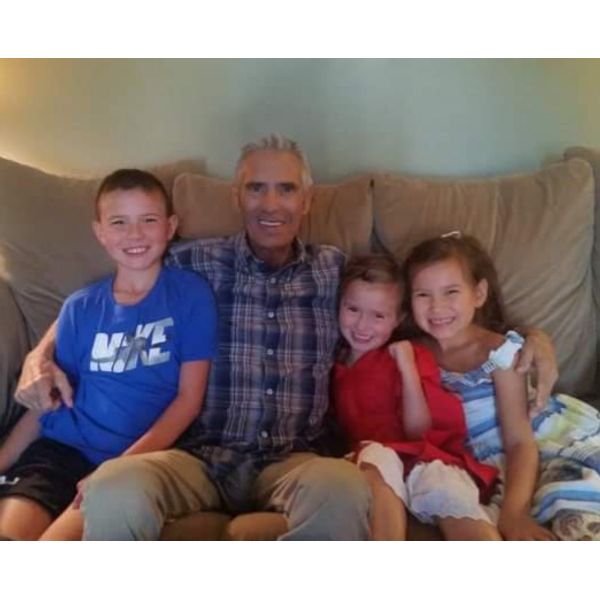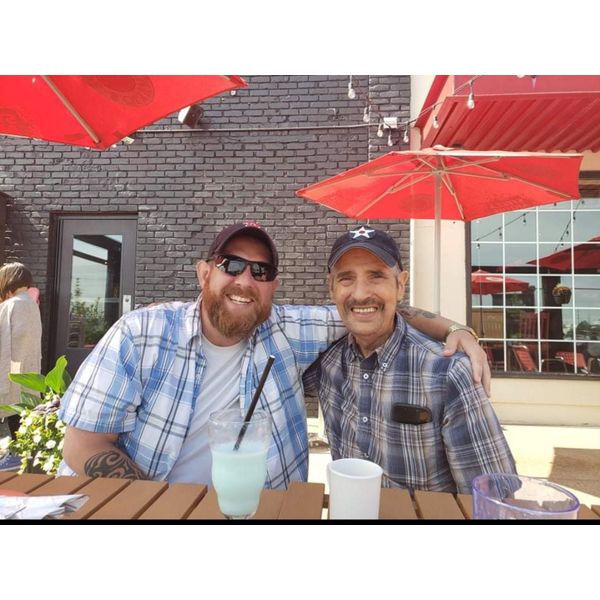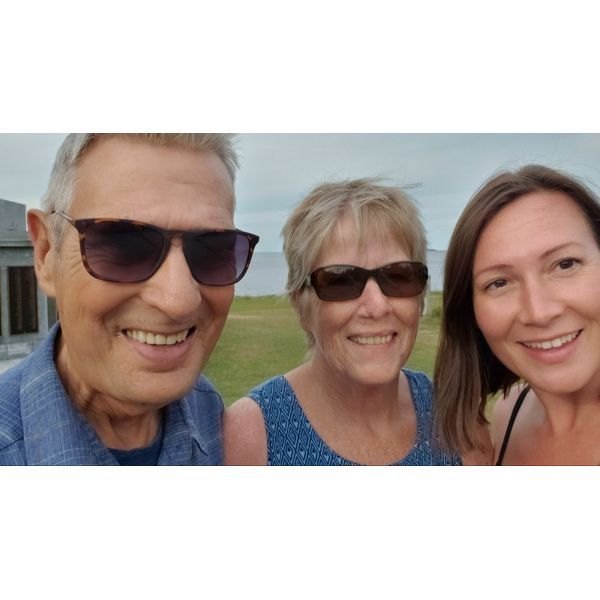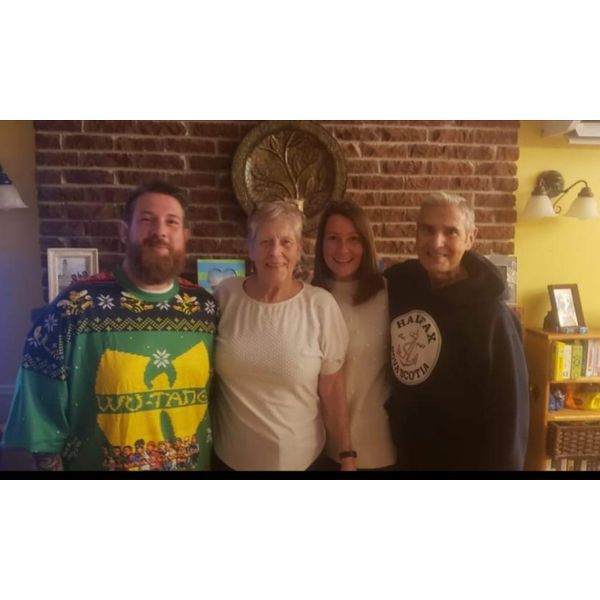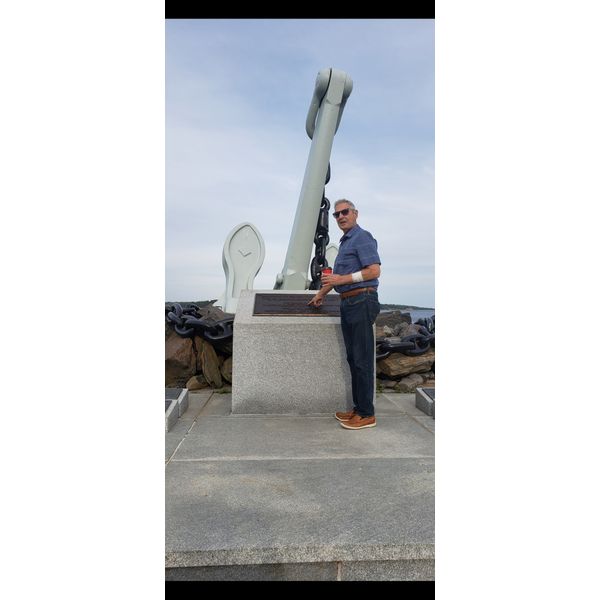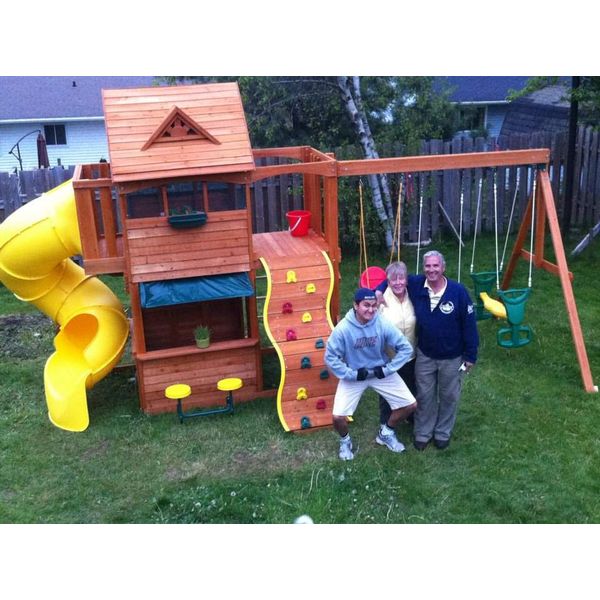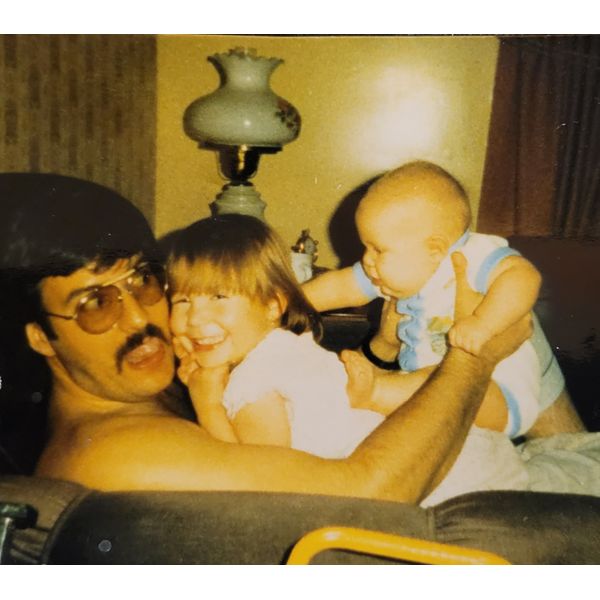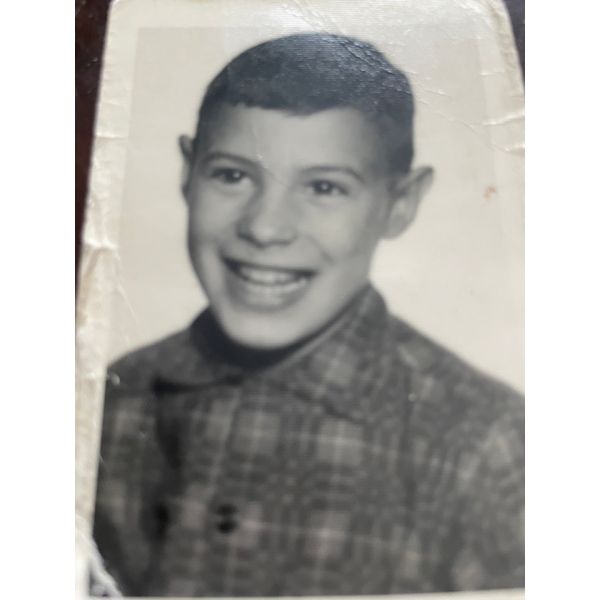 Add New Photos & Video
Condolences