John Ross Daniels
Passed 12/15/2022
Obituary For John Ross Daniels
Life is a series of stories. Perhaps sharing a few of those will help you to know our father better. John Ross Daniels was born at McPhee's Corner in Shubenacadie, N.S., on May 6th, 1924. He died on December 15, 2022. He was the eldest child of Arthur and Margaret (McPhee) Daniels. He grew up a few miles down the road in Mill Village on the same farm his father did. This farm life definitely shaped a strong work ethic, evident throughout his life. He said that at the age of ten, he would plow the fields behind his "buddy", Barb, a large draft horse that would be bouncing him off the ground, as he was small in stature. Dad was a homebody, so on the first day of attending his one room schoolhouse, he resisted, but was walked there by his mother. When she arrived back home, he was waiting for her on the doorstep, having run away from the school and taken a shortcut back.
Formal education was not for him. After two months in grade eight, Dad left school to work in a lumber mill in New Germany, along with his father and grandfather who were sawyers. Money was scarce, and what he earned was needed at home. Dad always regretted not completing school but that was not uncommon in rural areas at that time. Although not 'book smart', Dad was very intelligent and resourceful. At 15, he was yarding logs in the woods in Mill Village. His aunt saw him bringing three large horses out of the woods one day and was "all shook up" because he was small and she thought he would get hurt. His traits of being stubborn and fearless started at an early age.
At 19, Dad was driving a truck for Herb Frame, building the Maitland airport. That's when his life took a drastic turn. This young farm boy was called up to join the army during World War II. It wasn't what he wanted but he was determined to do his duty. In Germany, he drove the lead tank in A Squadron of the Kangaroo tank division, involved in front line fighting. These tanks were the first infantry carriers, making them not well known at the time. There was a fair bit of secrecy surrounding them. The turrets were removed from Ram tanks and troops were carried inside them to the battles, thus the name Kangaroos. Dad said the Germans could not figure out how the Allied troops seemed to just appear. There are now only two surviving Kangaroo members in all of Canada. We really have no idea how this time overseas affected and shaped Dad. Some stories were shared...others were not. On May 5th, 1945, the day before his birthday, Dad was making breakfast and heard on the radio that the war was over and not to fire on the enemy. He said it was the best birthday present he ever got!
The next year was spent peacekeeping in Germany. During this time, Dad's sergeant was recruiting volunteers to learn to play the bagpipes. On a lark, eight of them volunteered. The next day, when they were to be picked up, the men tried to back out, saying they were just joking. "Get on the truck!" they were told, and so began Dad's love of the bagpipes. Over the years the neighbours were entertained by the sound of bagpipe music carrying across Grand Lake.
After returning from overseas, Dad drove the Bell buses in Dartmouth for three years. This is where he met our beautiful mother, Marilyn Bateman from Port Wallis. They married in 1949 and had five daughters over the next six years; Bonnie, Pam, Christine, Heather, and Shelly. Mom and Dad leave behind five grieving daughters; Bonnie Currie (Reg), Pam Woodill (Fred), Christine Daniels, Heather Fisher (Carson) and Shelly Fifield (Mike)."
Home for our family was in several places: Graham's Grove, Port Wallis and then in 1964, with the help of Veterans Affairs, our parents purchased their own home on Sunnylea Road in Wellington, N.S. This was a good move and today, many of his children, grandchildren and great grandchildren live close by. Our home was modest but cozy and filled with love. Friends and family were always welcome. Dad worked hard and took great pride in his home and property. No matter where he lived, until the age of 90, Dad planted a large vegetable garden. Family and neighbours enjoyed the extra produce from the garden. During these years Dad worked as a heavy equipment operator at Shearwater, retiring after thirty years of service on Dec.30, 1980.
At age 65, Dad got his motorcycle licence. He and Mom enjoyed travelling with friends to various Maritime provinces on their Honda Goldwing.
Dad was a lifetime member of the Canadian Legion and the last surviving WWII veteran of the Waverley Legion.
Dad is survived by his sisters, Ruth Weir (Don), Sharon McPhee (Lealon) and foster brother Lee McCulloch (Queenie),as well as his sister-in-law Shirley McNaughton, brothers-in-law Tom Bateman (Jewell) and John Bateman (Hans Kahlert). He was predeceased by parents Artie and Maggie Daniels, his brother Phil and his brother-in-law, Jim McNaughton.
Thank you, Dad, for all the lessons we learned by your example: a strong work ethic, discipline and responsibility. They have helped us immensely in our lives. All of our family, including your many nieces and nephews, will miss you dearly.
A special thanks for the compassionate care given by his private caregivers Patricia, Donna, and Emily, as well as VON and Palliative Team members.
For those who wish, a donation may be made to the Waverley Royal Canadian Legion, Branch 90, or to the Canadian Kangaroo Regiment.
A combined Celebration of Life will be held for Ross and Marilyn at a later date.
Photos & Video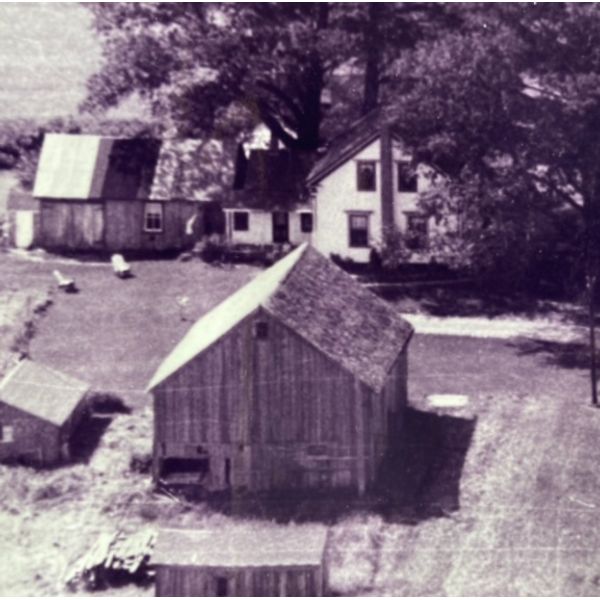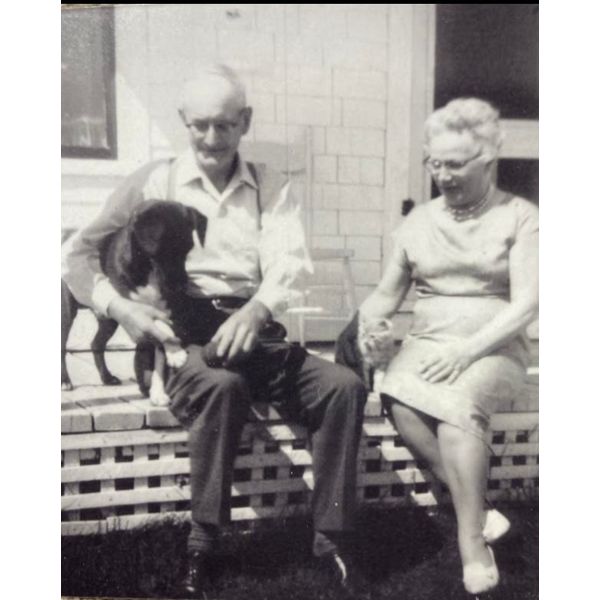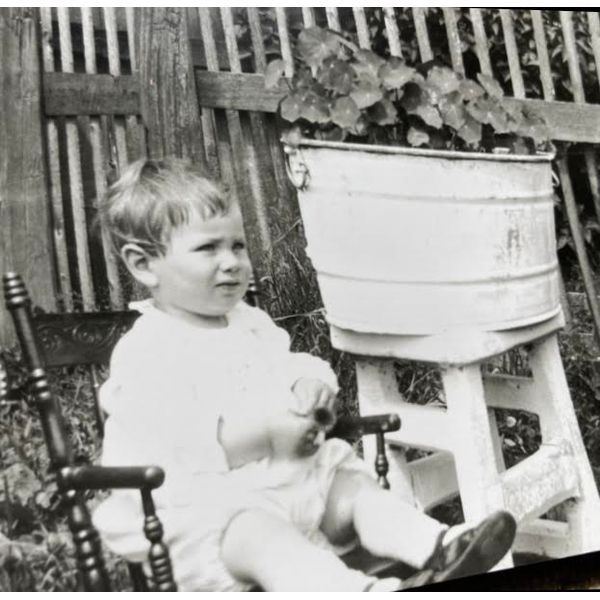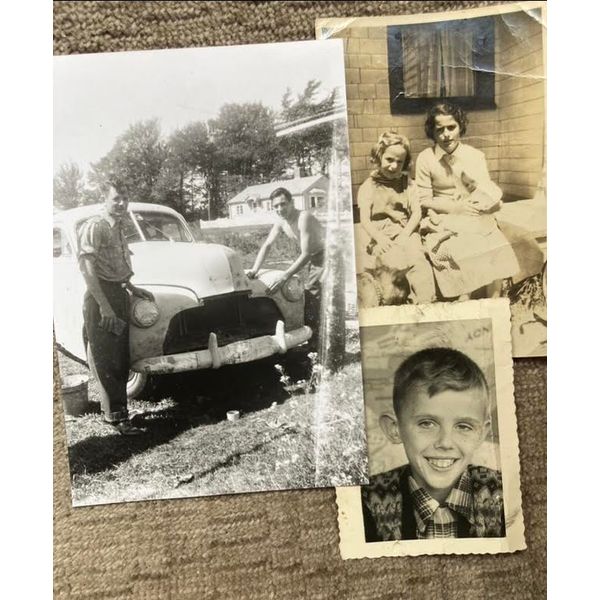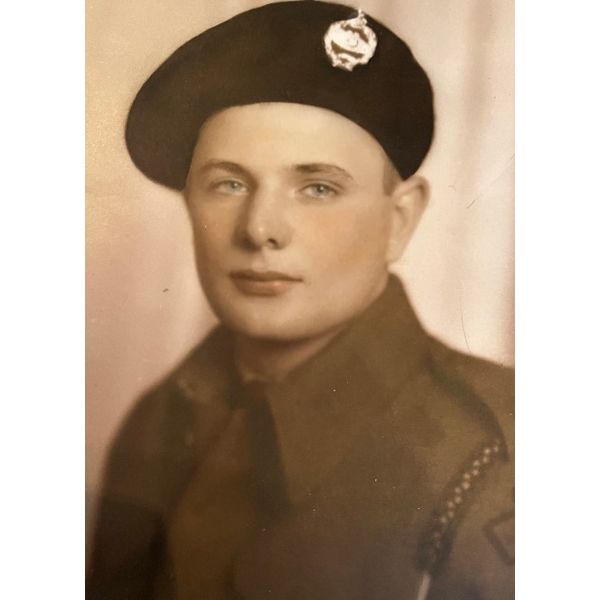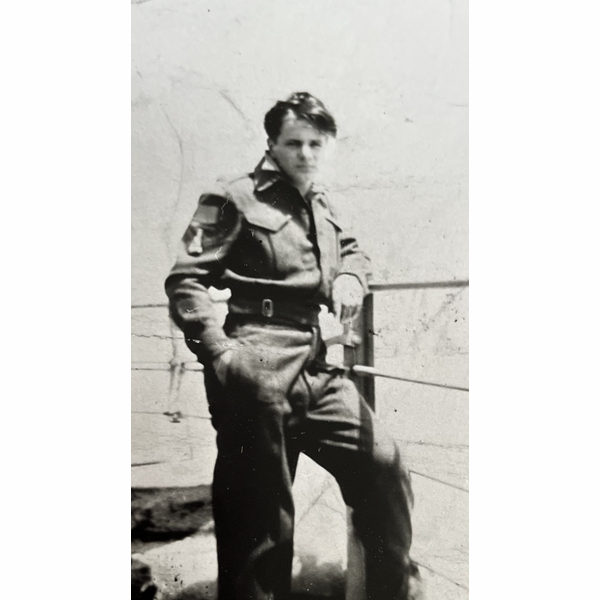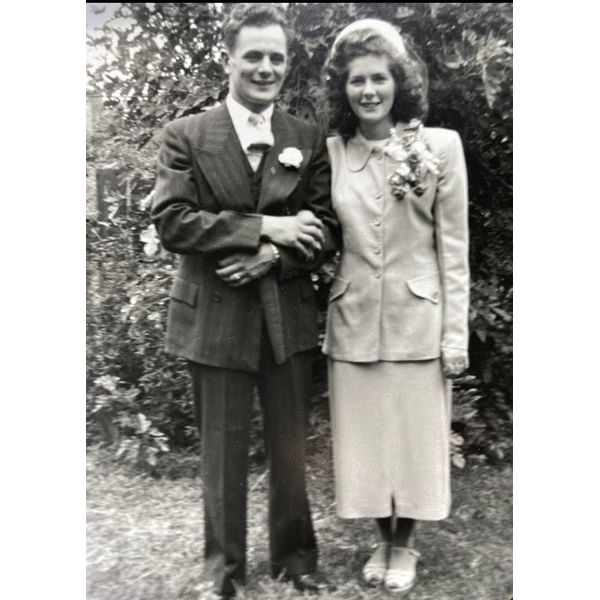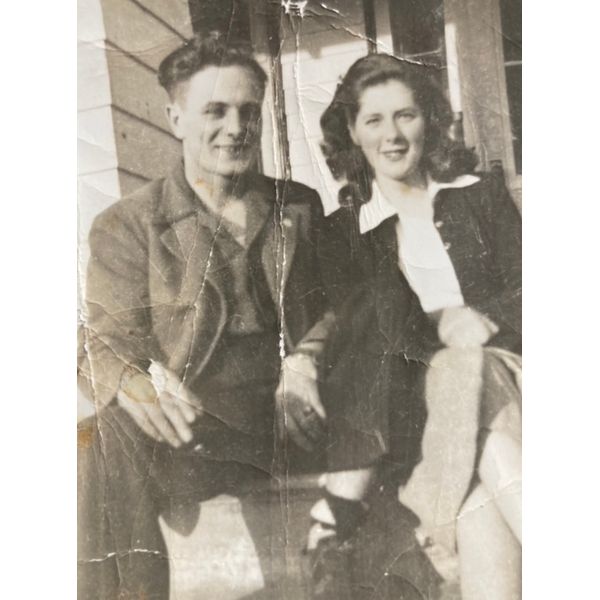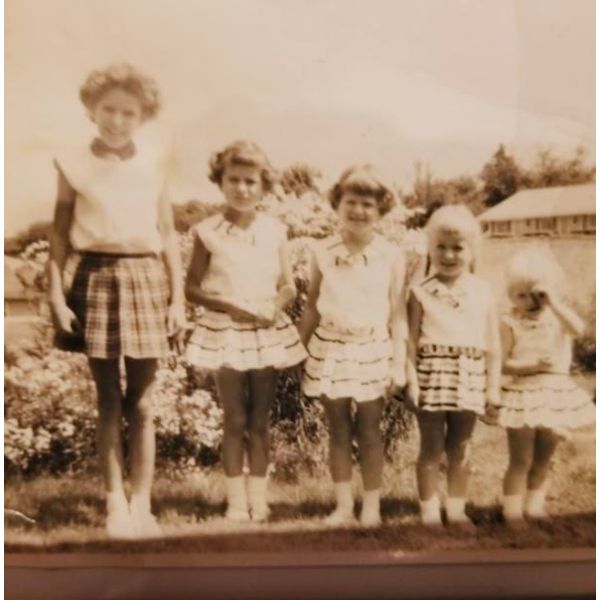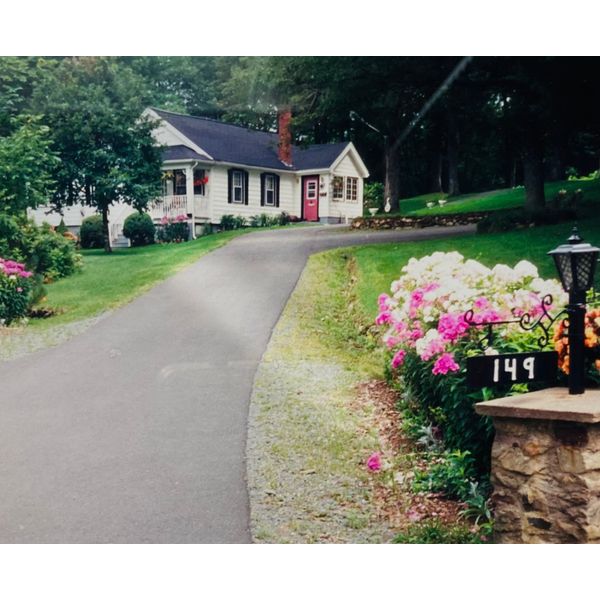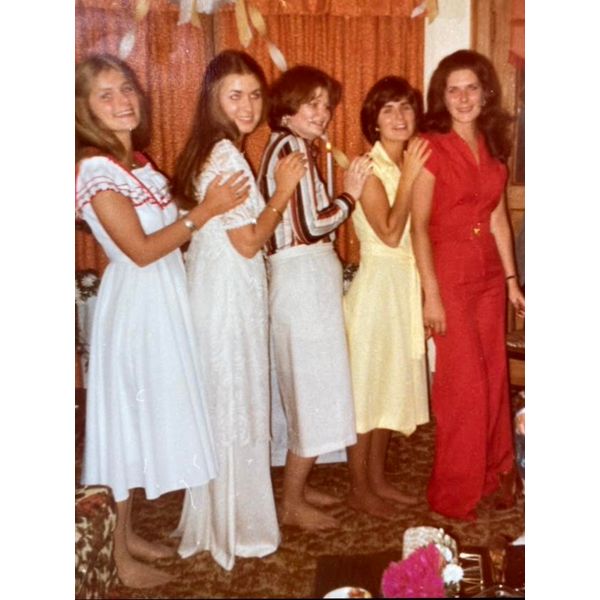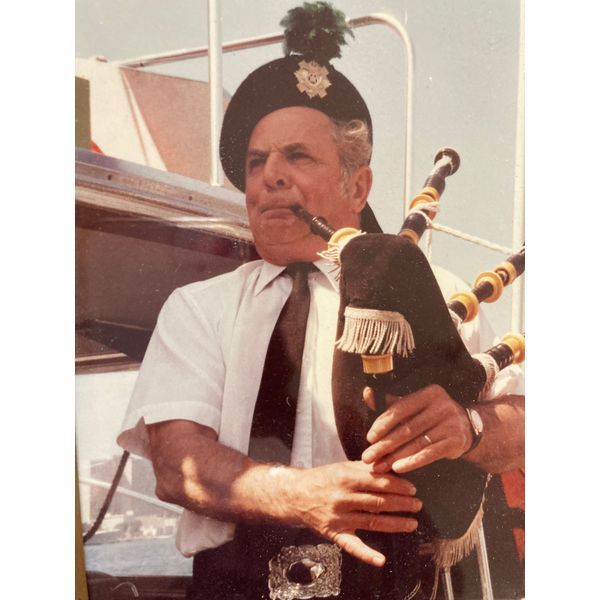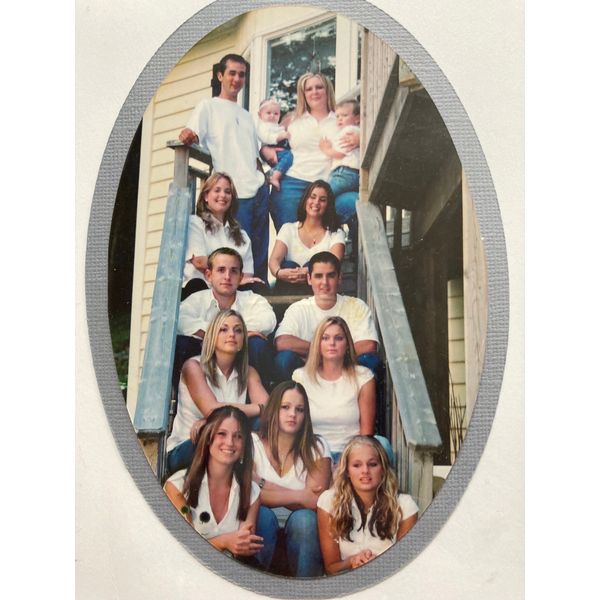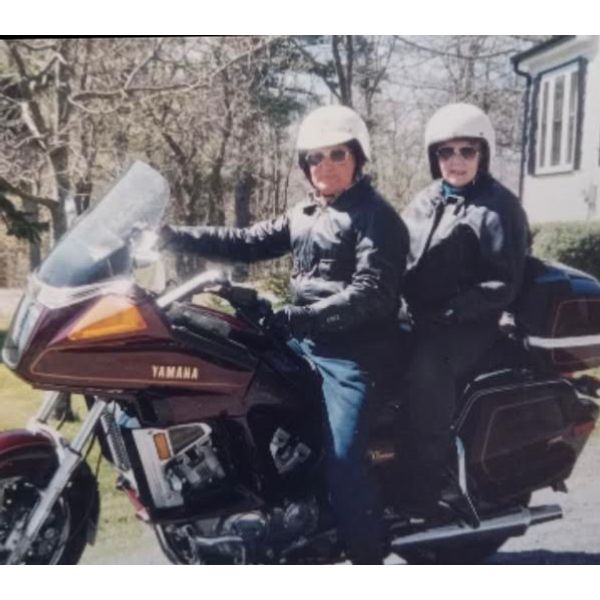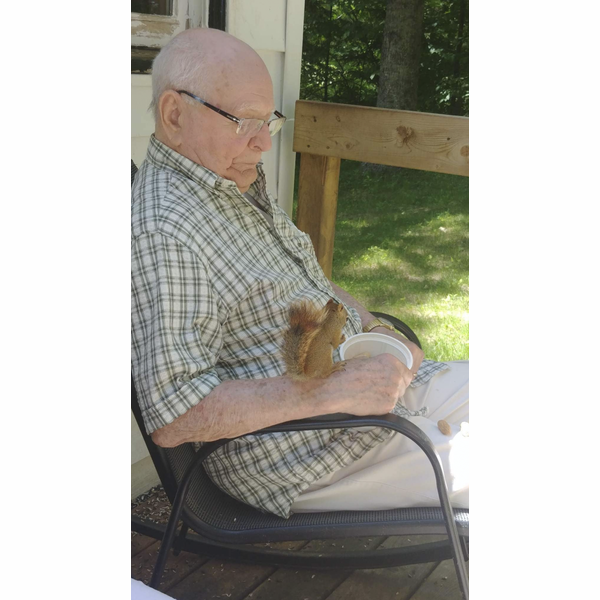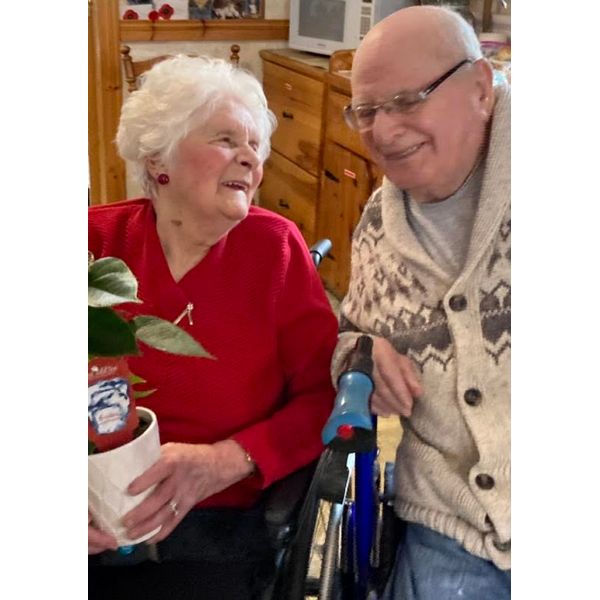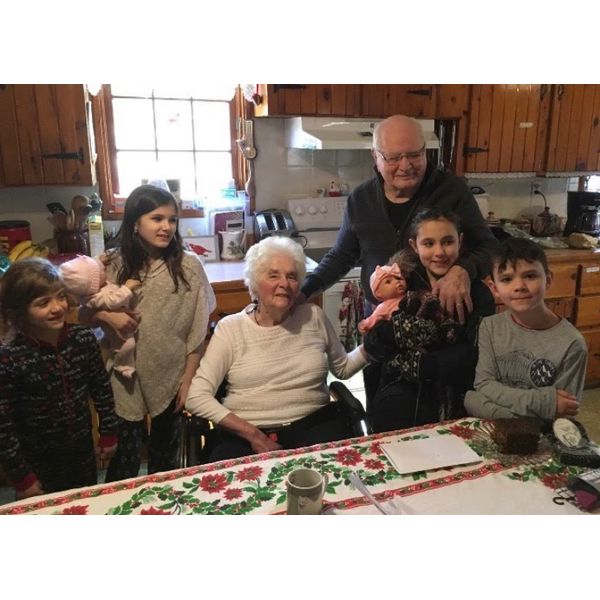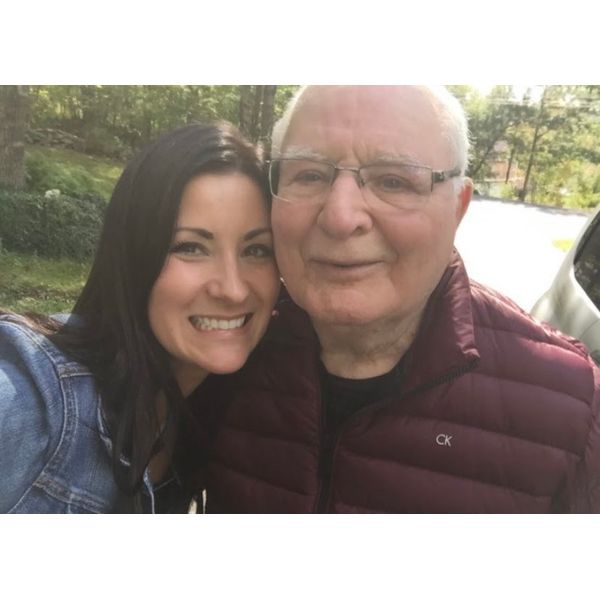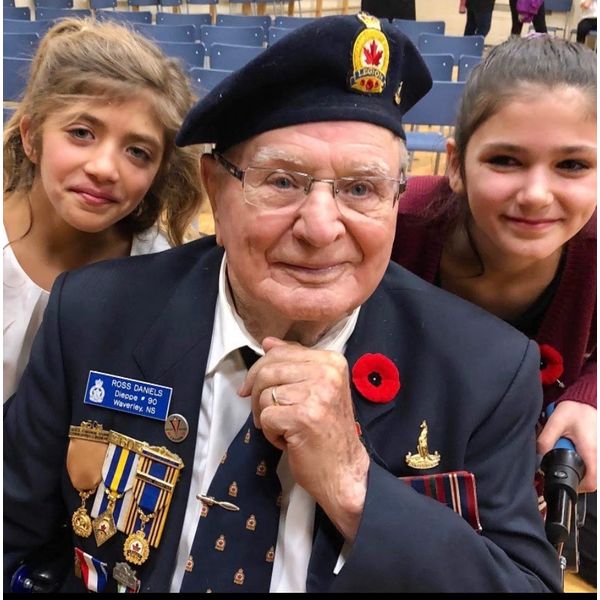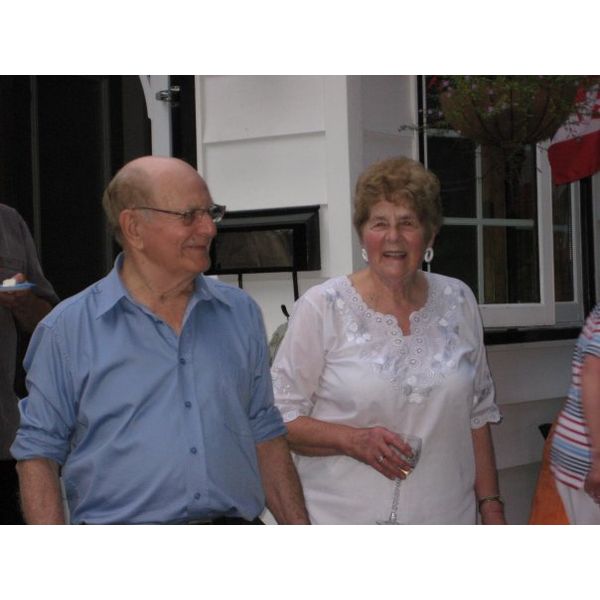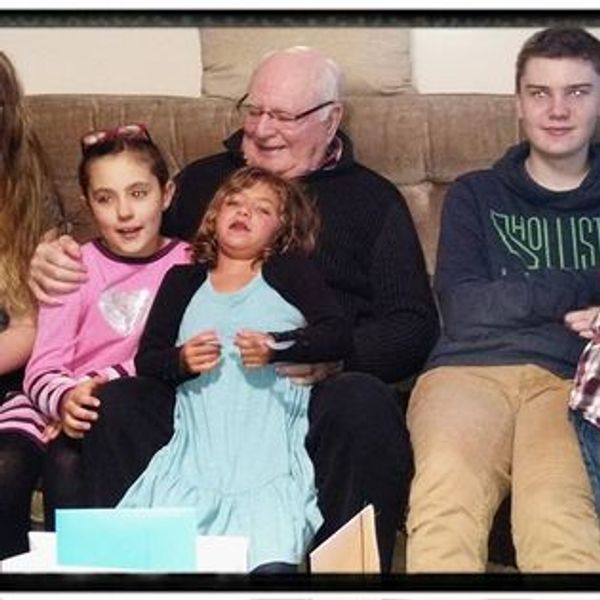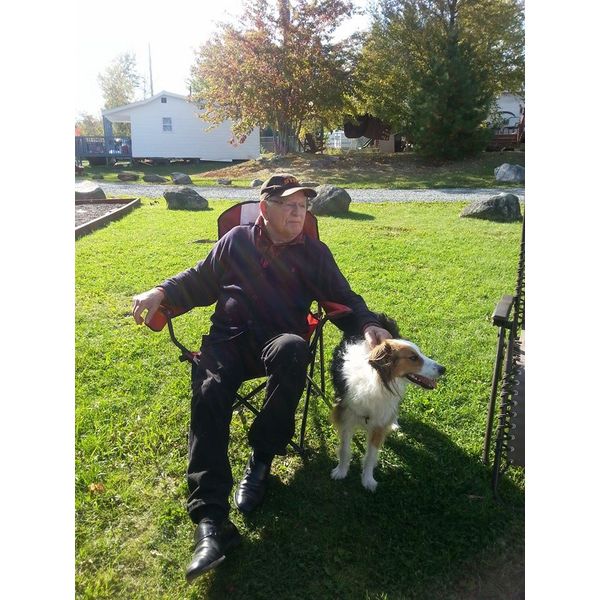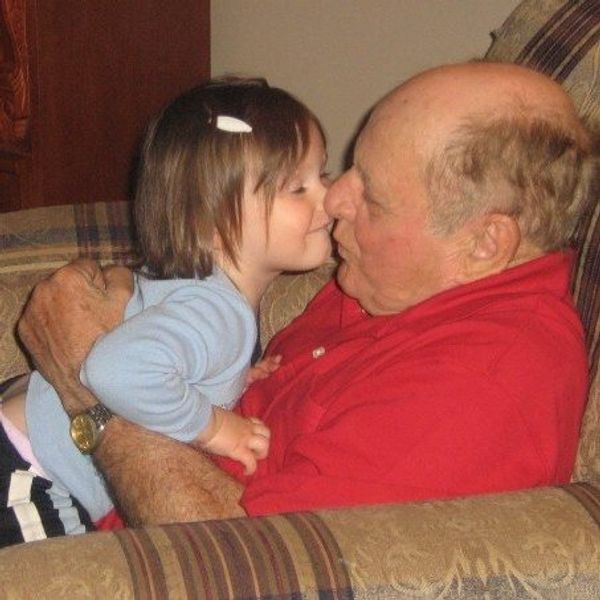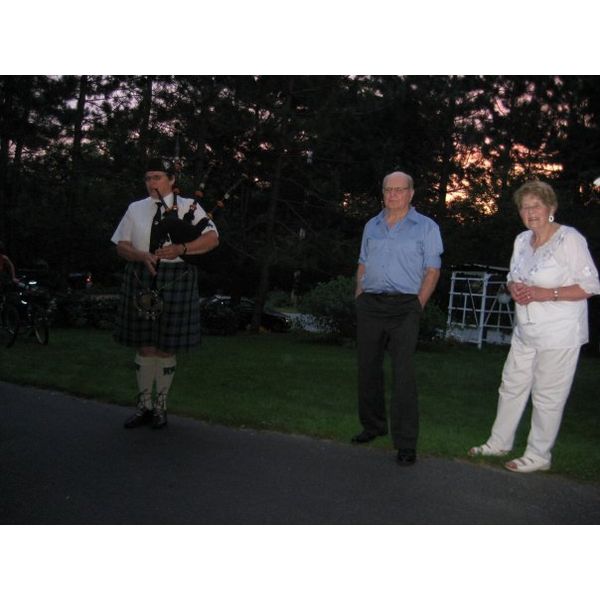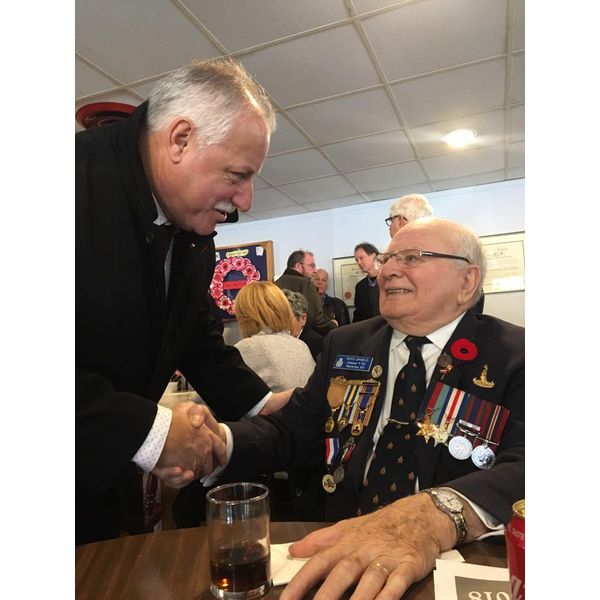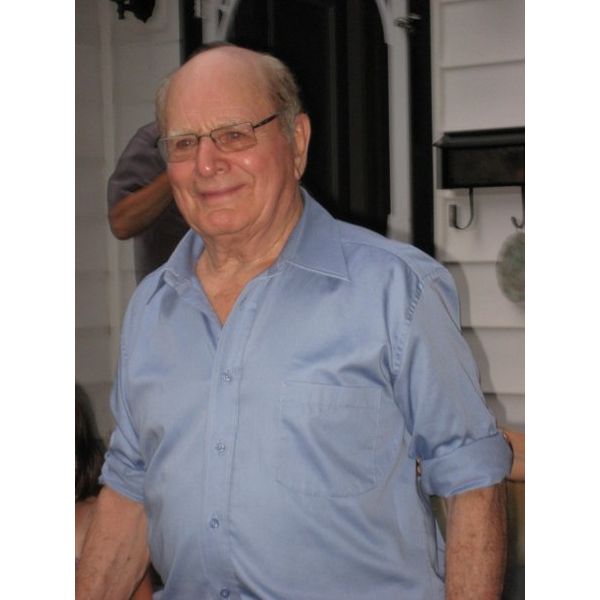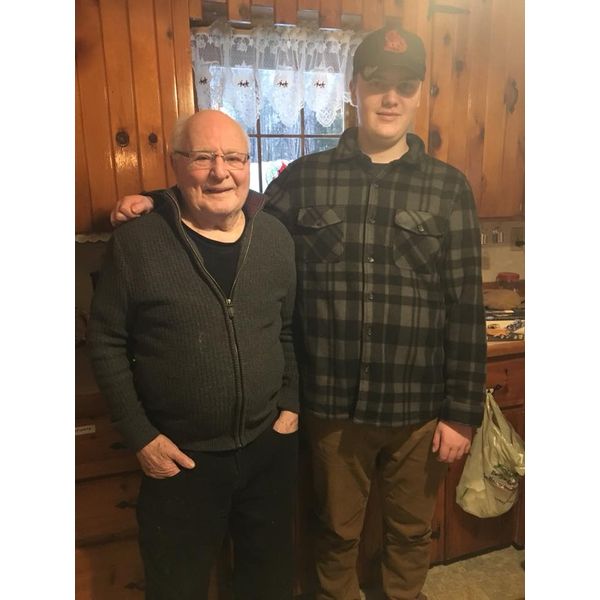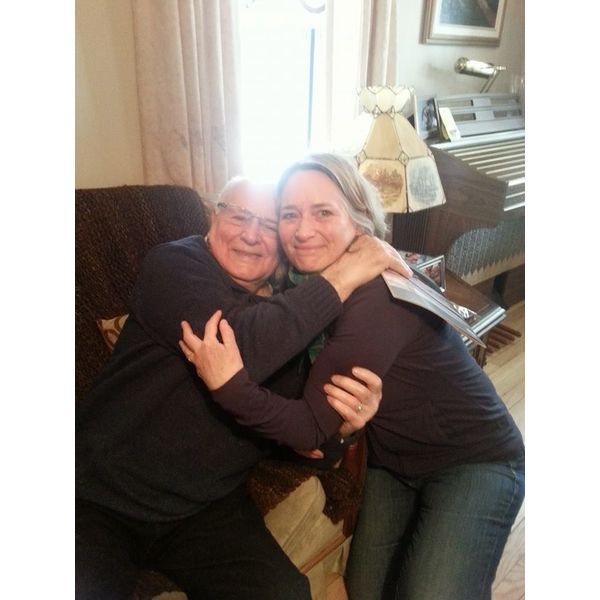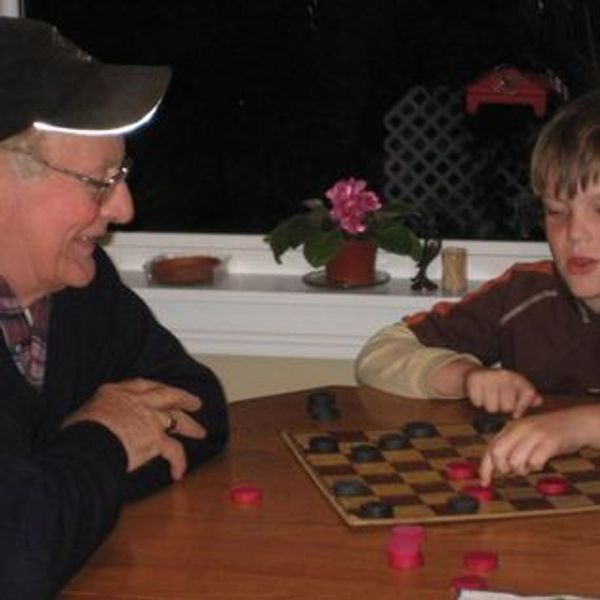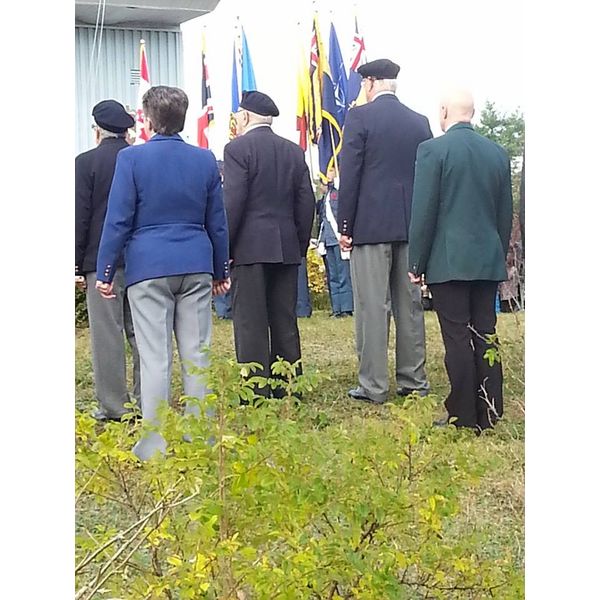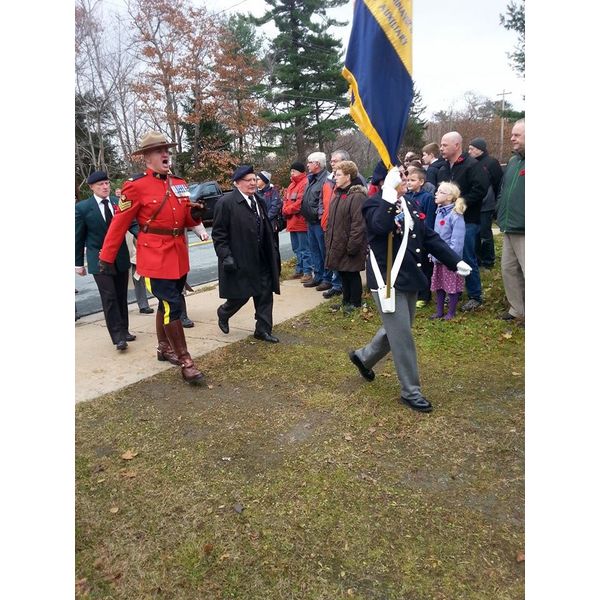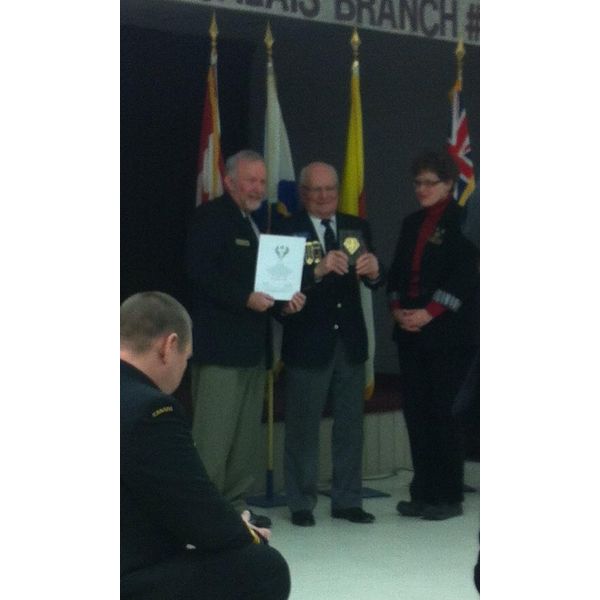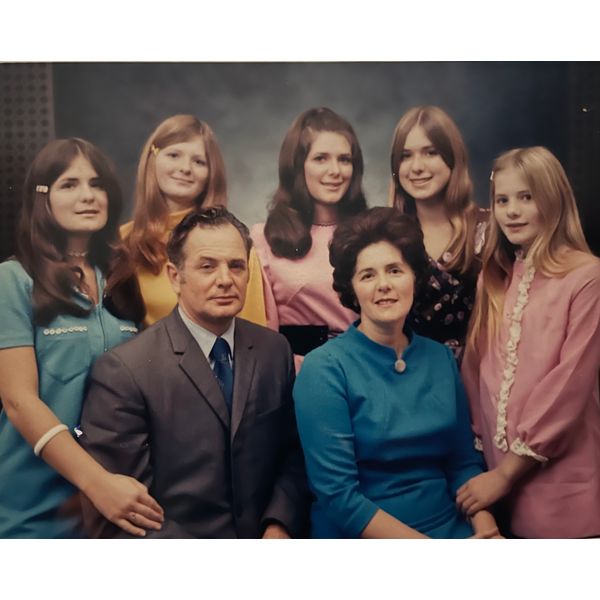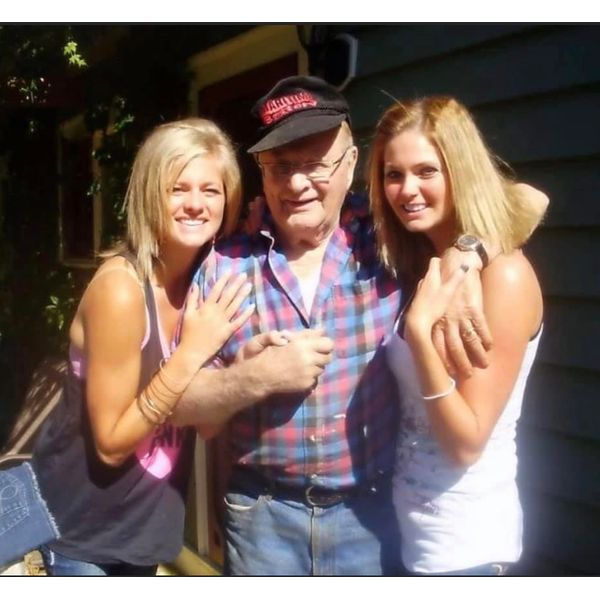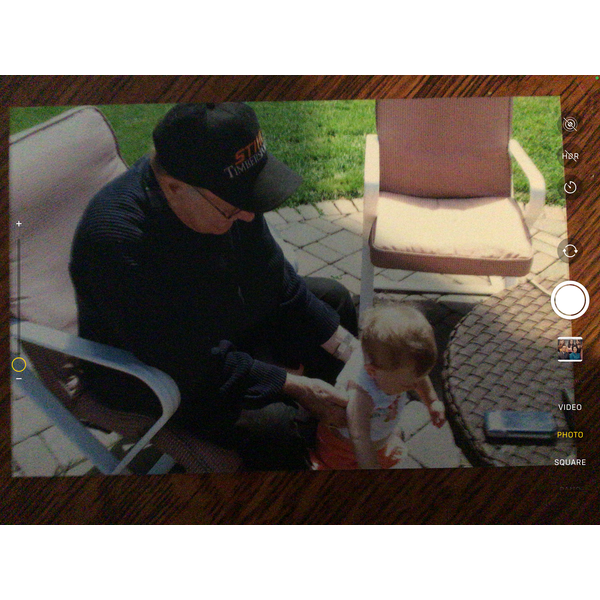 Add New Photos & Video
Condolences