Kenneth Michael Albert
Passed 01/02/2023
Obituary For Kenneth Michael Albert
Kenny, passed away at home surrounded by the love of his family on January 2,2023 at the age of 67.
Anyone that knew dad, knows he was not your traditional guy. He lived by his own rules and did whatever he pleased.
He was born and raised on Connolly Street Halifax, attending St. Catherine's School and later, St. Patrick's high School.
Dad was one of 4 children in the family, and was the baby, he always said he was the spoiled one, and his siblings would probably agree. He got away with everything that the others didn't and was proud to say so. Dad was also my grandparent's problem child; he was the one that got into trouble and fights and wreaked havoc. I remember nanny shaking her head as dad would be telling me stories of what he did as a child and saying "Kenny, don't you be telling her that stuff" and dad would smile at her and continue his story.
Dad's love of listening and playing music stayed with him even after losing his hearing as a teenager, he would sing and play guitar even if he was singing off key and many lyrics behind. Although losing his hearing was hard on him it didn't stop him from enjoying the music he loved so much.
He was the most humorous and sarcastic person I had ever met; dad would say some of the most inappropriate jokes or comments and that was just him, forward and blunt and I wouldn't want him any other way, it was one of the many things I loved about him (most of the time). He would often tell me, "Tracy, along with my good looks, your sarcastic personality is all me, you got my best features!"
Dad was happiest being outdoors, hunting, fishing, and golfing were a few of his many passions. He spent many years hunting in Nova Scotia with his buddies Kenny Bell and his cousin Bobby in Stewiacke, fishing in the Musquodoboit river and the many lakes in Dartmouth. Dad wanted me to share in his love of fishing and was so excited to take me fishing for the first time when I was in my early teens (fishing with dad was the last thing I wanted to do). He had me all dressed up in his hip waders, had my fishing rod ready, he was in his glory! Well, my first cast the hook got caught on a rock or something, as dad was coming to help me he tripped, knocked me under the water and the hip waders filled up with water and pulled me under, to me I was going to drown (at least that's how I remember it), when dad pulled me up he was laughing his head off, the madder I got the more he laughed (he may tell this story differently but to me it was a near death experience). He would still tell that to anyone who would listen.
In 1998 dad moved to Kelowna BC where he met many great friends and found new fishing holes like Bluie Lake and McCullogh Lake, he always bragged about how good the fishing was, how beautiful it was there. He would tell me stories about being at work at McCullogh Orchard Greens and it being hot and sunny and looking up at the mountains covered in snow, I wish I could have seen that with him. After a long hot day at work dad headed to the local bar, (surprise, surprise), anyone who knew dad knew he loved his drink. "A nice cold beer to end the day was just what the doctor ordered" he said. He got that beer at the Bunk House Bar and Grill, where he met many, many great people (his words, not mine). Dads has said so many names of his friends since he moved back to Nova Scotia that it is impossible to remember them all but two special people, he often talked about was Al and Marion, he called them his best friends and second parents, they became his BC family, and he forever held them in his heart.
When dad moved back to Nova Scotia, he spoke many times about going golfing with his brothers, he really enjoyed spending time with them, especially after losing his sister and sister-in-law in 2021, I feel family became a bit more of a priority to him. He told me just recently that was one of the things he would miss the most.
Dad had a love of cooking, and man he could make the best rare steak going, his Chinese food wasn't bad either. I recently made him won ton soup and he was genuinely surprised that it was good (or he was lying to spare my feelings) but he ate it! I guess I got my cooking skills from him too.
I have to say that Dad did break my heart when I found out he was a Montreal Canadians fan, I would tease him and tell him I was so disappointed (I really didn't care, I don't watch hockey, but I had fun bugging him and believe me, he deserved it).
Dad will be loving remembered and never forgotten by, daughter Tracy (Freeman) Monk, grandchildren Tyler Monk (Haley) and Cheyenne Monk. Brothers, Ralph (Maureen) Albert, Ronald Albert, nephews Ryan Albert, Craig MacDonald, Christopher Jennings, nieces Tina and Rhonda Jennings, godson, Mathew Gouchie and very special friend and love Donna Gouchie and Last, but not least his fur princess, Aries.
Dad was predeceased by parents, Randolph, and Dorothy (nee Hiltz) Albert, sister Sheila Jennings and sister in-law Sandy Albert.
Dad wanted to send a special thank you to a few people, first is Maureen, if it wasn't for you, I wouldn't have what I have today, thank you from the bottom of my heart.
Donna for being with me the last few months, if it wasn't for you, I wouldn't have been able to stay at home. Thank You, lots of love.
Korrine (who had a special connection with dad and dad lovingly called a pain in the ass) and Martha and all the nurses from the VON for there kindness and support for him and his family during this difficult time.
I'm going to leave you with a poem that dad held dear to his heart and wanted me to share!
Our hearts still ache with sadness, secret tears still fall, what it meant to lose you no one will ever know. Each time we see your picture you seem to smile and say, "Don't cry I'm only sleeping, will meet again some day". So peaceful be thy sleep, is sweet to breathe thy names. In life we dearly loved and in death we feel the same.
Love Always, Ken
Photos & Video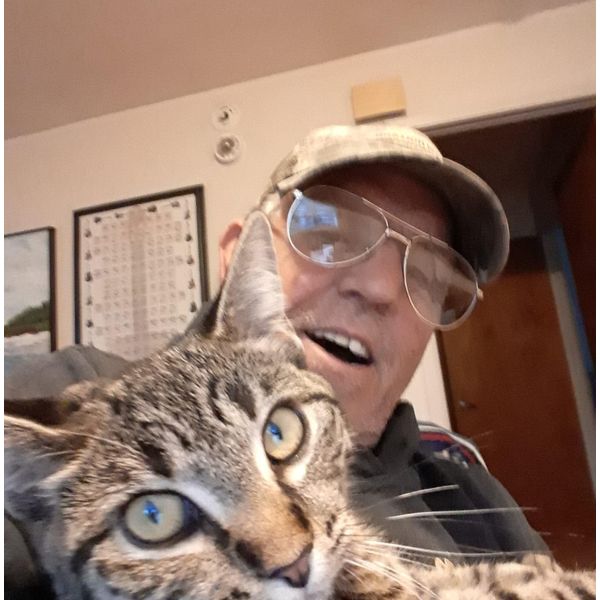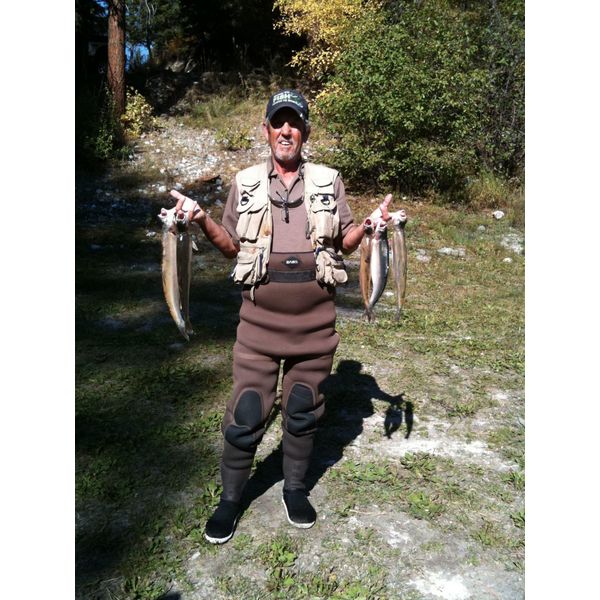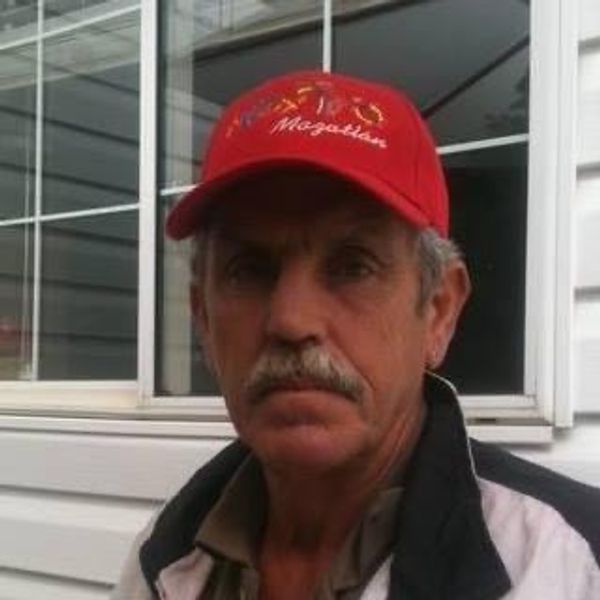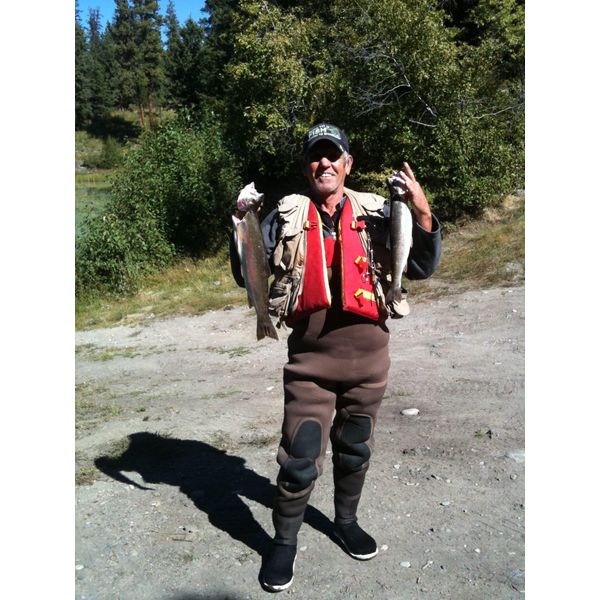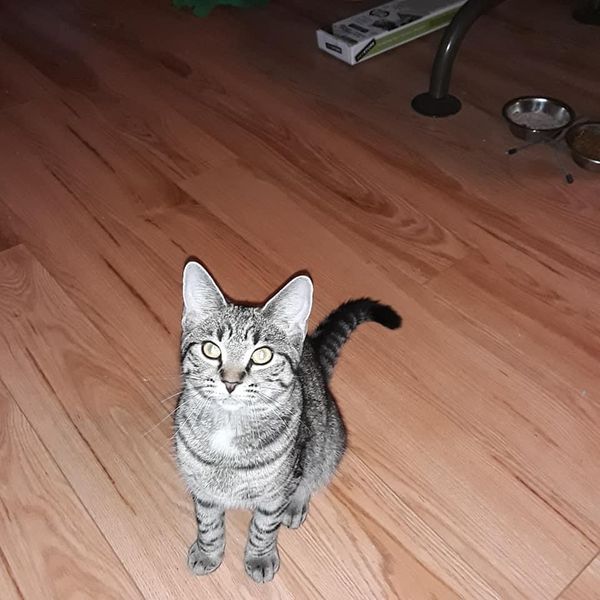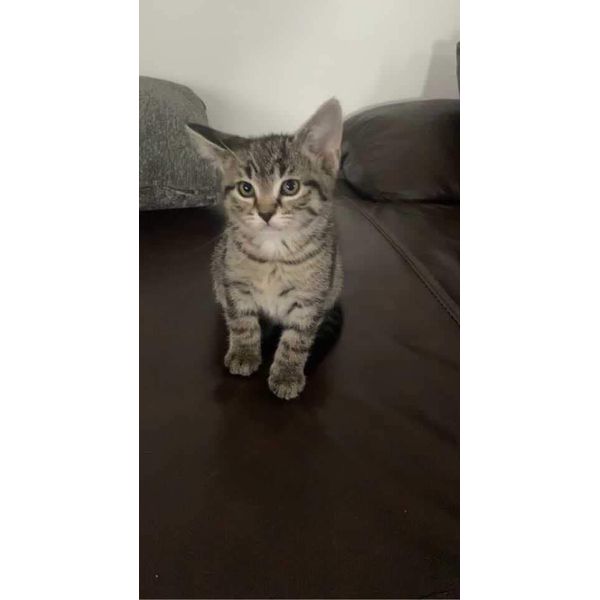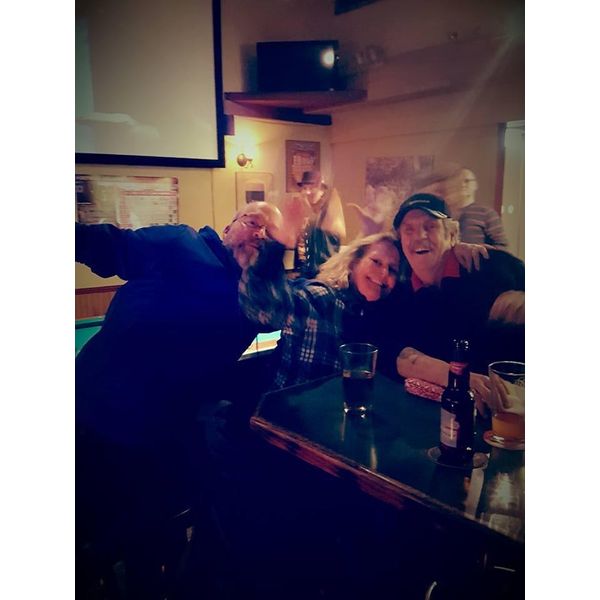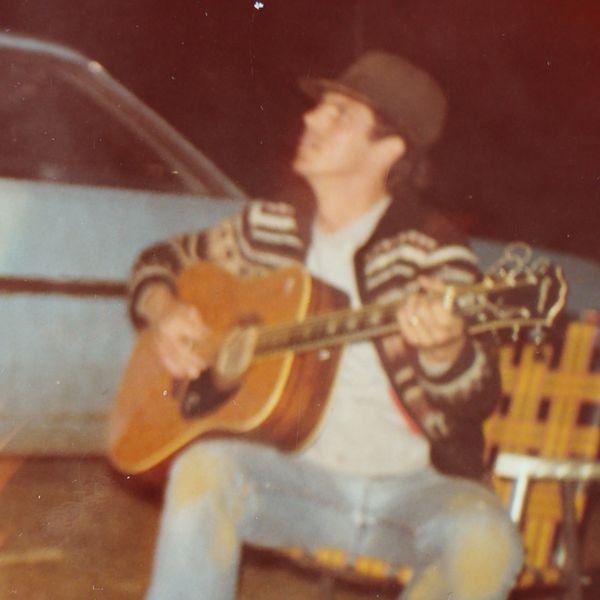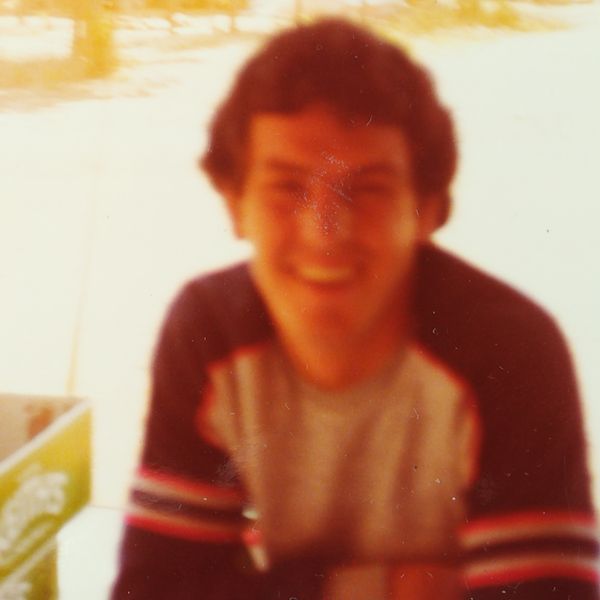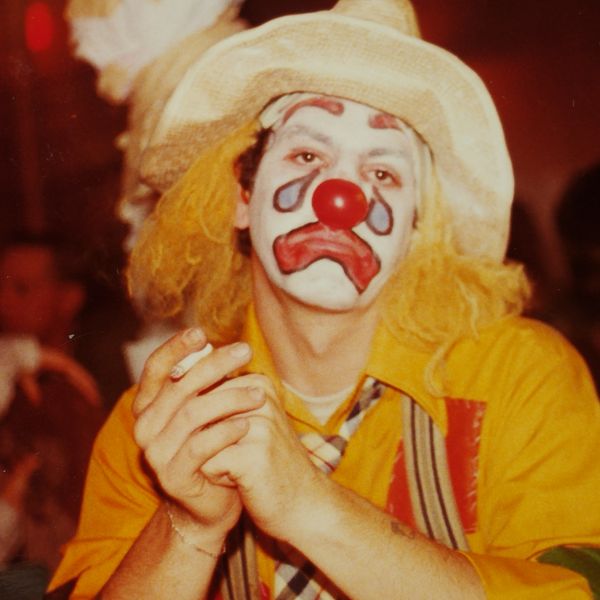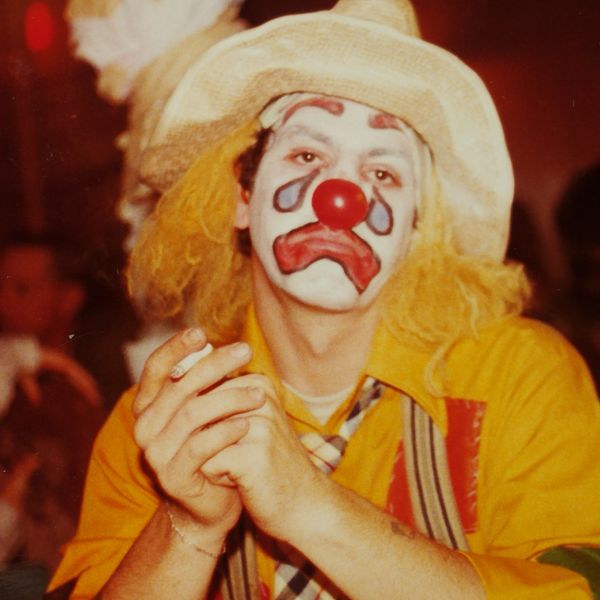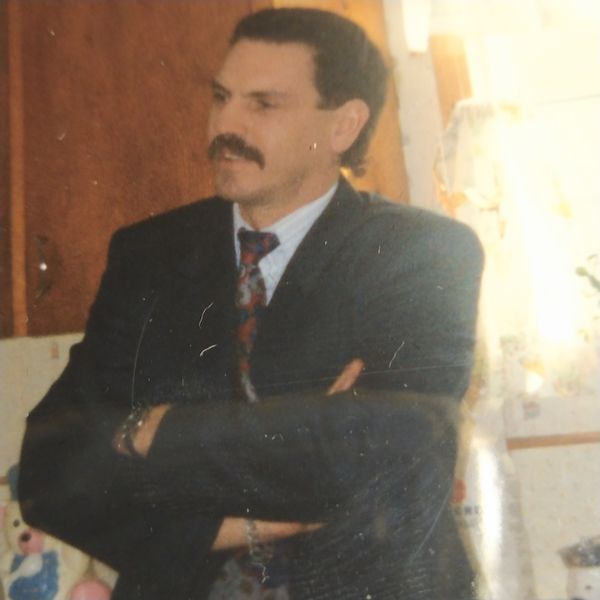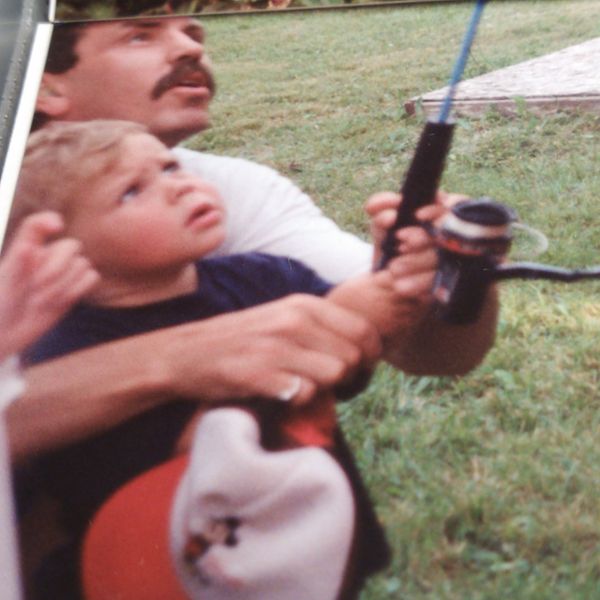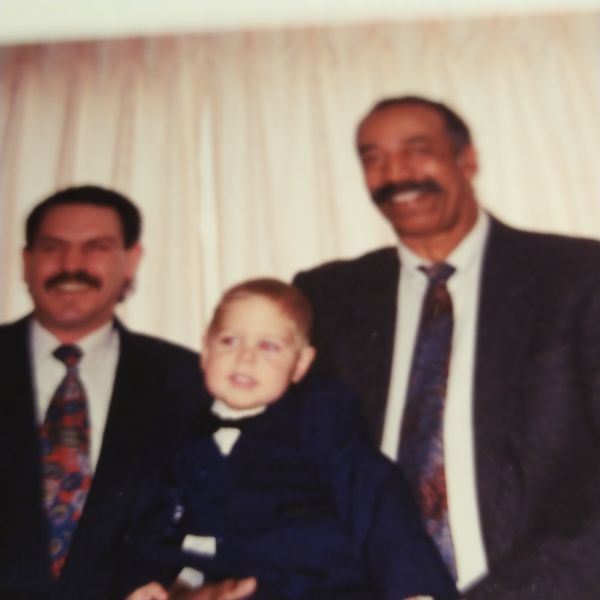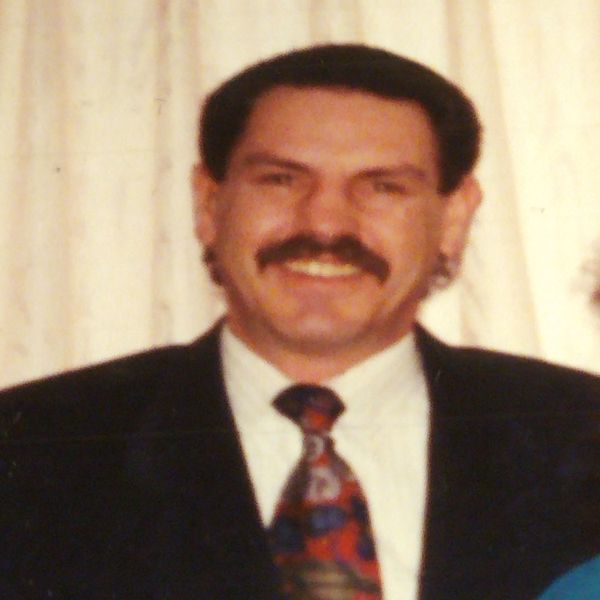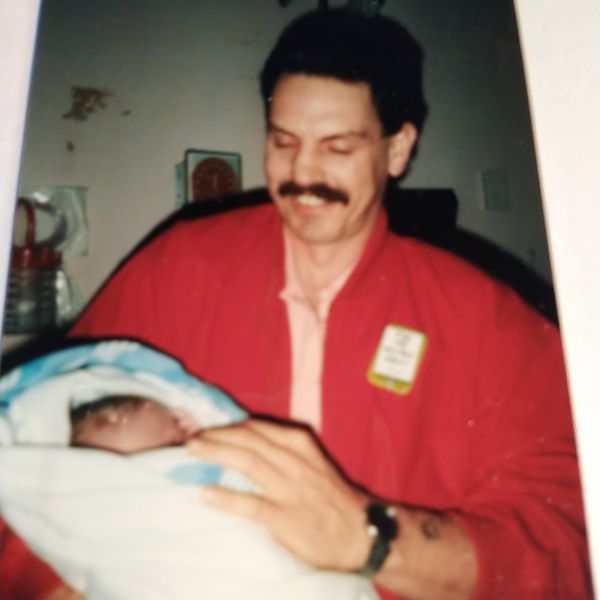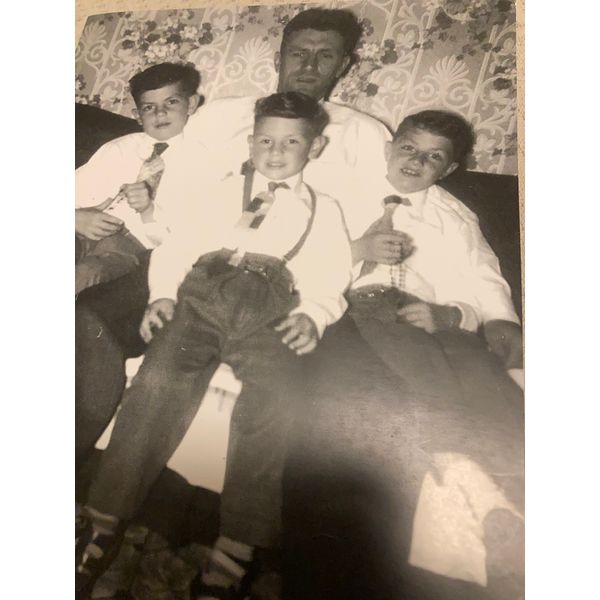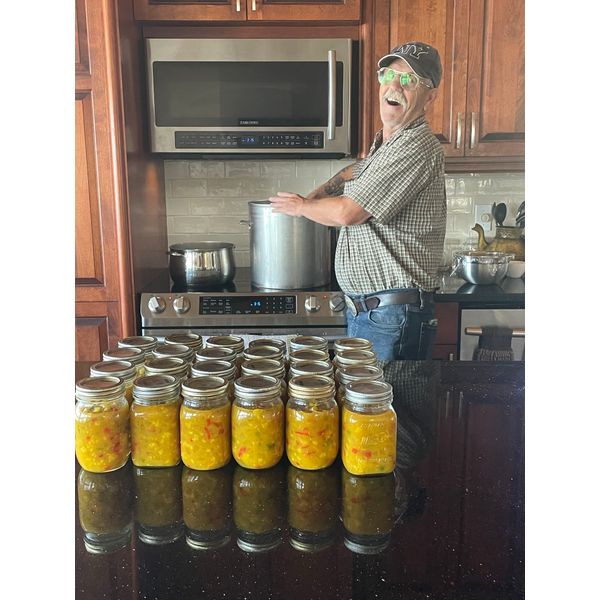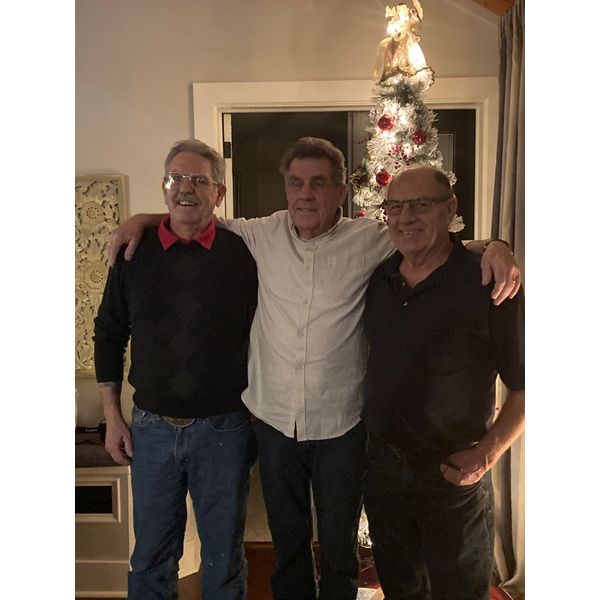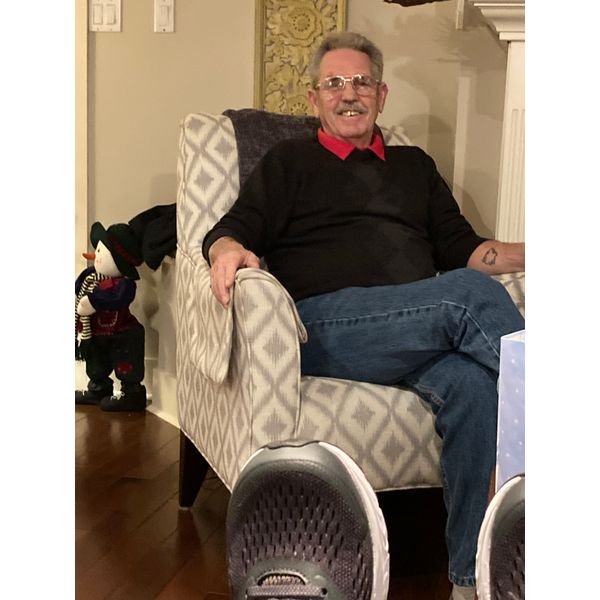 Add New Photos & Video
Condolences