Kirk Douglas Anthony Arsenault
Passed 10/27/2022
Obituary For Kirk Douglas Anthony Arsenault
In Loving Memory Kirk Douglas Anthony Arsenault A Life to Celebrate
It is with overwhelming sadness that we announce the sudden, but peaceful passing of Kirk at home, on Thursday, October 27, 2022, at the age of 59. Deeply missed by his loving wife and love of his life Cheryl (Keefe). He was an outstanding proud father and best friend to his "boyz" Brock (Alyssa), Cody and Devan (Allyssa). He was born and raised in Halifax on August 22, 1963. Predeceased by his father Frank Arsenault (Nancy), he will be missed by his mother Margaret (Woodsworth), Brother of Peggie Wentzell (Bernard), Frank (Nancy), Kathie (Tim), Ernie (Heather) and Louie (Lisa). Half-brother to St. Clair Zinck (deceased) and Kevin. He was thought of as a son/brother by his mother-in-law, Barb Keefe, and sister-in-law Kelly Keefe. Kirk's memory will always be cherished by his nieces, nephews, extended family and long-standing friends, especially Paul (Shaggy) Shea (Vickie).
Kirk's passion for life was undeniable and fierce, living life to his full potential, and never looking back or wavering. He worked hard and always had plans for the foreseeable future. Kirk had many interests outside his professional life, travelling, boating, hunting and fishing, dirt biking and the love of music, sharing all these happy experiences with Cheryl, his sons, family and friends. He also loved his leisurely drives on his Harley. Kirk loved all animals, he had a variety of pets through the years, the latest being his "Bubby" a Panther Chameleon, and his Grand Fur Daughters Rena and Laika.
As the proud Owner/Operator of Advanced Screen Printing Limited (January 1984 to present), Kirk appreciated and valued his long standing and dedicated staff, he shared many hours in the back shop working along side with them. He was an experienced Owner with a demonstrated history of working in the printing industry.
As a Mi'kmaq advocate, he was elected the Board of Director, Zone 3 of Native Council of Nova Scotia in 1996 and served in that position until his passing. Kirk was also a Nova Scotia representative on the National Committee, Congress of Aboriginal Peoples.
He was appointed the first Mi'kmaq representative on the Halifax Regional School Board (Sept 2010 - Jun 2015), among the many issues addressed during this position, as the appointed Mi'kmaq Trustee, Kirk had succeeded, with the support of the native community, in convincing the elected Halifax School Board to remove Cornwallis' name from the Cornwallis Junior High School.
In his early career years, he worked for Via Rail and had many entrepreneurial ventures added to his resume.
The family would like to express our heartfelt gratitude for the love and support we received, including cards, flowers, meals, messages, thoughts and prayers.
There will be a Celebration of Life, please stop by to share your love and memories with Kirk's family on November 25, 2022, from 12 noon to 4pm St. George's Greek Orthodox Church and Community Centre 1146 Purcell's Cove Rd, Halifax, Nova Scotia, B3N 1R4, Canada.
In lieu of flowers, donations can be made to The Mi'kmaq Native Friendship Centre c/o - Pam Glode Desrochers, Executive Director.
Photos & Video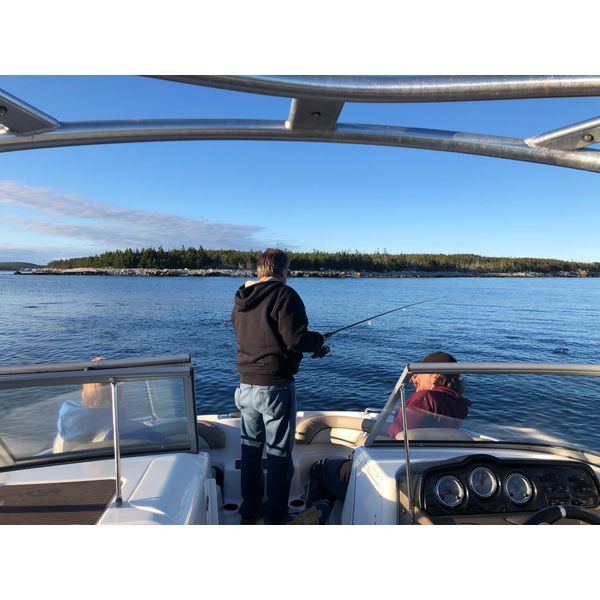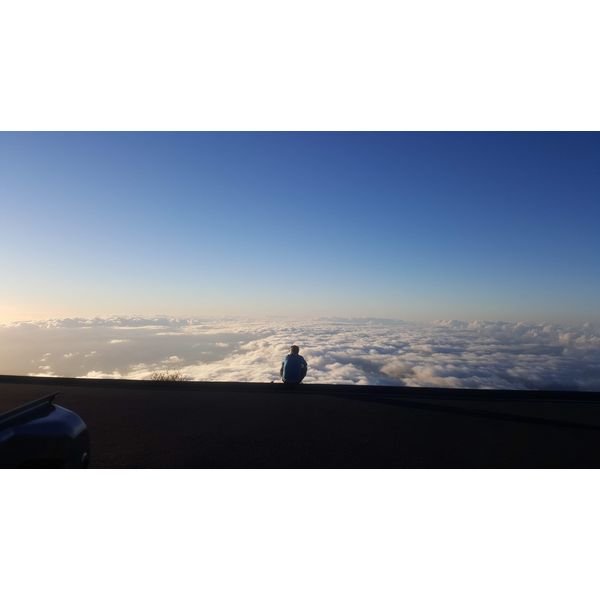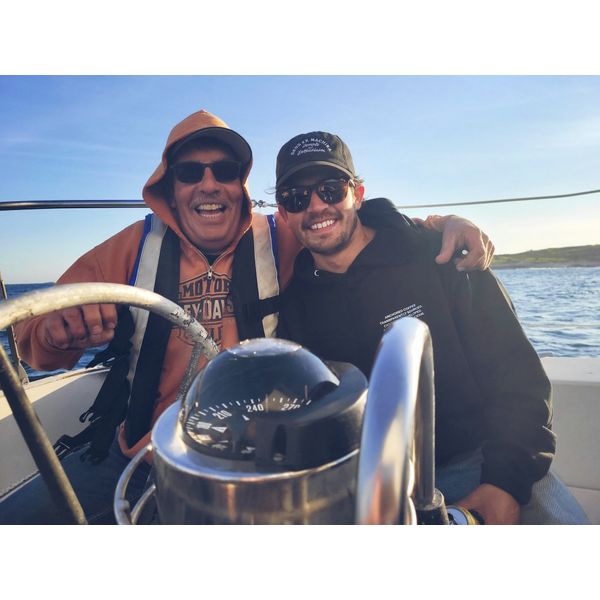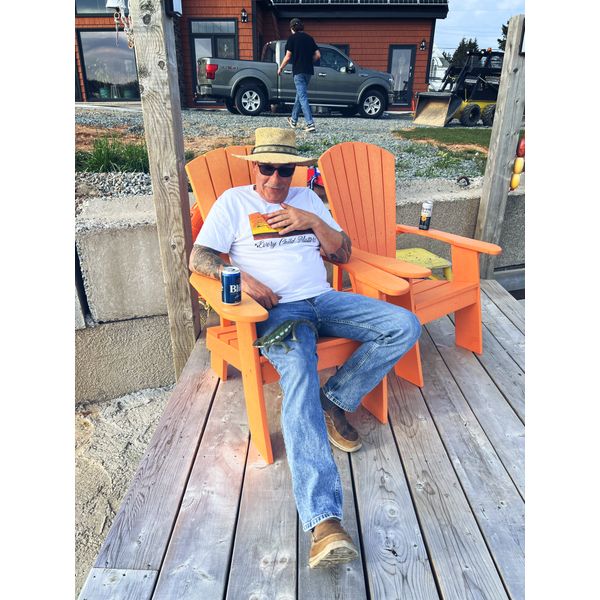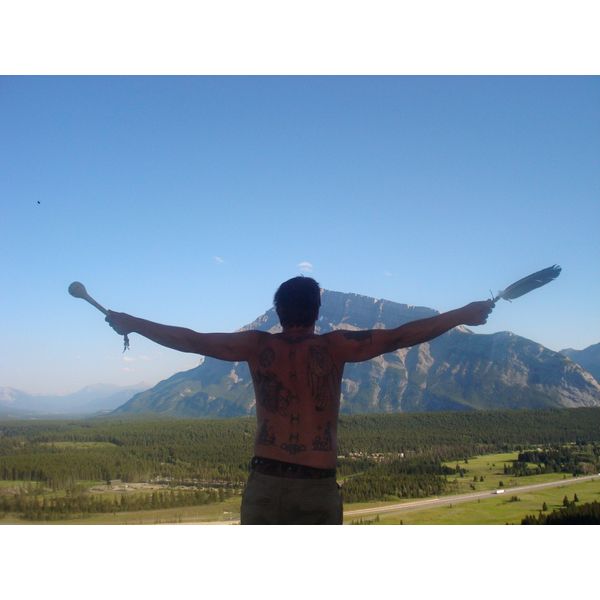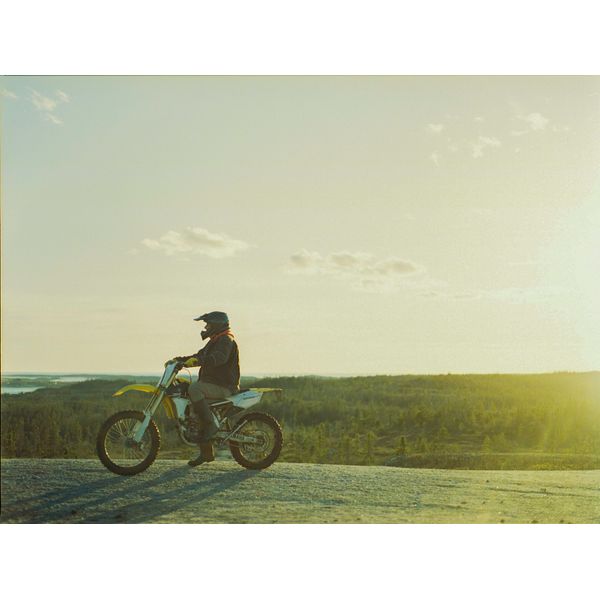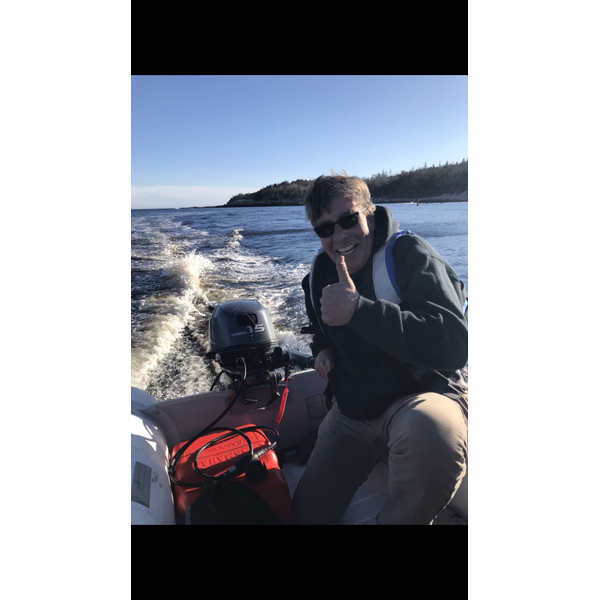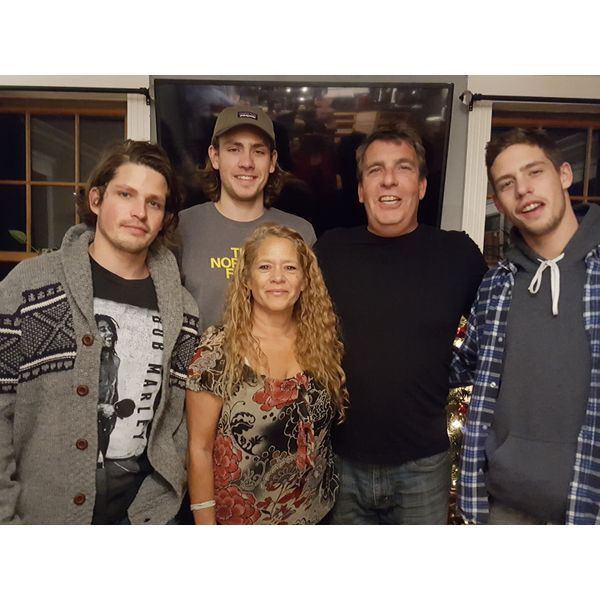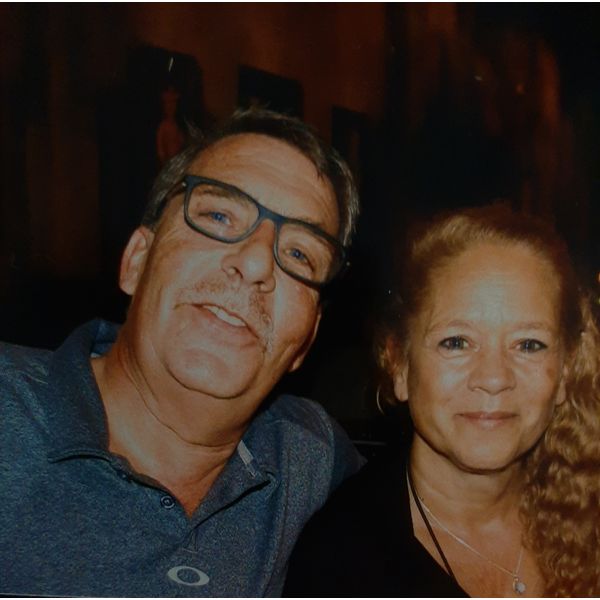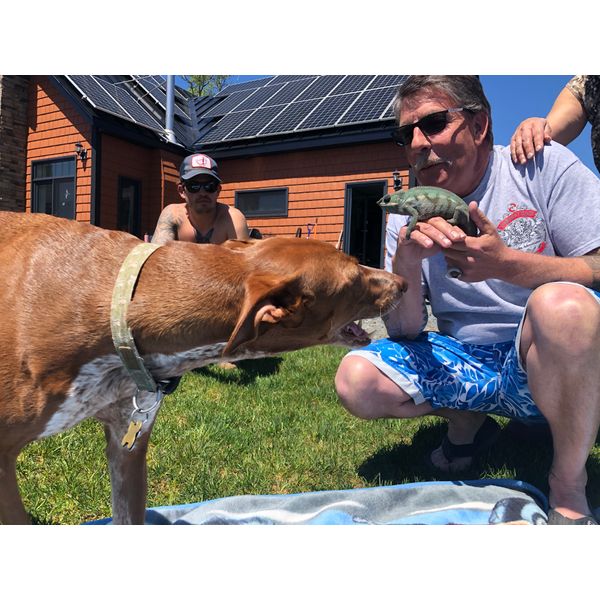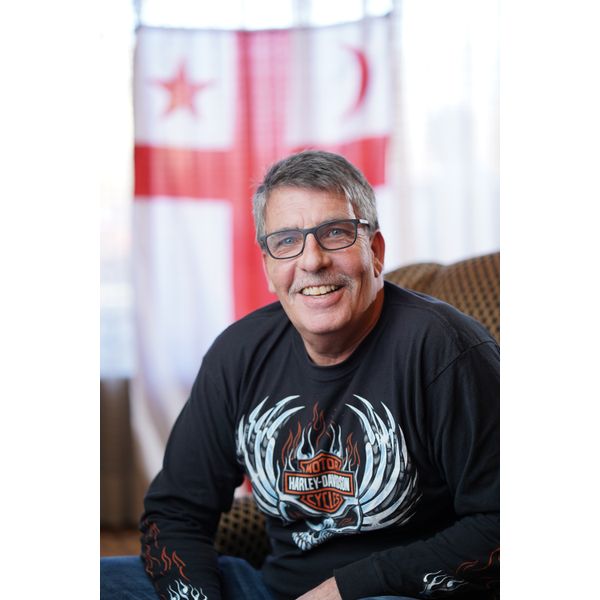 Add New Photos & Video
Condolences