Lawrence Edward Witherell
Passed 09/28/2022
Obituary For Lawrence Edward Witherell
Lawrence Edward Witherell, of Middle Sackville, NS, passed away on September 28, 2022, at the age of 71, surrounded by loved ones and without pain. Born to Jacqueline June Witherell (Smith) and the late Ronald James Witherell in Sudbury, ON.
We thank EHS workers Joslyn, Seth, and the VG hospital's palliative care experts for their quick response and compassionate care. Larry held firm in the last month of his life at home with his partner by his side but eventually succumbed to his cancer. He passed away within 24 hours of being admitted. We are grateful for those precious hours of comfort.
He enjoyed the study of genealogy, cooking gourmet meals for others, gardening, listening to '50s & '60s music, wood projects, travelling and fine dining. For the past six years, he travelled with his beloved partner Terryann Lord, socializing and joy riding around town on their scooters. They had much fun together.
He was a dedicated worker. He worked as a Comptroller in construction most of his life and was the Financial Advisor to his daughter's business for over 11 years. He took his children on family vacations, hikes, and bowling. As young adults, he trained them for their first clerical jobs, leading to future drafting and business operations opportunities. He loved to give treasured keepsakes to his grandkids. His legacy lives on in the 700-page genealogy records that he worked on for five years and gifted to his daughters in dedication to his grandchildren.
He is survived by his partner and her daughter Mary (Lord) Stewart, his sister Carol (Witherell) McQueen, his daughters Sarah Witherell and Julie (Witherell) Jenkins, former wife Carol (Guay) Watt, grandchildren Gavin Jenkins and Riley Jenkins. He is predeceased by his brother Gary Witherell.
No service will be held at his request. His final resting place will be in the Ford Hollow Cemetery in Blissfield, NB.
Photos & Video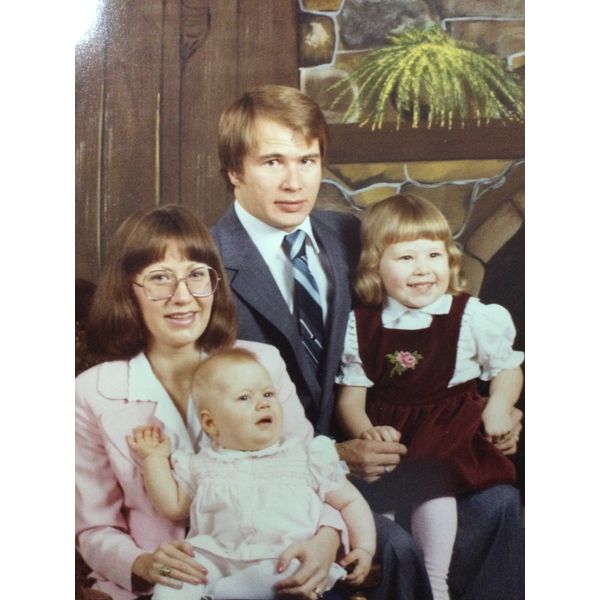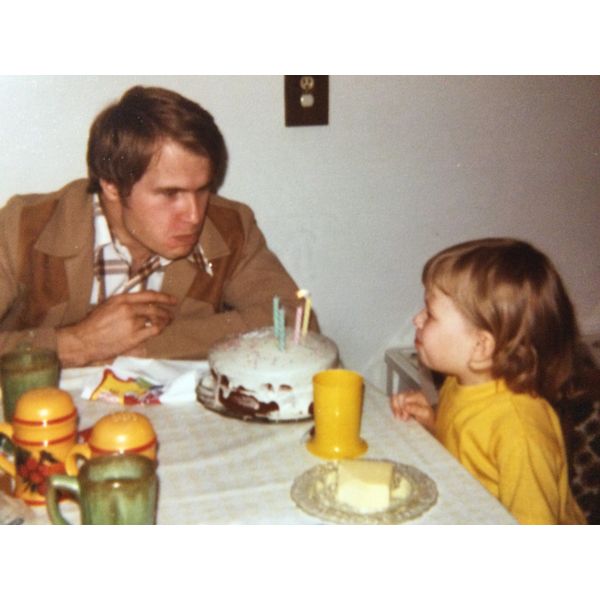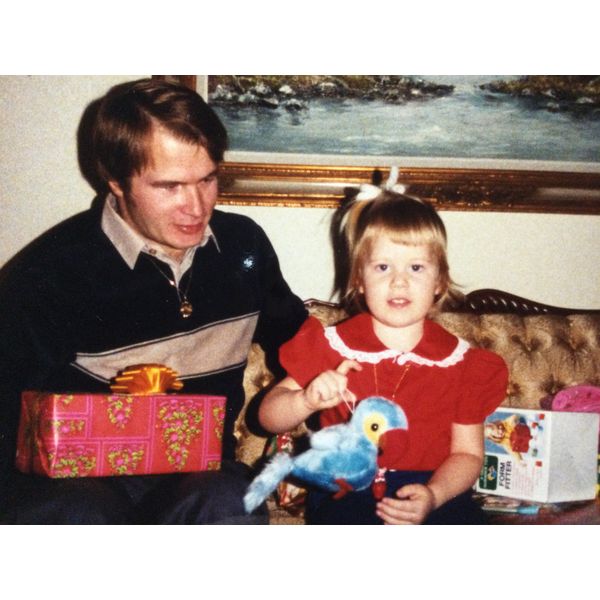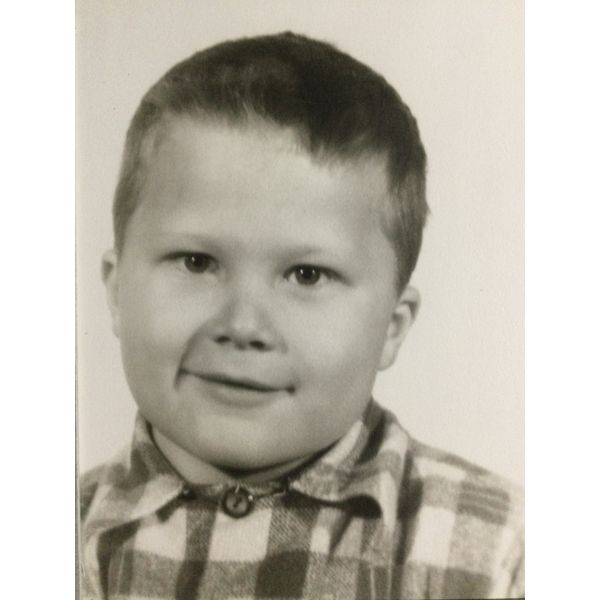 Add New Photos & Video
Condolences