Marie Theresa Ozon "Collier"
Passed 04/22/2022
Obituary For Marie Theresa Ozon "Collier"
It is with heavy hearts that we announce the passing of our beloved, Marie Theresa (Collier) Ozon, who departed her loving family on April 22, 2022. Daughter of the late George and Theresa (Gregory) Collier of Curling, NF. Marie was born in Corner Brook, NF, April 11, 1929. She grew up in Curling, NF., graduating with a commercial course. Marie retired from the Nova Scotia Housing Authority and was an active member of Catholic Women's League until her illness. She was known for her crafts and seamstress skills, making dresses, coats, blankets, mittens, etc. for her children, grandchildren, nieces, and nephews. She even enjoyed selling her works at numerous craft fairs Marie was a dedicated, hardworking, and loving mother, survived by Ronald (Bonita) Ozon; Marguerite (Ed) Schnare; Linda (Hoss) McCluskey; Roberta (Joe) Dorner; Donald Ozon, by her grandchildren, Joseph (Angie) Nolan; Ashley (Dustin) Ozon; Andrew McCluskey; Jason (Lindsay) Ozon, and great grandchildren Harley and Hayden Brittain and Nora Ozon as well as many loved nieces and nephews. Marie was predeceased by Bob her husband and love of her life, sisters Madonna (Bob Gremmels), Marjorie (Steve Callahan), brother Tom (Marie). Marie thoroughly enjoyed spending time with her friends. Special mentions to the late Laura Taaffe, Joe and Marg Ozon. The family would like to thank Bissett court staff, for the wonderful care, love and respect shown to our mother. Mass of Christian burial will be held at St. John XXIII, 35 Colby Drive, Dartmouth,NS on 29 April at 2:00 P.M. Interment of Ashes to follow at Gate of Heaven cemetery in Sackville, NS. In lieu of flowers, donations to the Alzheimer Society of Nova Scotia can be made in Marie's name.
Photos & Video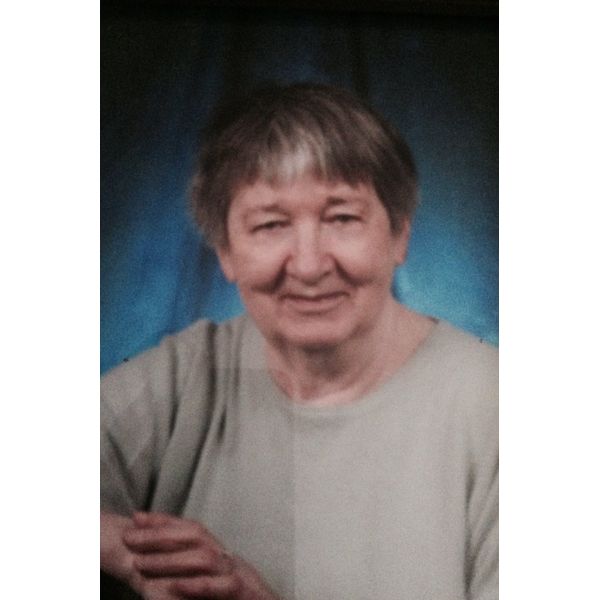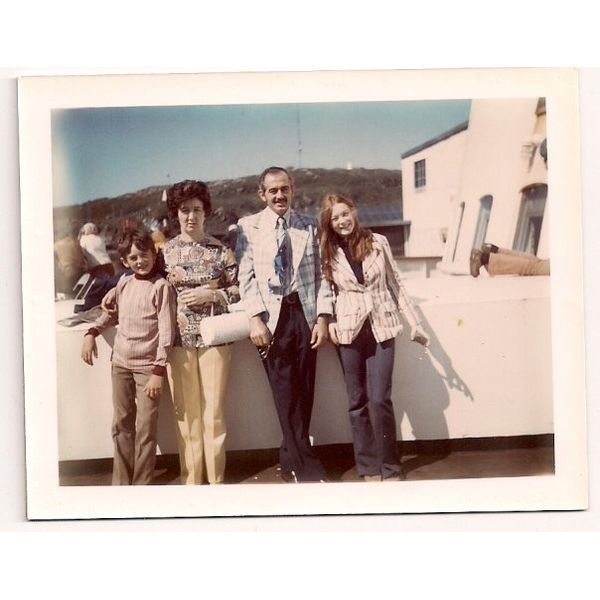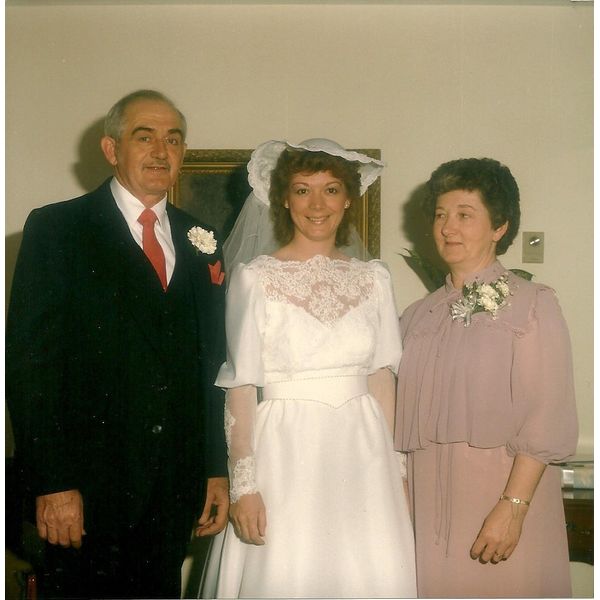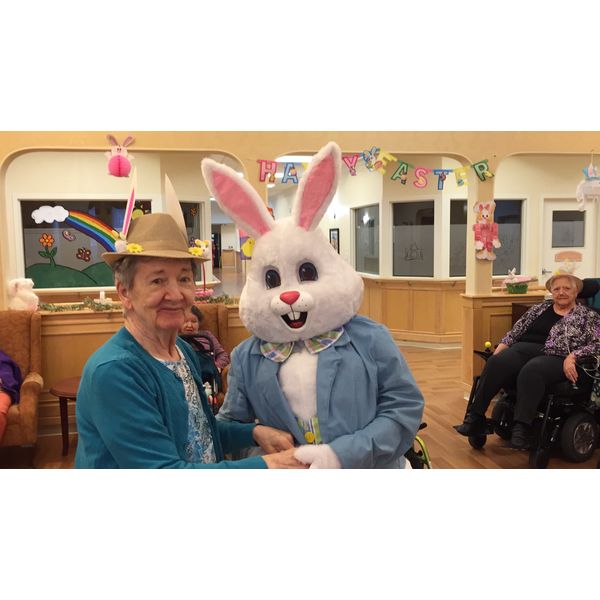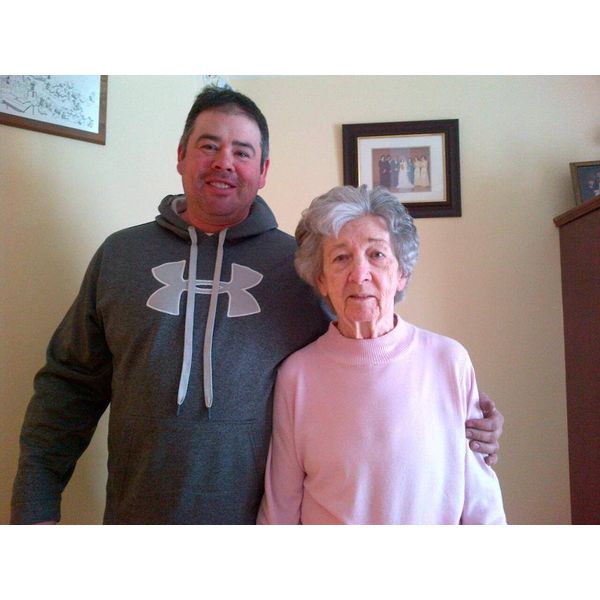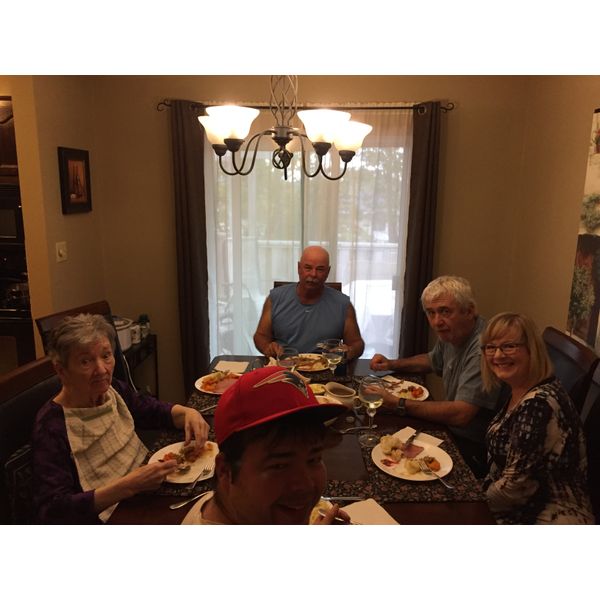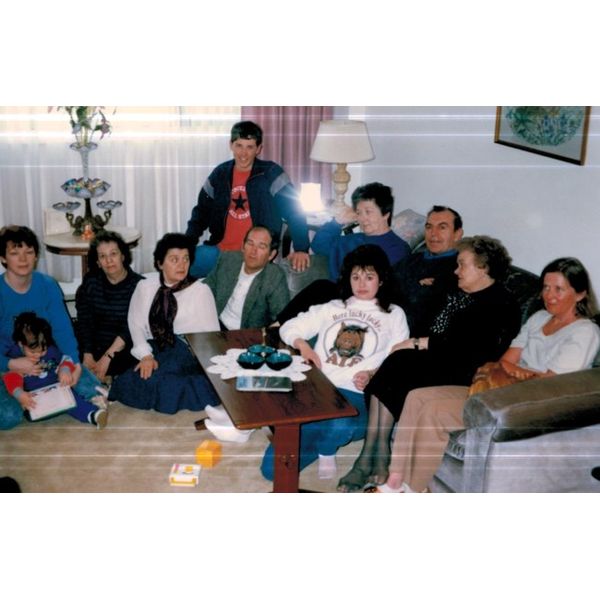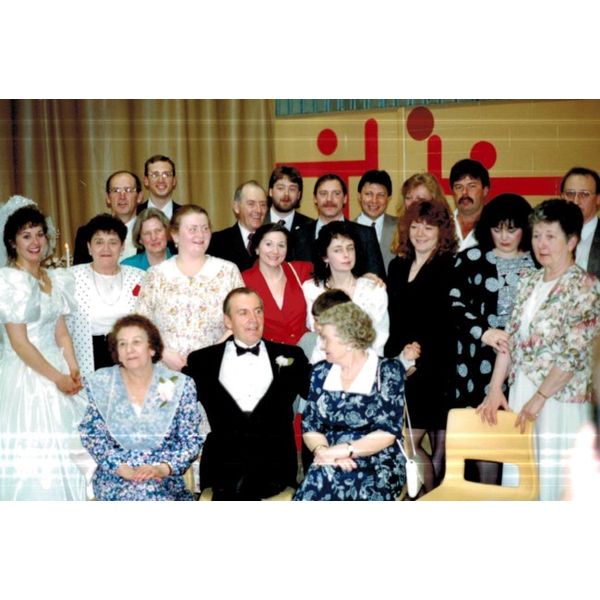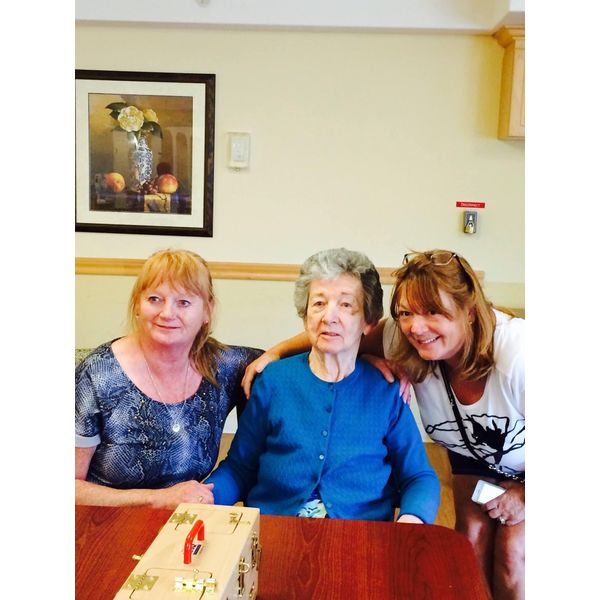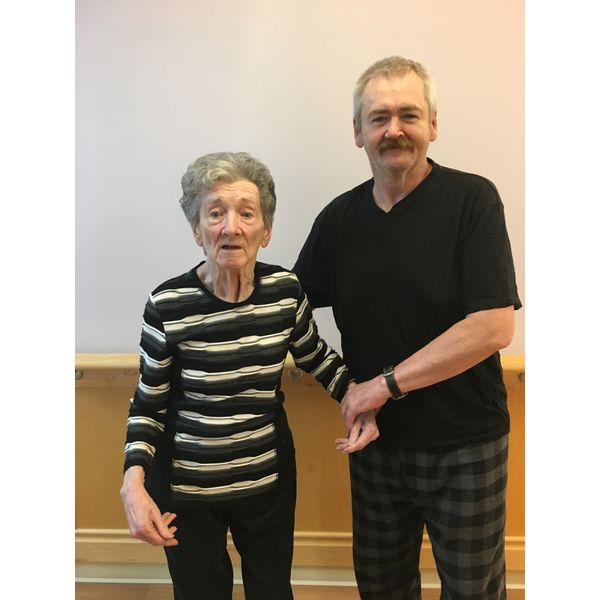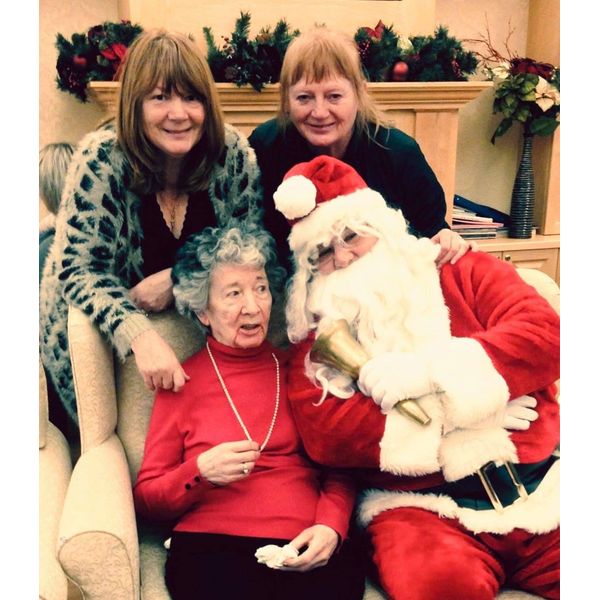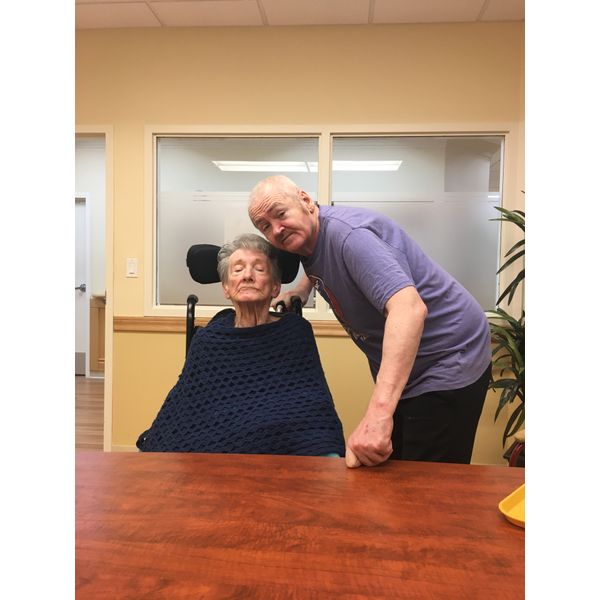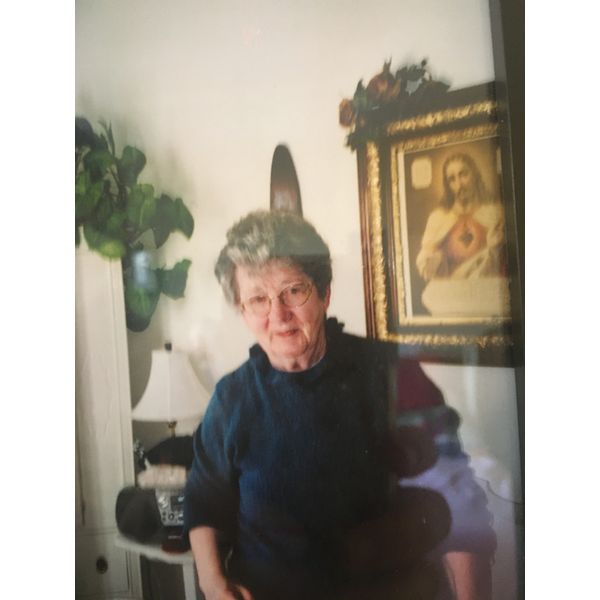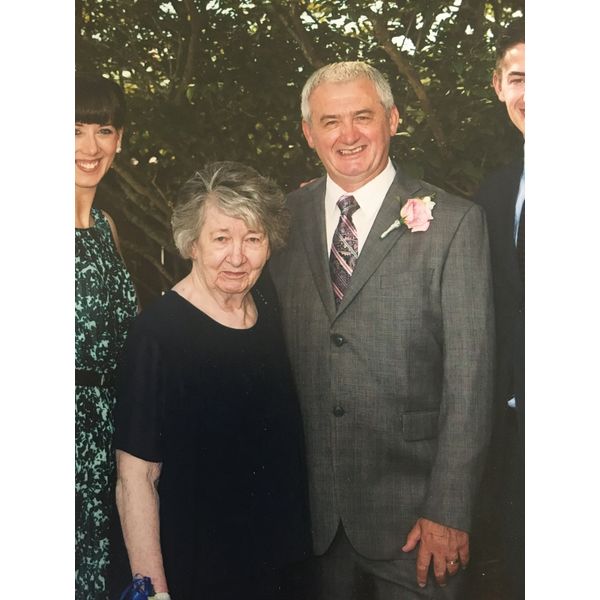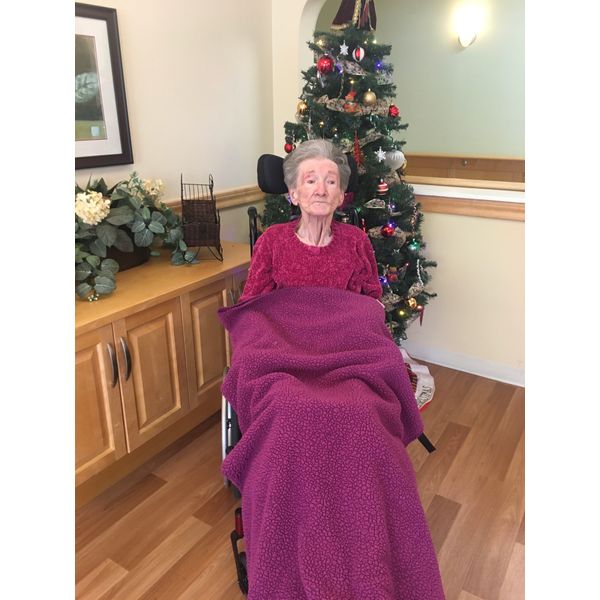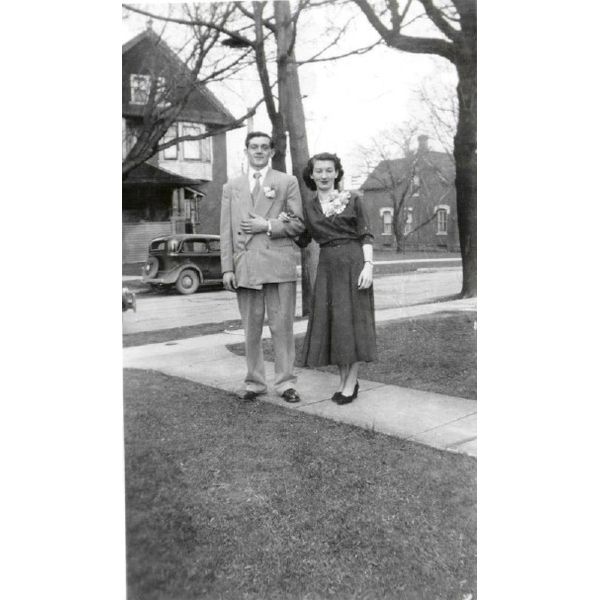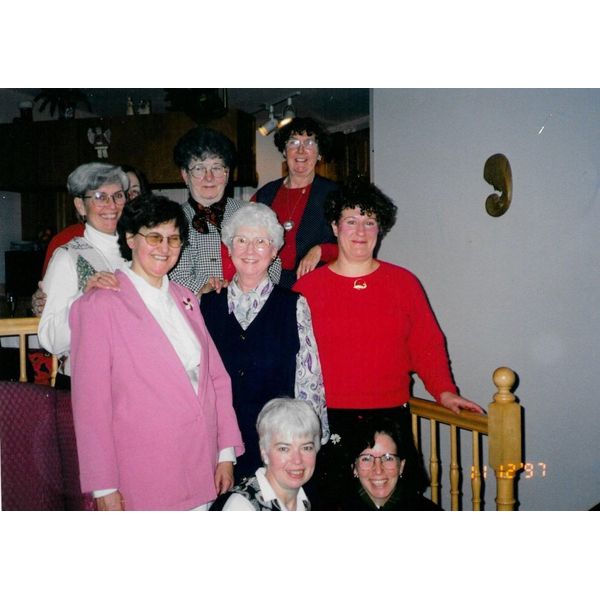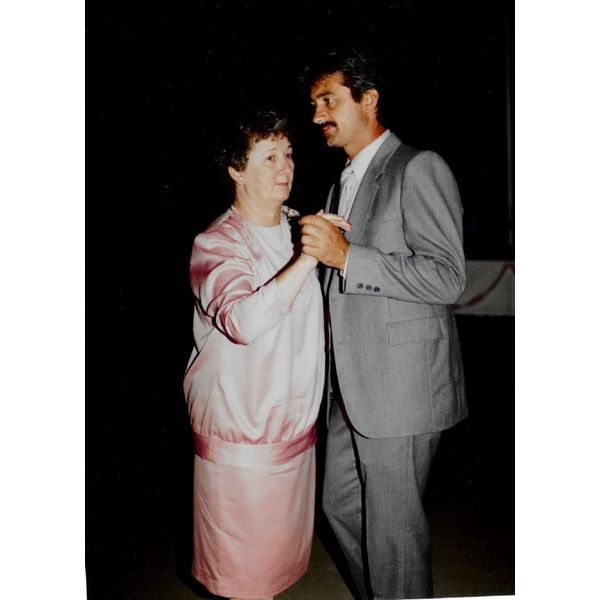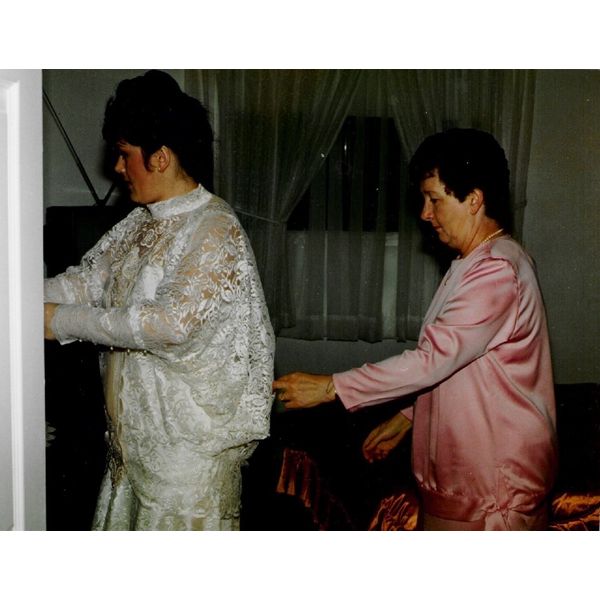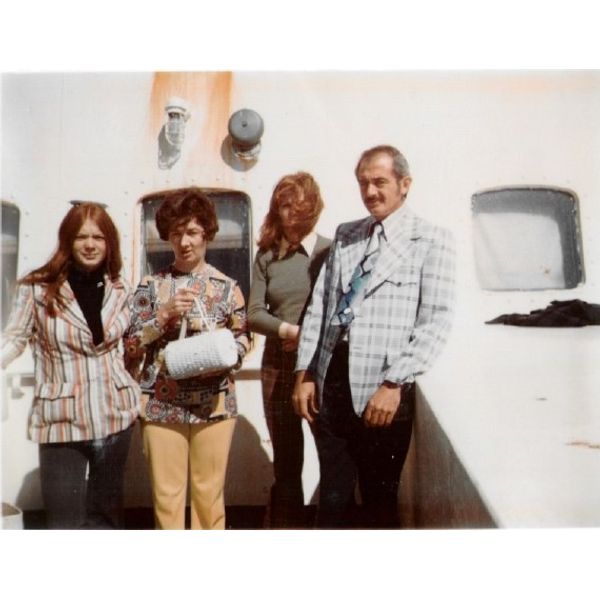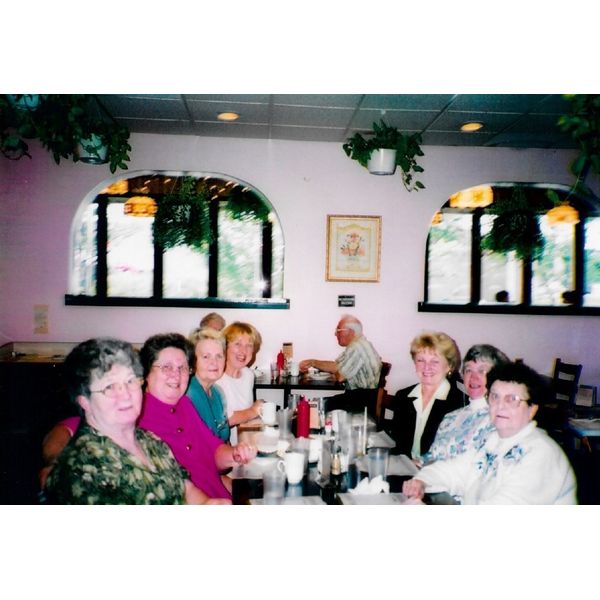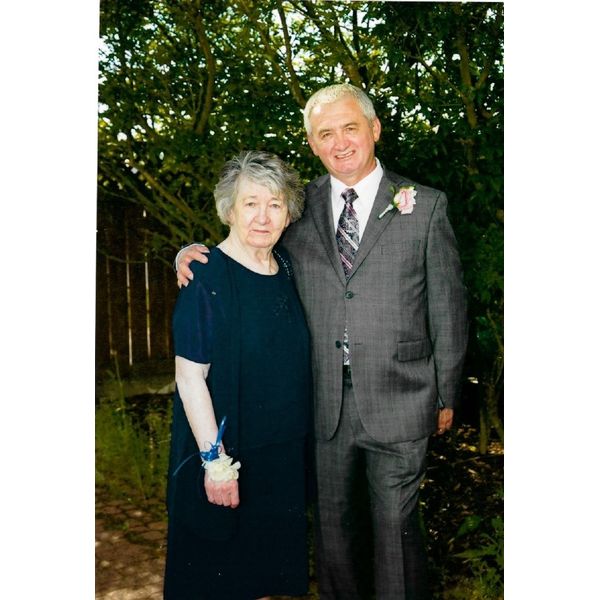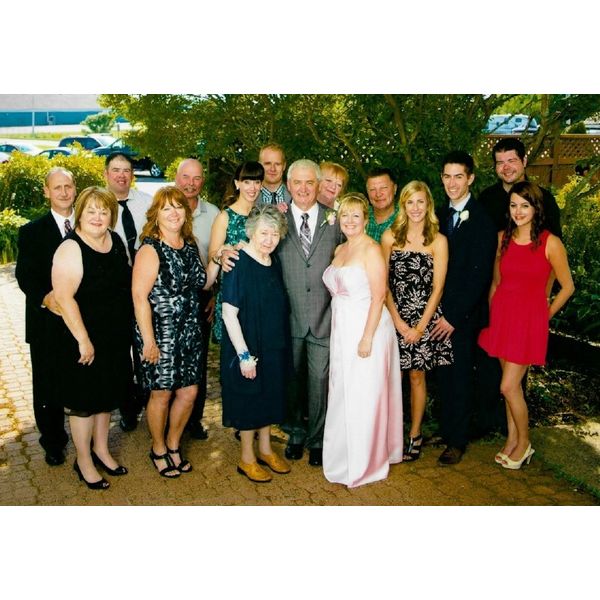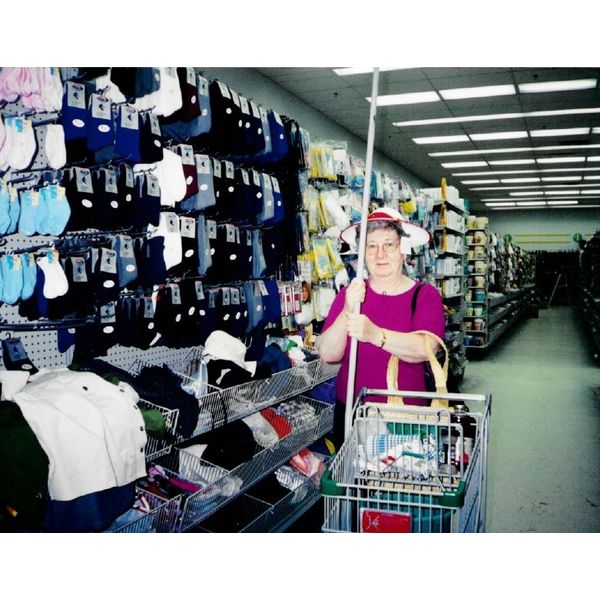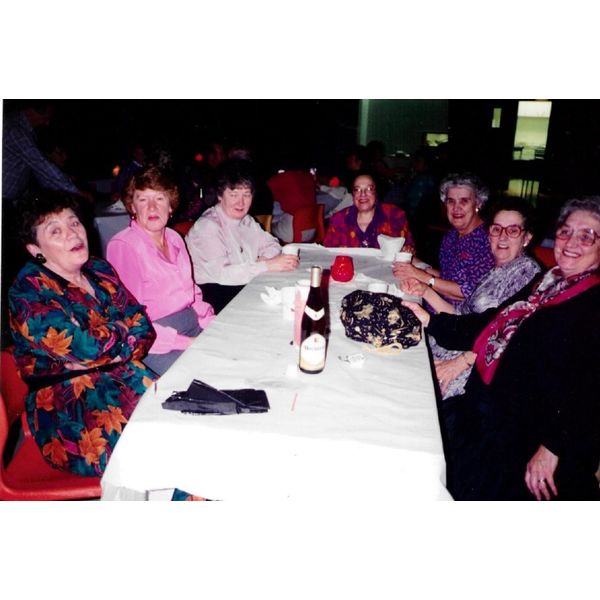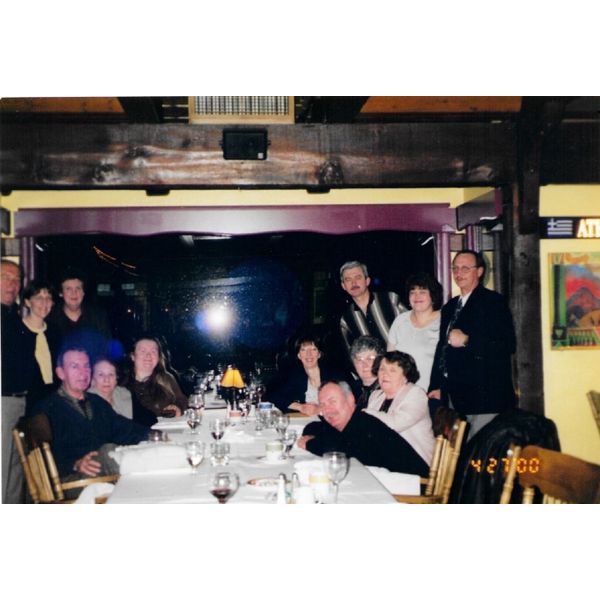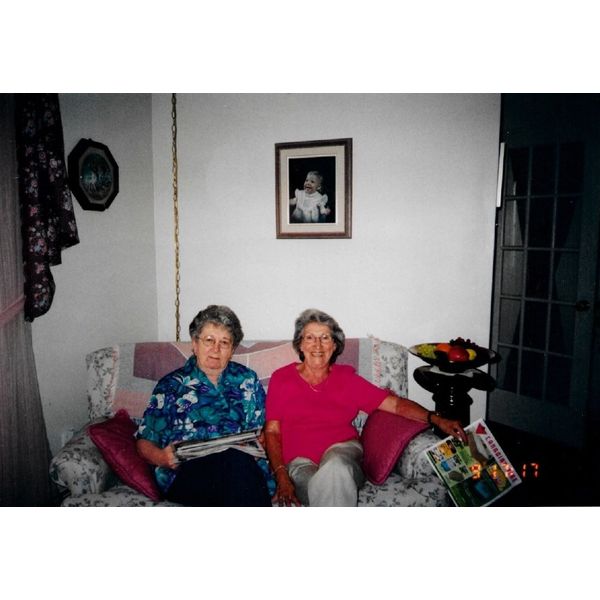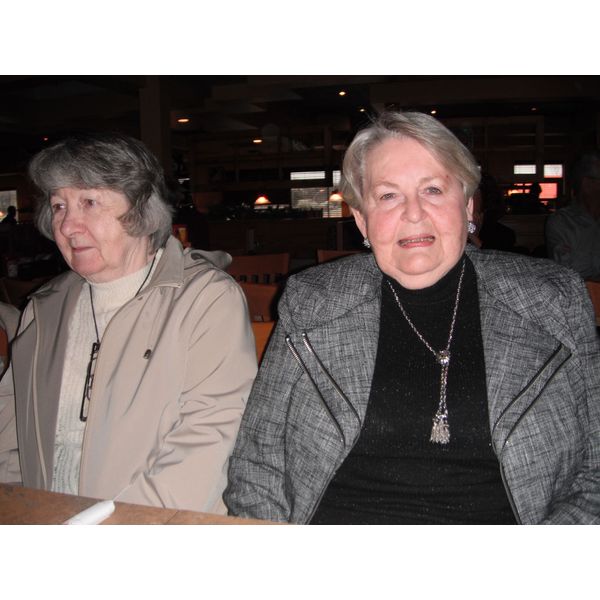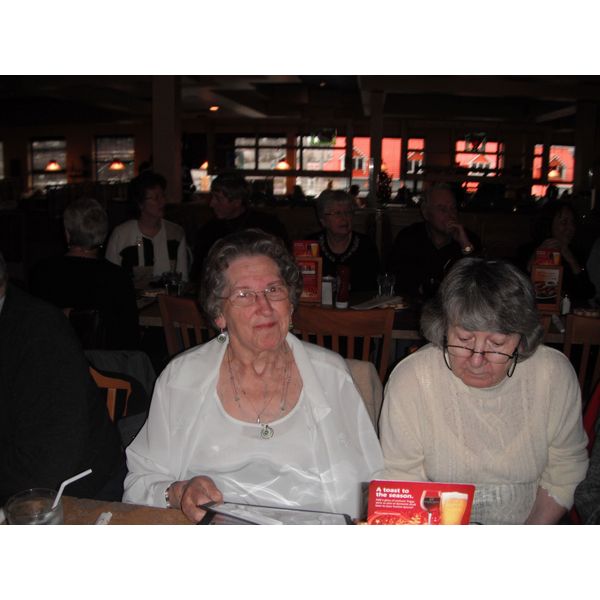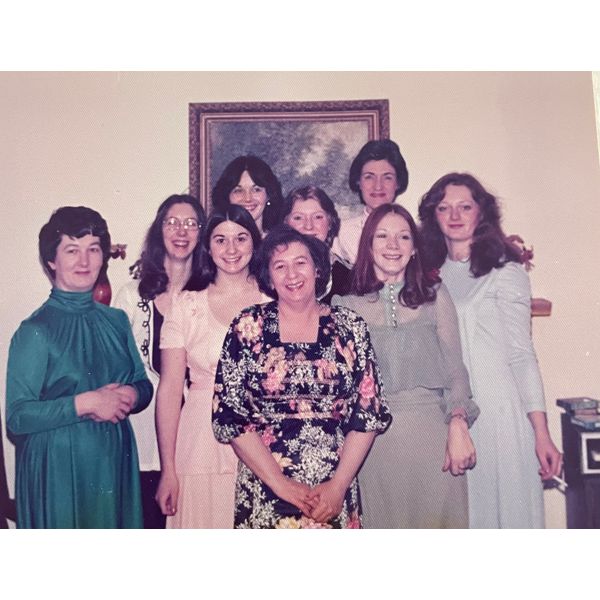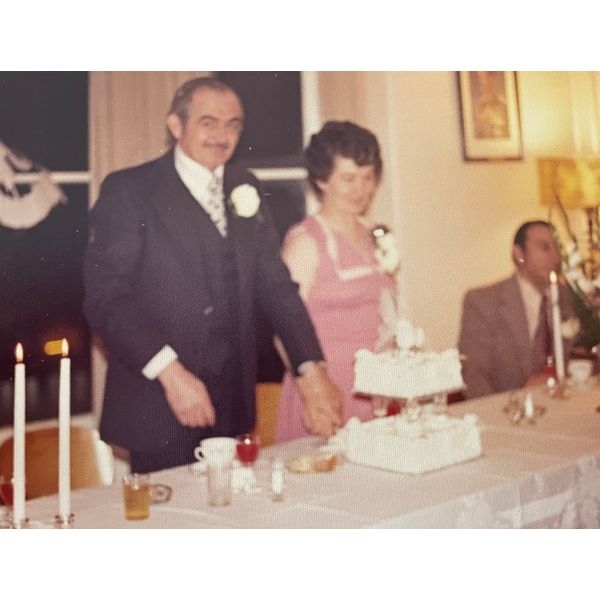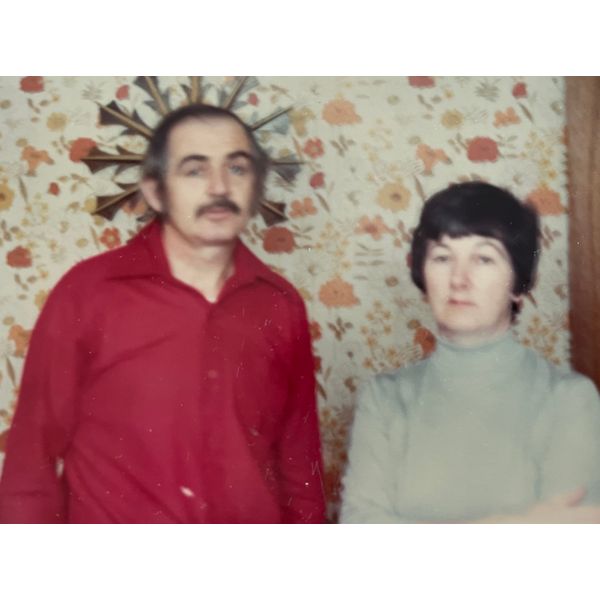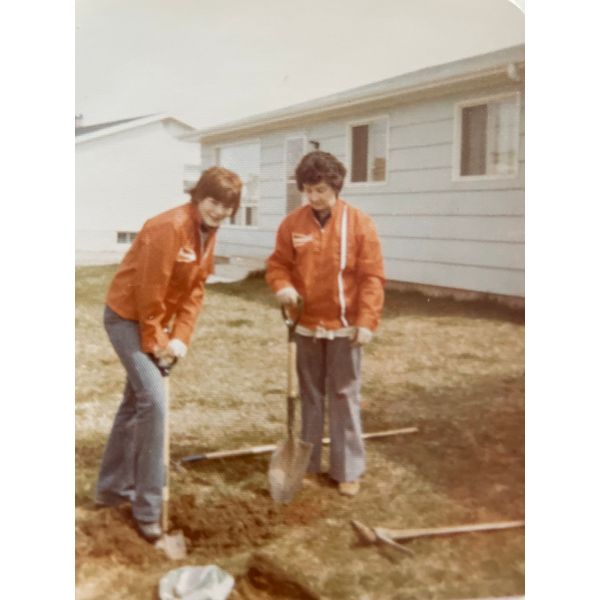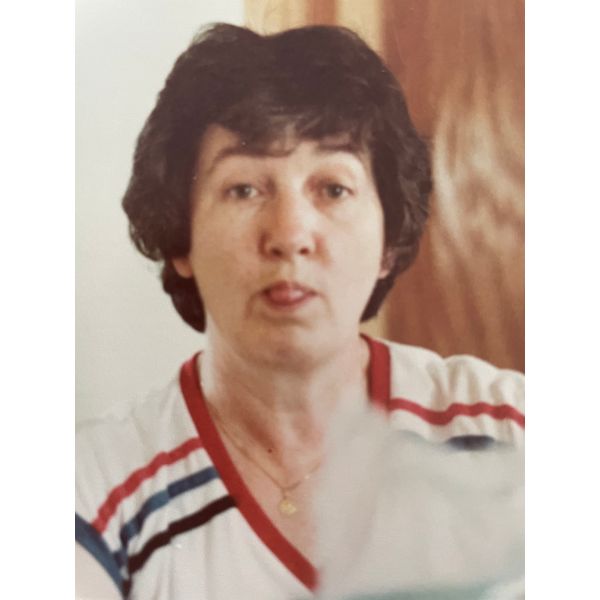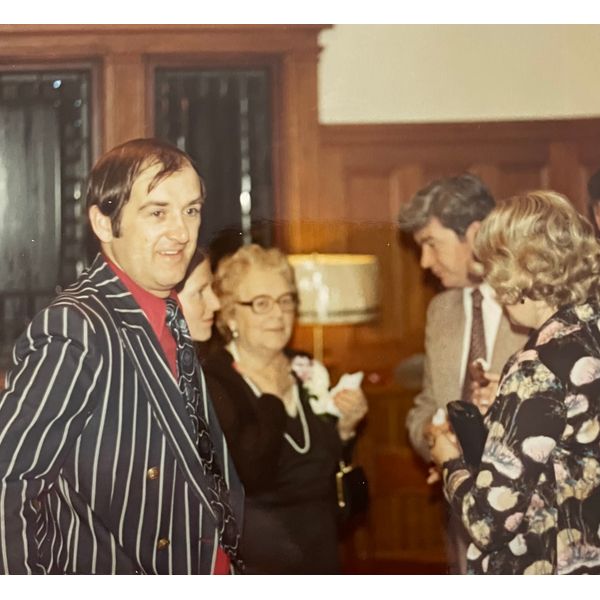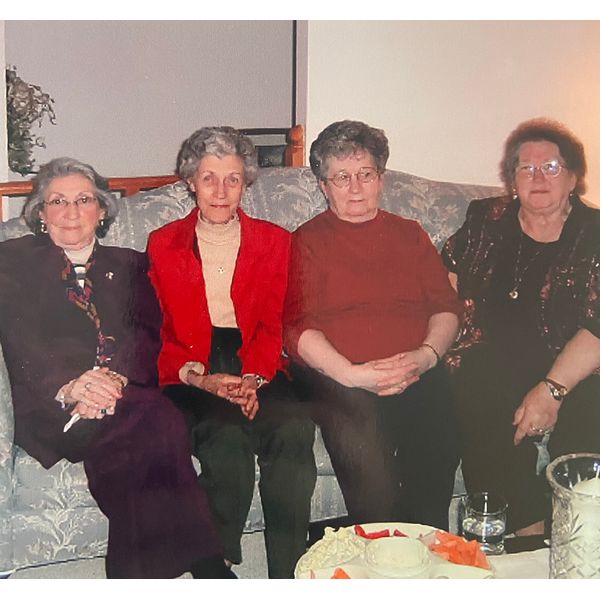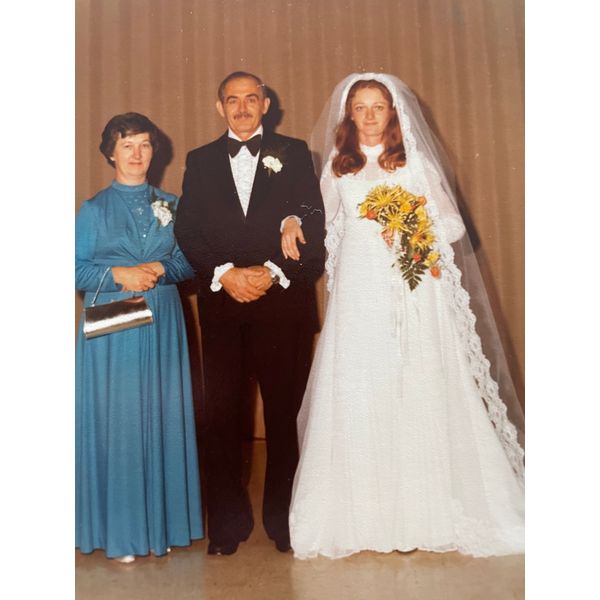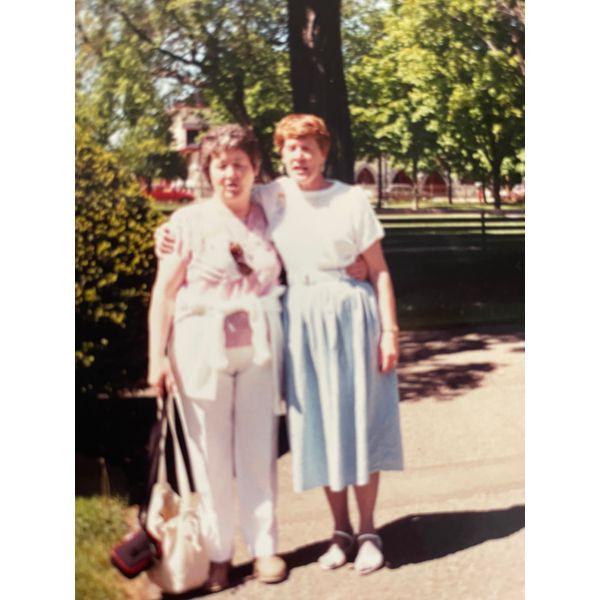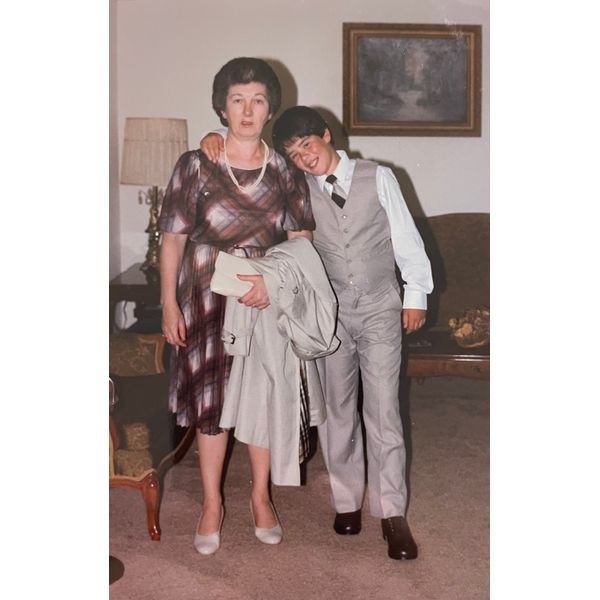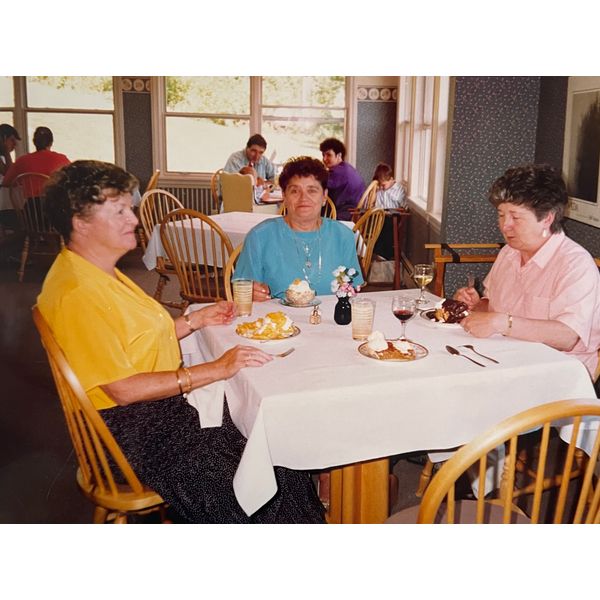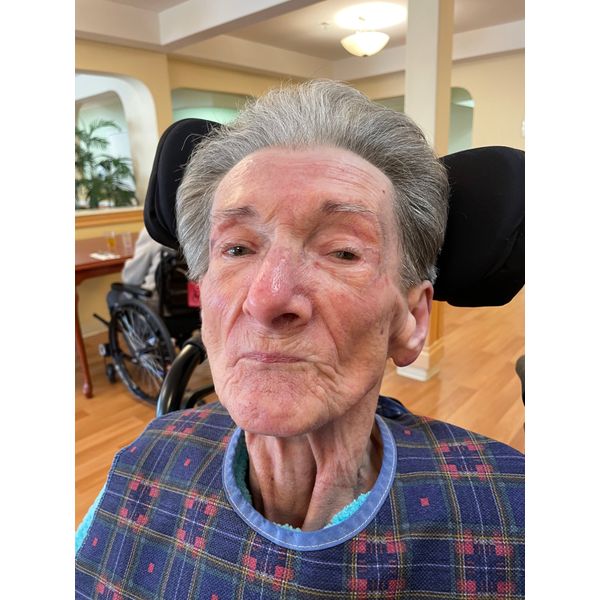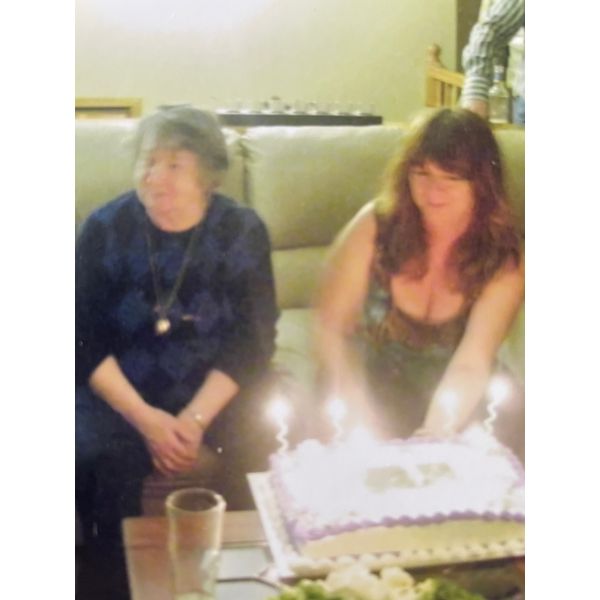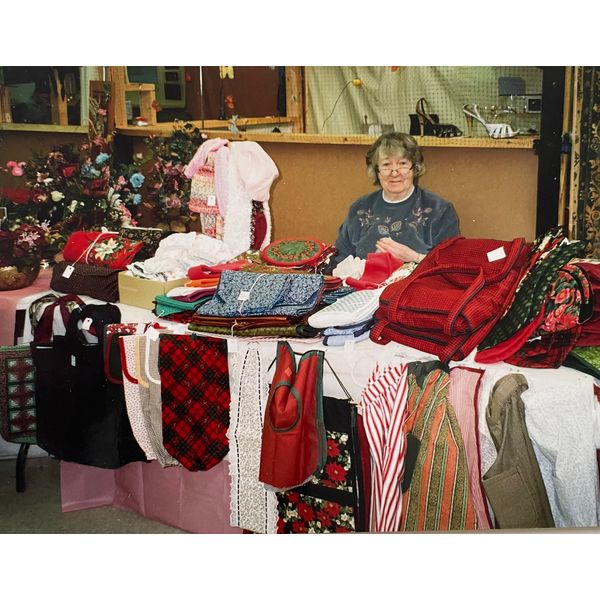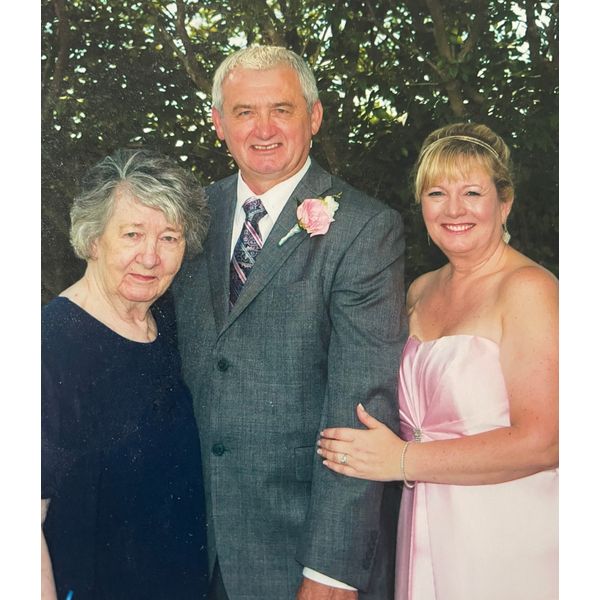 Add New Photos & Video
Condolences