Peter Kim Schotch
Passed 12/22/2022
Obituary For Peter Kim Schotch
Peter Kim Schotch, born July 26, 1946, in Montreal, Quebec, died peacefully at home in Brookside, Nova Scotia, on December 22, 2022. The family extends their deepest gratitude to each and every doctor, nurse, caregiver, and staff at Nurse Next Door, Palliative Care, and the VON for their tremendous care and kindness to Peter and his family.
Dr. Schotch was a loving and supportive husband and father. He also had a lifelong academic career. In 1972 he was hired by the Philosophy Department at Dalhousie University and only fully retired in 2019. At the end of his time at Dalhousie he had reached the rank of full professor and was the Munro Chair of Metaphysics. Most notably he, along with his long-time collaborator Ray Jennings of Simon Fraser University, made such contributions to the field of logic that the national logic prize for Canada was named the "Schotch-Jennings Logic Prize."
As a professor at Dalhousie, he was known by the student body not only for teaching existentialism and logic, but also for his fashion choices. He liked ascots, hats, kilts, and Austrian formal wear.
He is survived by his wife Suzanne Townsend, as well as his former wife Brigitte and their daughter Heidi, his son-in-law Stephen Riley, his stepson Ames Esler, and the numerous students he mentored over the years. He is predeceased by his second wife, Cara.
He was an eccentric and fun-loving man with a wonderful sense of humour. He was a patient and supportive guiding force to his family, big-hearted and encouraging. He is greatly missed.
No service, by request.
Photos & Video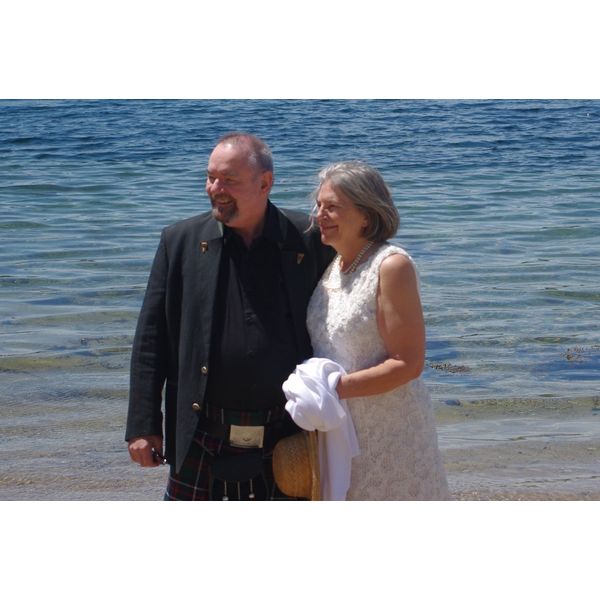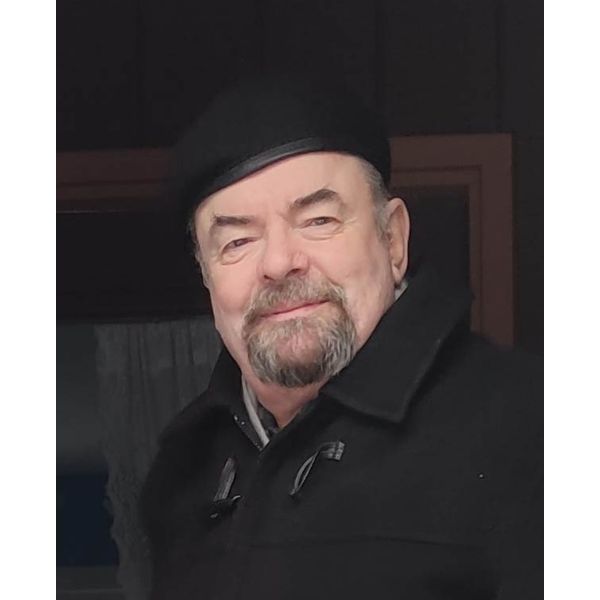 Add New Photos & Video
Condolences