Ross Wentzell
Passed 07/09/2023
Obituary For Ross Wentzell
We are deeply saddened to announce the unexpected passing of Ross Wentzell of Bridgewater. Ross passed away with his family by his side on July 9, 2023, at the South Shore Regional Hospital, at the age of 88.
Born in Lantz, he was the son of the late Currie and Minnie (Hirtle) Wentzell. Ross was predeceased by his brother Orrie and sister Olla.
While Ross was young, he enjoyed playing the guitar, fiddle, and banjo. He also spent time hunting and fishing with his brother, Curtis. Ross was a man of many trades, such as working as a gas attendant at a service station in Spryfield, a woodsman, milkman, and working on the trains sorting mail. For many years, he worked at his auto body repair shop that he owned with his friend, Donnie Crouse, in Baker Settlement, Lunenburg County.
In his free time, Ross kept busy enjoying activities such as completing the daily wordle, sudoku, and crossword puzzles. He spent many hours on his iPad surfing the internet, watching movies, and listening to bluegrass music. He enjoyed woodworking and made wooden bowls and furniture such as tables and cabinets. He liked bicycle rides, gardening, painting, and jigsaw puzzles. If something was broken, he would figure out a way to fix it. Ross loved to tell stories about experiences from his younger years, and never failed to make people smile while doing so.
He is survived by his wife of 62 years Margaret (Lohnes); son Greg, Bridgewater; daughter Diane (Jardine), Middle Sackville; brother Curtis, Bridgewater; sister Stella (Garber), New Germany; grandchildren Nick, Alex, and Jenna; and several nieces and nephews.
As a family, we would like to express our sincere gratitude towards the hospital staff at the South Shore Regional Hospital, as well as the paramedics for the exceptional care that they provided.
Cremation has taken place. No services are planned at this time. In lieu of flowers, donations can be made to Shaid Tree Animal Shelter.
Photos & Video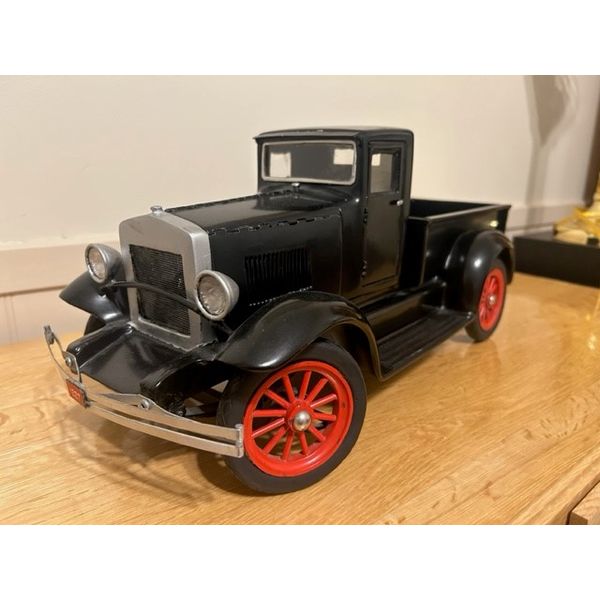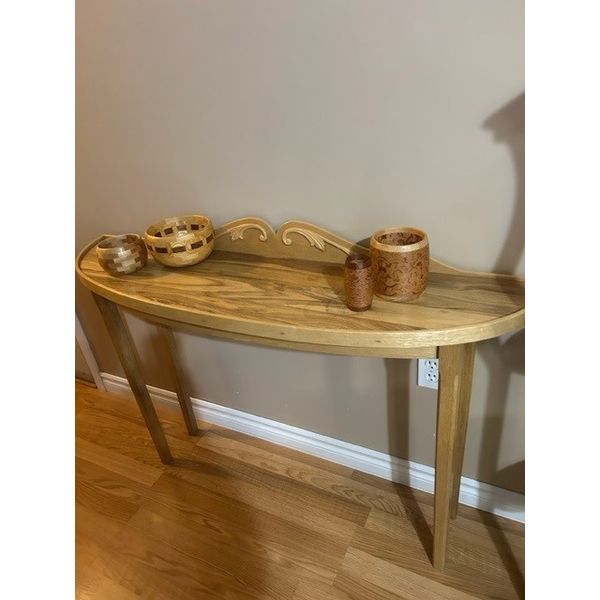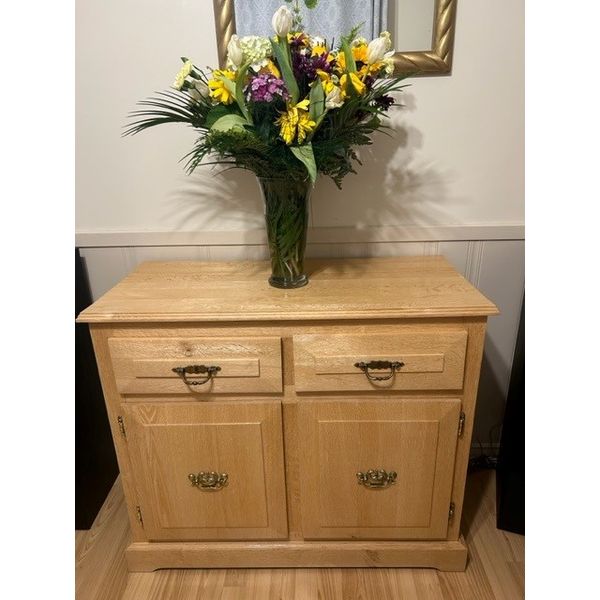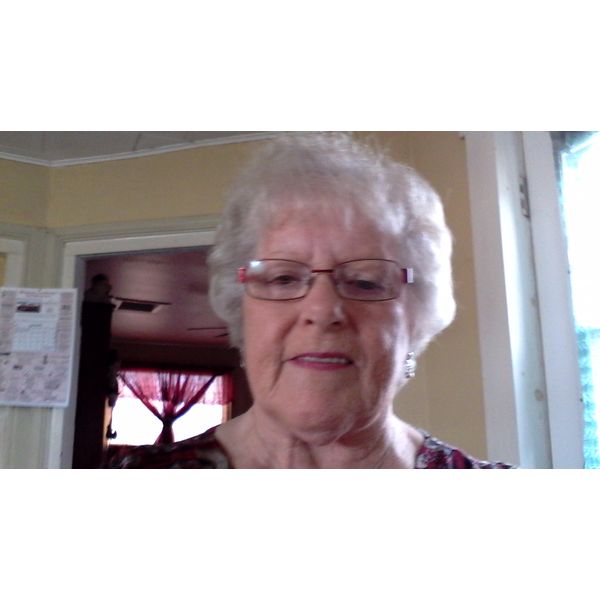 Add New Photos & Video
Condolences