William John Hackett
Passed 05/17/2023
Obituary For William John Hackett
William John Hackett passed away peacefully with family by his side on May 17, 2023. He will forever be missed by those whose lives he touched during his 84 years. John was born in St. Bernard's, Newfoundland in 1938 to the late Genevieve and Clarence Hackett. The eldest of 11 children, John left his hometown at 15 to come to work in Nova Scotia, painting the Angus L. Macdonald Bridge alongside his father, the beginning of a painting career spanning more than six decades.
On December 26, 1963, John married Sheila Hynes, the absolute love of his life. Together they raised four children, John, Jill, Adele, and April. John was a hard worker and dedicated father who loved having his family around. He would often make a big pot of stew, chowder, fish cakes with dried fish from home, or pea soup. Nobody left hungry and everyone was always welcome in his home. Both Sheila and John instilled in their children and grandchildren a strong work ethic and kindness above all.
Although John and Sheila left for the Maritimes early in their marriage, Newfoundland was always home to John. He used to listen to Newfie 30, watched the Newfoundland news daily, and looked forward to phone calls from his siblings and nephews. John always found great happiness outdoors and he enjoyed countless weekends hunting, fishing, checking snares, and berry picking. Up until very recently, John cherished the time he spent out in his boat and in the woods with his good friends Wilf, Ian, Billy, Hector, Sam, and his grandson Jordan.
John will be held dear in the hearts of his wife Sheila, his children John (Jennifer), Jill, Adele (Stephen), April (Jim-Kaytlin, Jordan, Erika), as well as his siblings Felix (Rita), Betty (Carl), Clarice, Maureen (John), Evelina (Gus), Clar, Jenny (Terrence), his sister-in-law Vera, and his brother-in-law Jerome. John was predeceased by both of his parents, his brother Kevin, sister Jean, sister Solange and her husband Calvin, sister-in-law Juanita, and nephew Clarence.
John will be greatly missed by his grandchildren Jordan (Taryn), Lindsay (Matt), Alek (Kaylee), Kirby, Eden, Rowan, Genevieve, and Nellie, and his great-grandchildren Elle, Gia, Royce, and Beau. We hope Poppy's gifts of storytelling and fishing expertise will be passed along through many generations to come!
John's family would like to extend their deep gratitude to the wonderful staff on 4.1 at the Halifax Infirmary, and the nurses at the Palliative Care Unit of the Victoria General Hospital for caring for him with such compassion.
Donations in John's name can be made to Ducks Unlimited Canada.
Photos & Video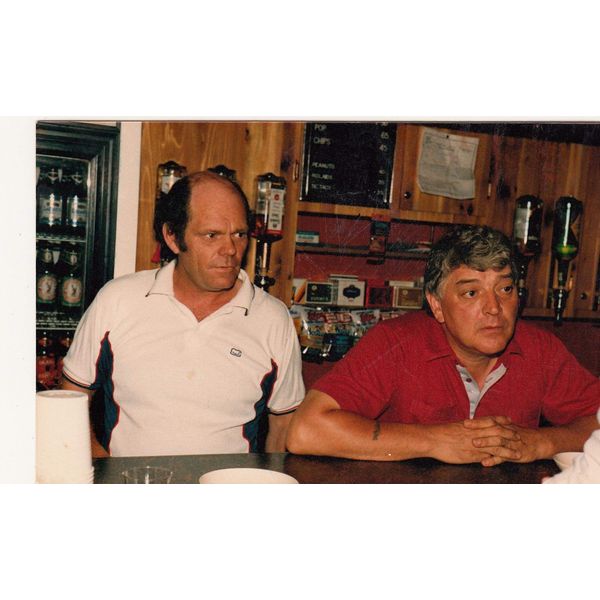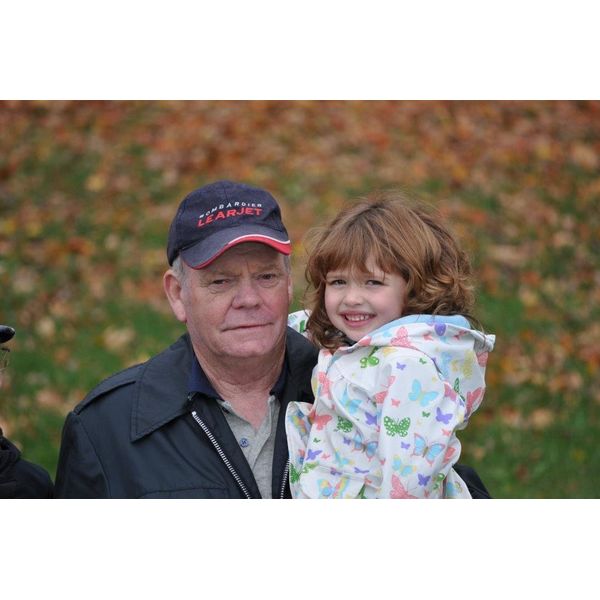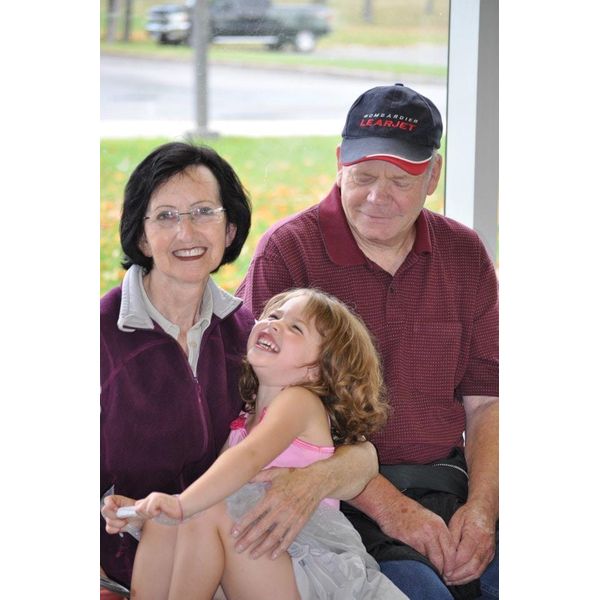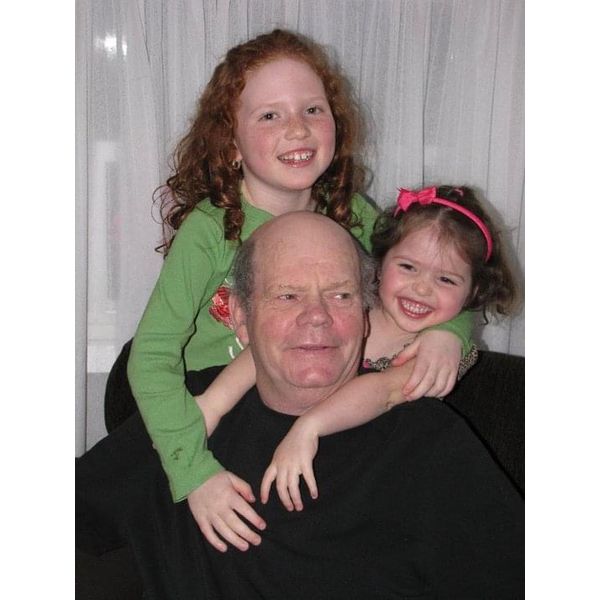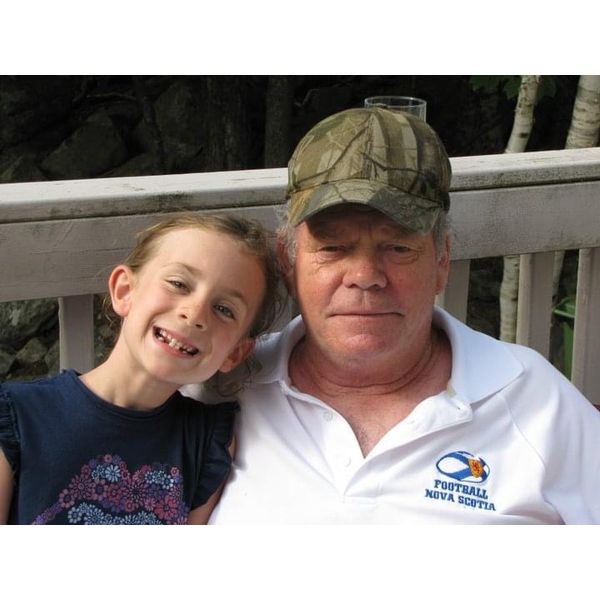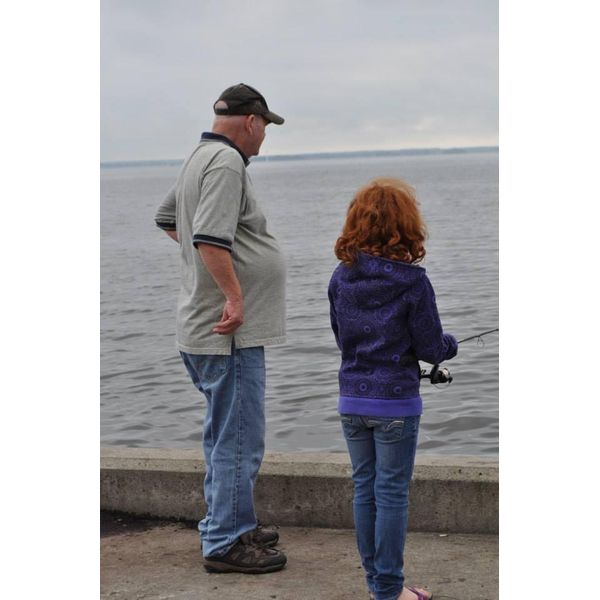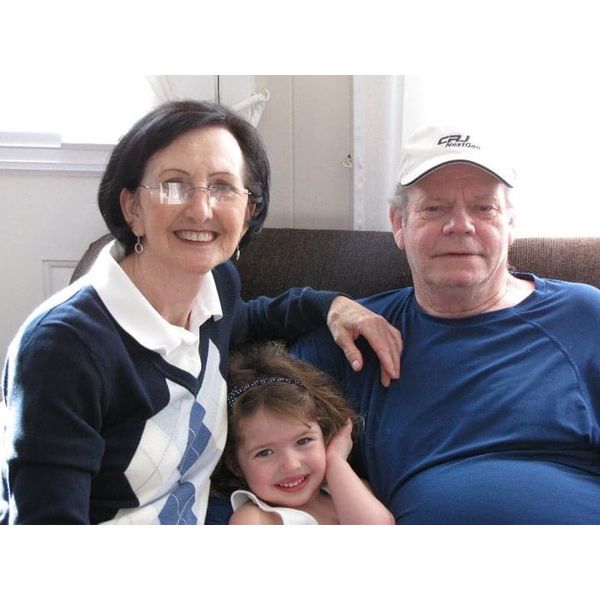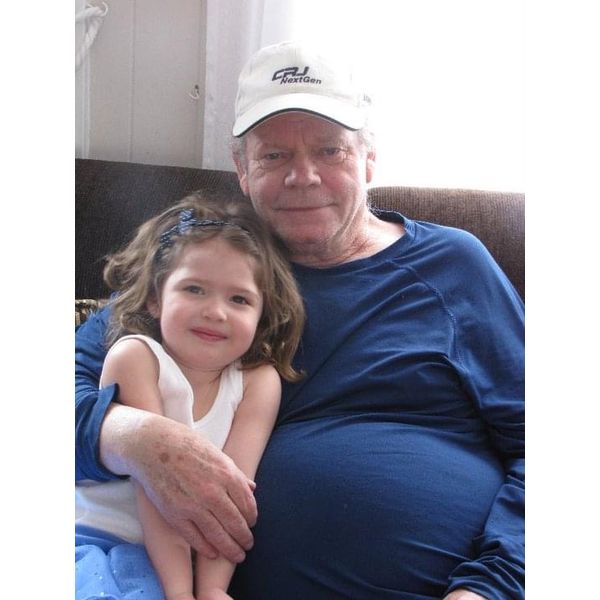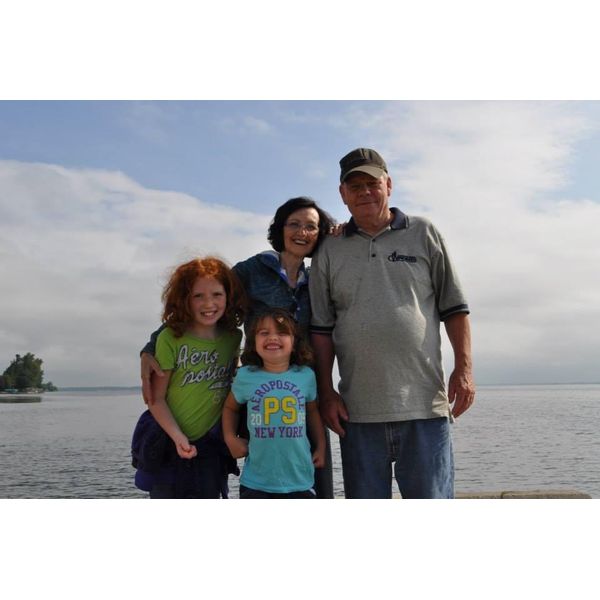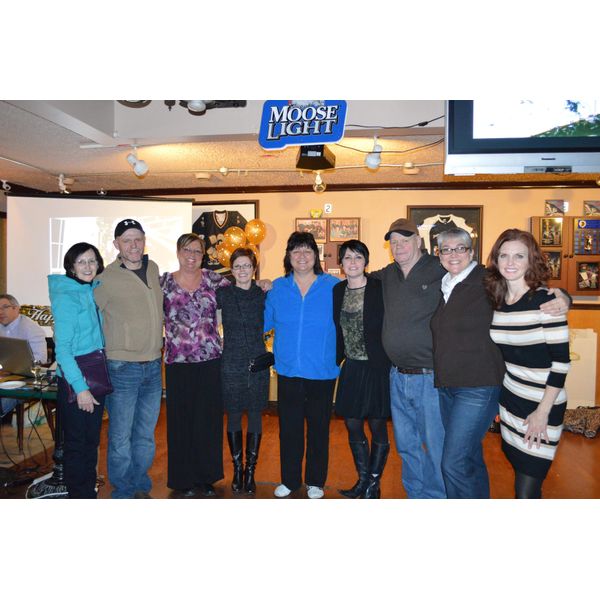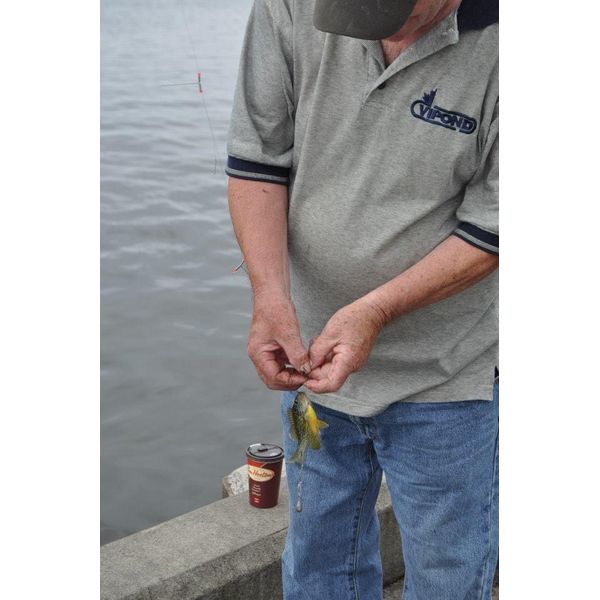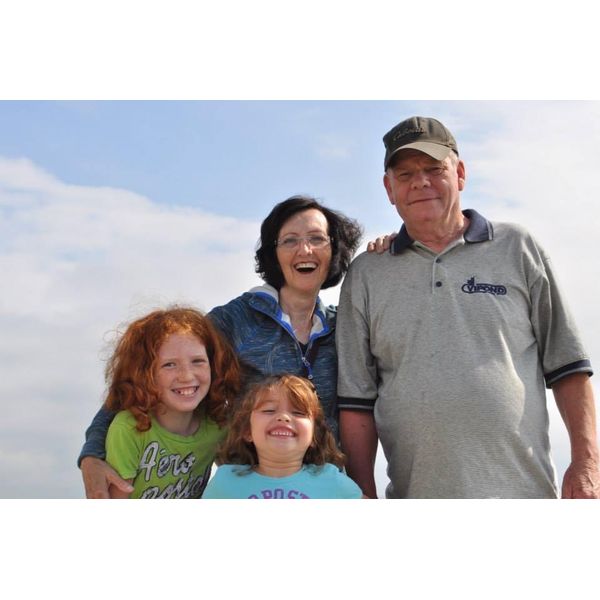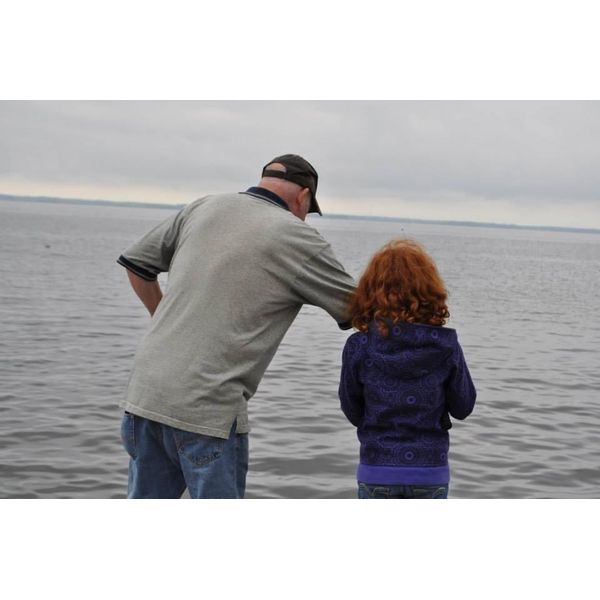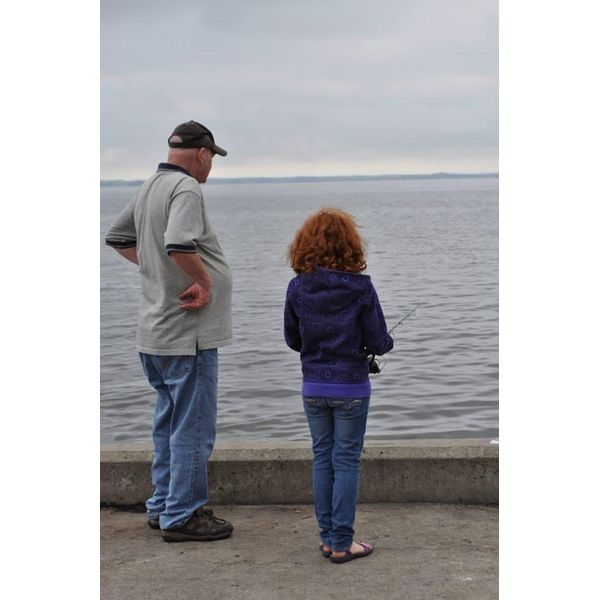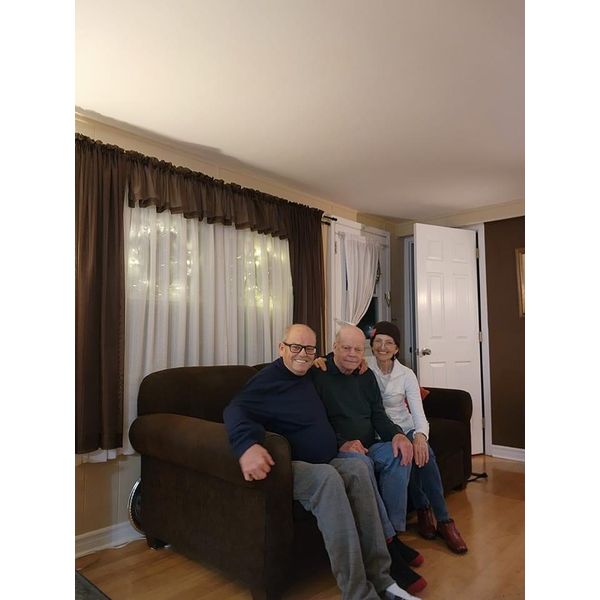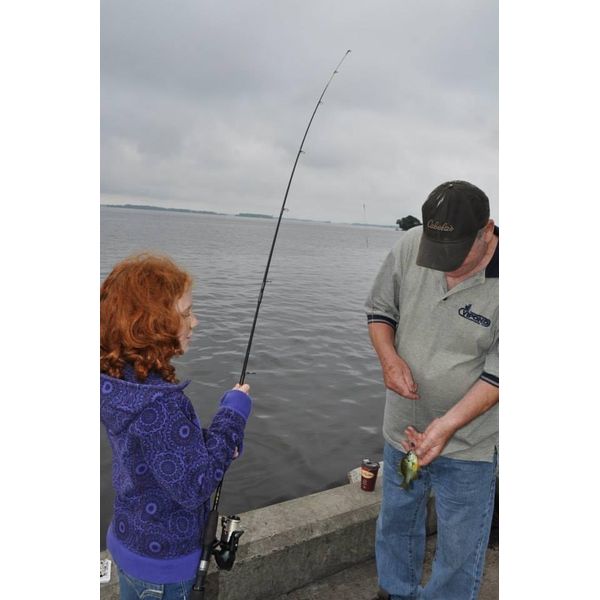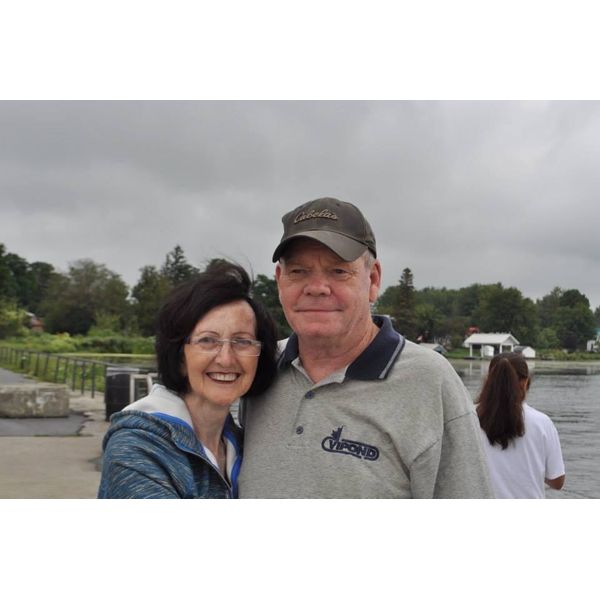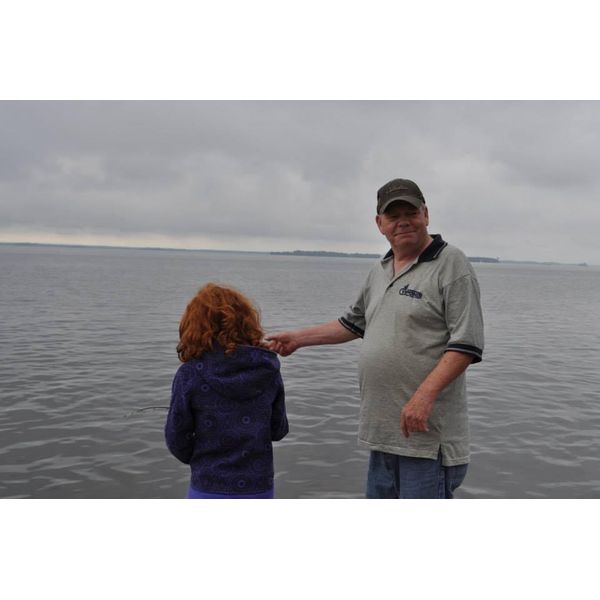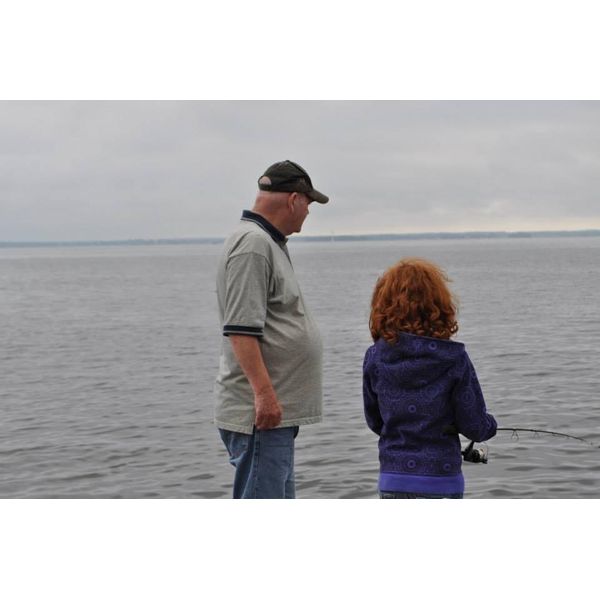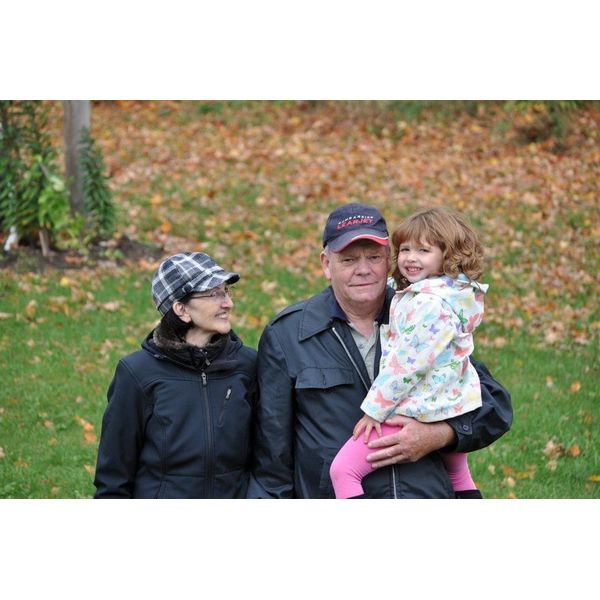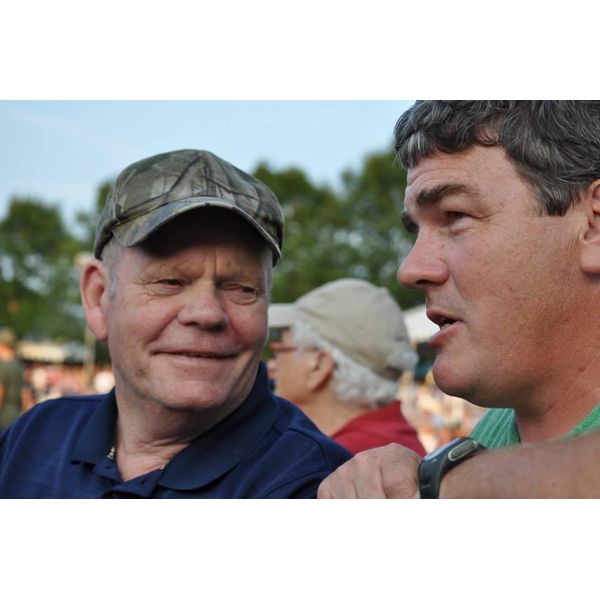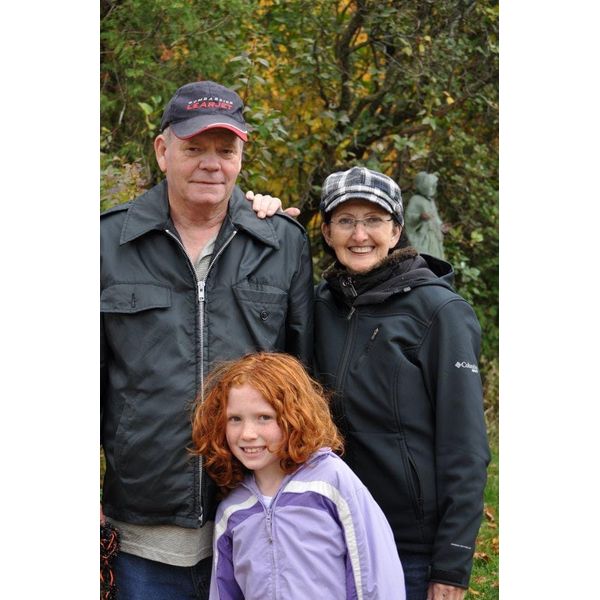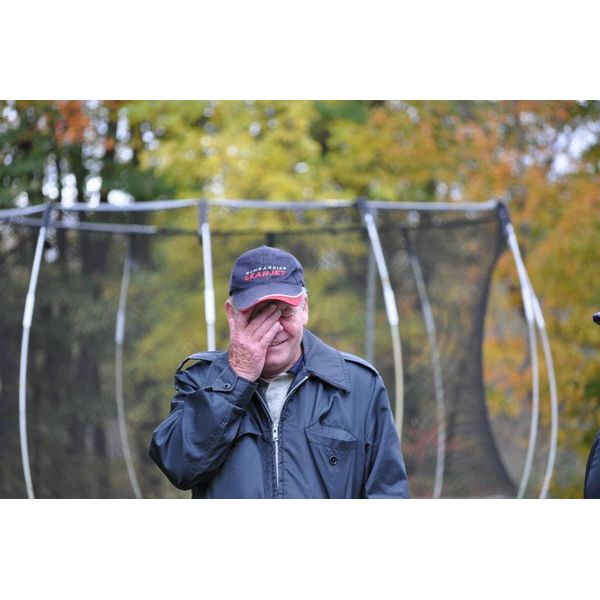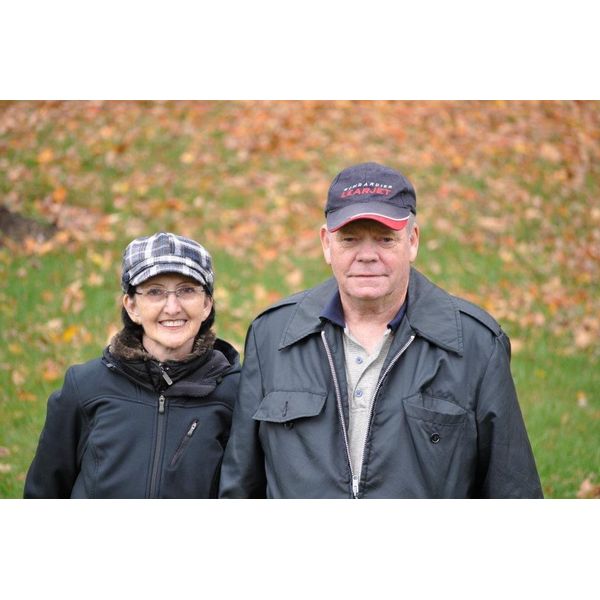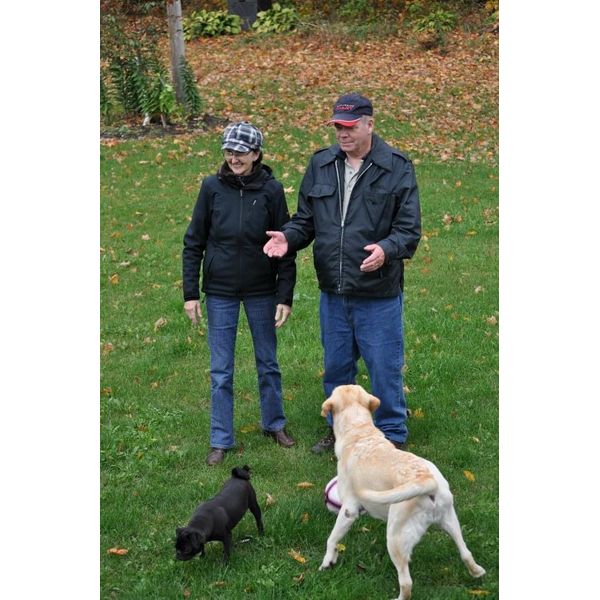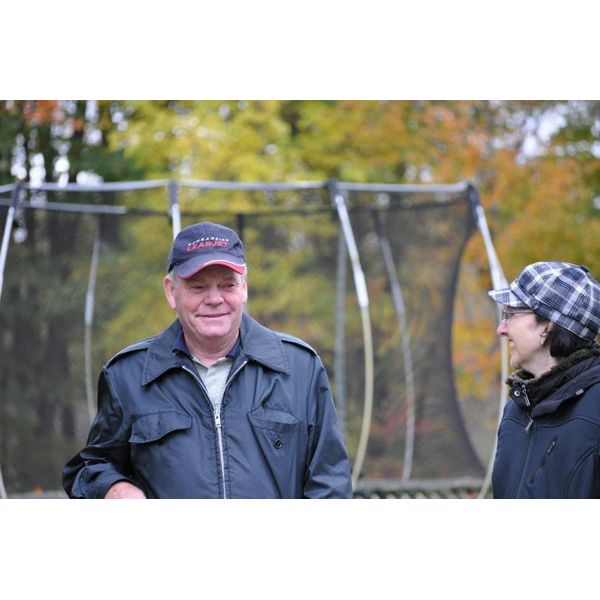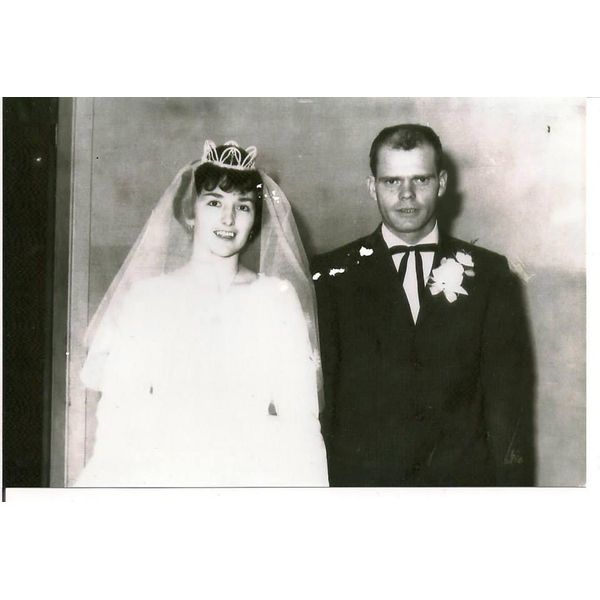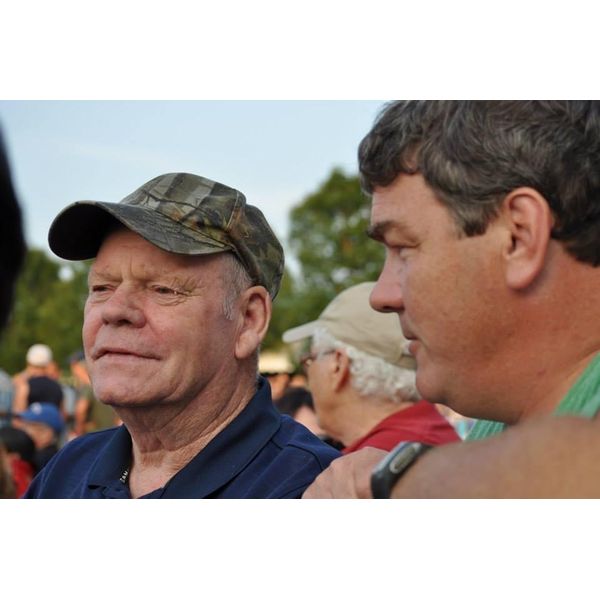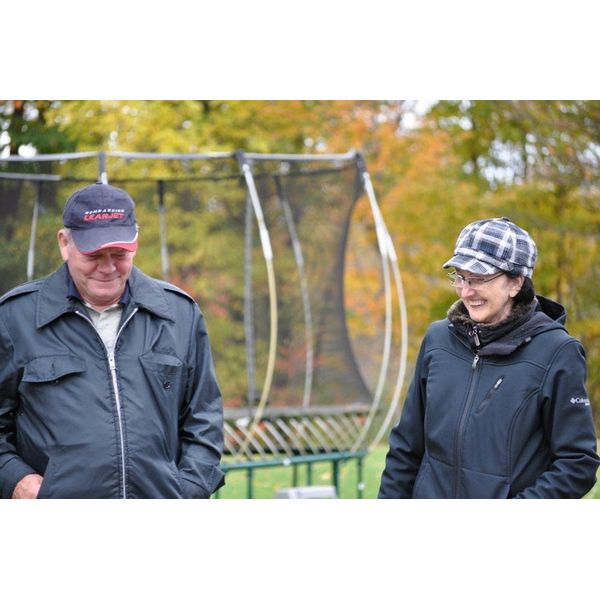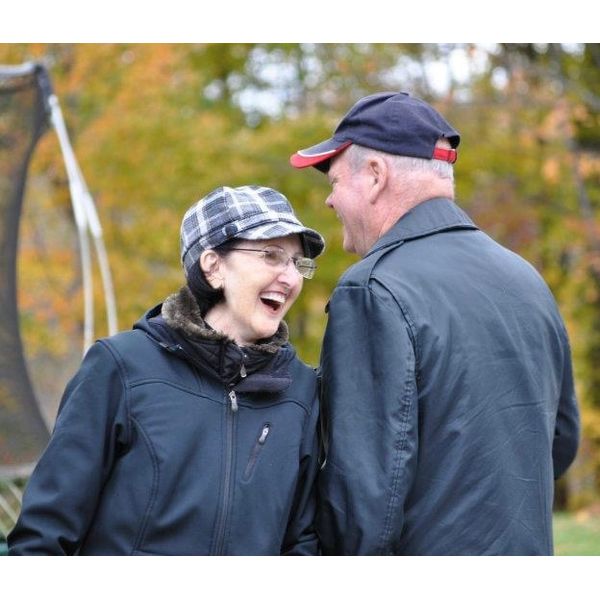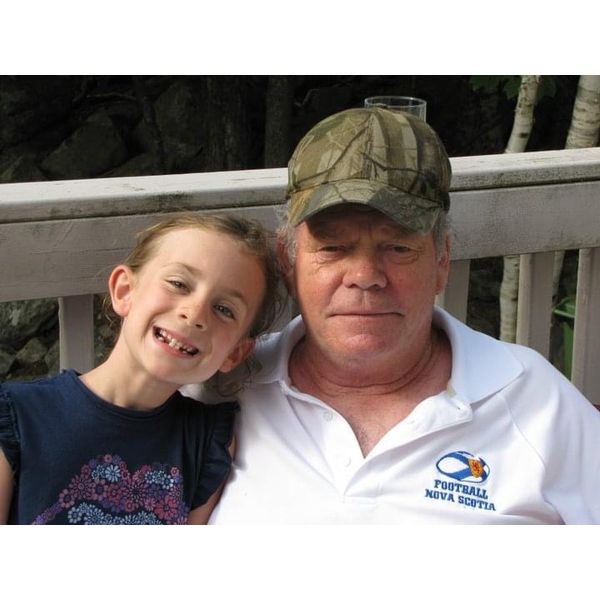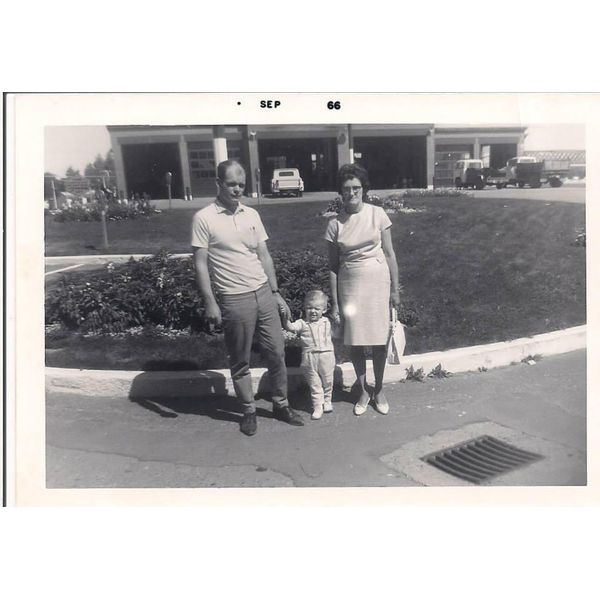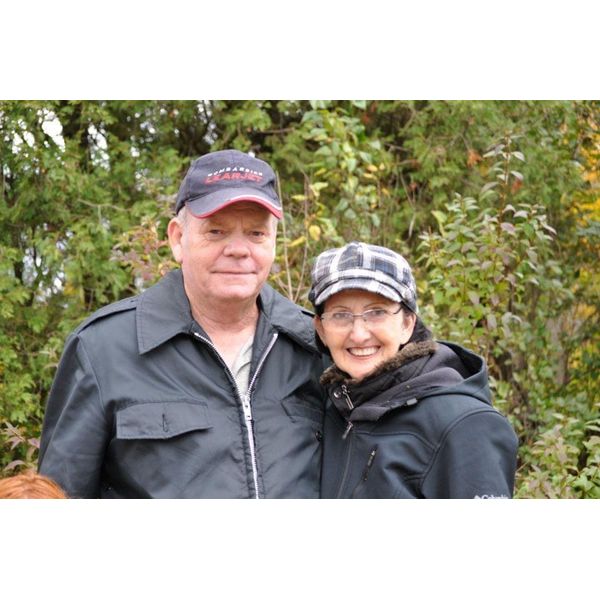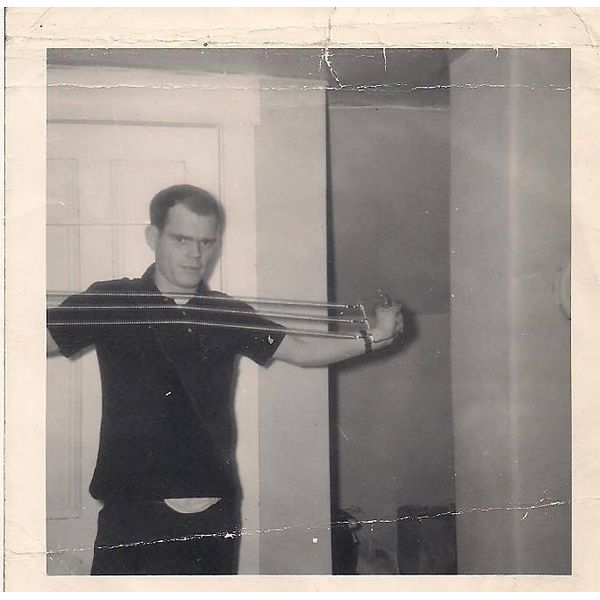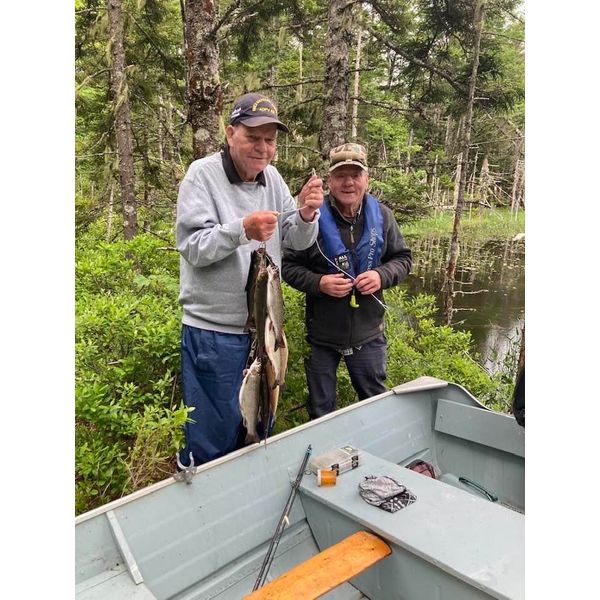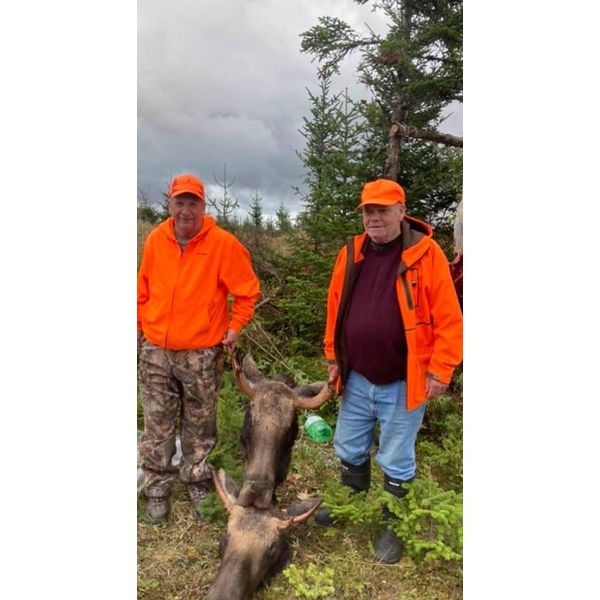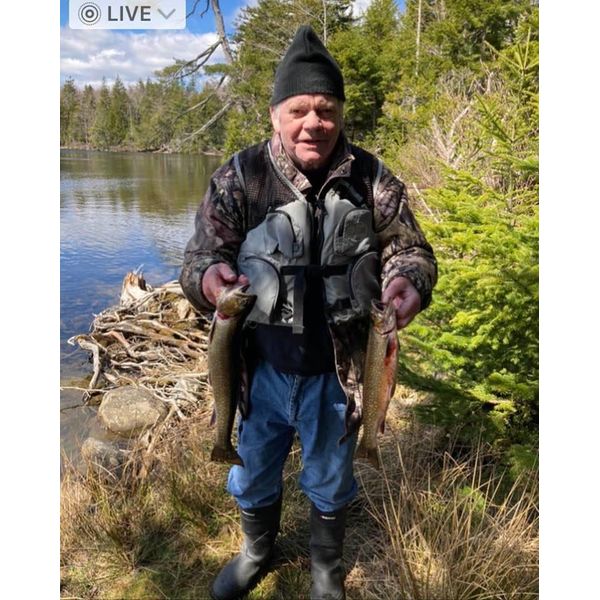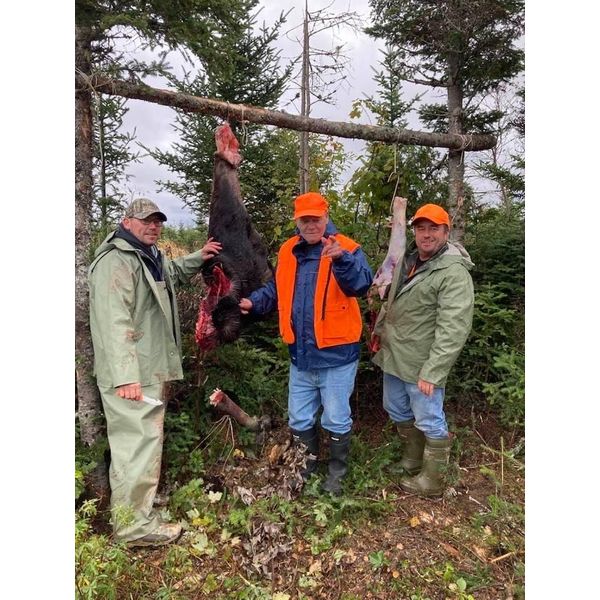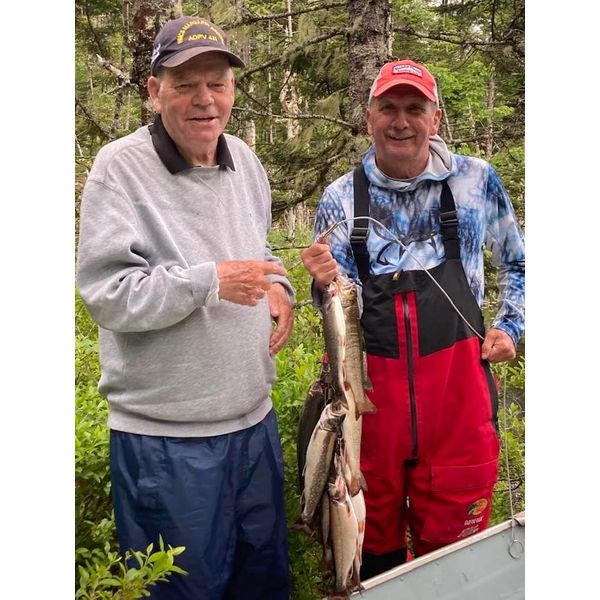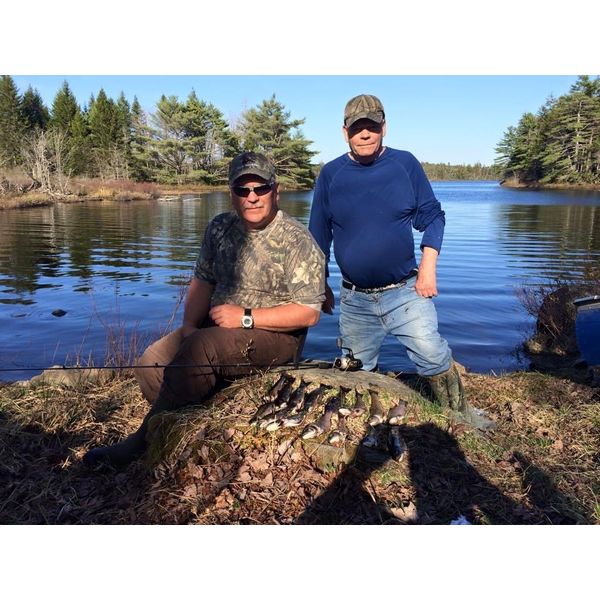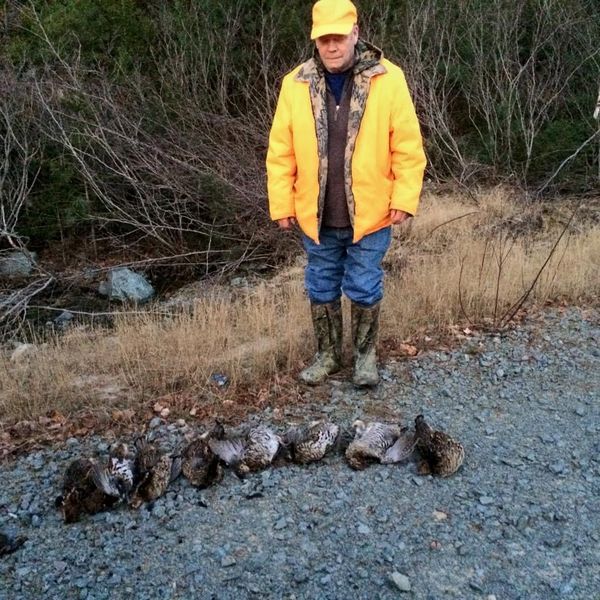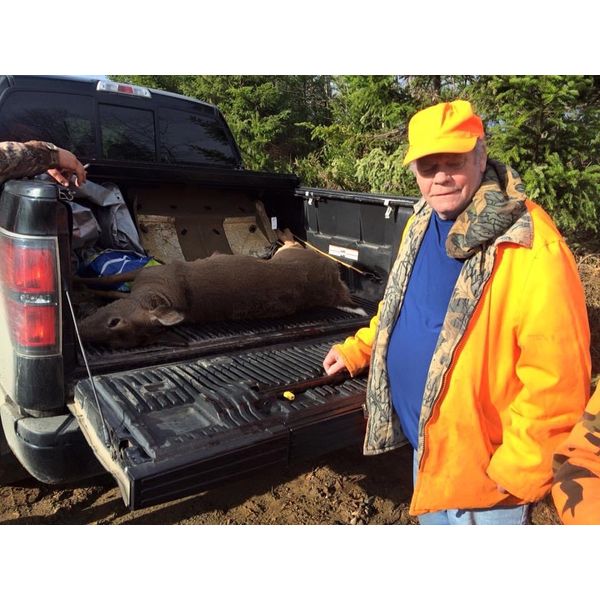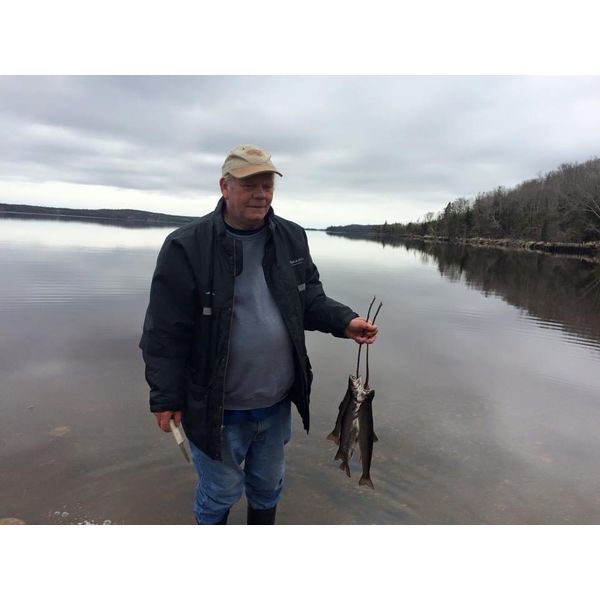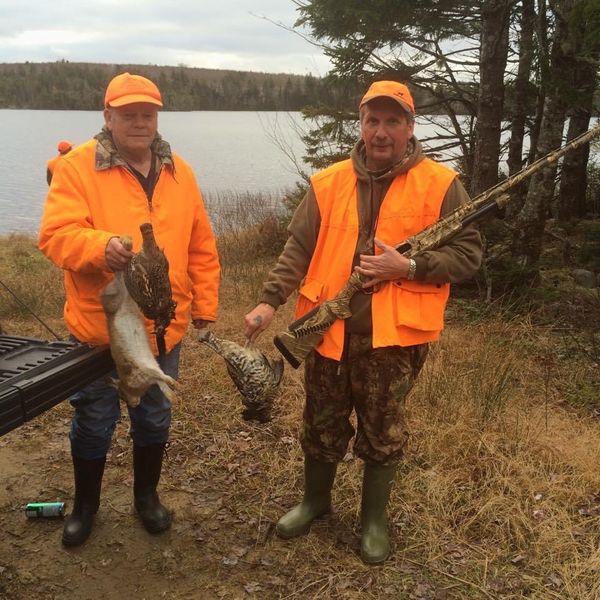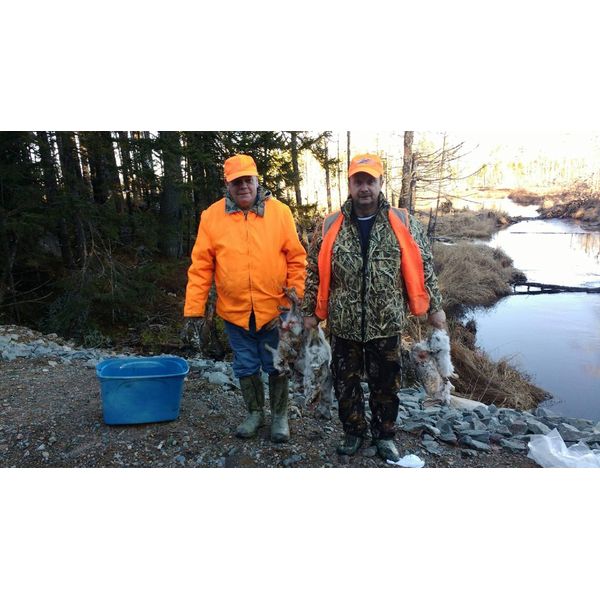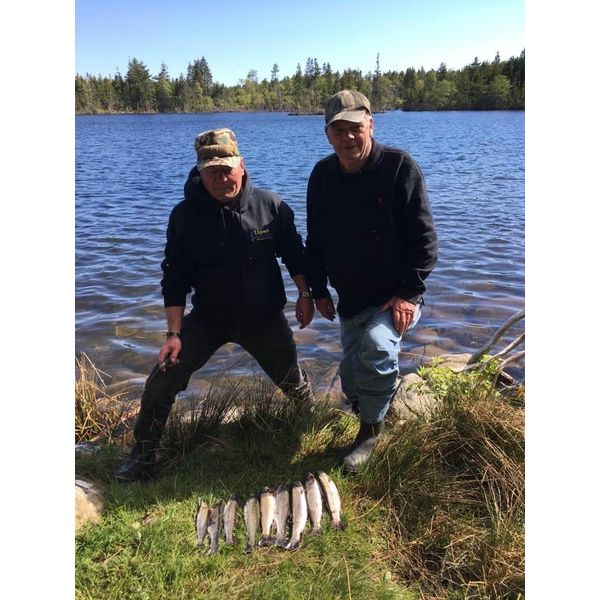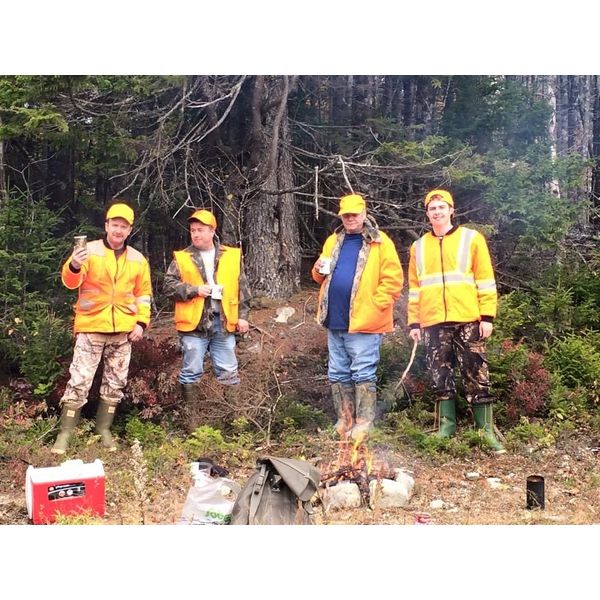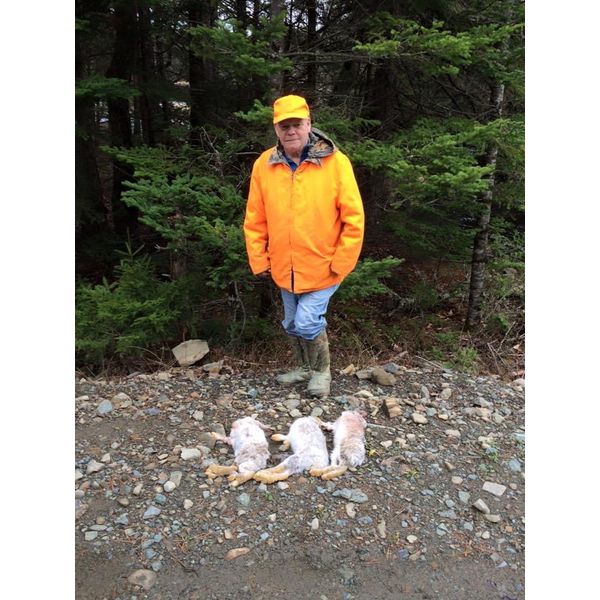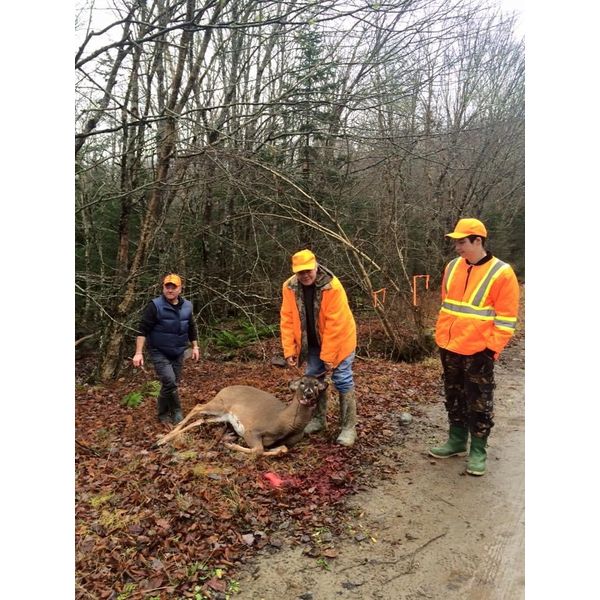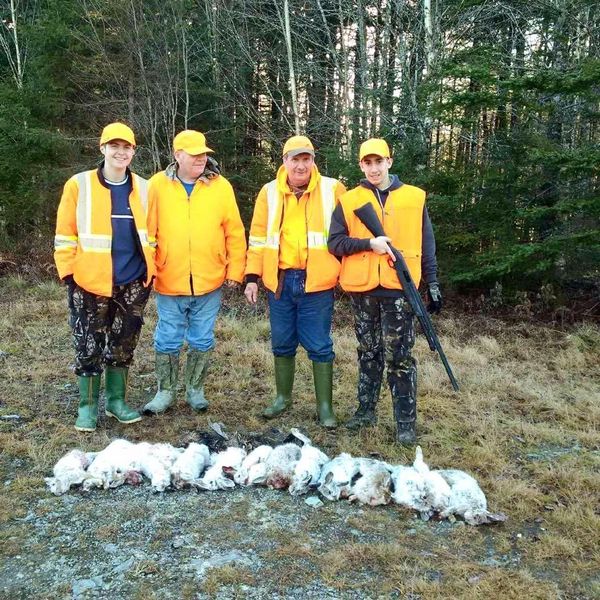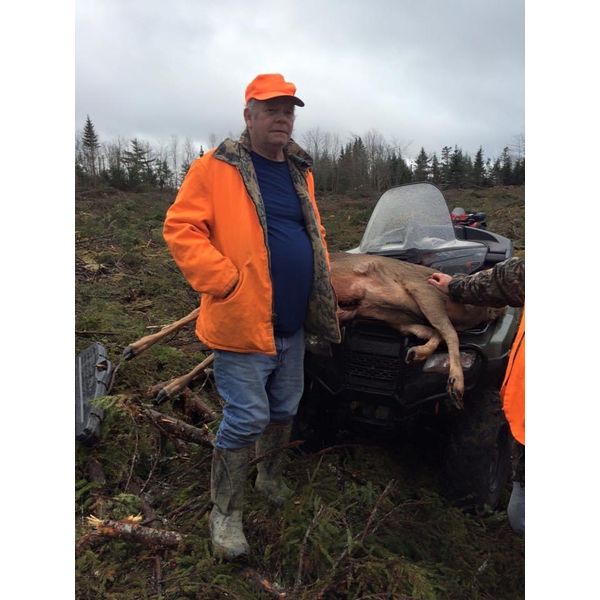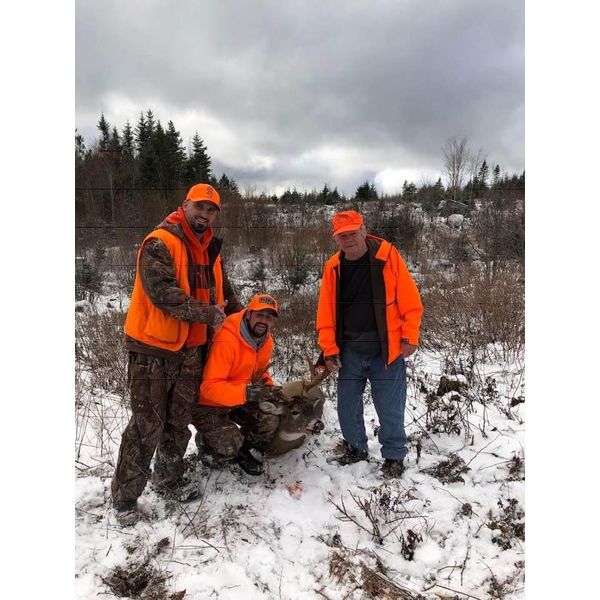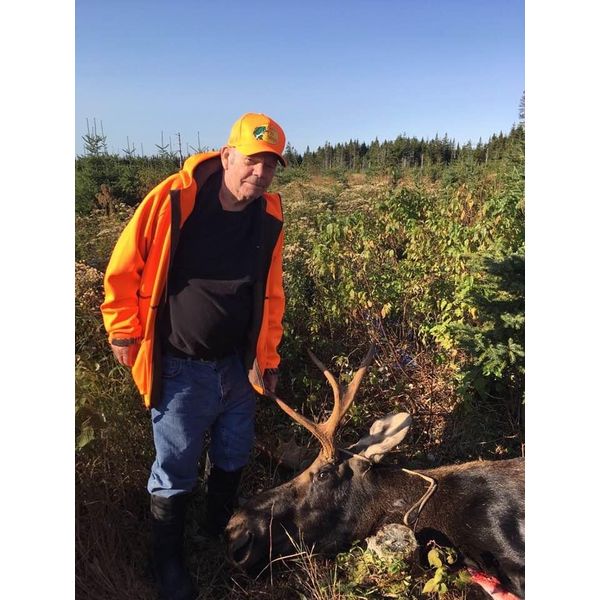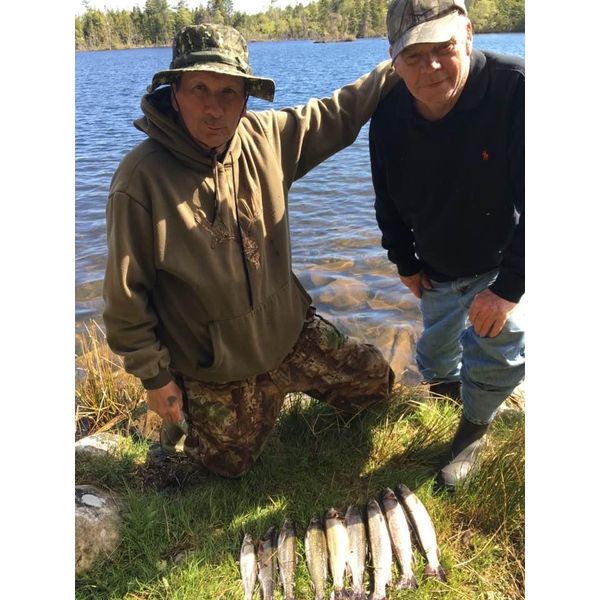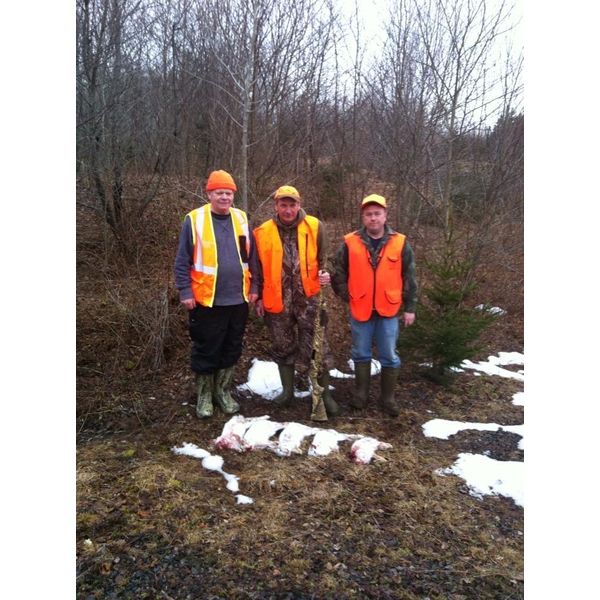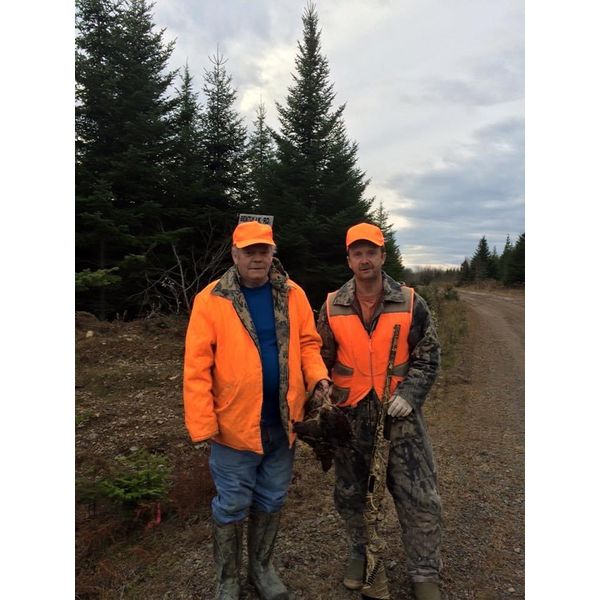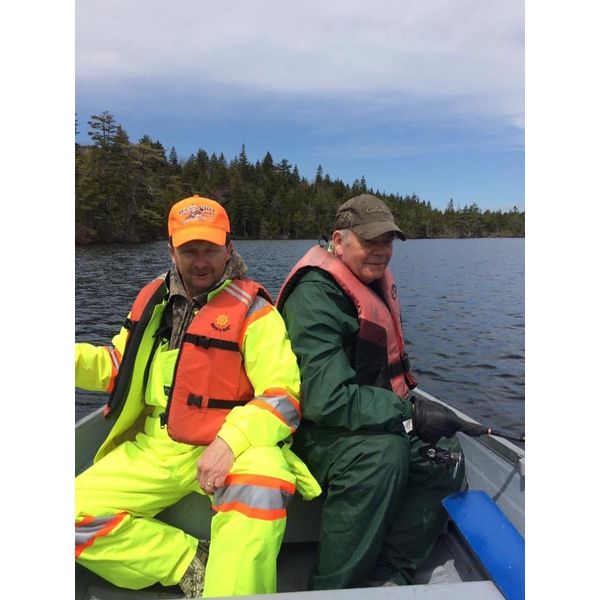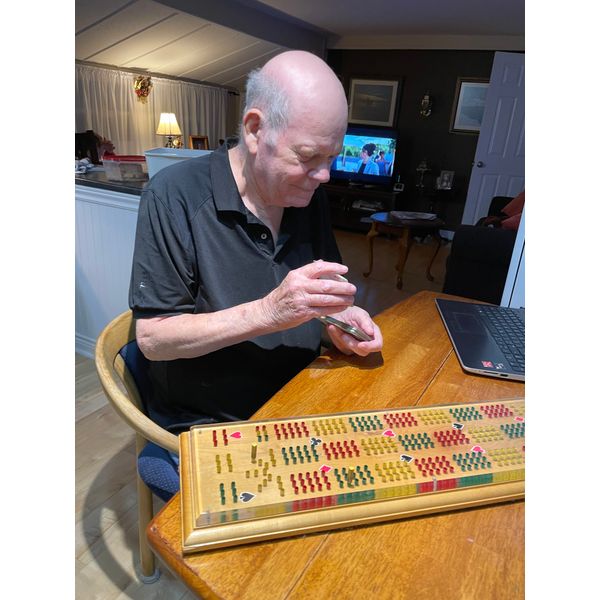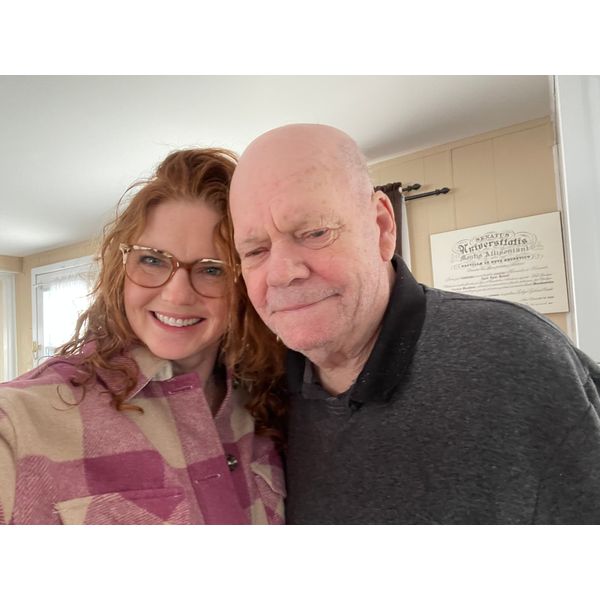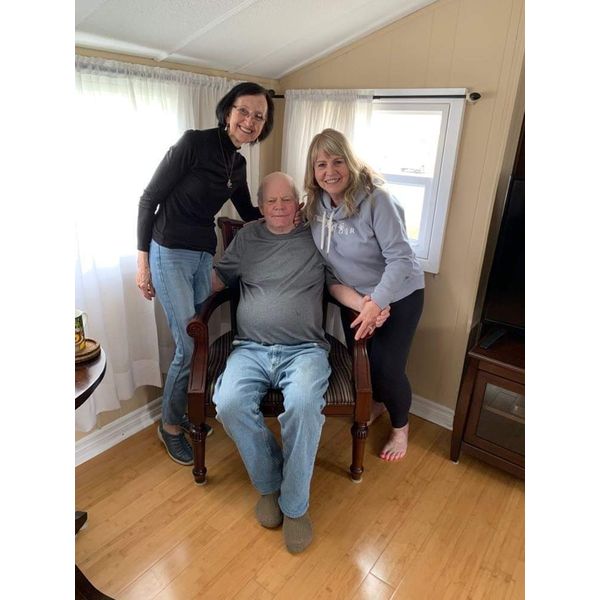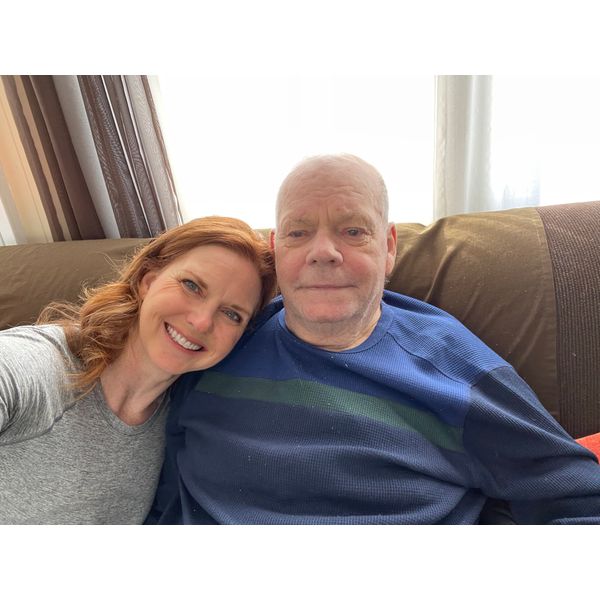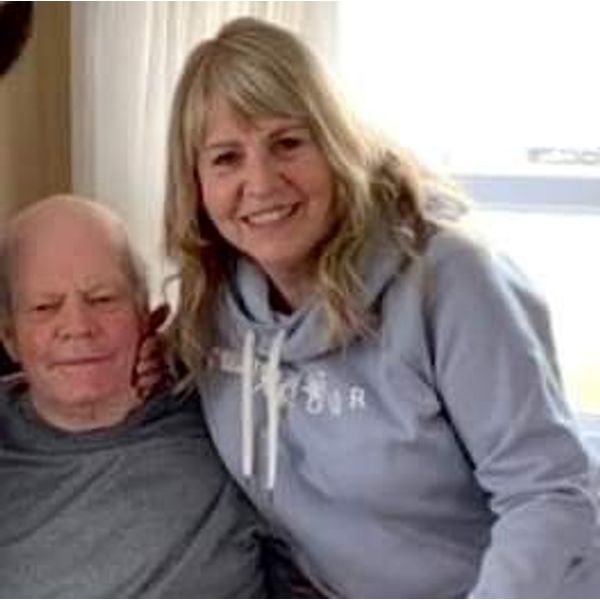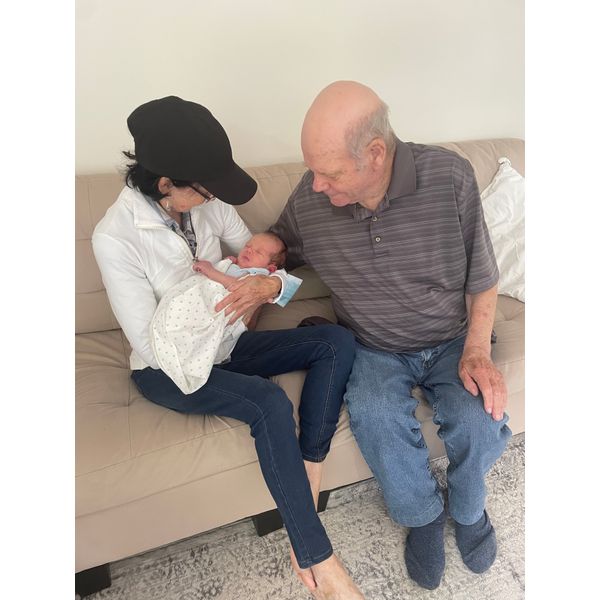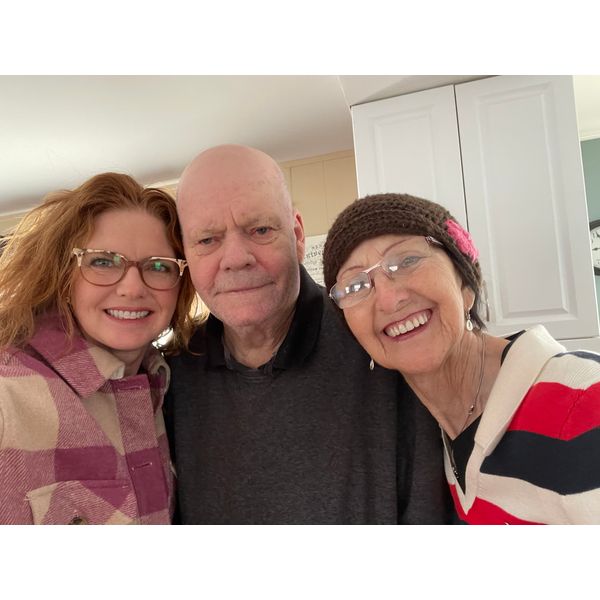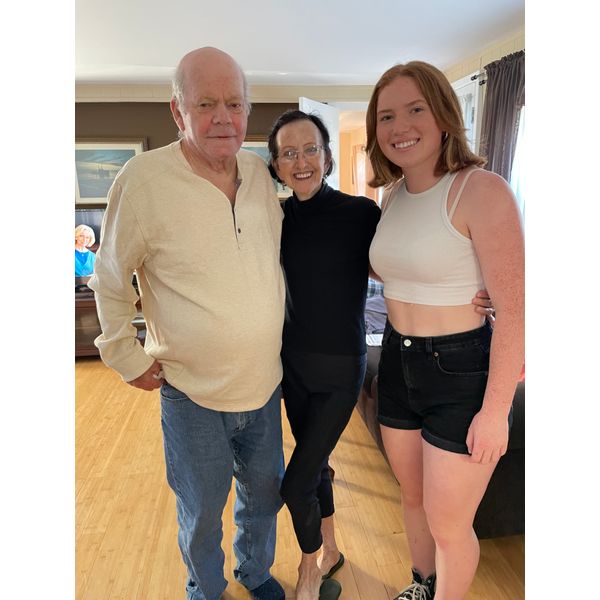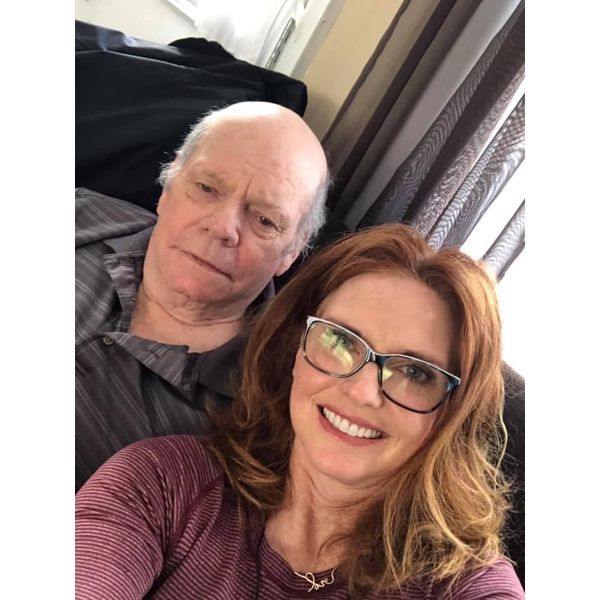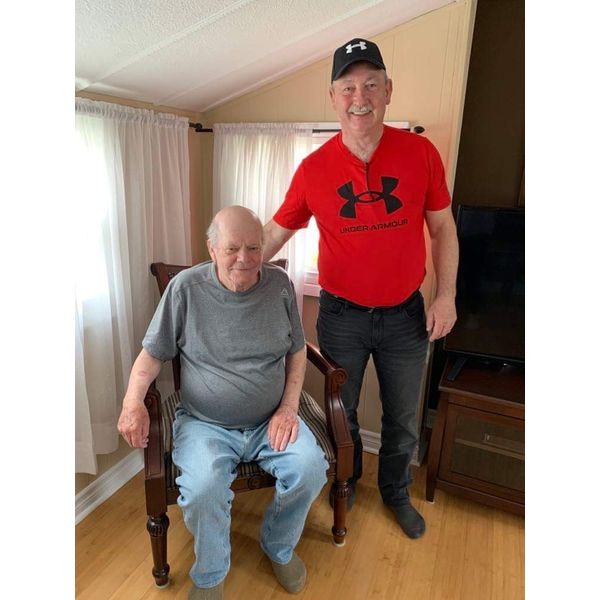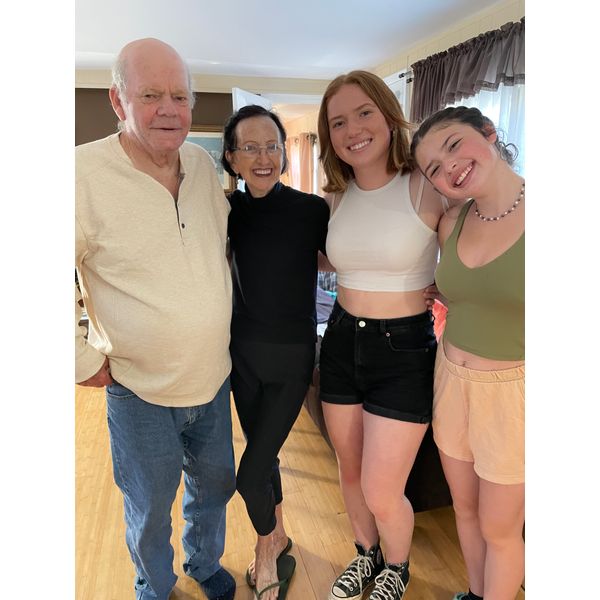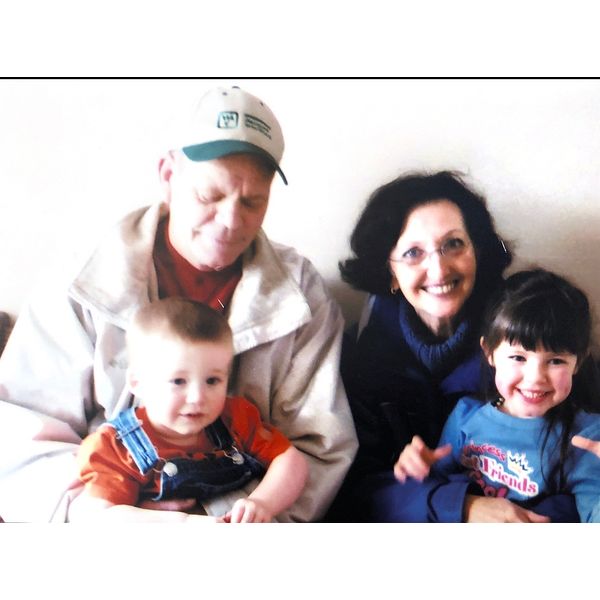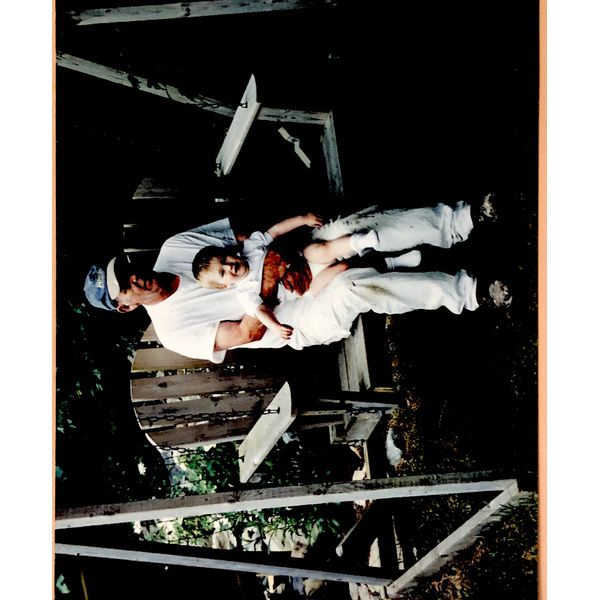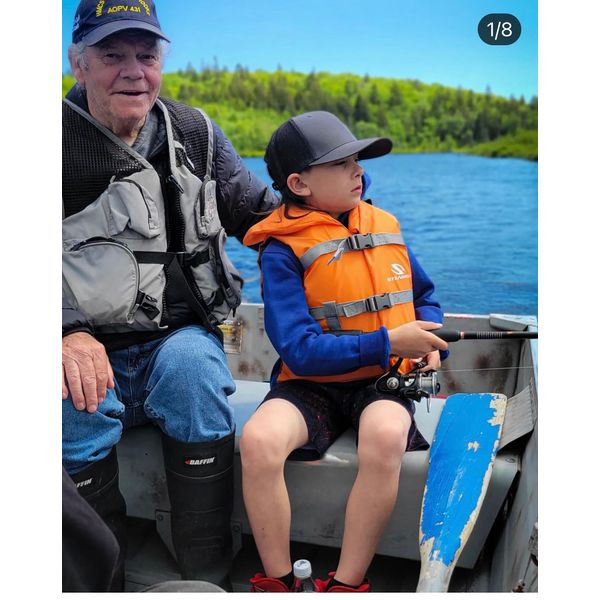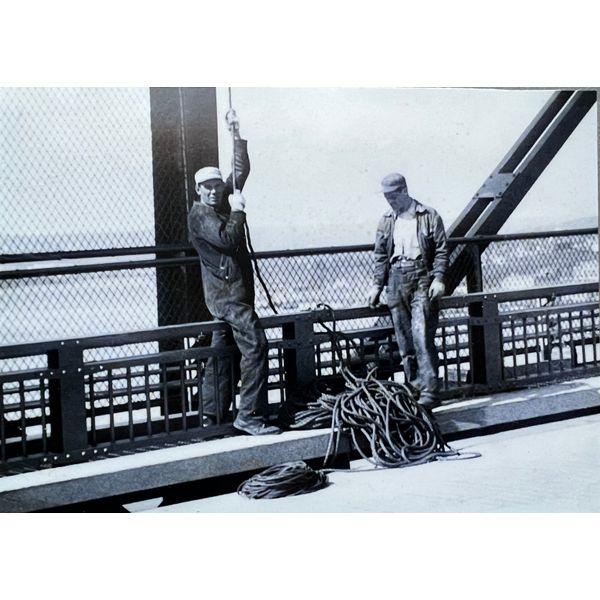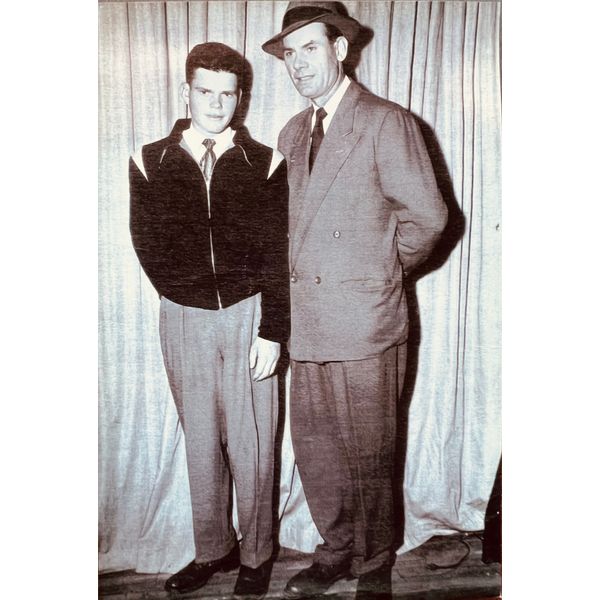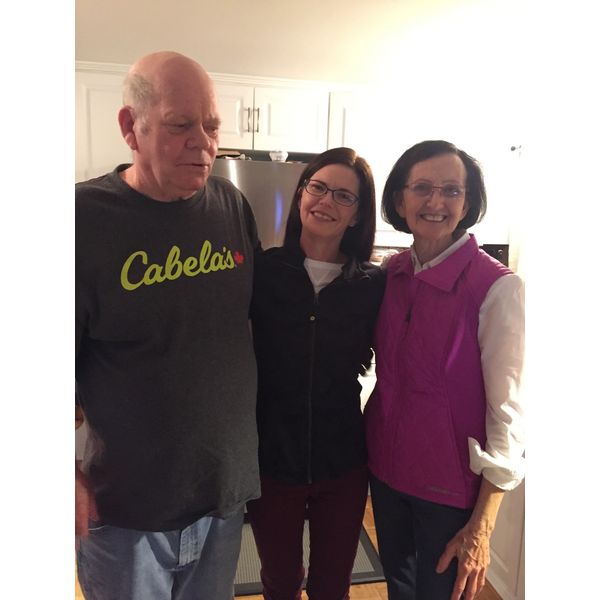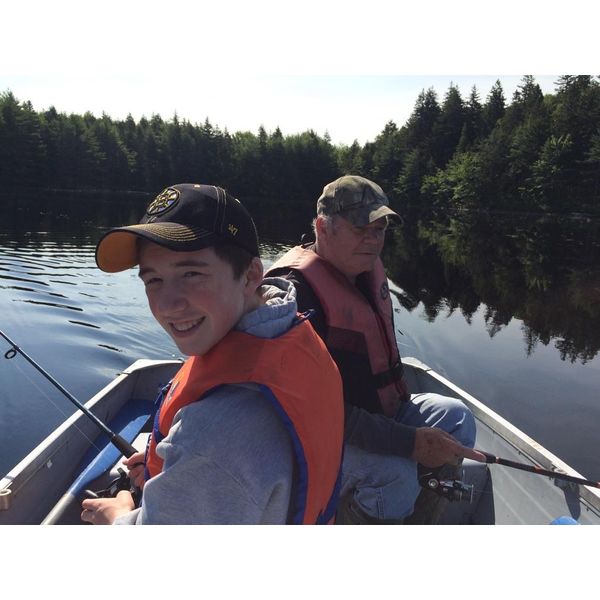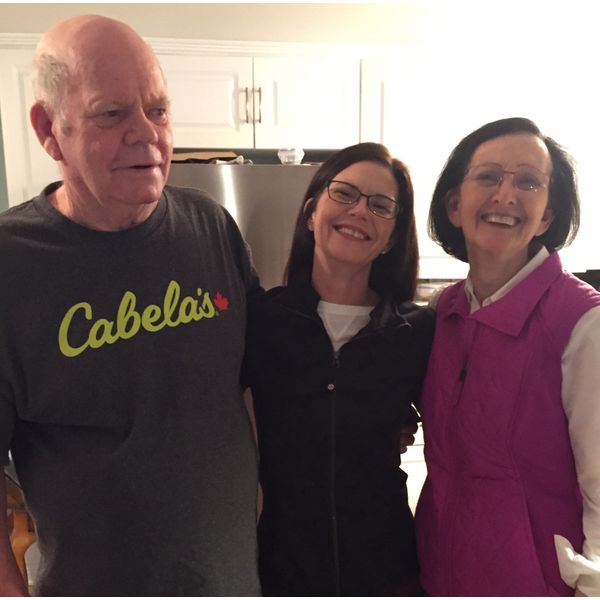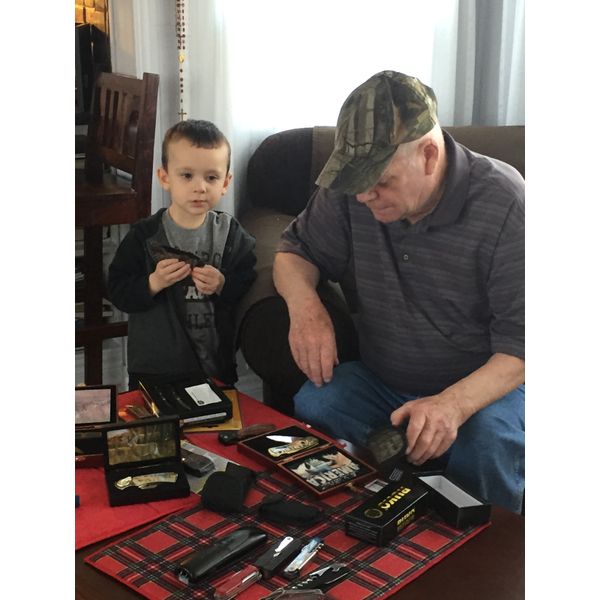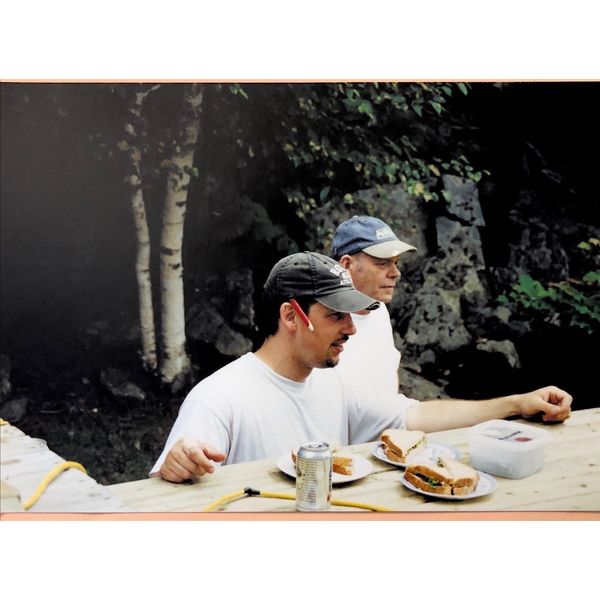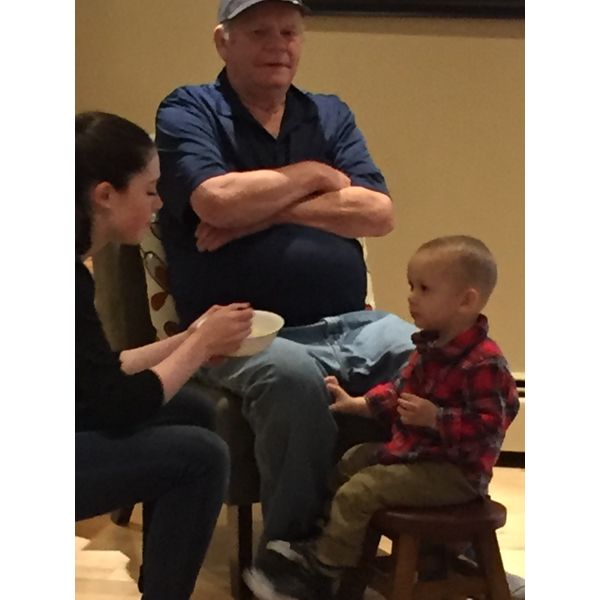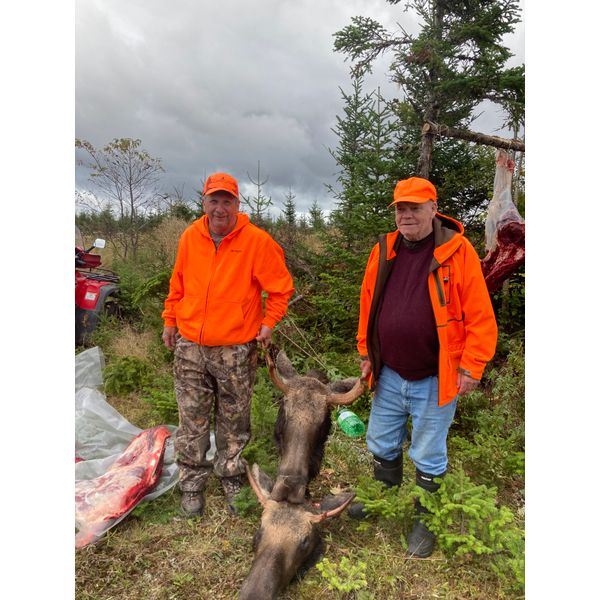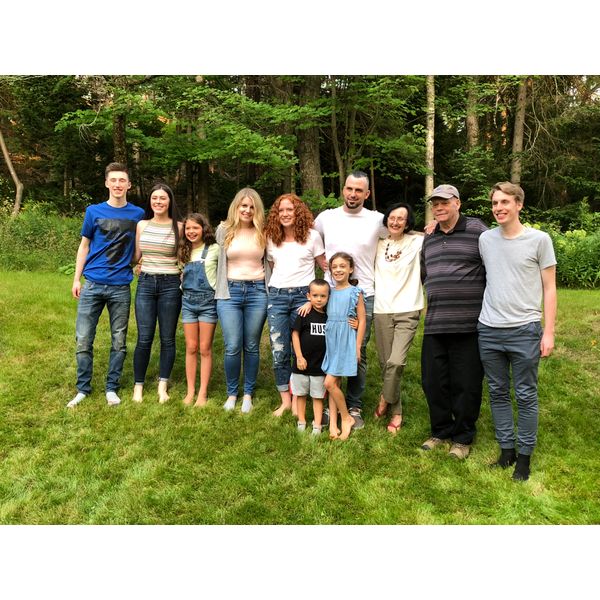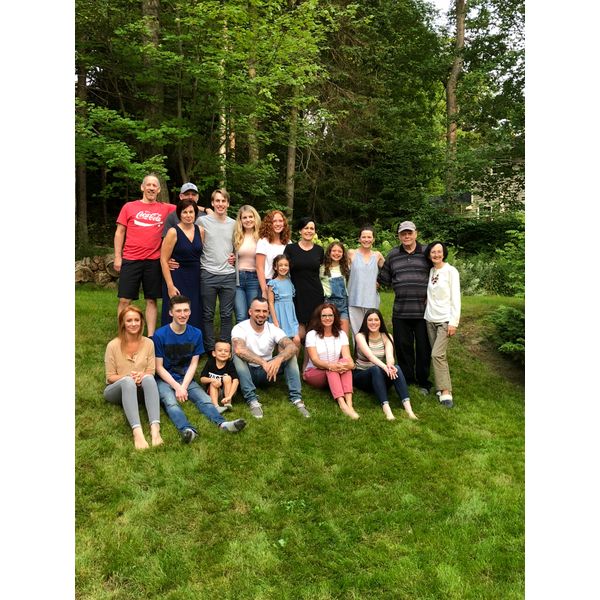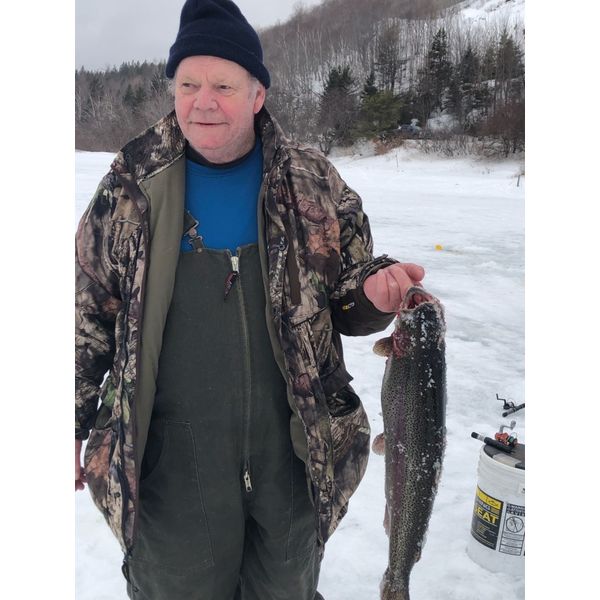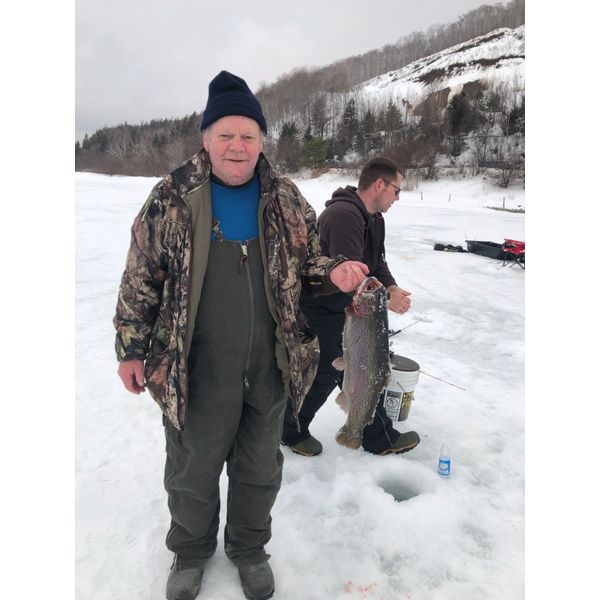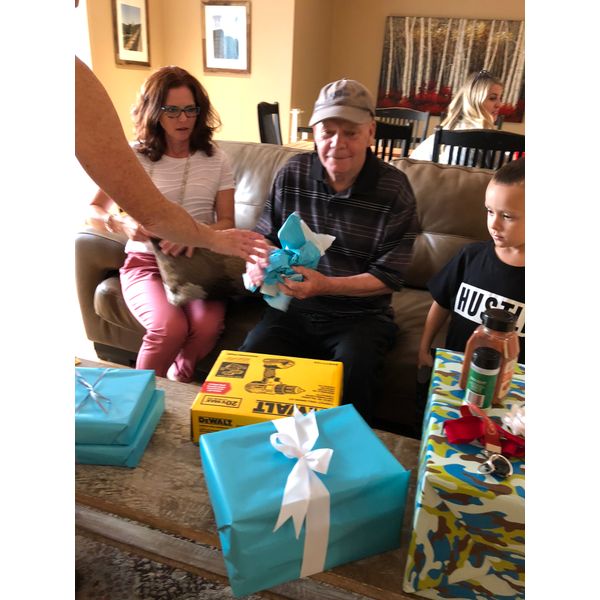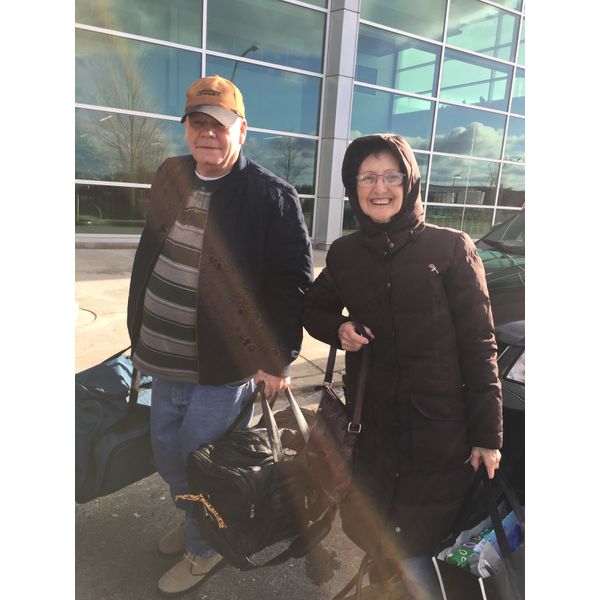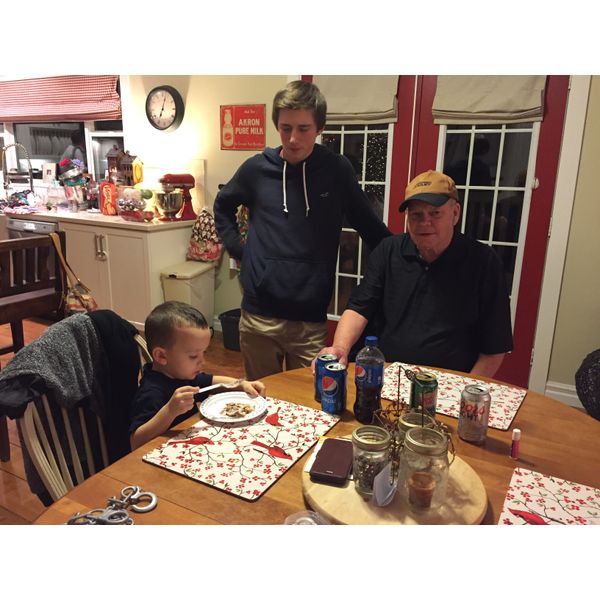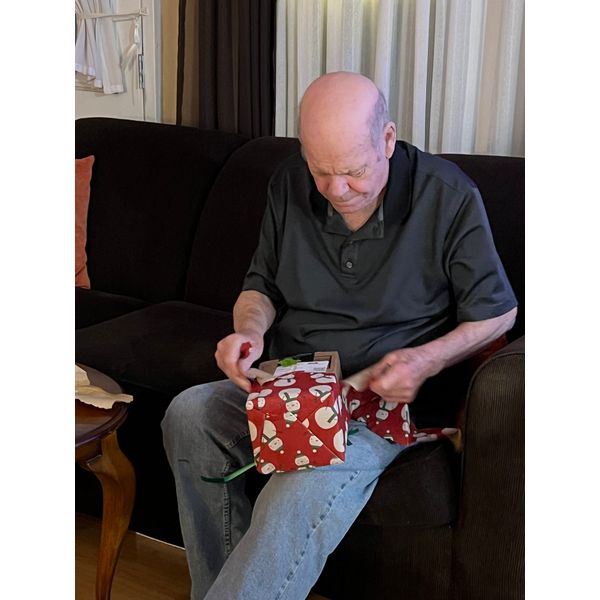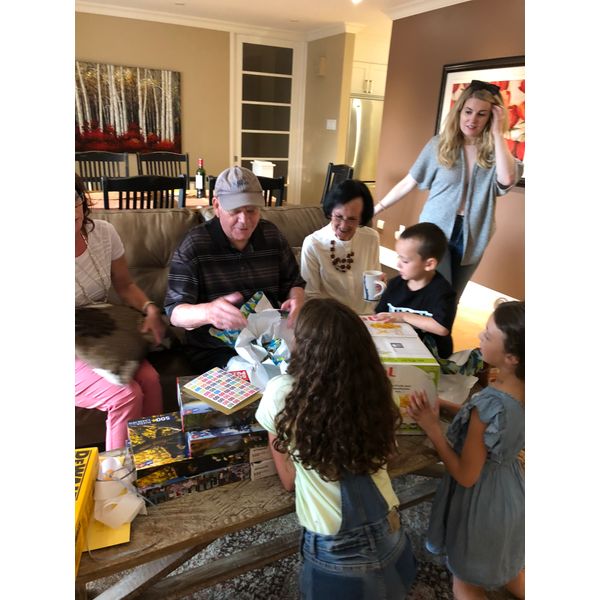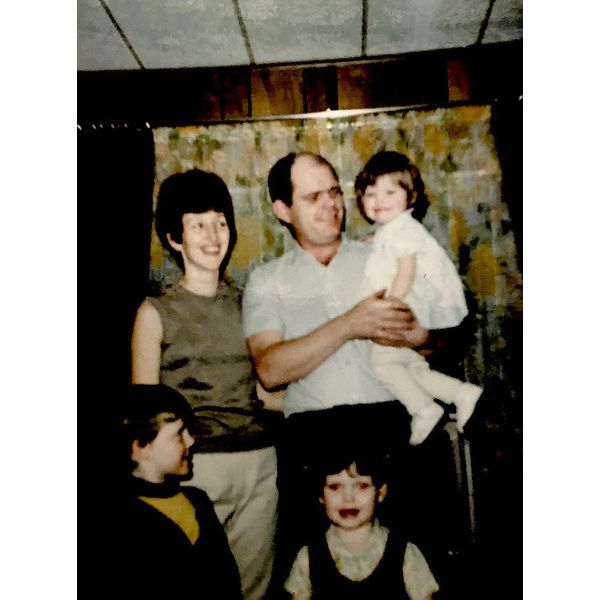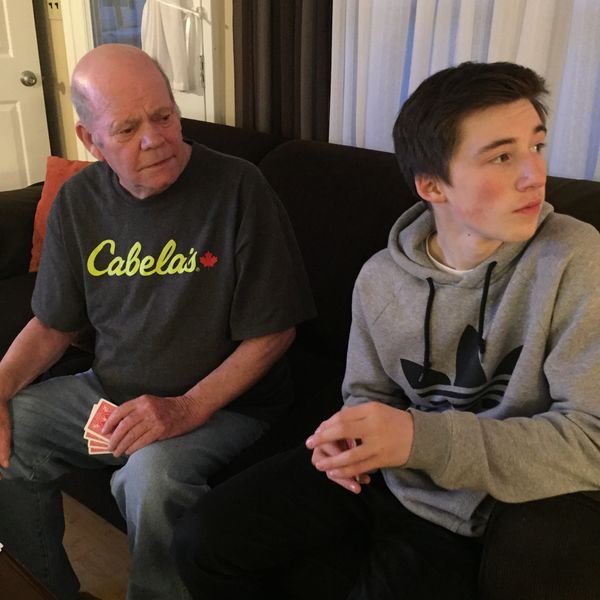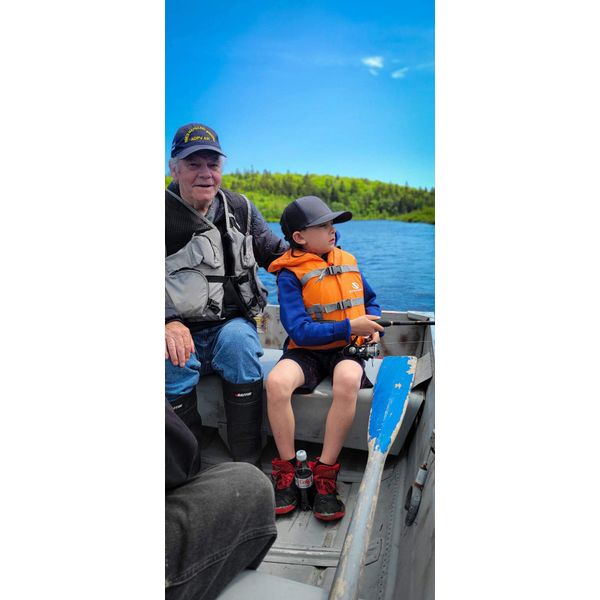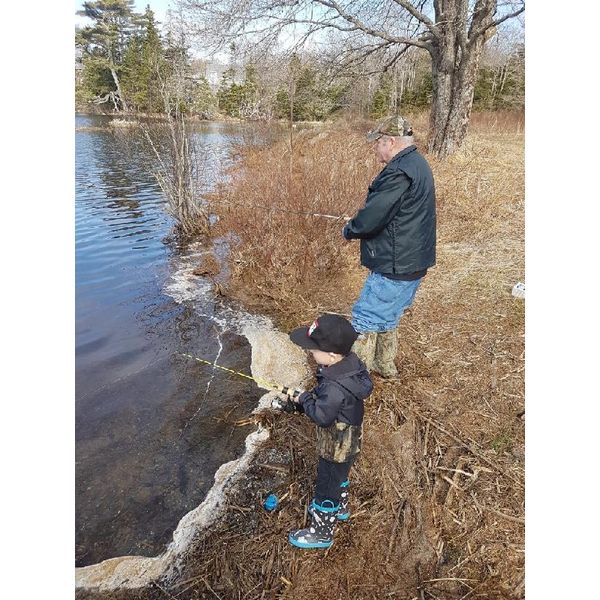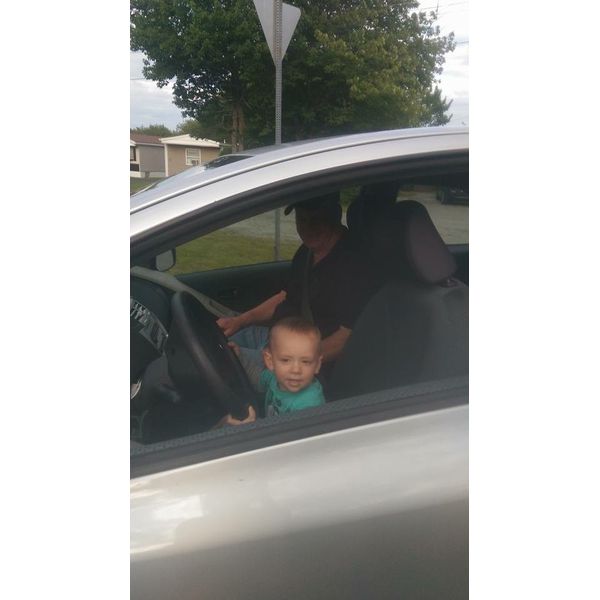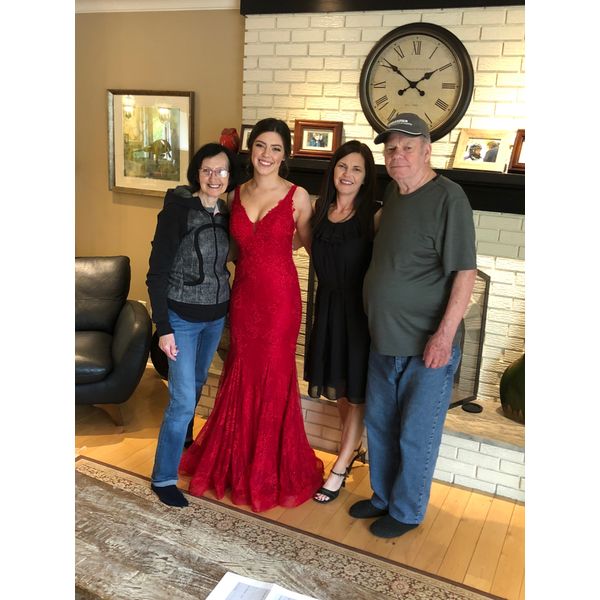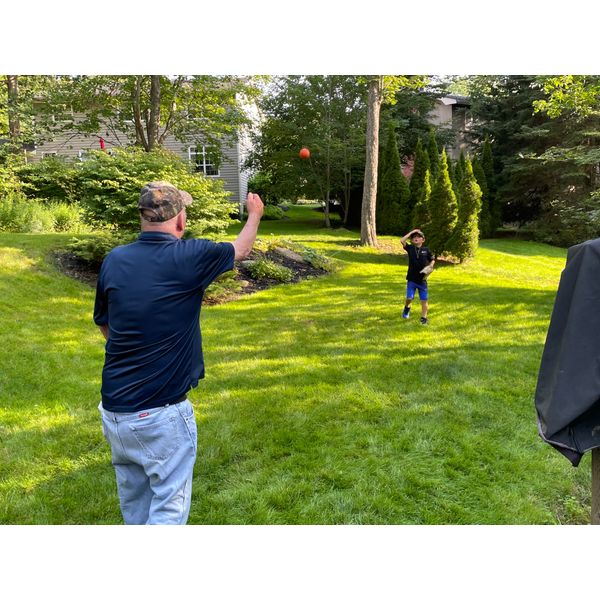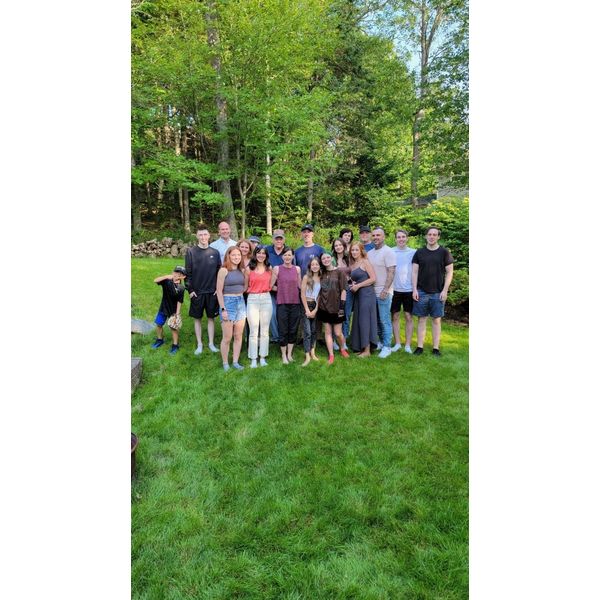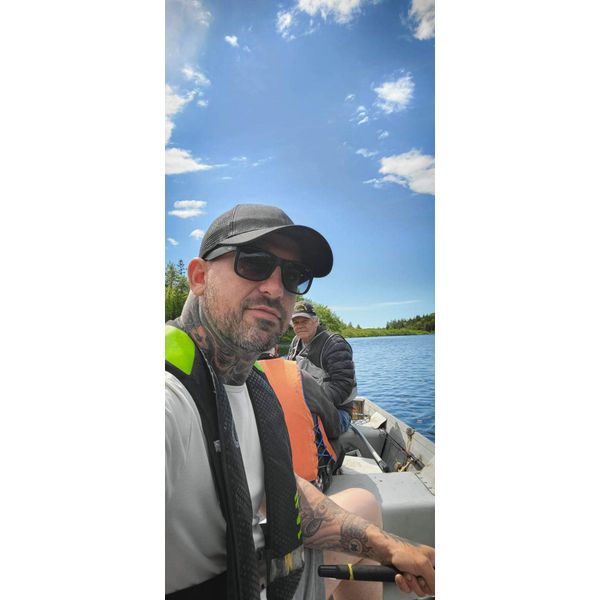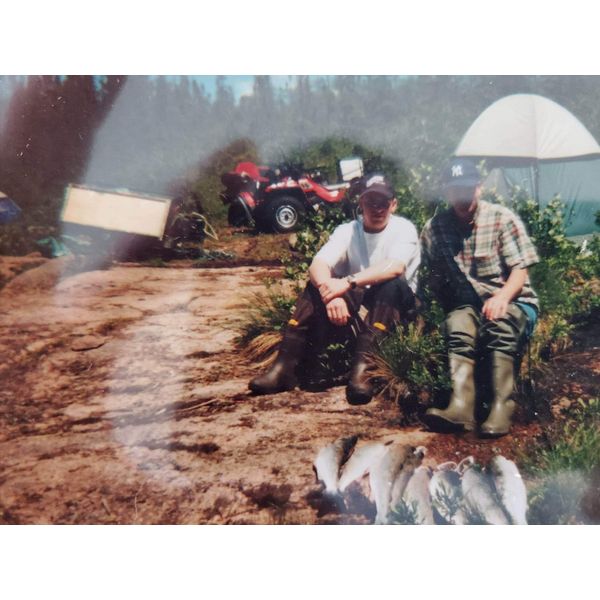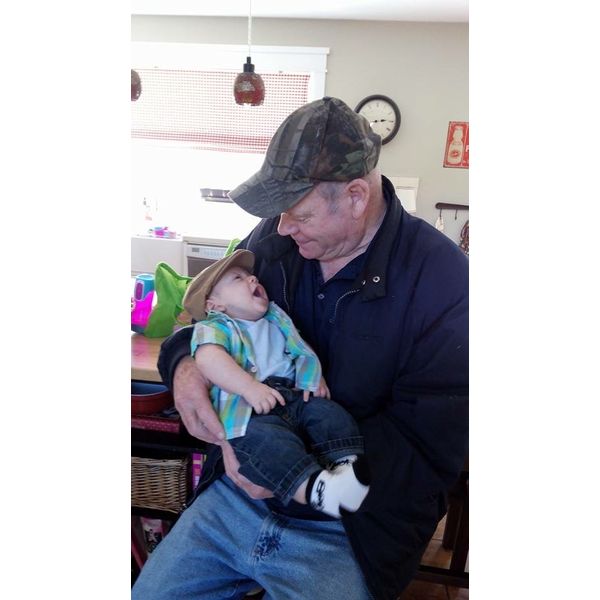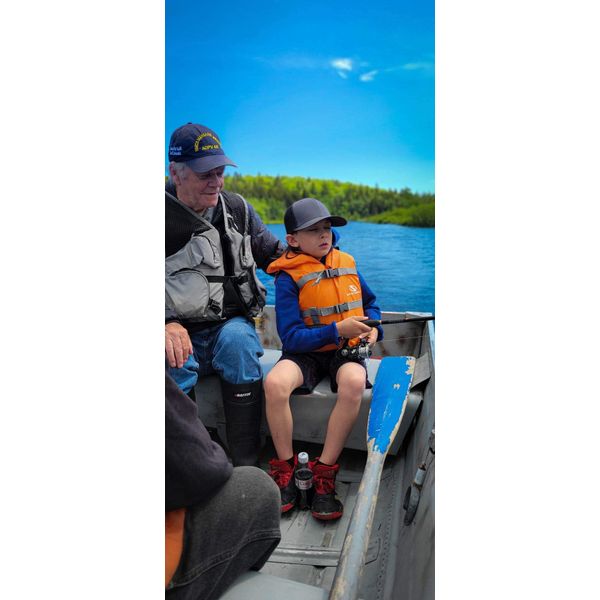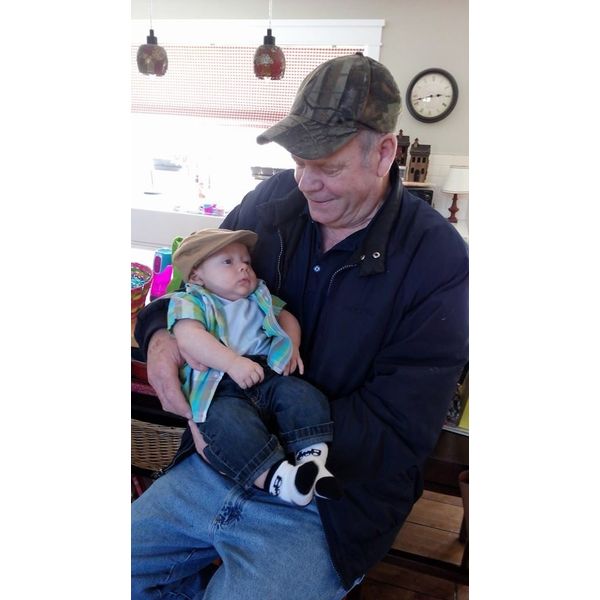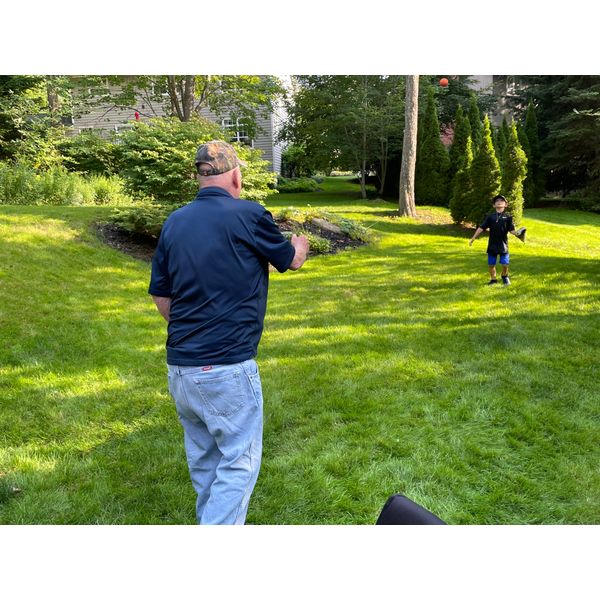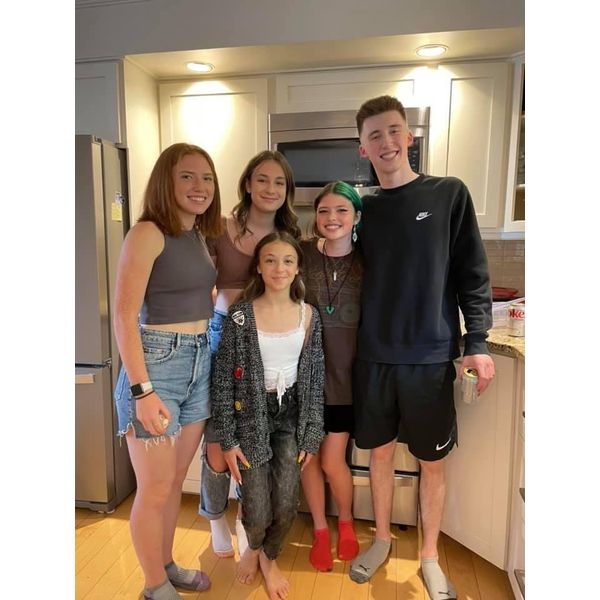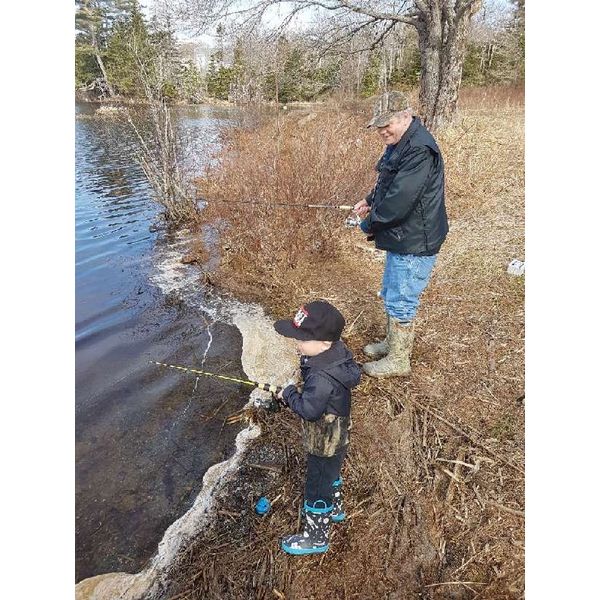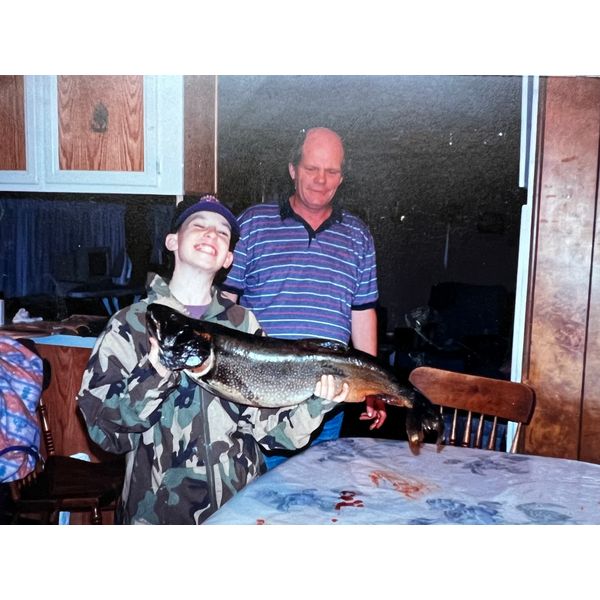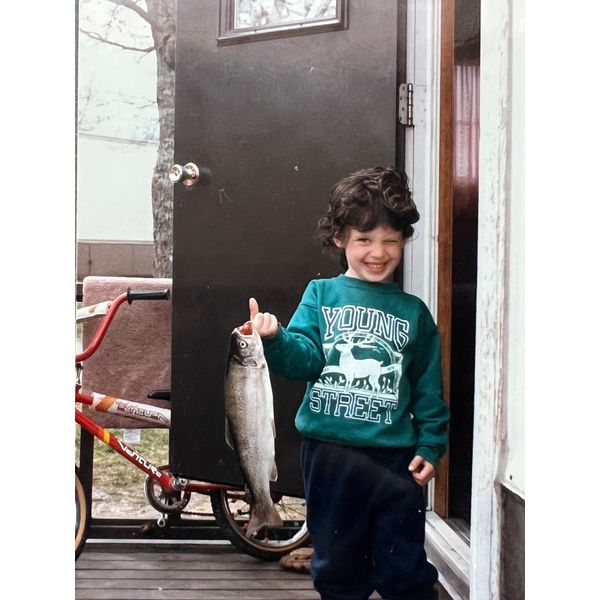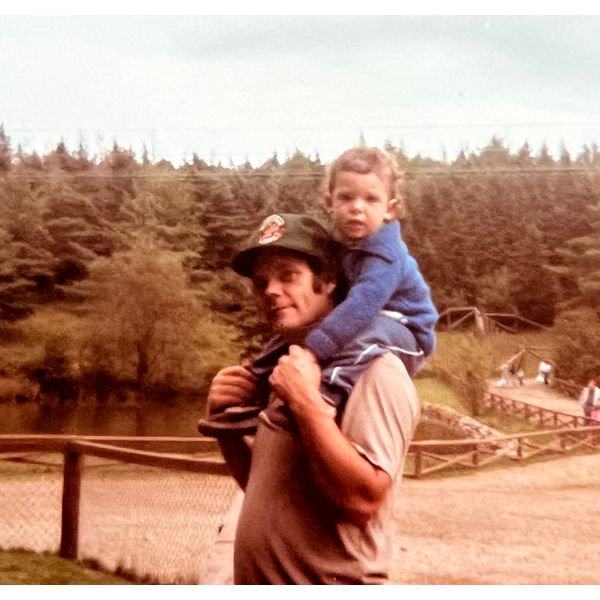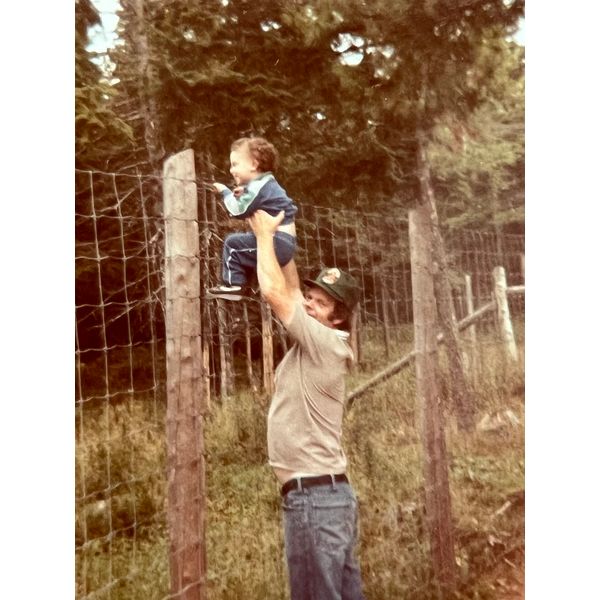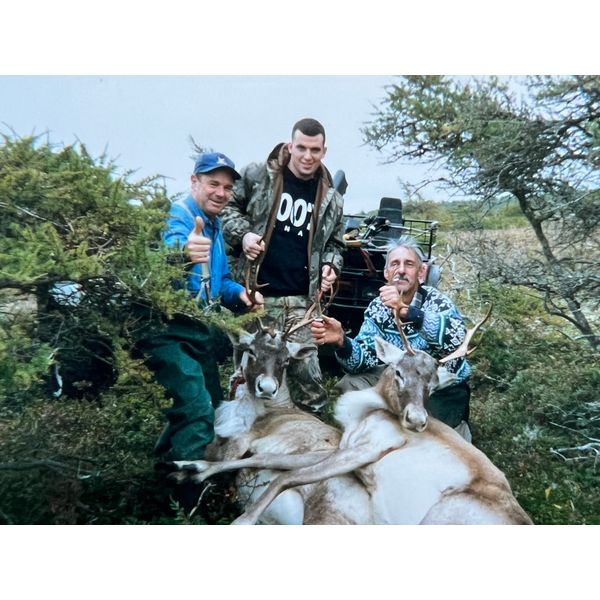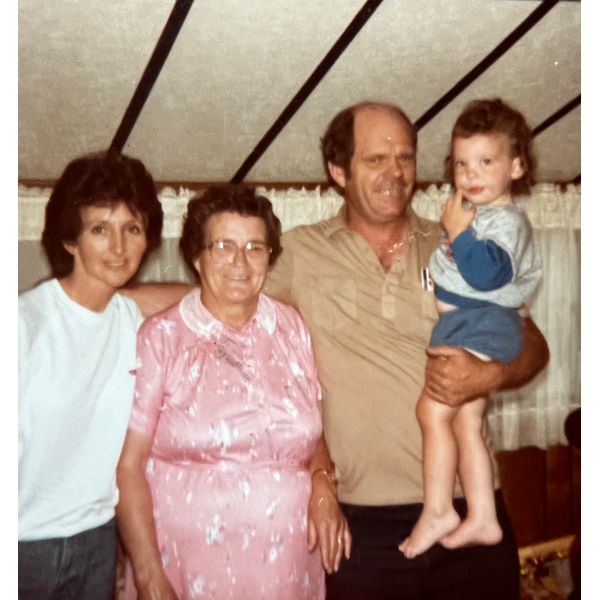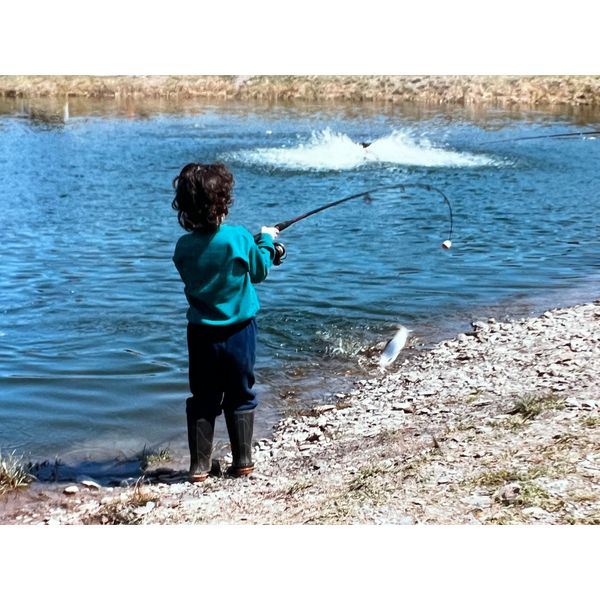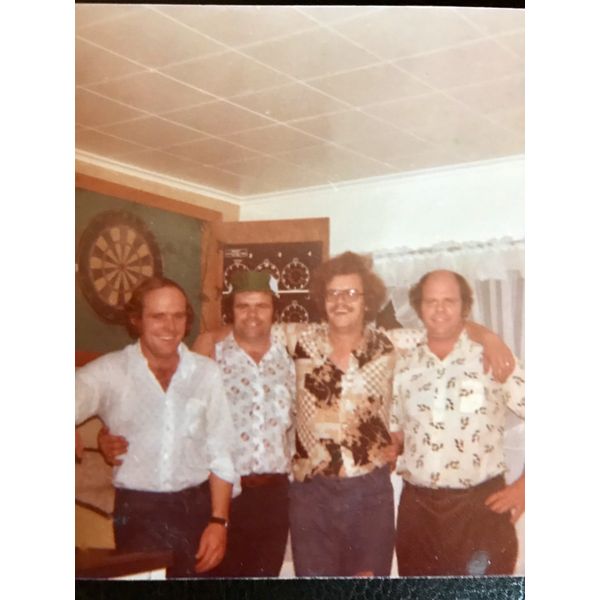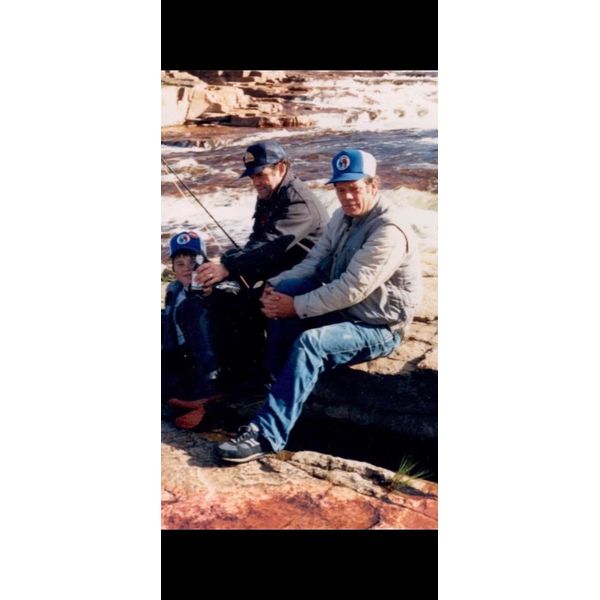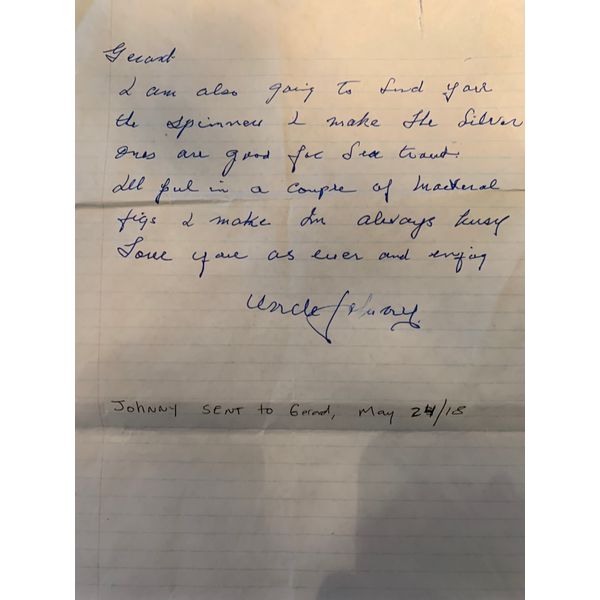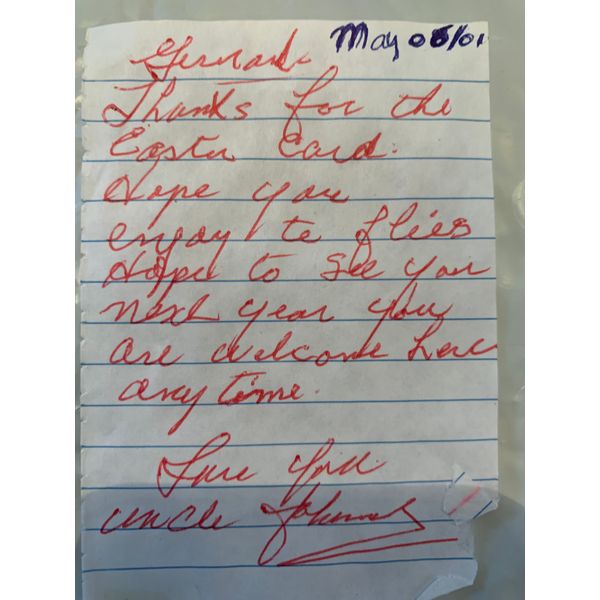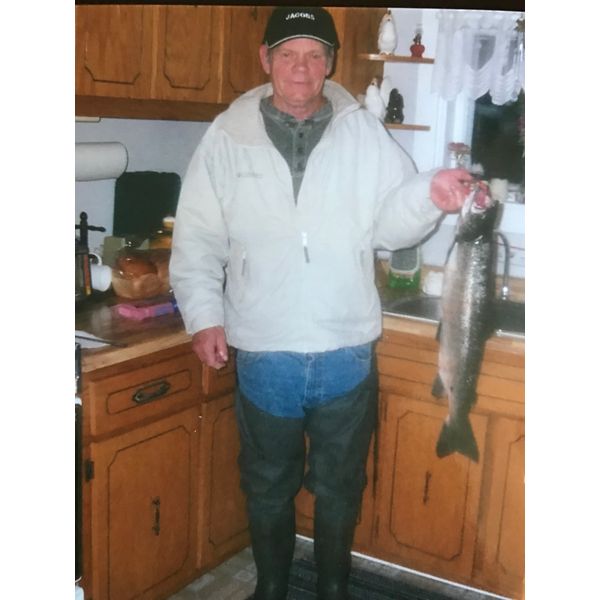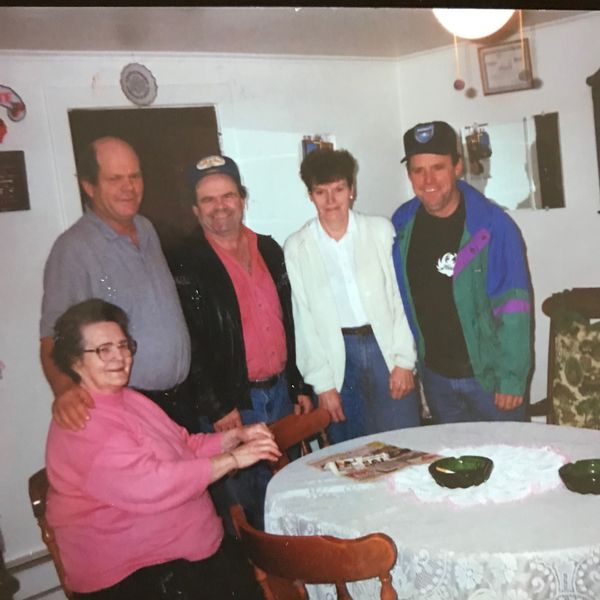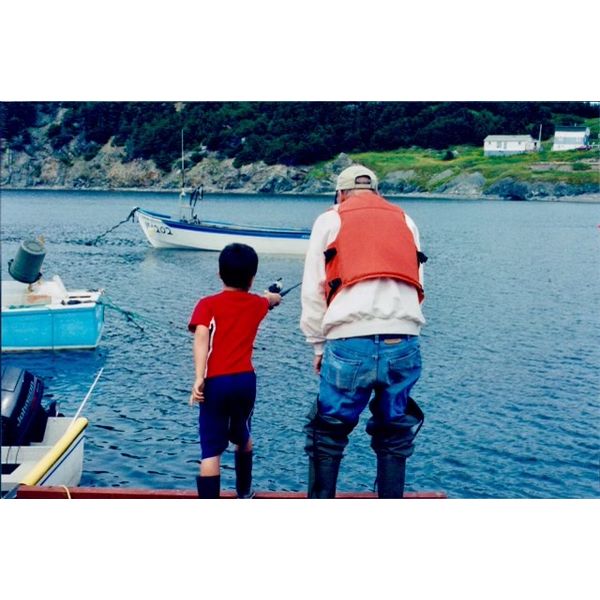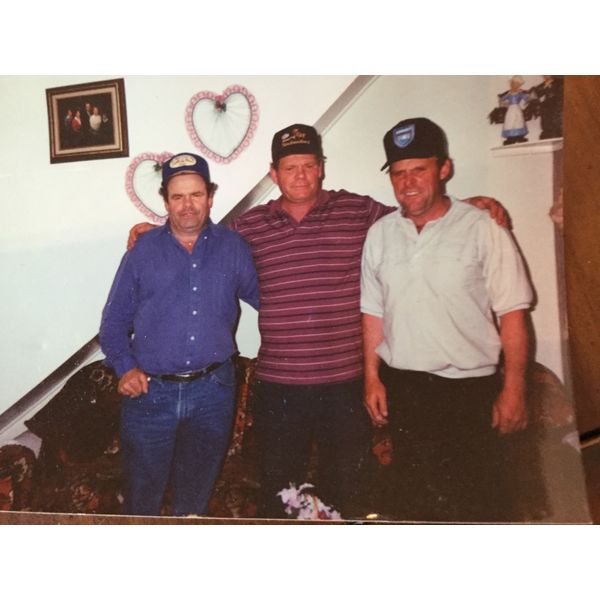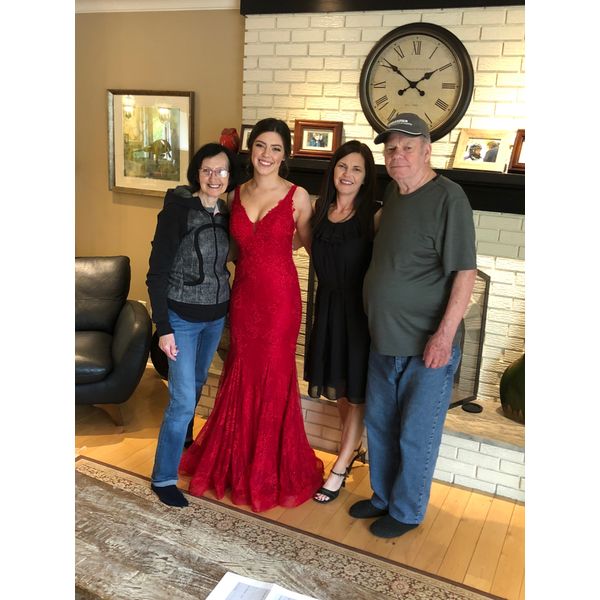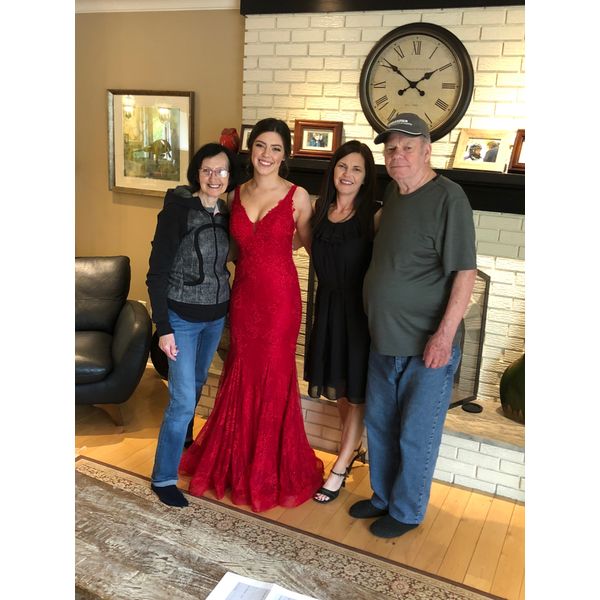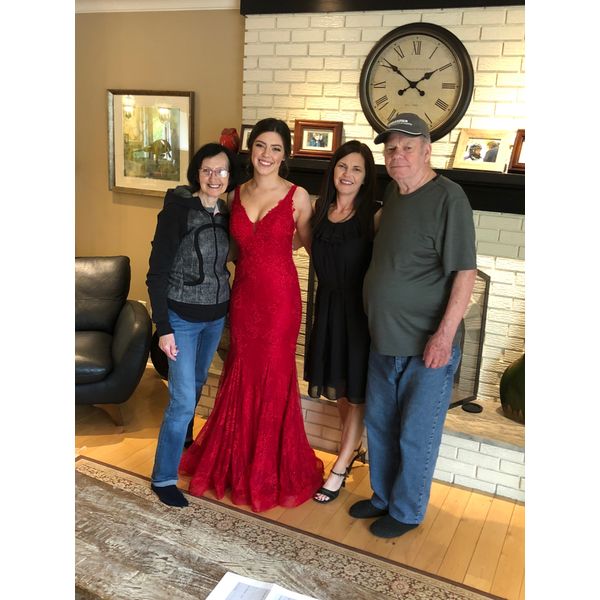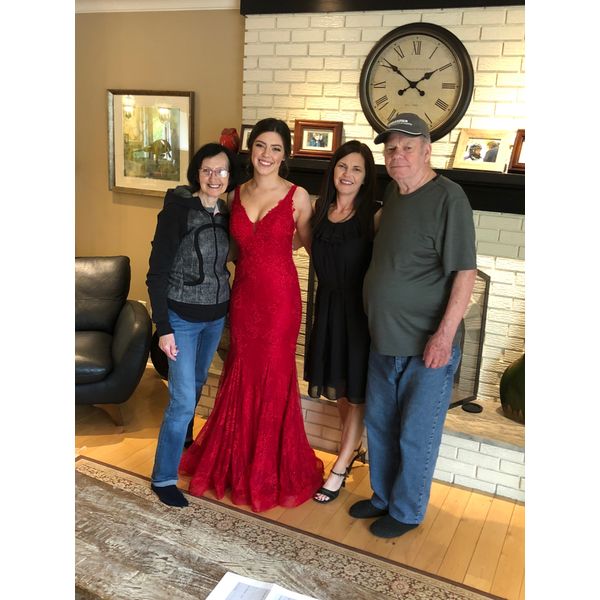 Add New Photos & Video
Condolences