Cindy Noreen Angus "Wood"
Passed 04/08/2022
Obituary For Cindy Noreen Angus "Wood"
It is with broken hearts and much love that we announce the passing of Cindy Noreen Angus (Wood) of Fall River, Nova Scotia, on Friday, April 8th, 2022 at the age of 62. Cindy was born on August 31, 1959, to Betty Wood and Pearl E. Wood (d. 1999). She will be dearly missed by J. Grant Angus, her loving spouse of 44 years, children Jamie Angus (Trevor Brimicombe) and Gregory Angus (Kara Angus), Brimicombe grandchildren: Elizabeth, Jessica, Alexander, Lucas, and Julia and Angus grandchildren: Ayla, Audrey, and Adalyn. She was much loved by her Big Lake family: sisters Nancy Park and Susan Wood, and Vicki Darragh (Derek Darragh), her siblings Terry Wood and Randy Wood, and all of her many nieces and nephews and other friends and family.
Cindy was born in Digby and spent her early years in Shannon Park, the Dartmouth naval housing, before her family settled in Oxford for her formative teen years. It was here that she met and fell for her high school sweetheart and future life partner Grant. They were married at a young age and built a home in Amherst, Nova Scotia. This is where they welcomed their children Jamie and Greg and the family dog, Bruno. Cindy and Grant made the difficult decision to move and set up their new home in Fall River in 1994.
Cindy devoted her life to caring for others, starting with her children and when they grew too old to be coddled (leaving her as an empty nester) she focused her loving attention to her dog, Lucky. With her daily child rearing duties coming to an end, she transferred her energy to looking after the customers at A & N Electronics (and often the boys at the shop). She chose to retire from her role in the family business to return full circle back to her passion for little ones and help with the raising of her grandchildren.
To know Cindy was to know the love she had for her family. She would tell anyone who would listen how much she cared for her grandchildren. She out-ran, out-played, out-baked, out-partied, and out-lasted all adults in the room every, single, time. "Nana" was much more than a grandmother - she was a best friend and soft place to land for all 10 of her "babies". She often told us how amazing it felt to have their little arms wrapped around her neck with a whispered "I love you". Her other interests in life over the years included spending time at her favorite place in the world: Big Lake, tending her vegetable and ever-extending flower gardens, cooking and baking (especially pies and other succulent treats), caring for her prized tropical fish, camping for short weekends or long getaways, and her much enjoyed trips to warmer climates.
Cindy devoted her life to caring for others; she was there to enrich the lives of those she loved, and always willing to offer what others needed, whether it was a hug, a person to laugh with (or giggle uncontrollably), an ear to whisper their secrets to, or a shoulder to lean on. She was highly regarded and more loved than most people could imagine.
Cindy will be sorely missed by all of those who knew her, loved her, and had the privilege to share their lives with her.
The Celebration of Life for Cindy will be held on Friday May 13th at 11:00 am at Furlong-Jones Funeral Home at 70 Church Street in Amherst NS.
Photos & Video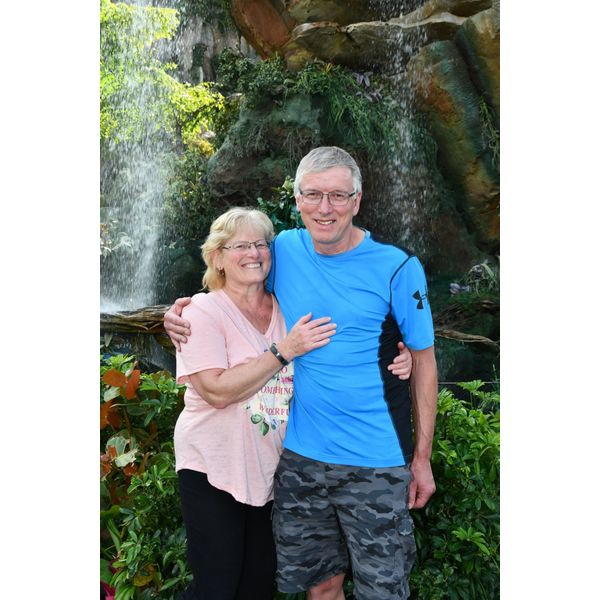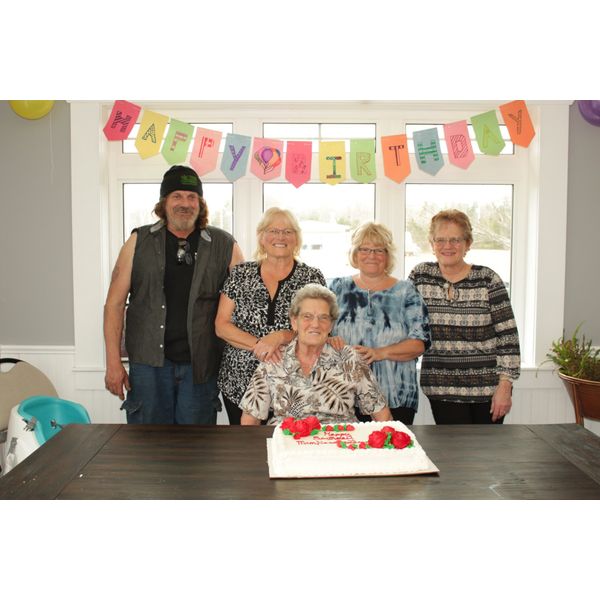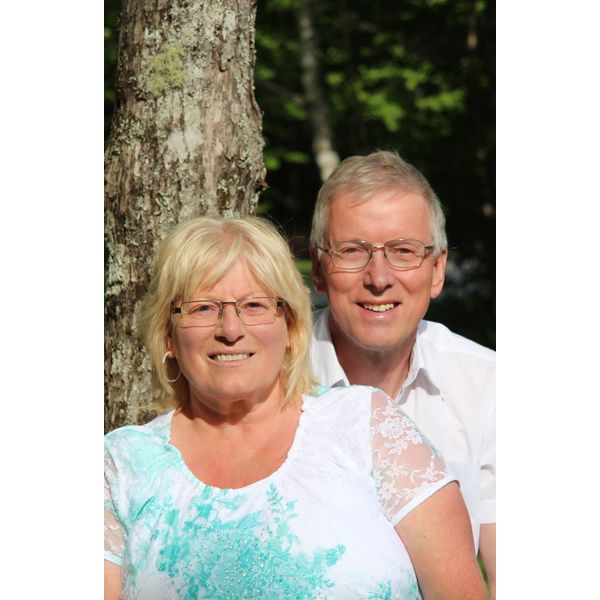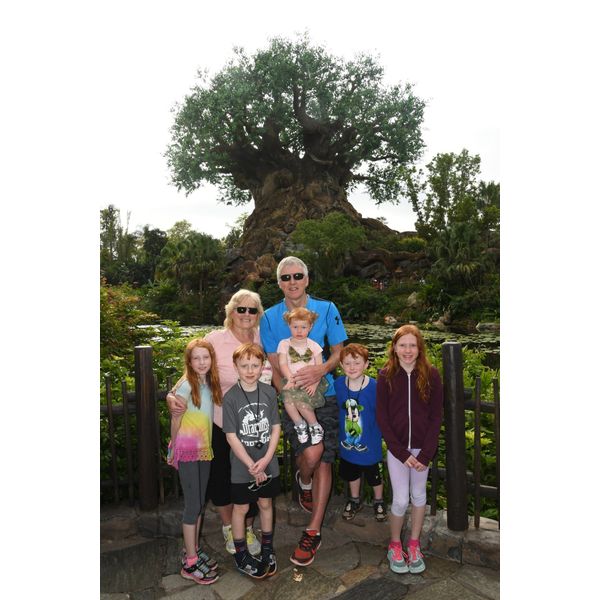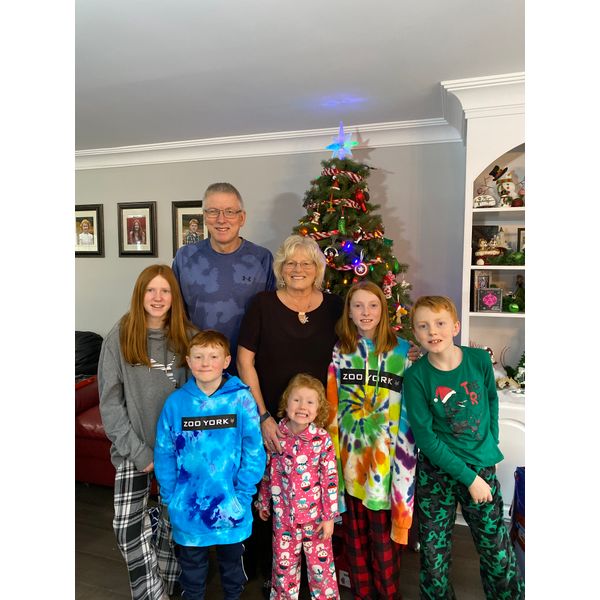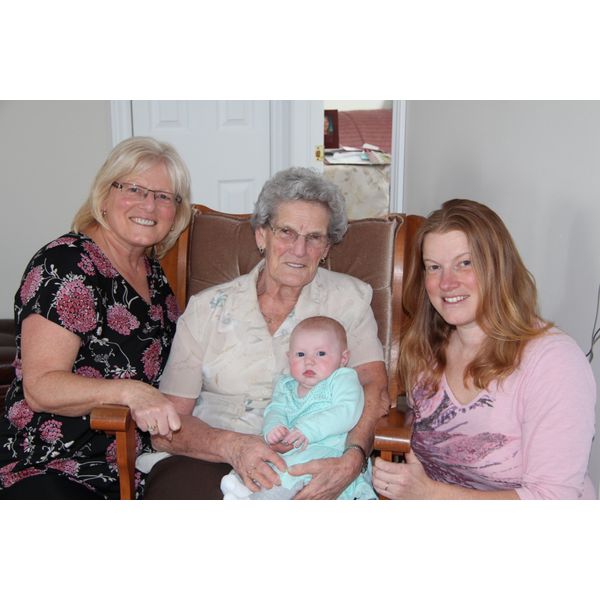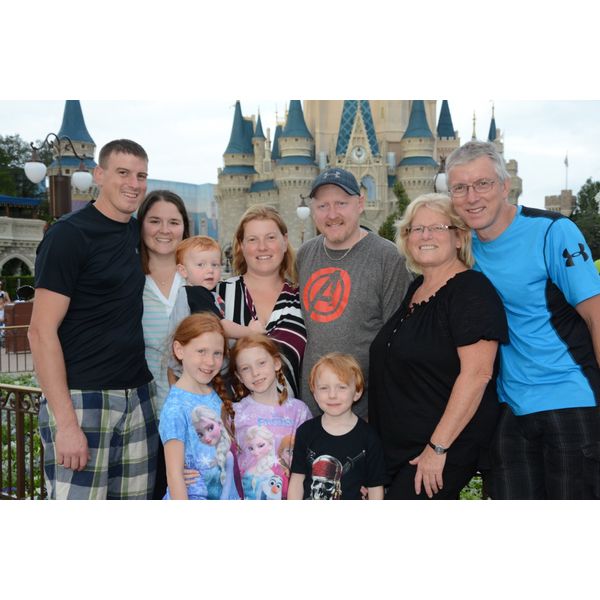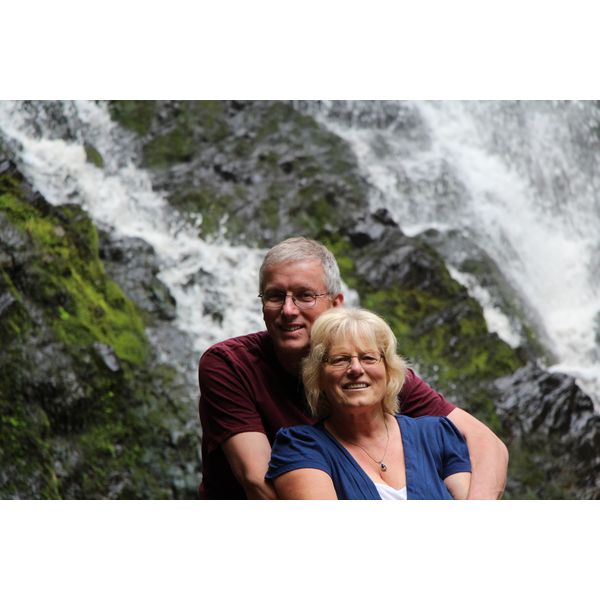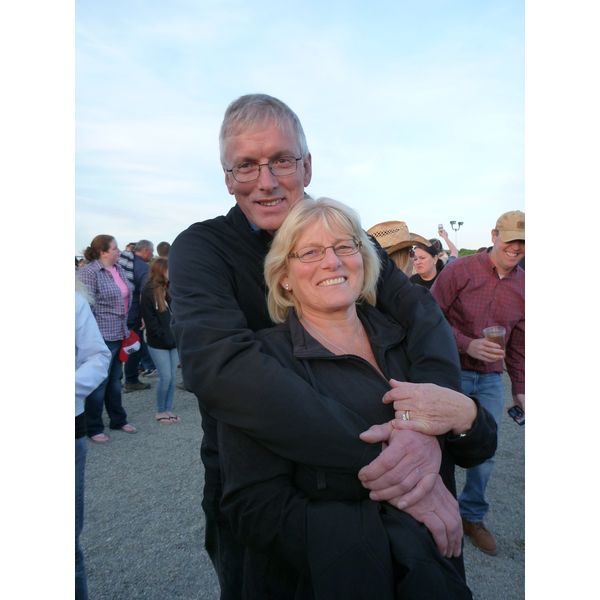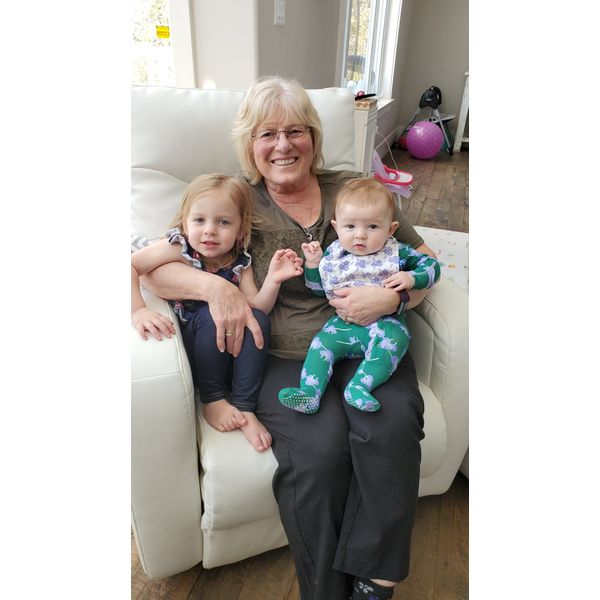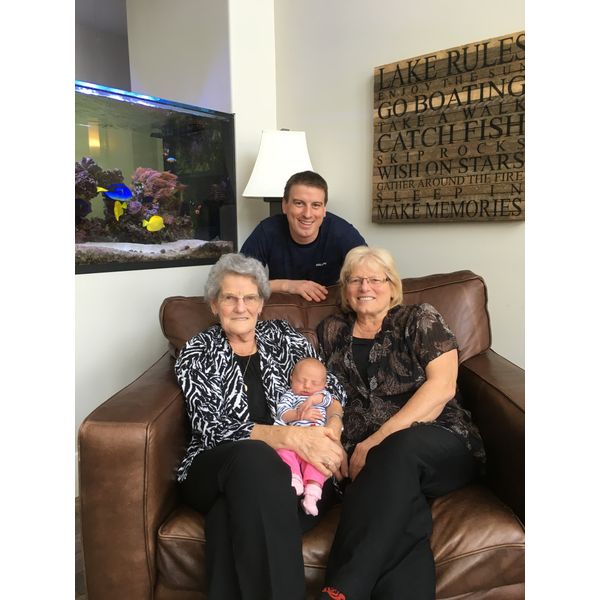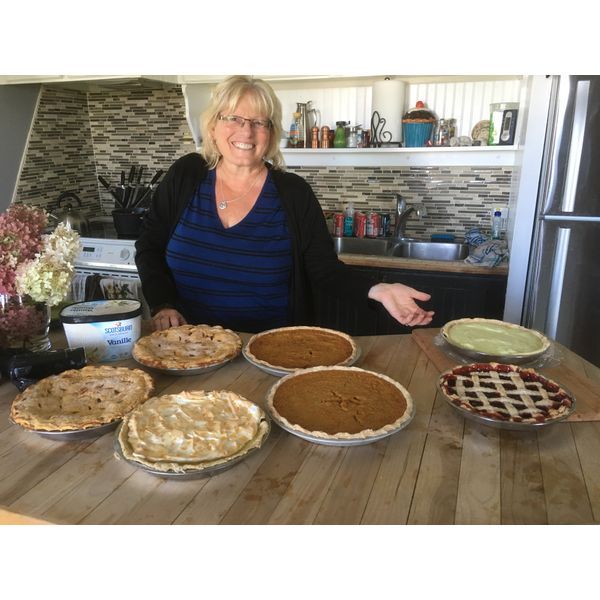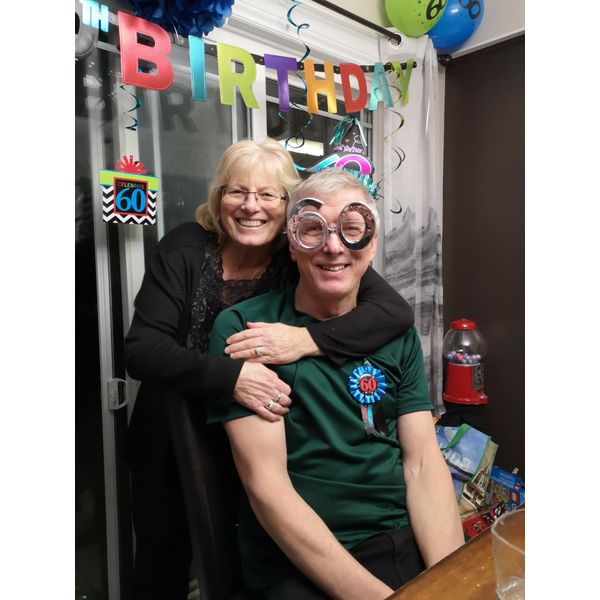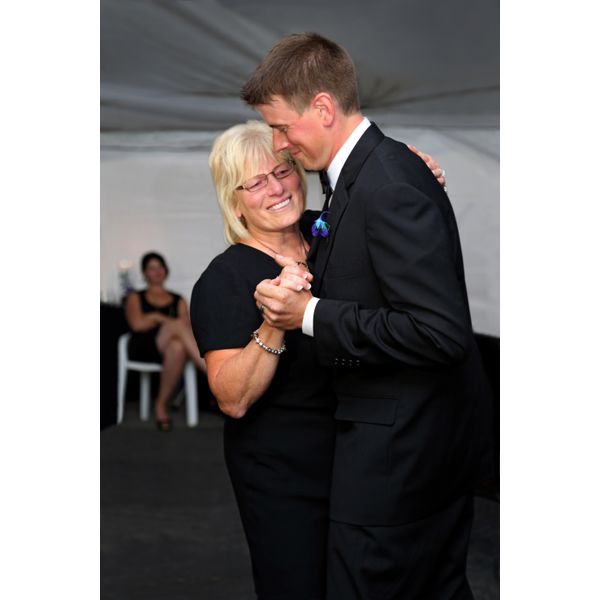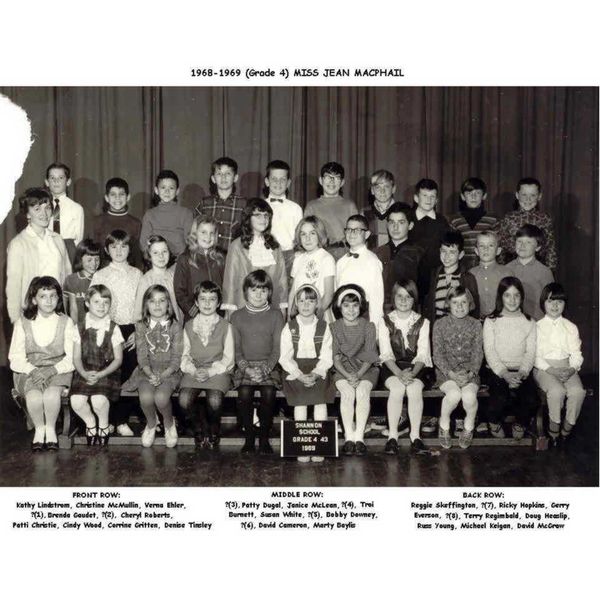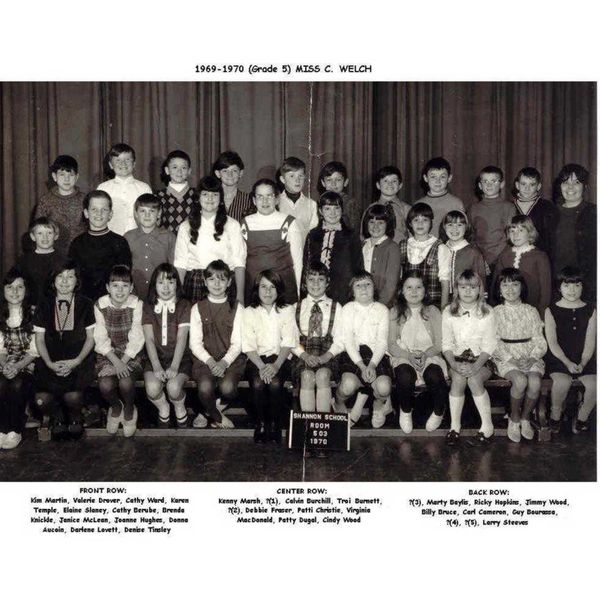 Add New Photos & Video
Condolences